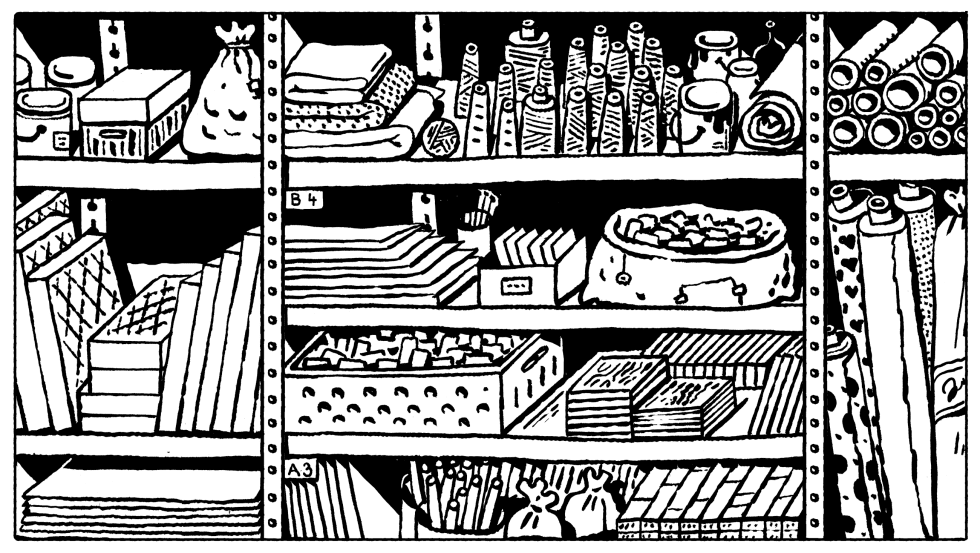 If done well, collaboration brings advantages for everyone involved. All waste materials can be perceived as a challenge, be it wood cuttings, fabric scraps, pieces of rope, paper tubes, or old spools.
We love to collaborate with strong partners and draw on their know-how and skills, pursuing a common goal, and supporting each other.
#didawood #kovocite #lumco #uax #vemat-cz #pokart #kumo #spoluprace #firmy #vyroba #odpadovymaterial #zbytkovymaterial #cirkulace #recyklace #hracky #edukace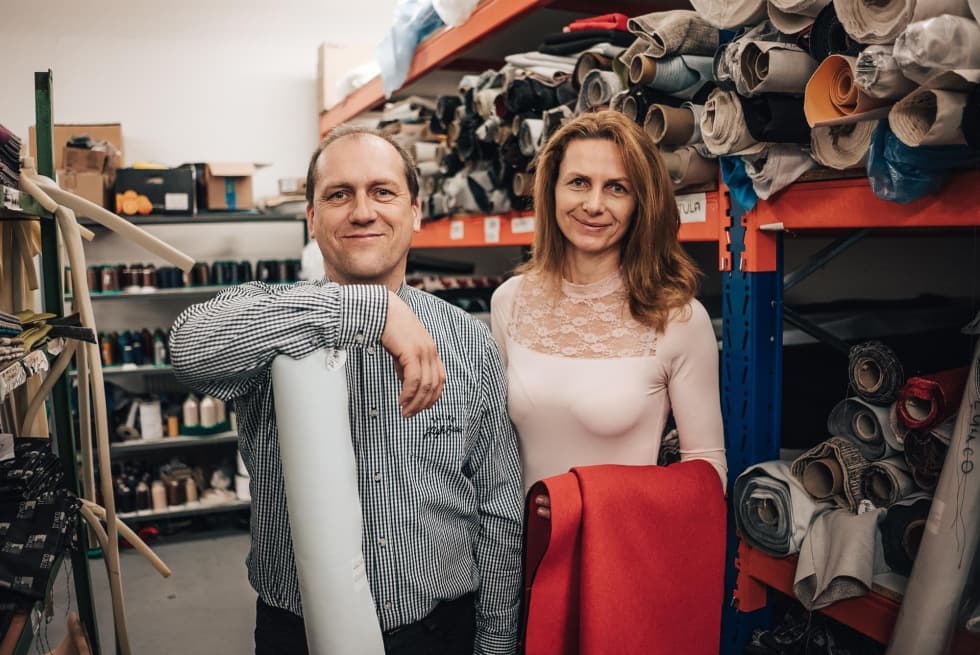 At the beginning, there was the need to create some packaging cuts, but it turned out to be a much closer collaboration.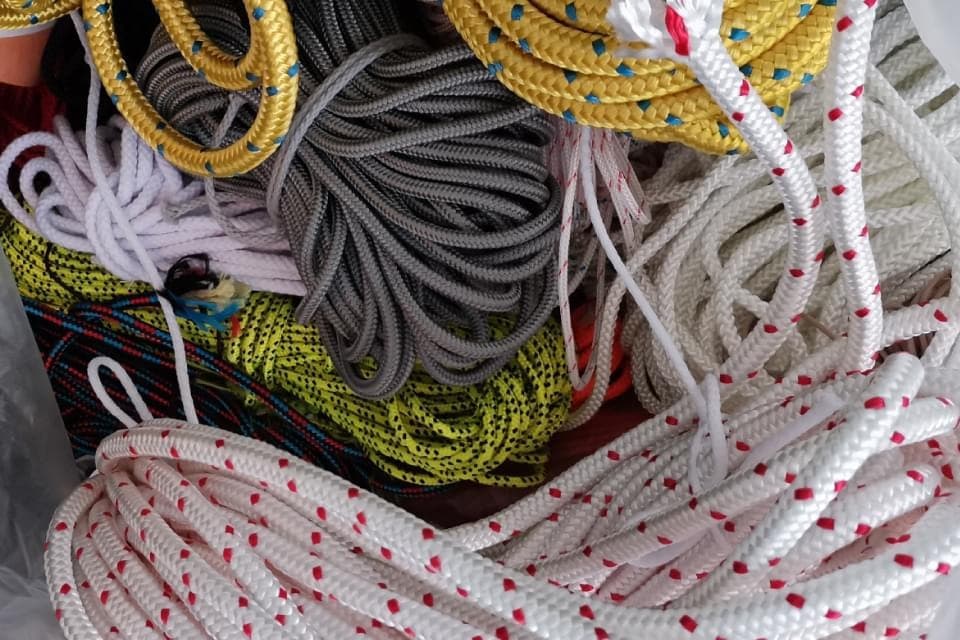 Just like we did. Vemat-CZ is a supplier of strings, cords and ropes for our products. Business networking is fun when you connect with helpful and communicative people. And we went a step further as we agreed to process waste and scrap materials. Now we are even closer to making our dream come true.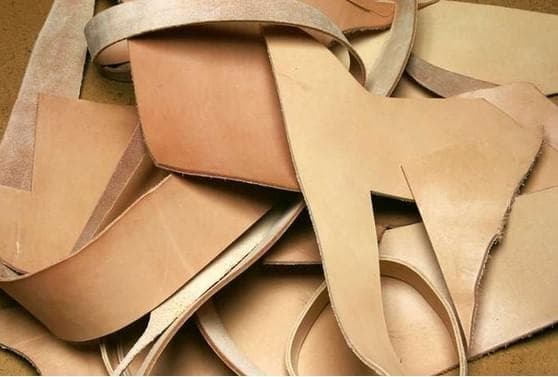 We want to evolve and grow our intention to make products that go beyond. We were looking for a new material and we've found leather which is simply perfect in many ways.