We test on children
Children are the ultimate toy experts. That's why they help us develop and test products. Get involved and let the kids bring their ideas to life through our games

Do you work in a school or kindergarten? Do you have some good ideas? Do you want to help us test our products, or just send a nice photo?
The MateříDoušky Třinec children's group and open class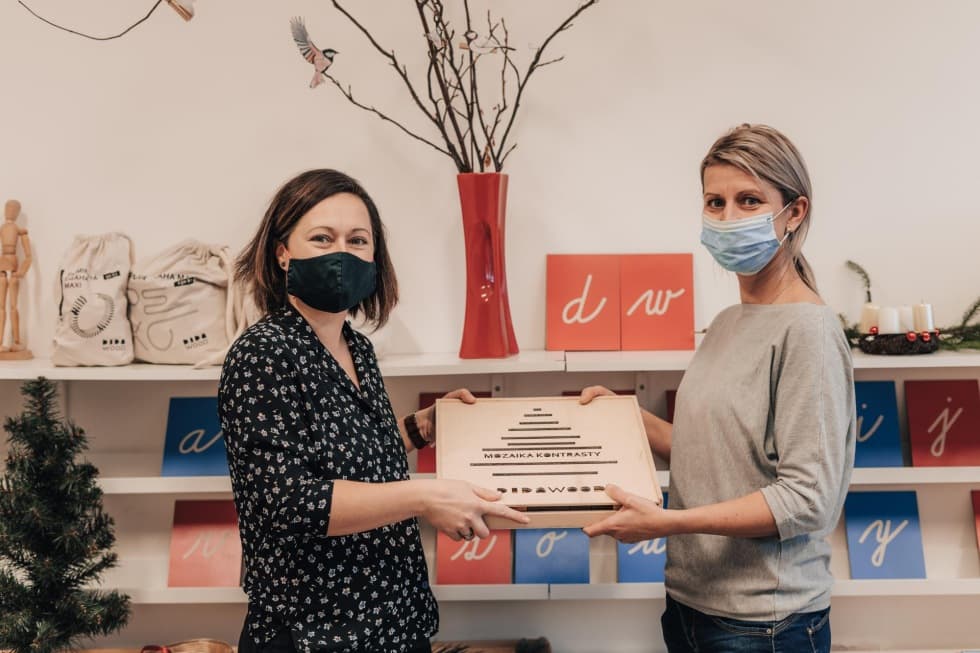 We would like to thank Dáša Misiarzová for her professional help and the involvement of the children from the MateříDoušky children's group and the Třinec Open Class.
Do you have one of our products at home? Would you like to support us and send us a nice photo?