About the Project
In the beginning there was an idea. An idea to use waste wood in a different way. Thinking sustainably does not mean going around in circles. But how do we start? From an early age, for sure. That is why we started creating products for children. Products that will teach the youngest what to do with waste and help them realize how valuable natural resources really are to us.
Several proposals emerged into a project with a clear concept. It was called DIDAWOOD. Within a year, the project expanded and transformed under the shortened name DWOOD.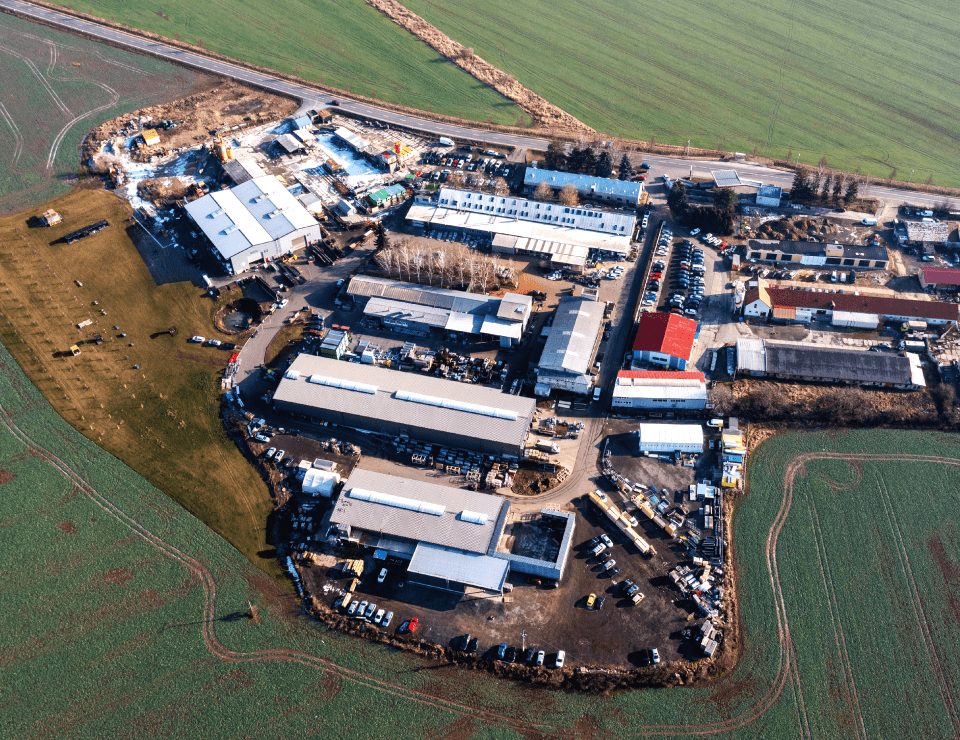 "Production is not enough for us, we want to spread the idea of sustainability further."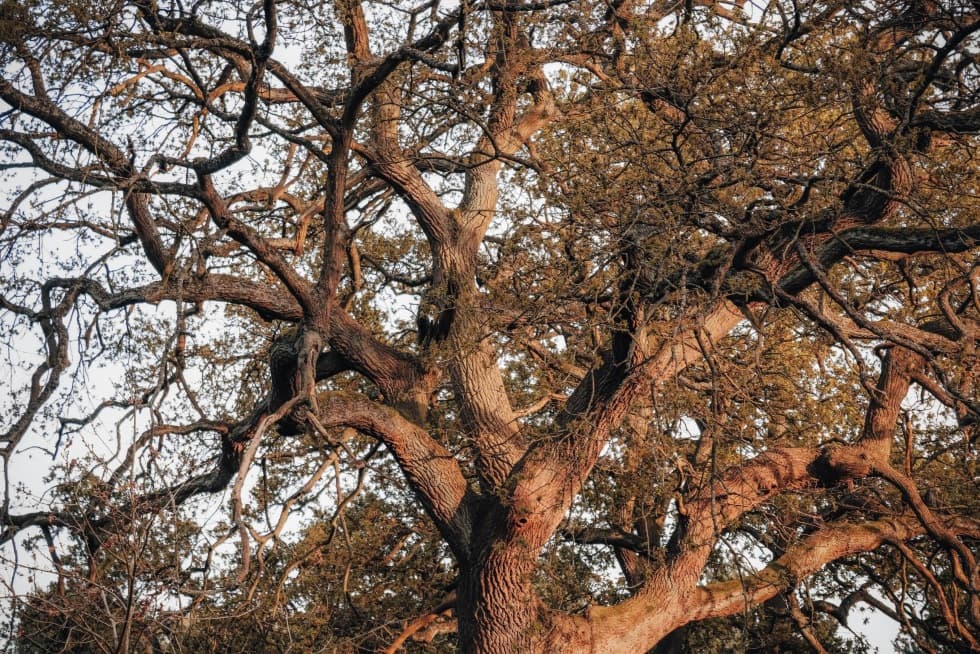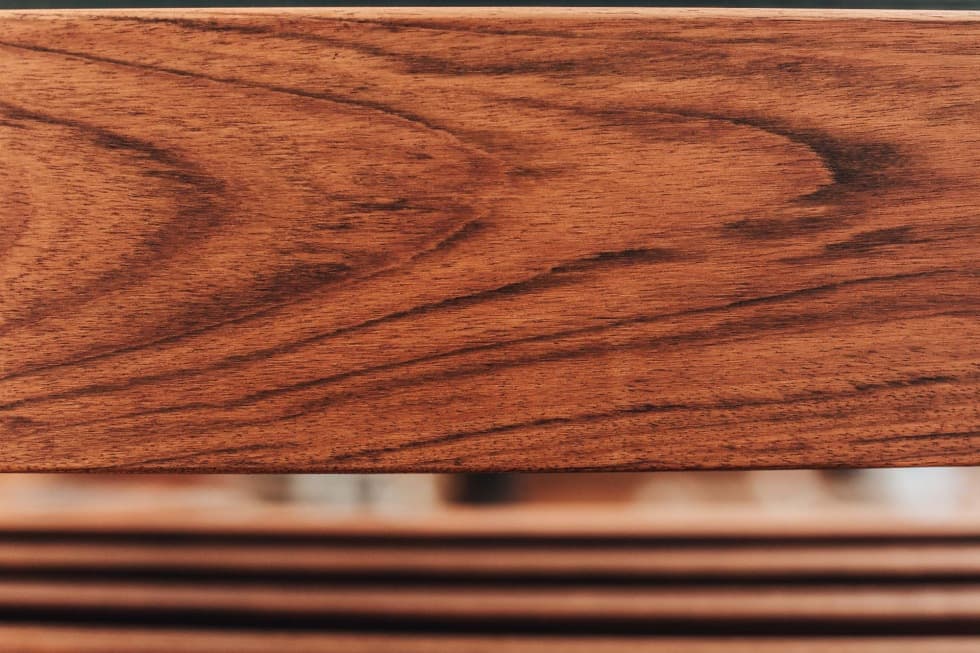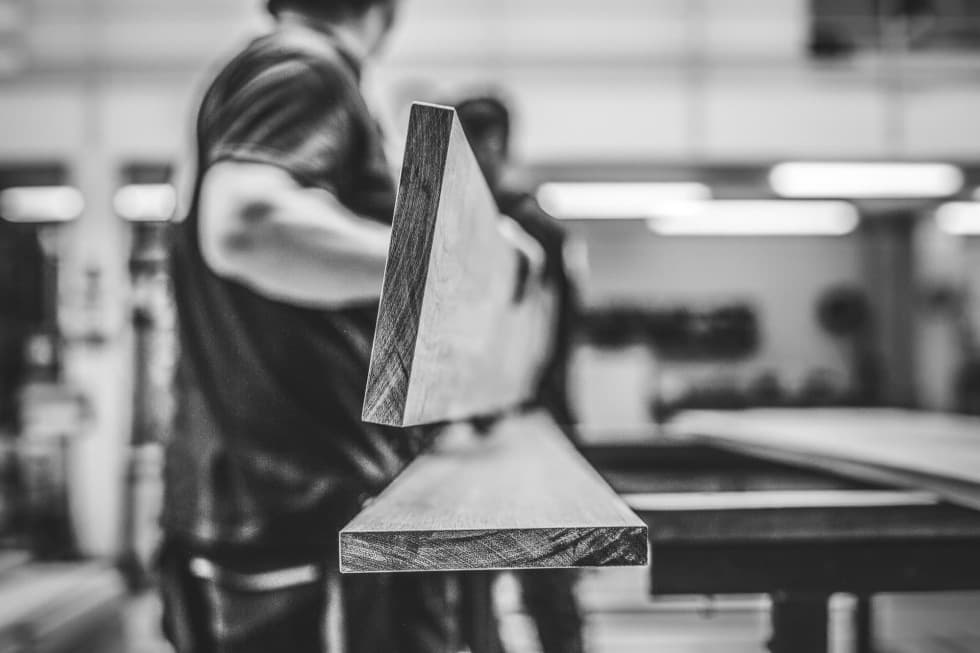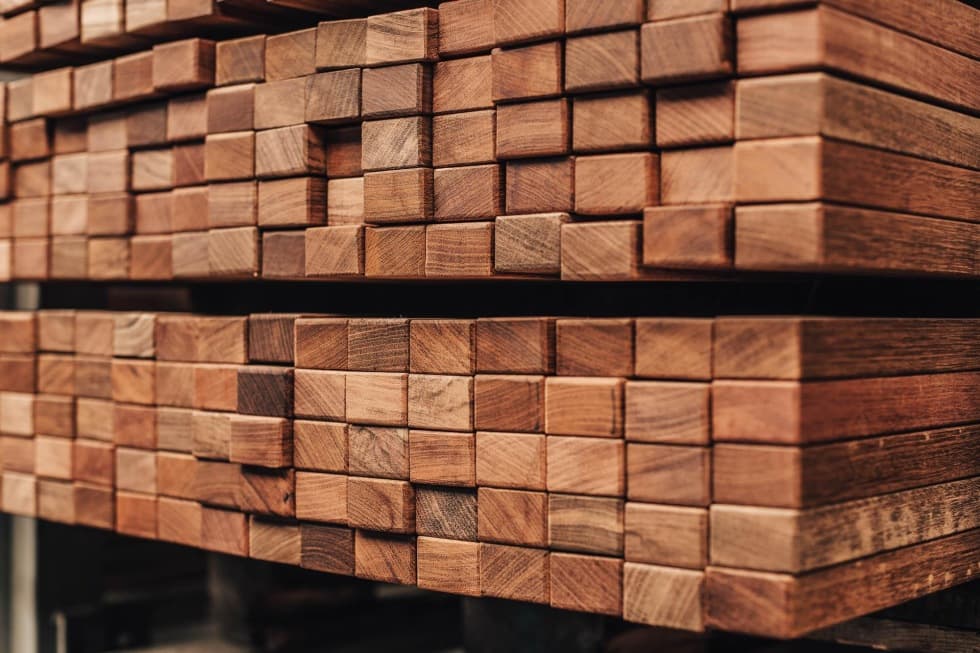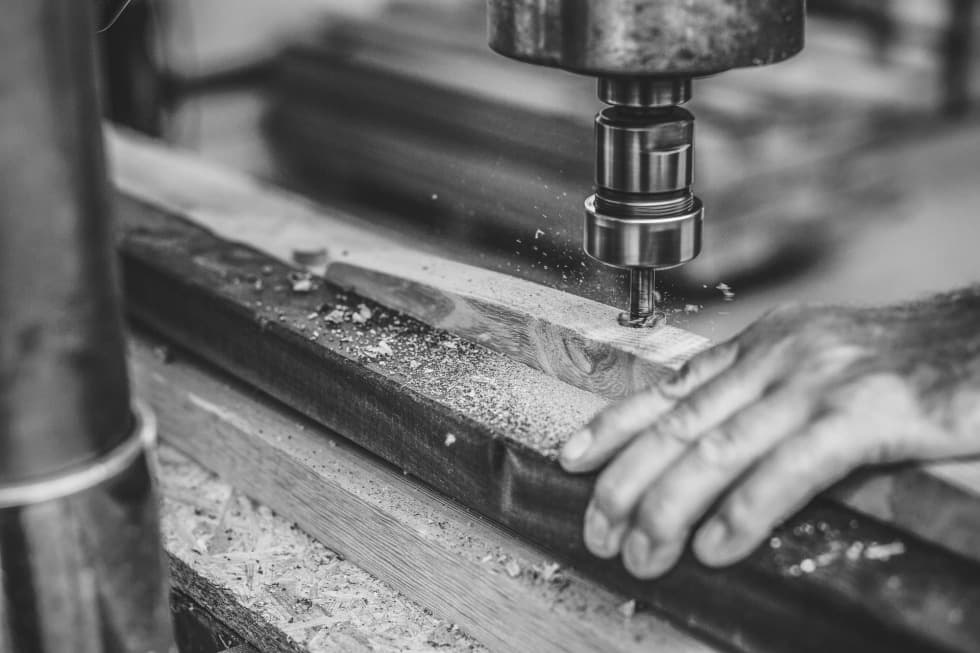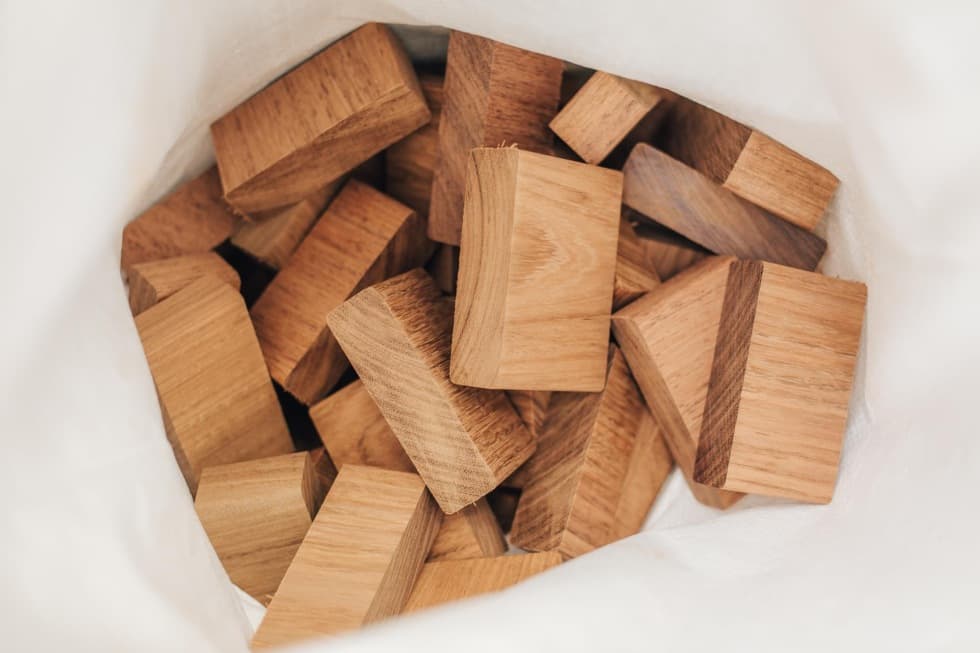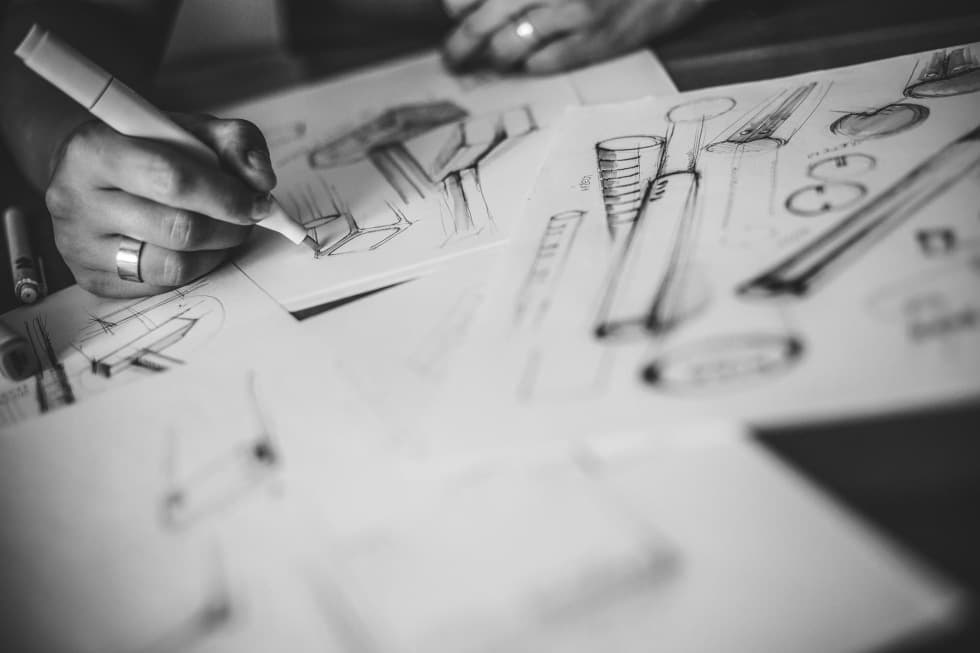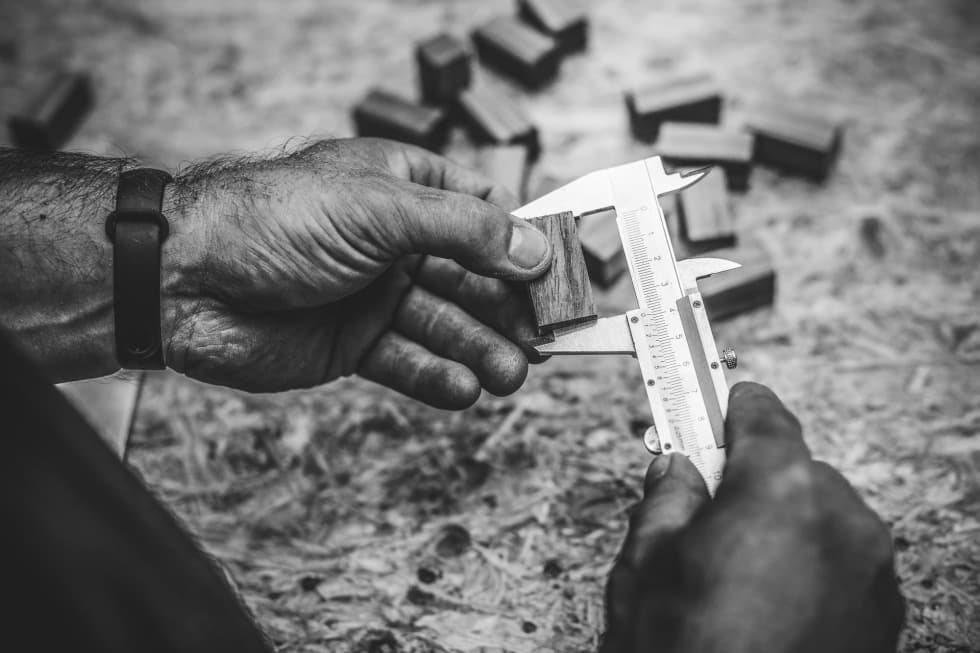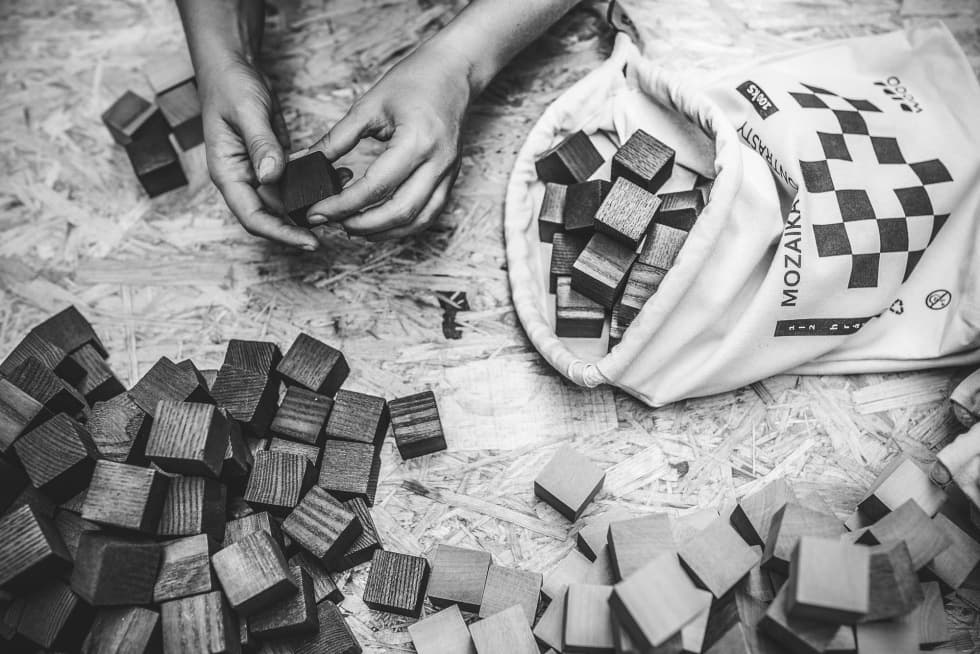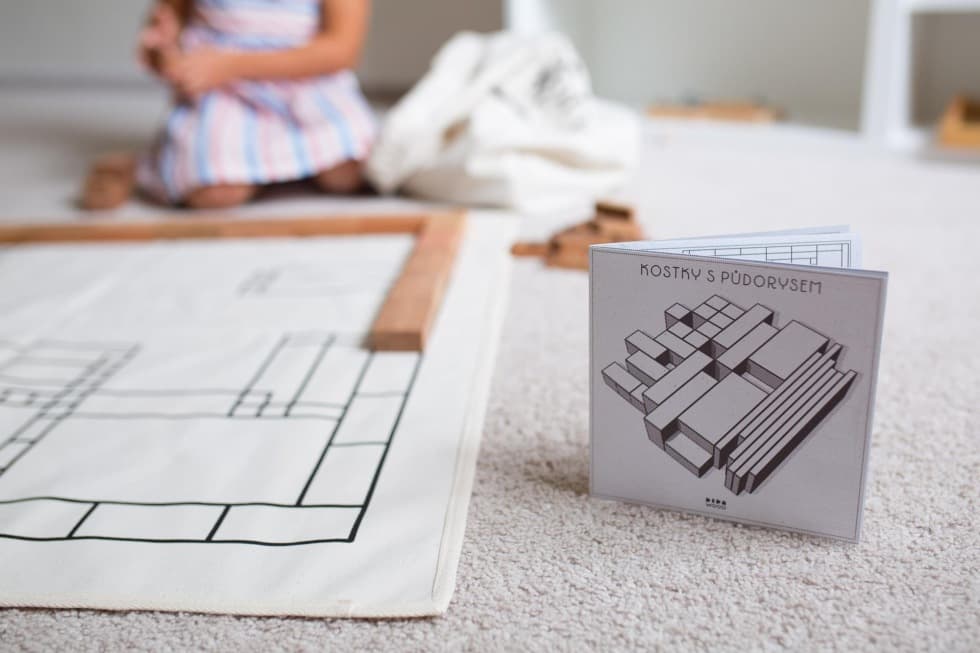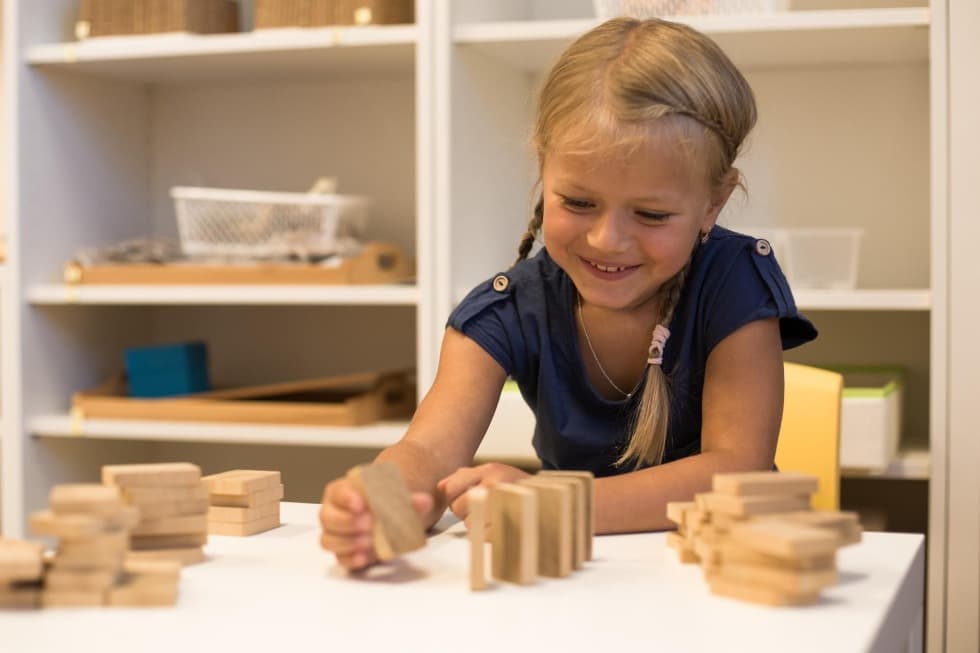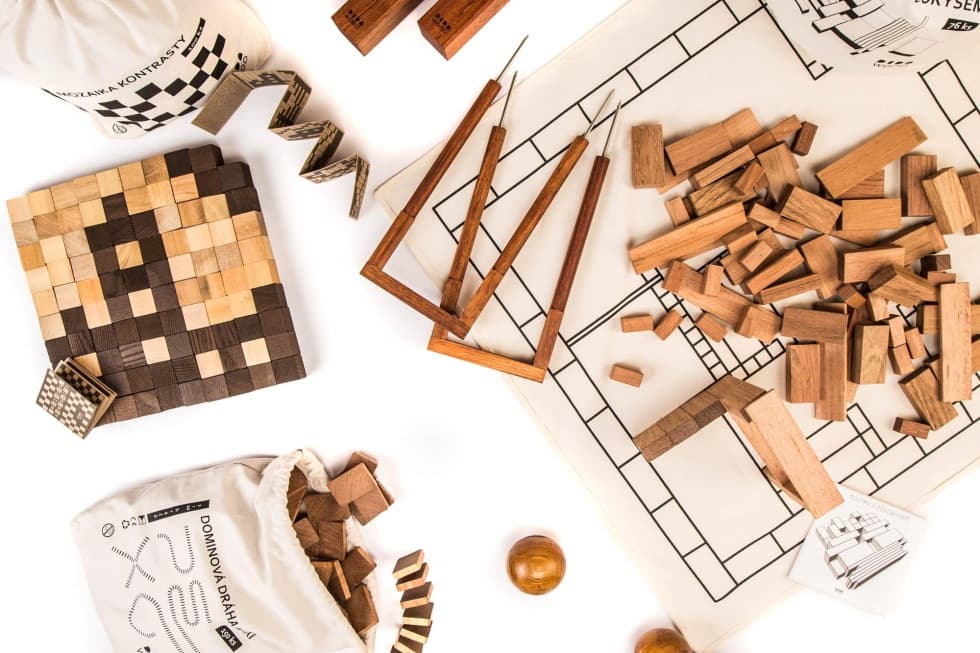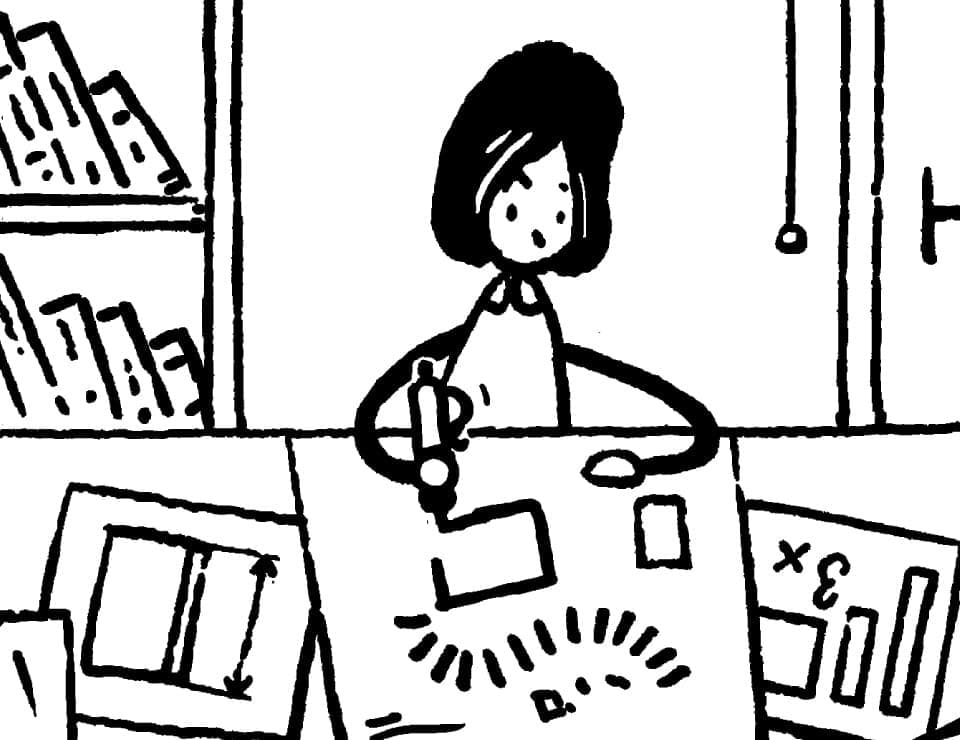 The project started in 2019 when MgA. Monika Lacková, a designer, put her heart into a creative process, fully supported by the EGOÉ kovo (kovocité) company. The project has developed, and it has been growing, along with the number of game lovers who appreciate fun, and healthy approach.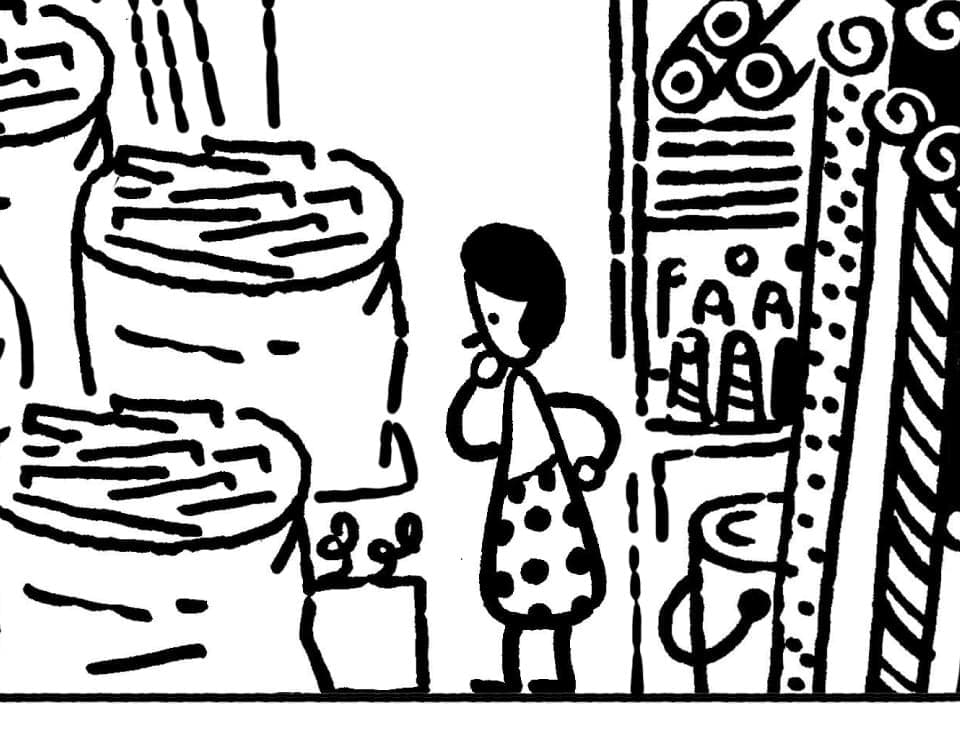 However, we do not confine to wood. Our production is evolving, and the evolution results in collaboration with several Czech companies that dispose of waste materials. These materials are then used to produce packaging, floor plans, and other items.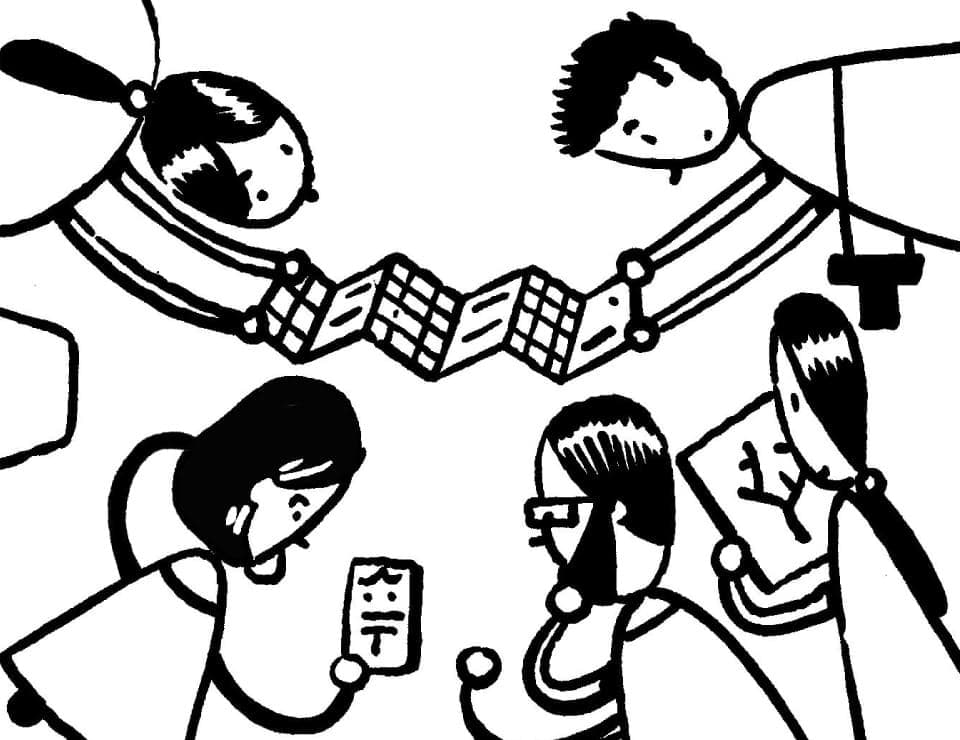 We are not just a group of creatives, though. We cooperate with teachers as well as other professionals.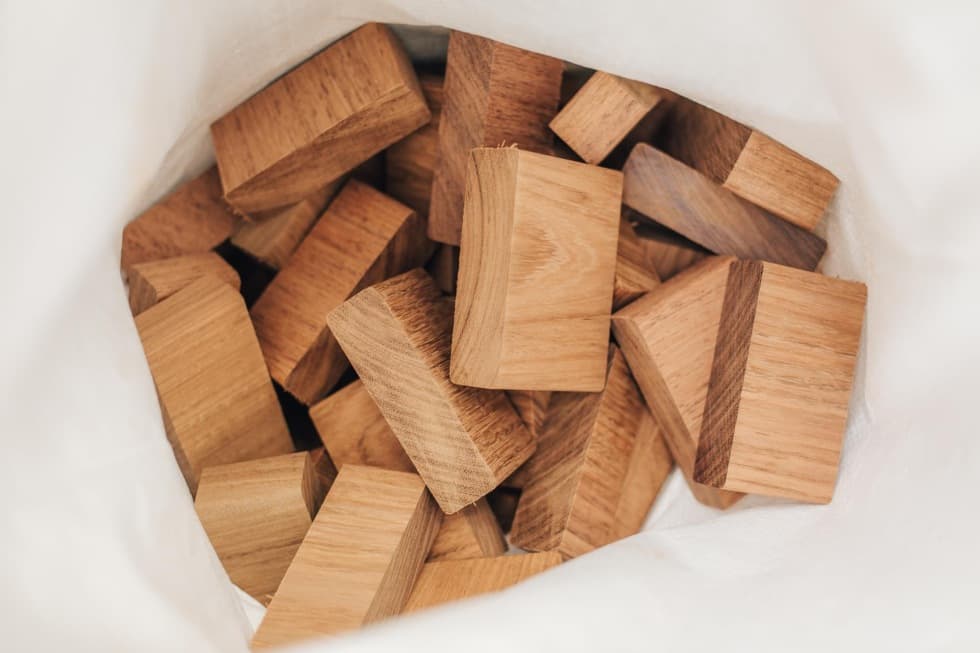 The DIDAWOOD project utilizes scrap wood left after street furniture manufacture. As we respect natural resources, we try to justify the use of scrap materials and turn them into the finest toys and teaching aids for children and adults alike.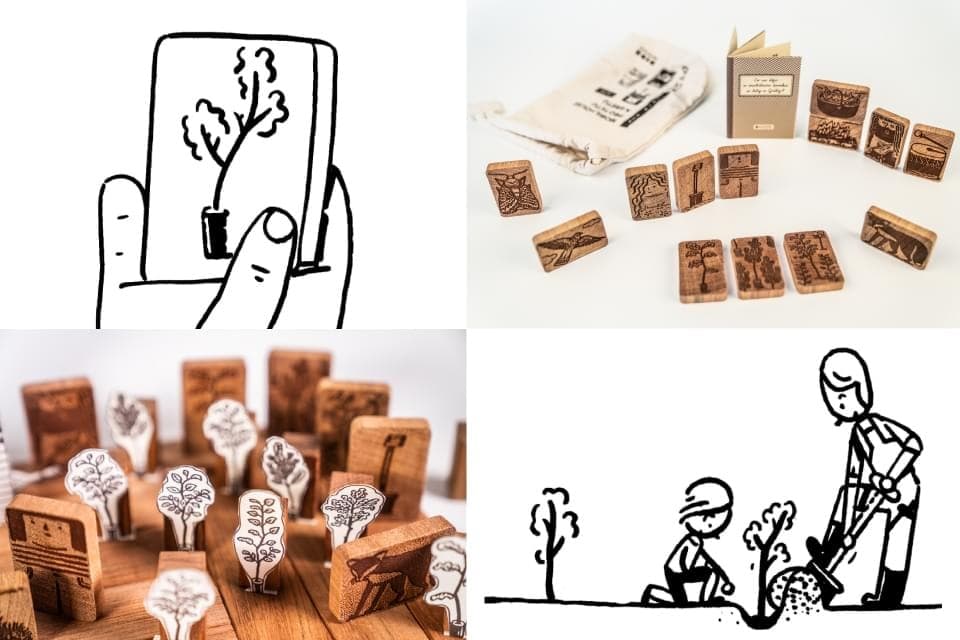 As a result, we created games, toys and didactic tools for children and adults.
They are HANDMADE from waste and scrap materials. Products with a touch of EDUCATION.
Games and toys THAT THINK GREEN. No packaging, ZERO WASTE!
Our products are SUSTAINABLE!