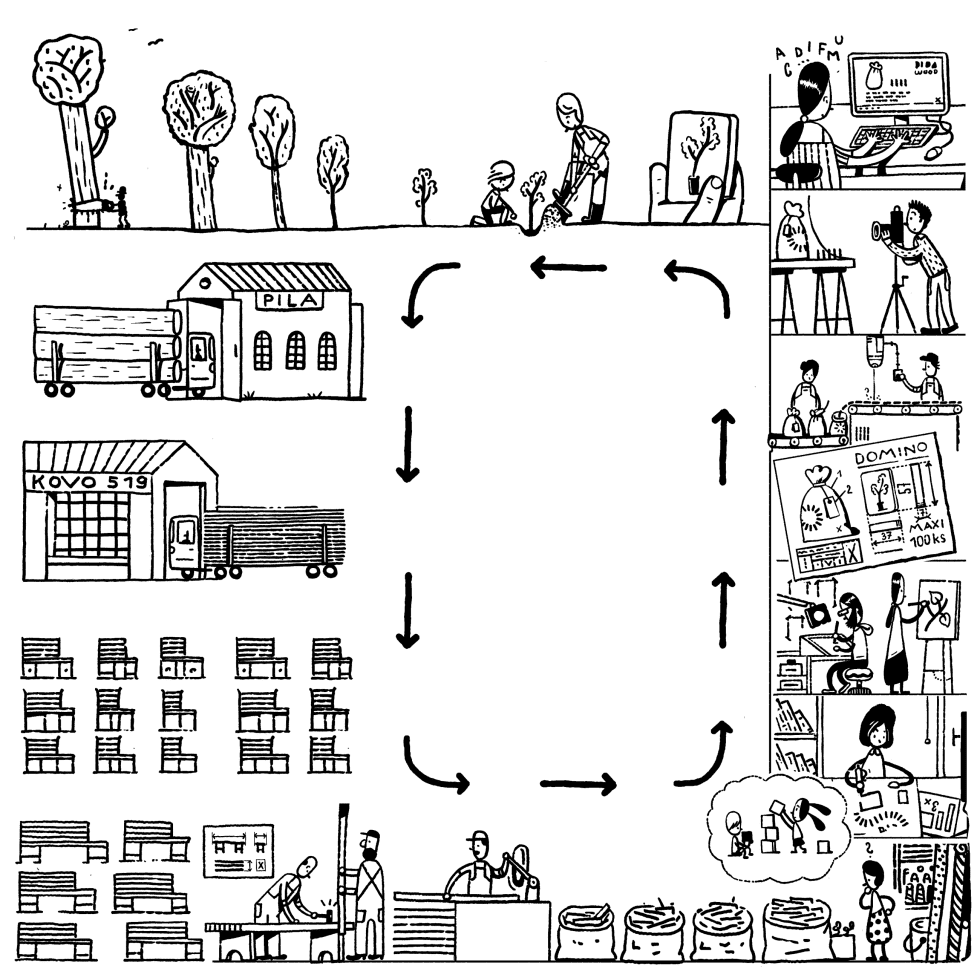 How do we remain sustainable?
Linear economy is a dead-end! It's about time we focused on resources that are renewable and sustainable.
We identify with the principles of circular economy. That's why all of our products are designed for sustainability.
From a cut down tree to a toy in your child's bedroom. We teach children by example so that they understand this cycle and see that even waste can be inspiring.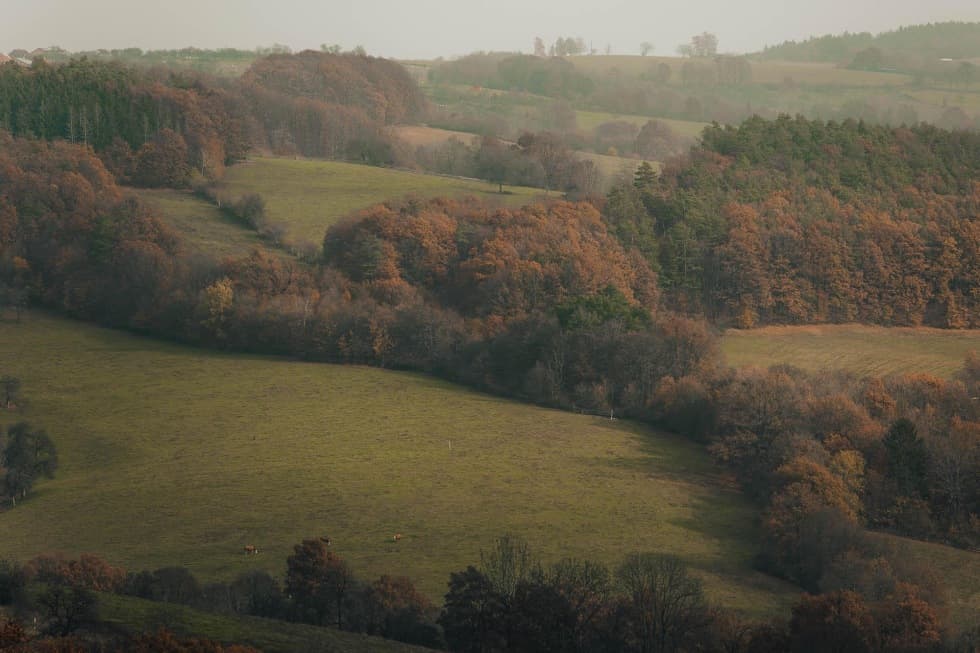 There is a real treasure hidden in a forest. It is not just a place with some trees around. It is so much more. It is a source of a renewable raw material – WOOD.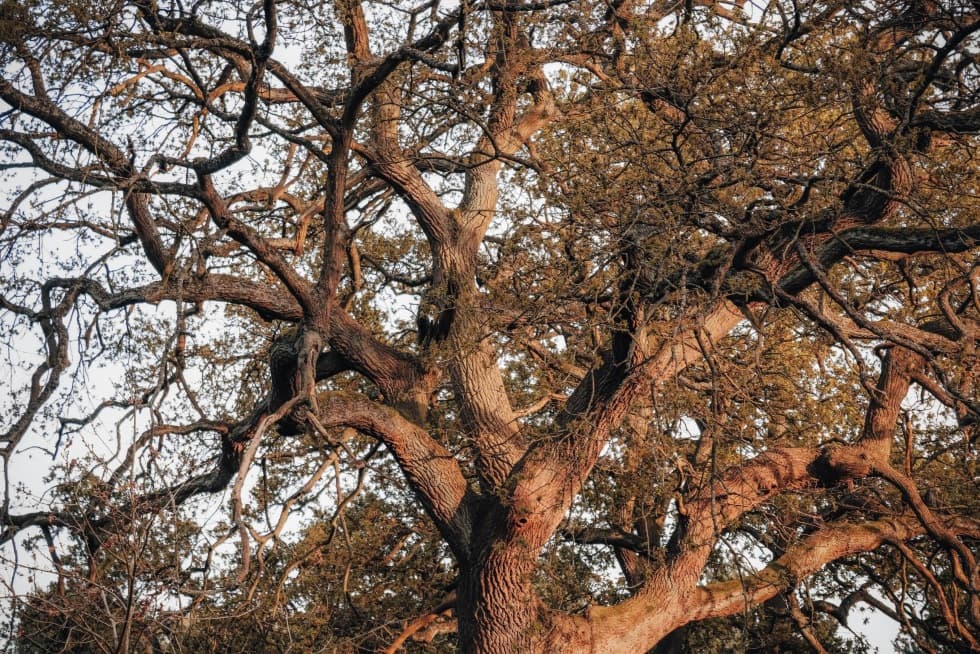 Every tree we cut is replaced by a new one which will serve the needs of next generations. We plant trees in the Czech Republic but also abroad