Are you wondering how and what our products are made of?
The woodwork of EGOÉ kovo (kovocité) produce wooden parts, these are further processed. Wood scraps left over from the production are used as fuel. The idea of using the discarded material in a sustainable way, to make games, toys and didactic tools, became very realistic. The production was set up almost immediately!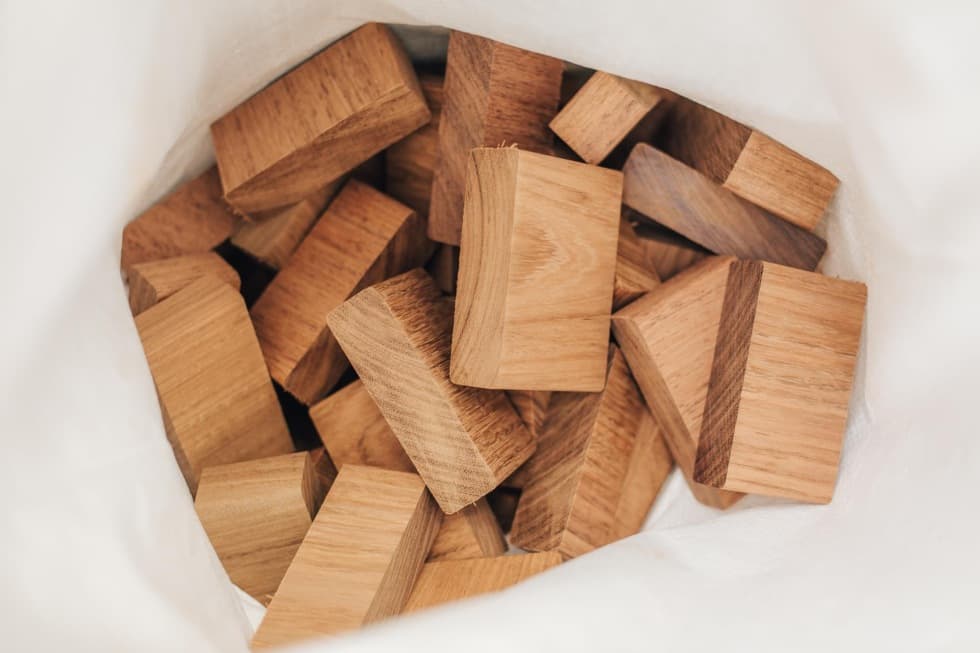 The main production focus of EGOÉ kovo (kovocité) is on the profucts of Egoé, mmcité, AITAA, Kompan and others brands. These products can be found everywhere from Dubai to the Himalayas, whether it is a shelter, urban furniture, playground or outdoor furniture.
The company provides full service, from the initial idea, design and modifications of drawings, through production, logistics, assembly and maintenance all around the world. Tradition and craftsmanship are valued above all.
The company is involved in the development of new materials and familiar with the concepts such as the Internet of Things and 4IR. It strives to limit the environmental impact, but ecology and economy have to go hand in hand from the very beginning. This principle is called ECO 2.0.
The ECO 2.0 principle = Didawood project = EGOE kovo woodwork.
We go beyond wood waste processing. We aim to use other materials discarded by EGOÉ, too.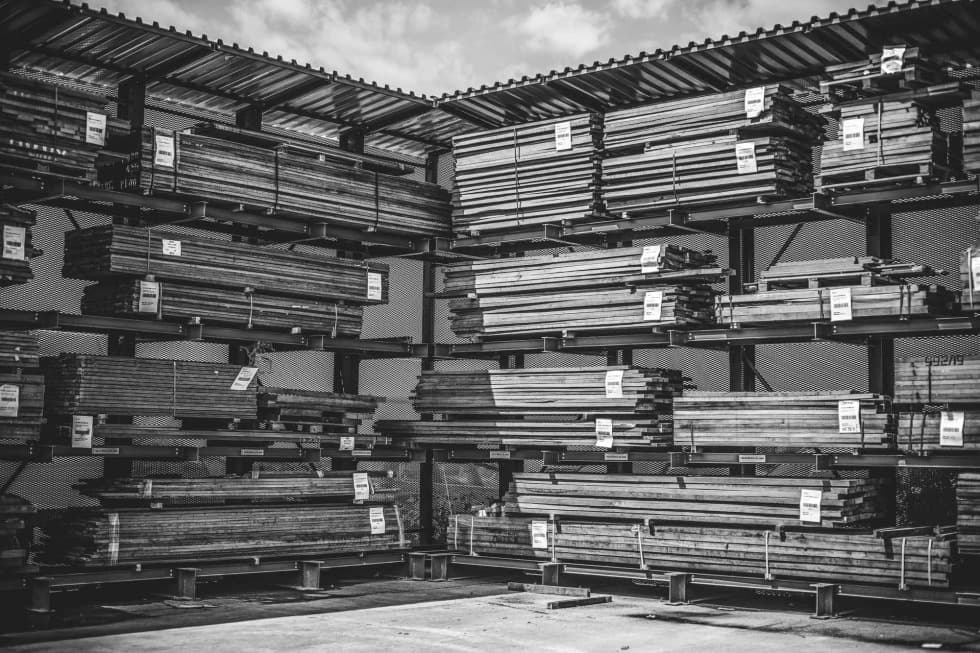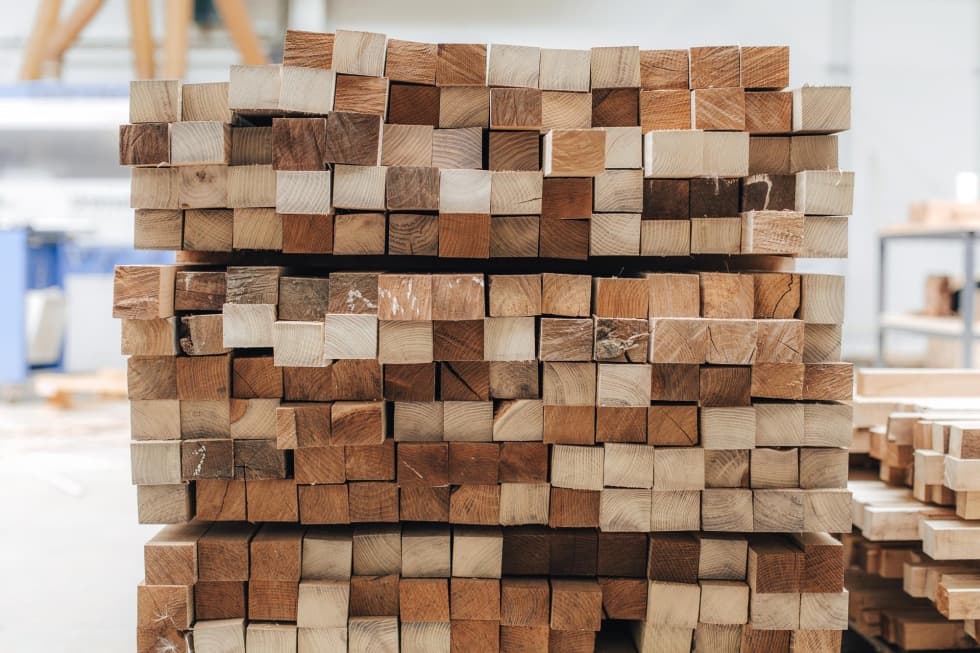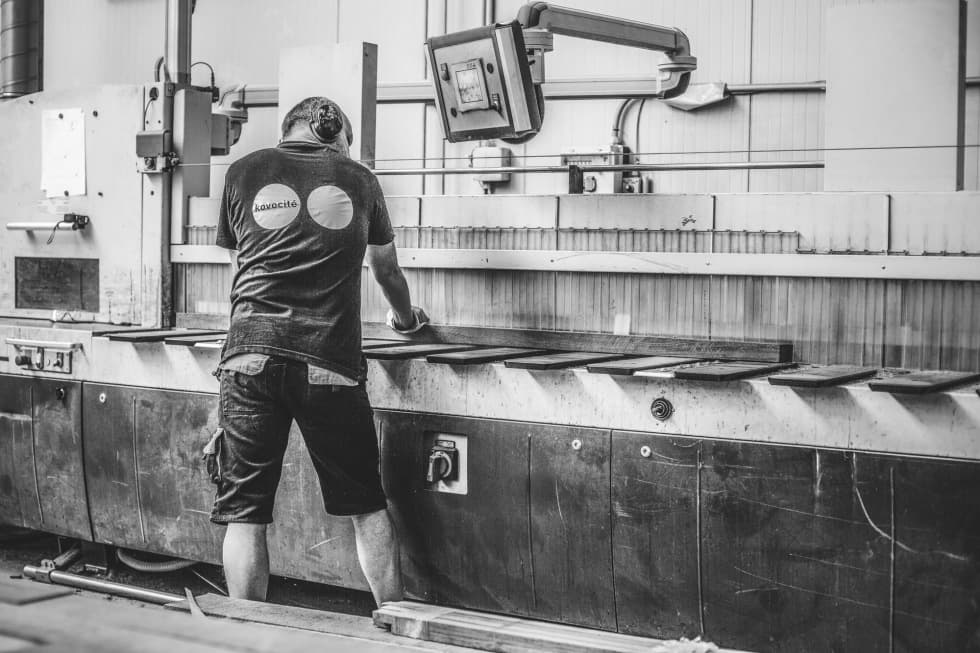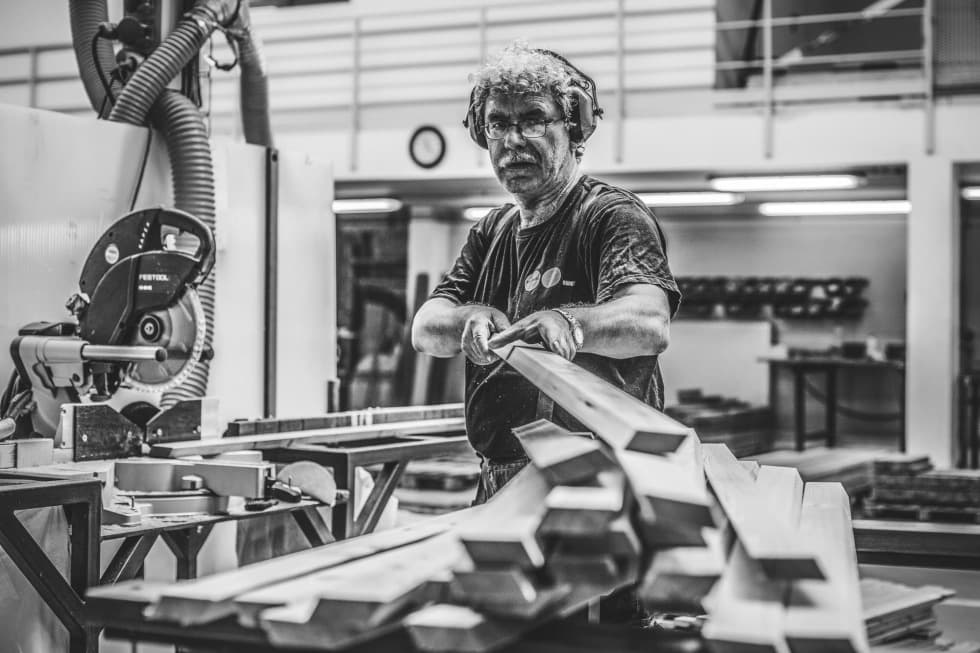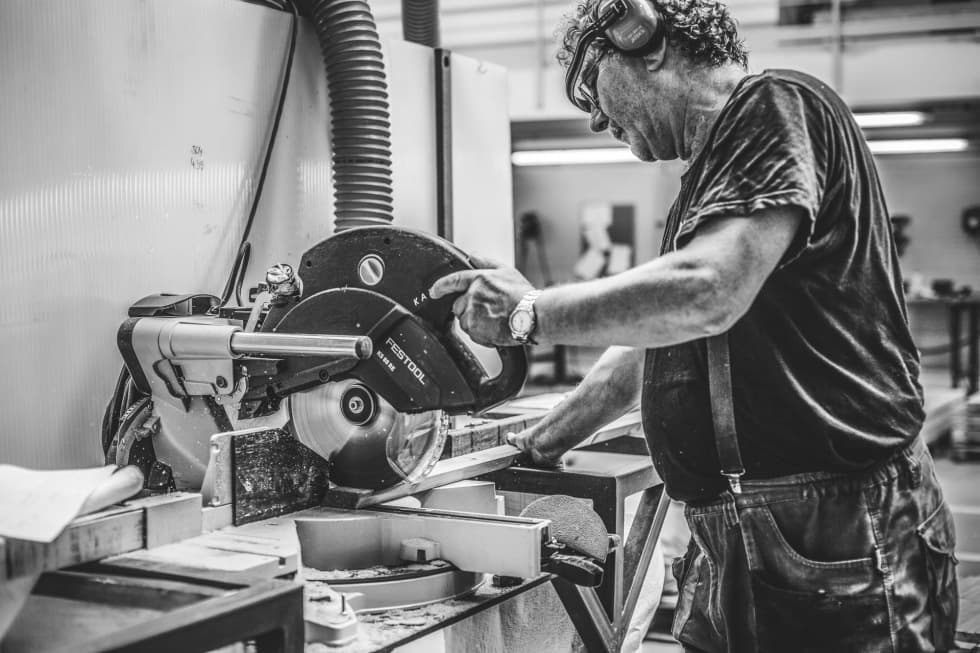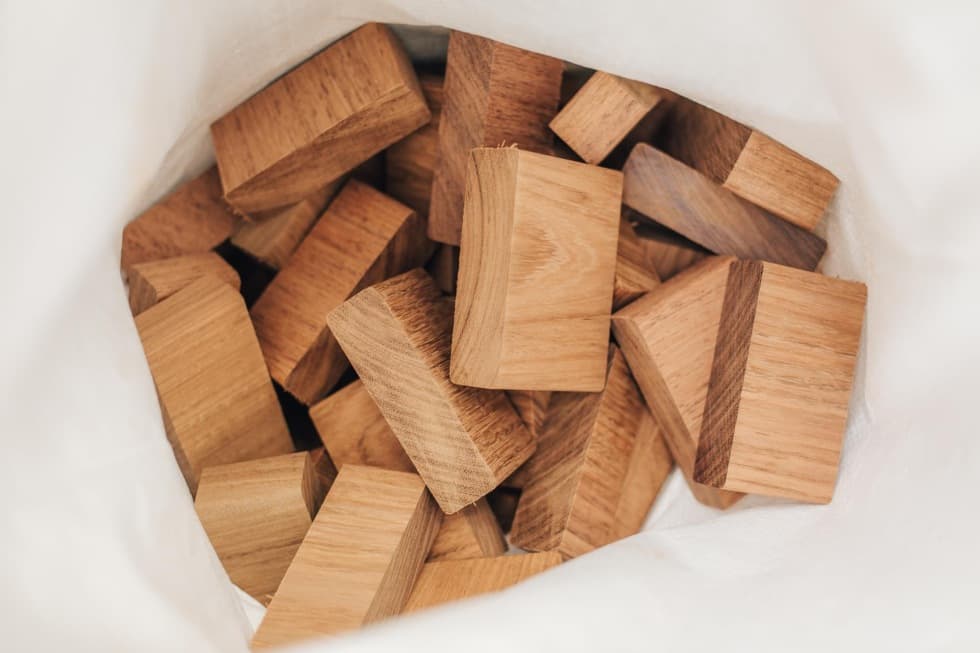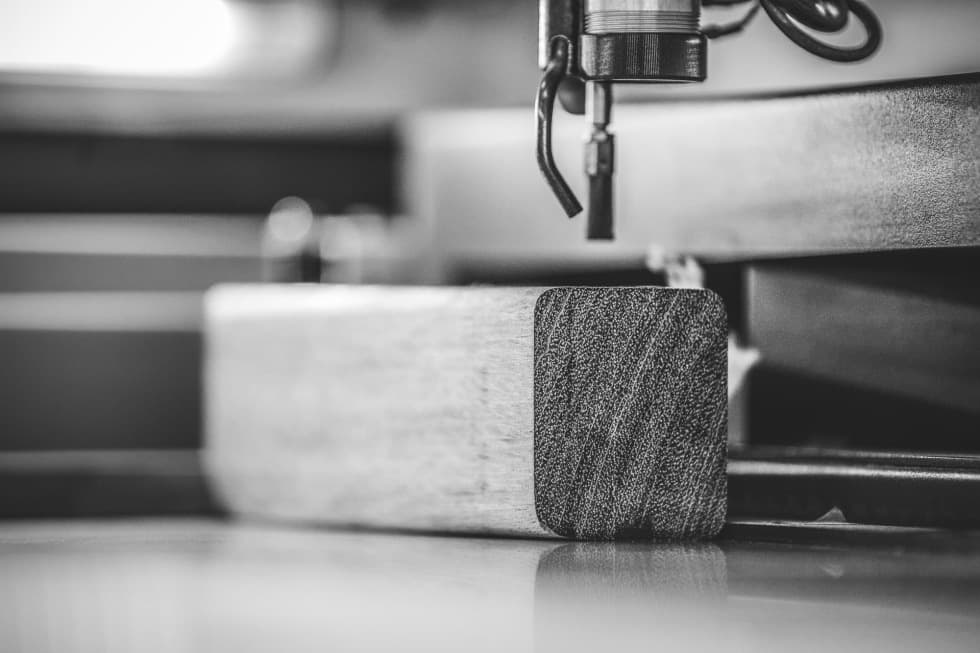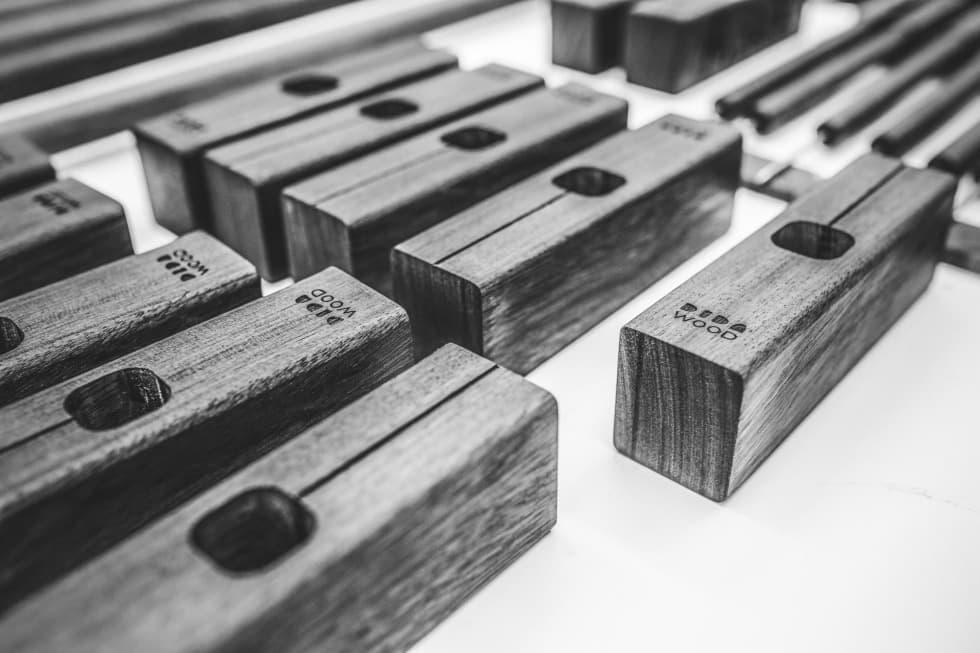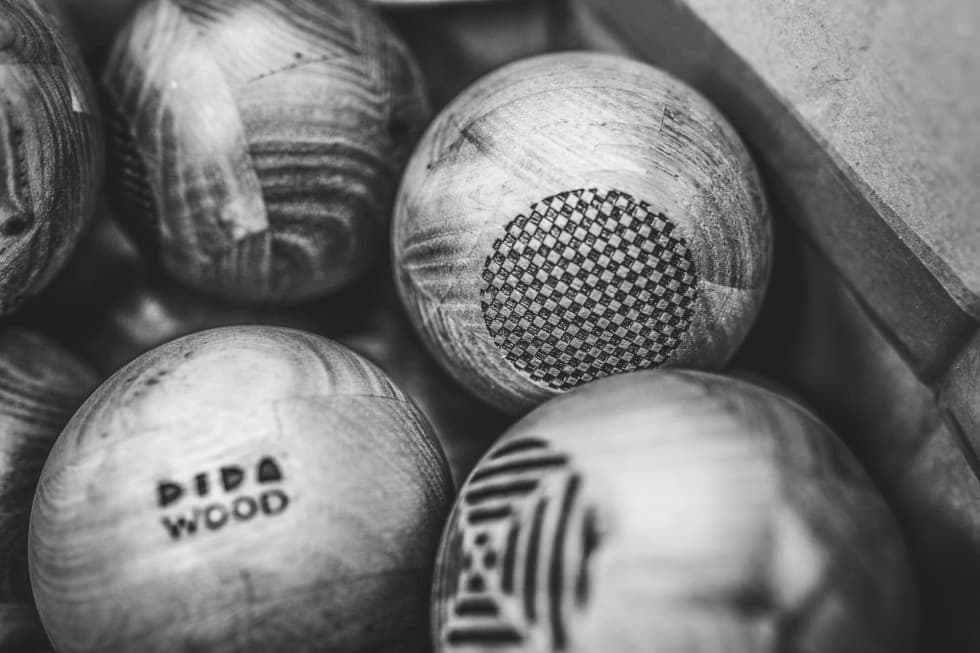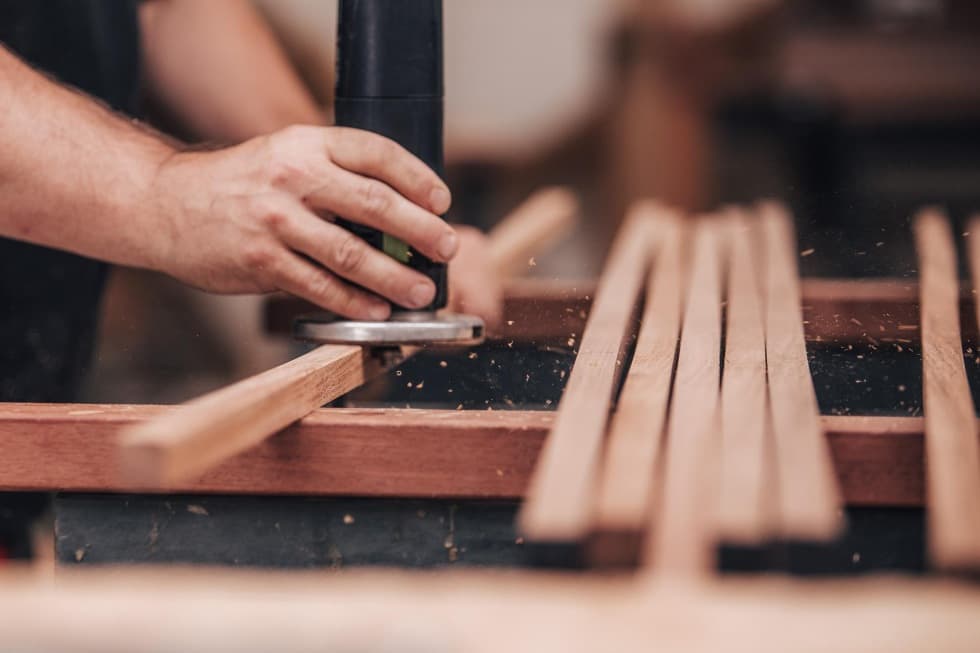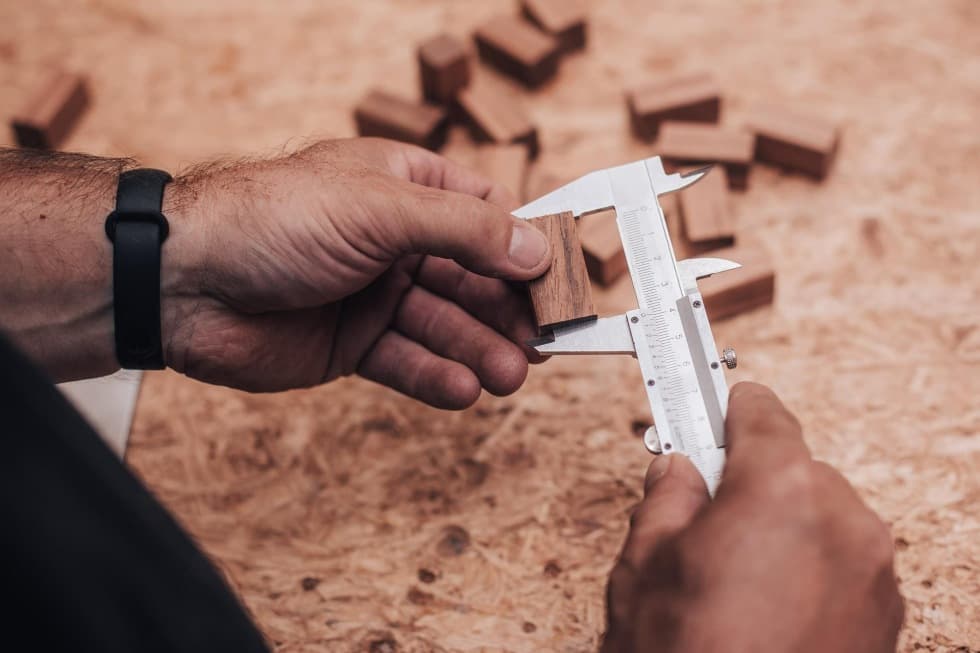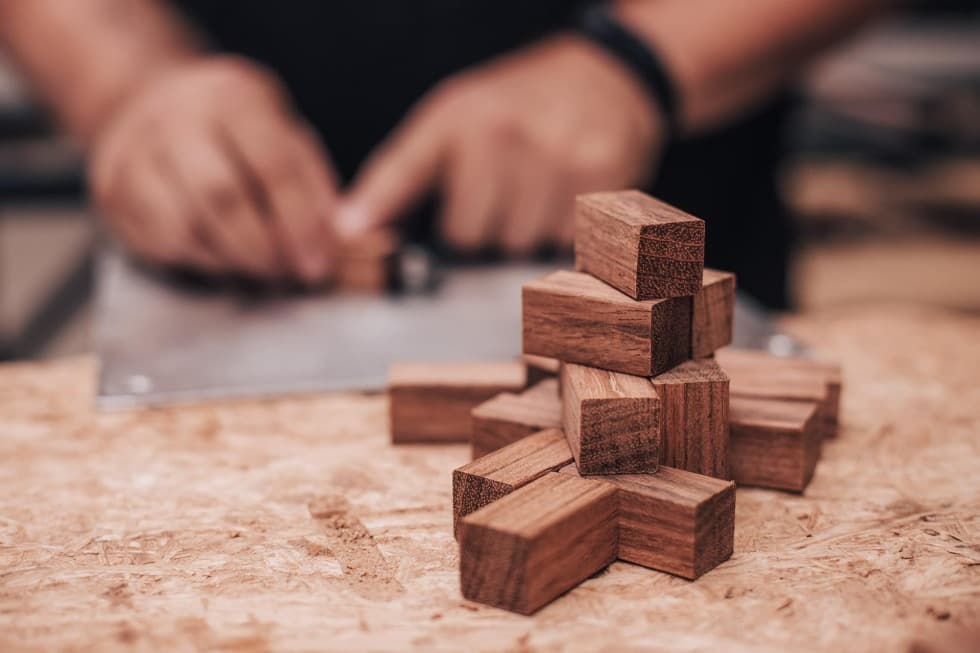 "The next time you sit down on a comfortable bench downtown, remember that wood scraps left over after its manufacture have found a much better use than you would imagine."
Do you know the products of our EGOÉ group?