Didawood toys are no ordinary toys for children and adults
Didawood toys make a difference. They think green. They are ZERO WASTE toys. And we are creatives who create and design for fun. We are secretly hoping that joy will spread and grow and our toys made from waste materials will become an integral part of your household.
Do you want to get something original? Something that will entertain, amuse and educate you? You've come to the right place.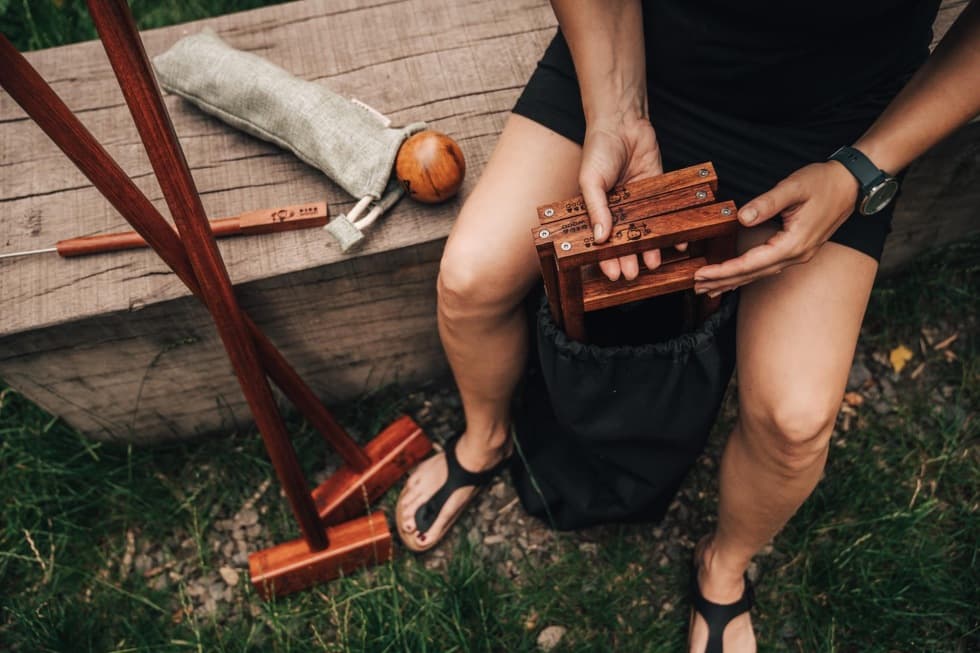 Why would you sit at home when the weather is so nice? Grab your croquet mallets and a swing, and go out to refill a bird feeder with your kids. Our garden games and accessories include all of these – outdoor fun for the whole family.
Playing outdoors is quite an experience!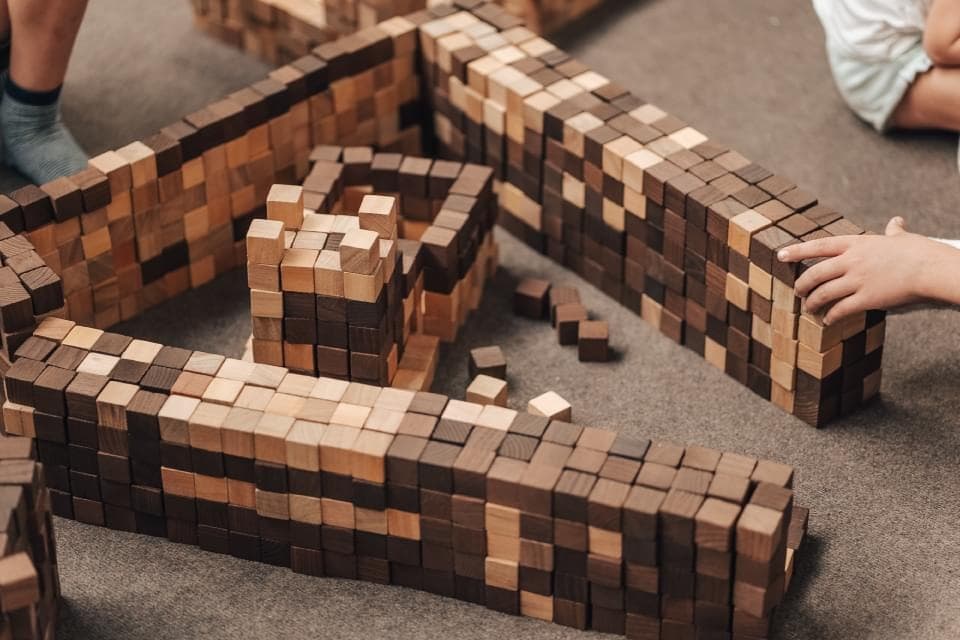 EXTRAordinary blocks
These original blocks break established stereotypes and activate your children, making their games more creative. The advantage of the blocks is their flexibility and the possibility to combine them. Play with the contrasting colours, connect blocks of different sizes, or bring characters from the domino set.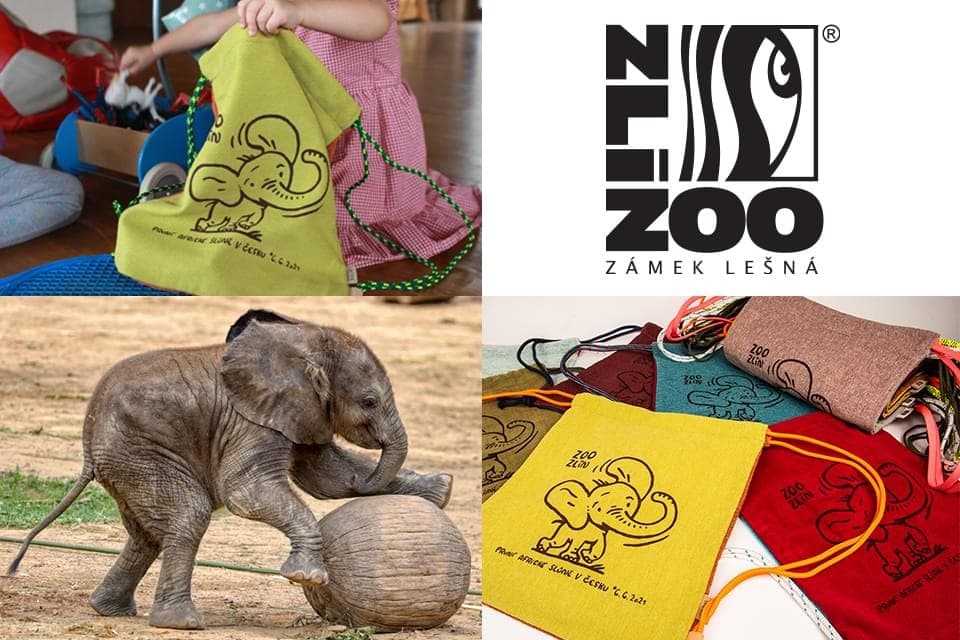 We love animals. Help them with us!
With sustainability in mind, we design and manufacture products that serve a good cause. They are original, and custom made for our partners who share the same passion.
Buy one of our products and donate a specific amount of money to help animals.
A big thank you to everyone who appreciates our approach.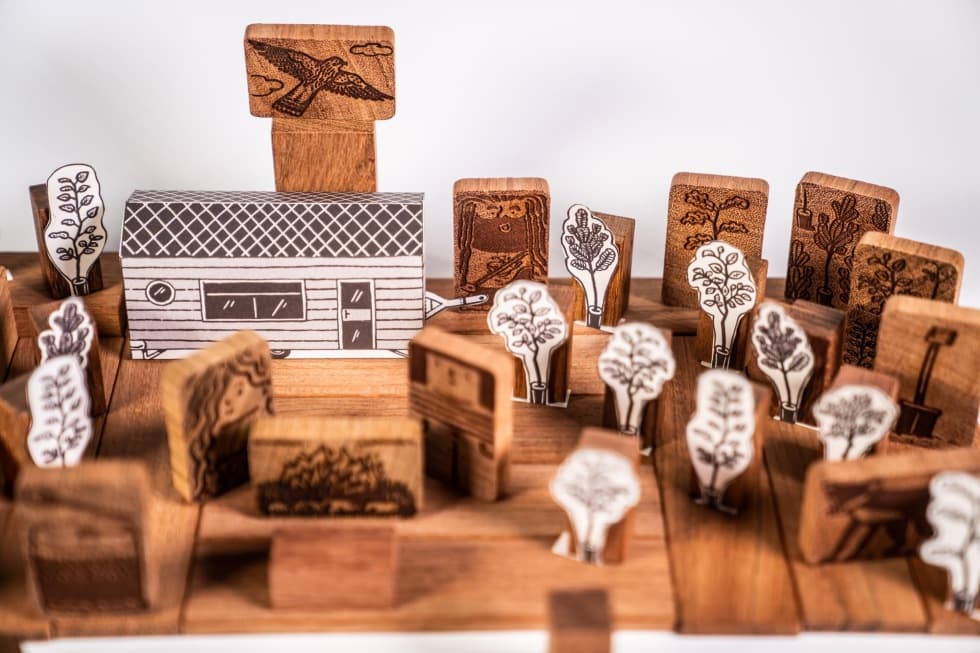 Get rid of each pip! Domino set
Both young and adult domino lovers will be surprised by our domino set! It contains tiles that can be used as building blocks, but these blocks have a character and a story. Let your imagination run wild and play gym, or plant trees with Greta. Everyone can do that!
.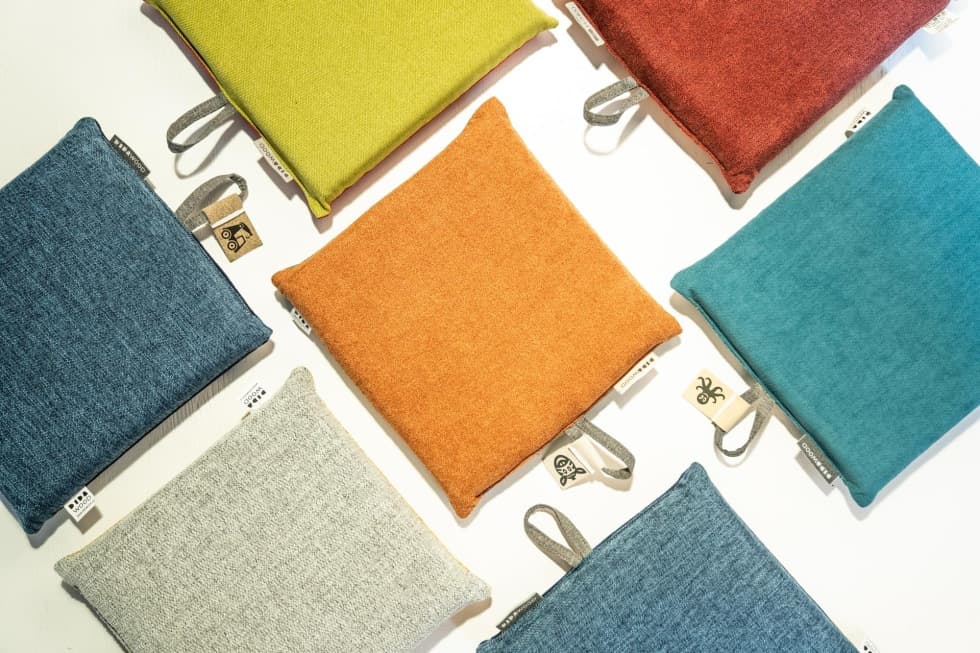 Reading support and development
Sit back, open a book and get carried away by stories. The more books you read, the stronger your imagination becomes. The place where you keep your books, the thing you sit on, or the bookmark you put between the pages - we'll take care of it all!
ČTENÁŘSKÝ METR will help you choose the right book for you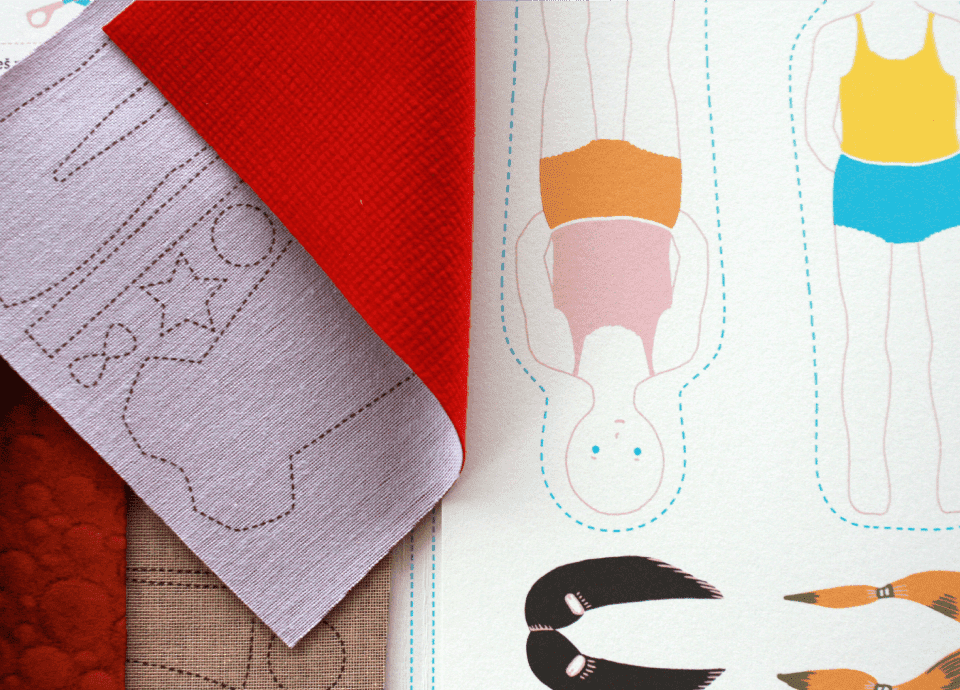 Art sets
Fun and imaginative art sets for children. Your young creatives will keep their crafty little hands busy gluing, cutting, and drawing