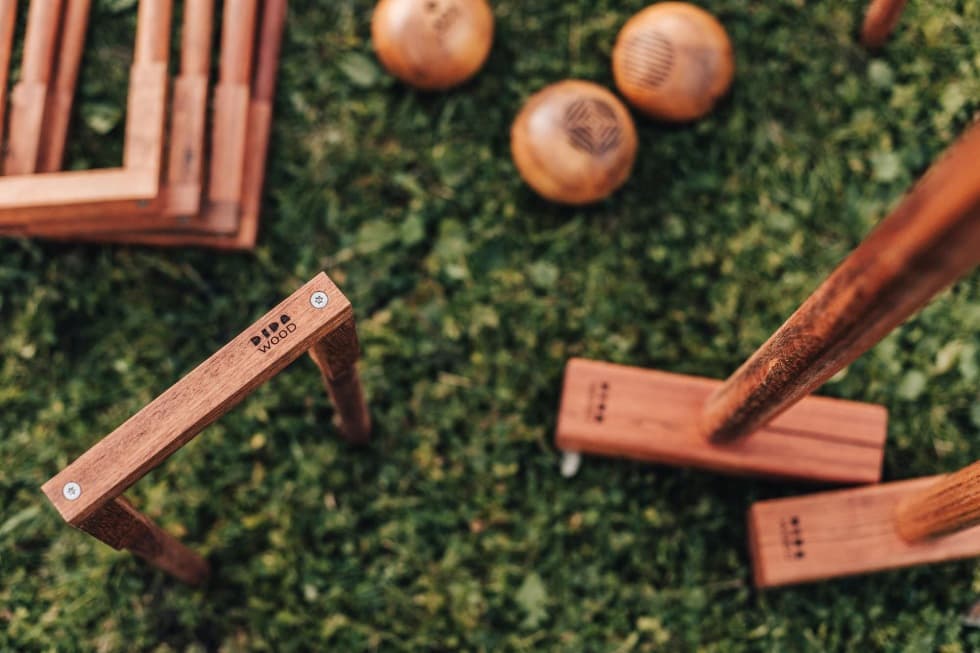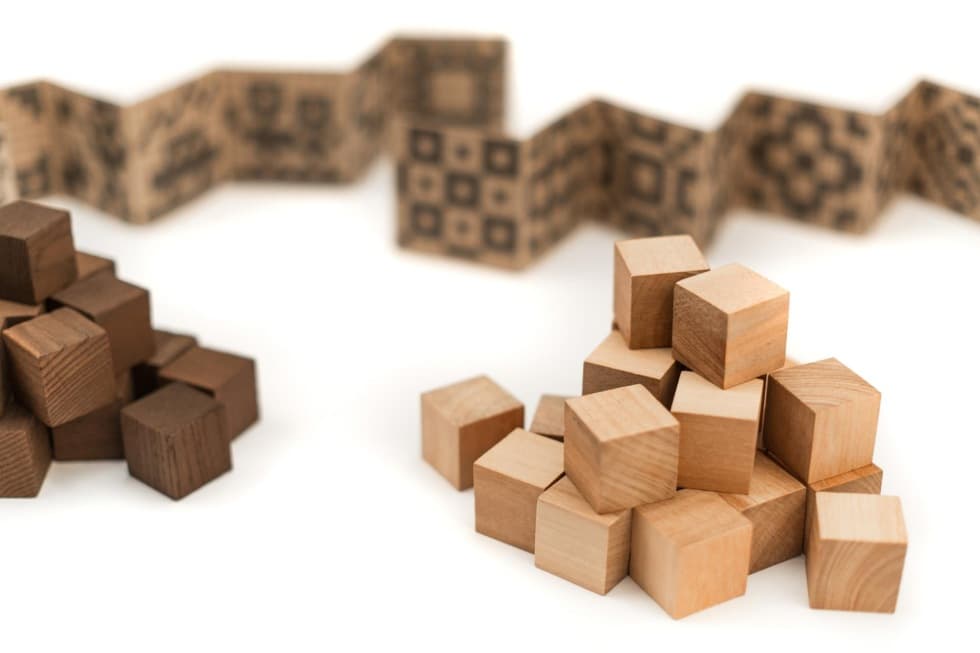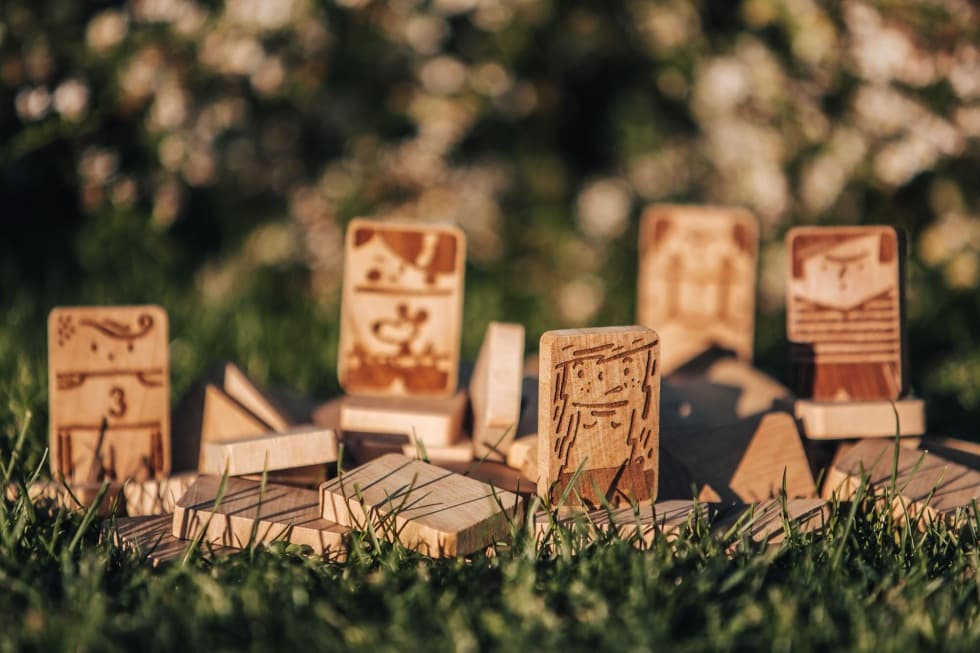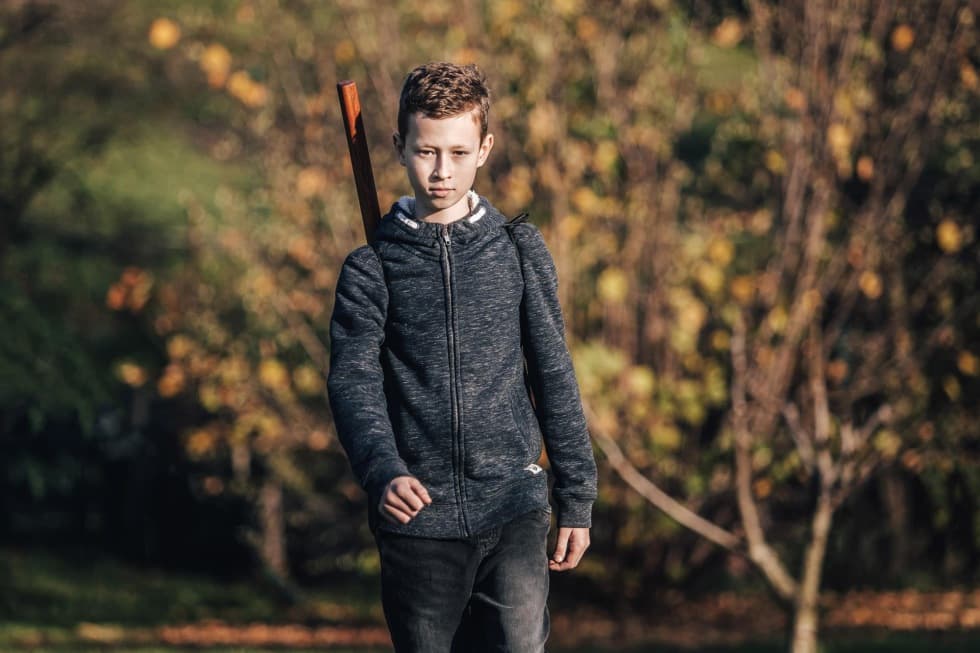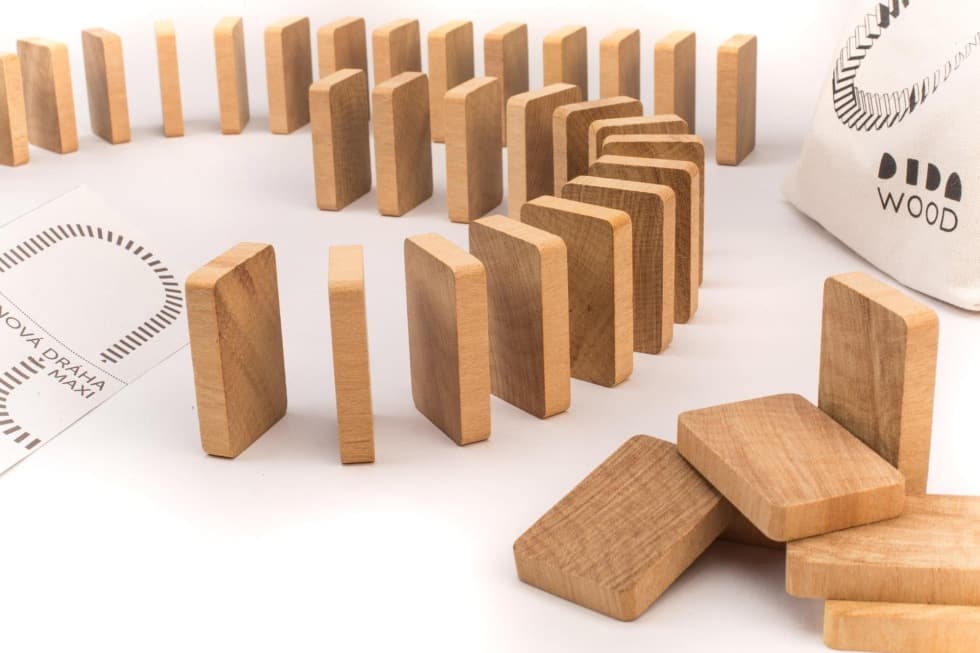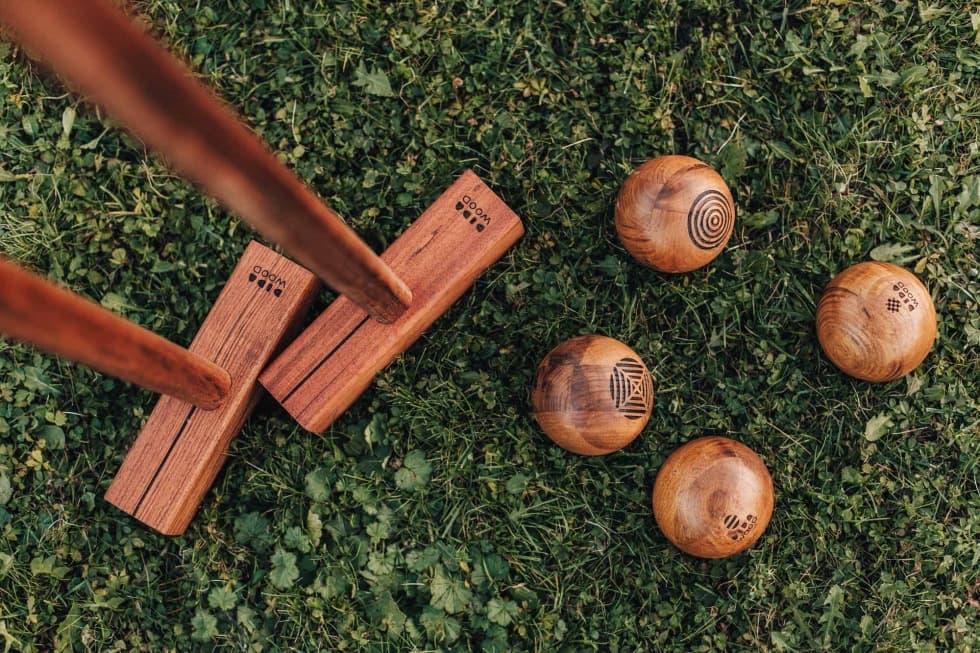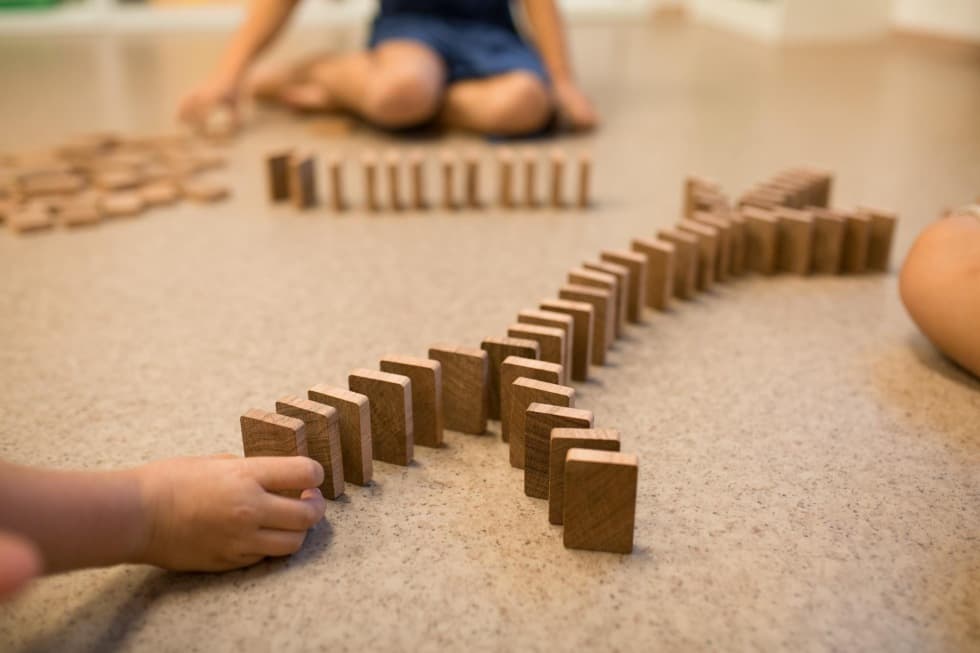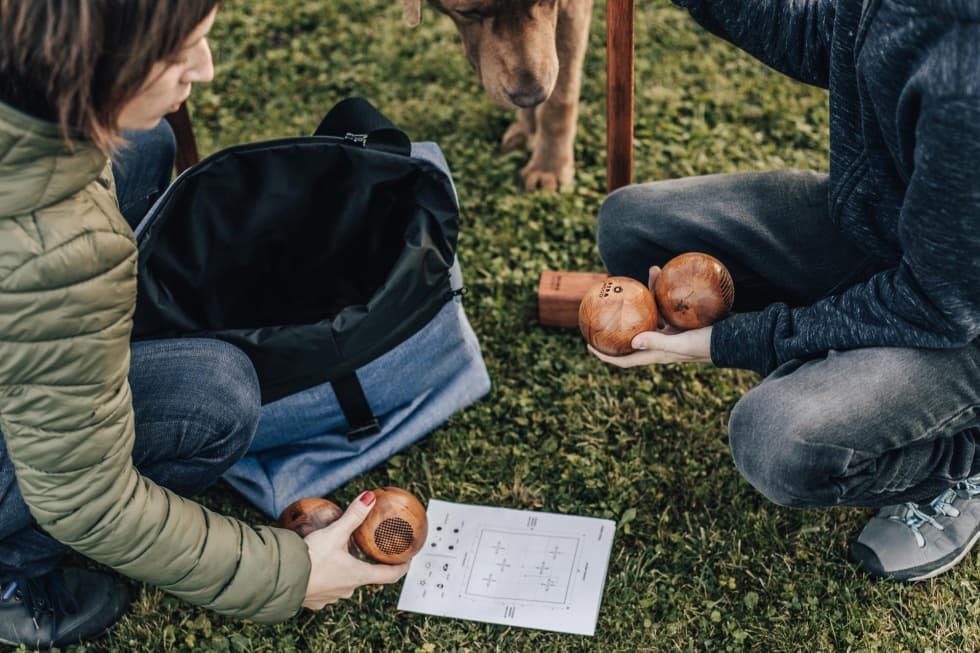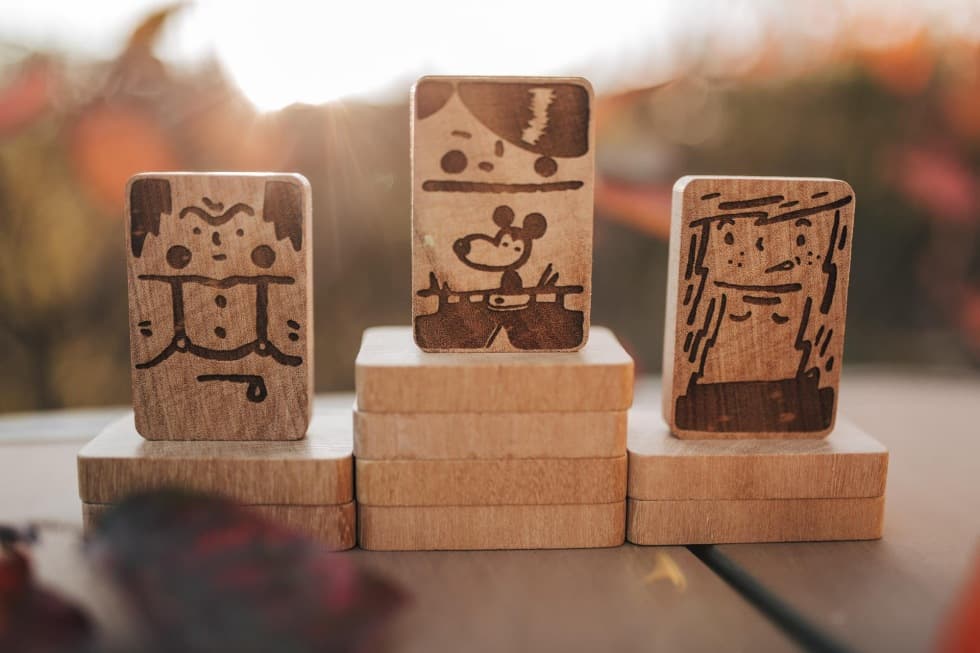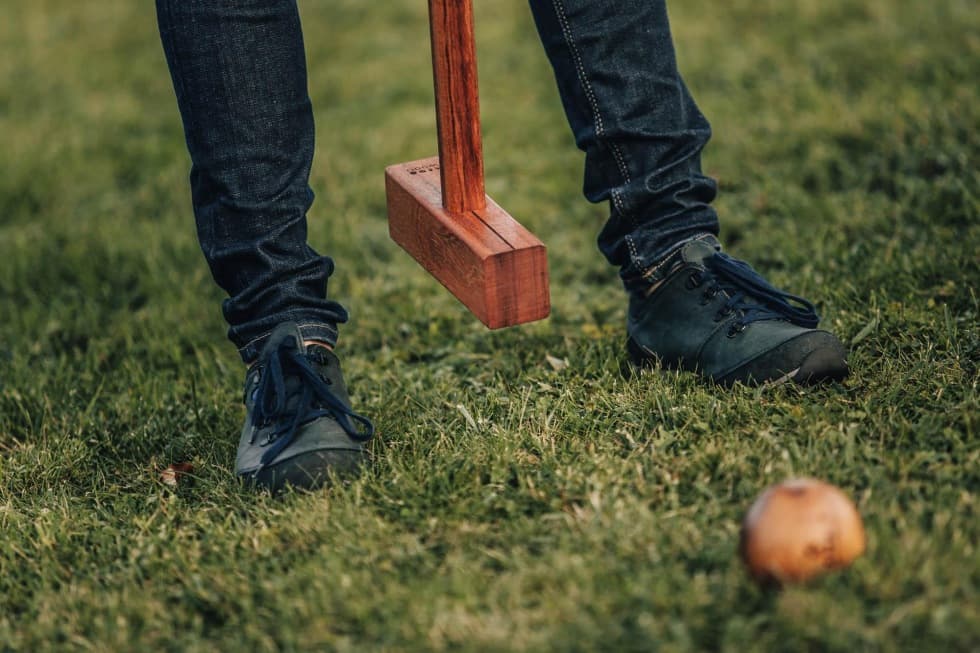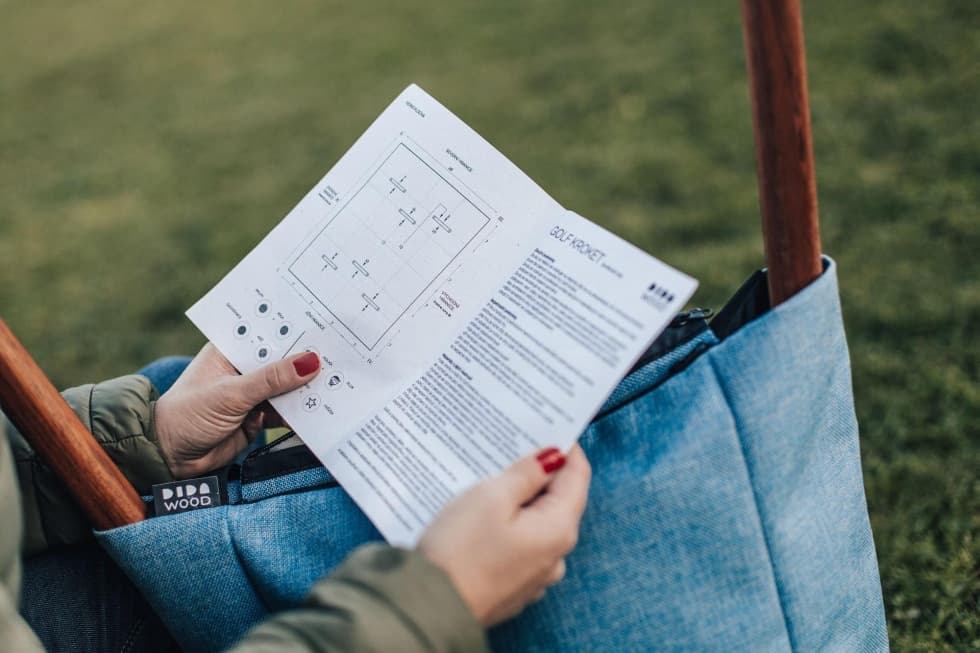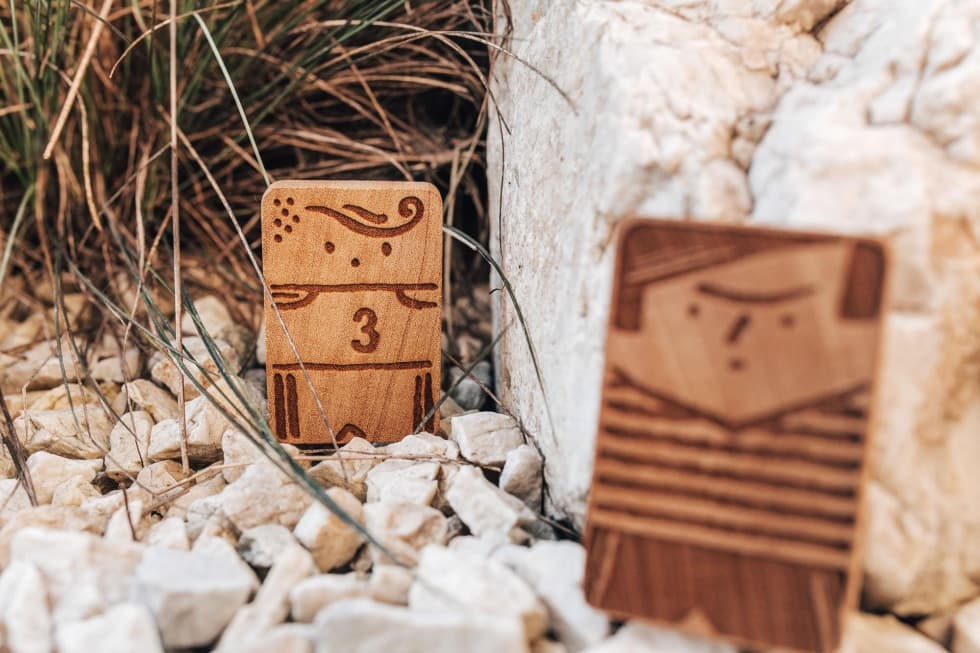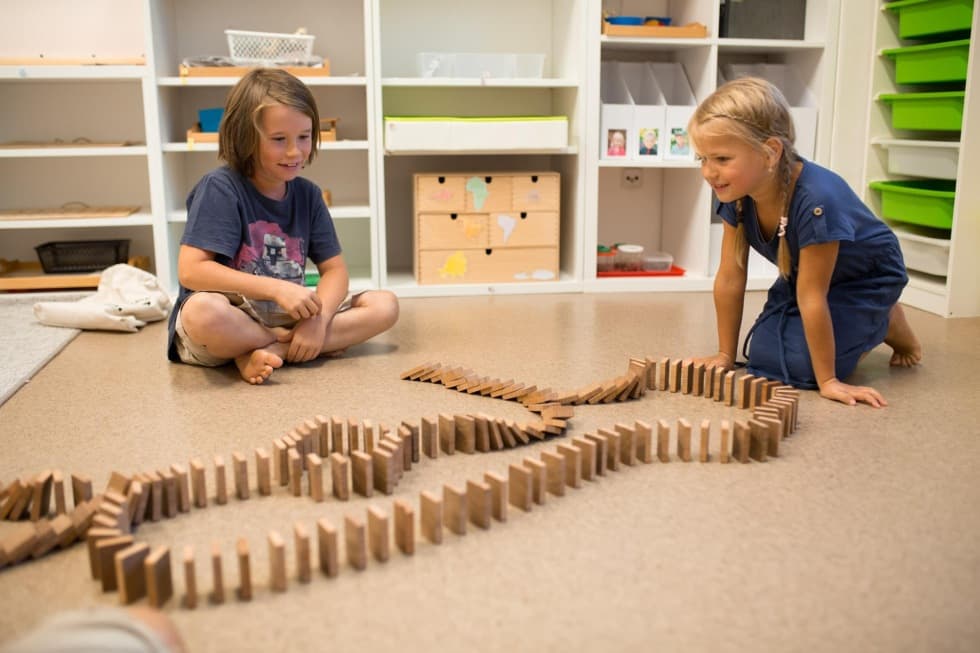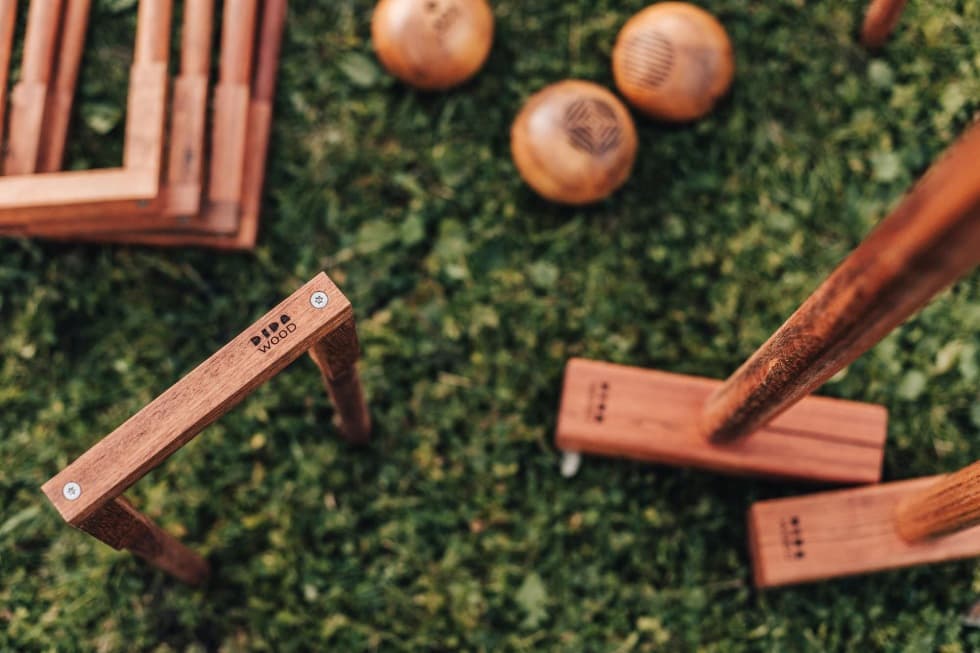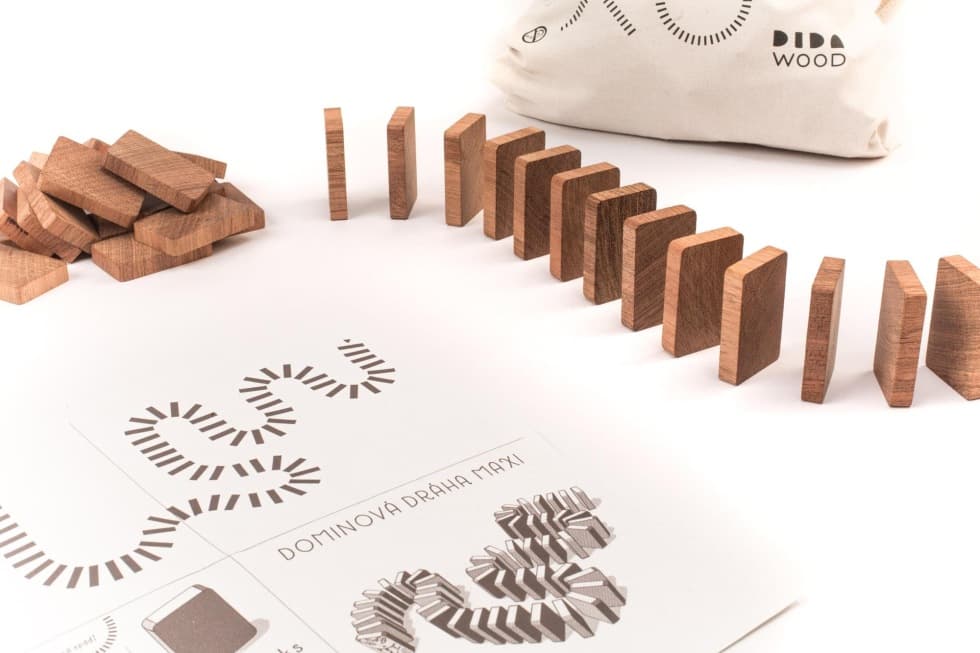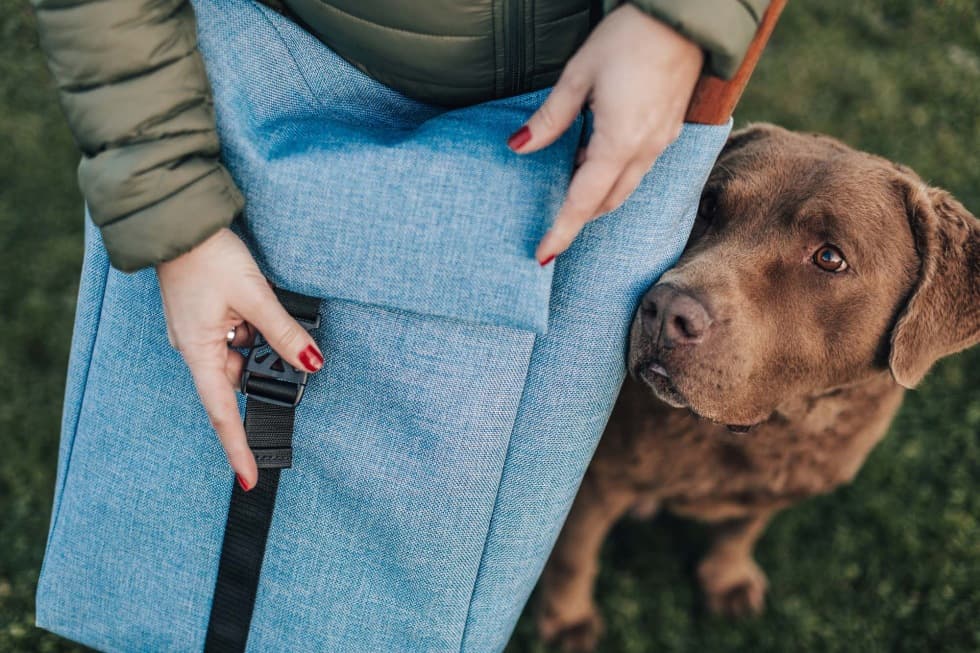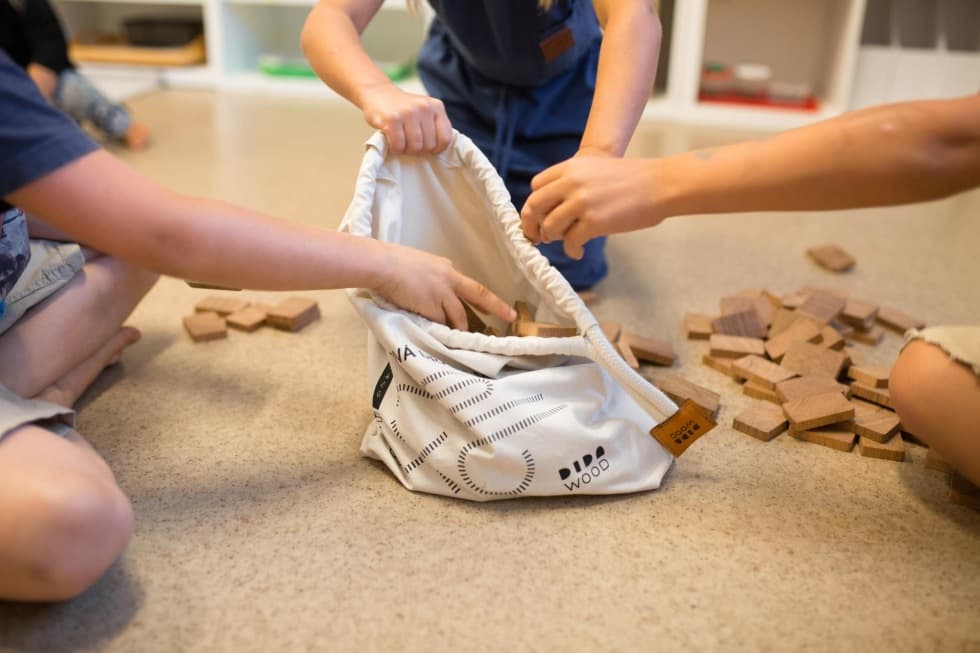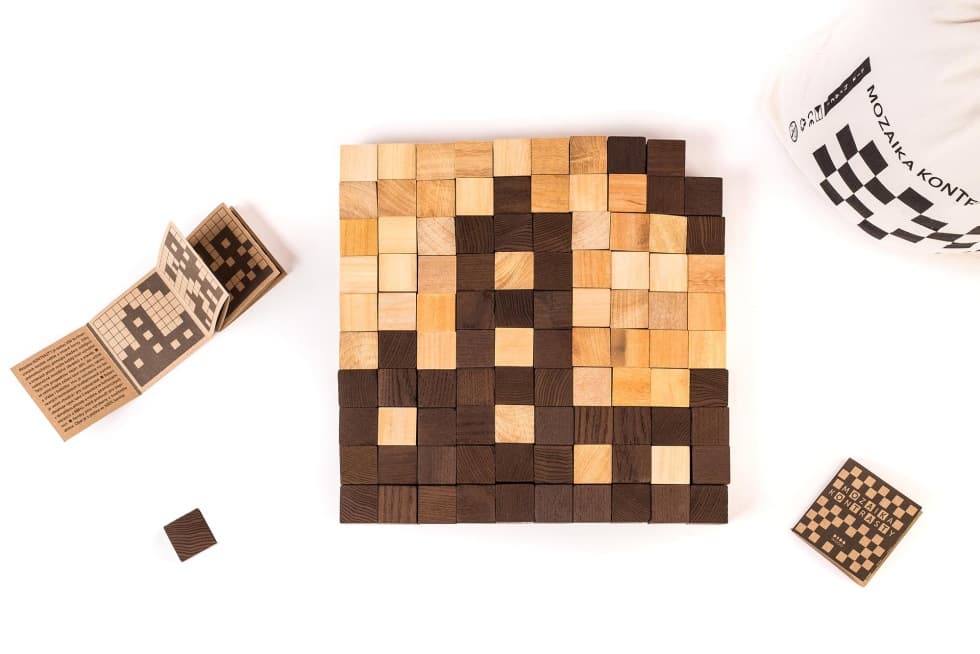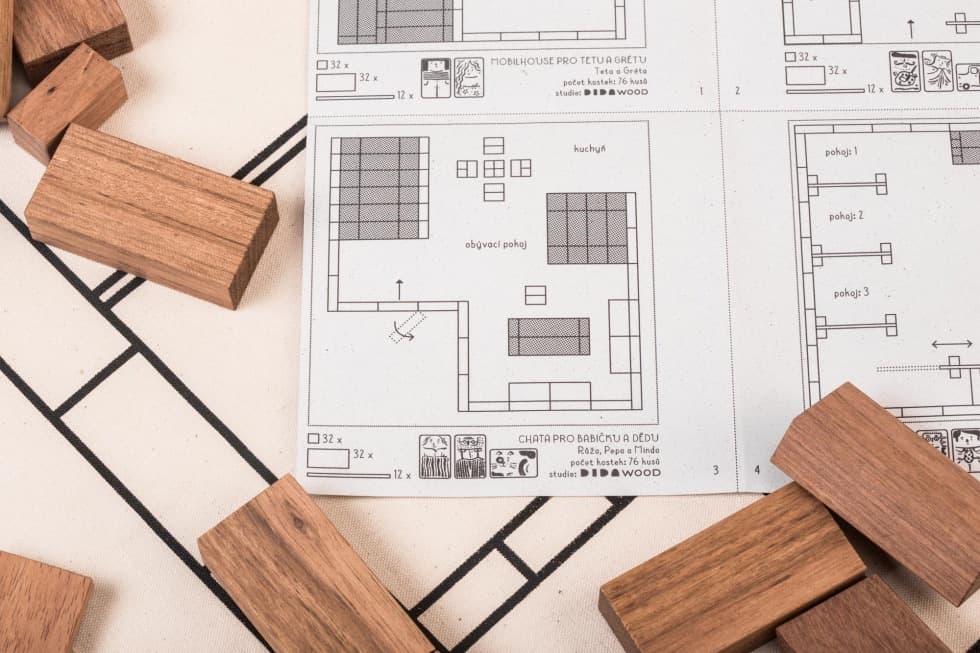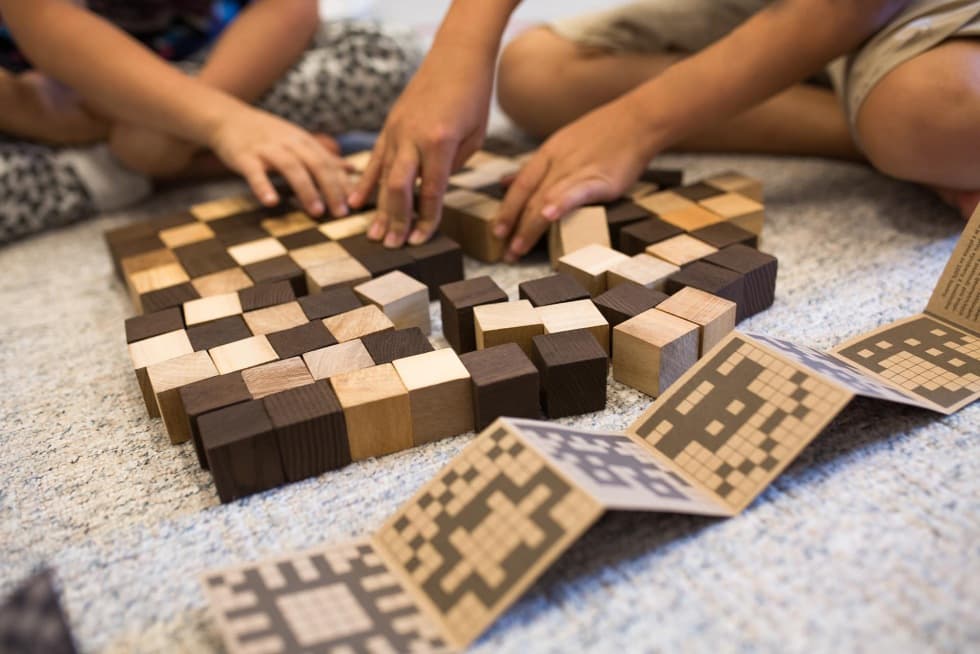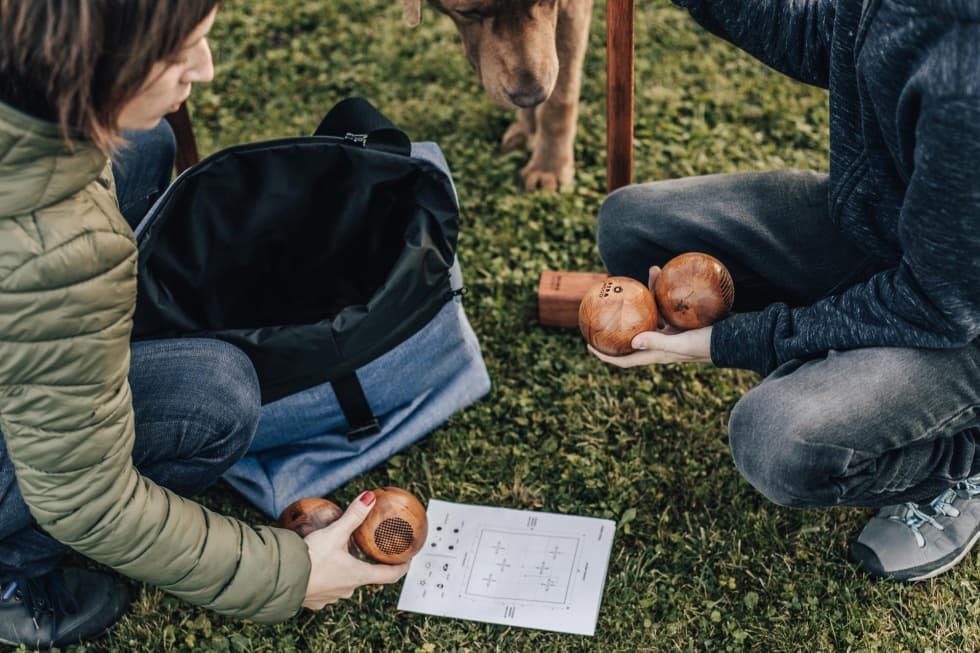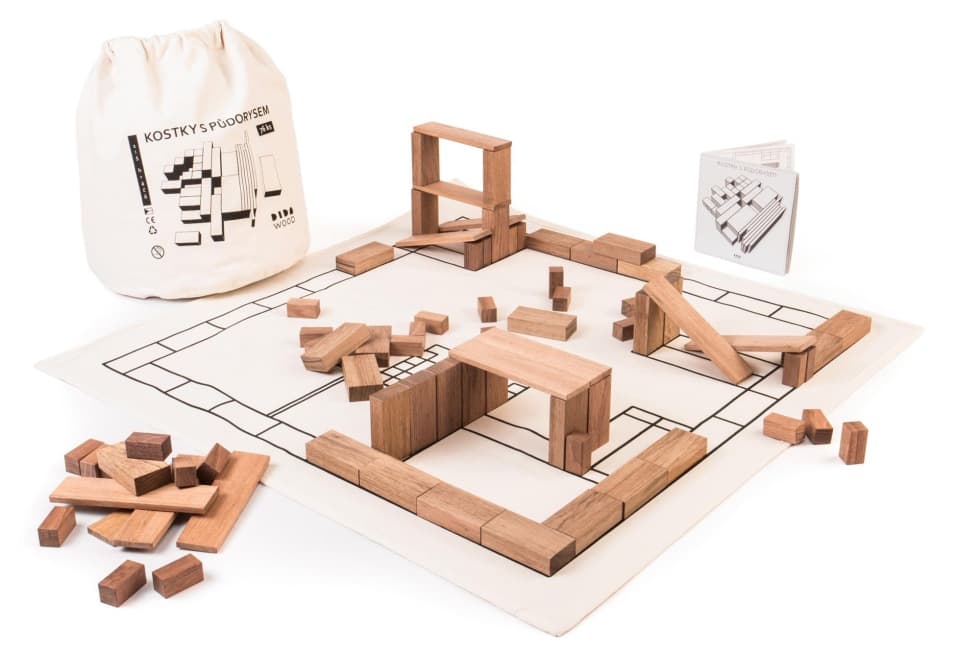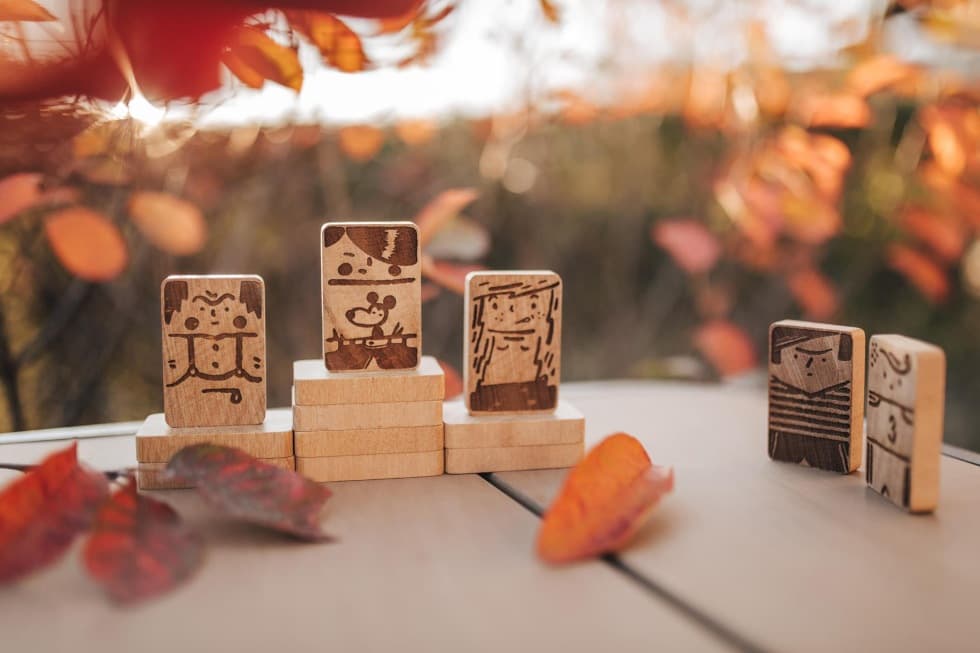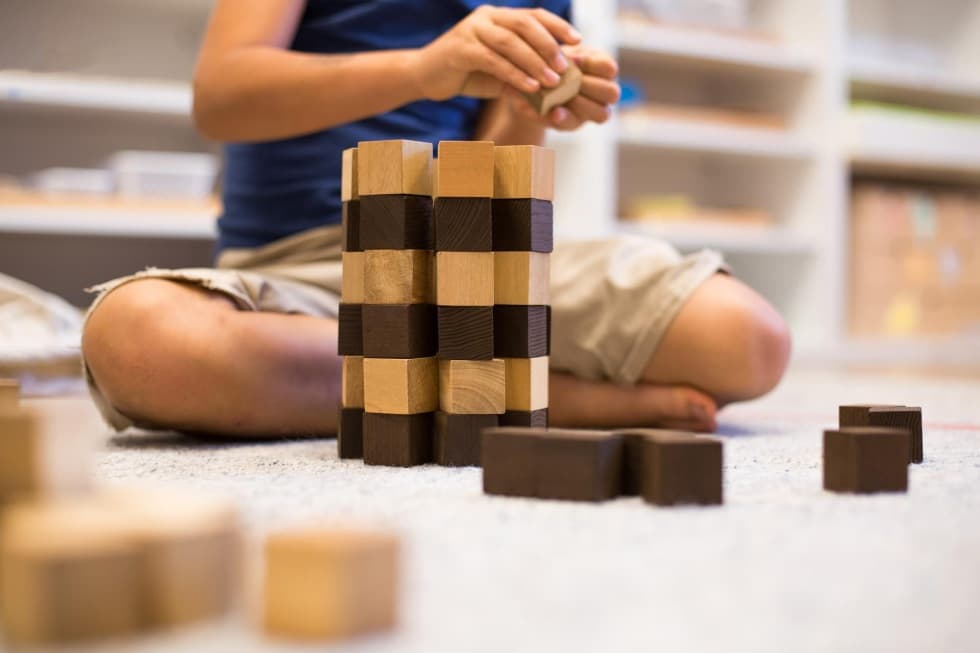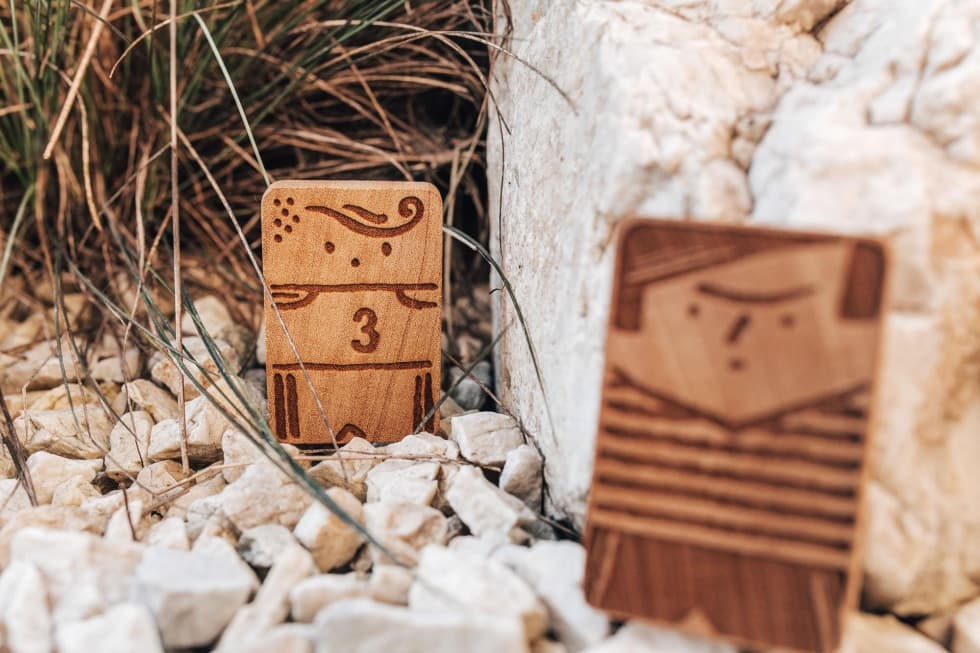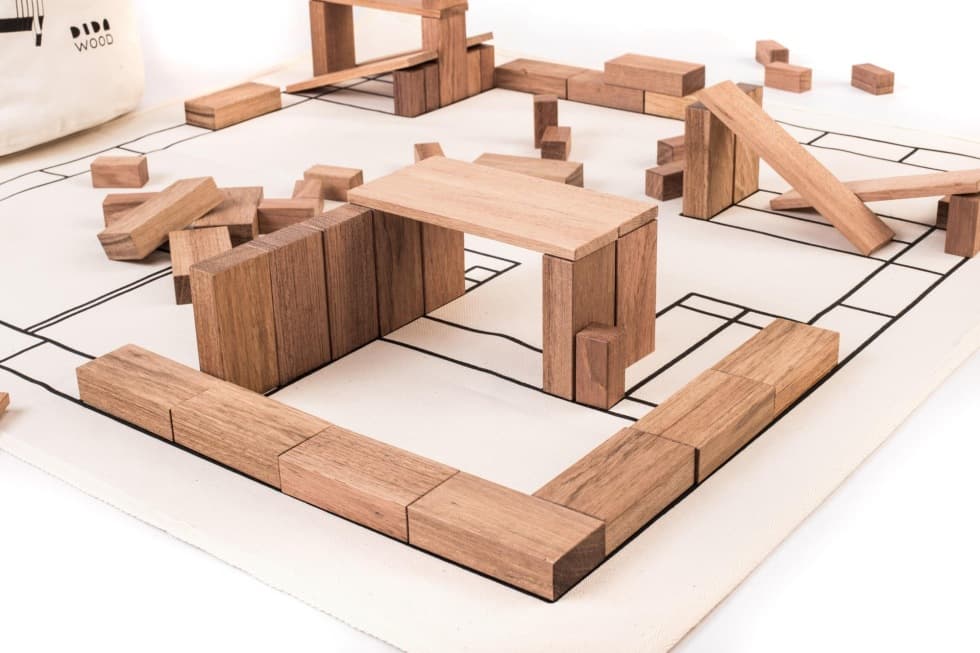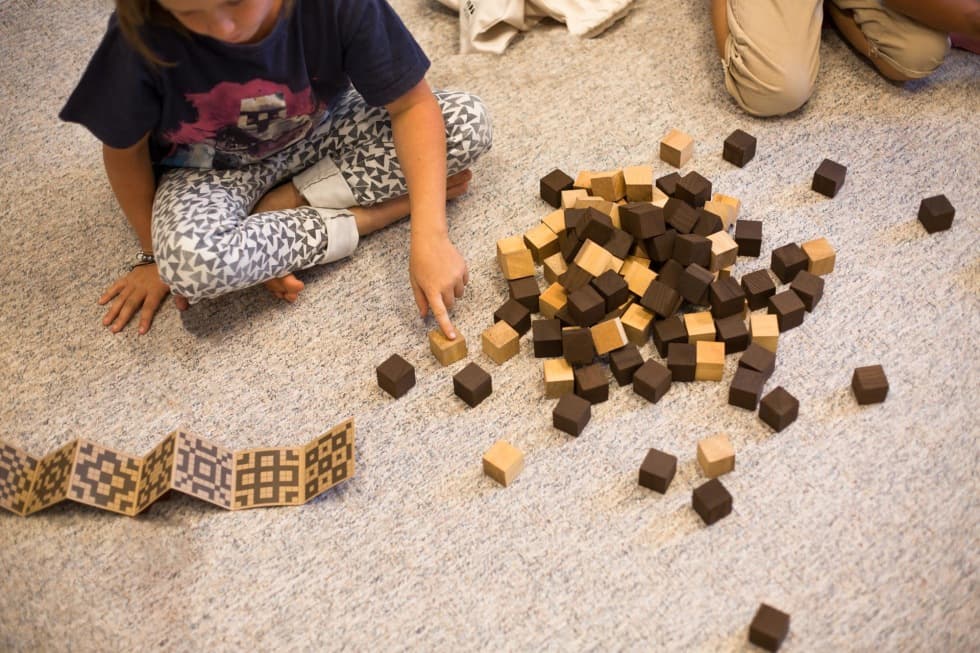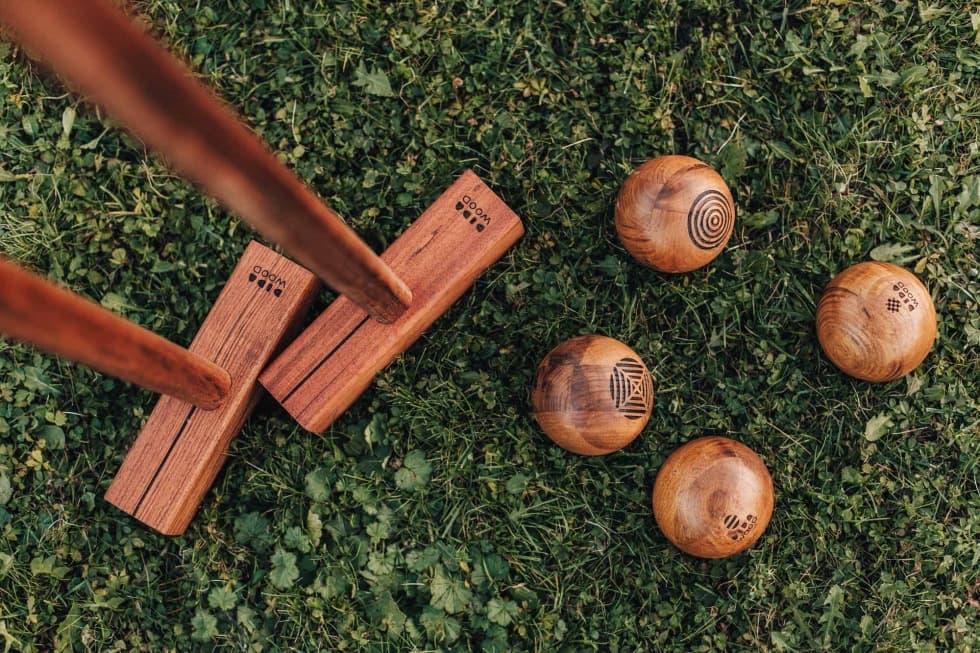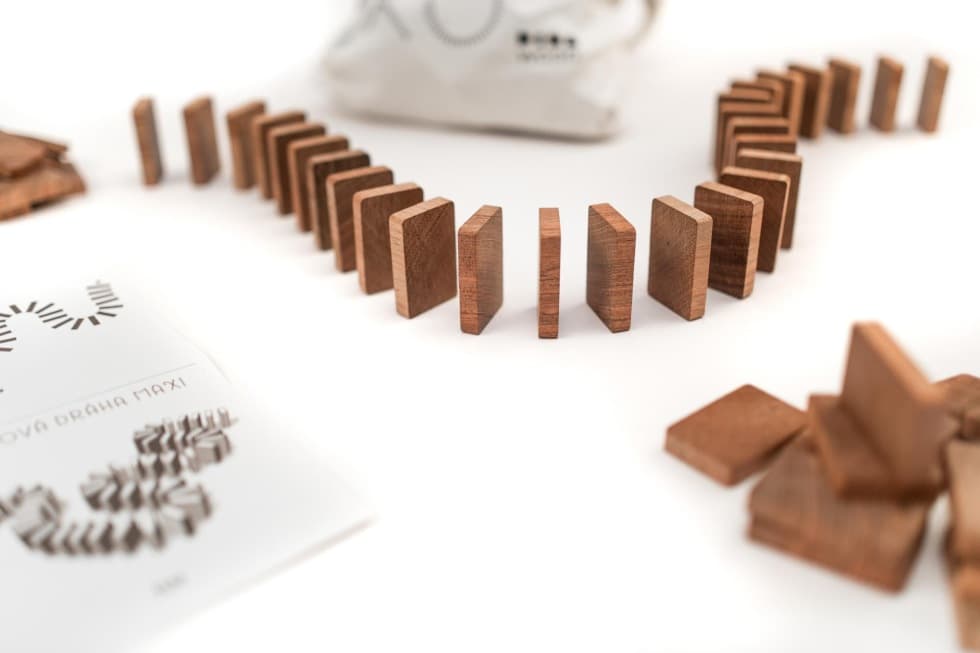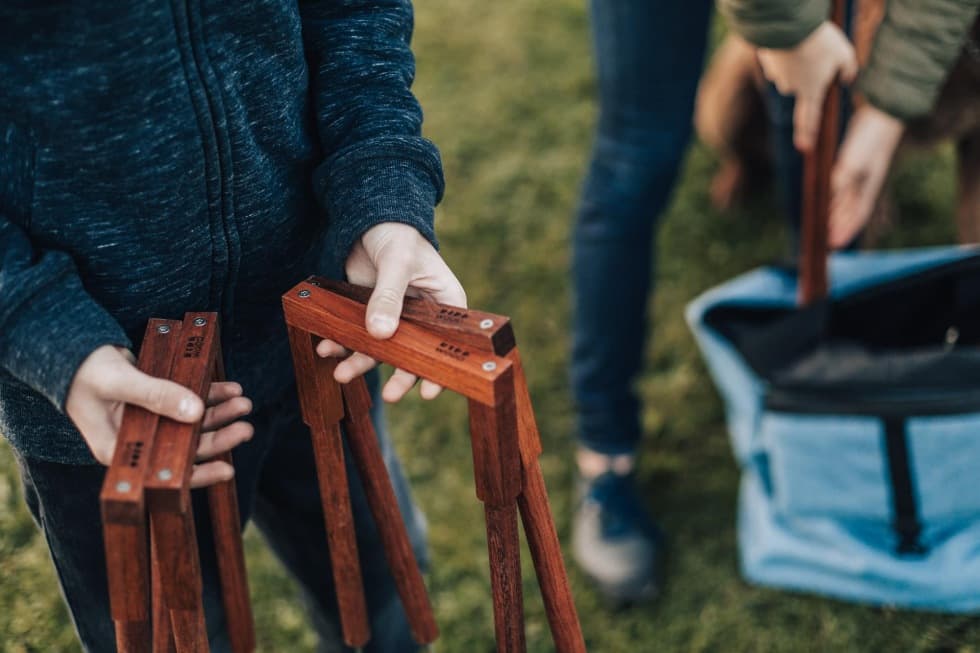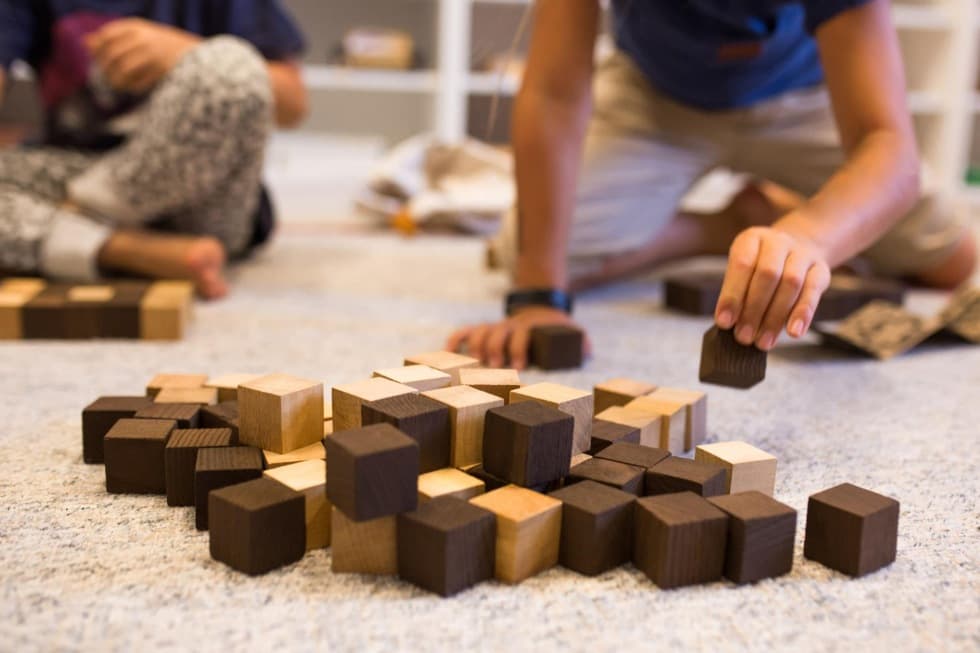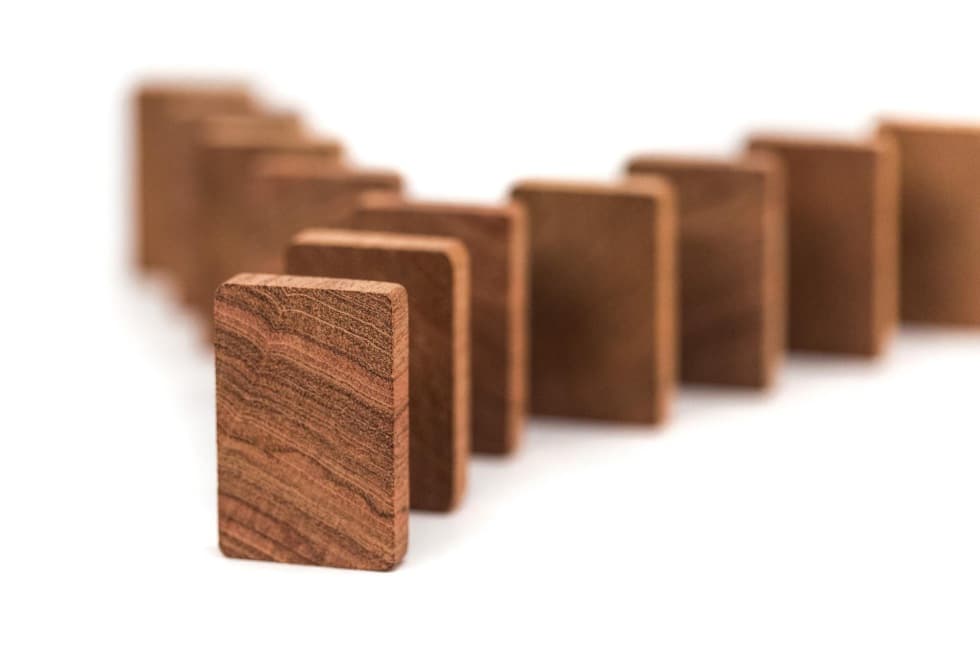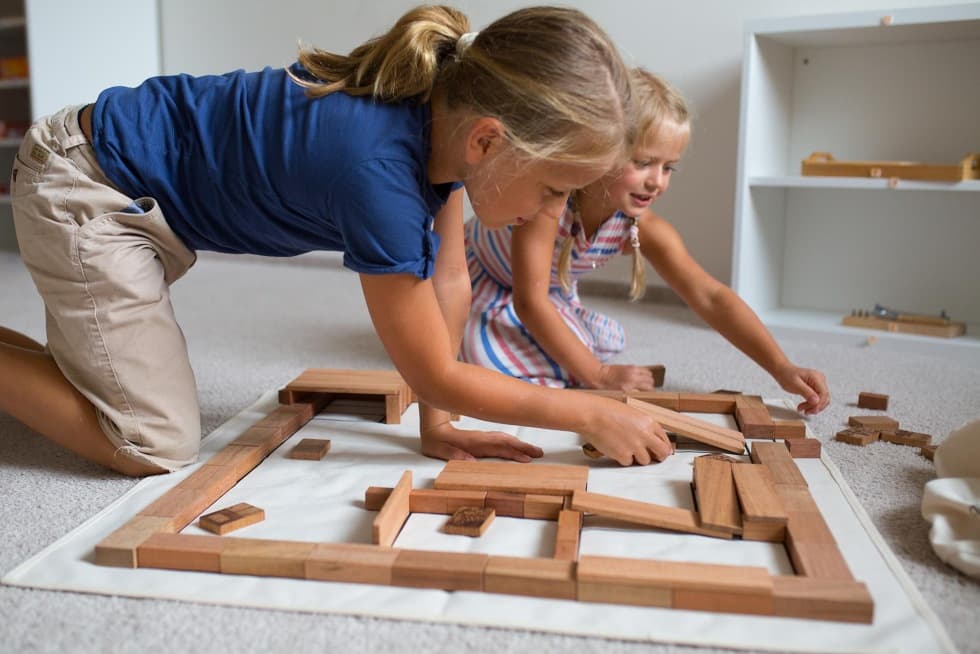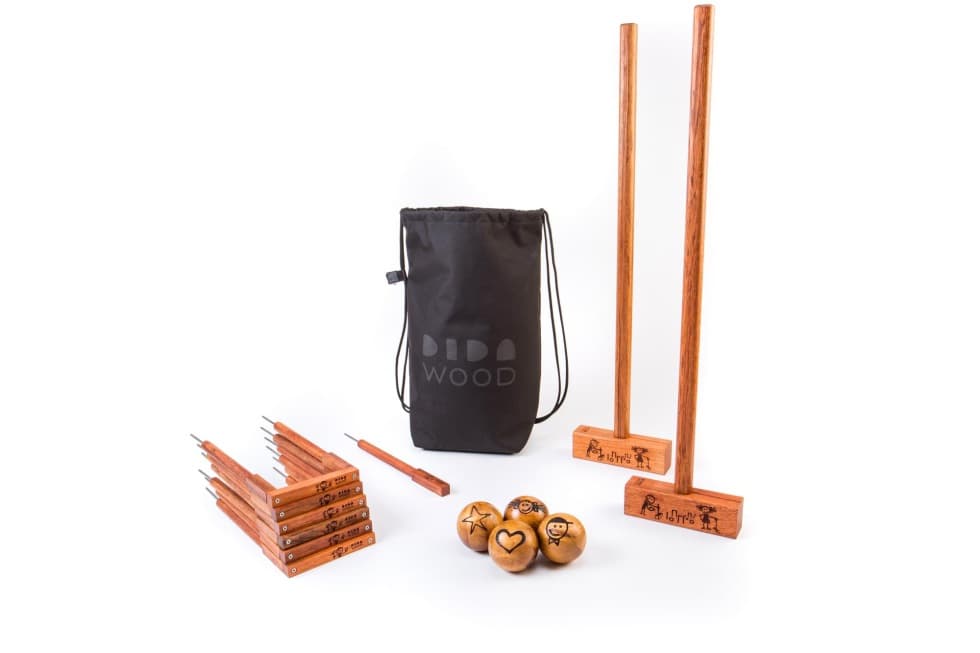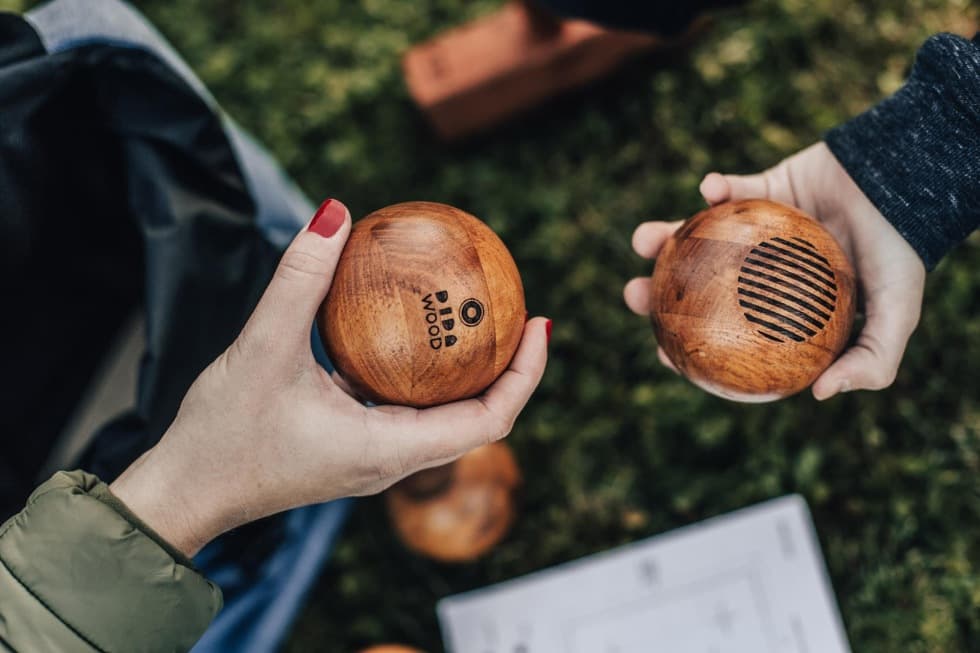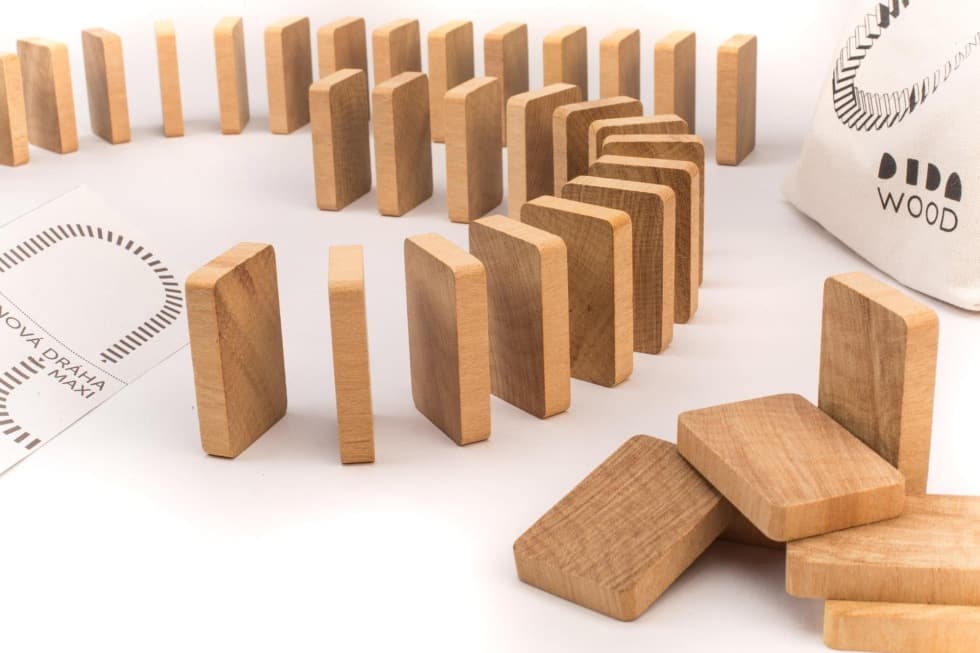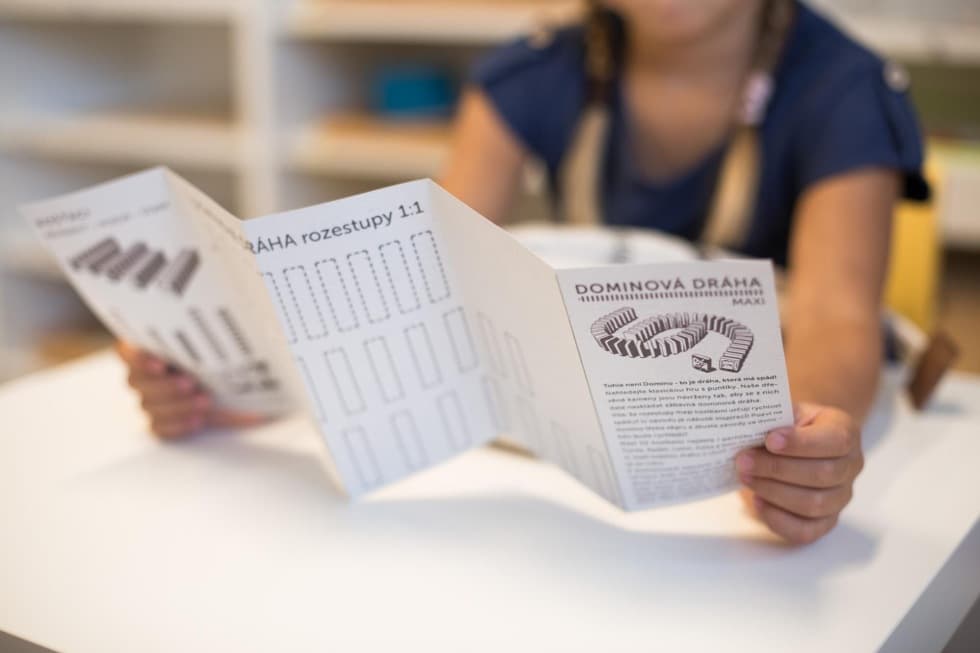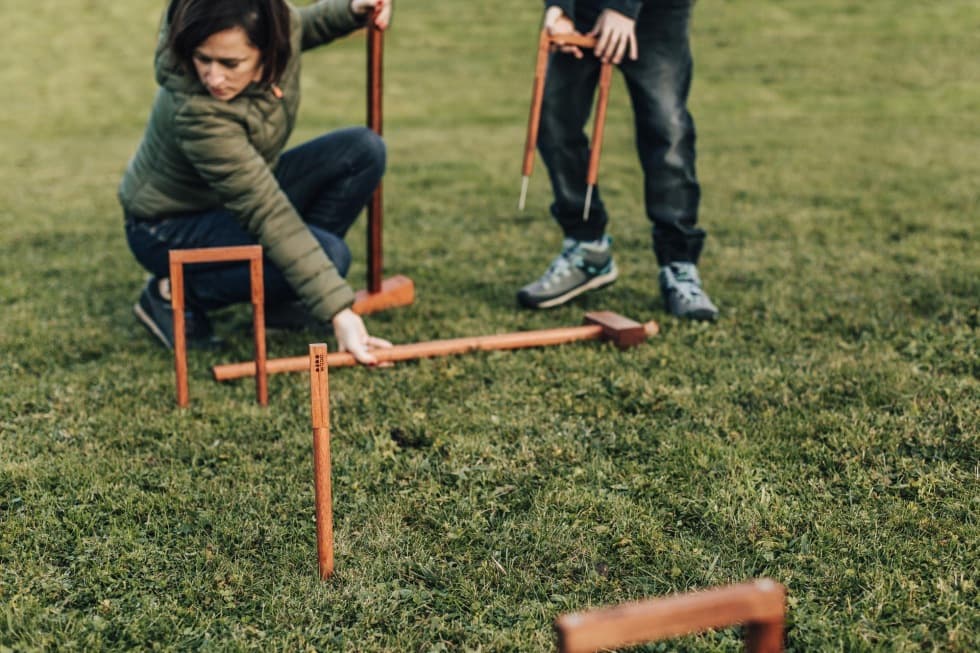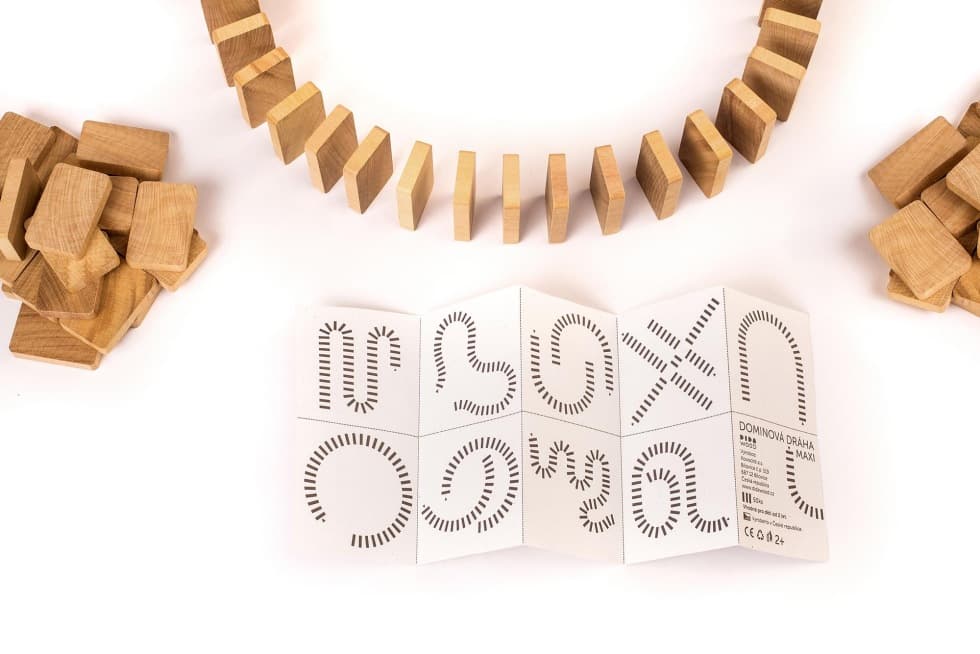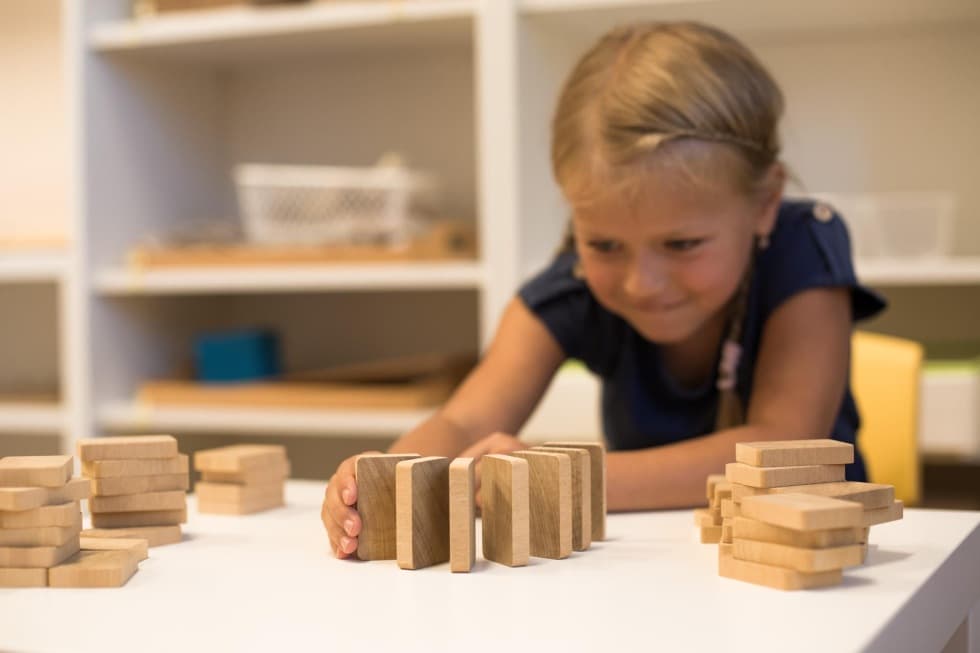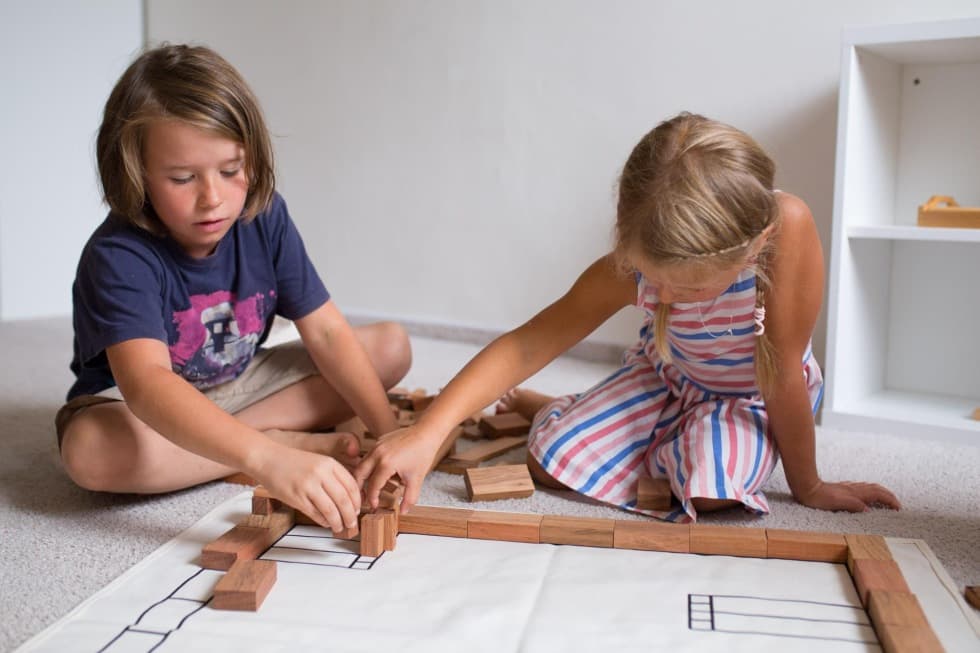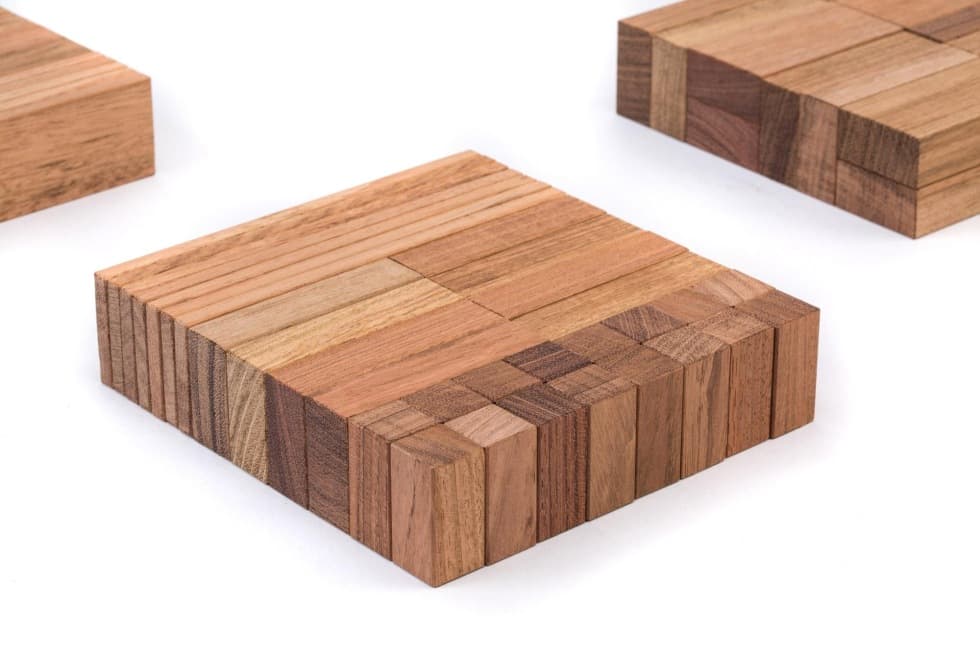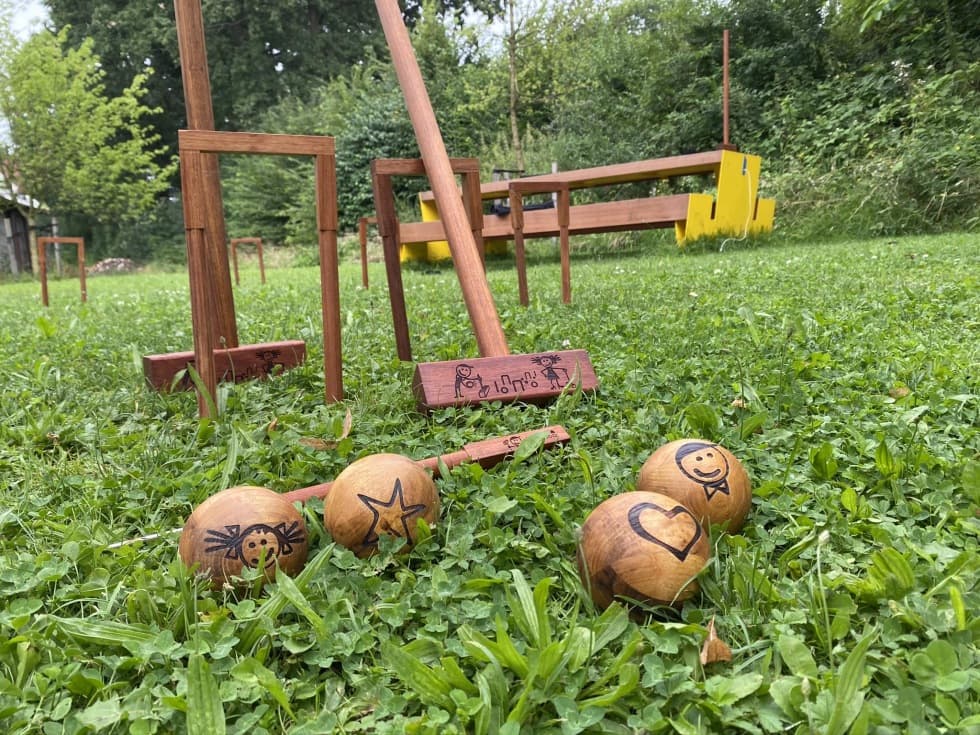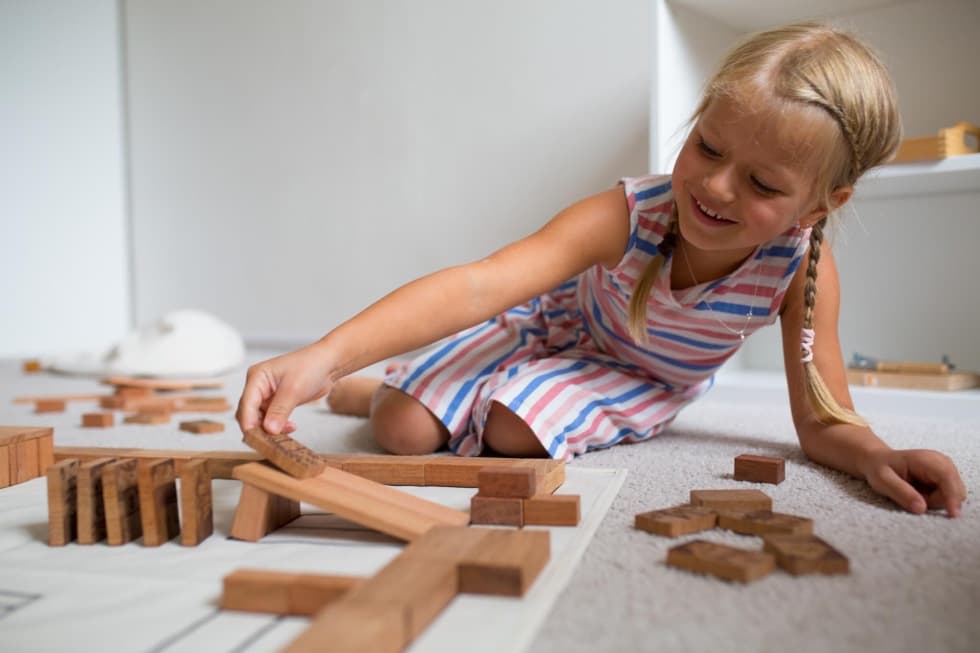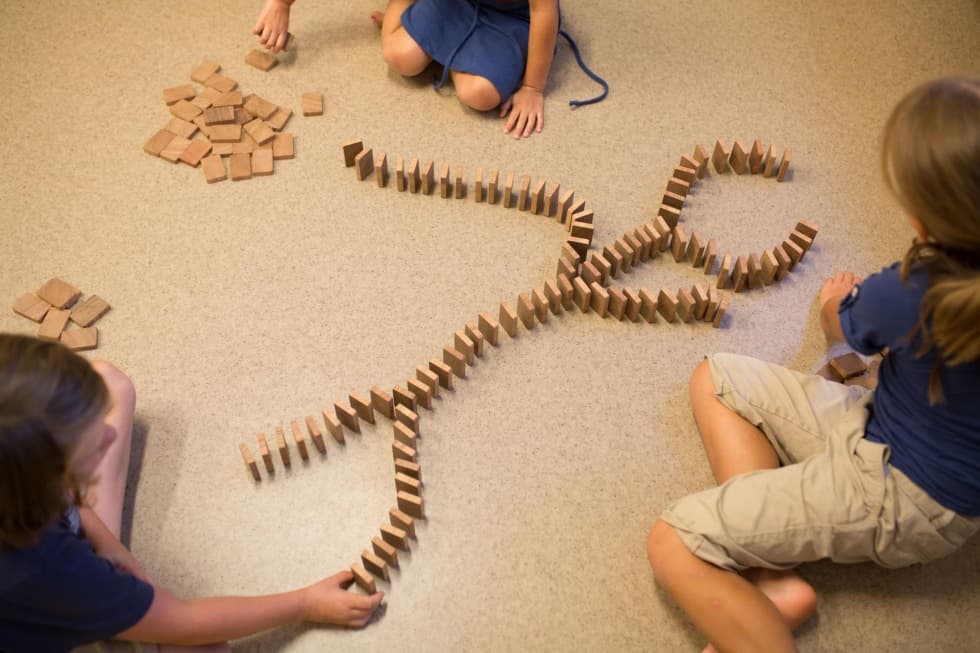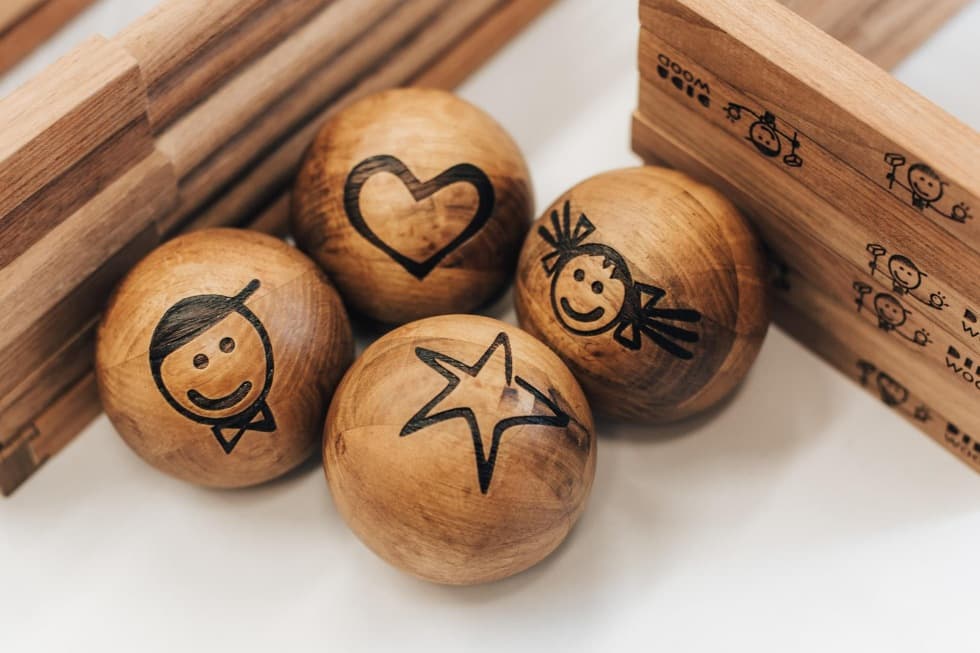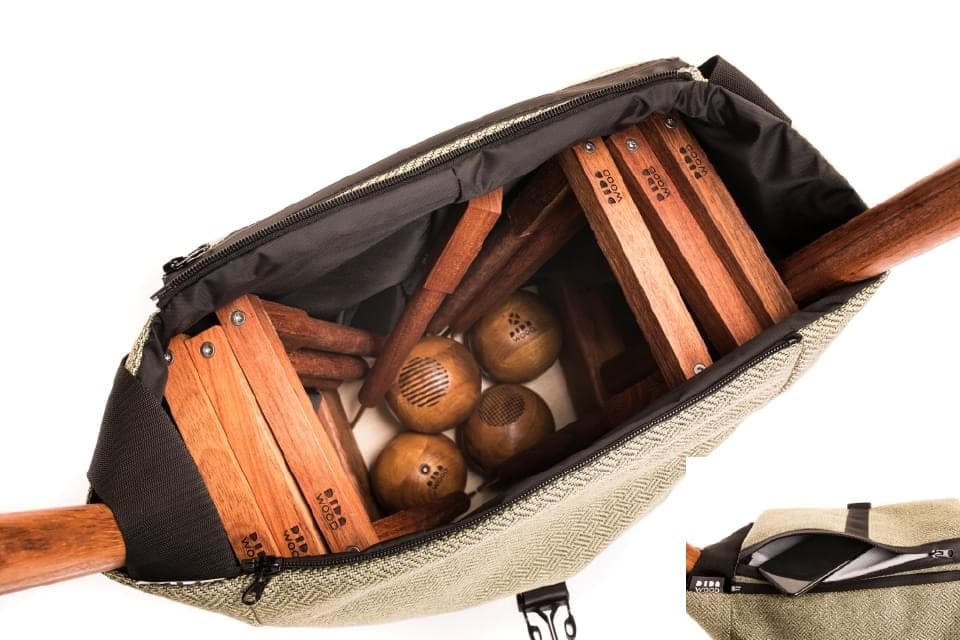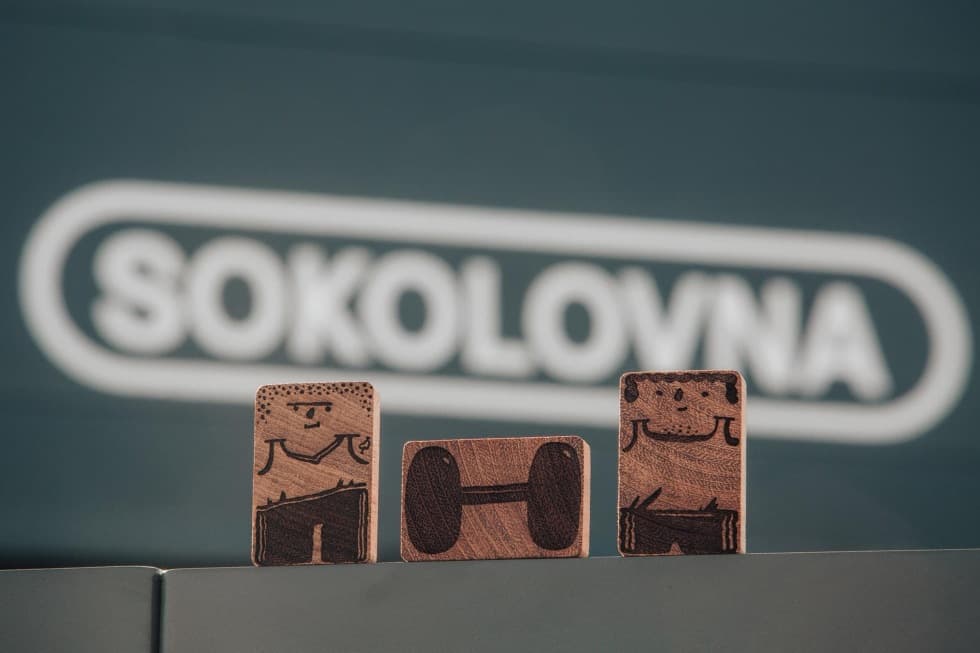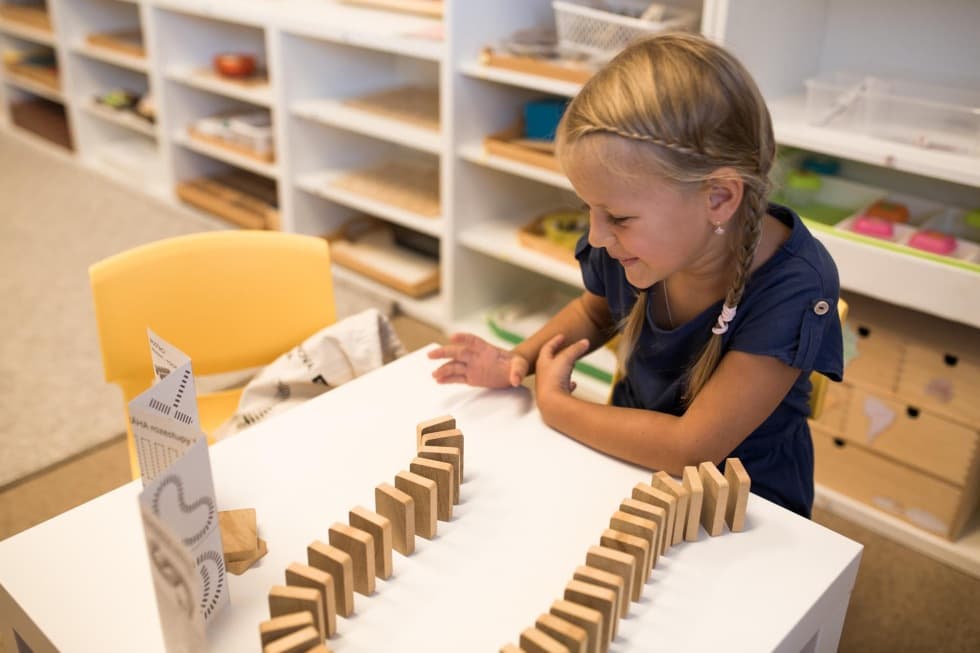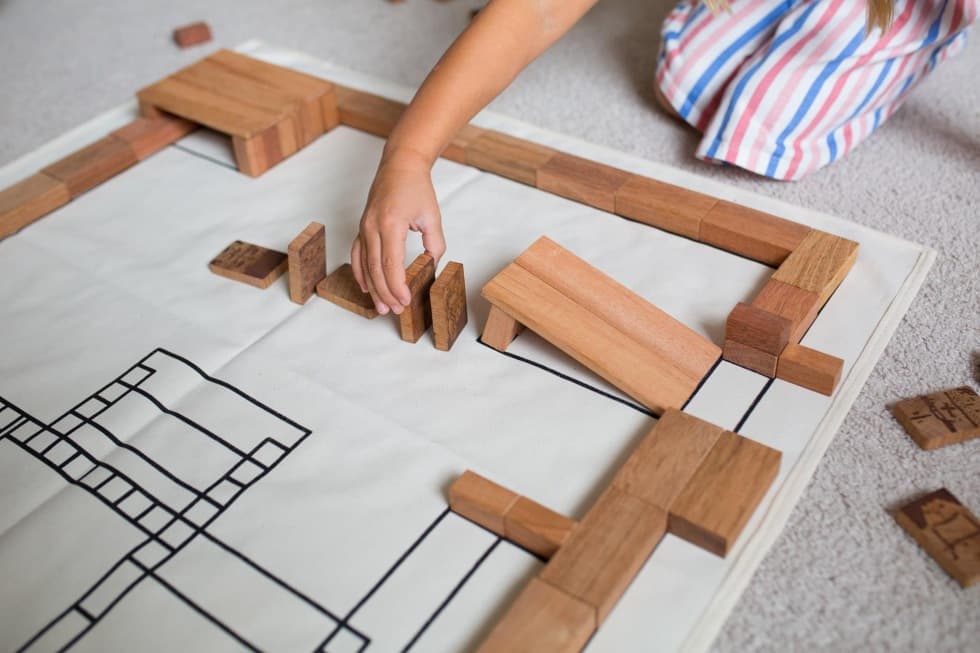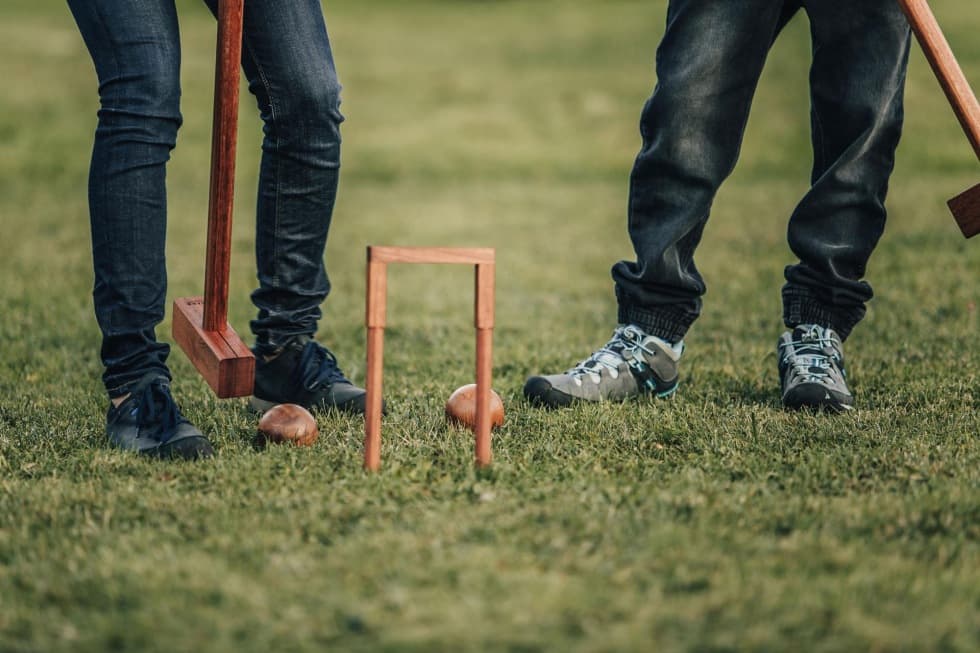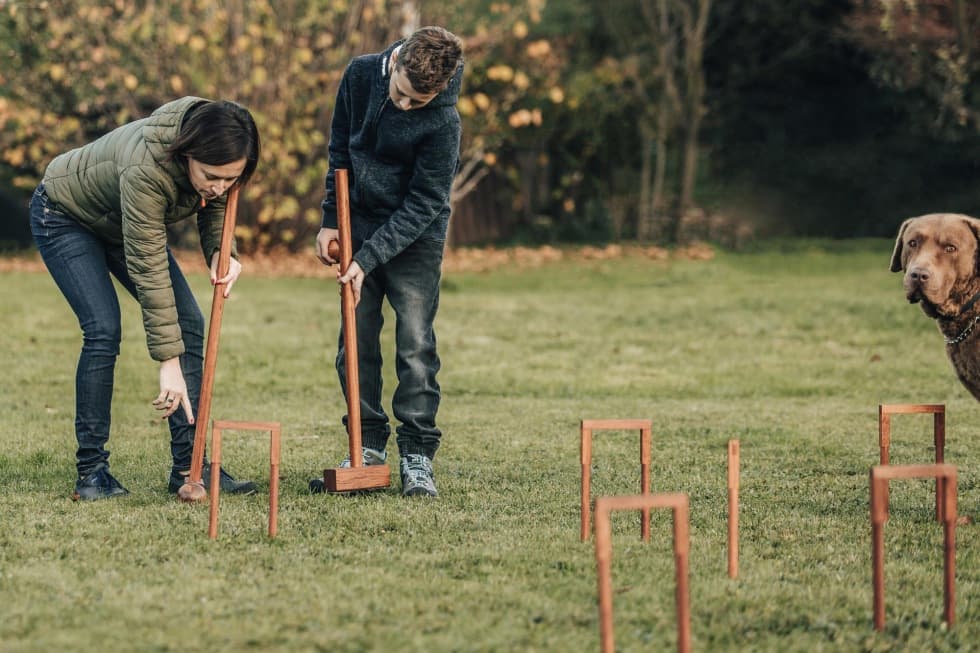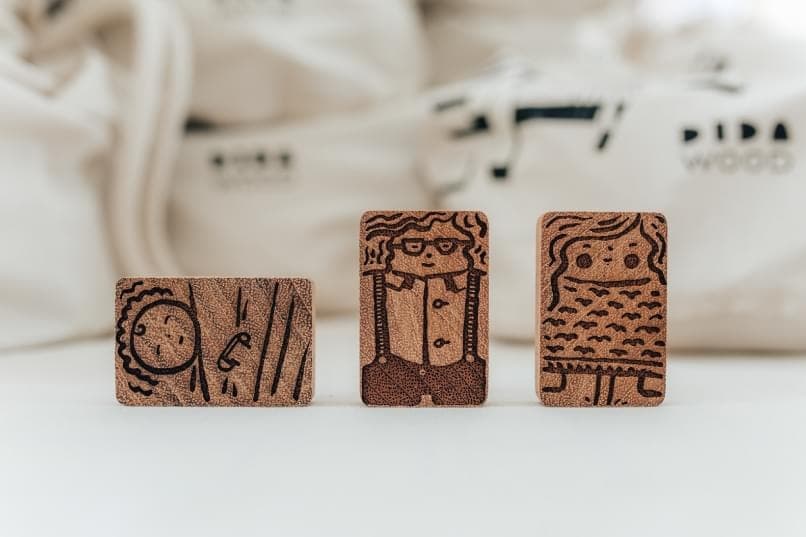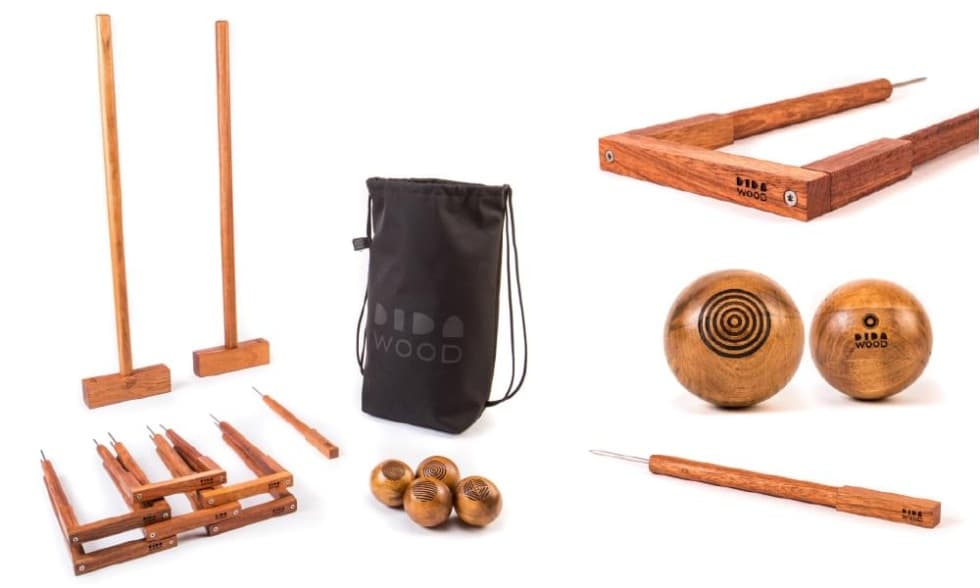 Didawood toys are not just ordinary toys for children and adults
These toys go beyond, and they are eco-friendly too.
We are creatives who design toys for fun, and we are secretly hoping to spread the joy so that our toys made of waste materials become an integral part of your household.
Do you wish for something original? Something you will have fun doing? Then this is the place to be.