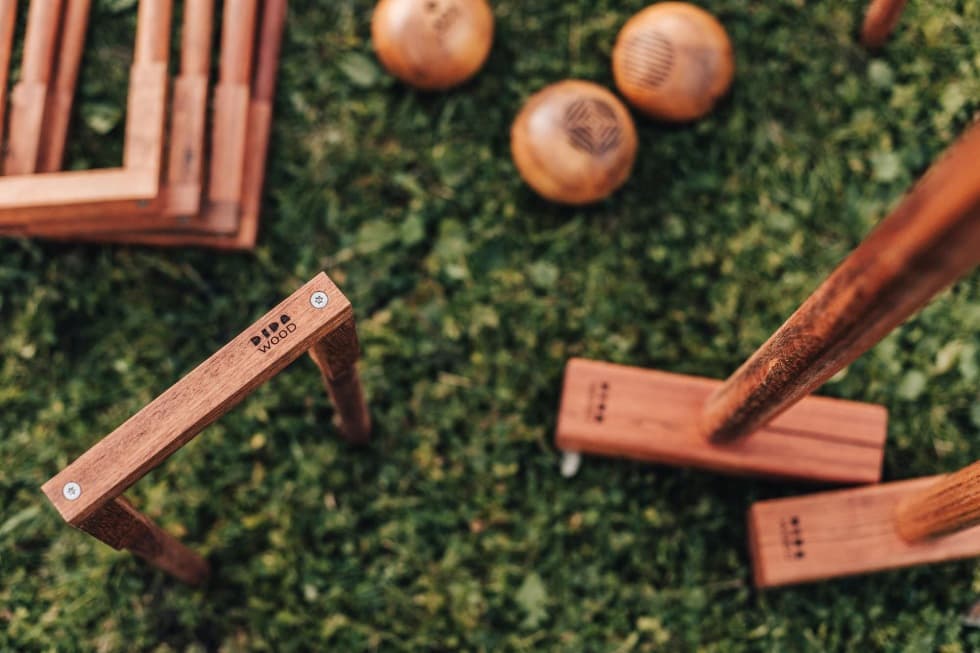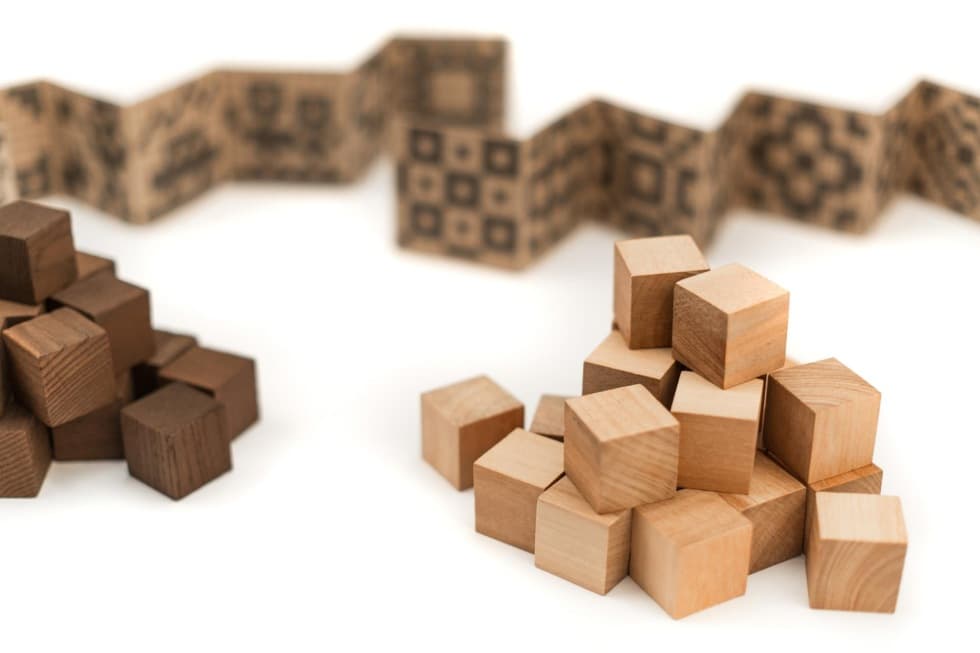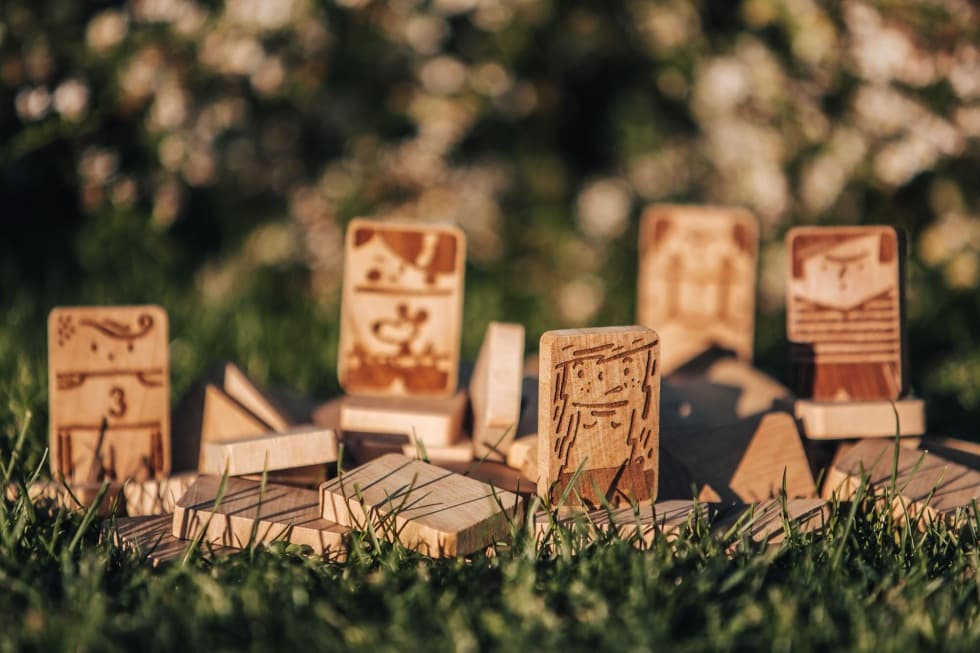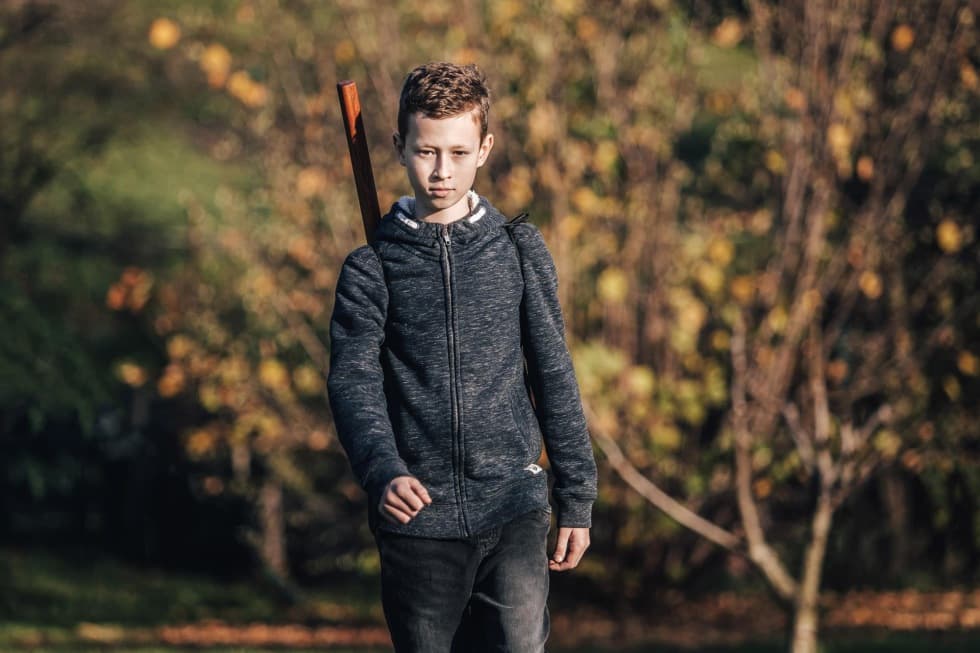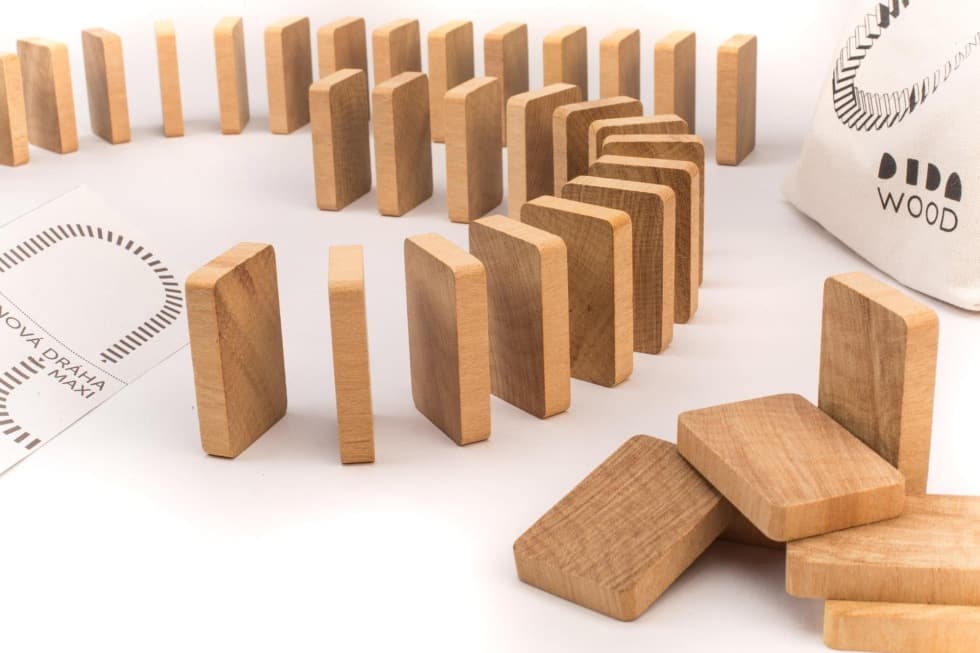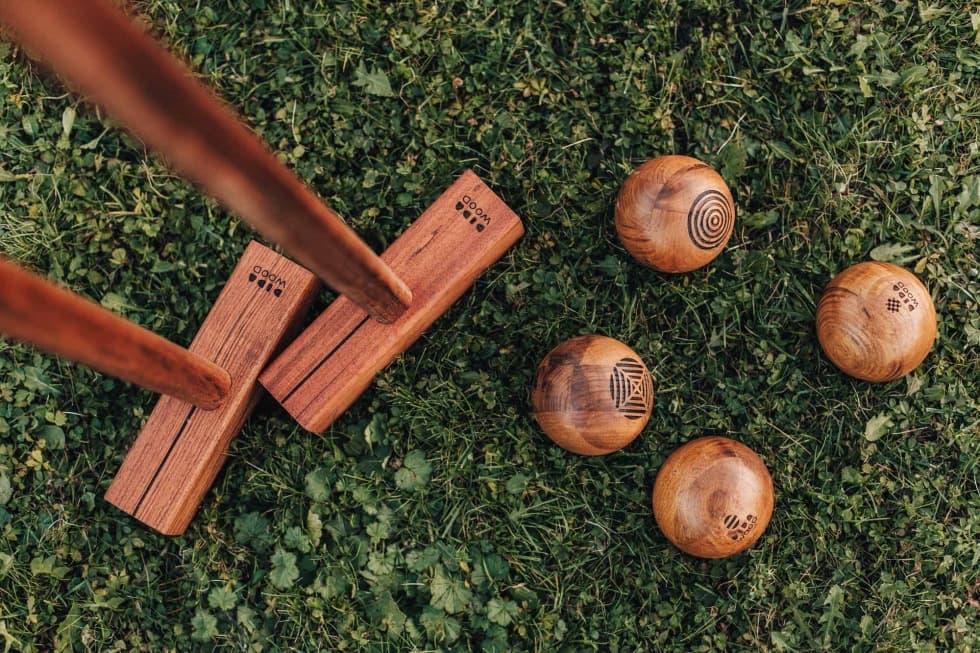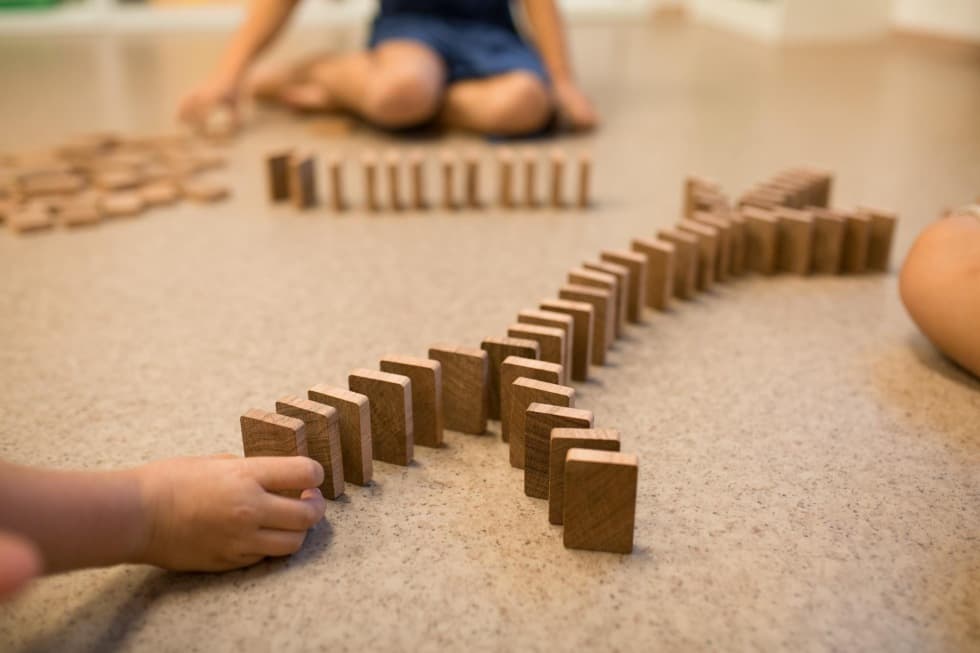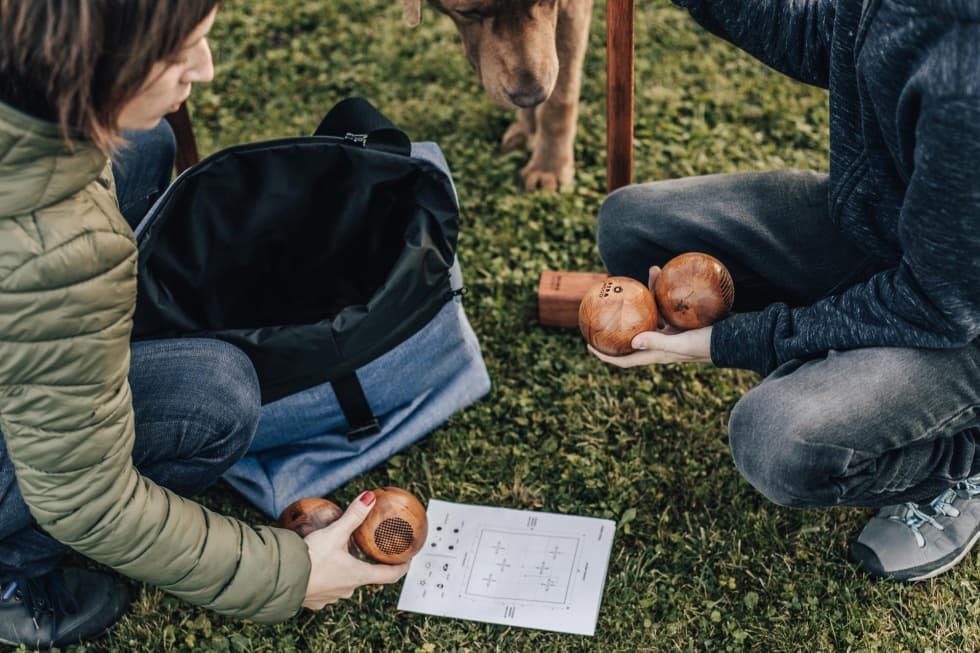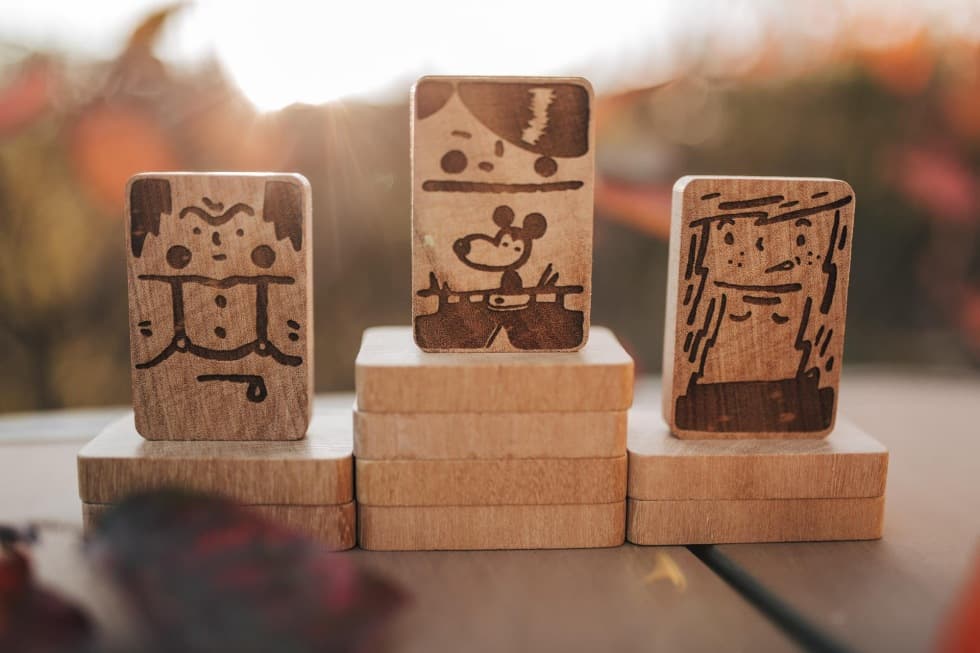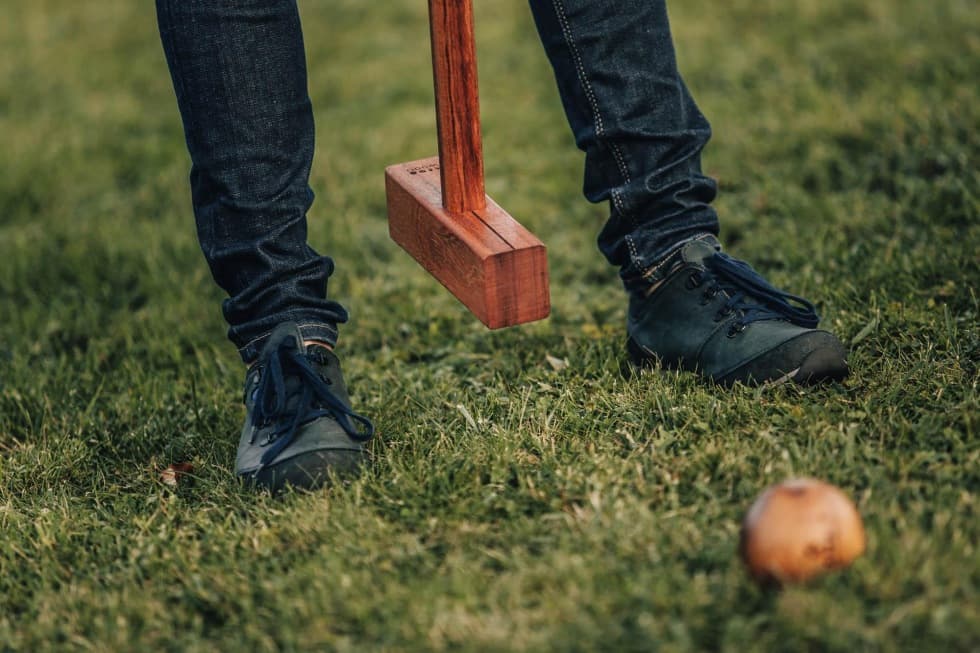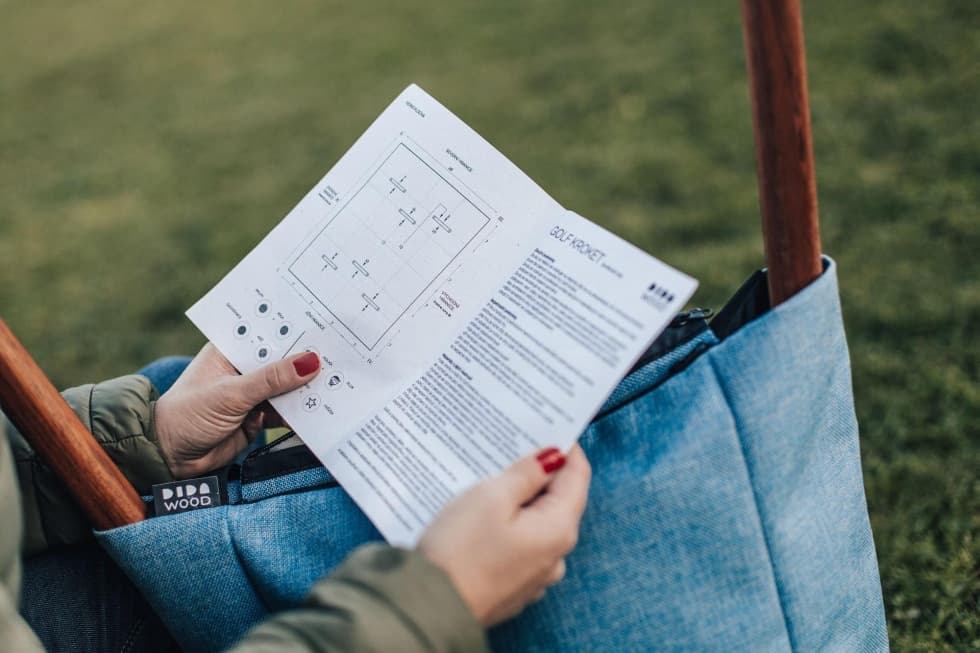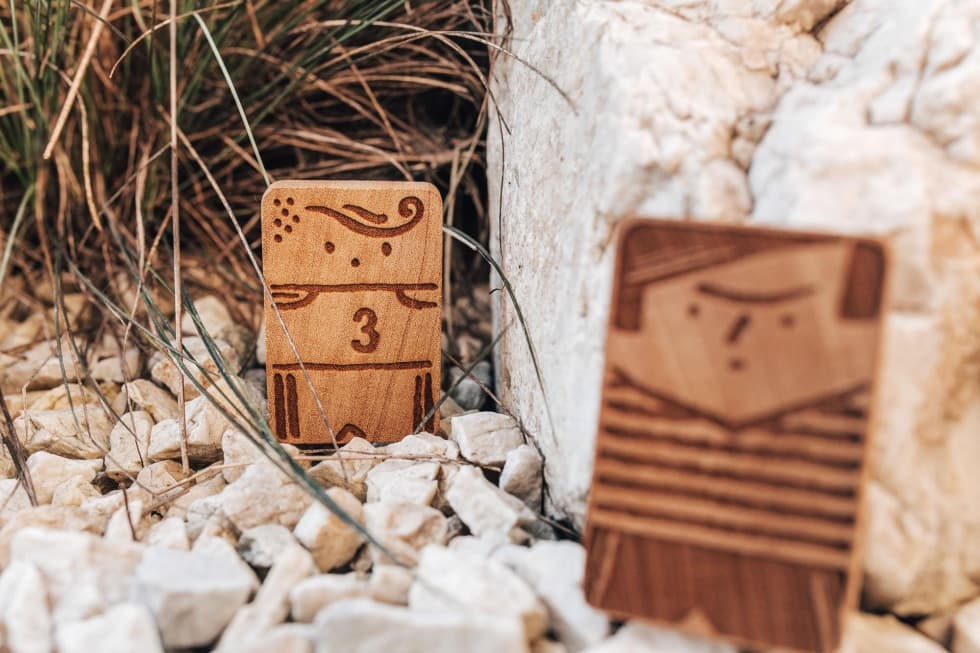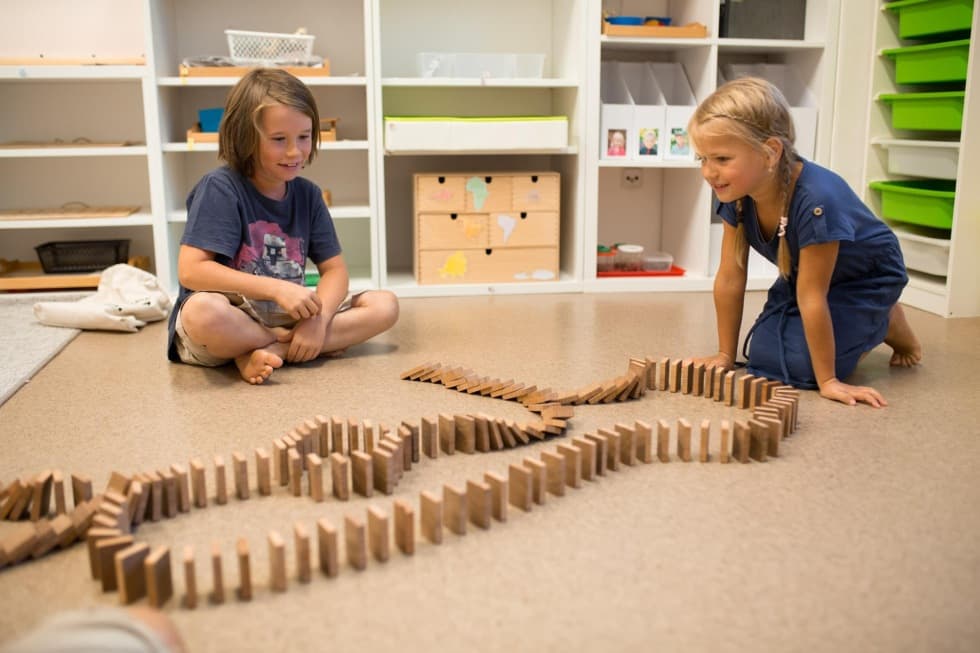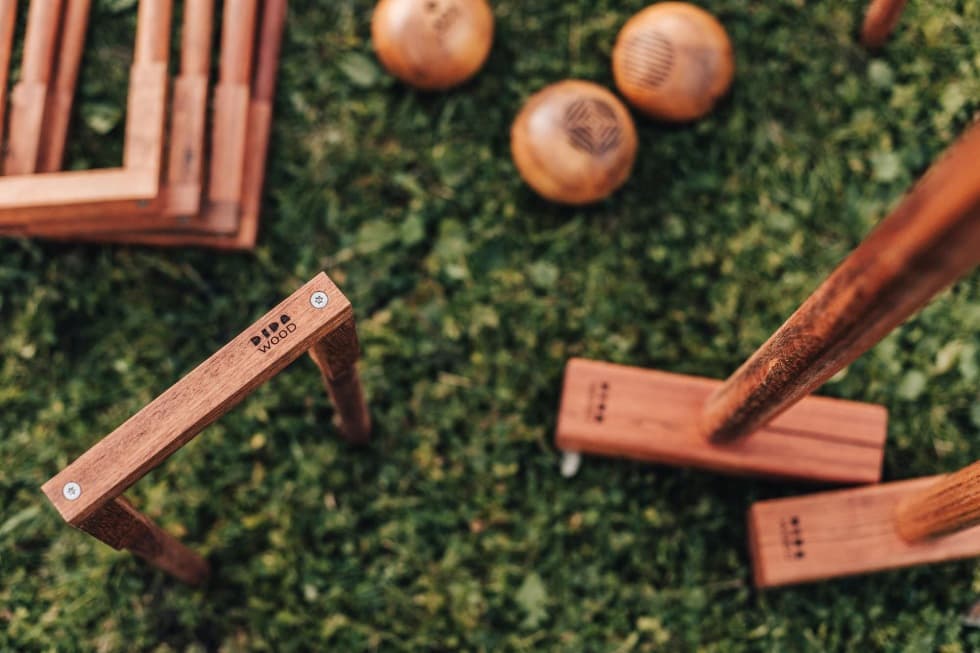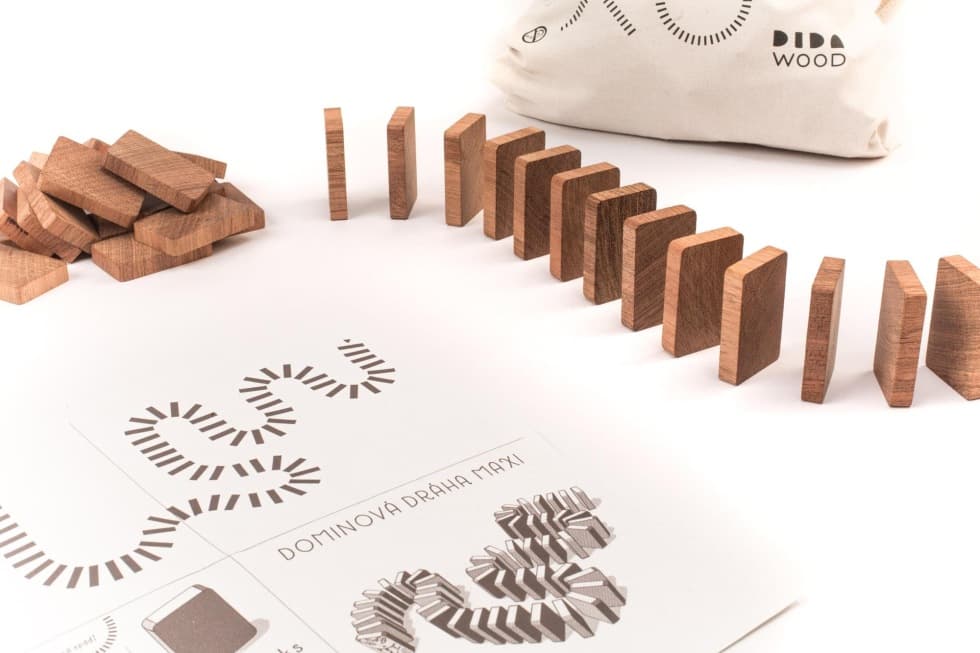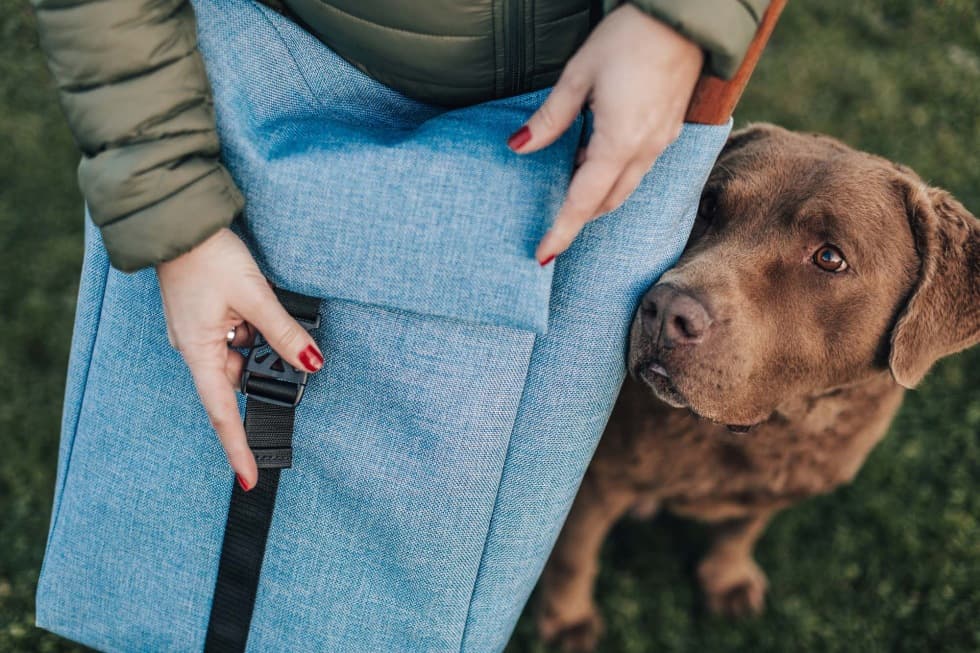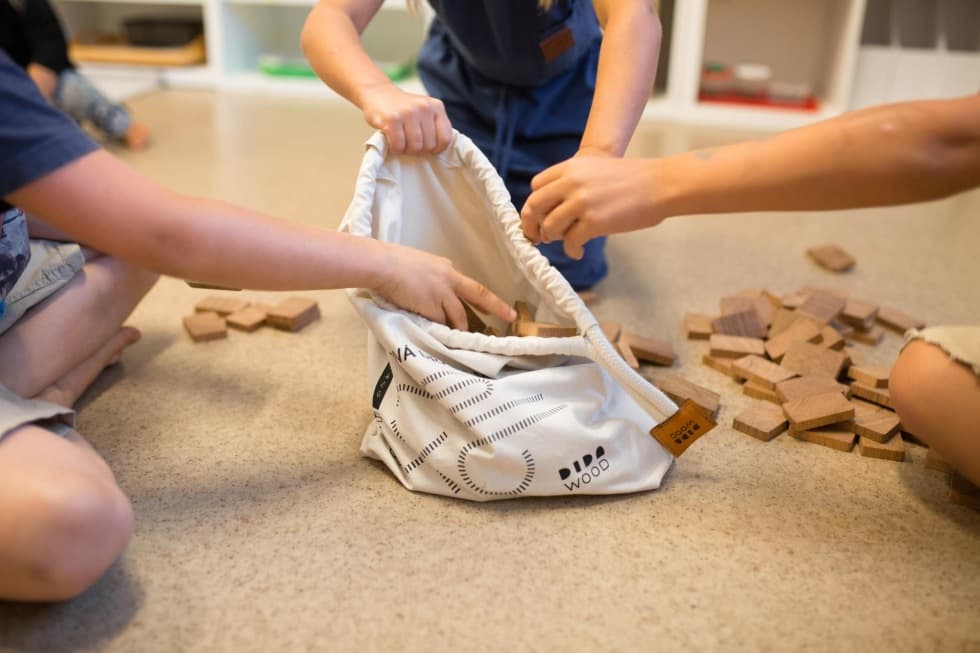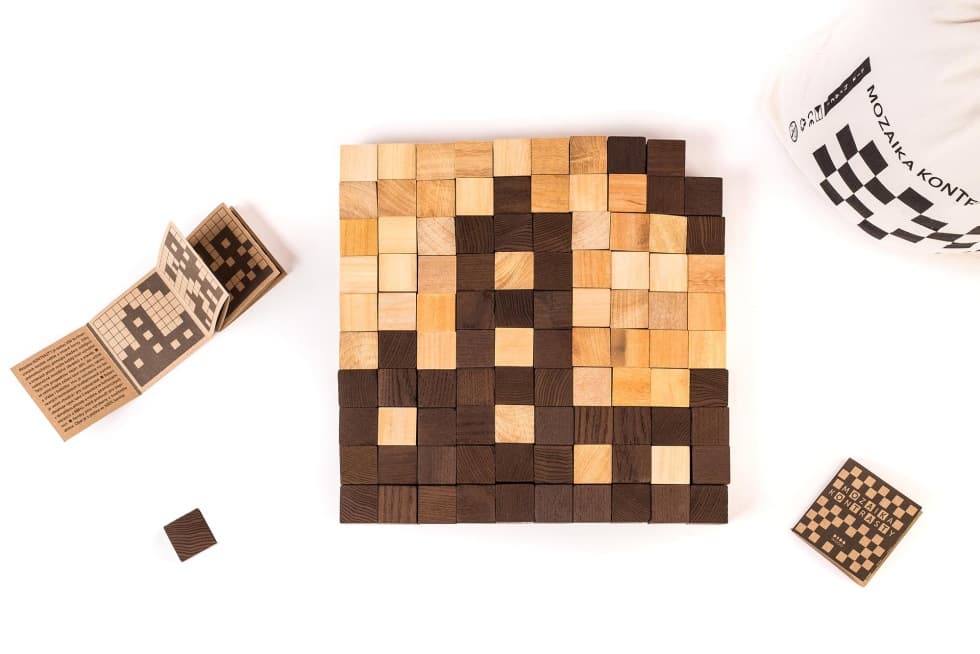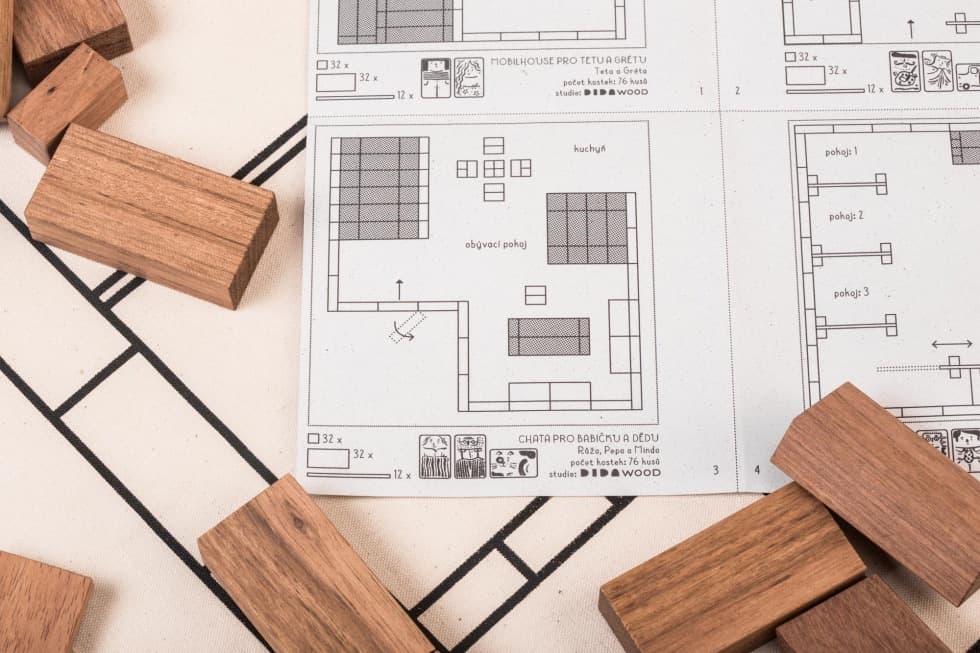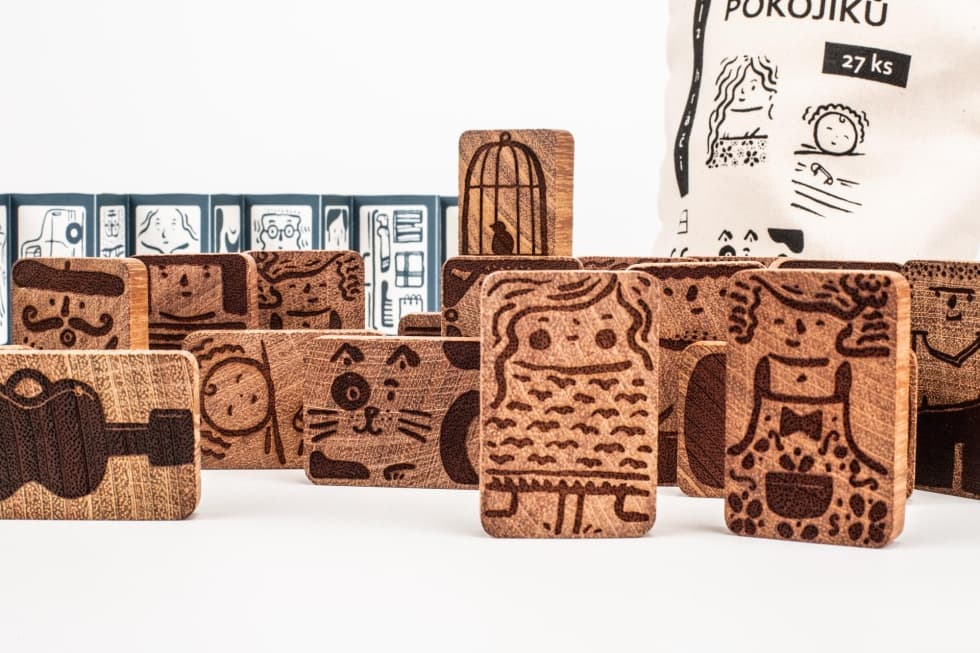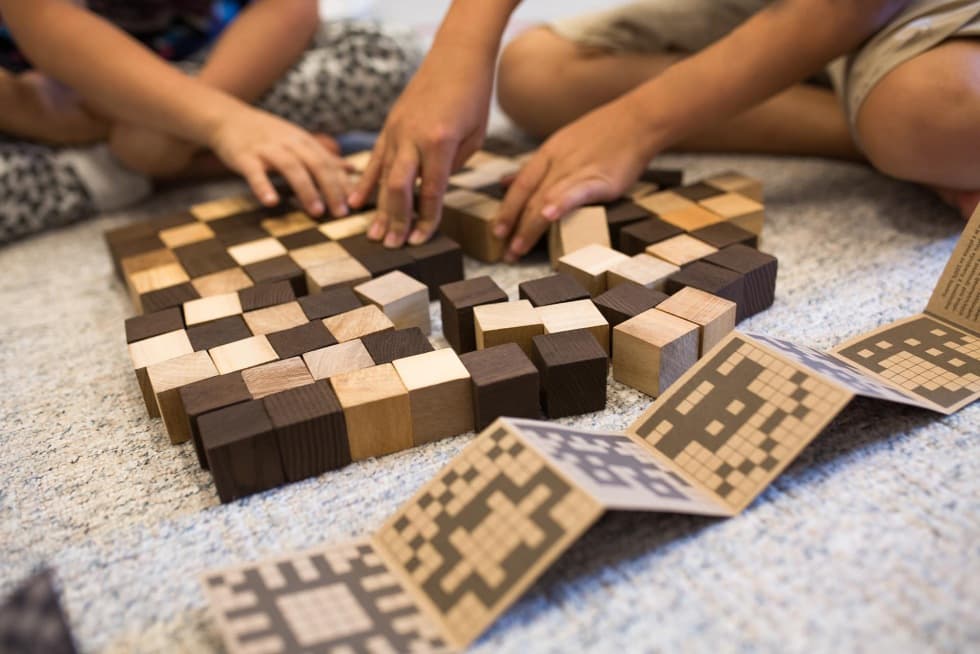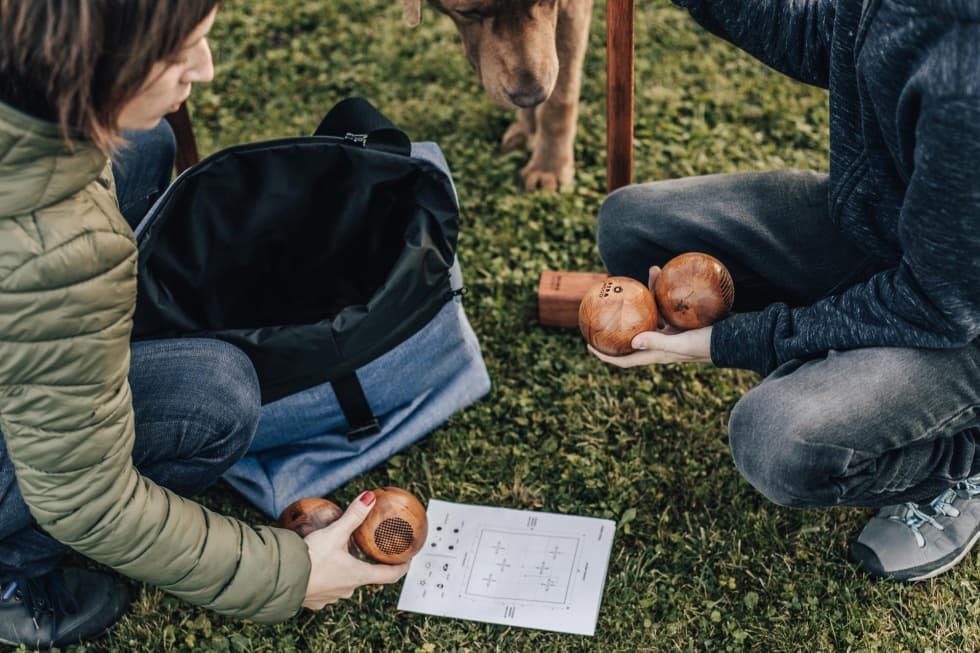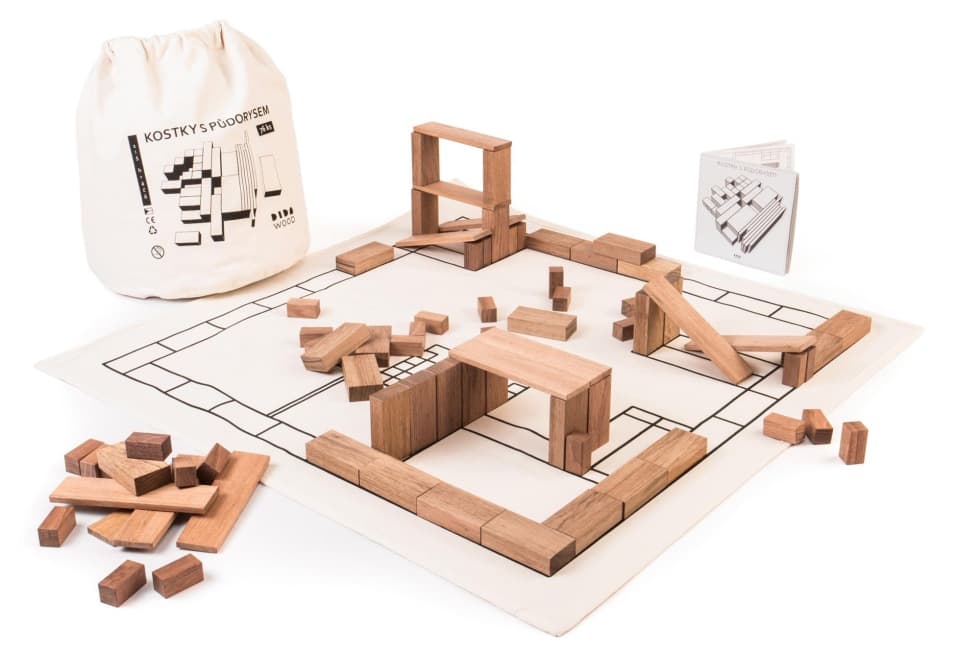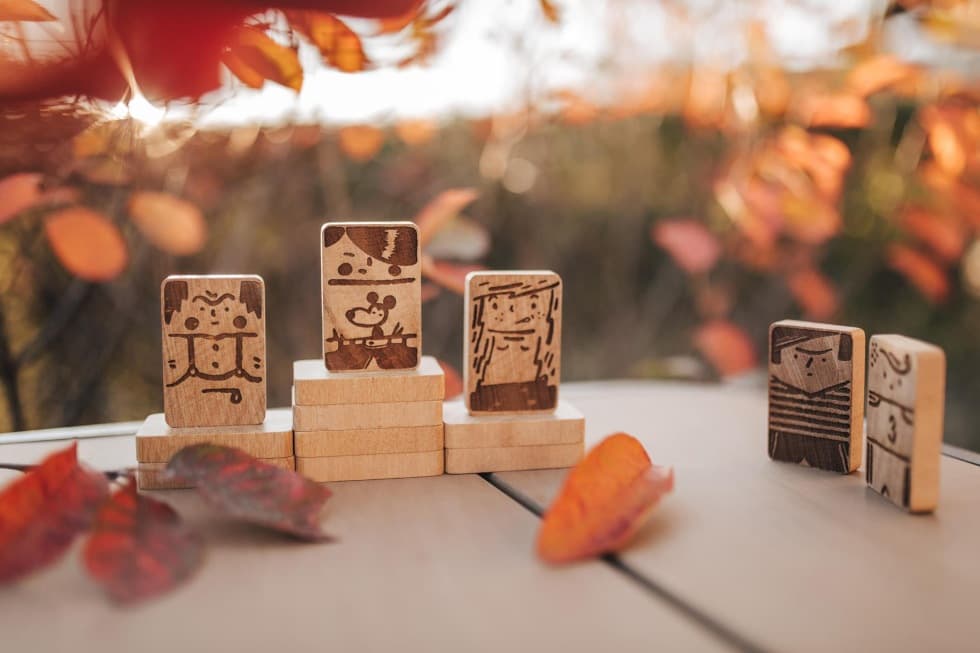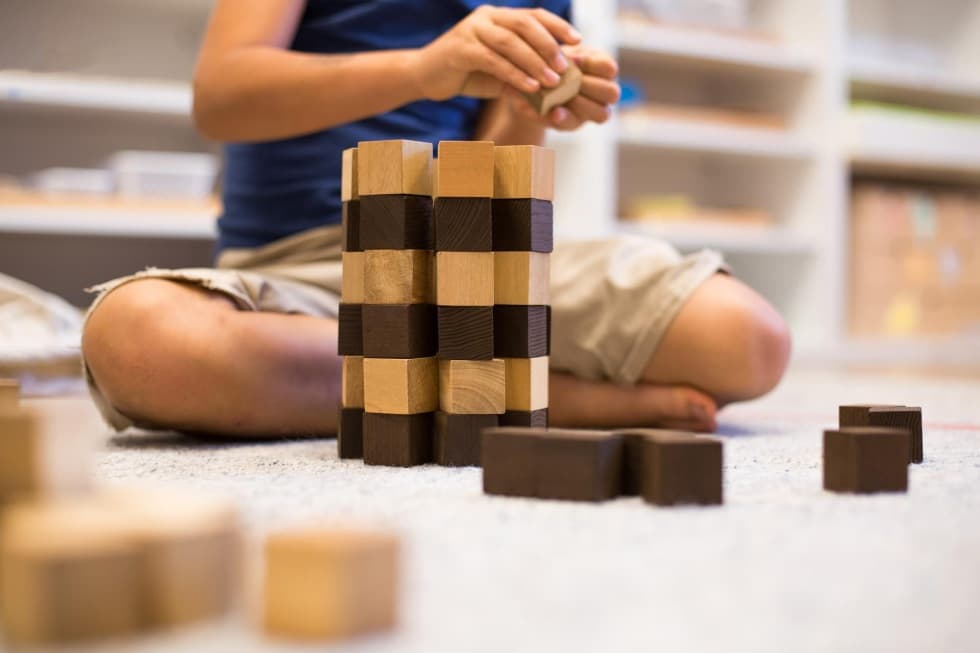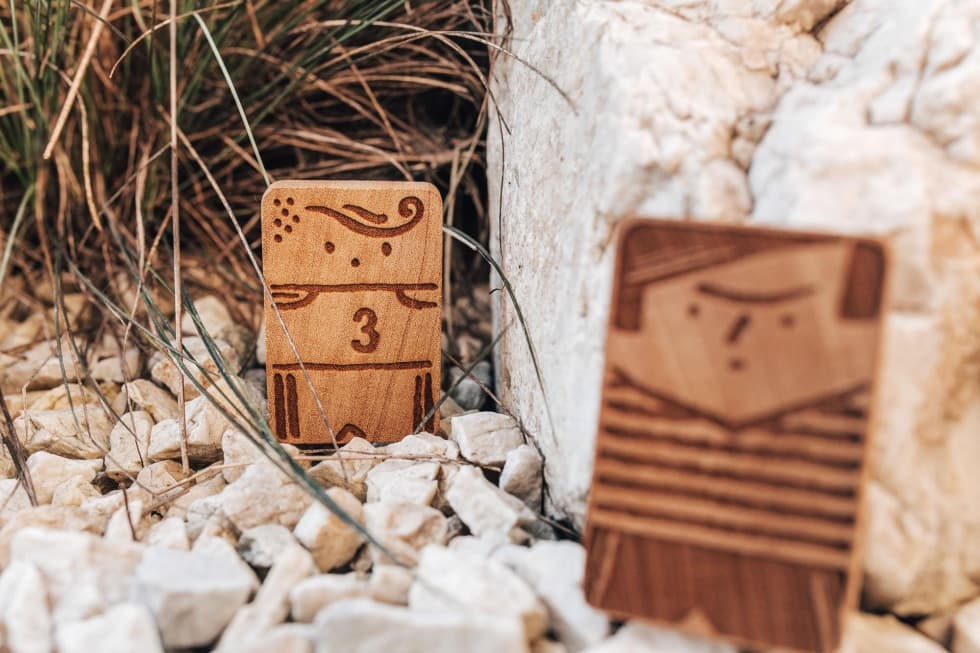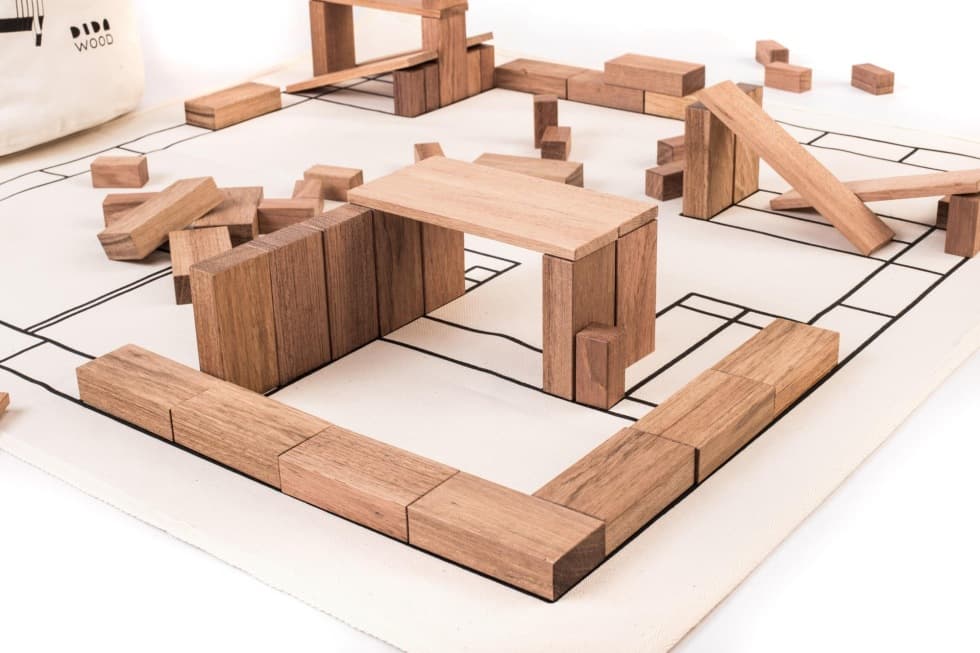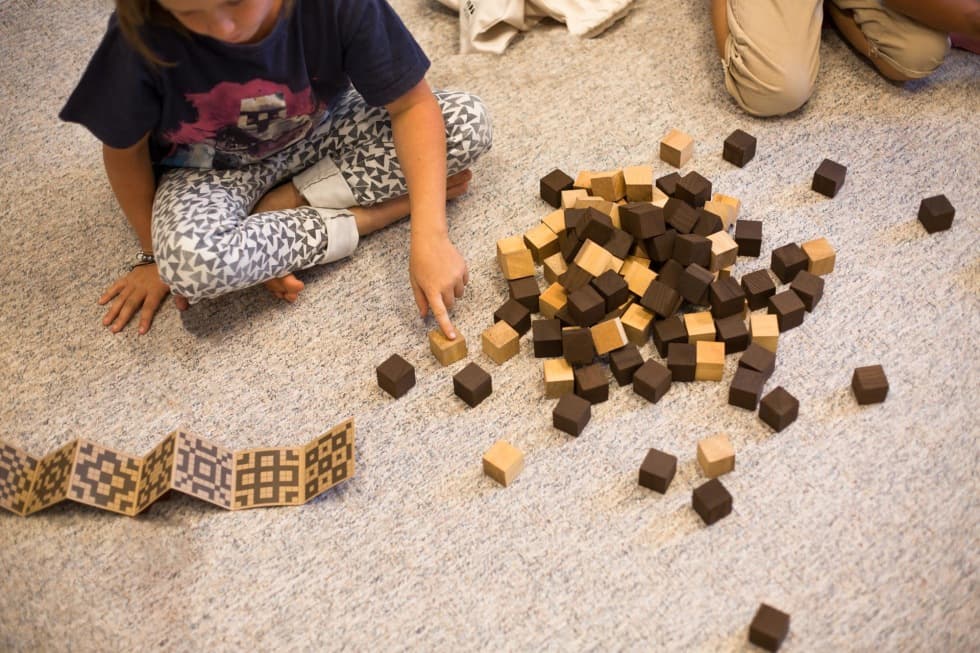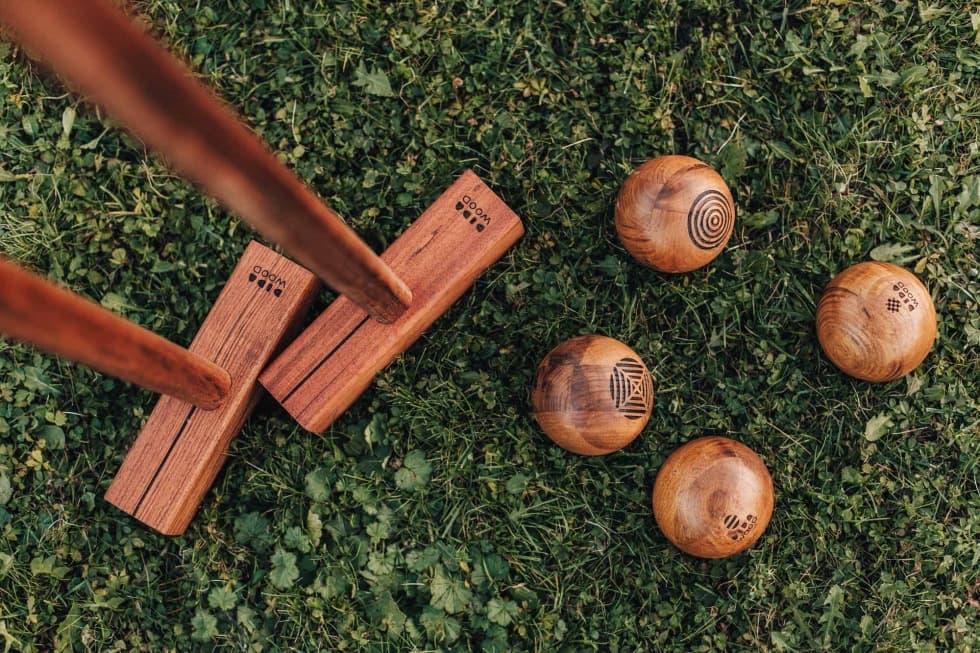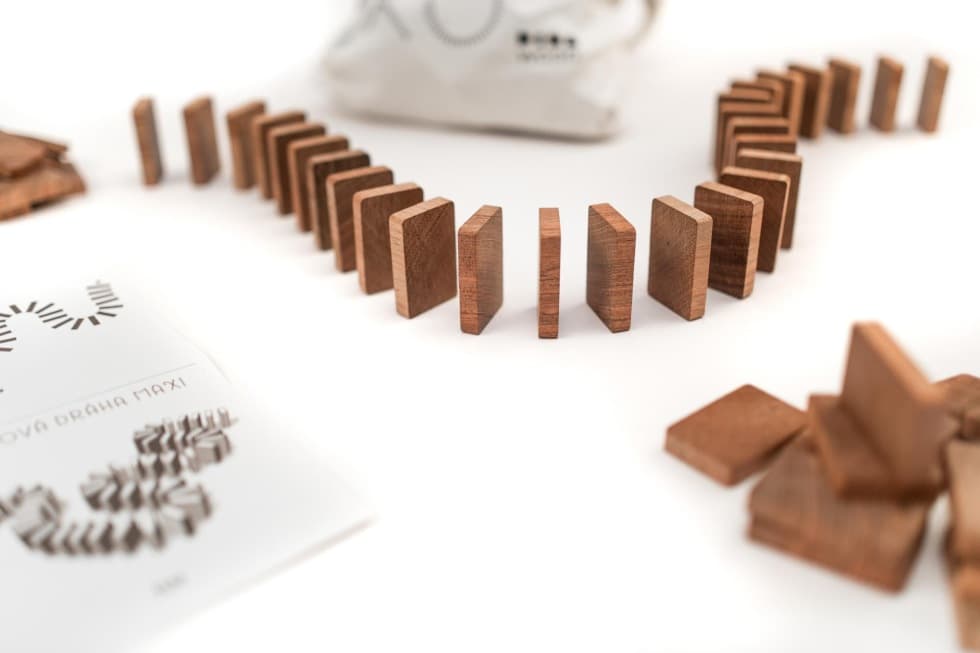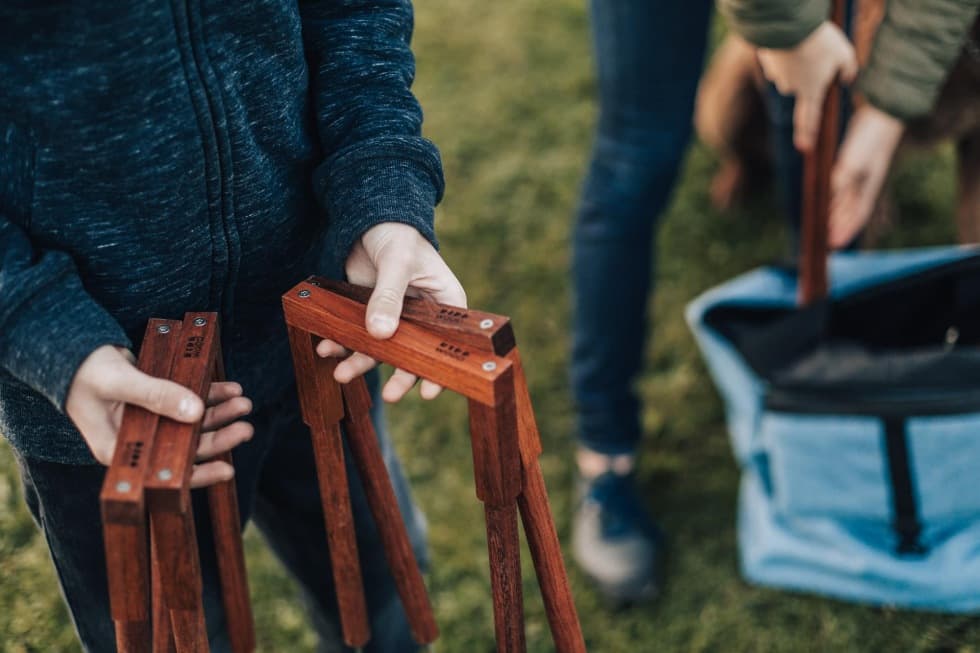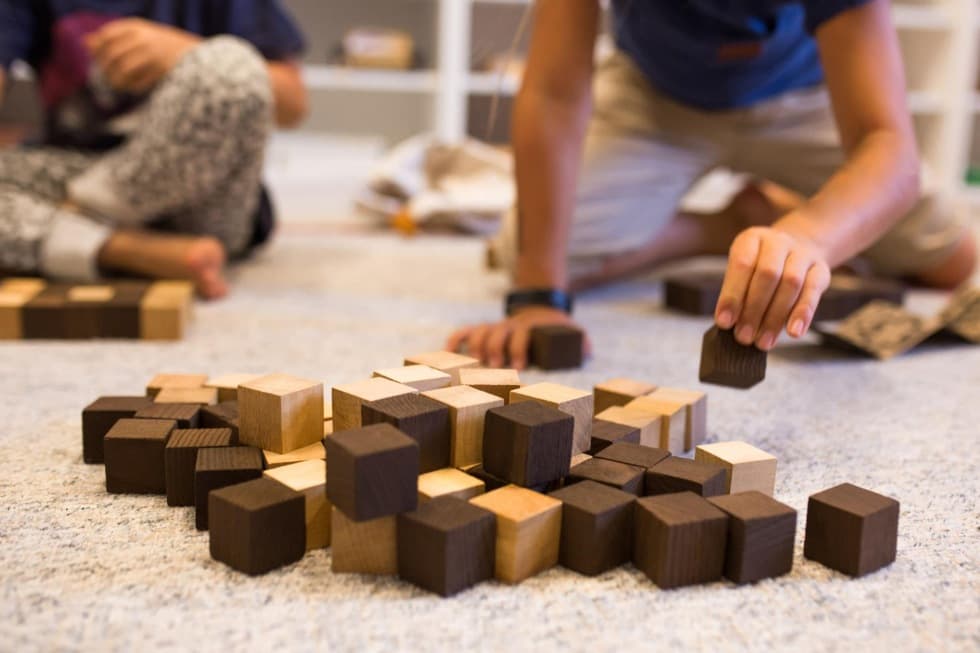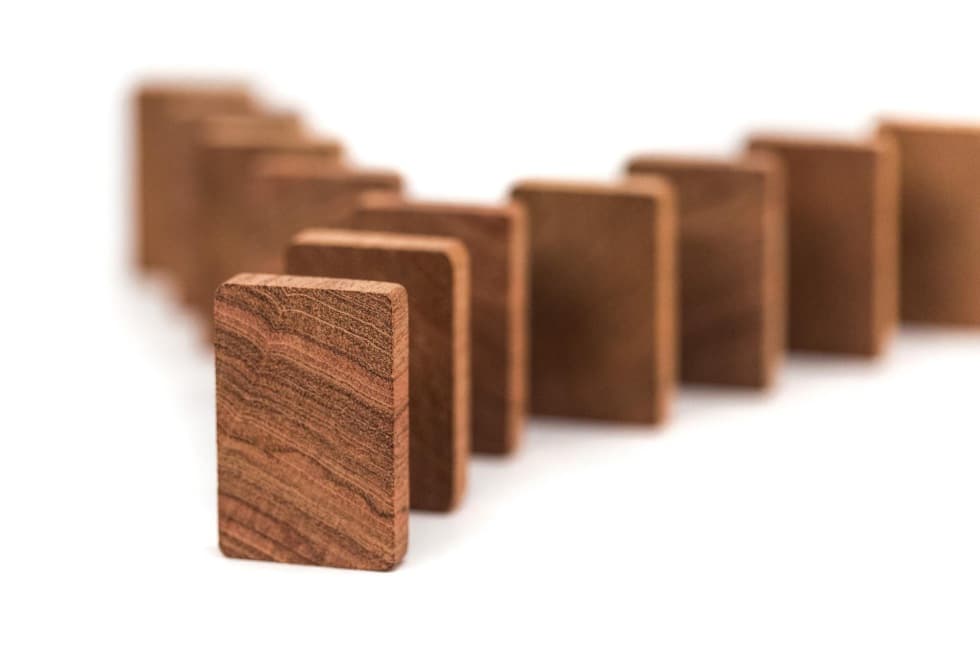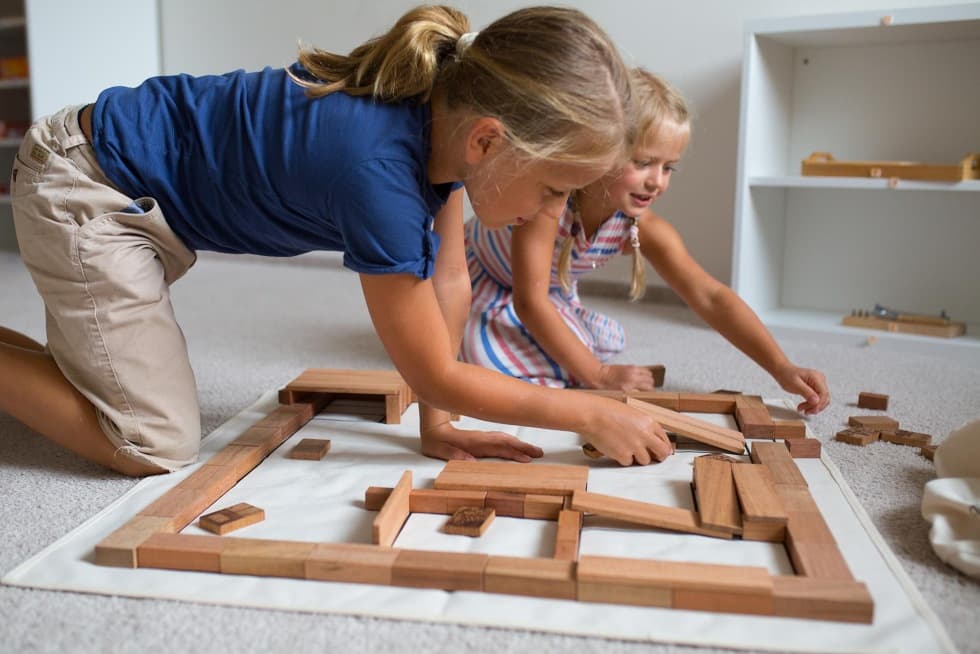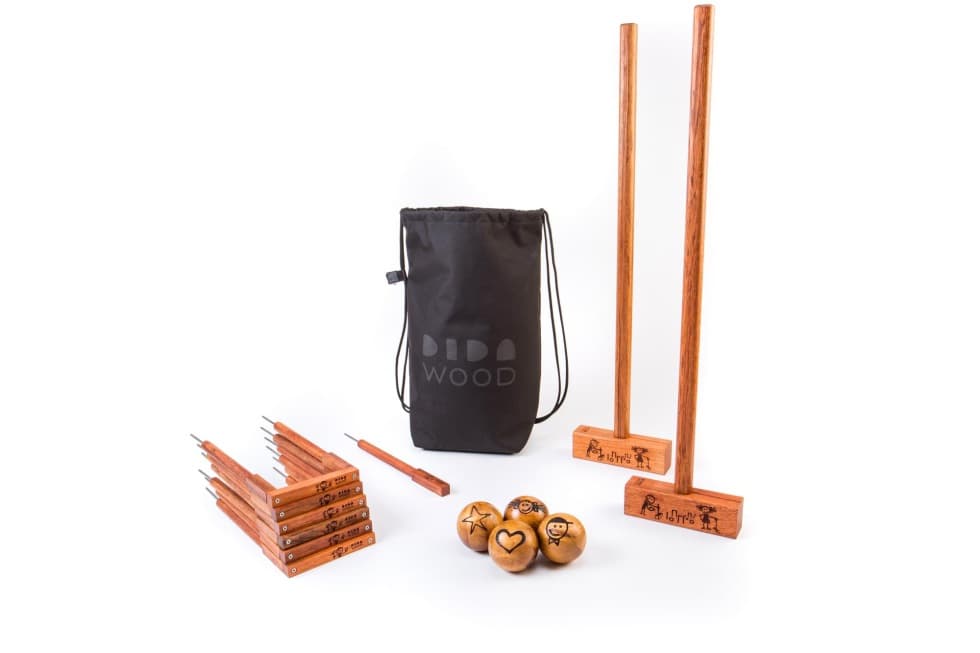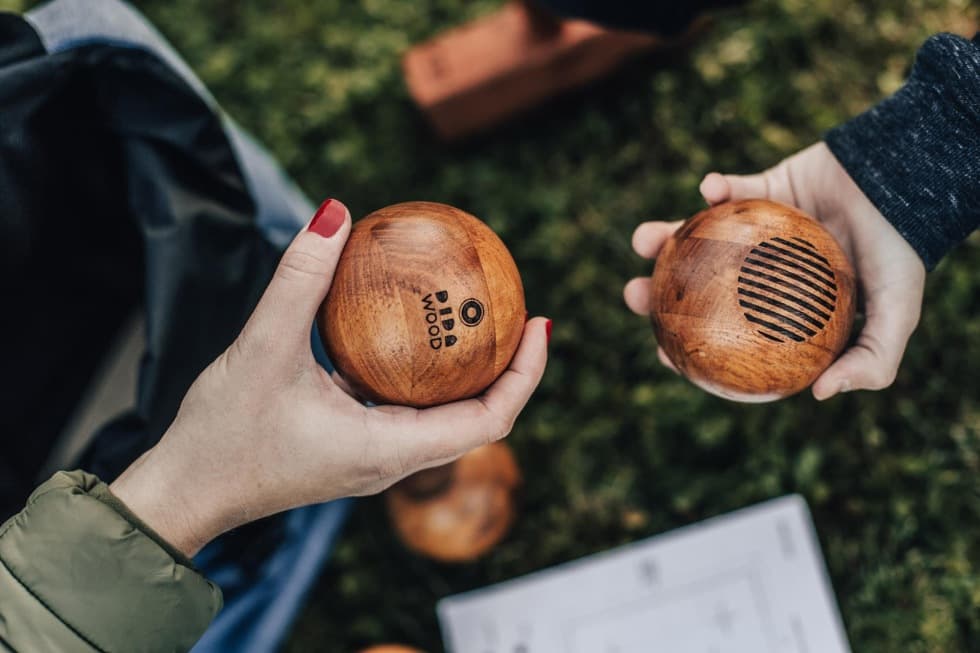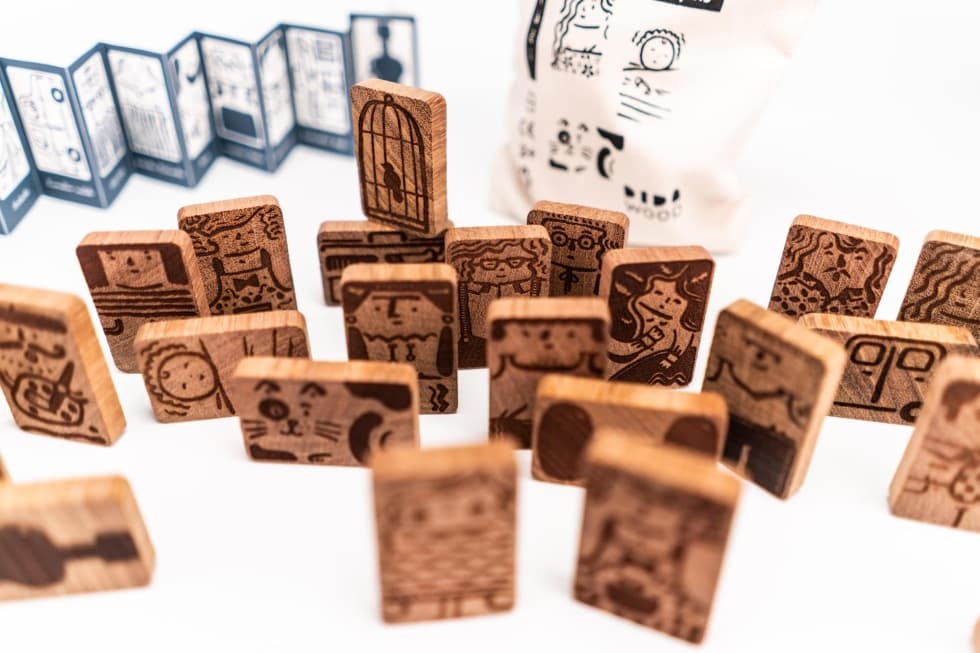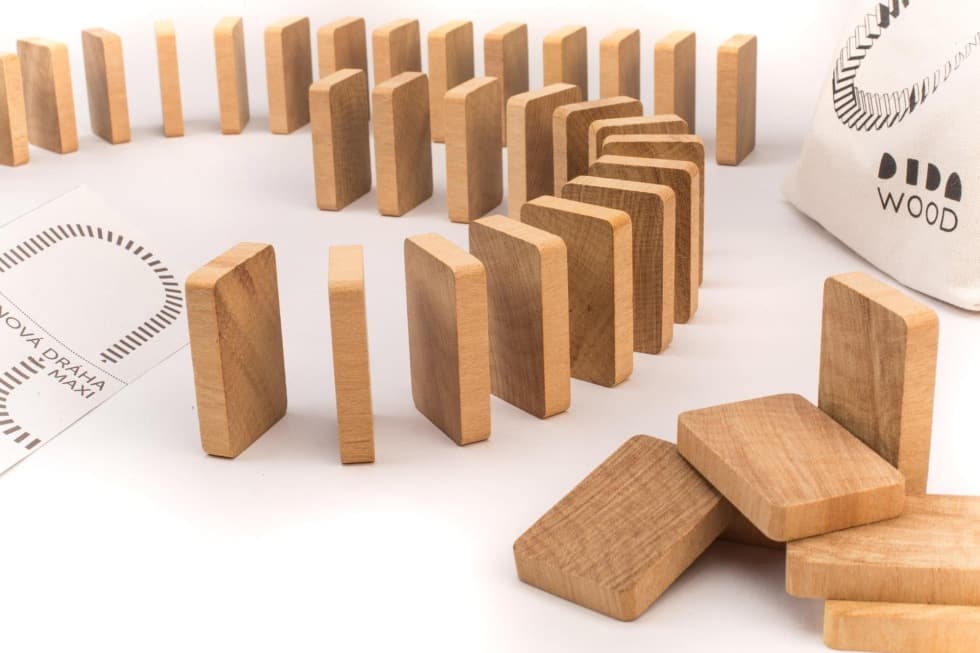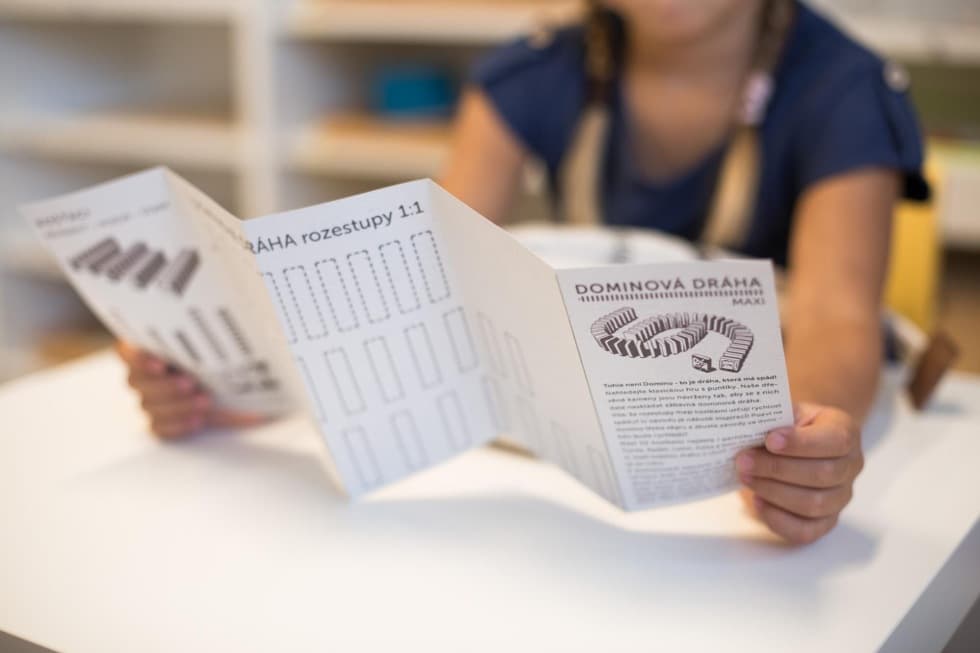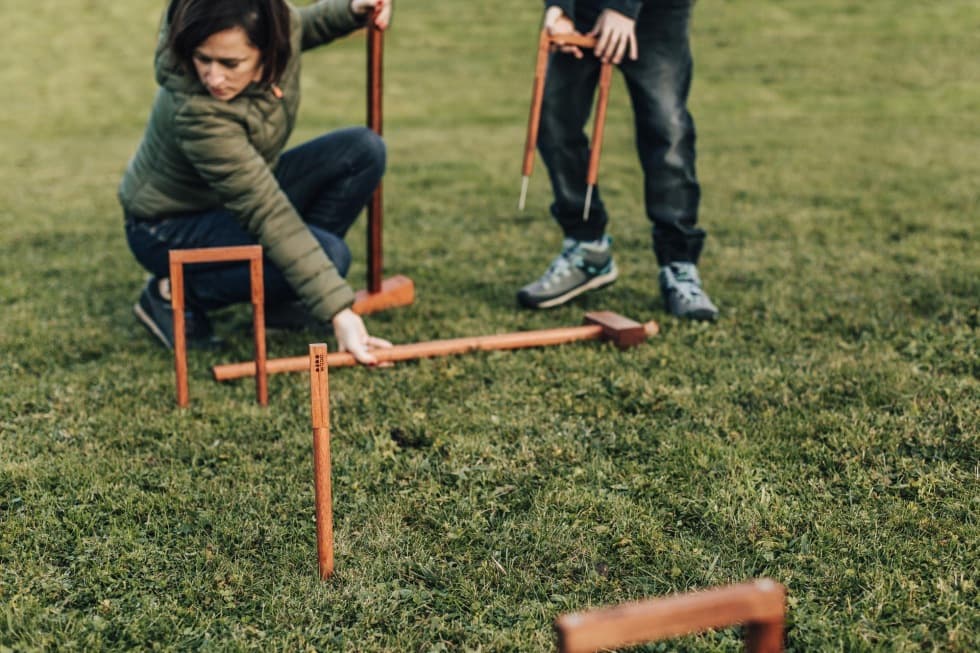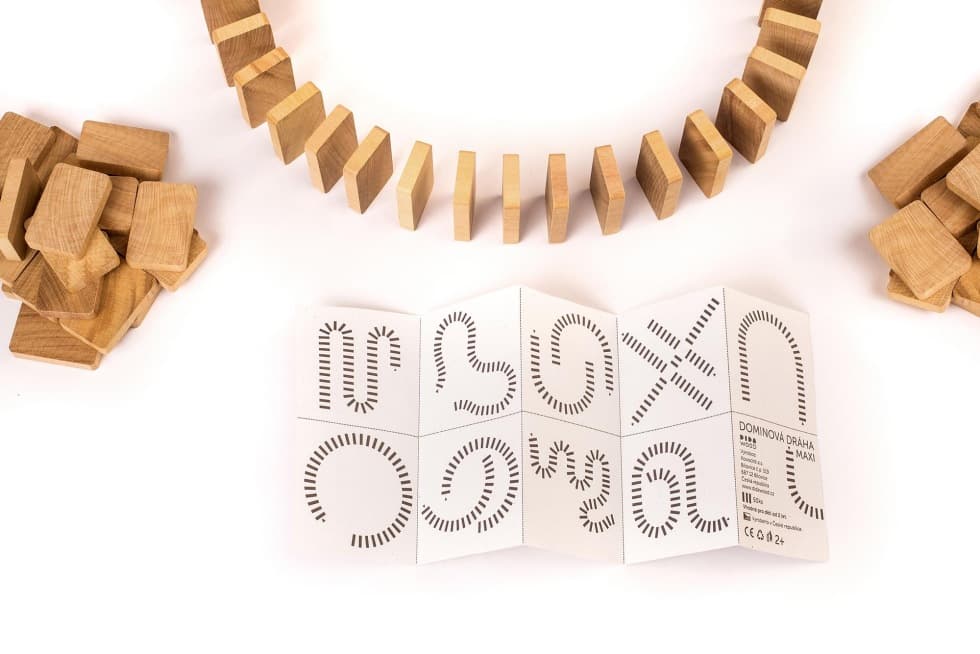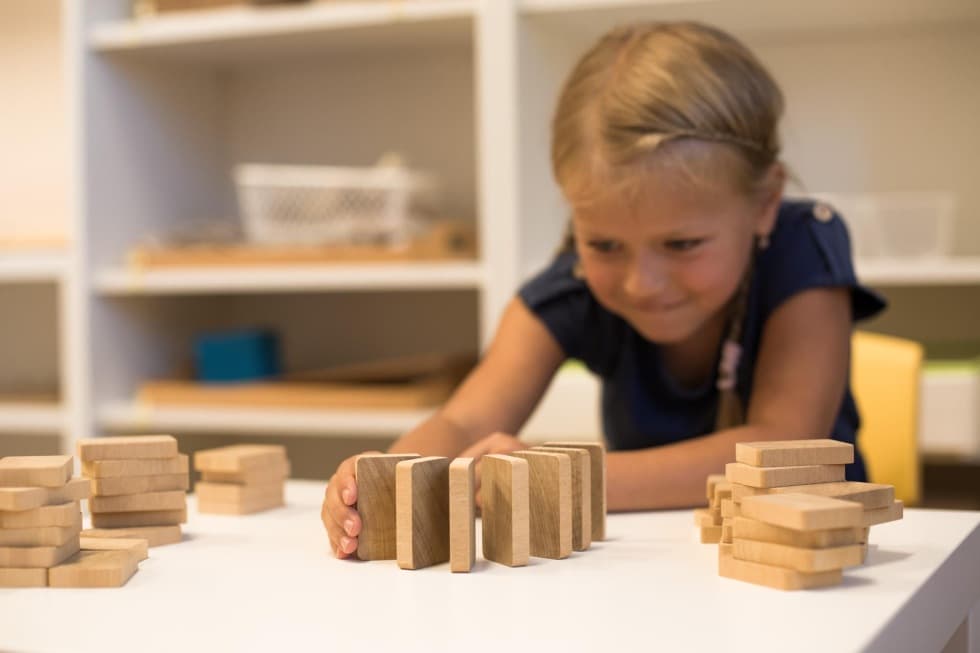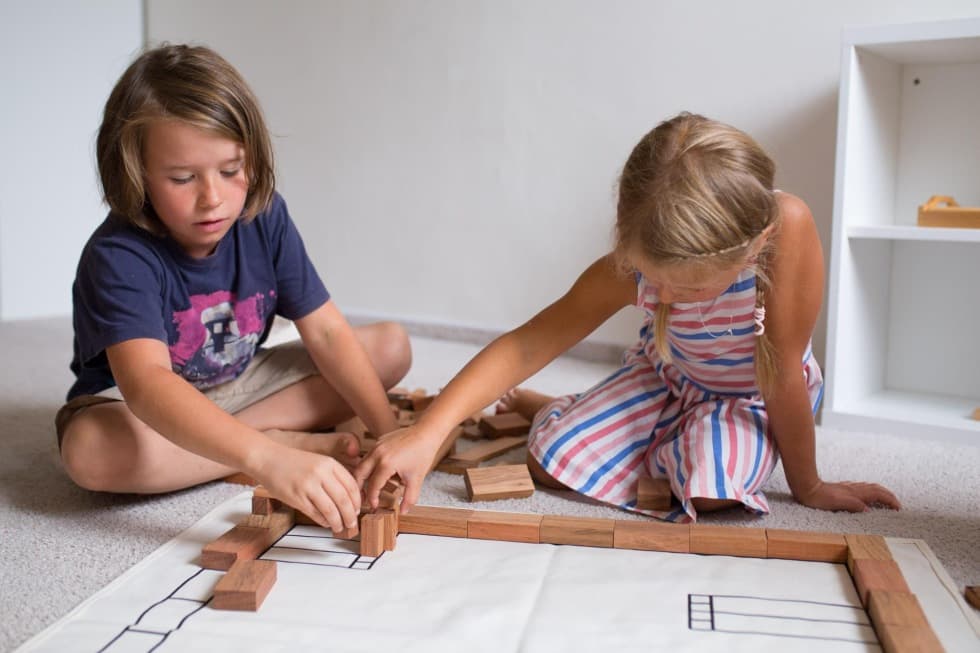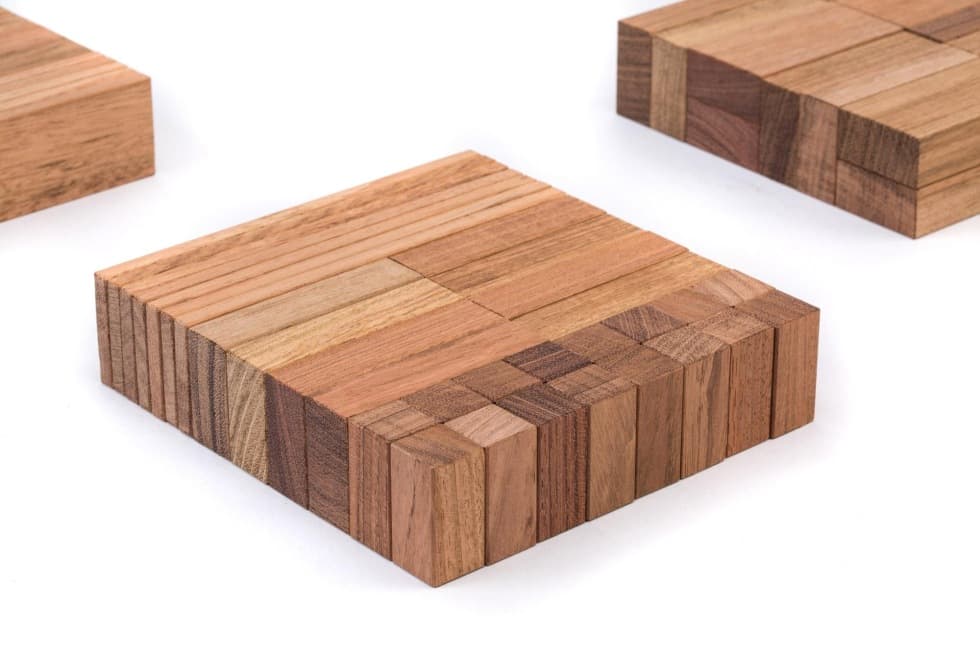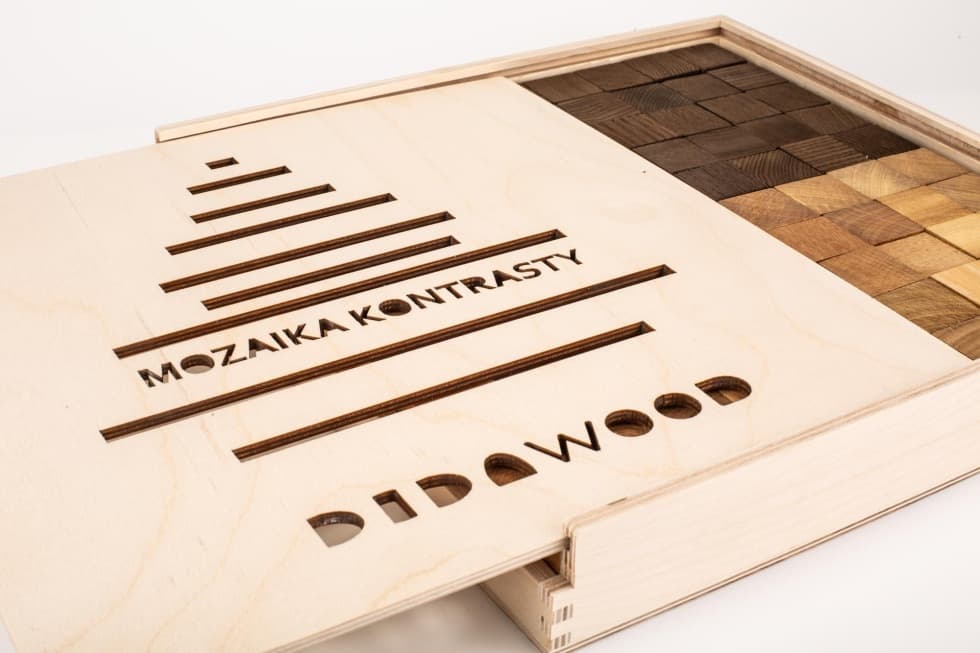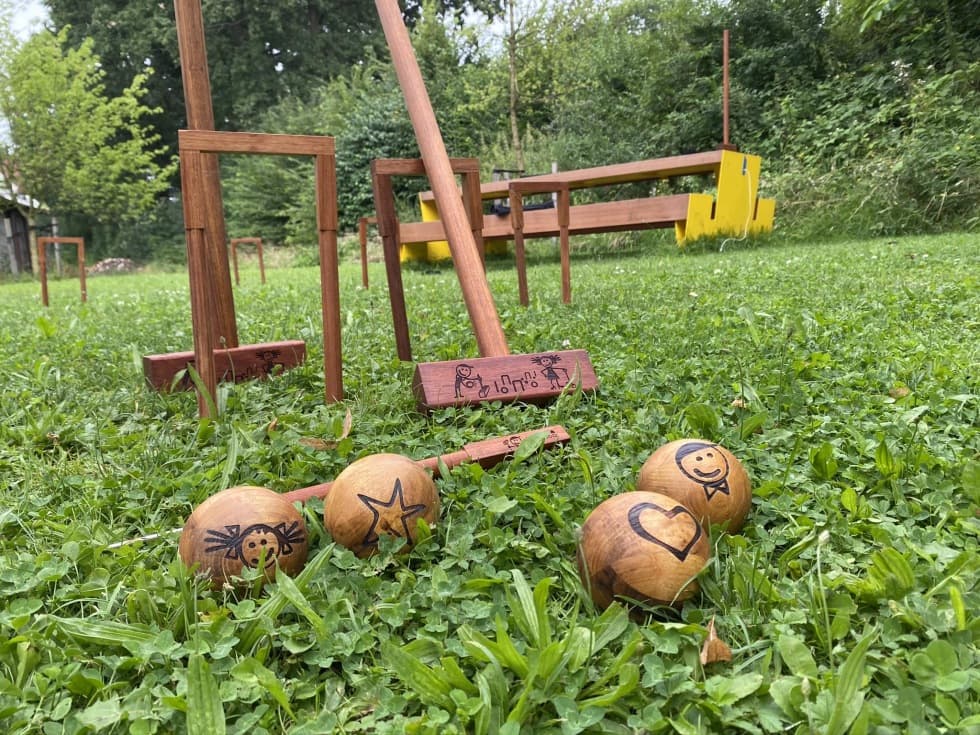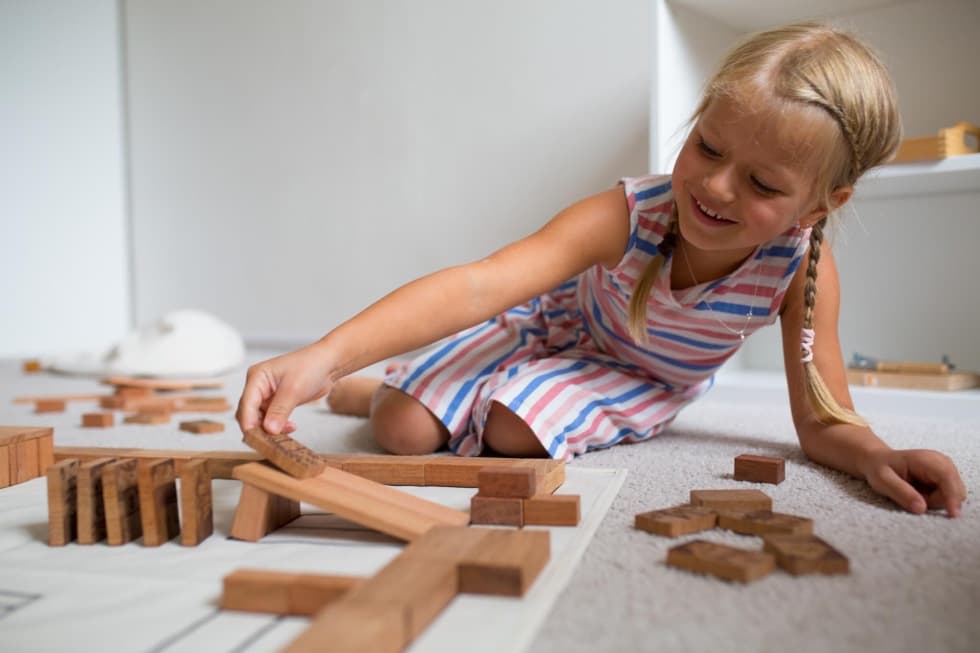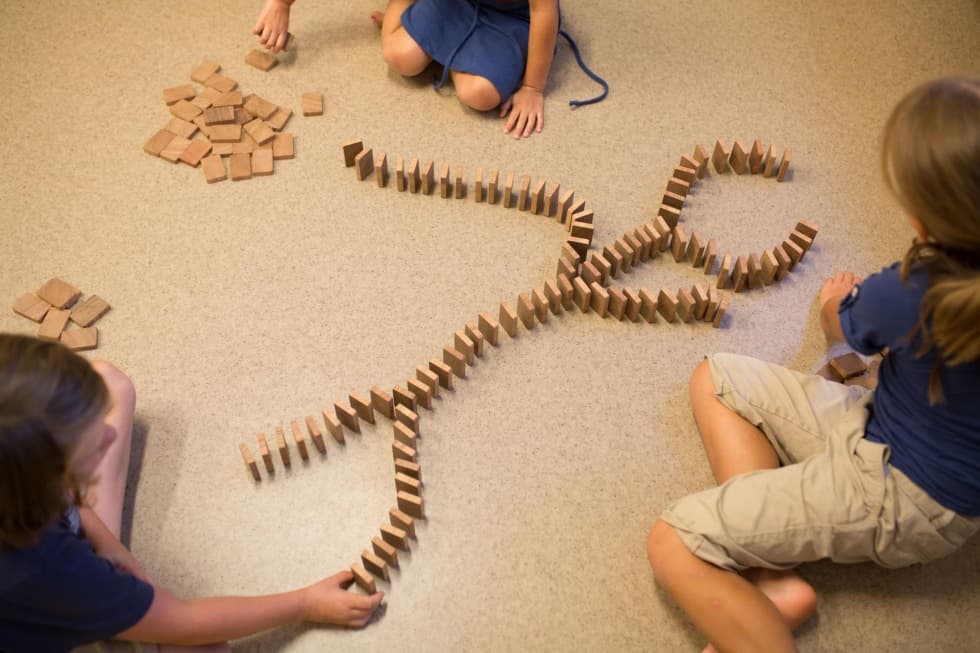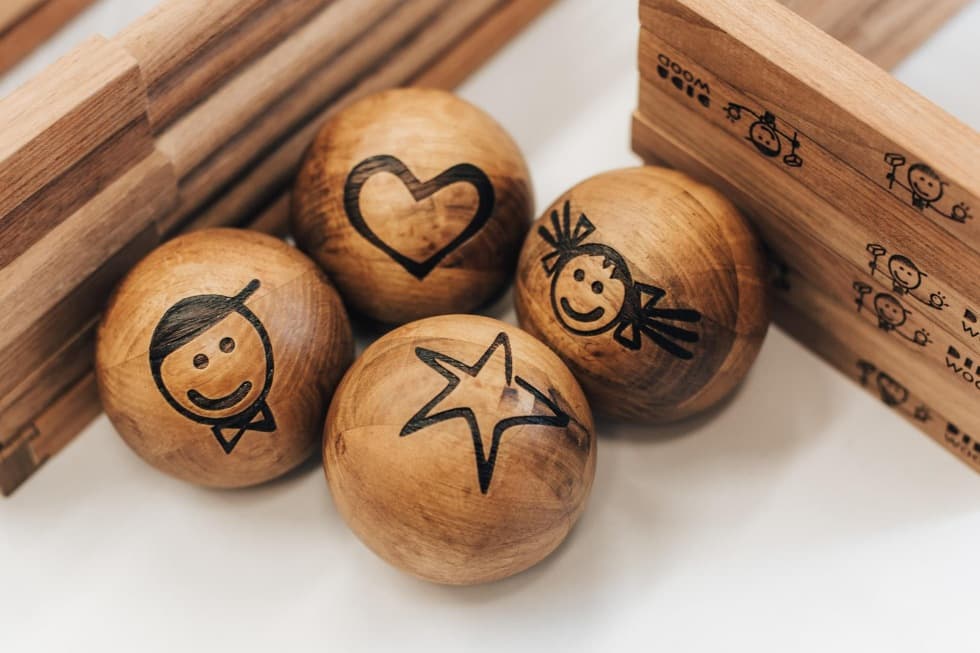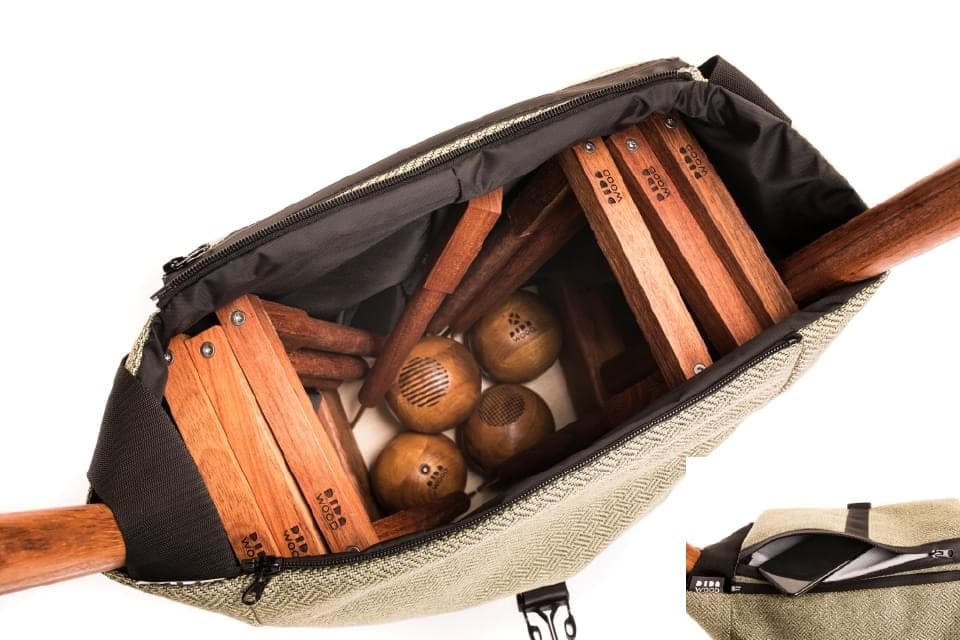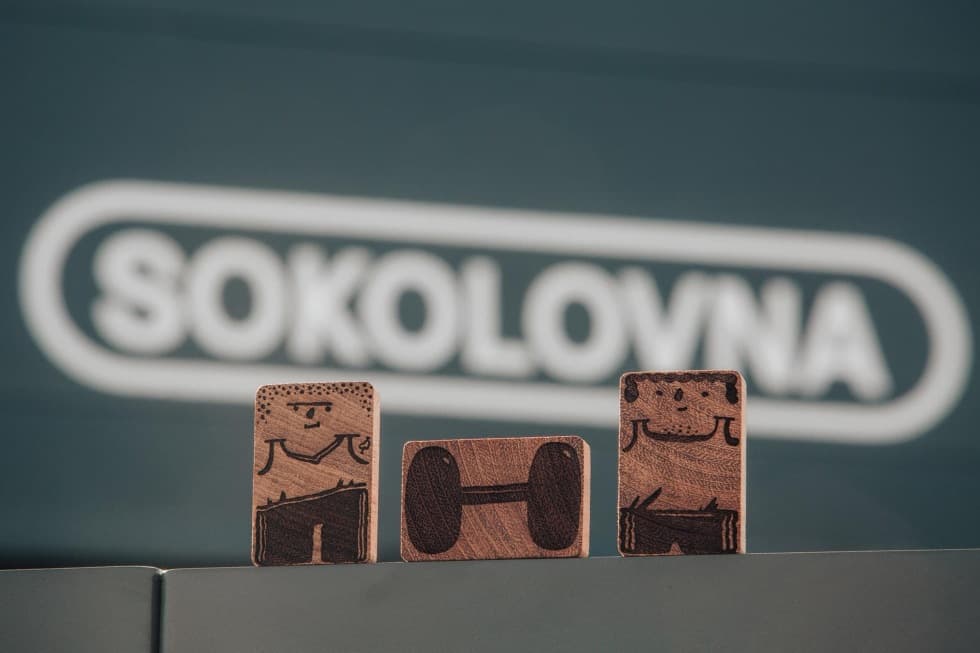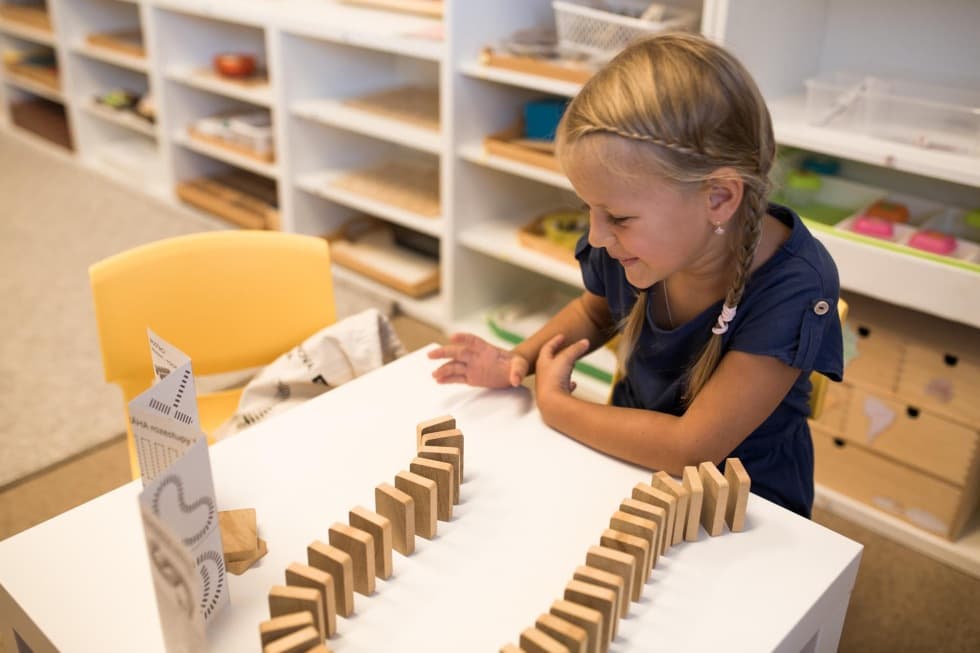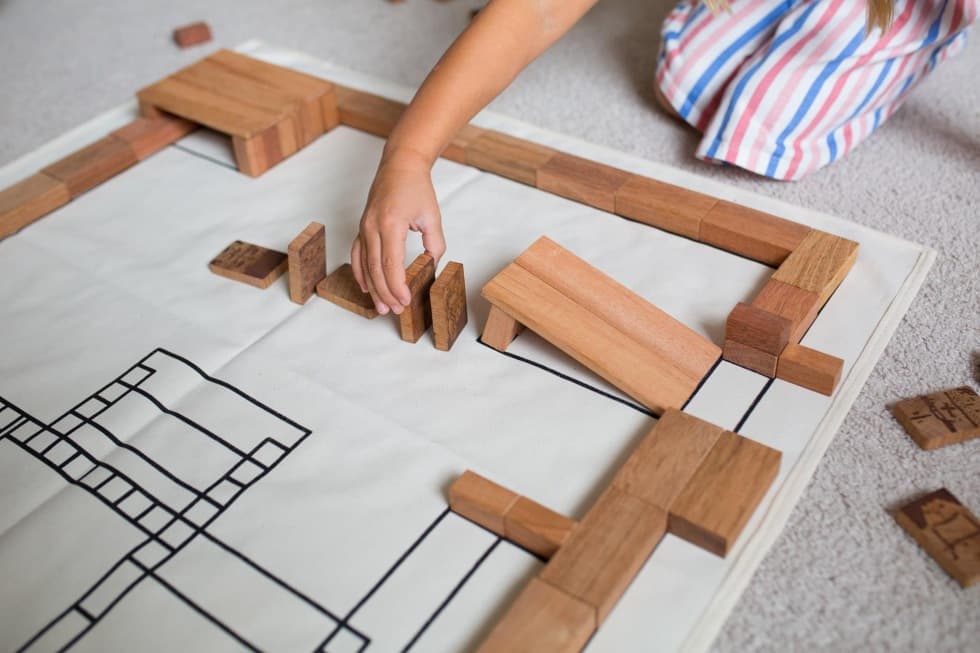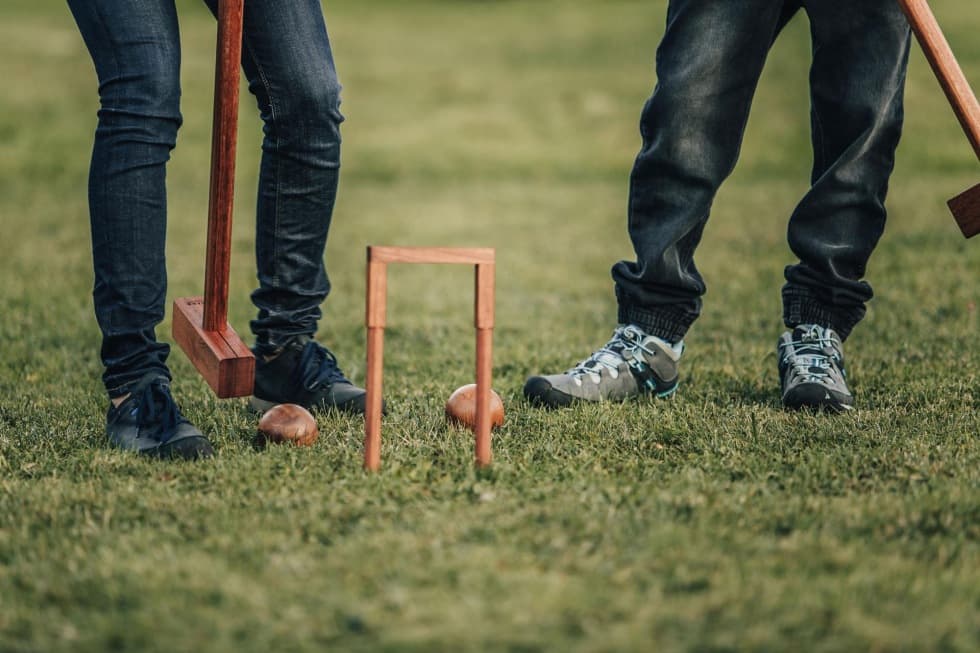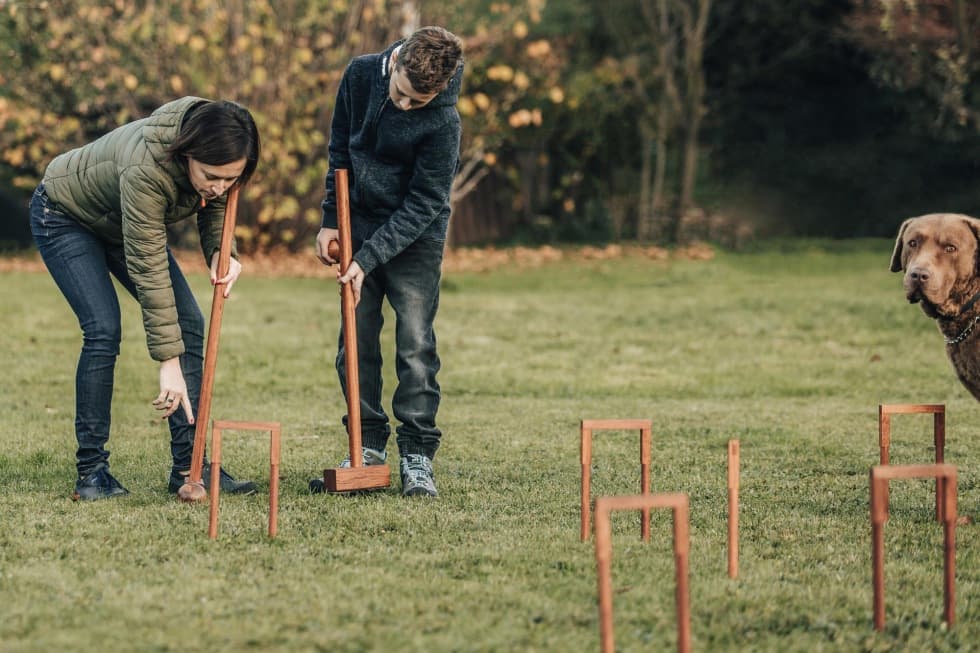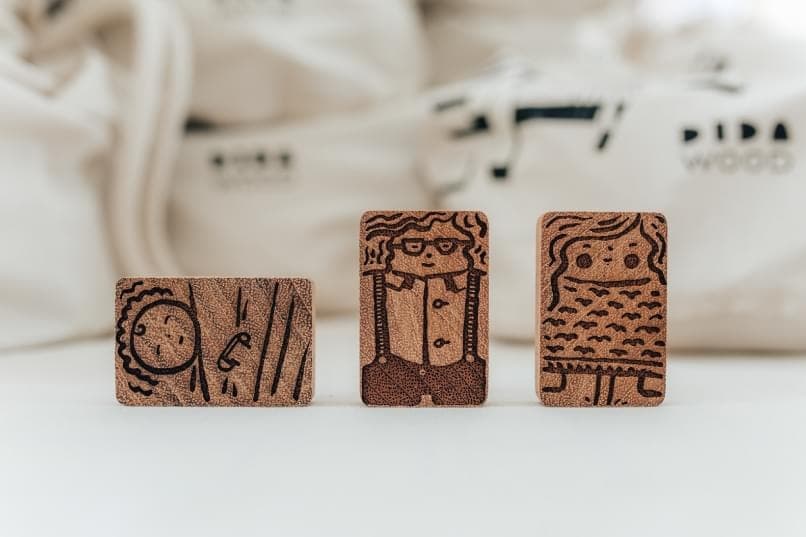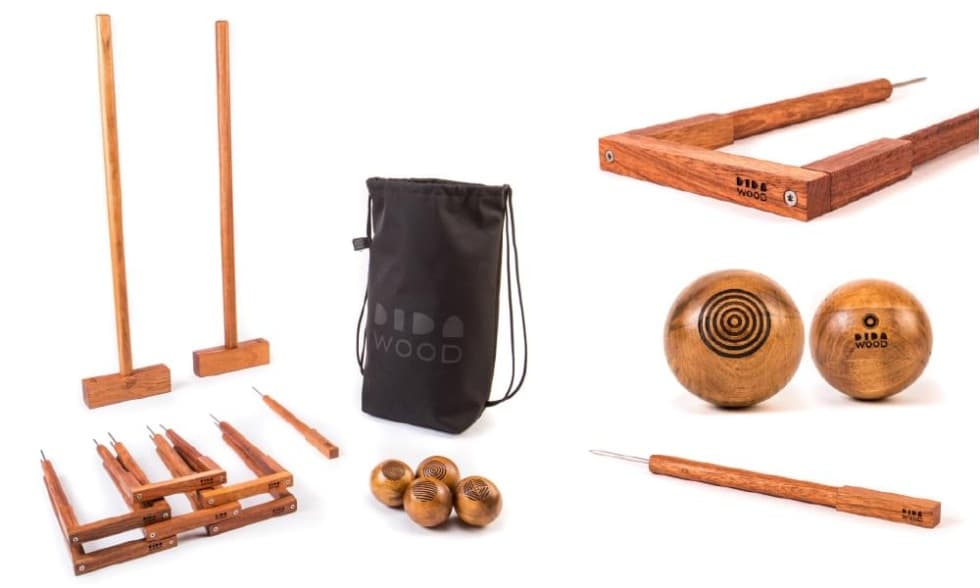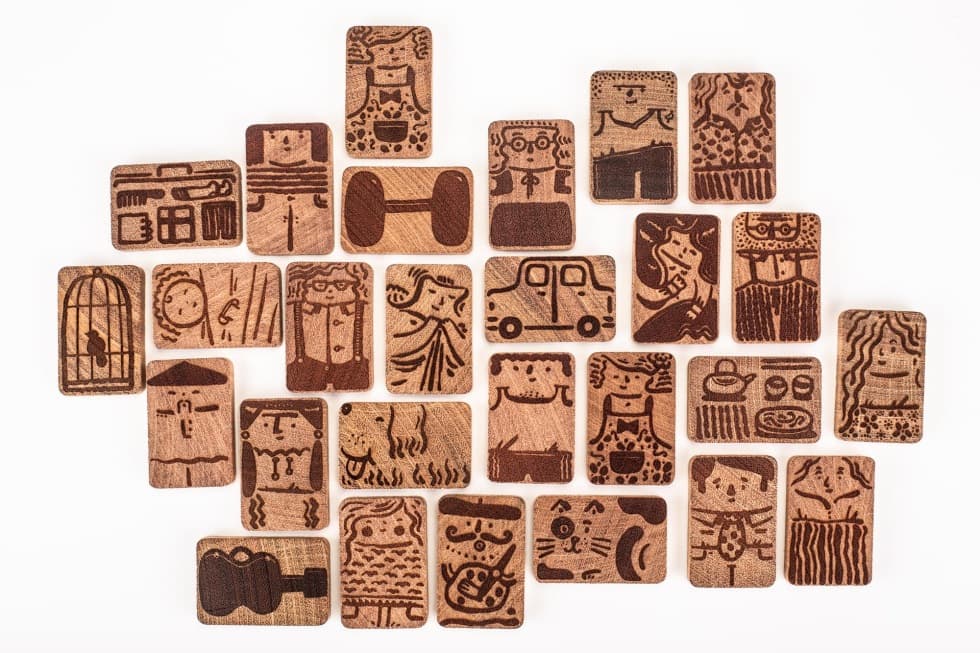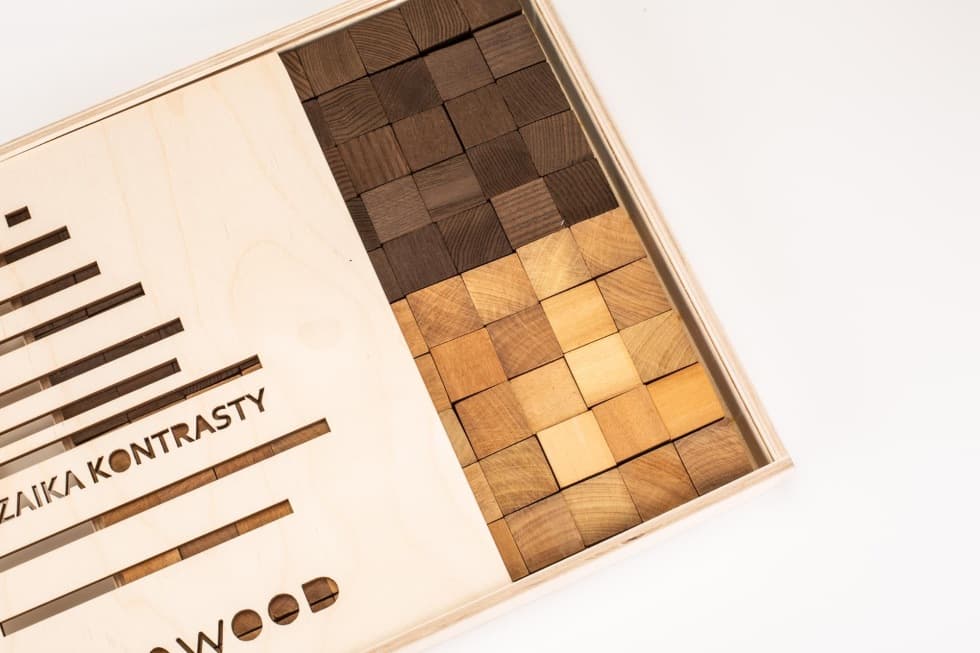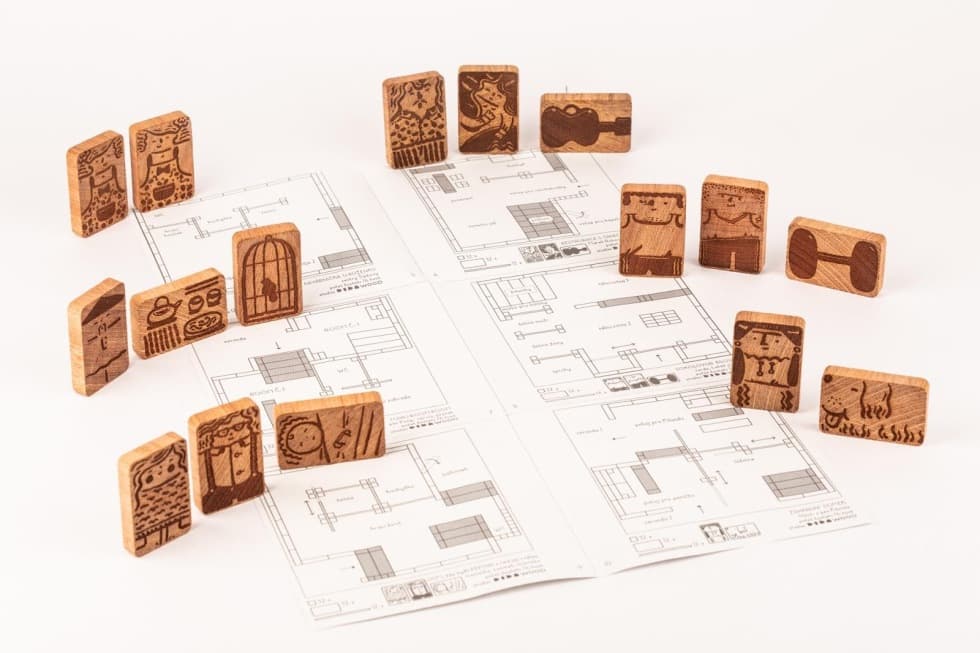 Didawood toys are not just ordinary toys for kids and adults.
They are toys that make a difference. They think green. ZERO WASTE toys.
And we are creatives who design for fun. We are secretly hoping that joy will spread and grow and our toys made from waste materials will become an important part of your household.
Do you want to get something original? Something to learn, that will entertain and amuse you? You've come to the right place.