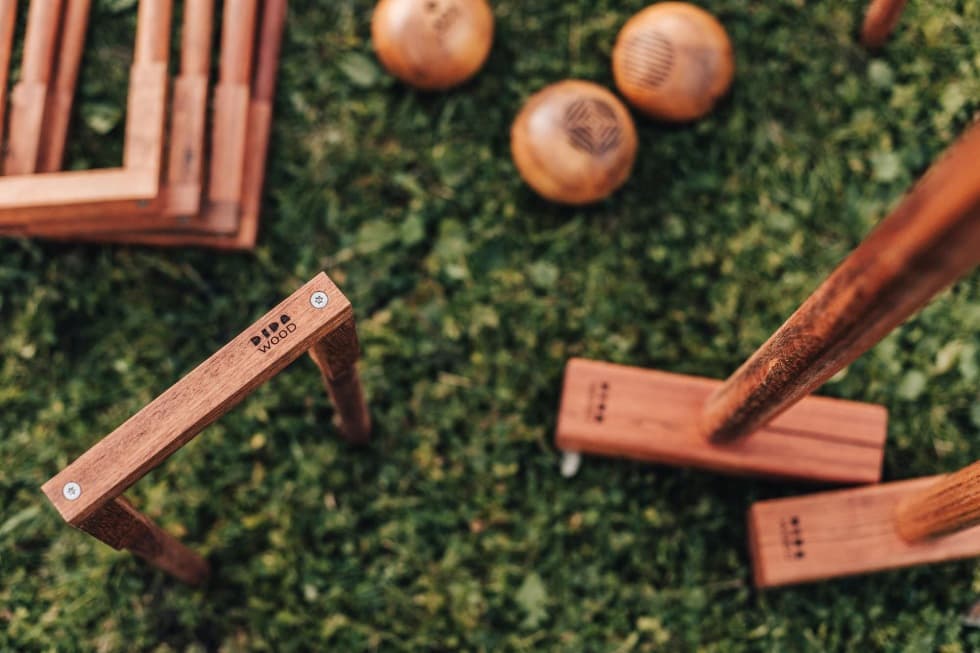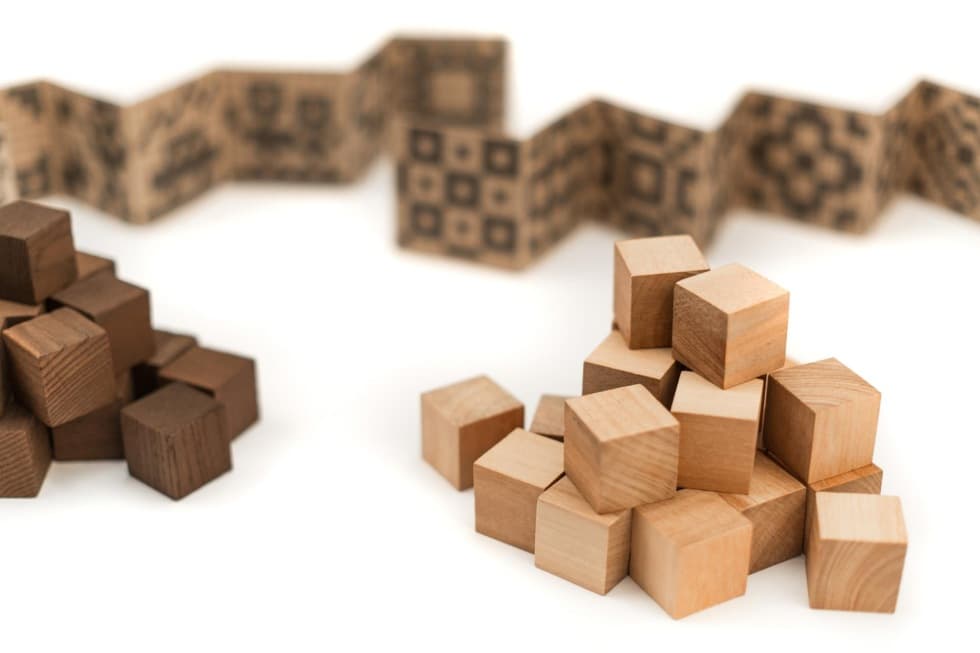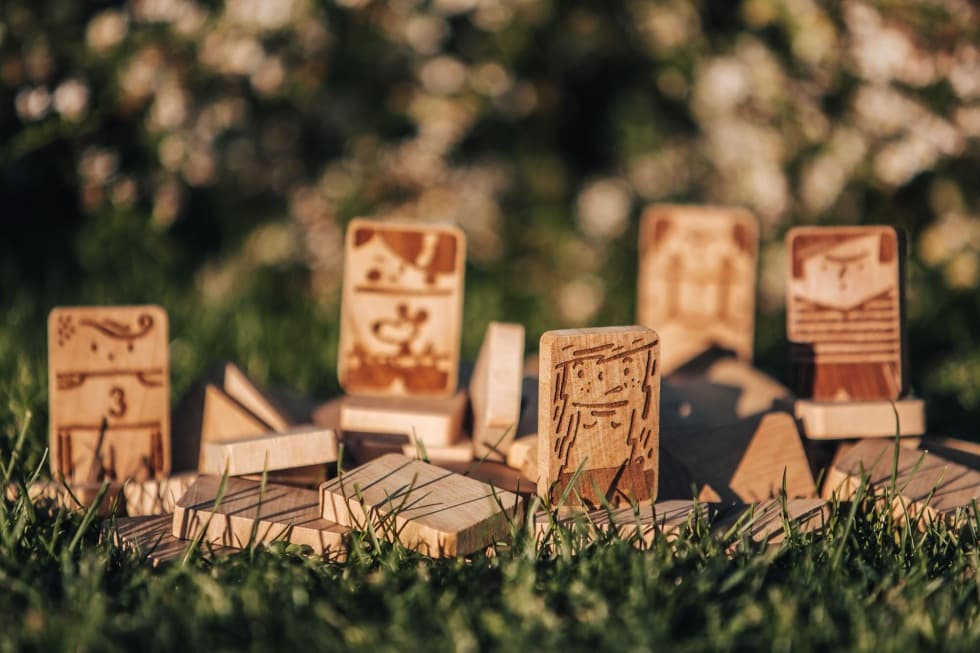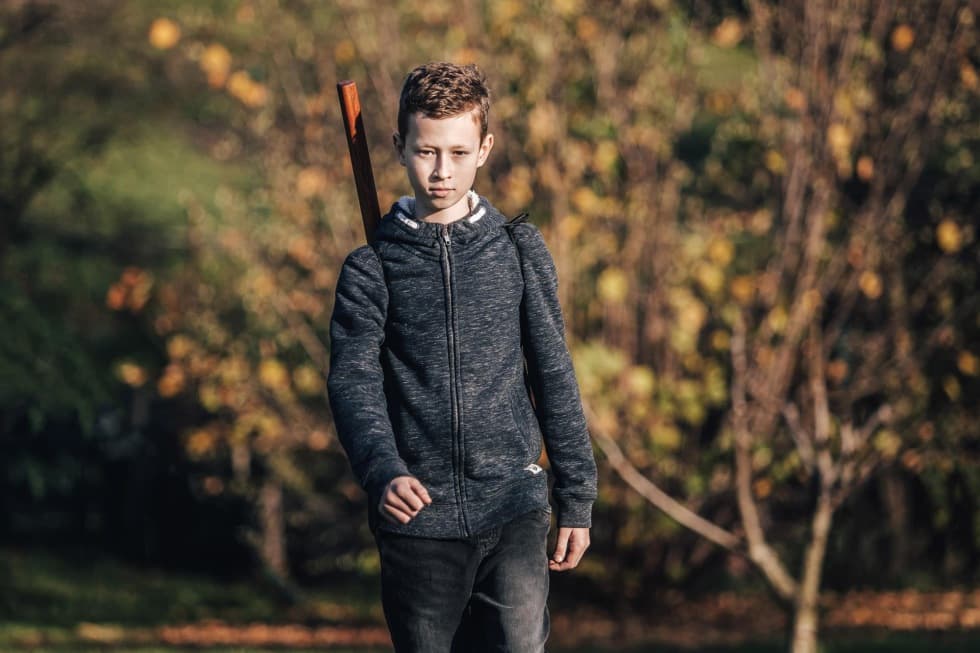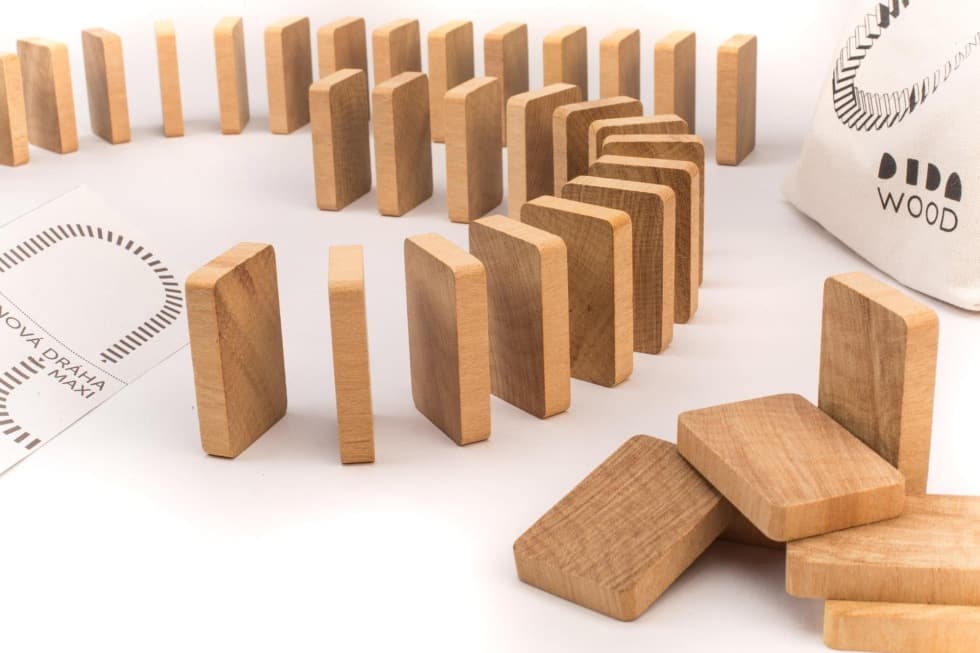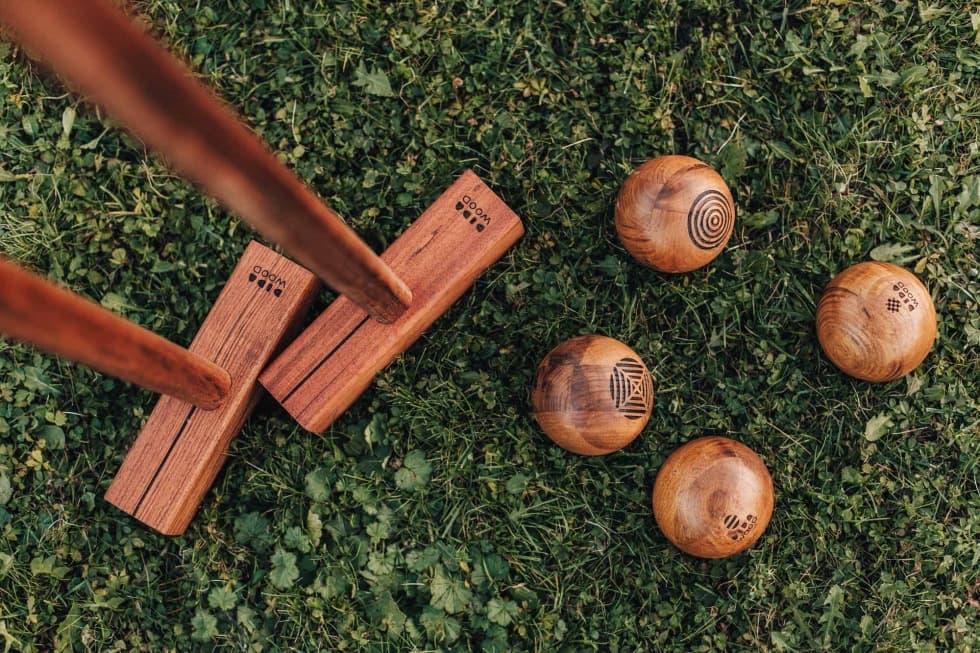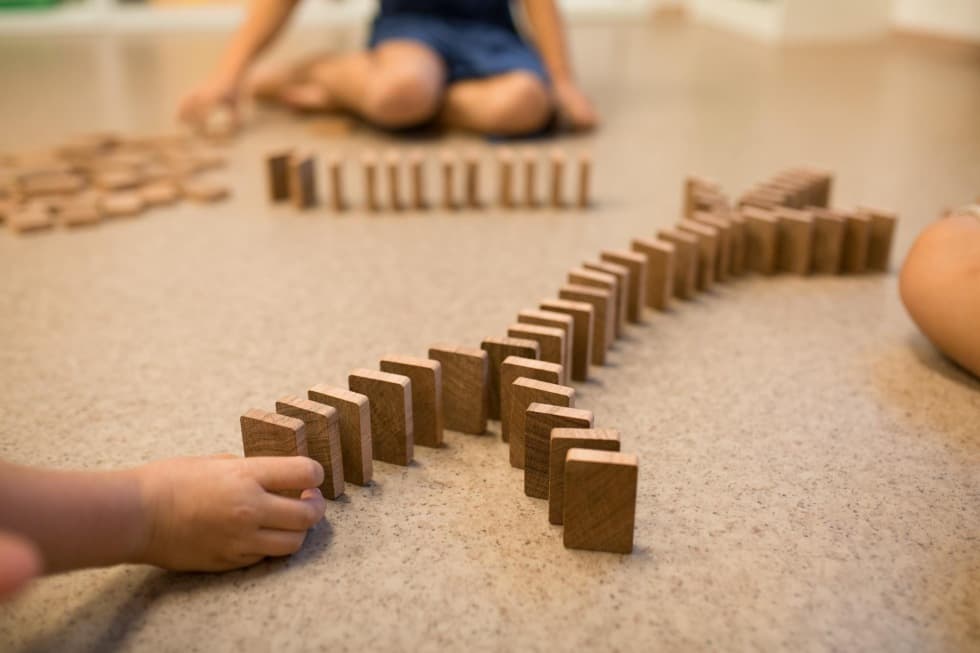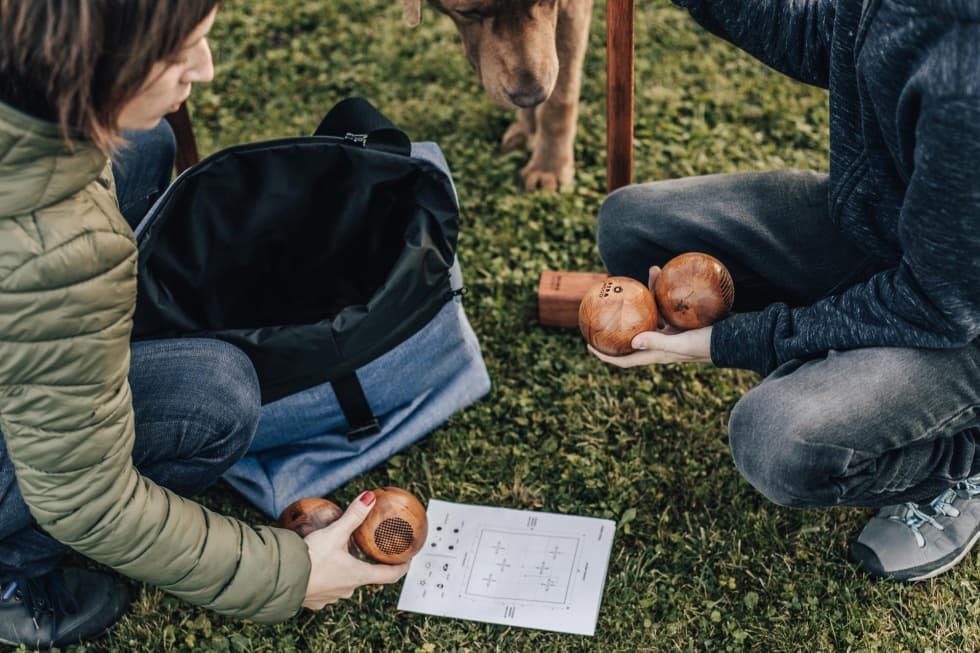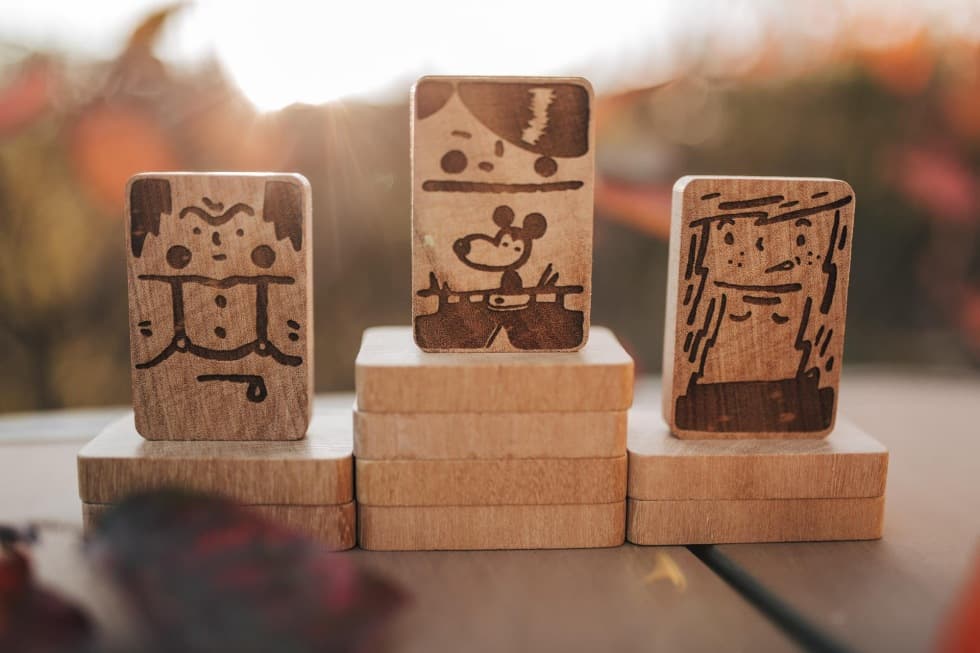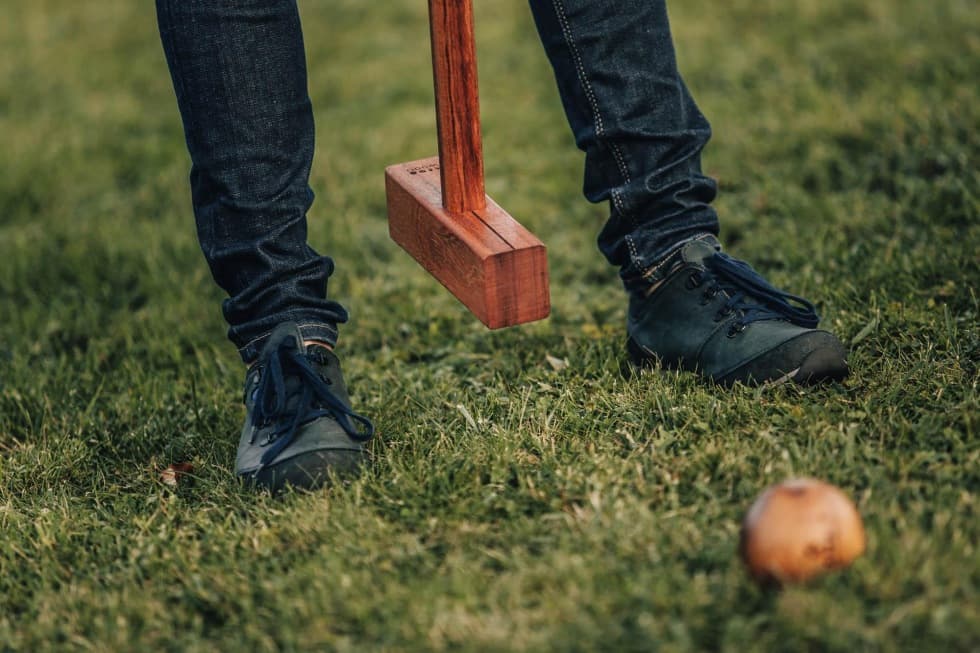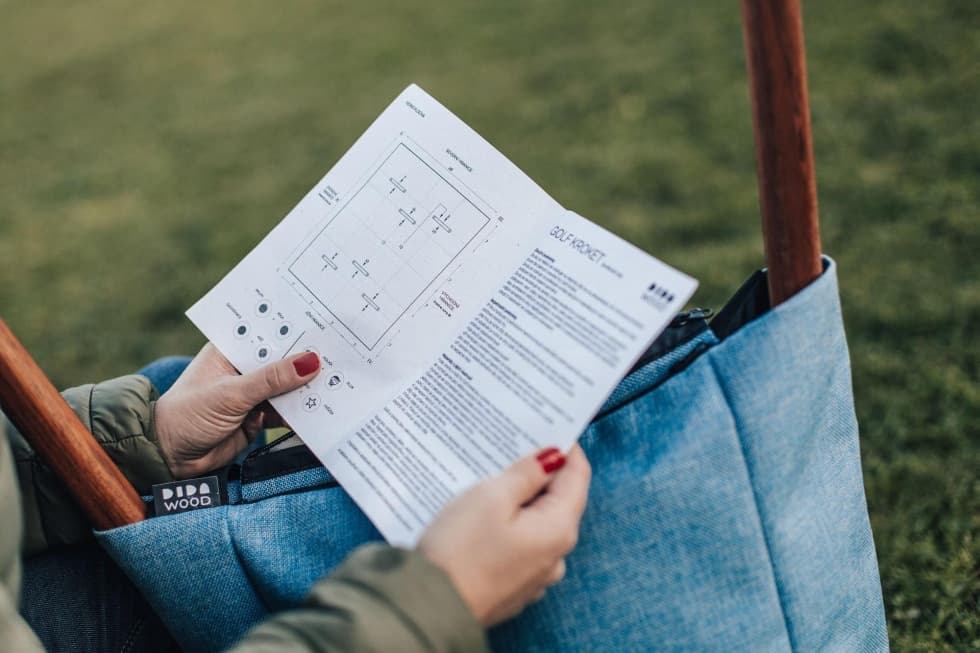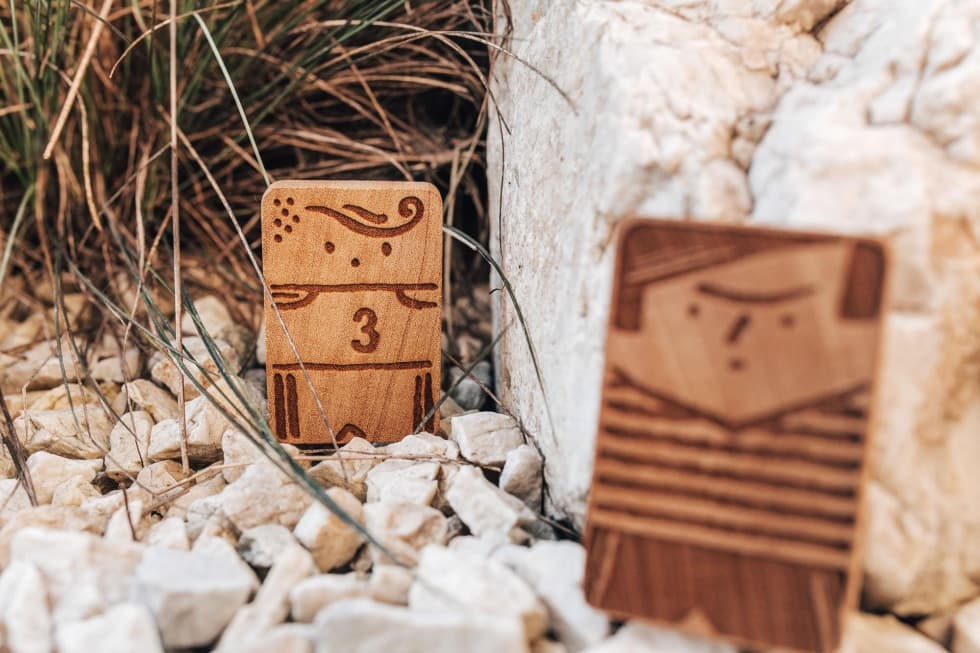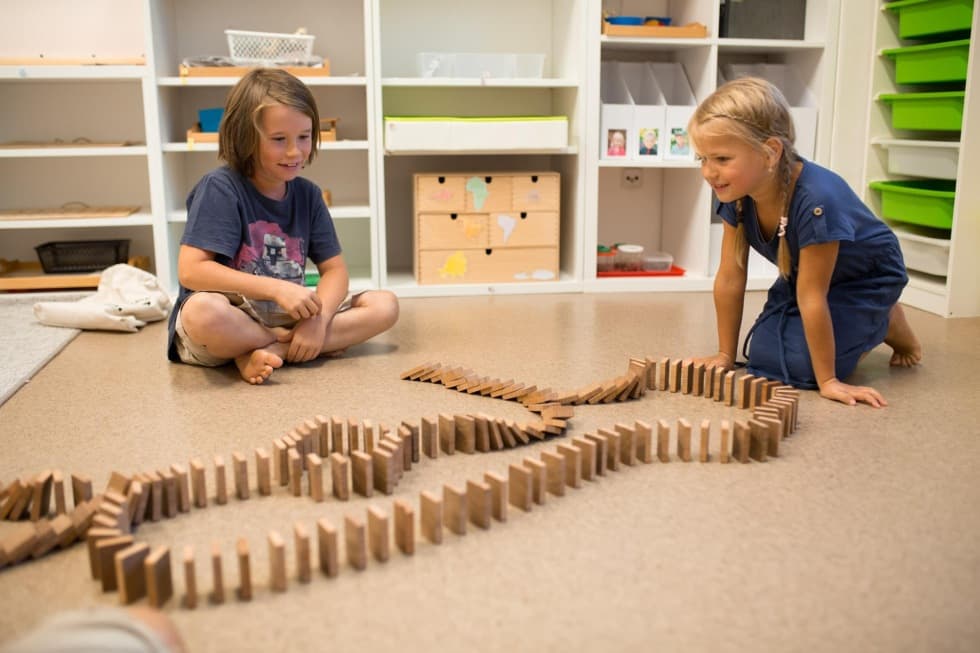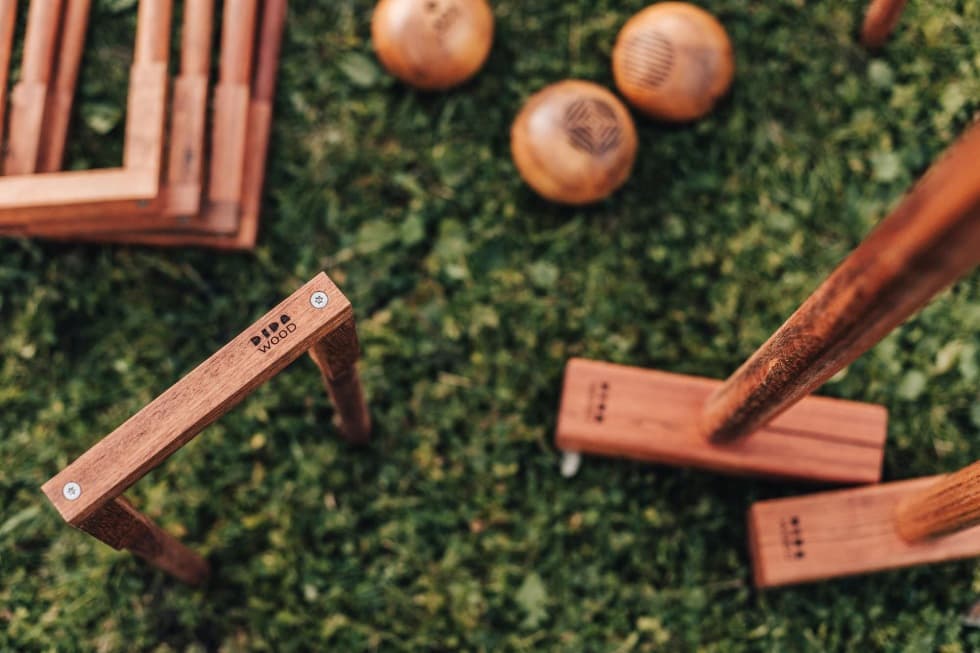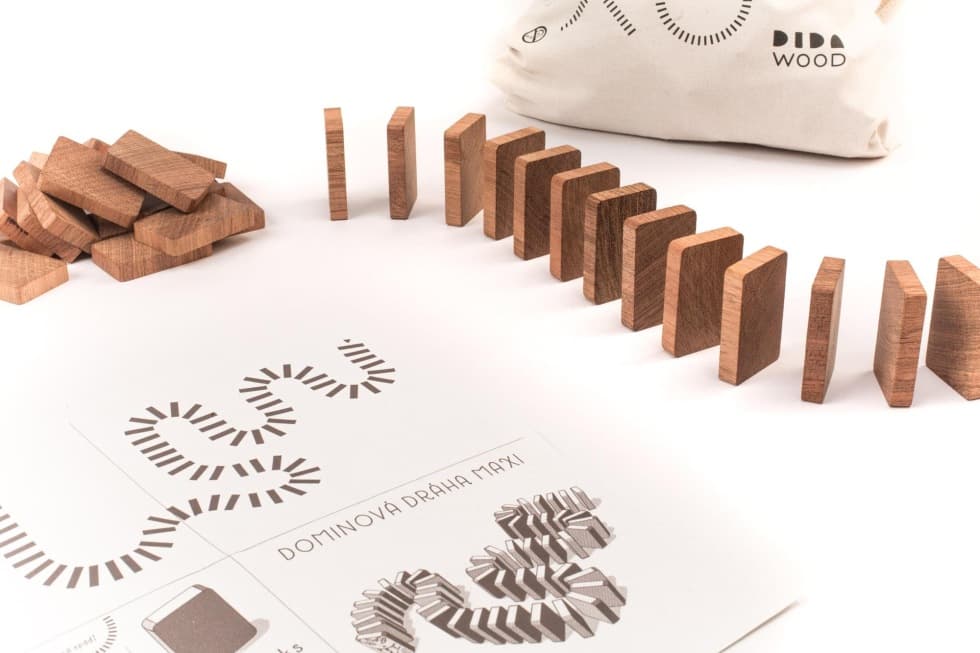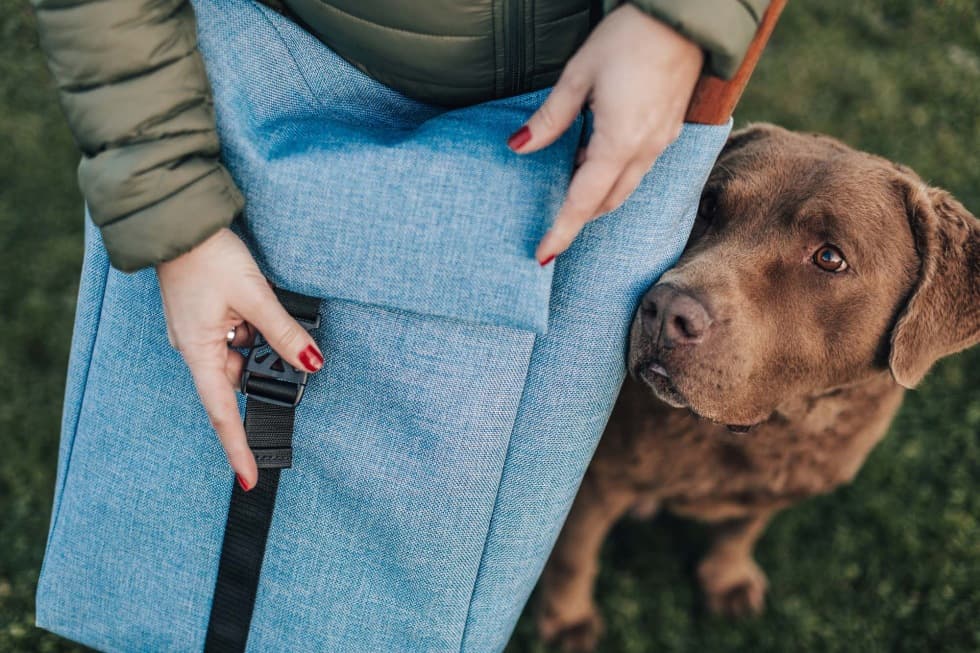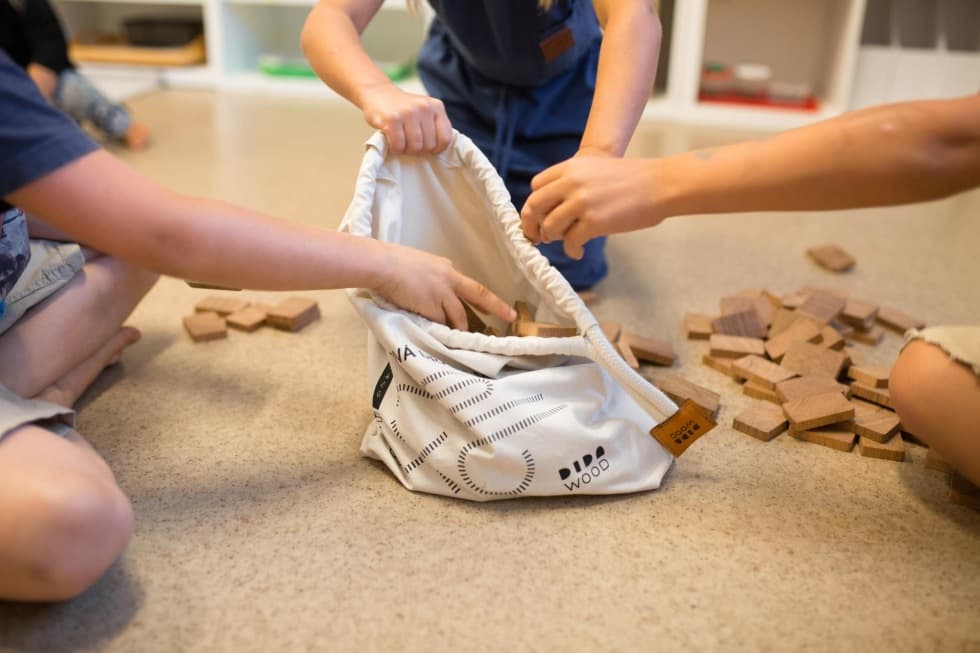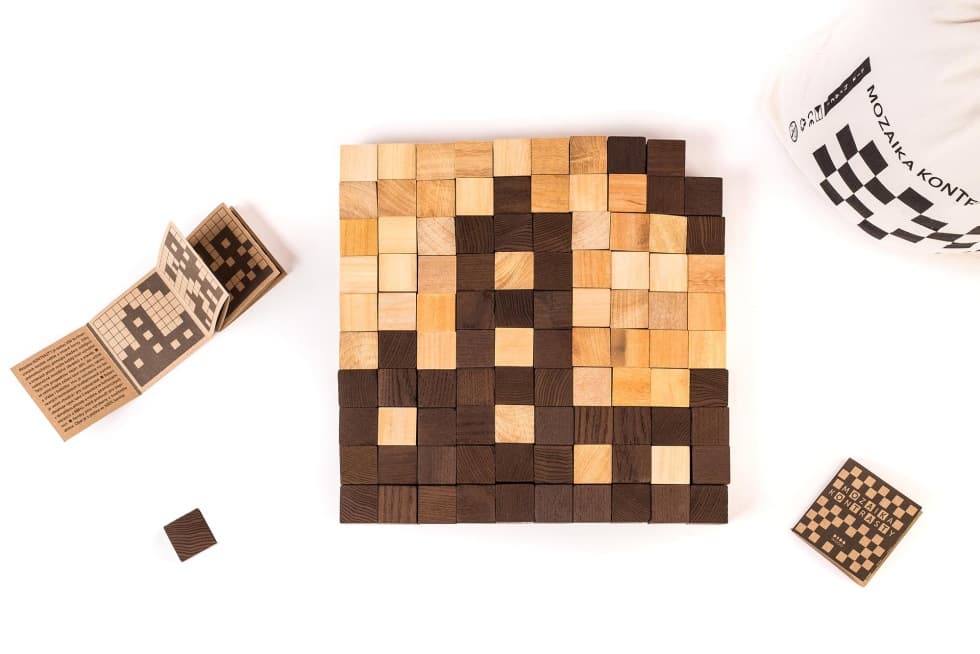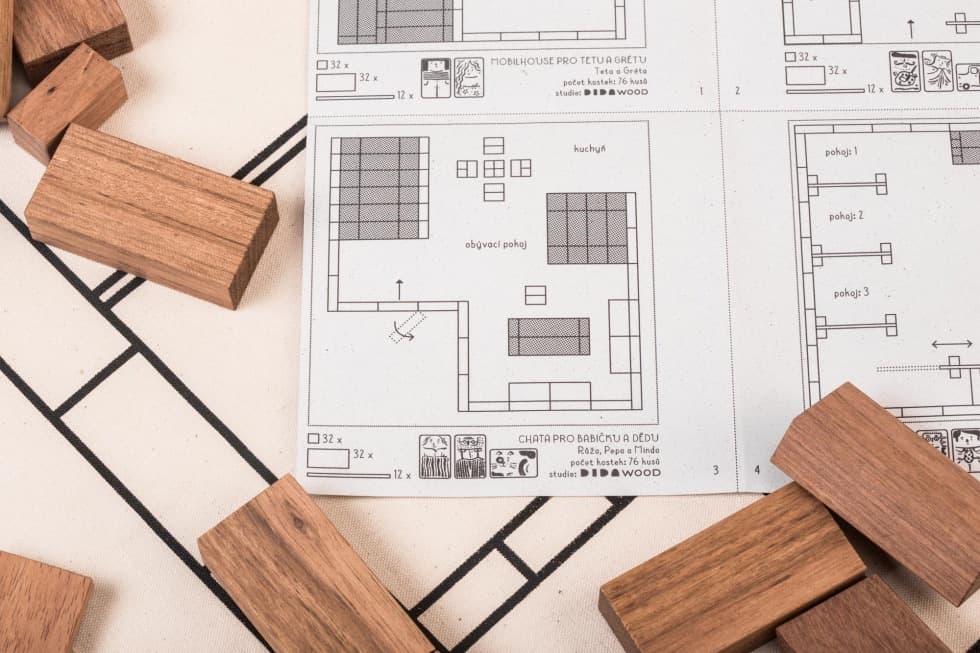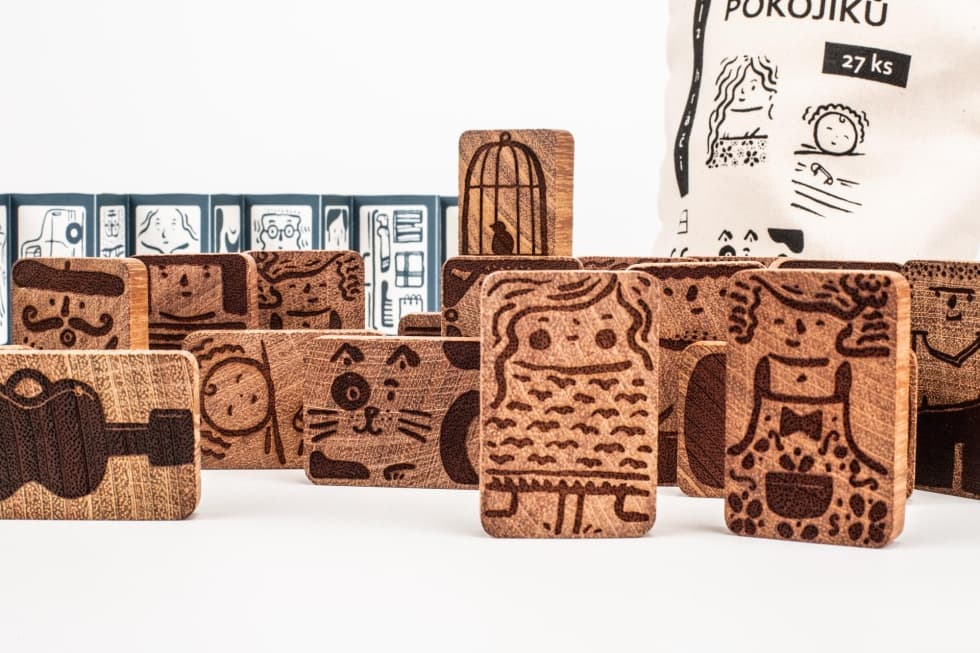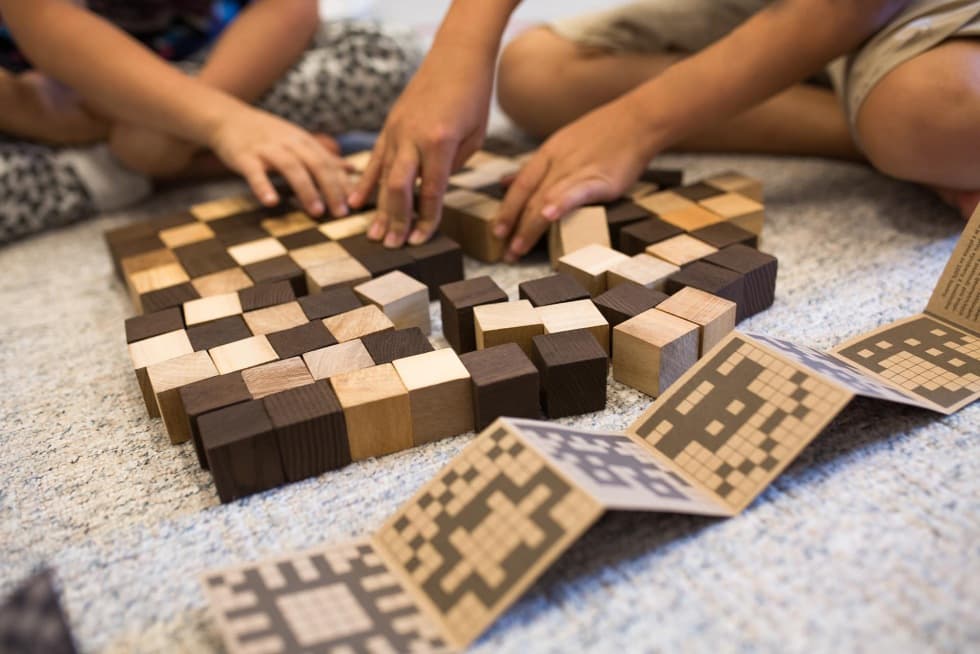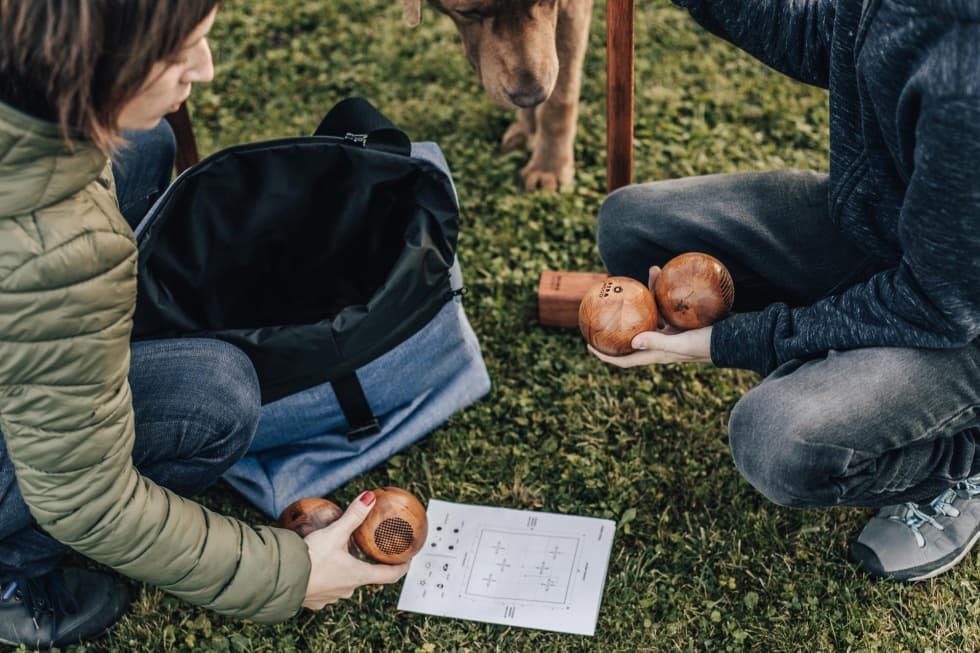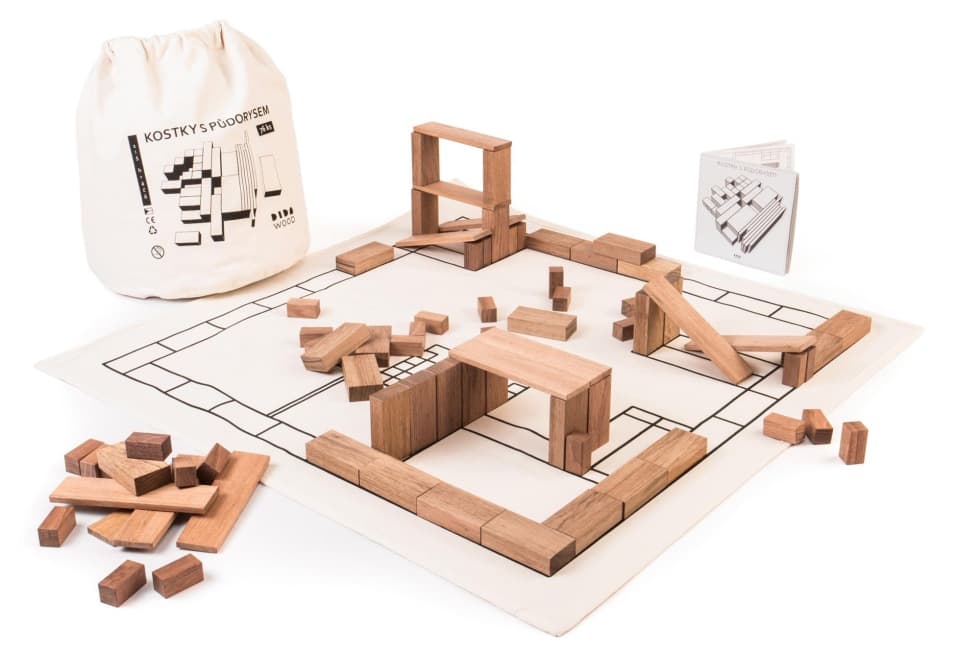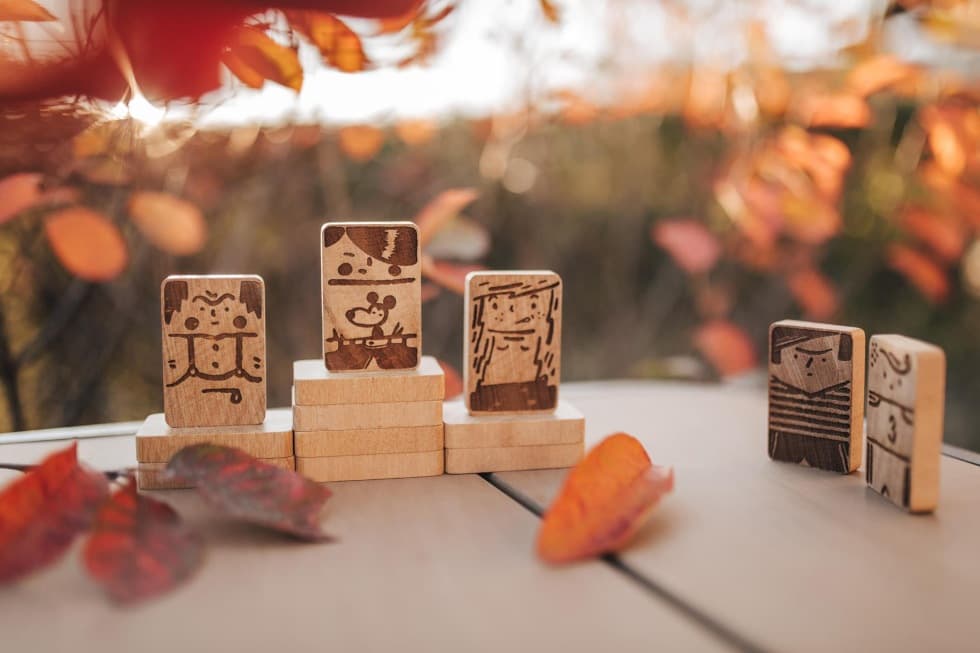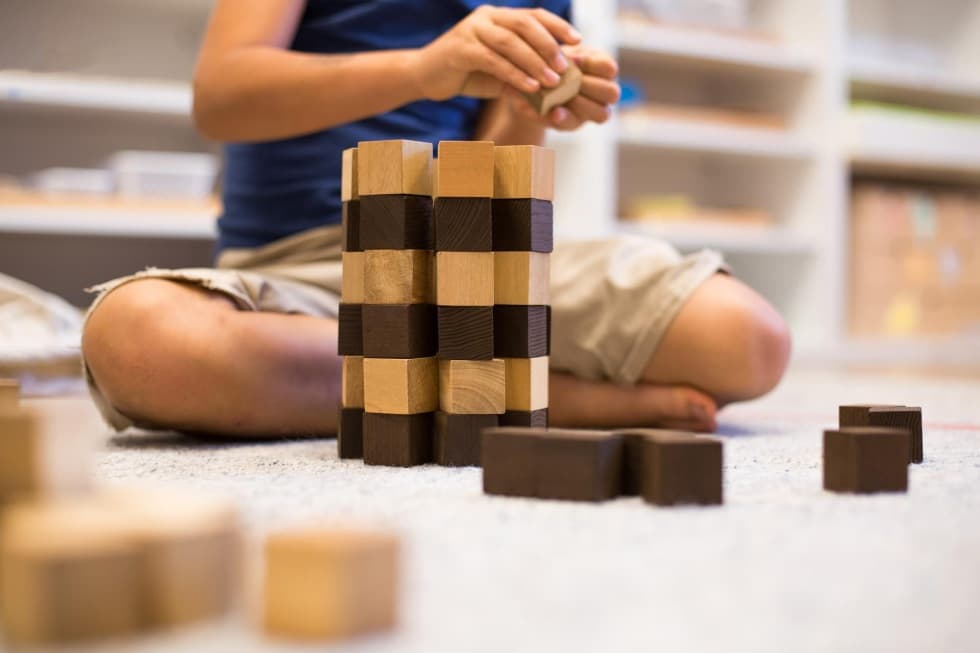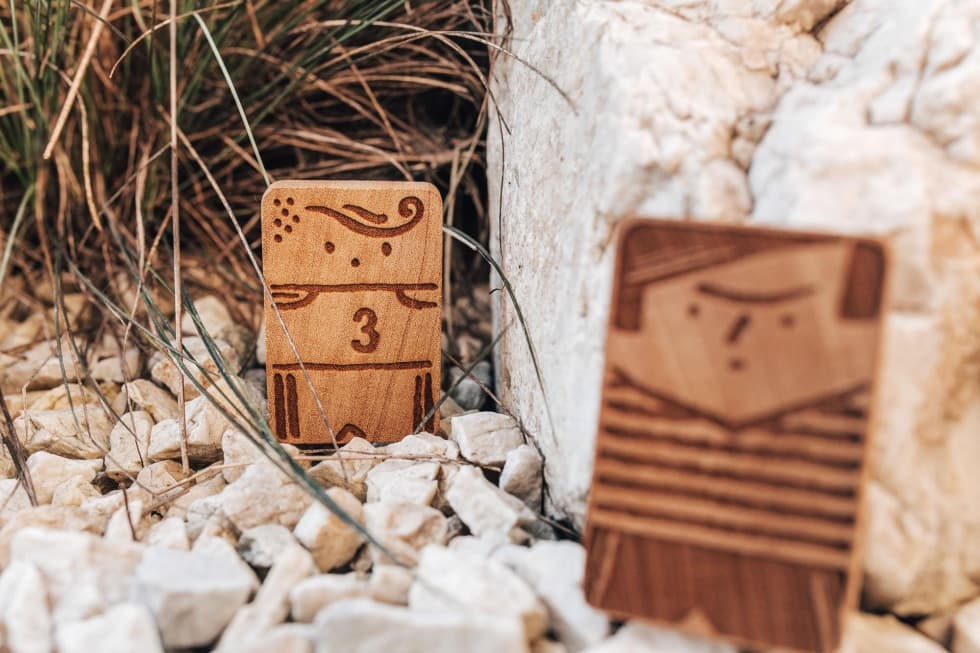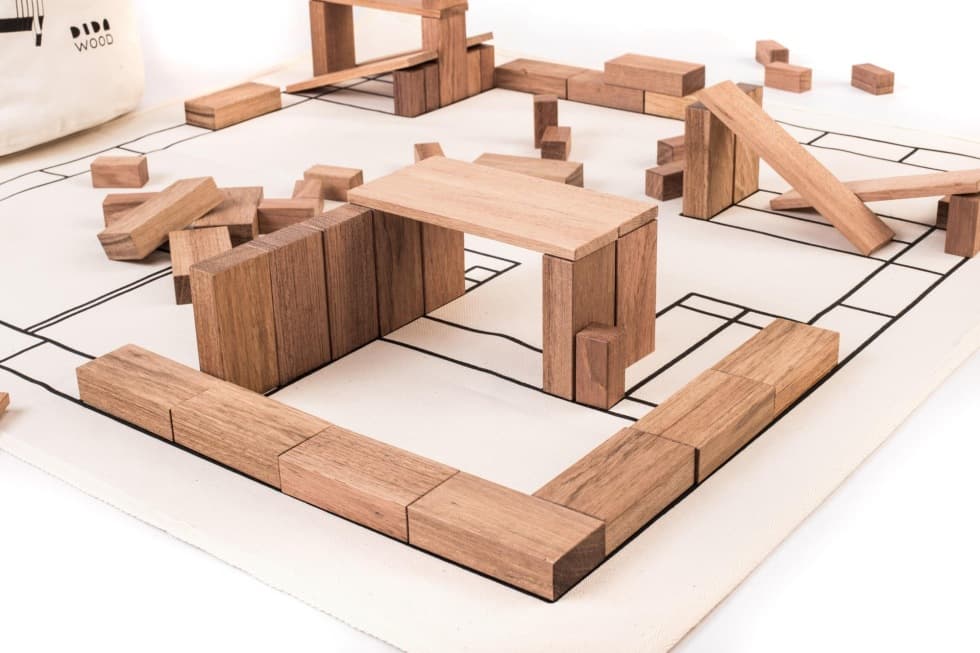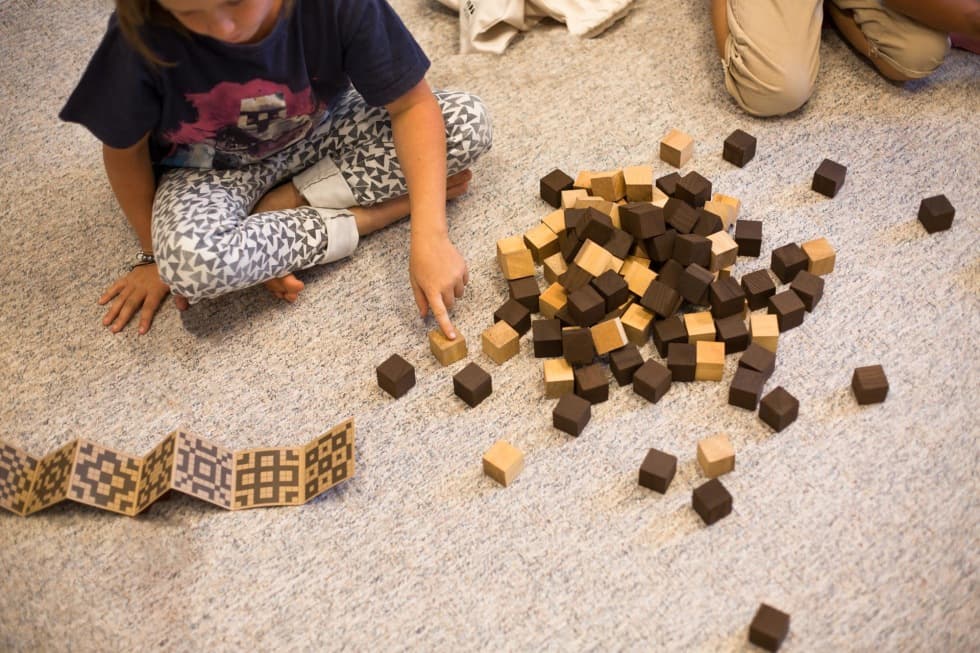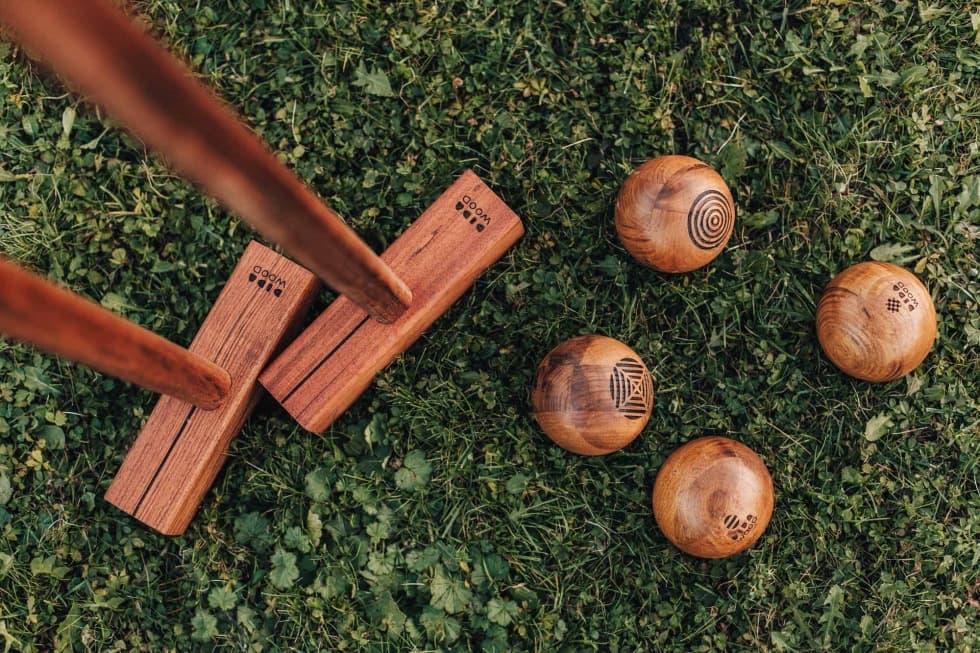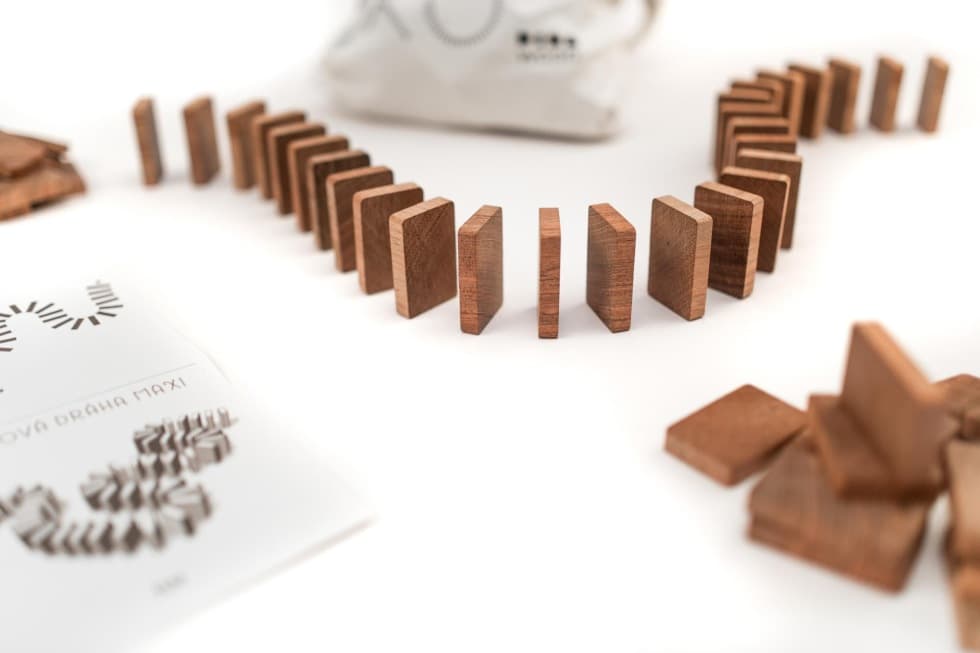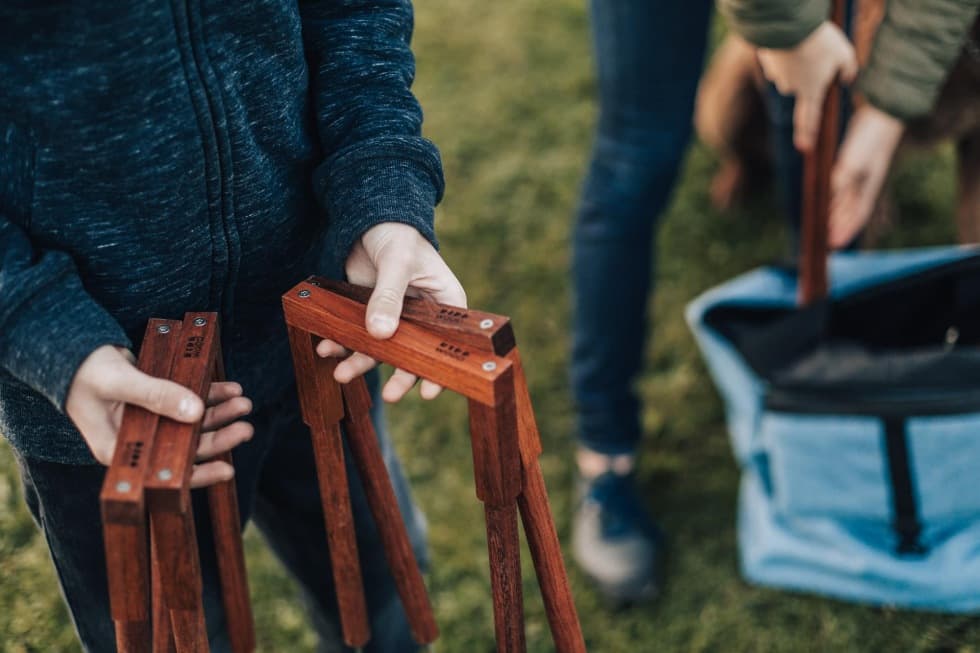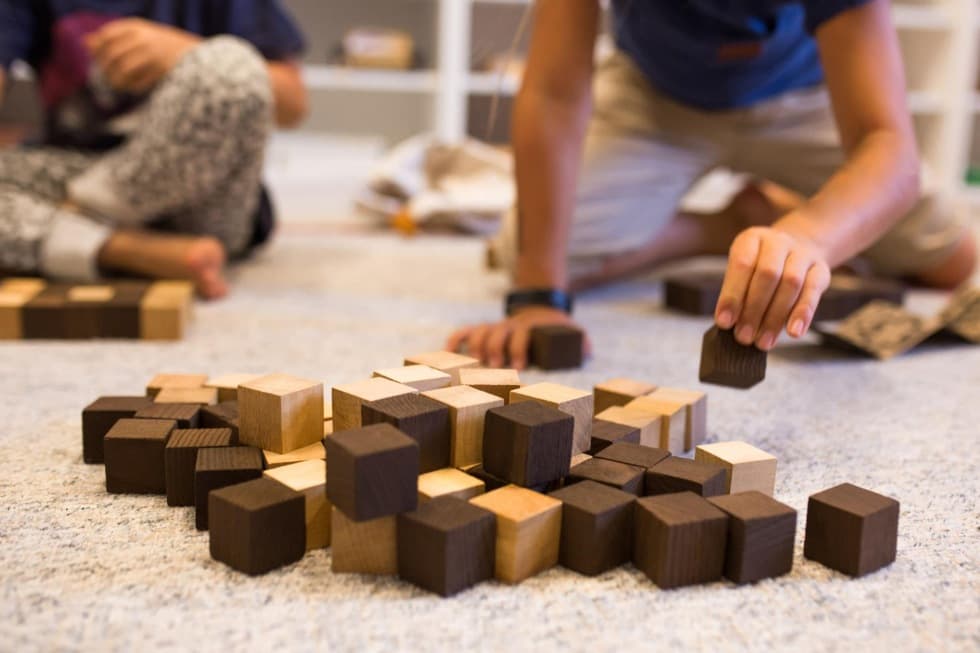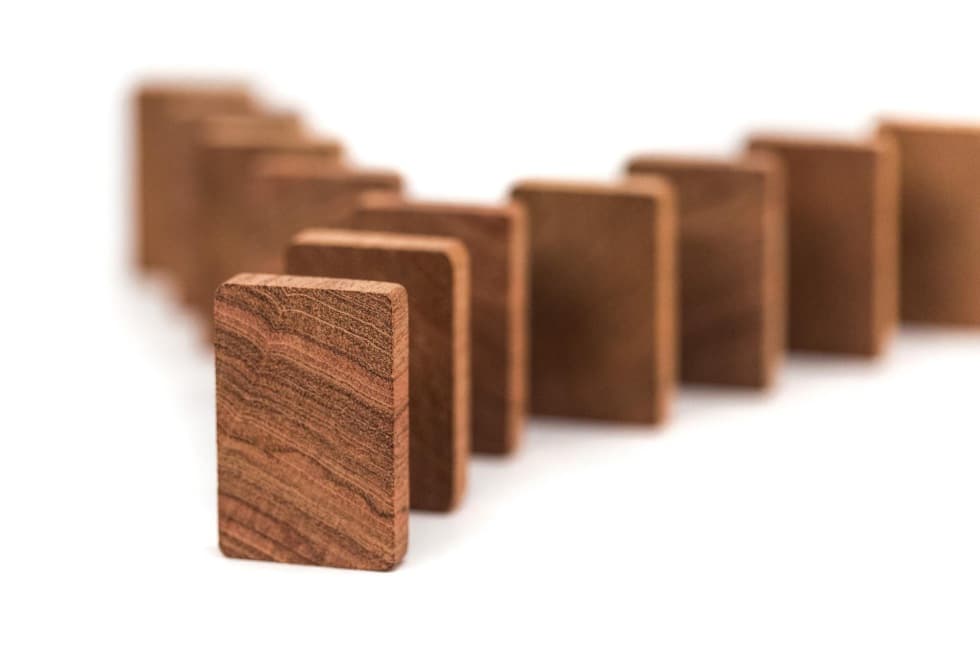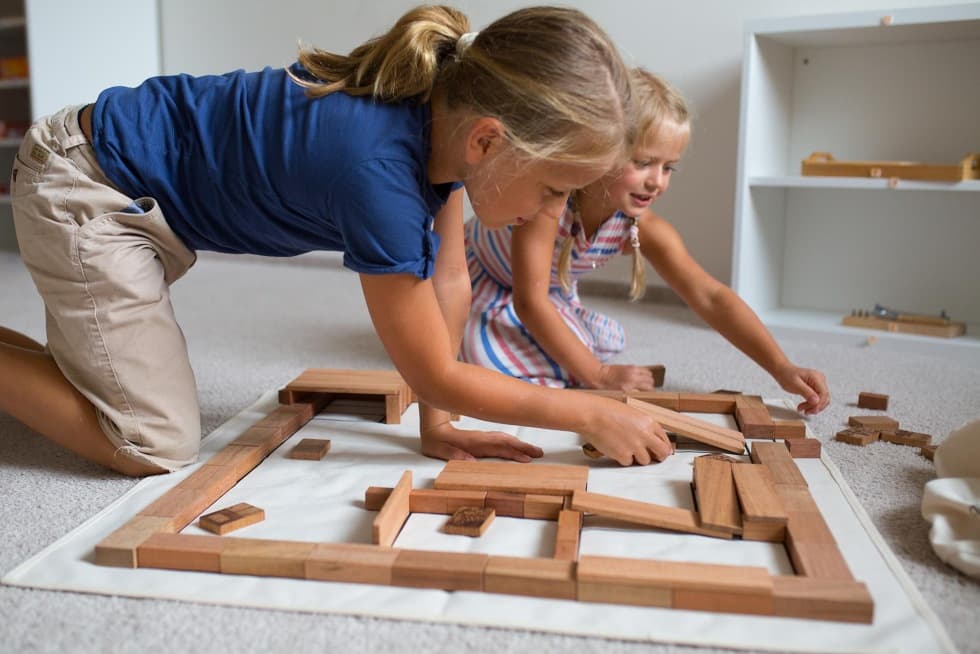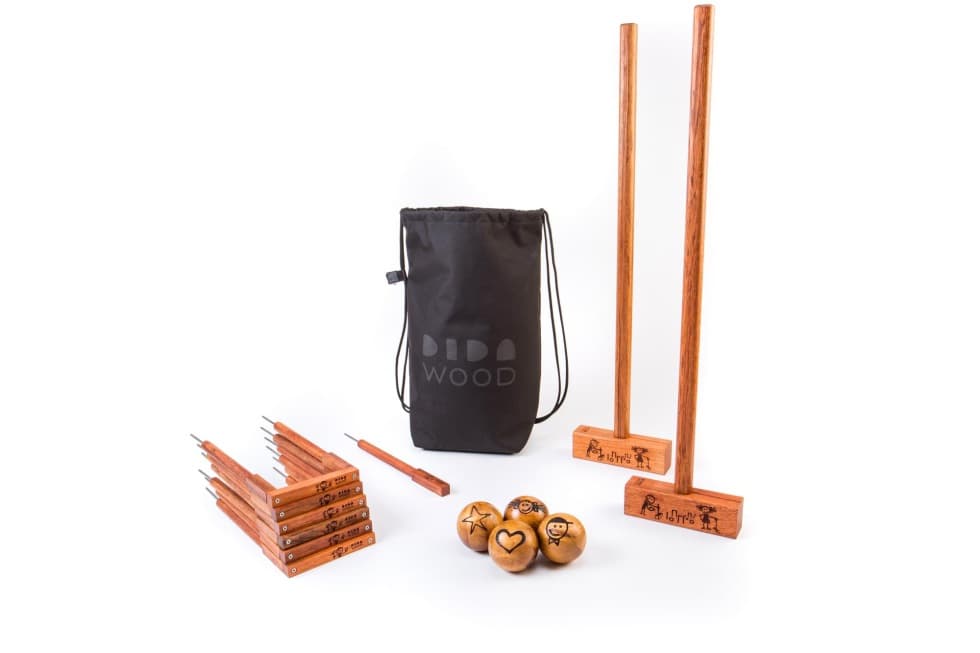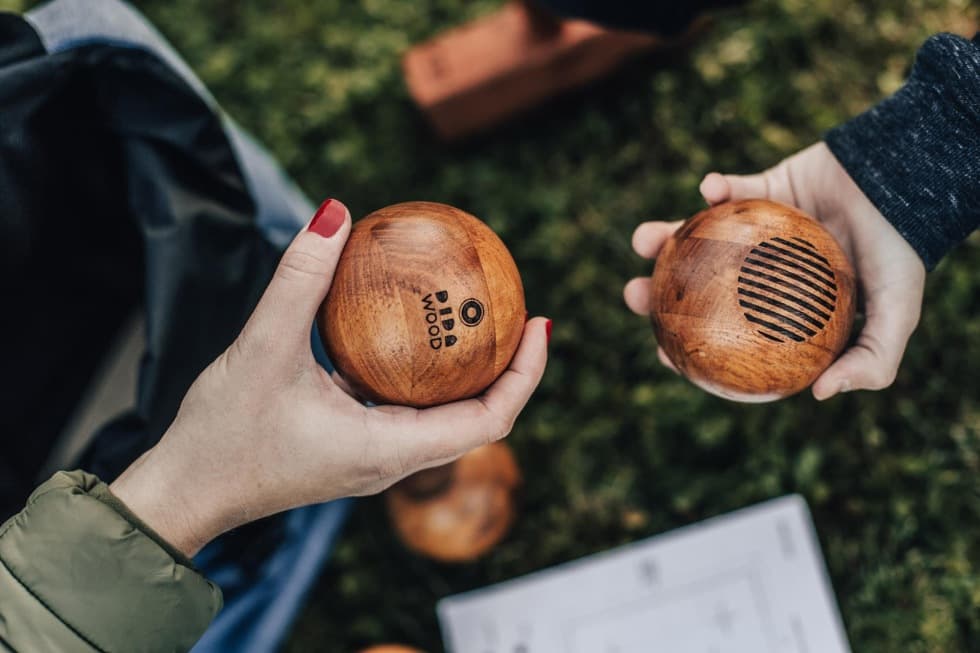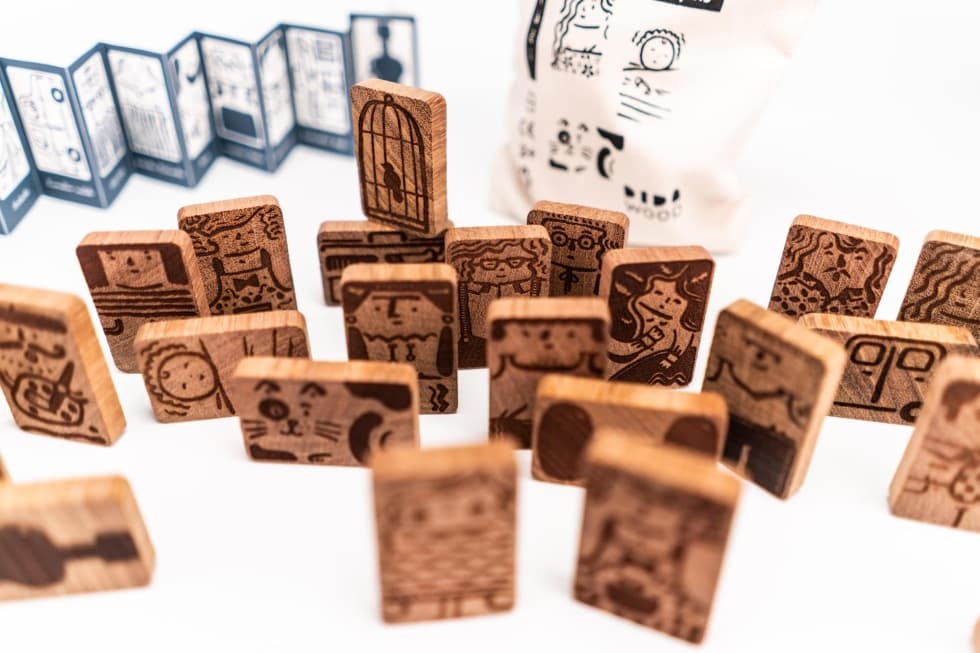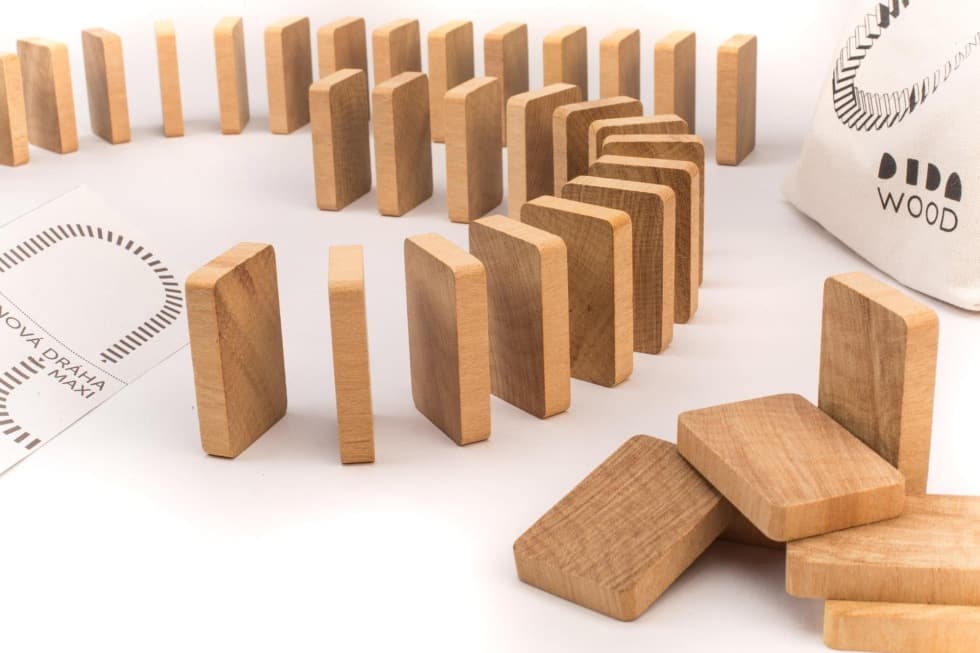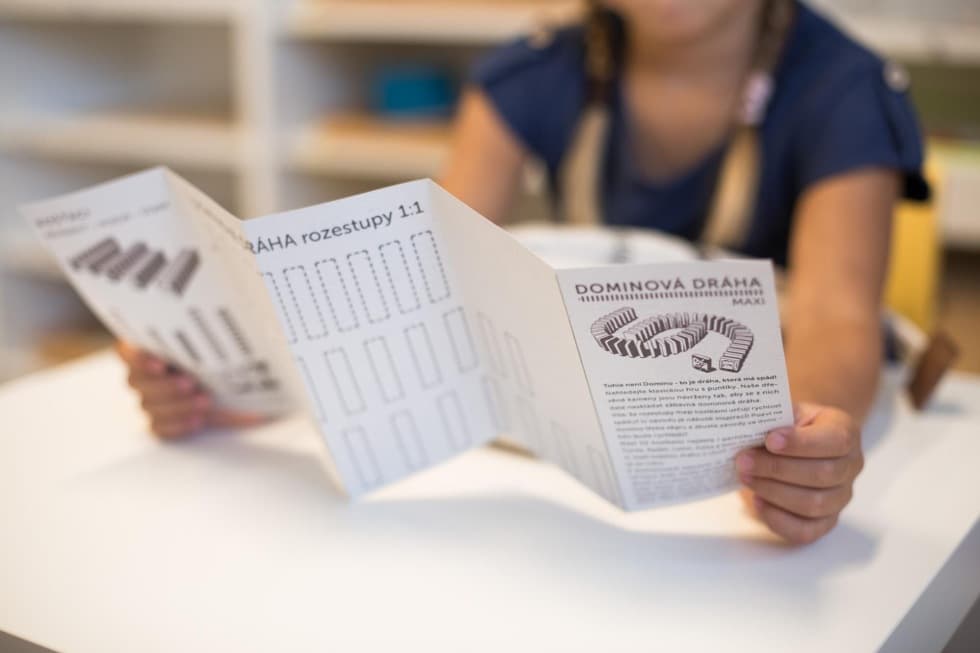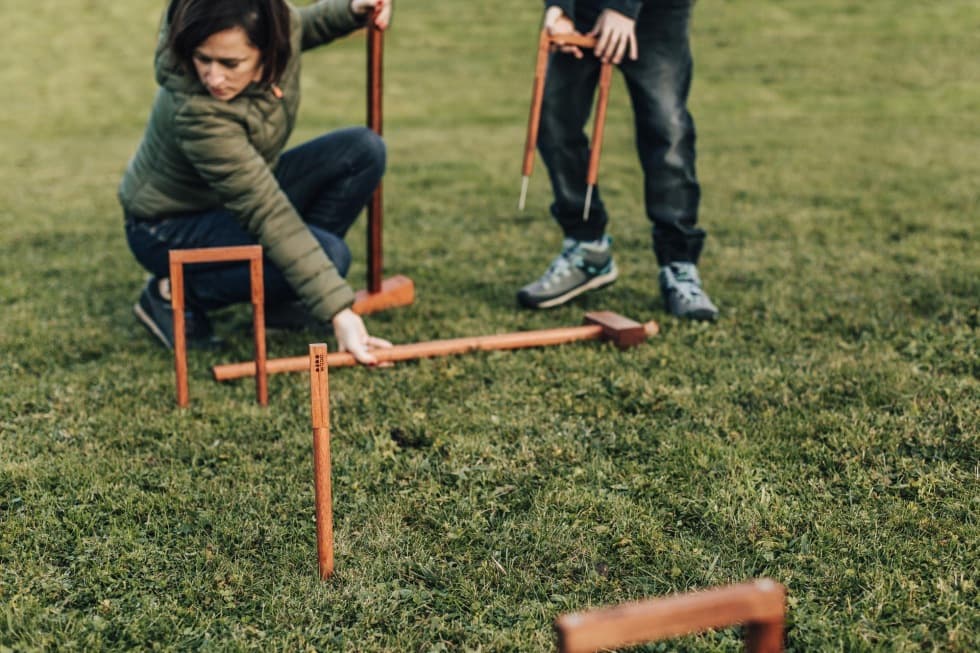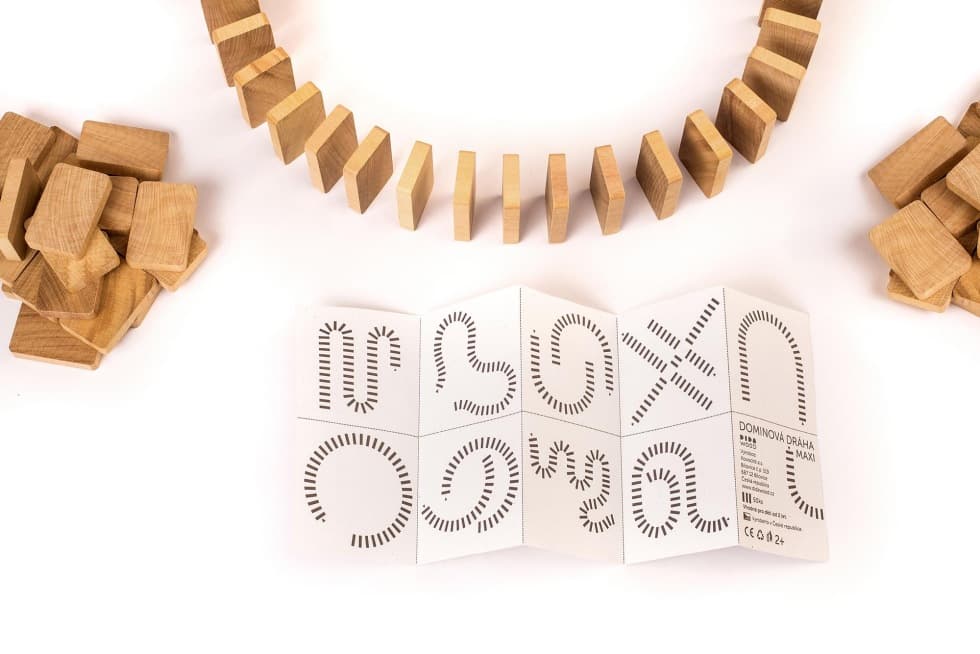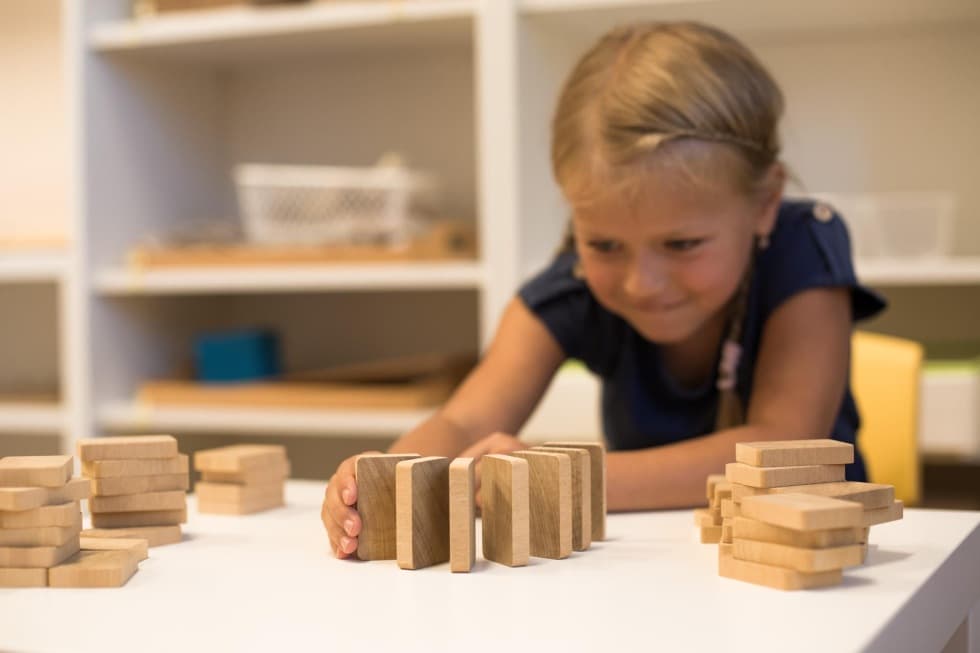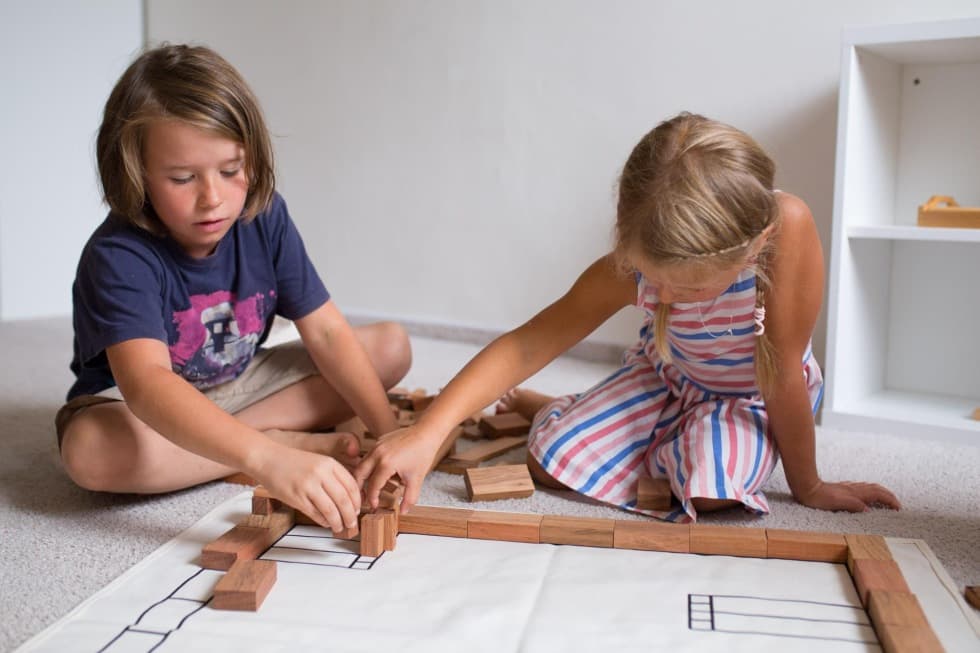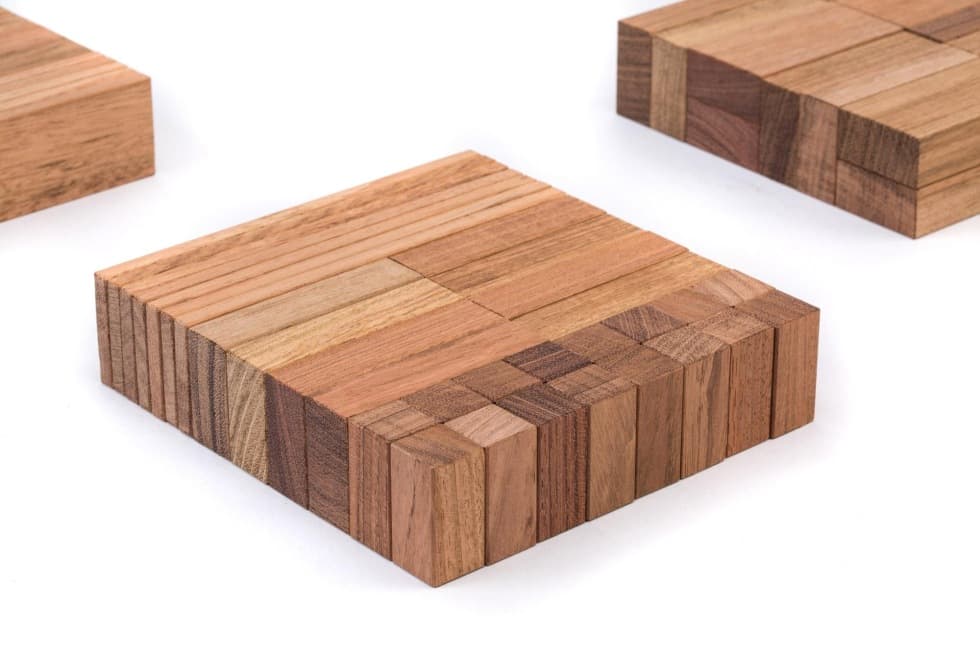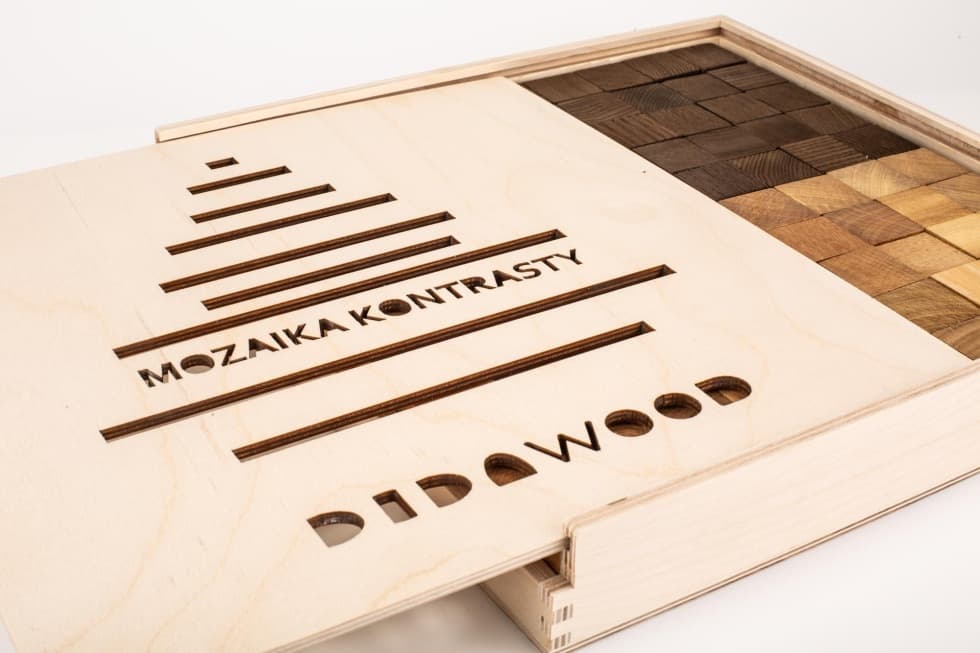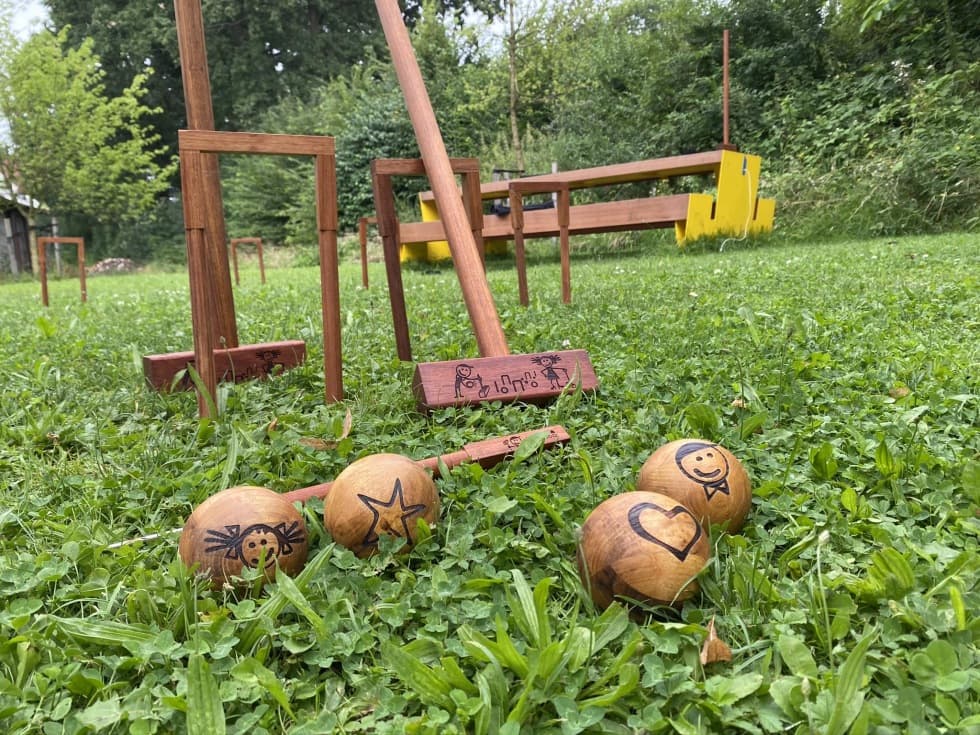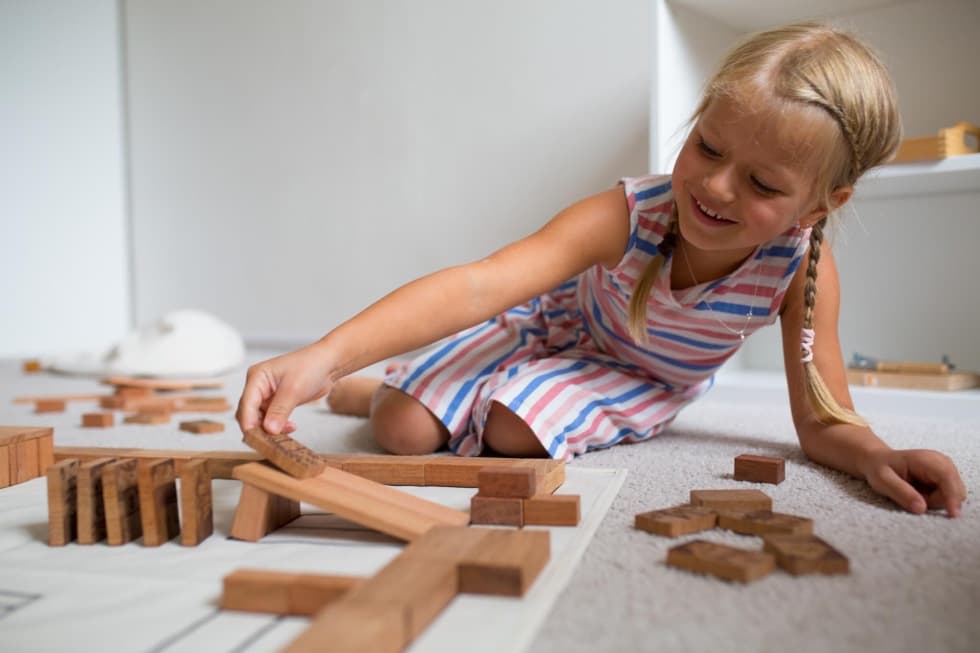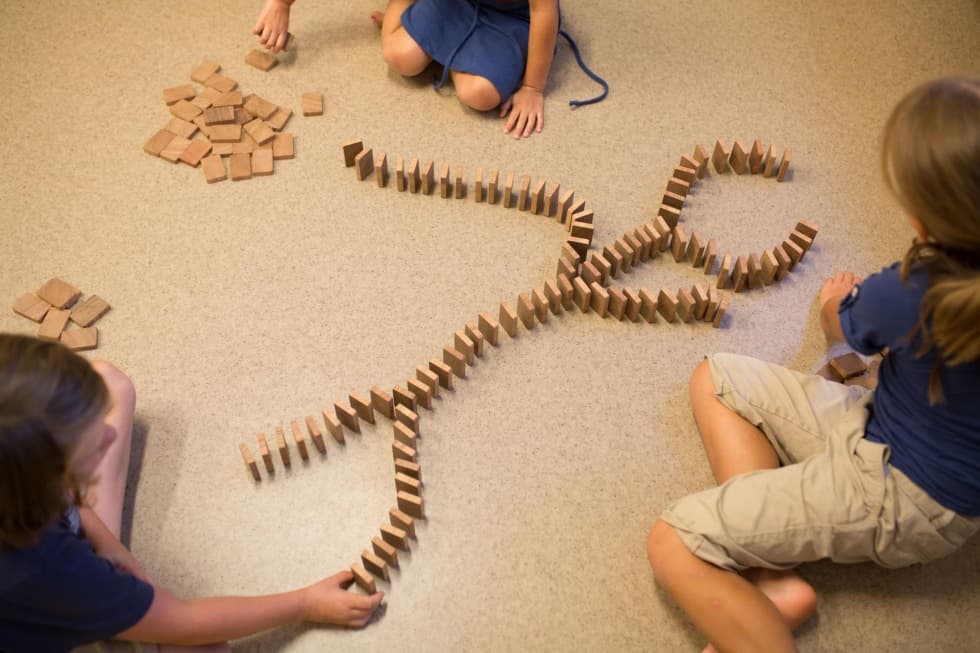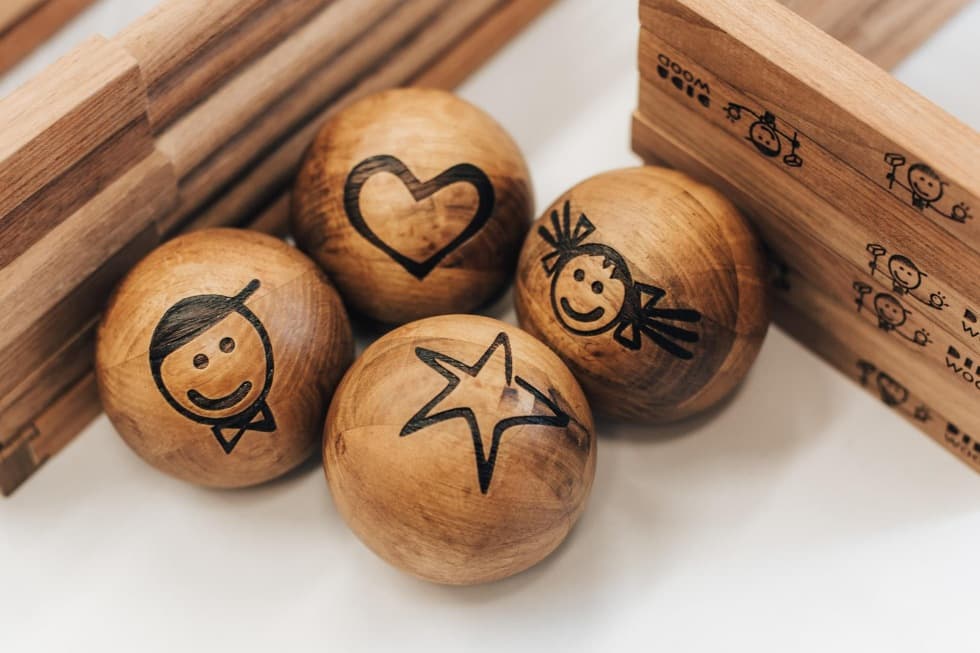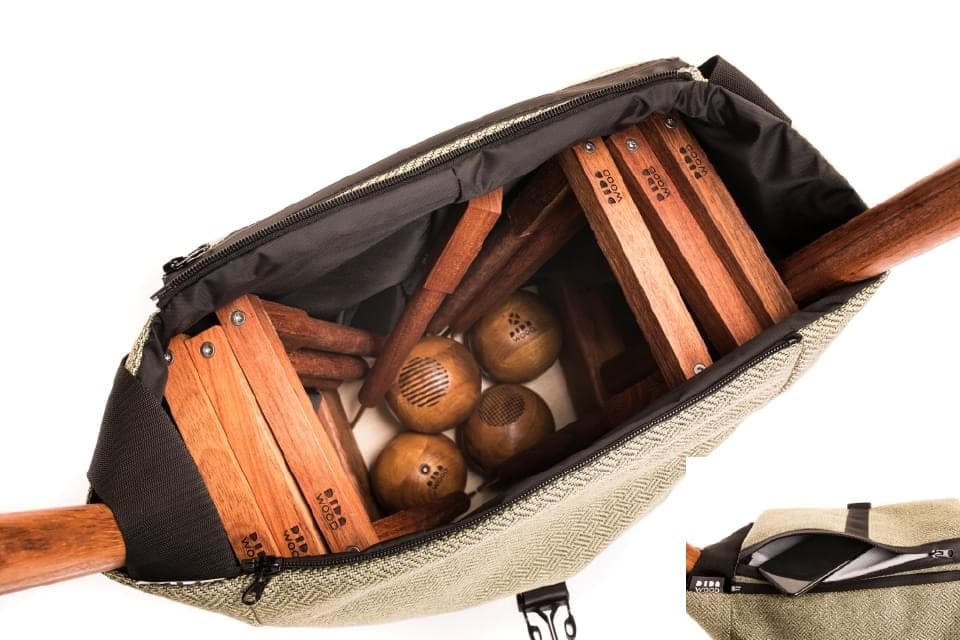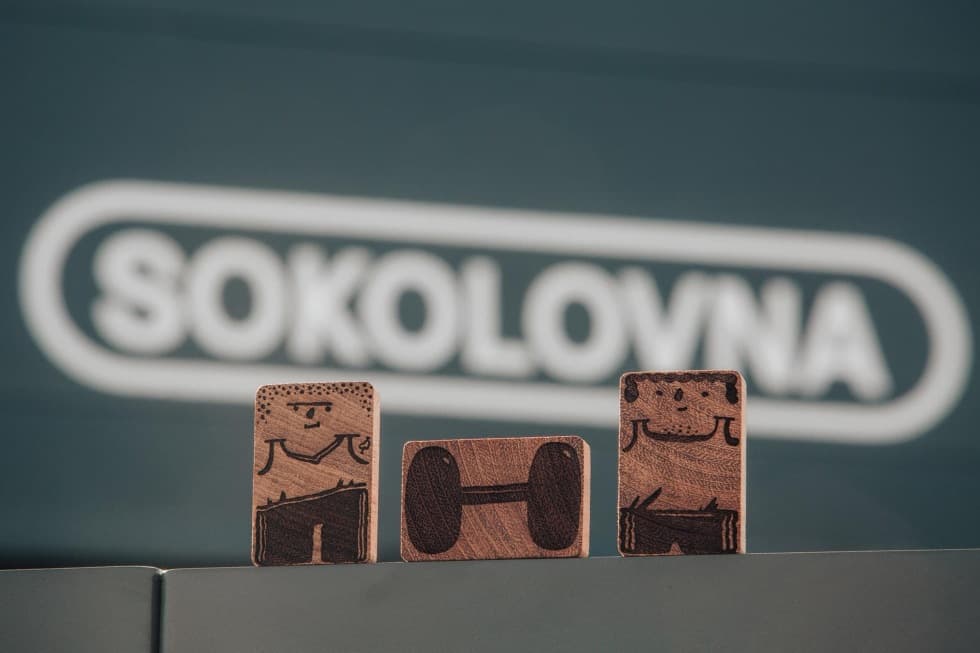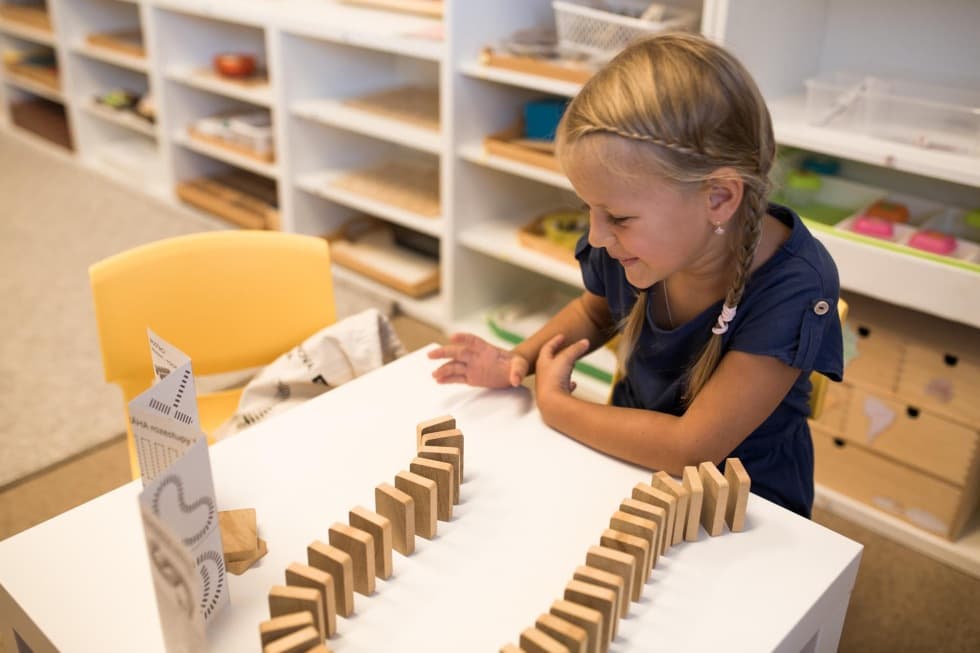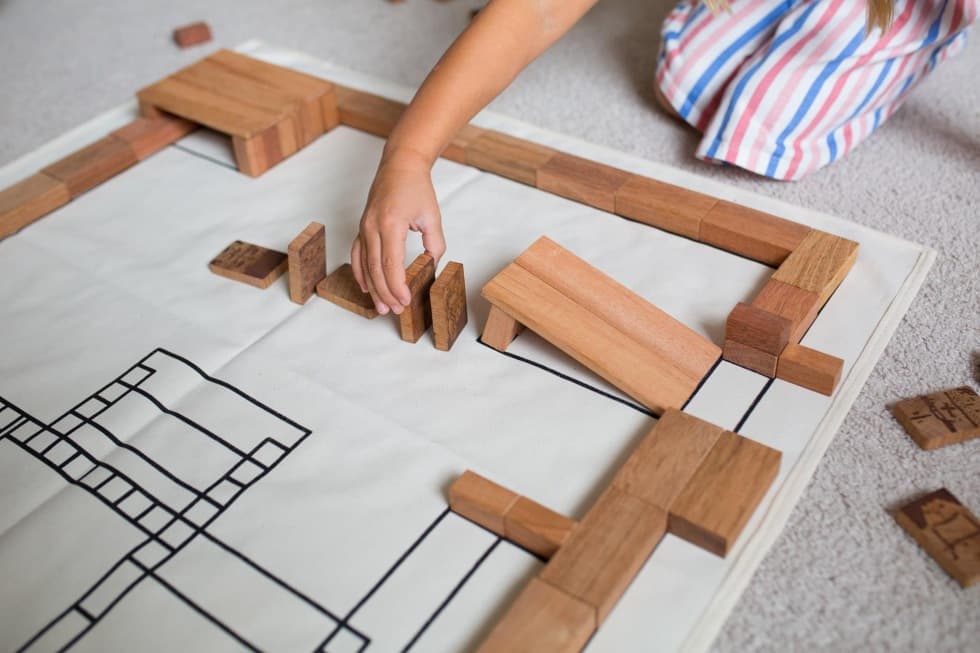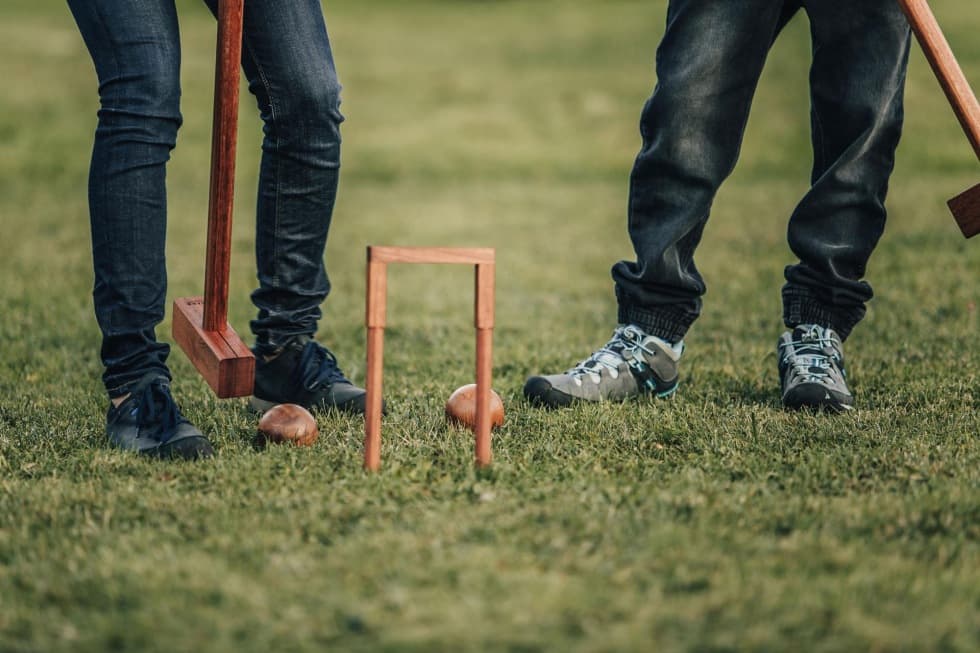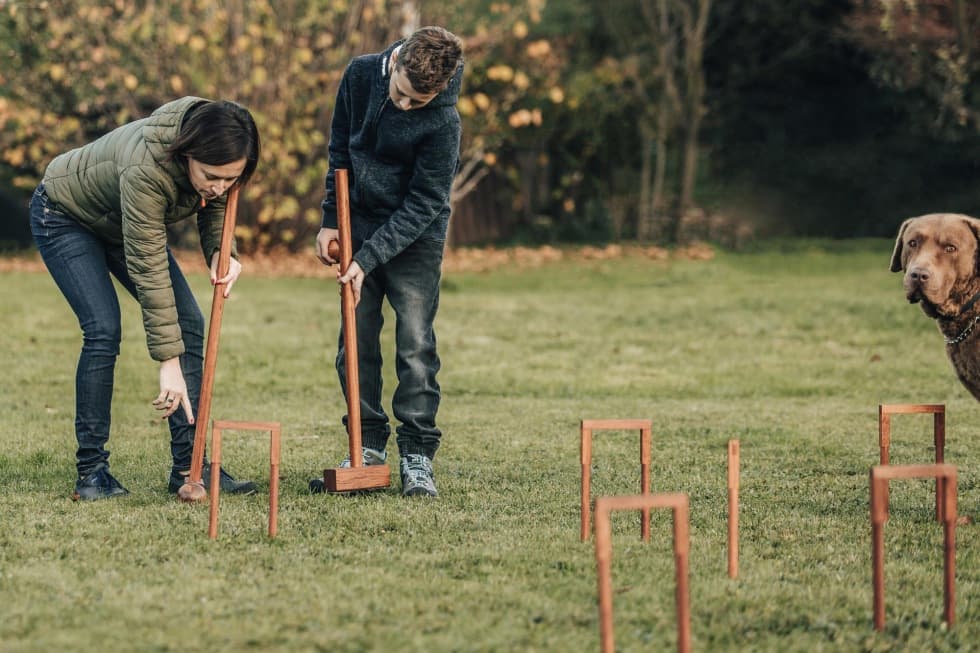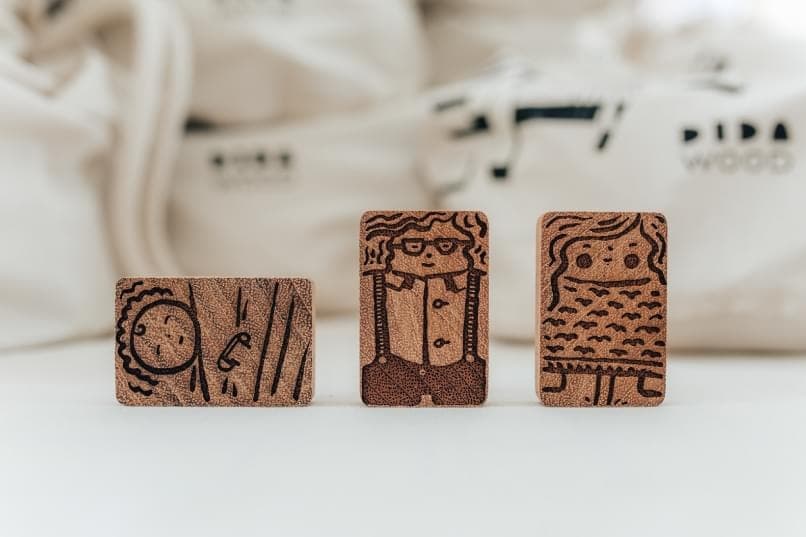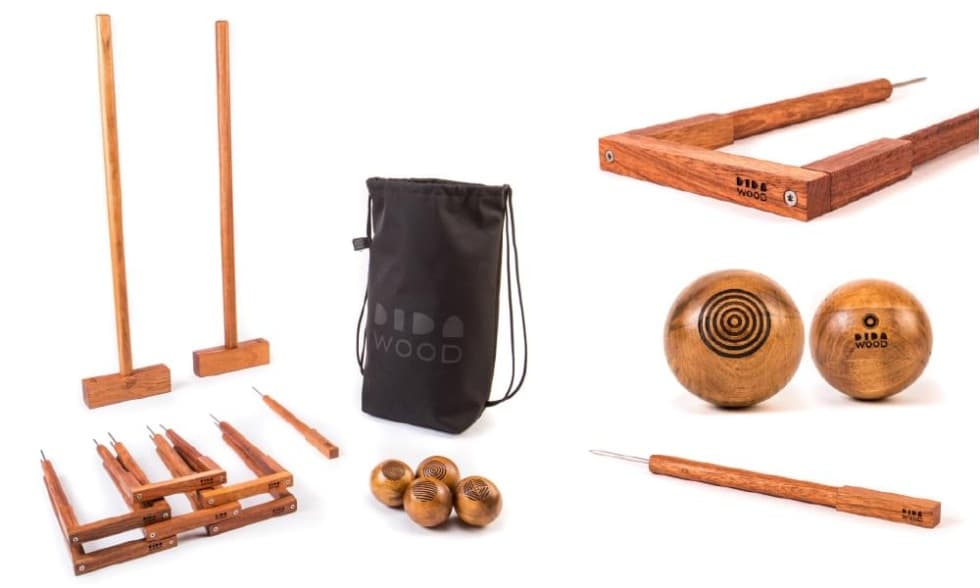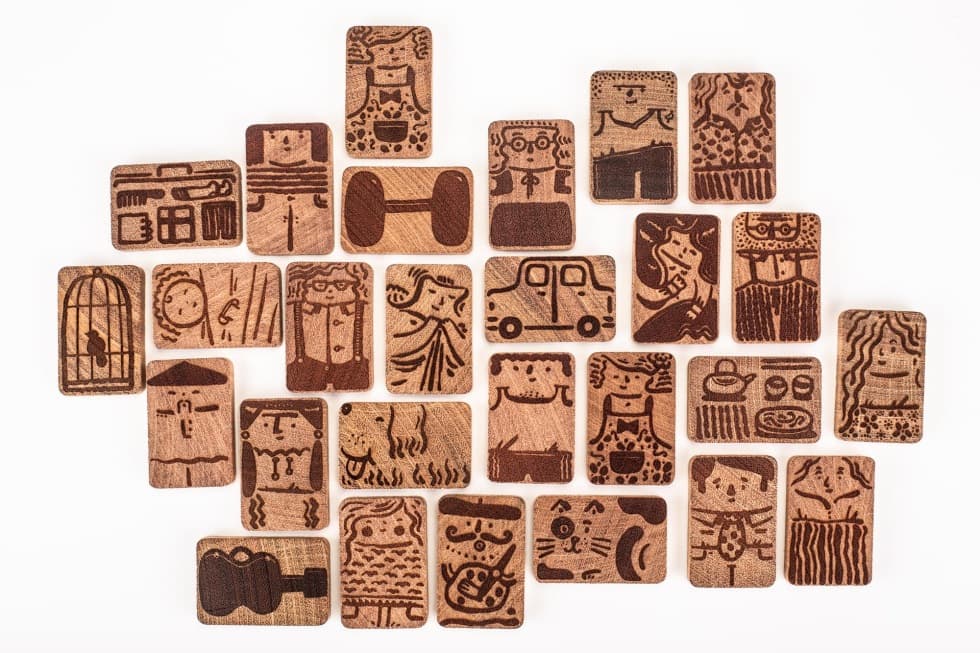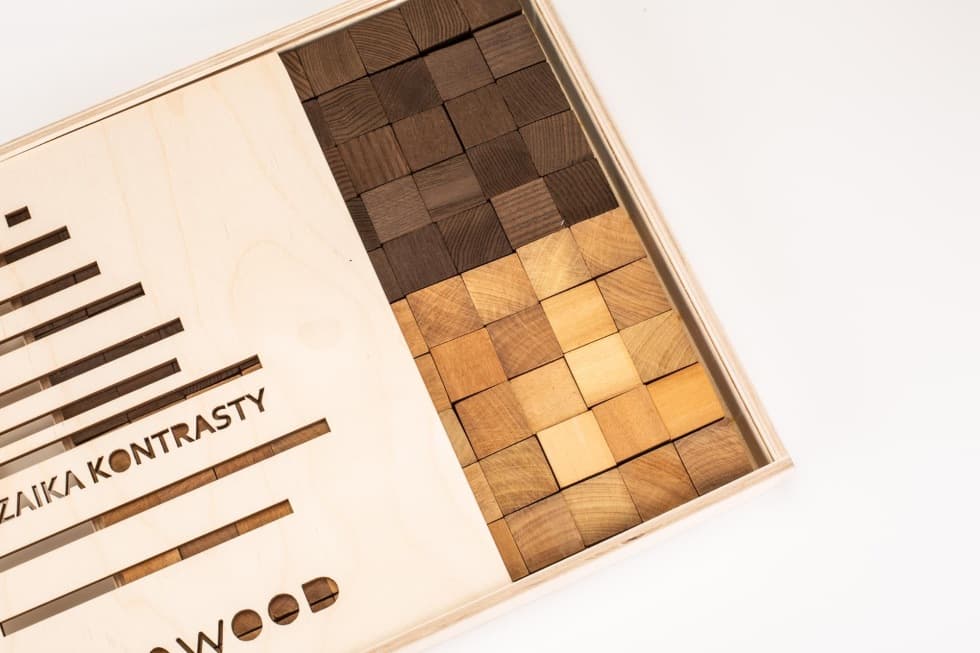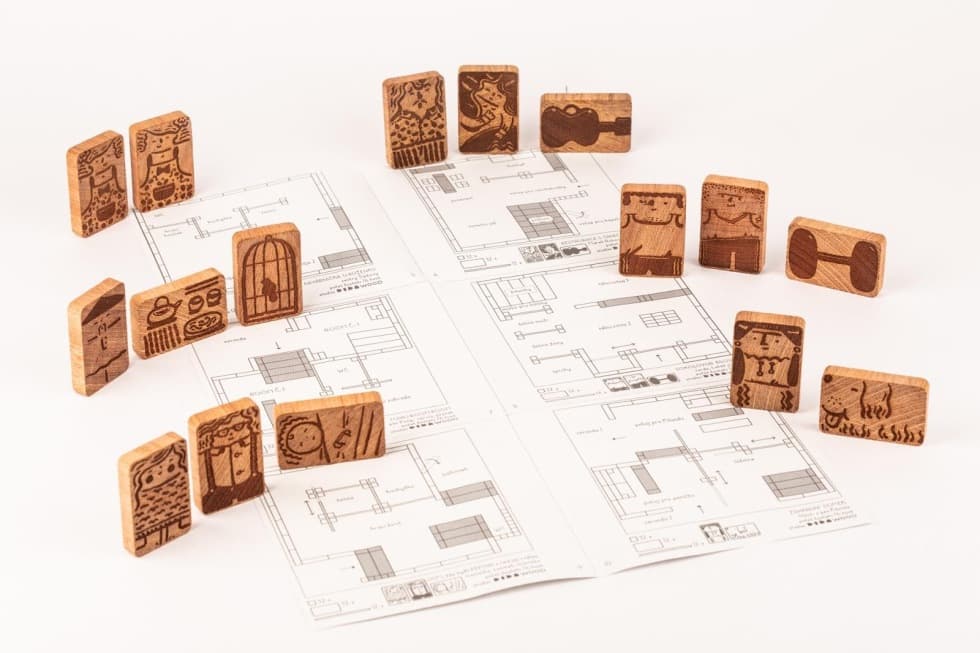 Garden games and accessories
Why would you sit at home when the weather is so nice? Grab your croquet mallets and a swing, and go out to refill a bird feeder with your kids. Our garden games and accessories include all of these – outdoor fun for the whole family.
Playing outdoors is quite an experience!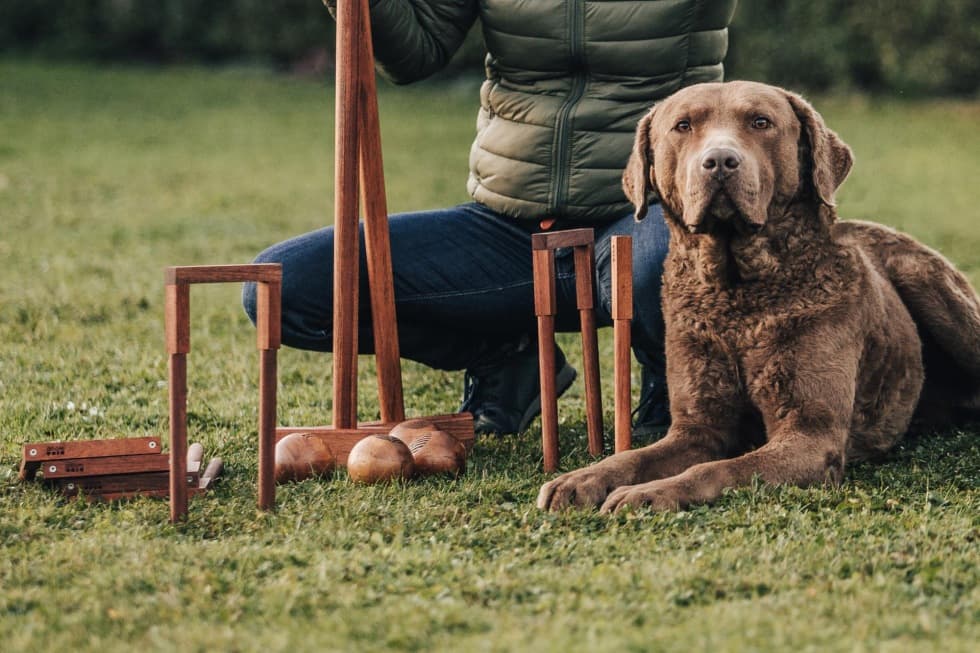 ...do you enjoy exploring the outdoors, looking for something fun to do together with your children? We've got something for you. The original garden croquet has been turned into golf croquet, a dynamic game with clear rules. We offer two croquet sets with one or two mallets, a bag and a set of instructions.
Pack the game into a designer bag in no time and entertain your garden party guests, play in the park, or sharpen your skills to become a semi-professional player.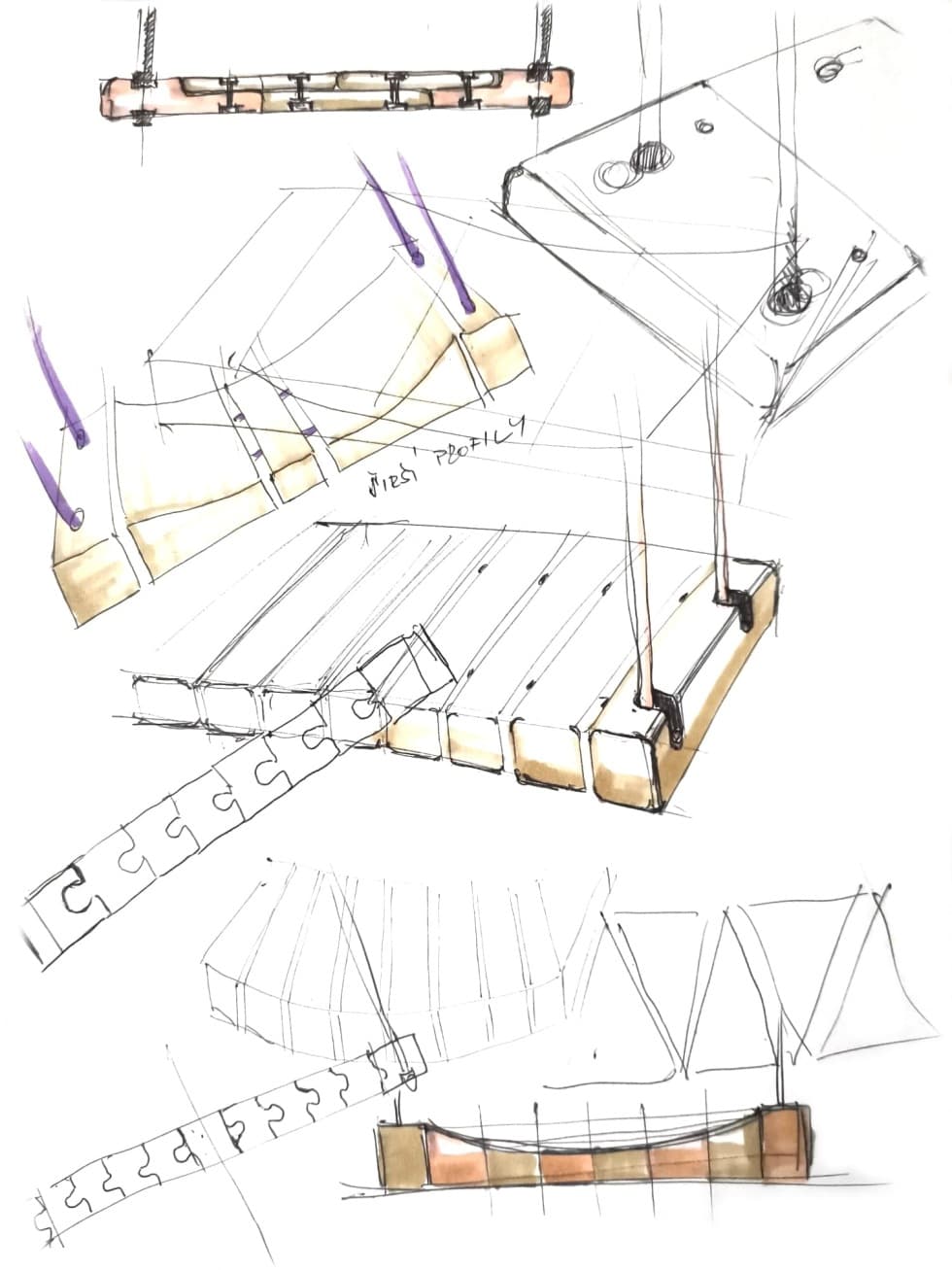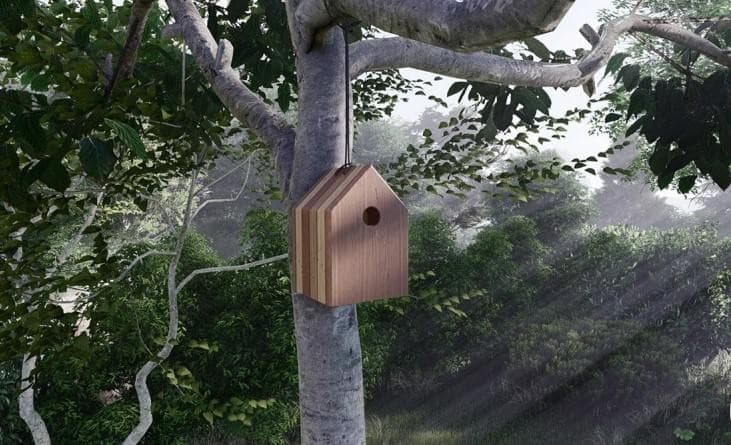 Bird Feeders
Coming soon.