We are creators
We're definitely not a bunch of crazy staunch ecologists but we do believe in sustainability and we spread the idea.
We're a team of enthusiasts who design and manufacture toys using scrap and waste materials. Thus, we help children to connect to the natural world and art.
Each and every product we make, a drawing, photograph or a piece of text represent a step towards a world which is greener, the world for next generations.
We want to remain sustainable and inspire the others.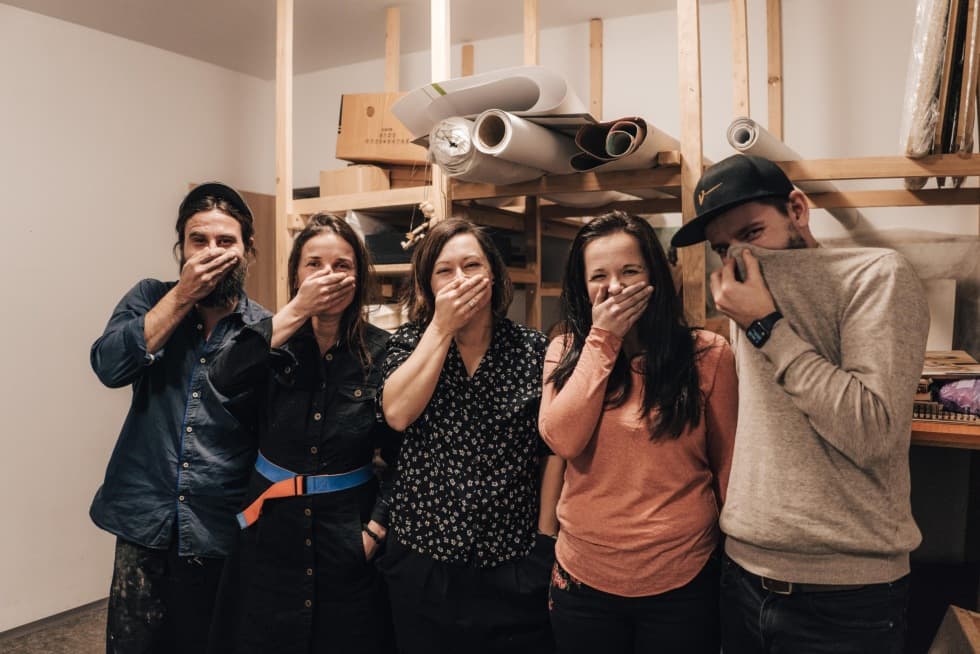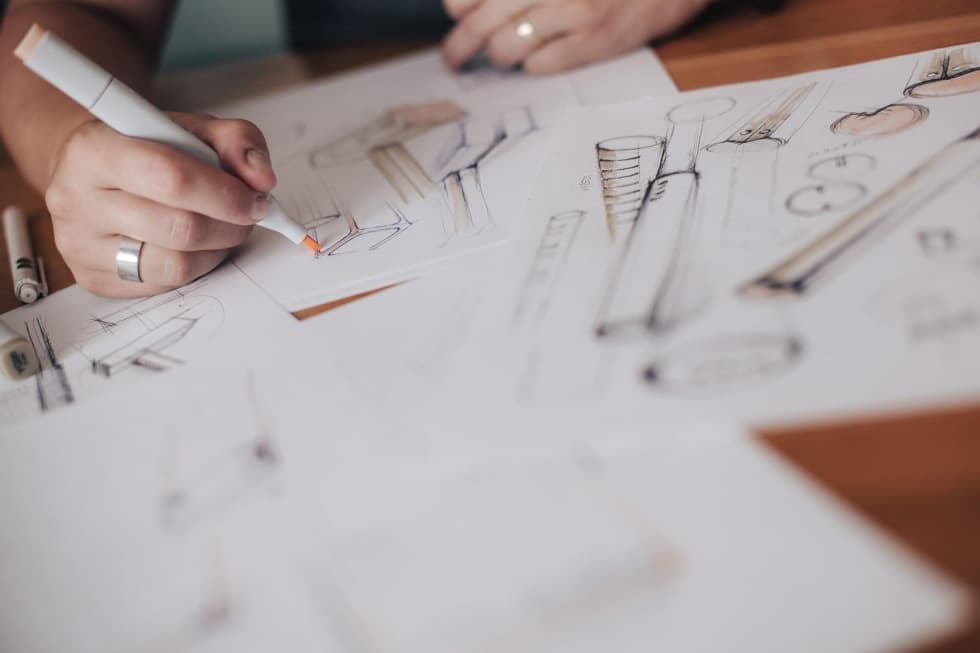 Two heads are better than one - freelancers