Kateřina Vavroušková
For Kateřina the pro-story studio is not just a place where inspiring and creative people randomly meet. It's a place where she can realise her potential. She designs bags, backpacks, handbags and fabric and leather accessories under the brand name Cover. The workshop part of the studio is a place where she can create. The showroom, on the other hand, is where she meets inspiring people who ask stimulating questions or give interesting answers regarding design, art, crafts and ecology.
Pro.story offers an attractive insight into the tradition of Czechoslovak design and restores the positive connotations of the word that represents attractive appearance, function, technology, skills and craftsmanship.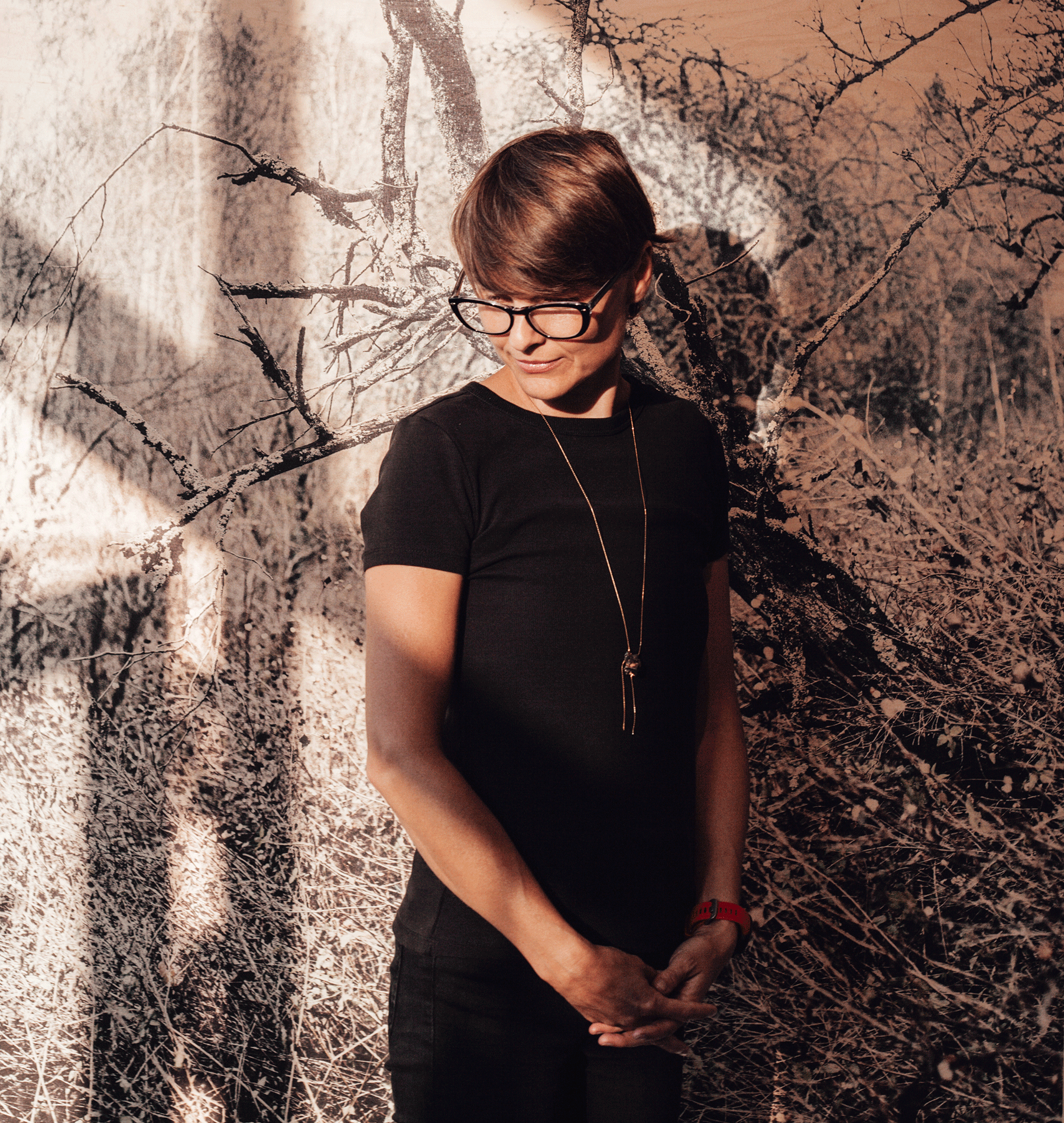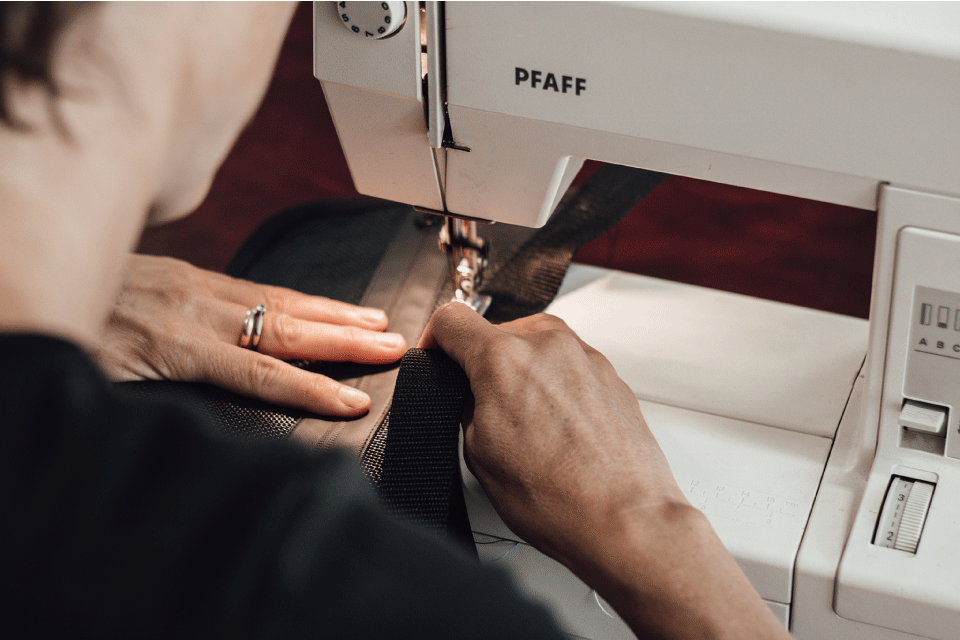 Kateřina Vavroušková (1977) was born in Zlín. After she graduated from the Secondary Technical School for Leather Processing Industries, she continued studying textile arts and art studies at the Faculty of Arts of the Masaryk University in Brno. Her professional focus was divided between textile and costume design, and cultural event production. She came back to Zlín after ten years spent abroad and now she is working as a textile designer for Egoe life, Egoe Nest and Egoe Move. At the same time she is building her own brand called Cover, and also co-manages the pro.story creative space and showroom in Zlin.
Kateřina Vavroušková and Didawood are currently trying to find a functional and aesthetic way to utilise waste materials to produce sports bags.
Designed by Kate for Didawood