Monika Lacková
She loves art and design. Thanks to her mother who works with children at a day care centre she recognised the value of human life and the importance of life's little pleasures.
She creates and designs functional toys both for children and adults.
She loves fresh challenges and projects. That's why she put her heart and soul into growing Didawood, a brand that values sustainability. Monika is not just behind the designs and sketches, she perceives the project in its complexity including manufacturing, marketing and business strategy. She admires original work of skilled professionals but she also welcomes collaboration with freelance creatives.
She is the driving force behind the whole Didawood team.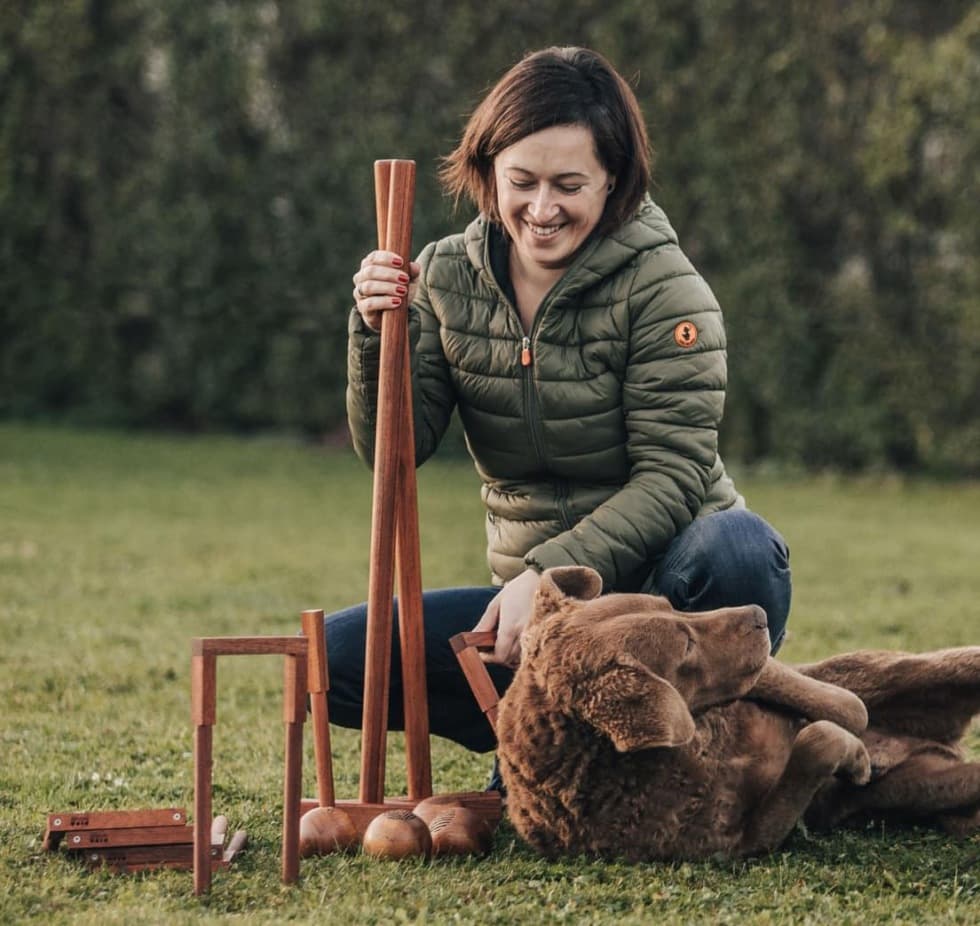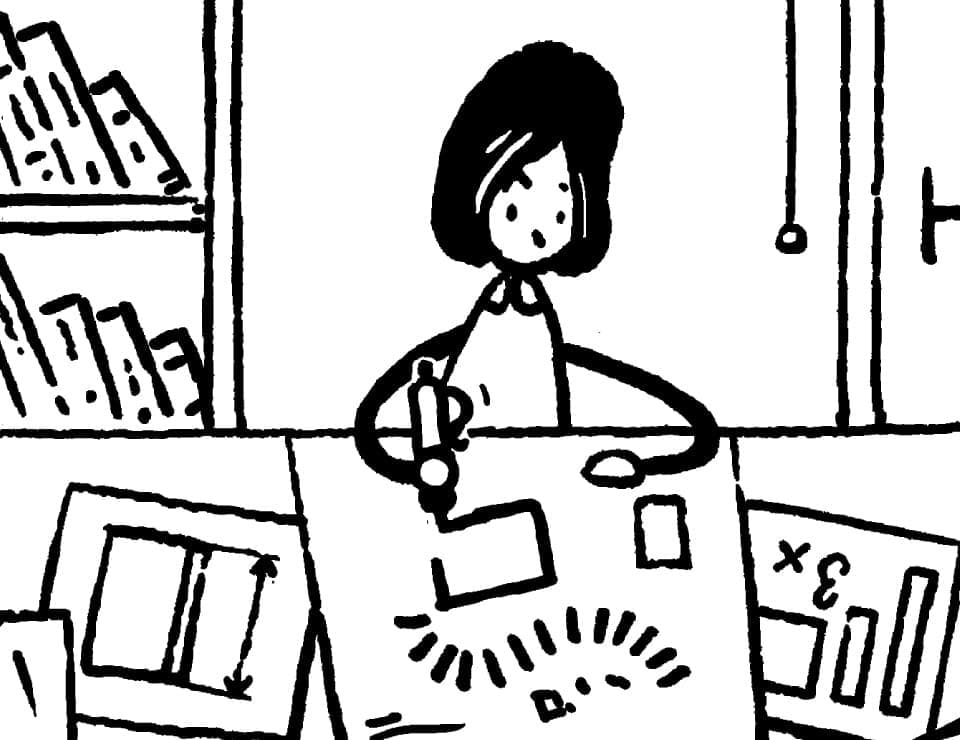 Monika Lacková (1982) studied at the Academy of Arts, Architecture and Design in Prague focusing on product design. Her aesthetic sensitivity was influenced by her stay in Sweden where she was inspired by the imaginative beauty of art and design. Throughout her studies she designed for the visually impaired "Design in the Dark" (Design do tmy), but also for autistic children "Collection of pictograms and visual schedules" (Kolekce piktogramů a procesních schémat). She began her professional career in interior design studios which allowed her to further consolidate her knowledge. Then she started working for Banjamín, a company that let her design products for children, gave her ideas a concrete form and directed her future steps. Along with her friend she later established an online store offering toys and learning aids for children. Her experience led to cooperation with kovocité. The idea of sustainability turned into a project and that's how Didawood was established.
Designed by Monika for Didawood