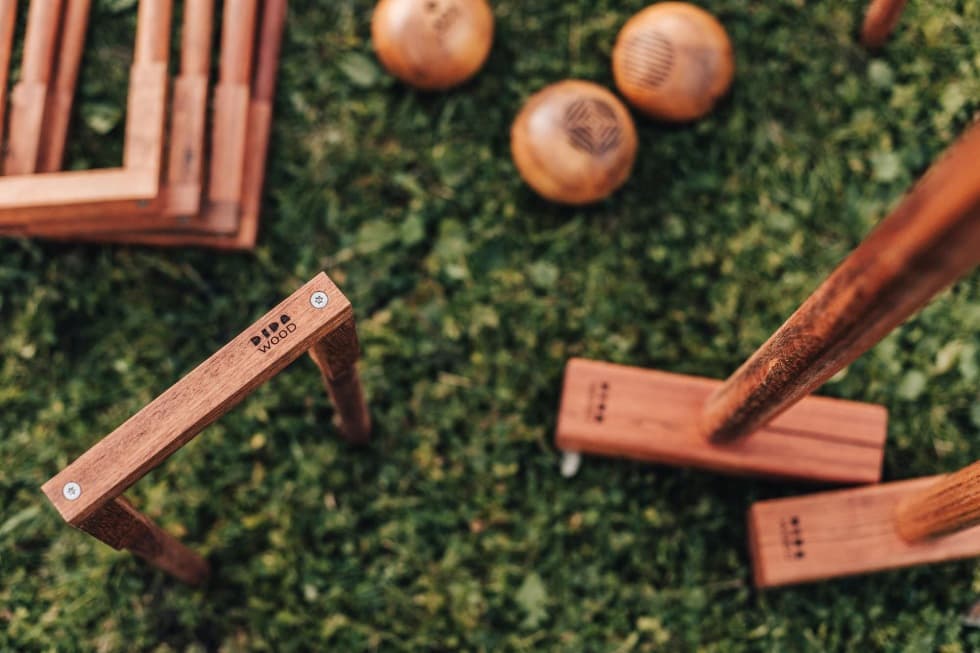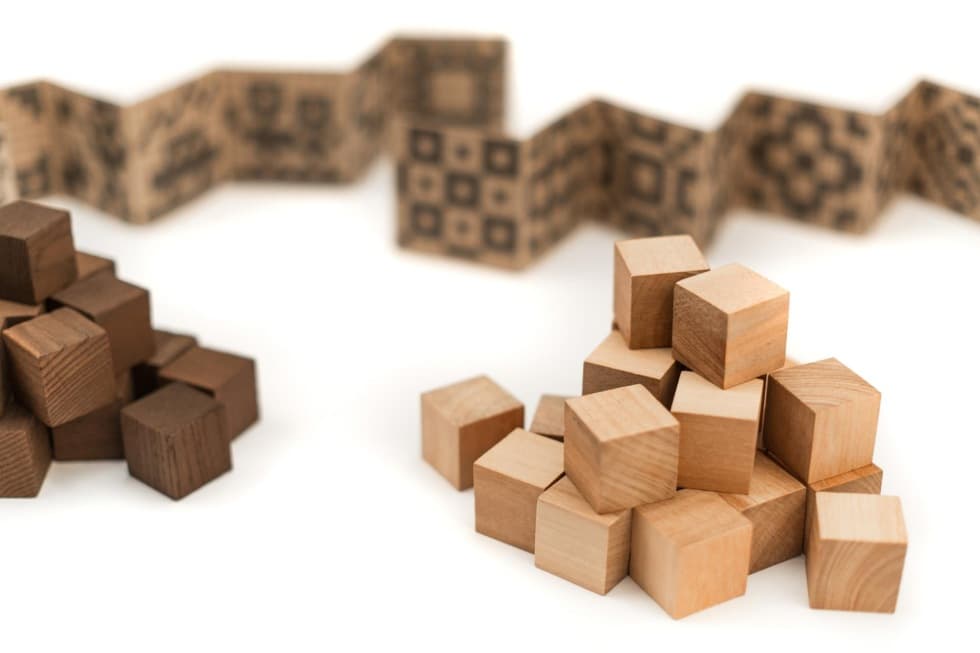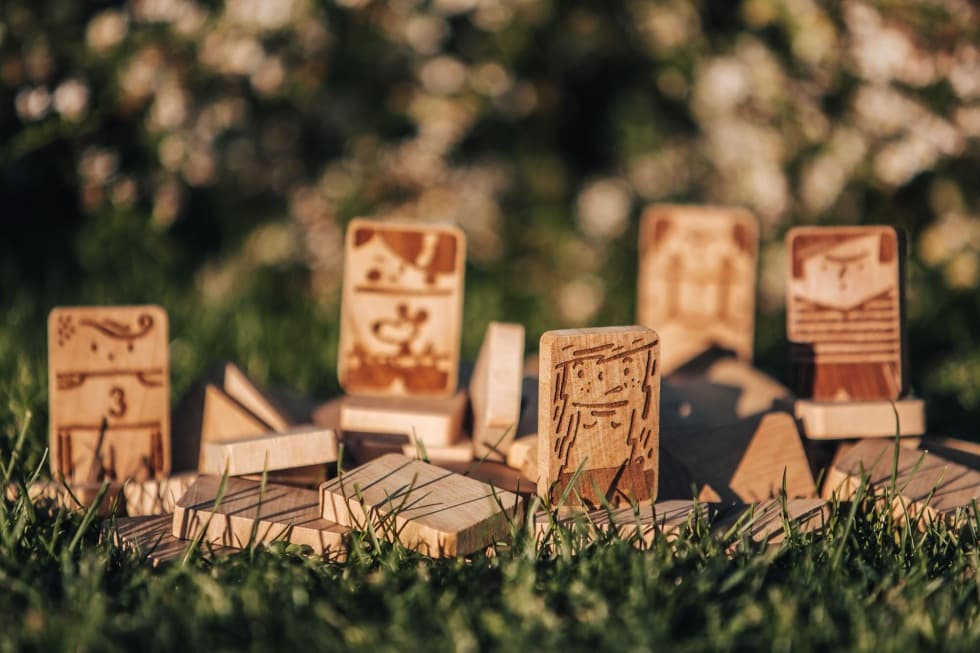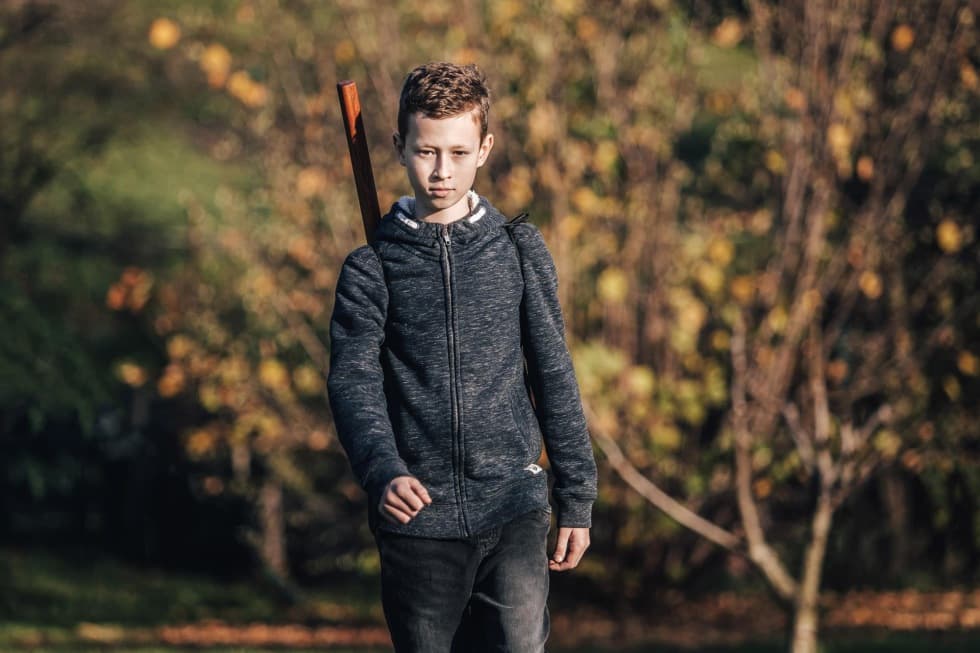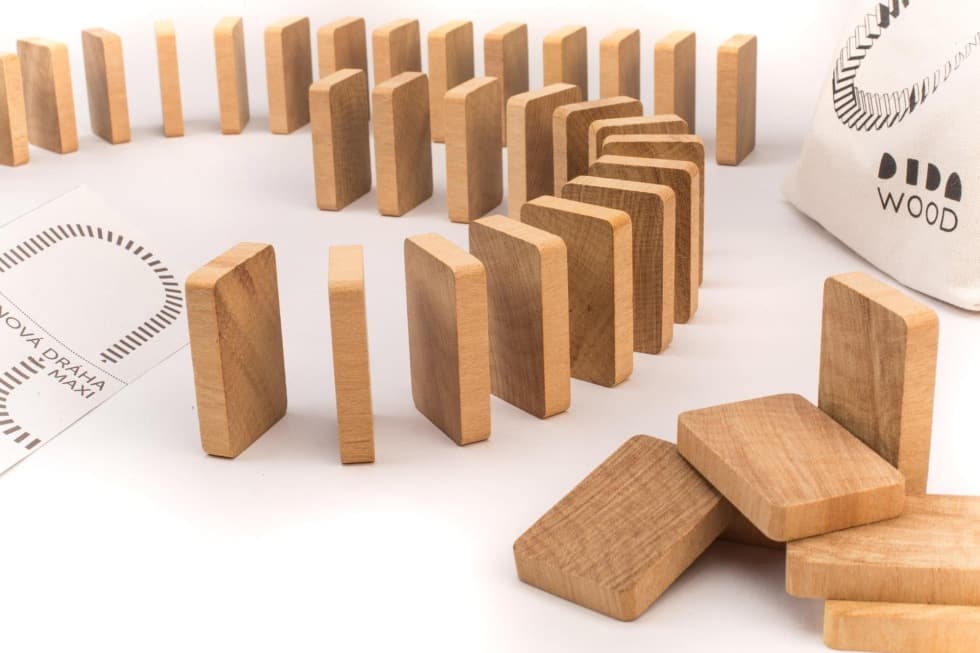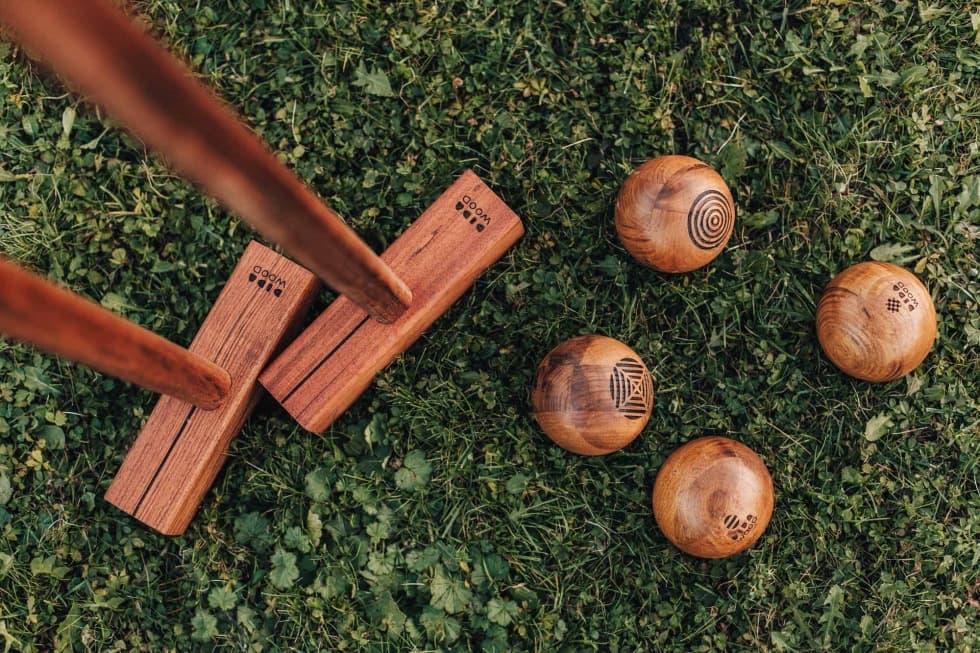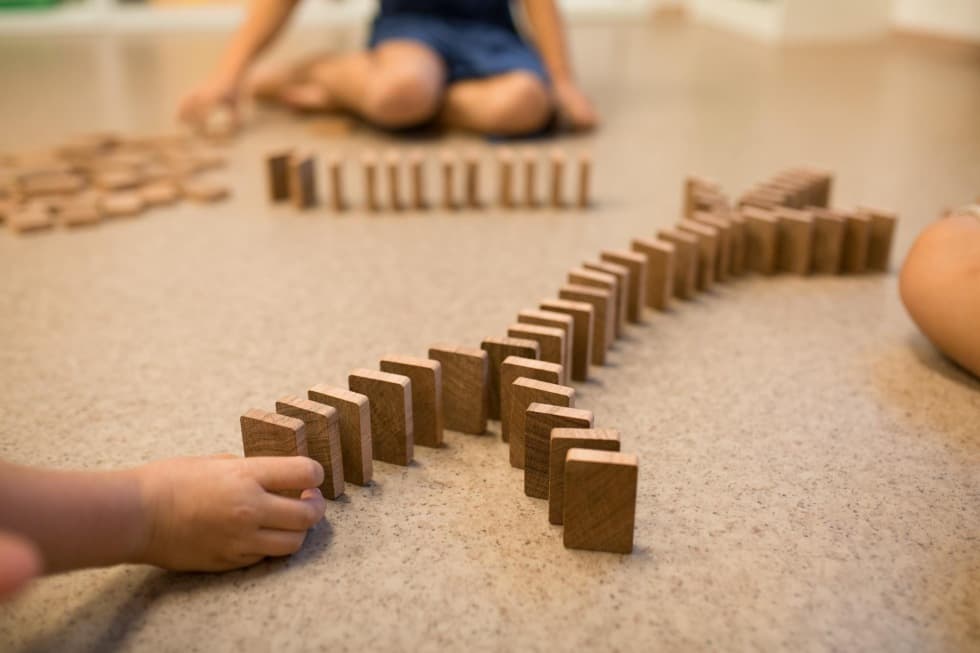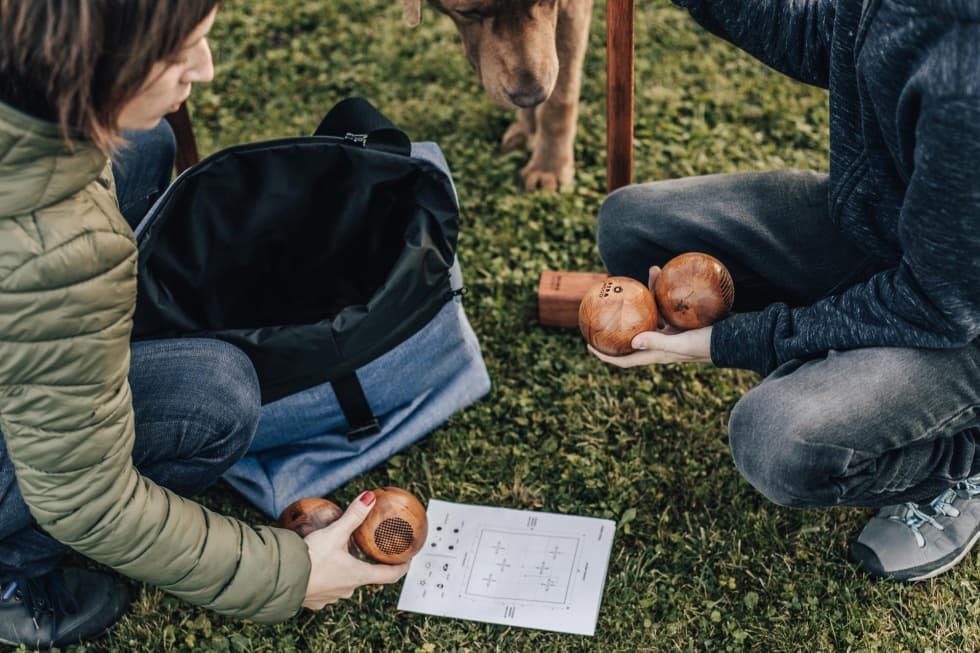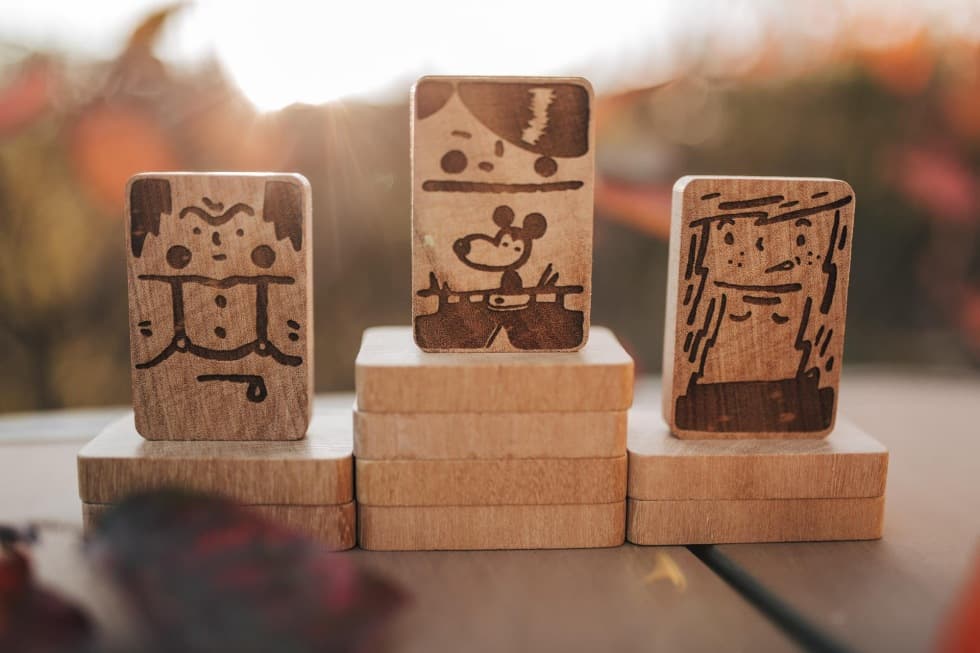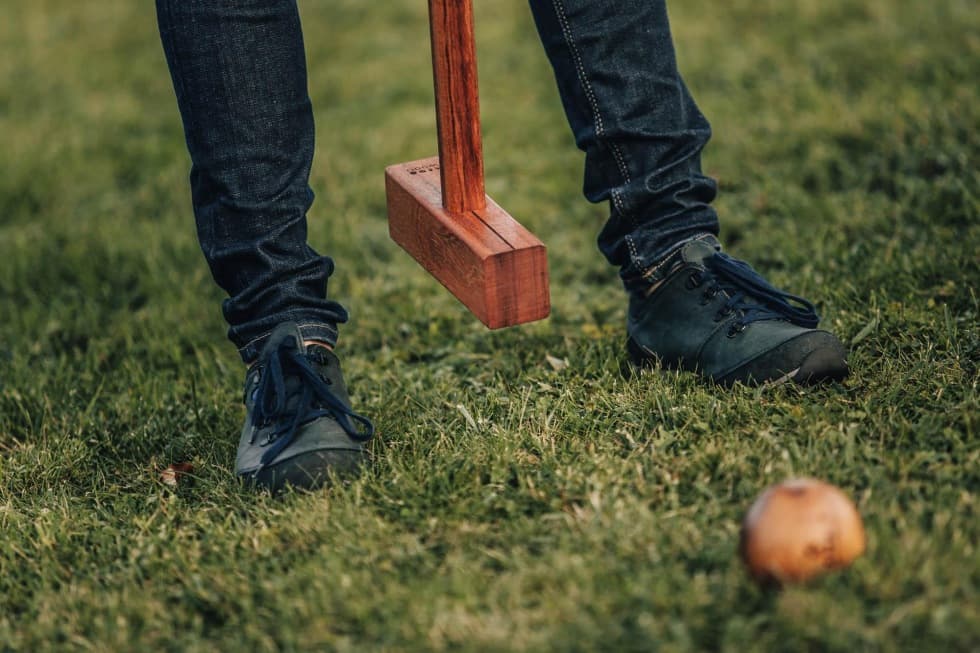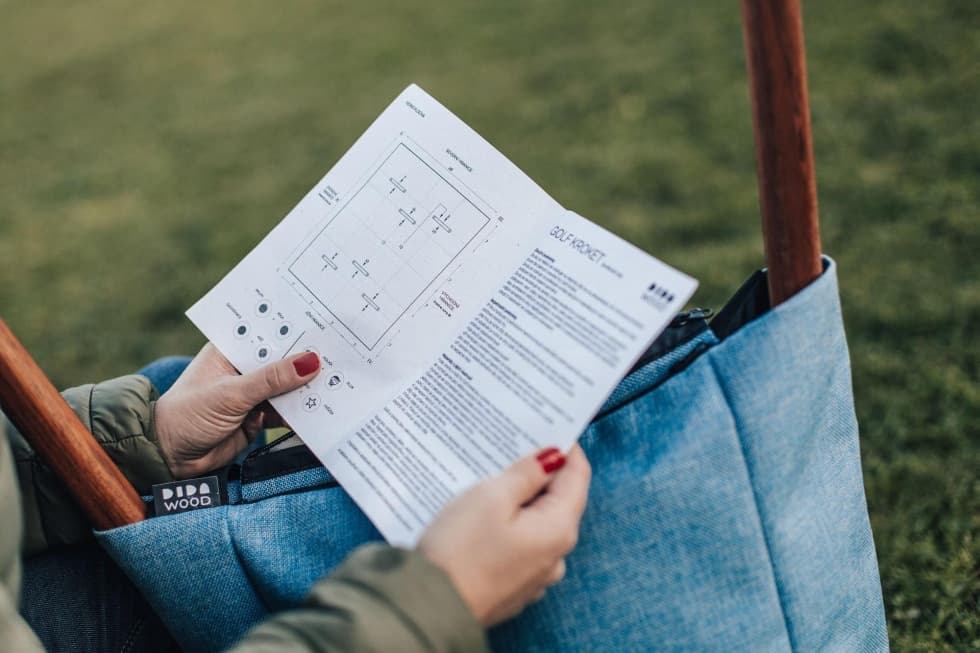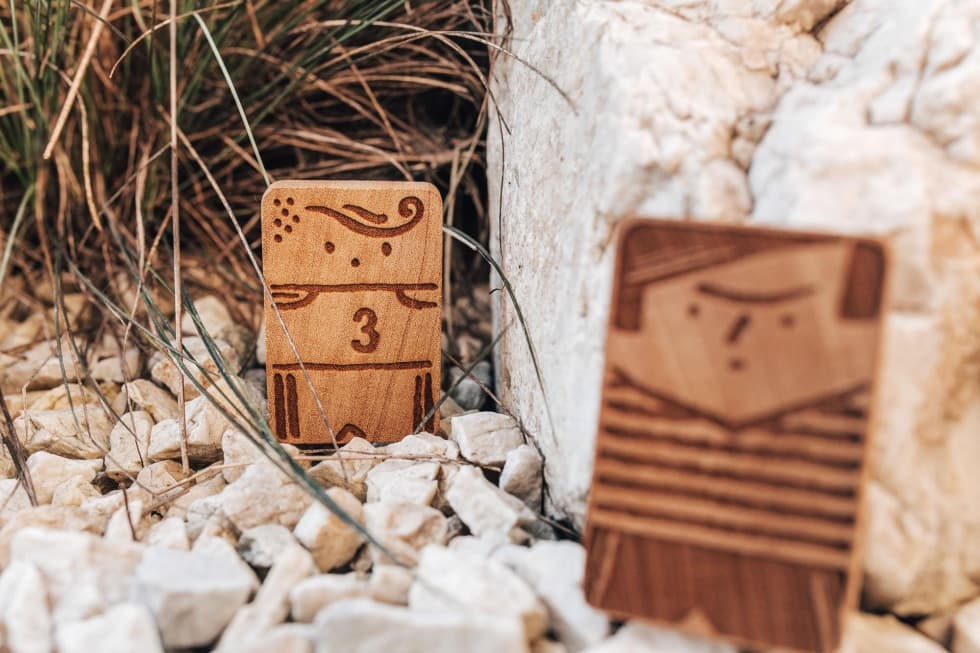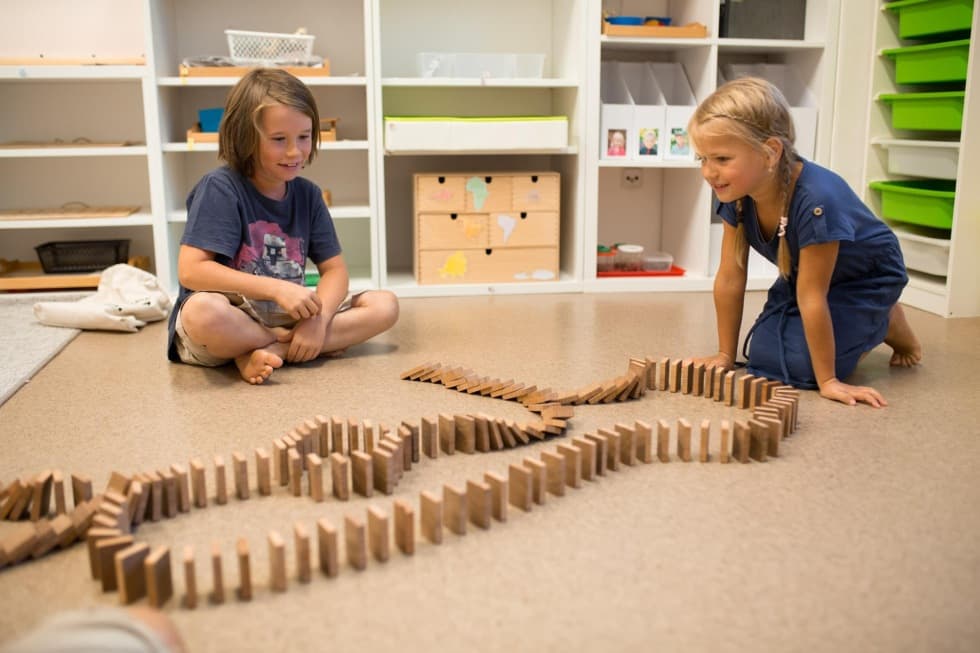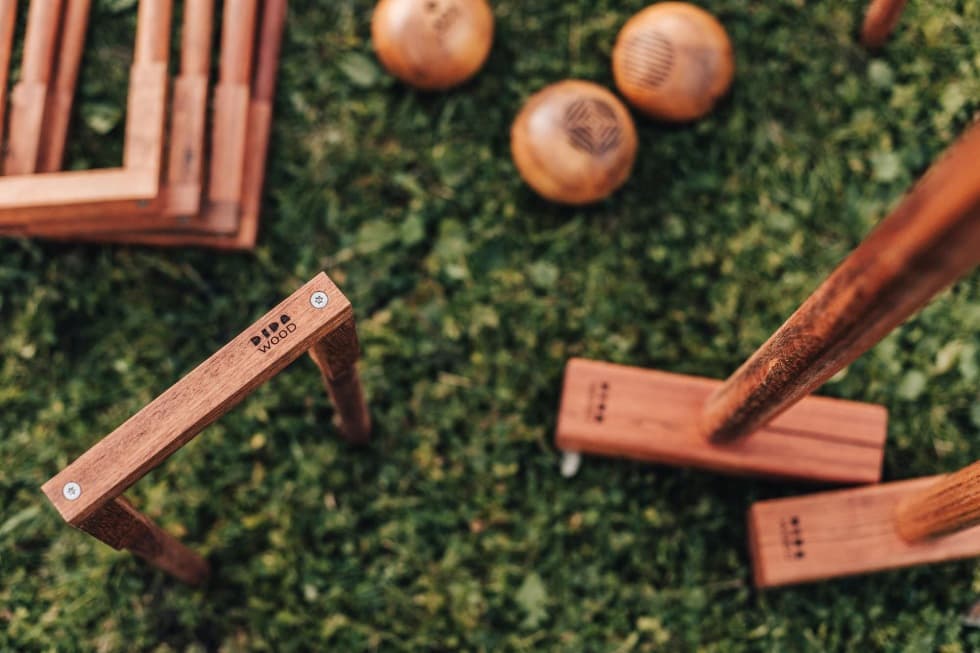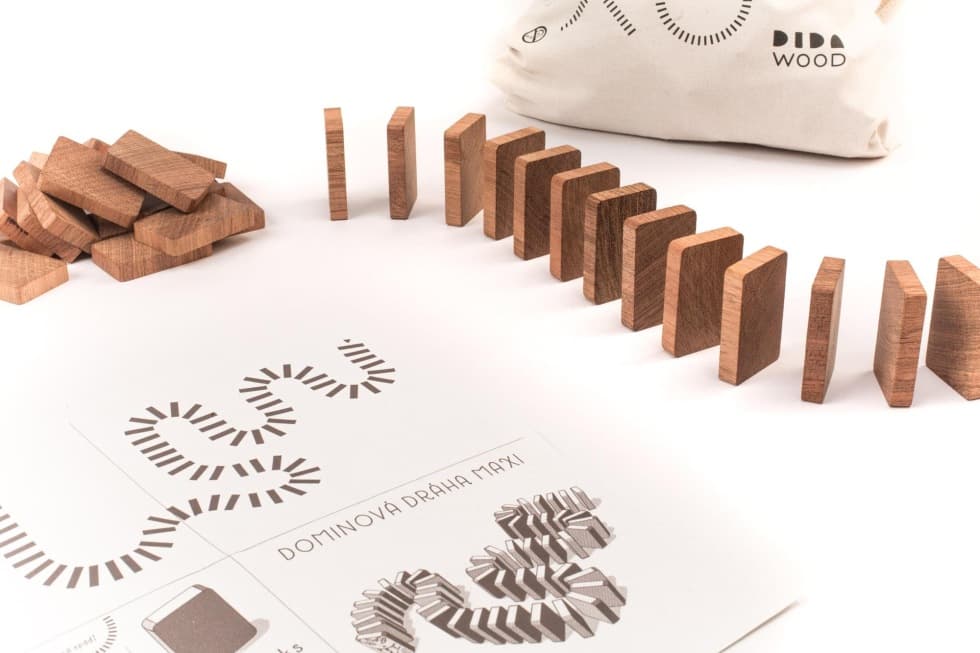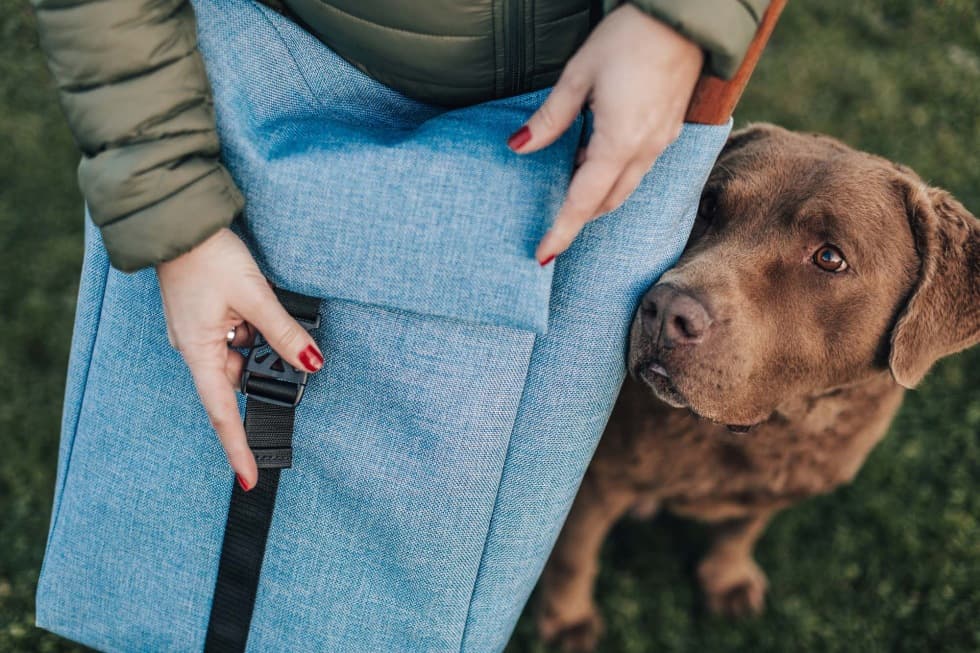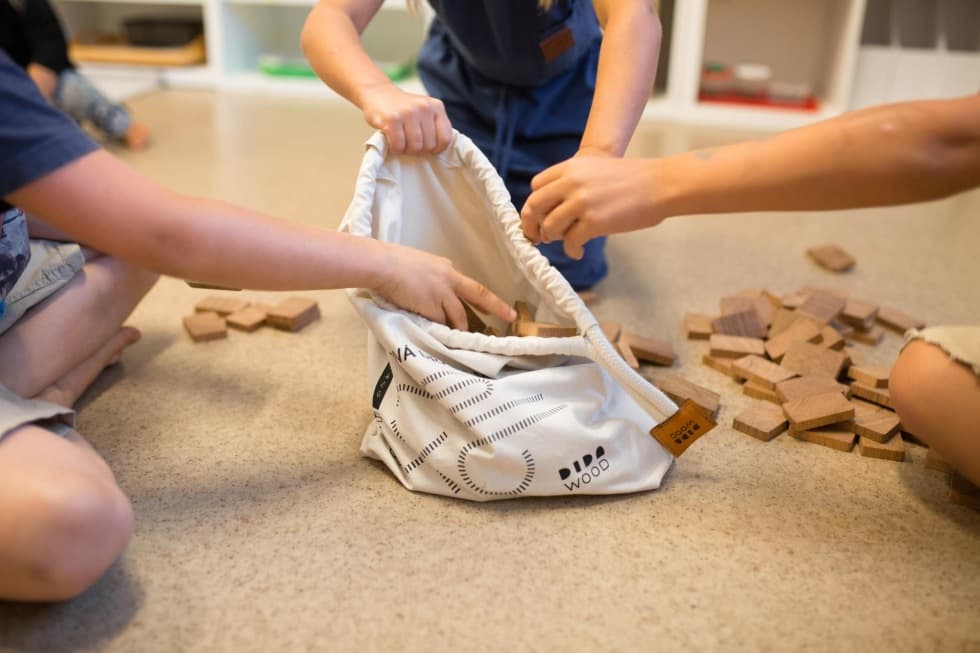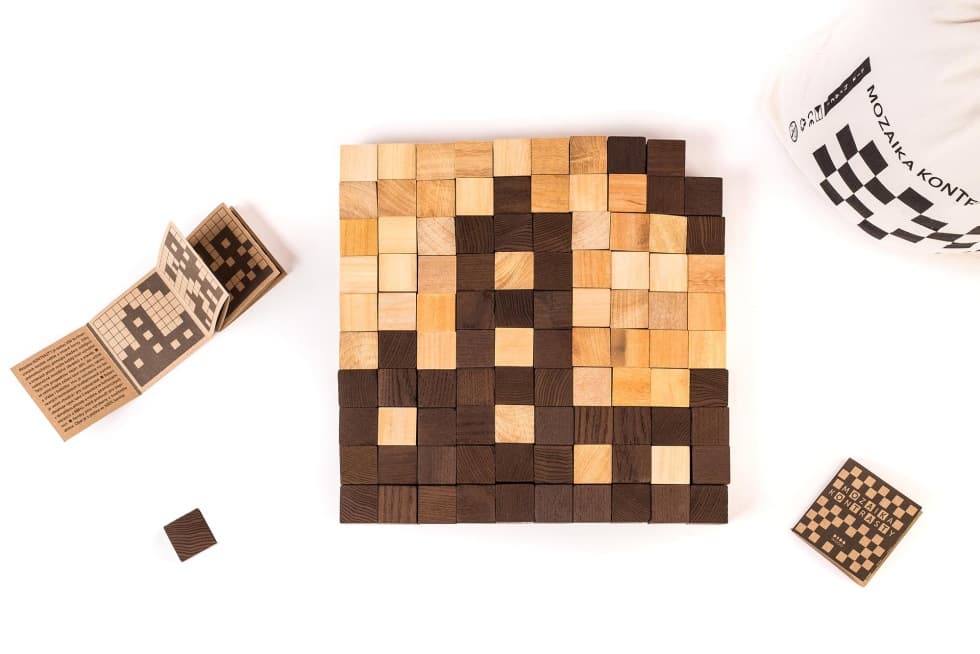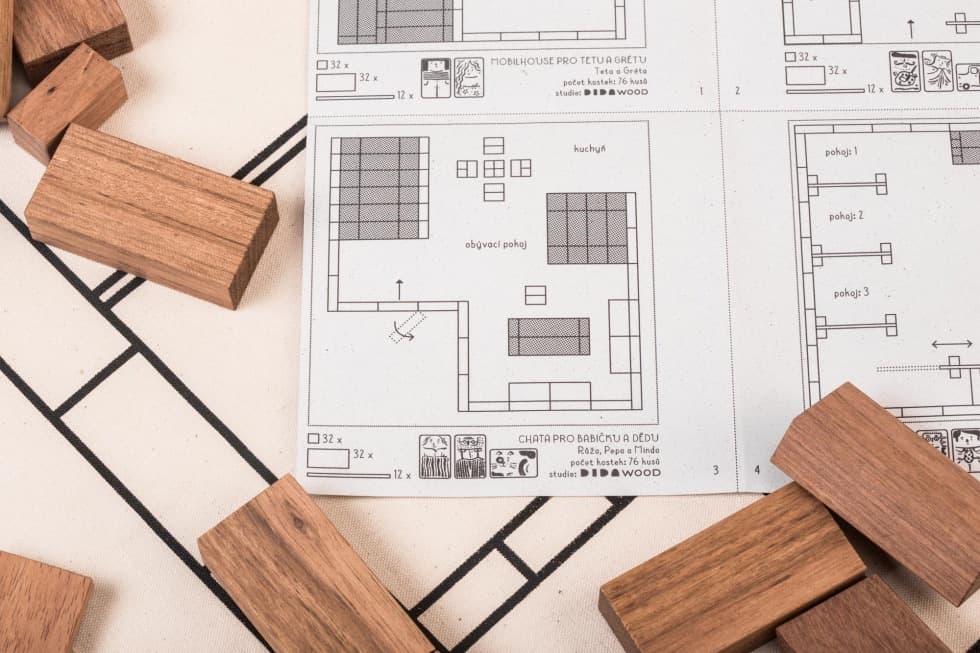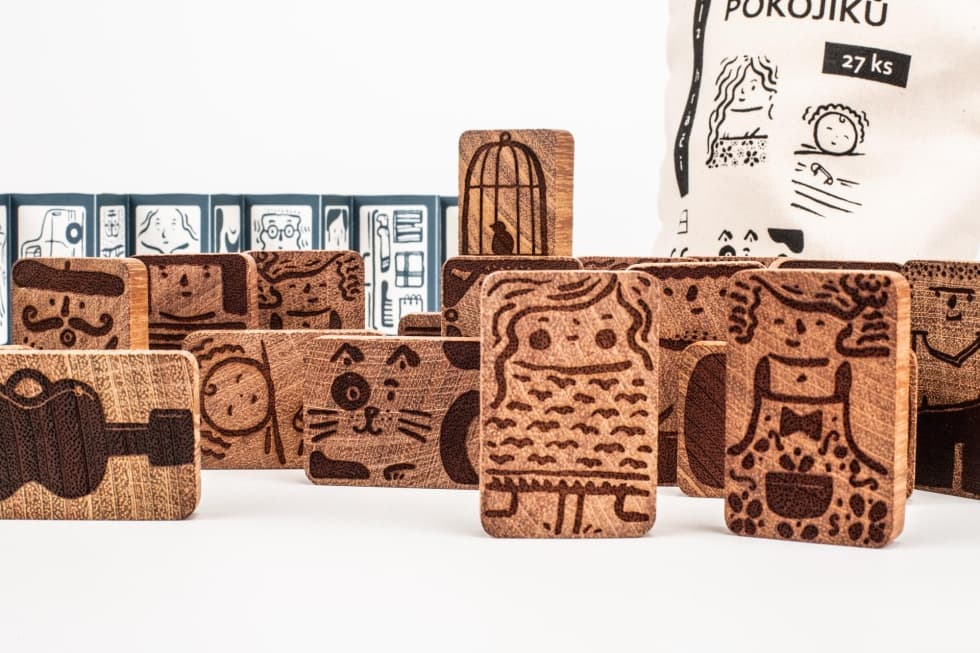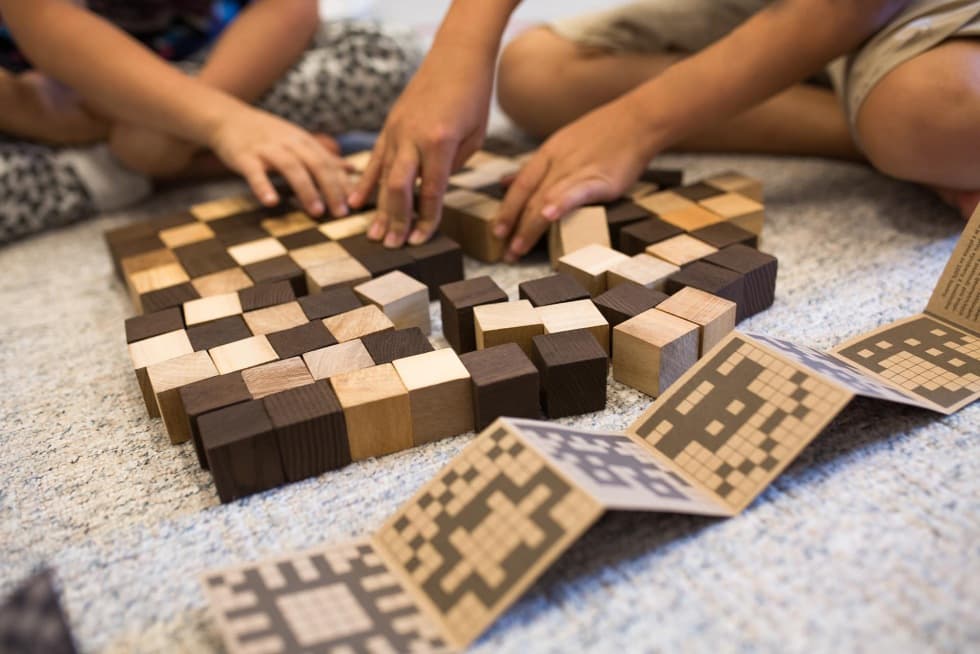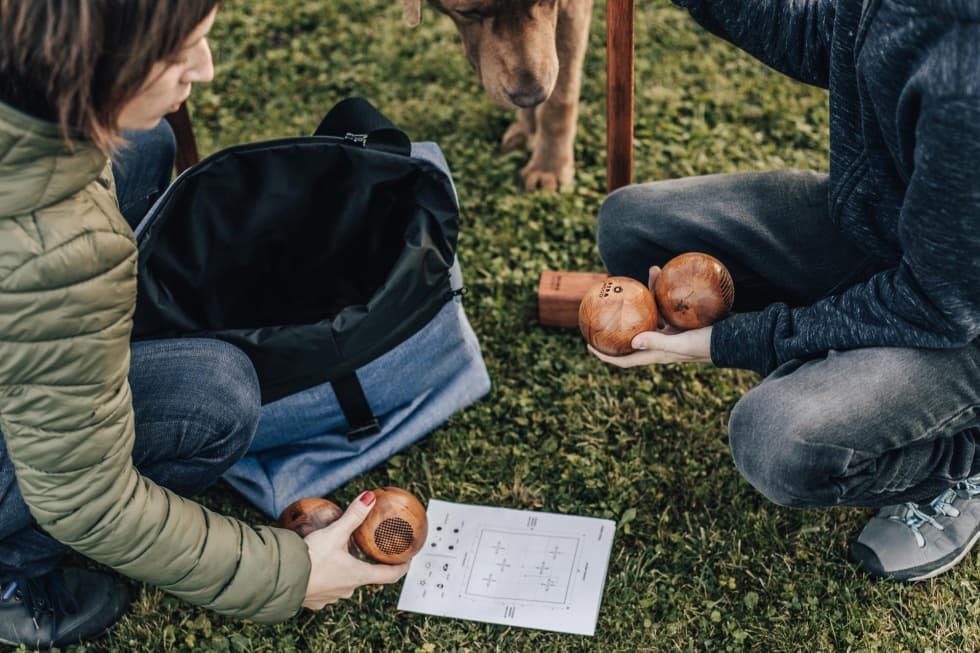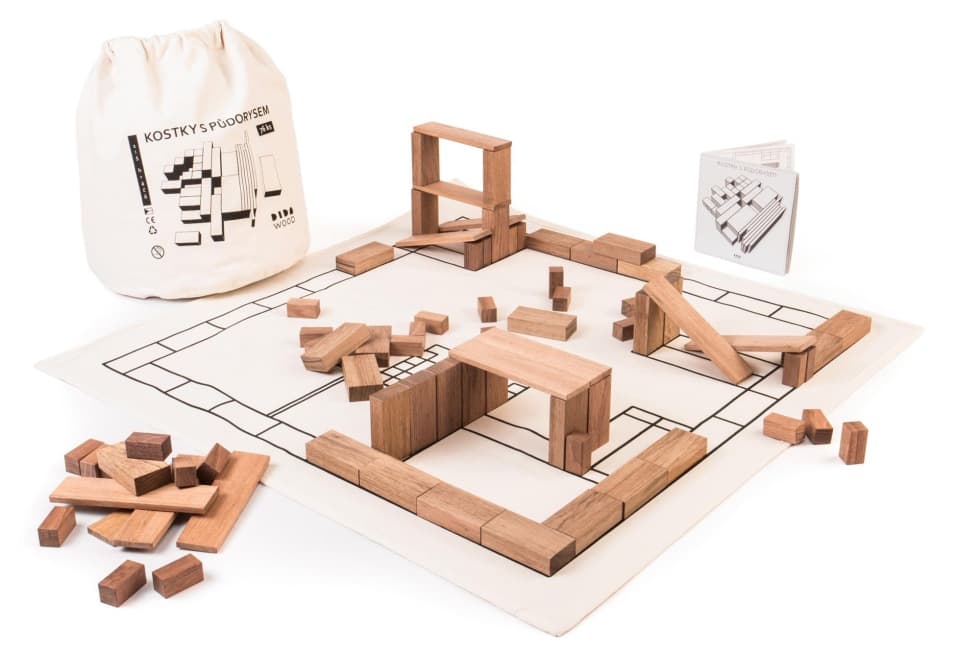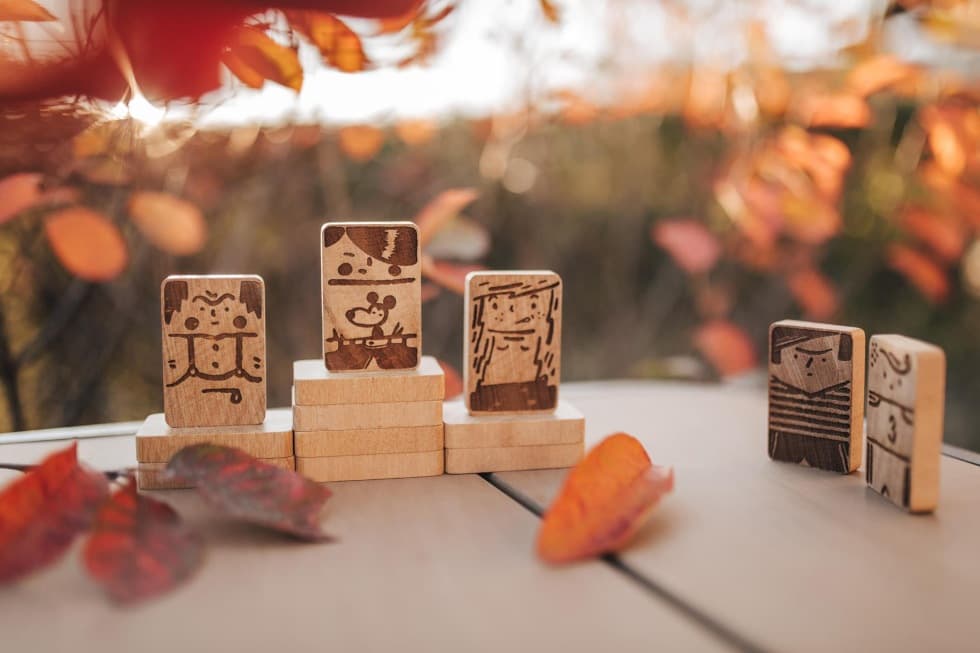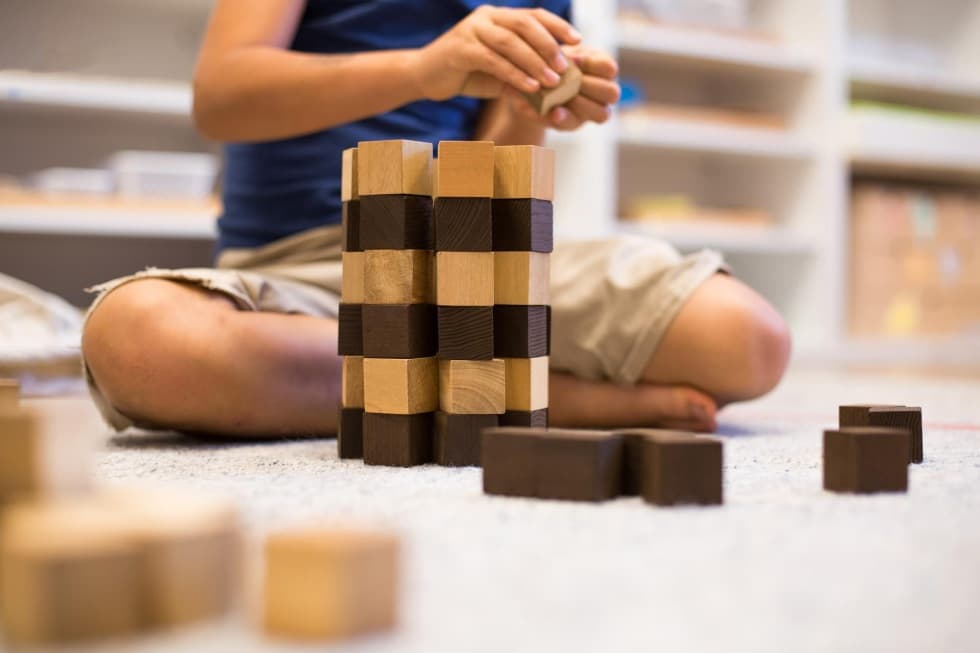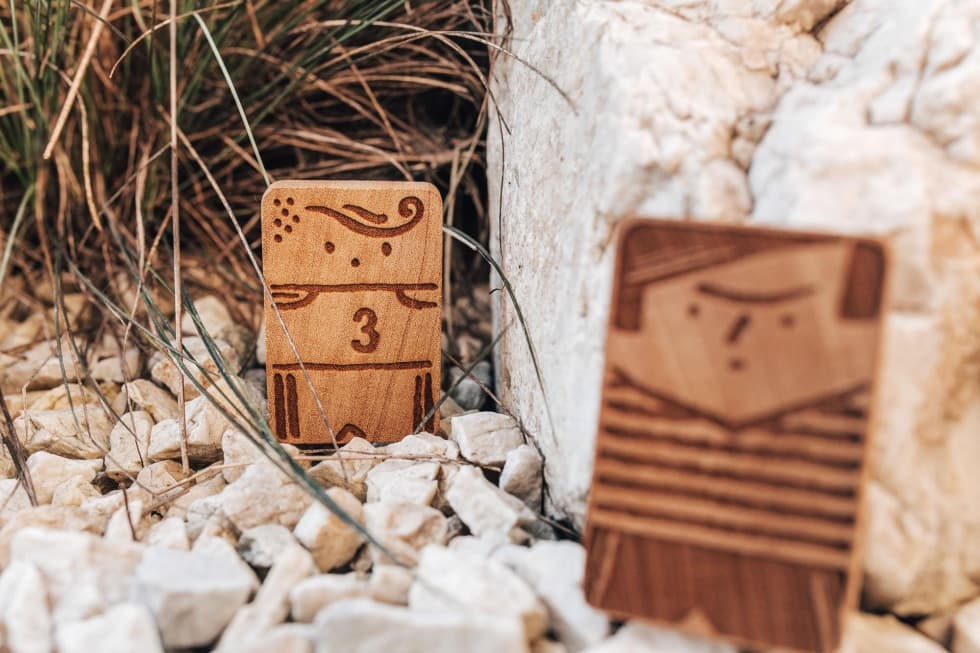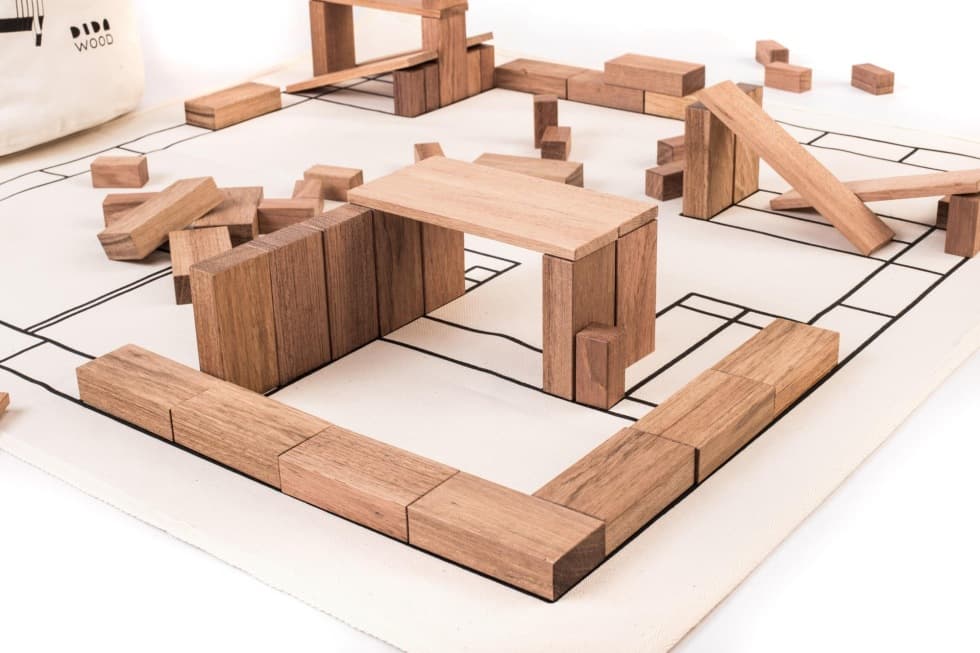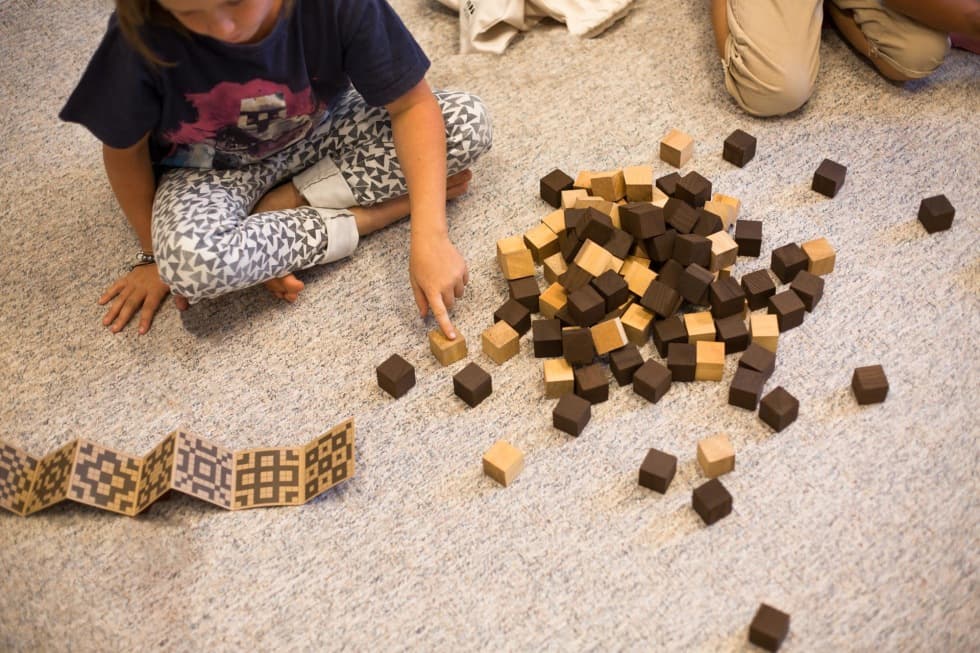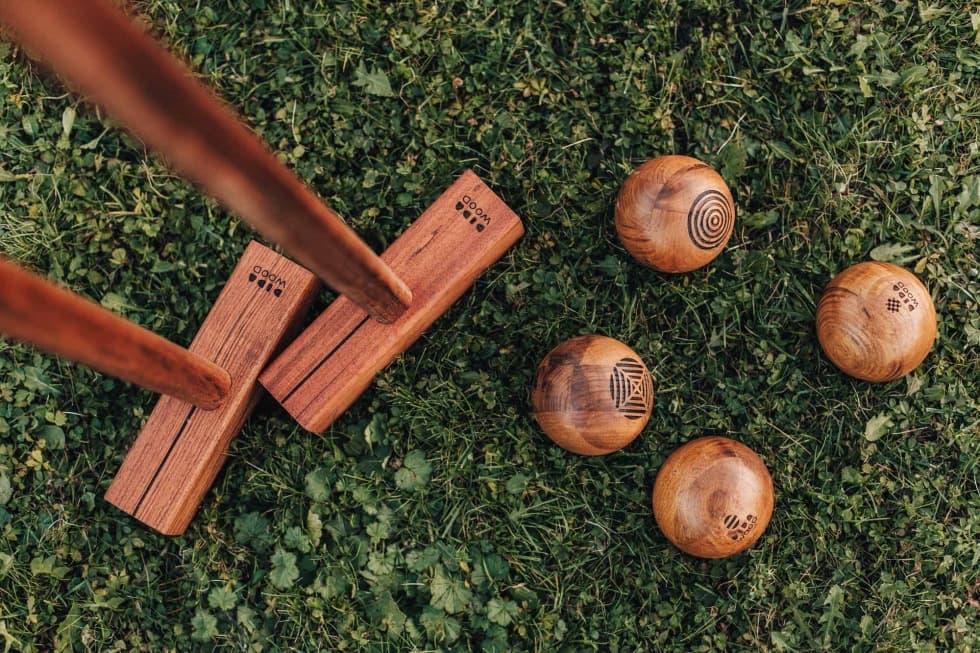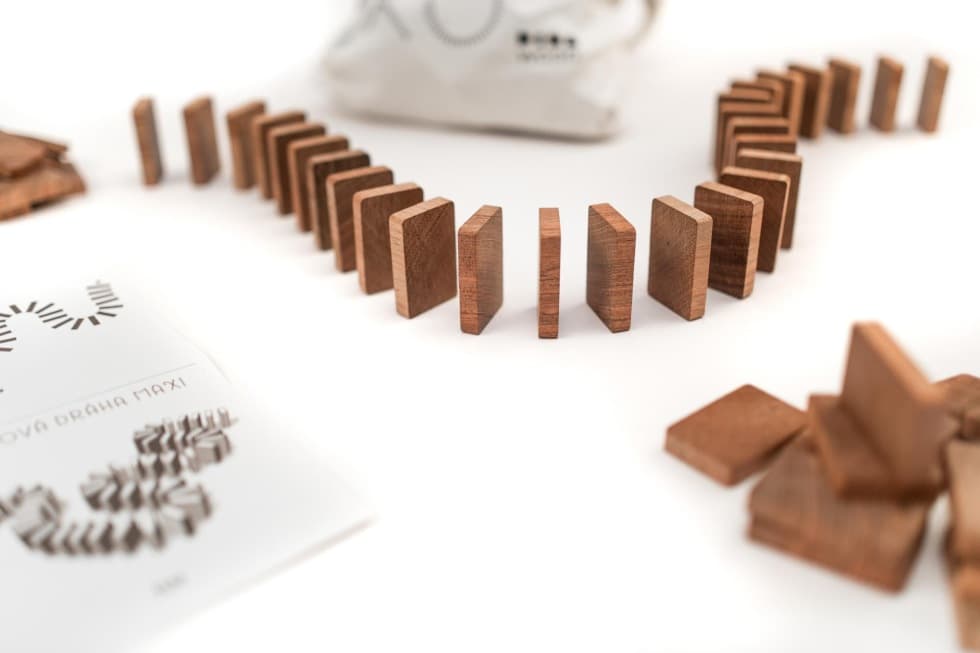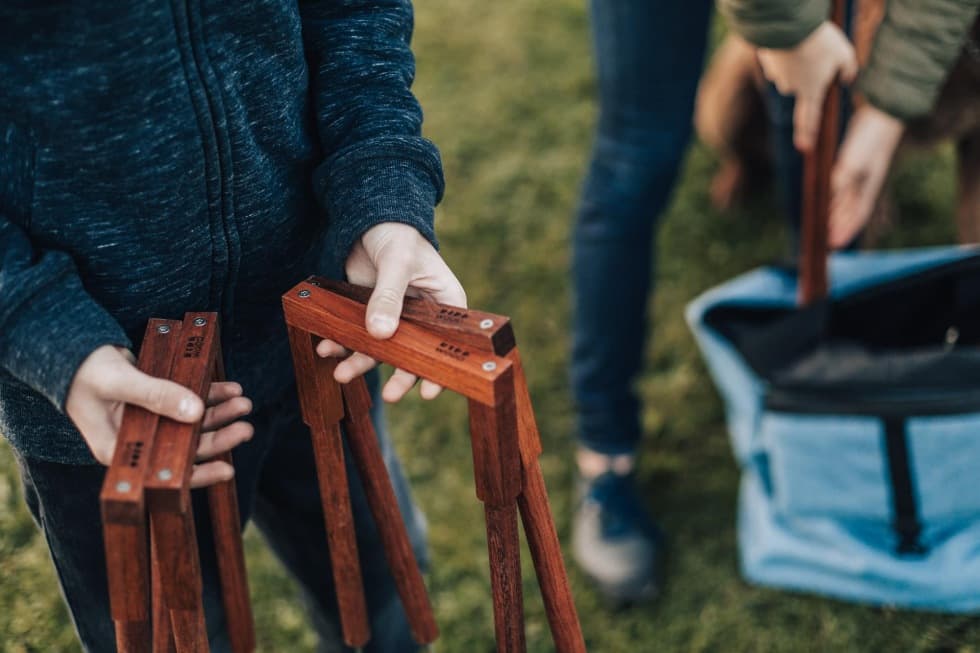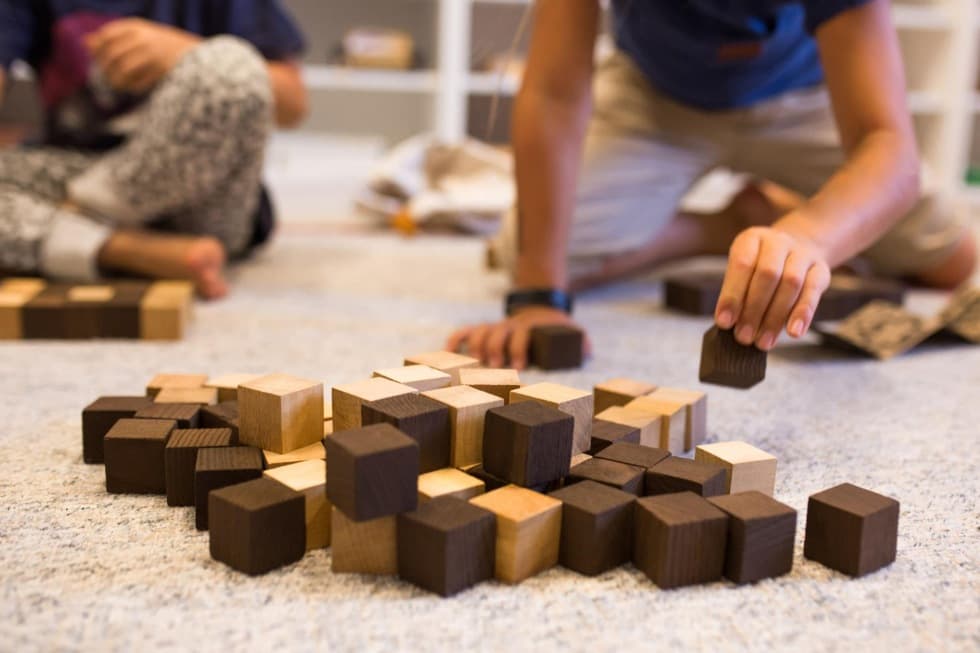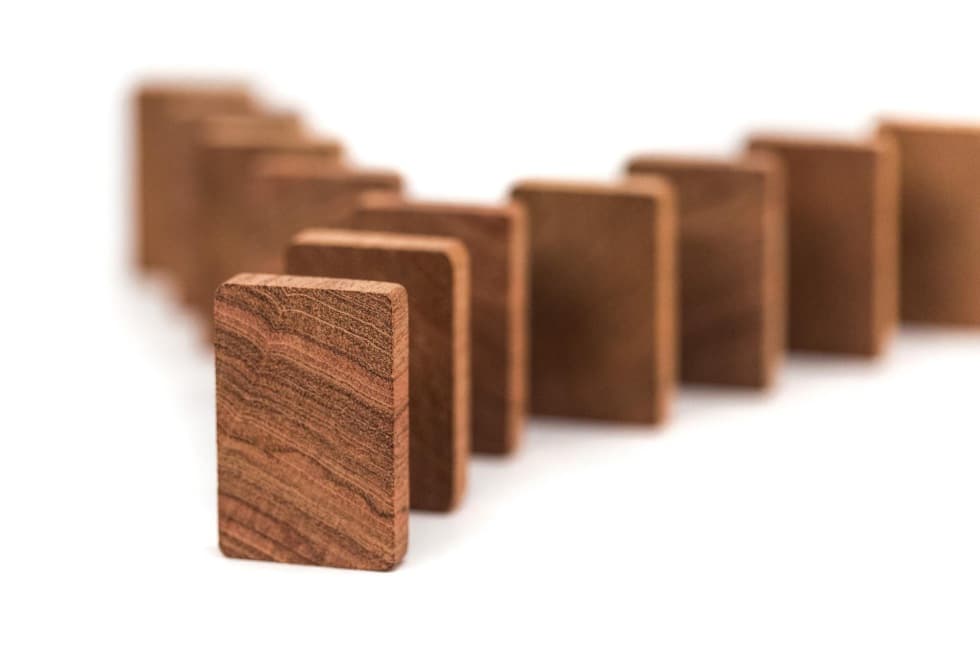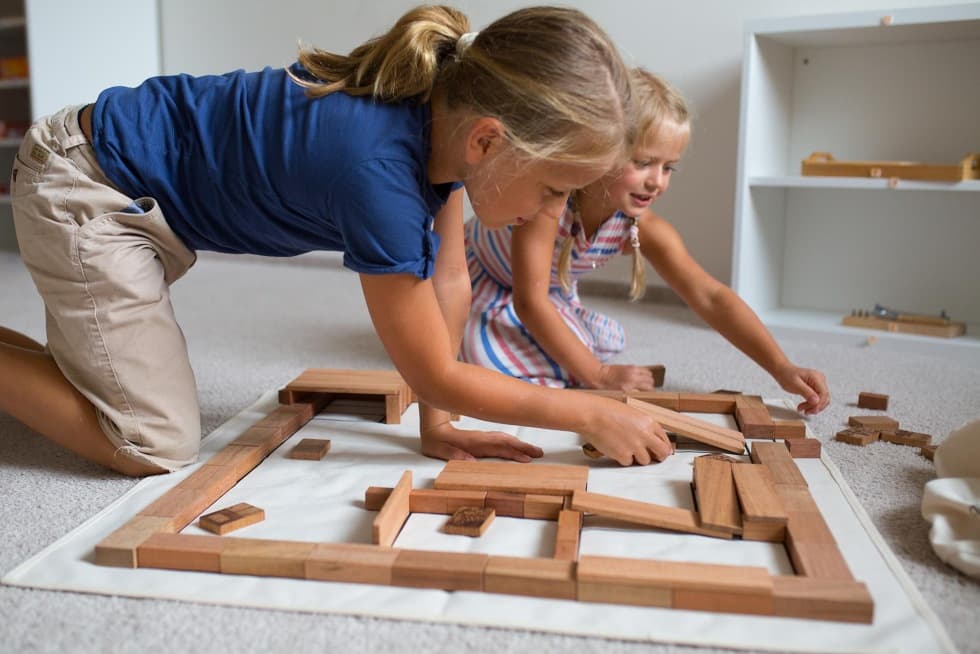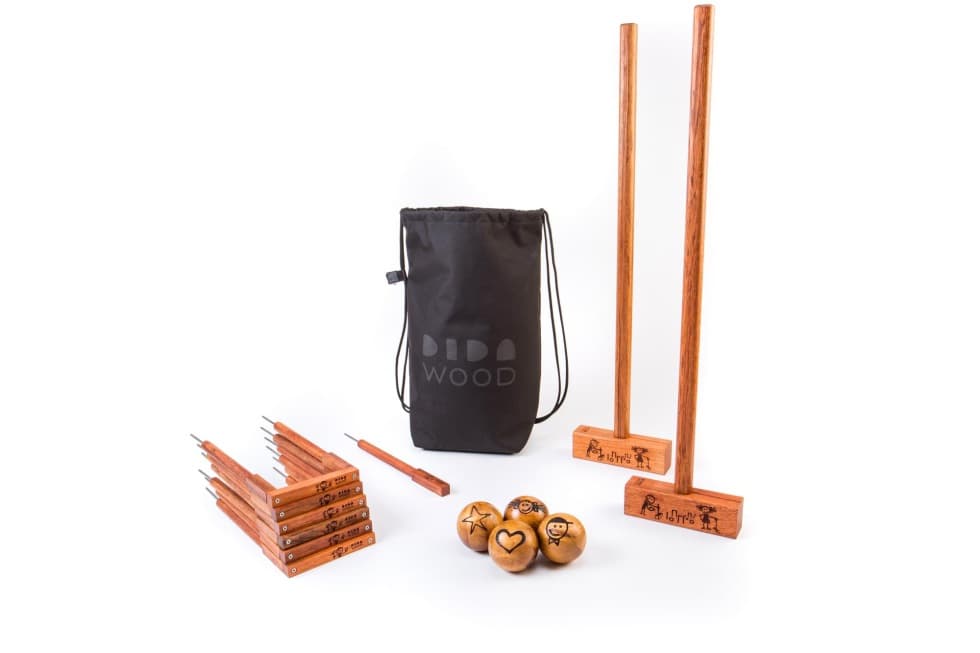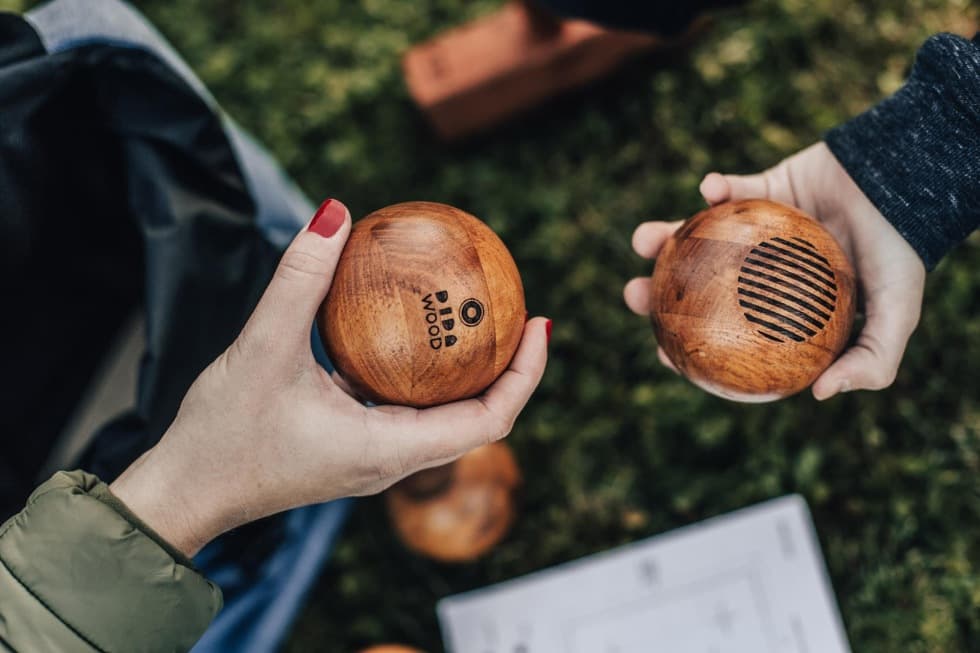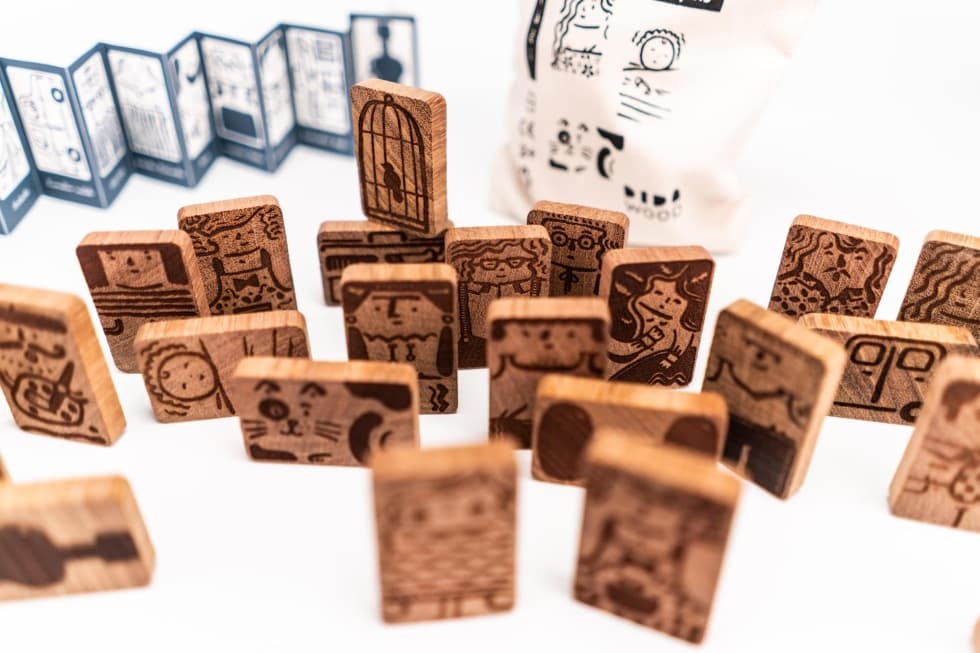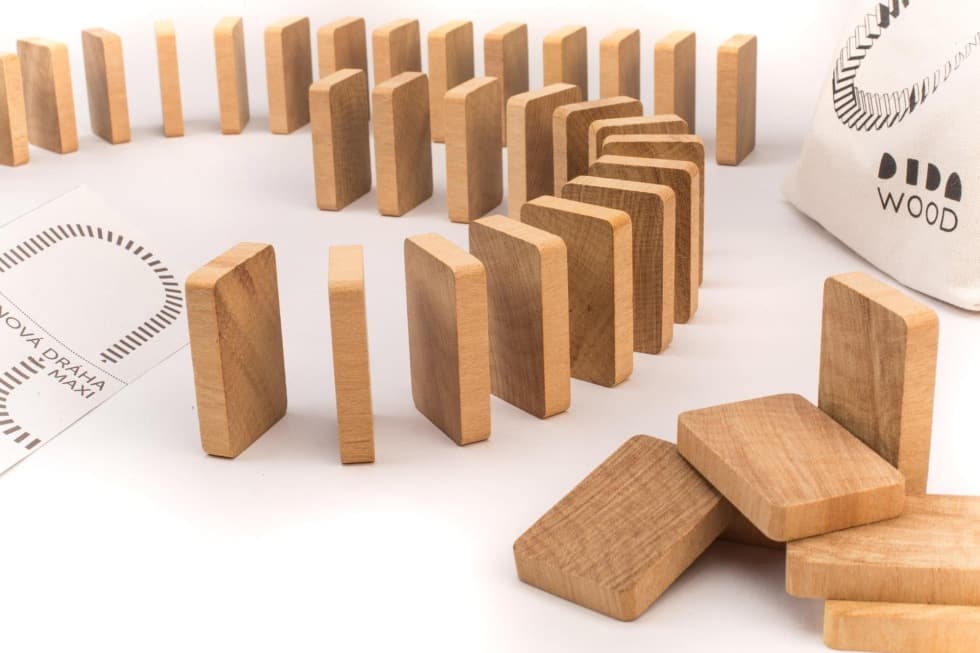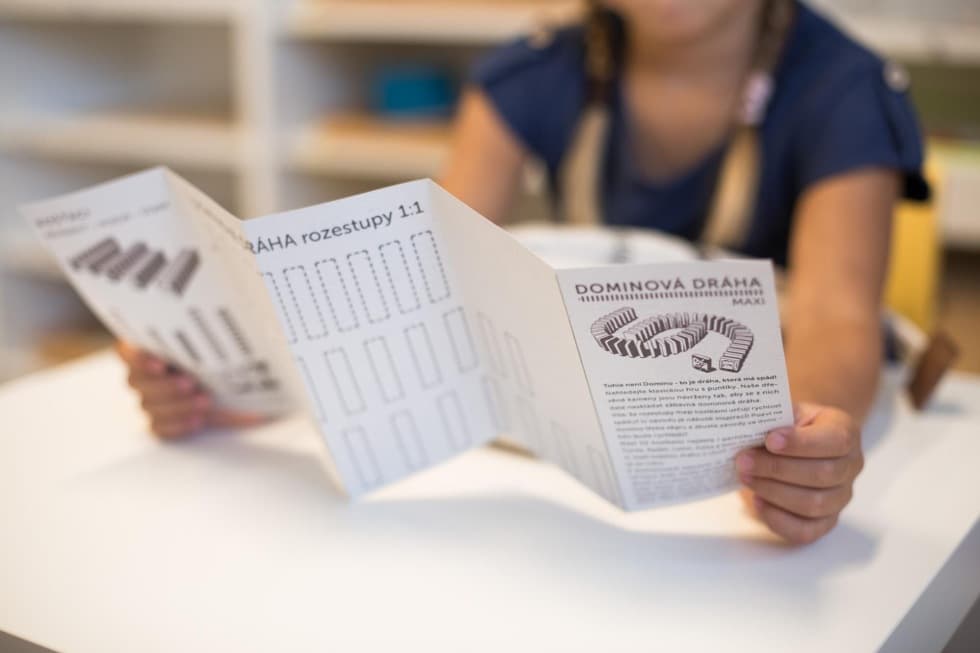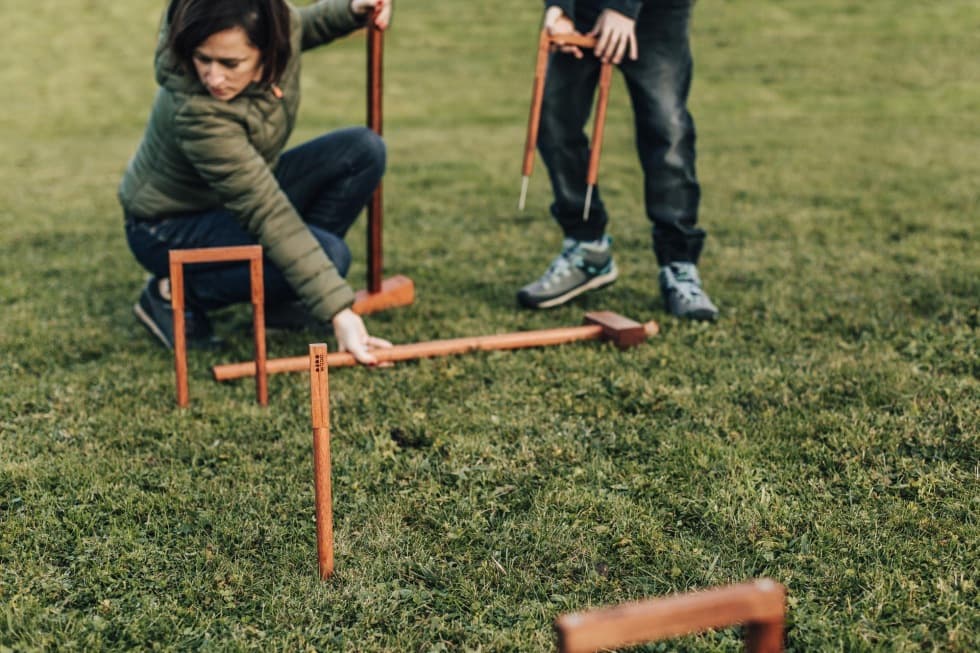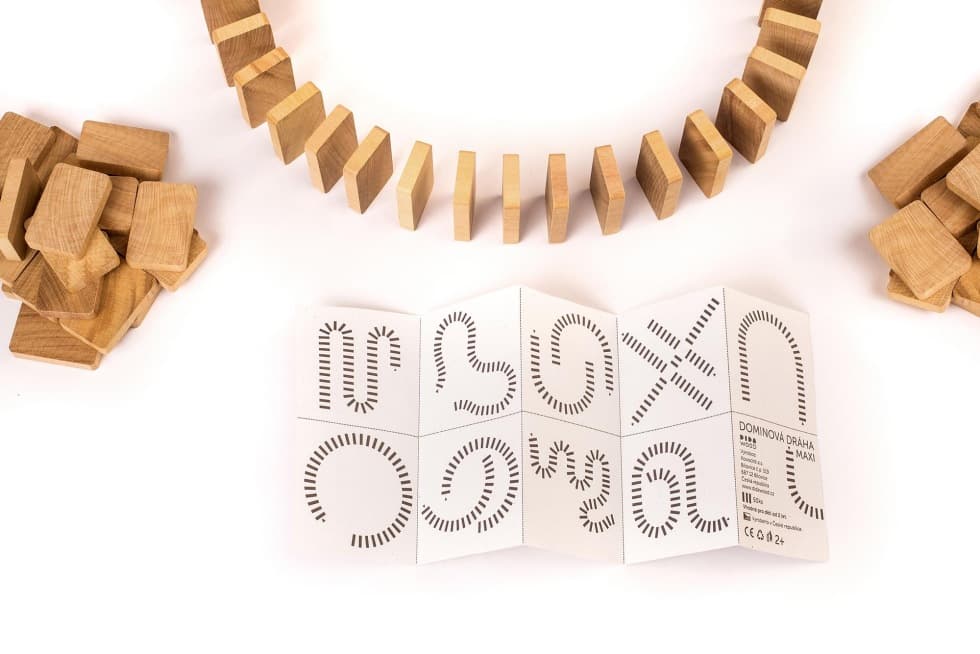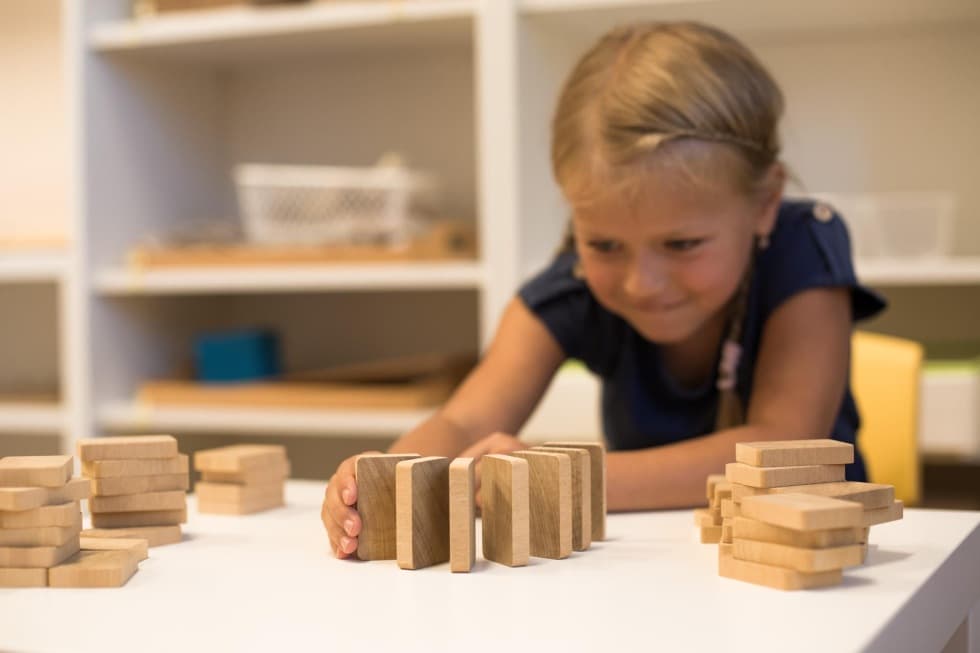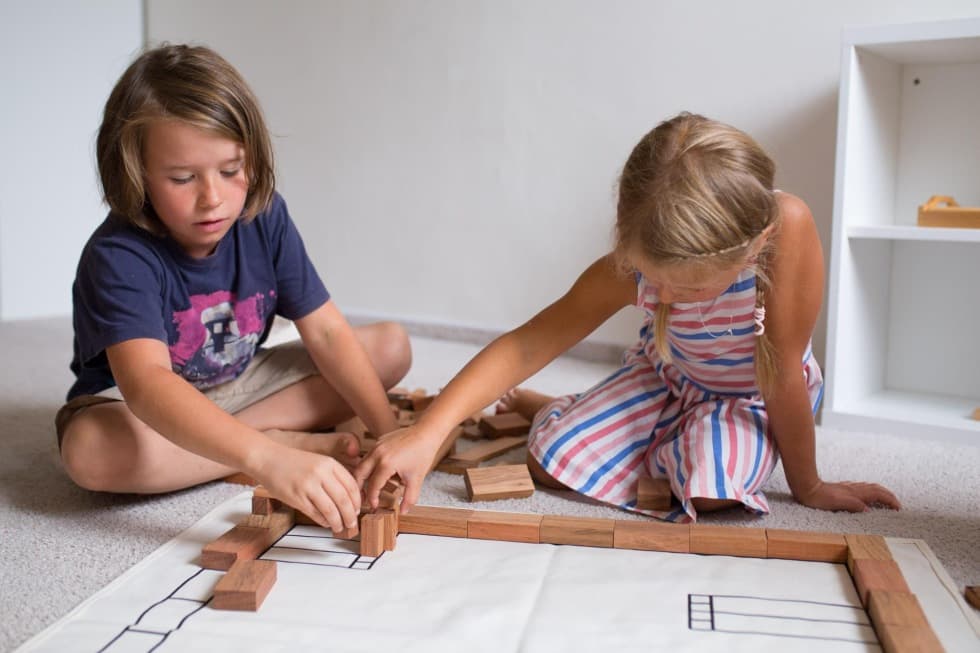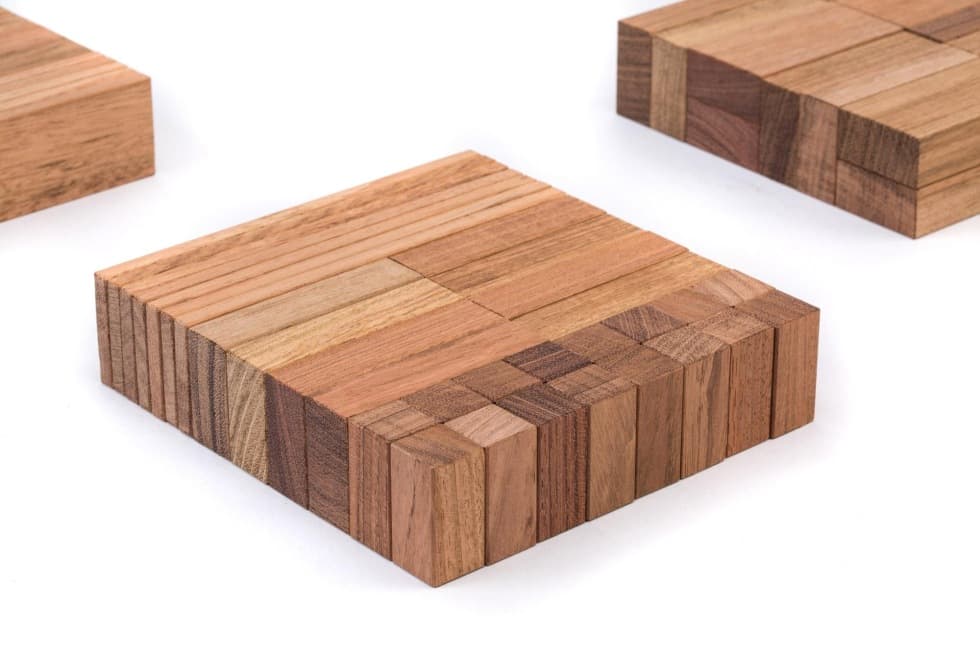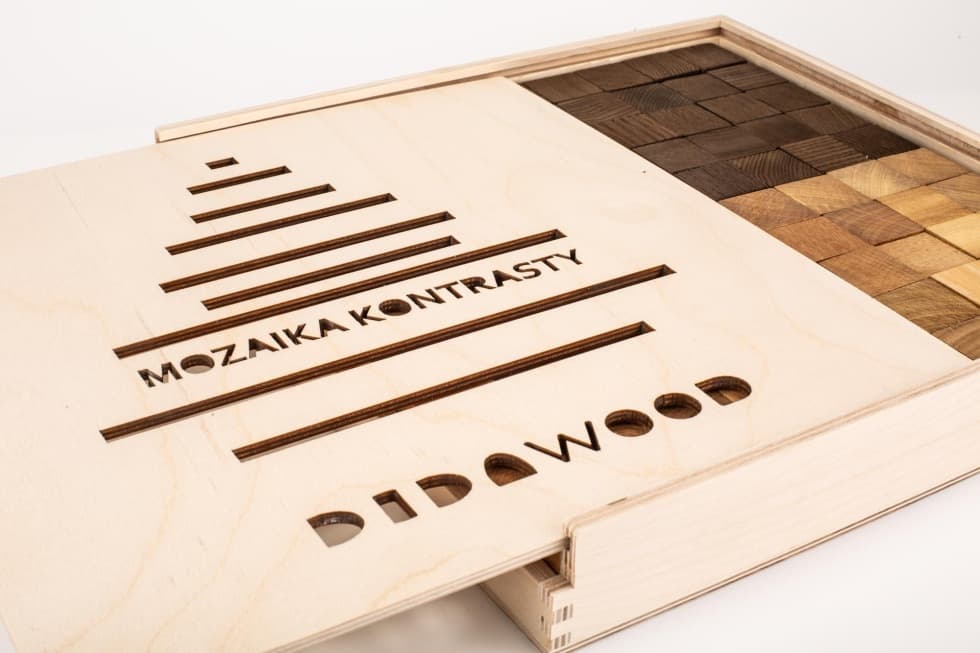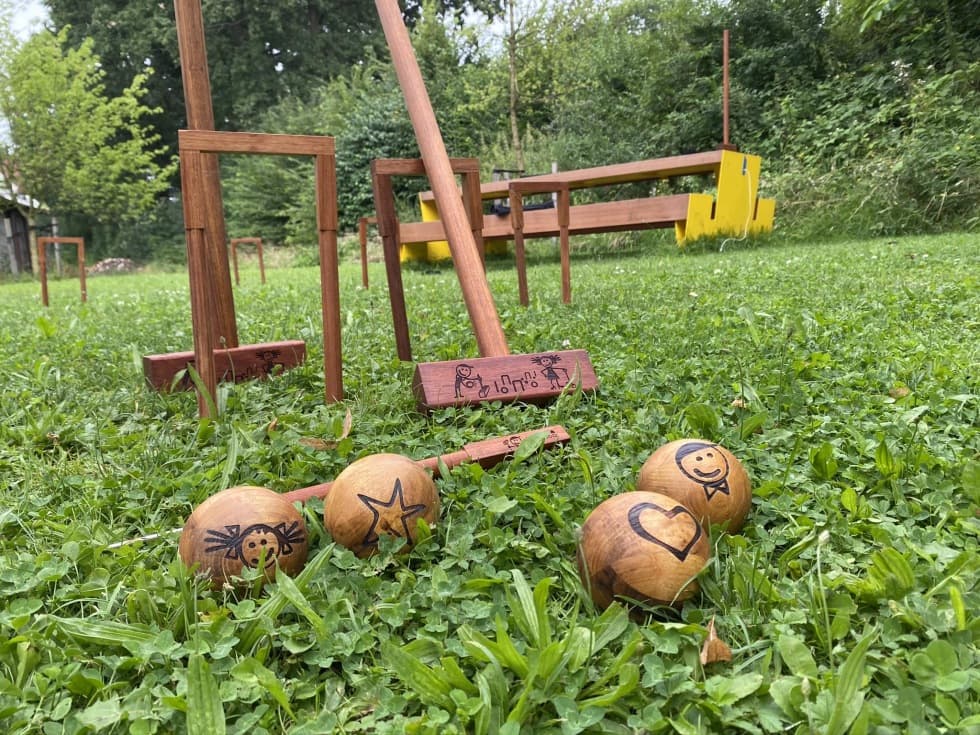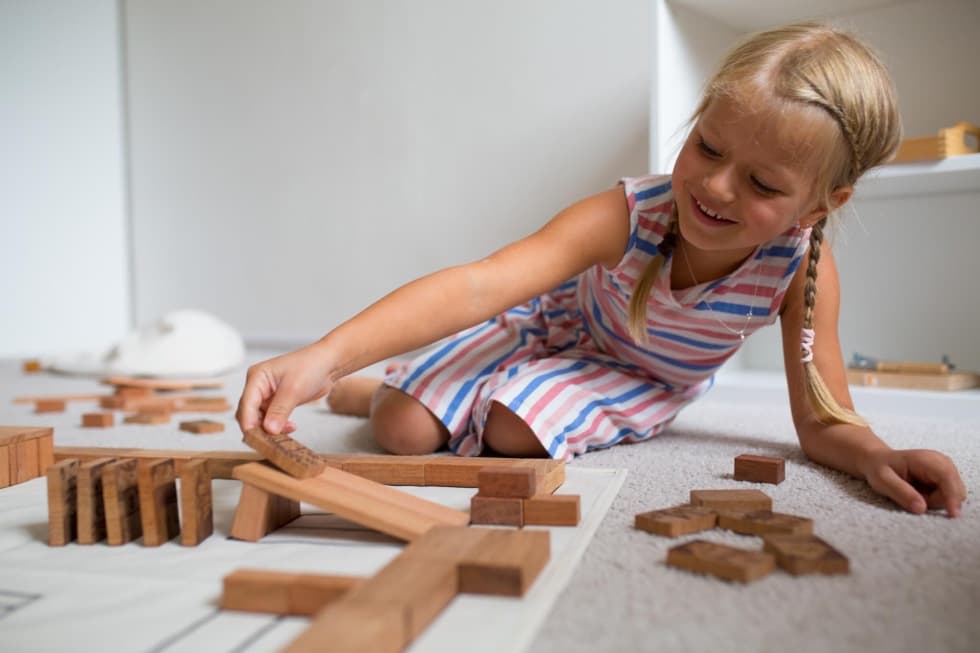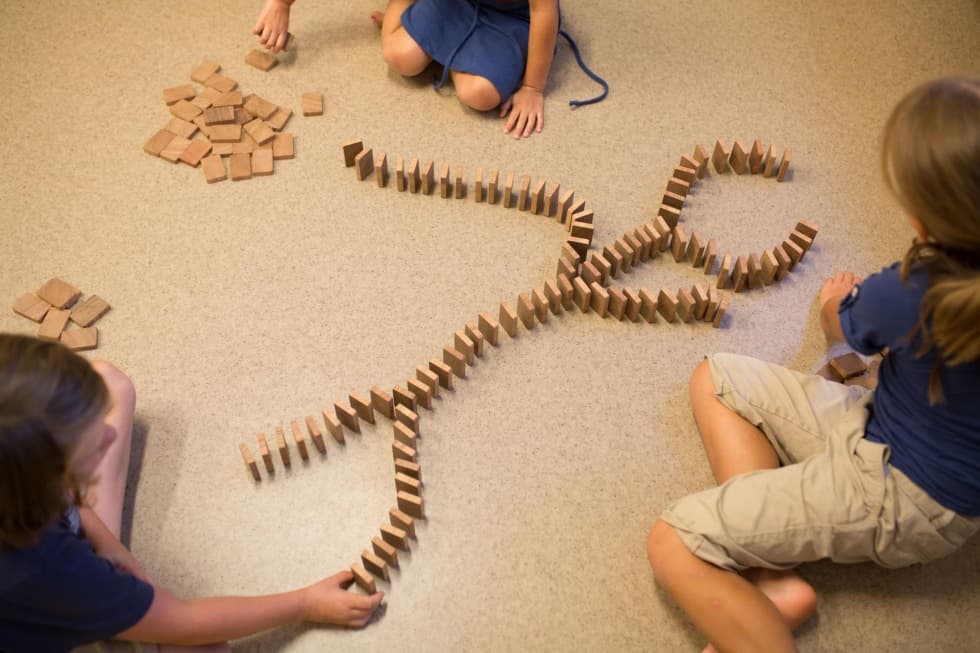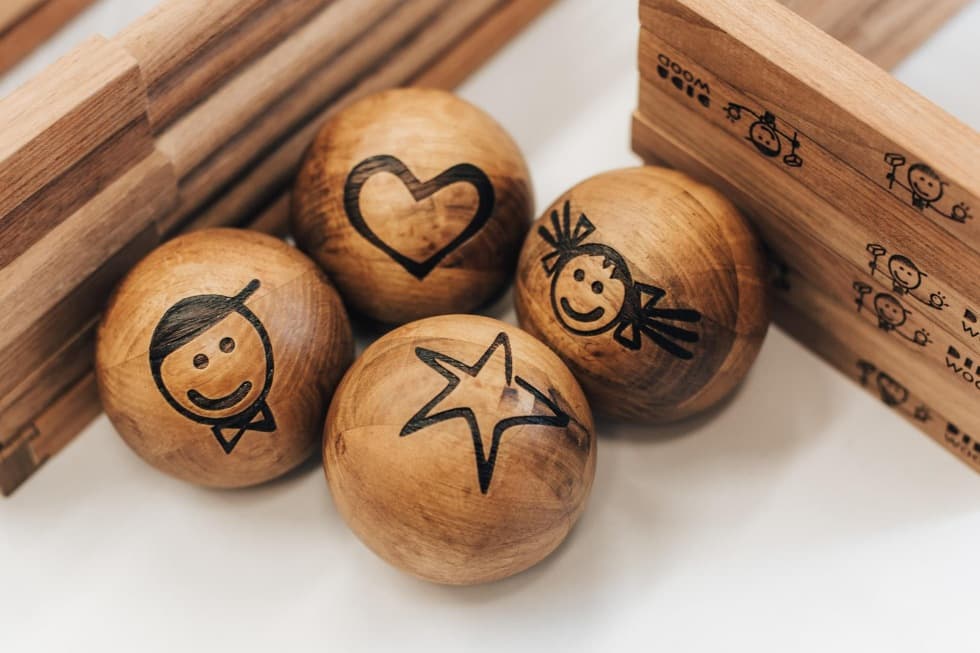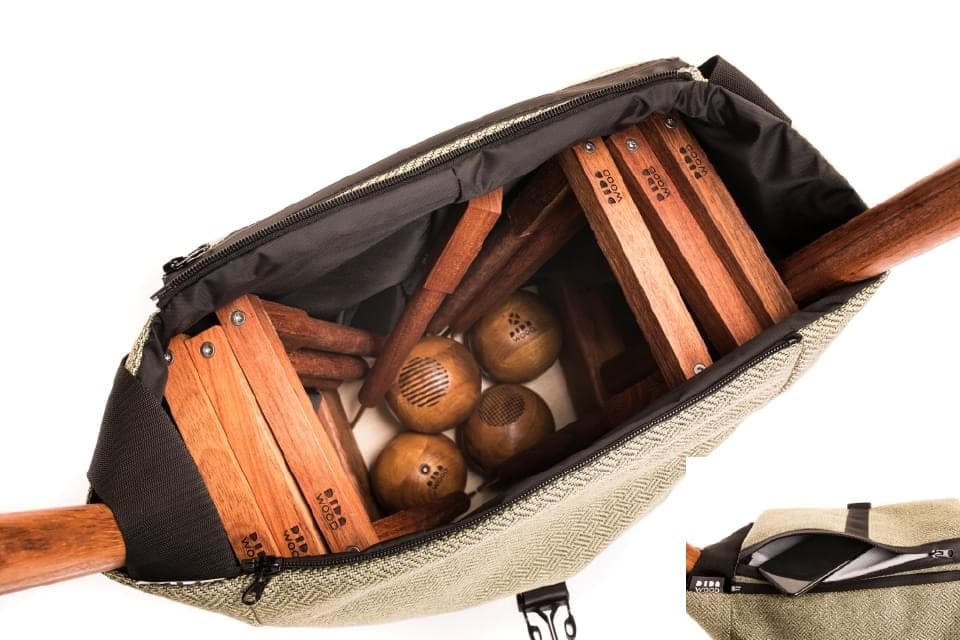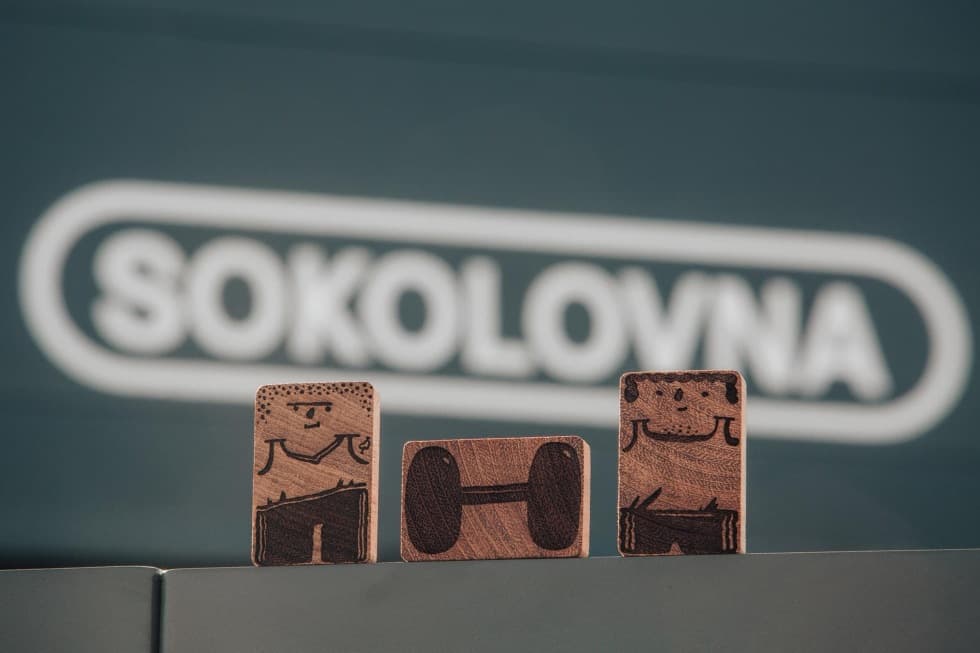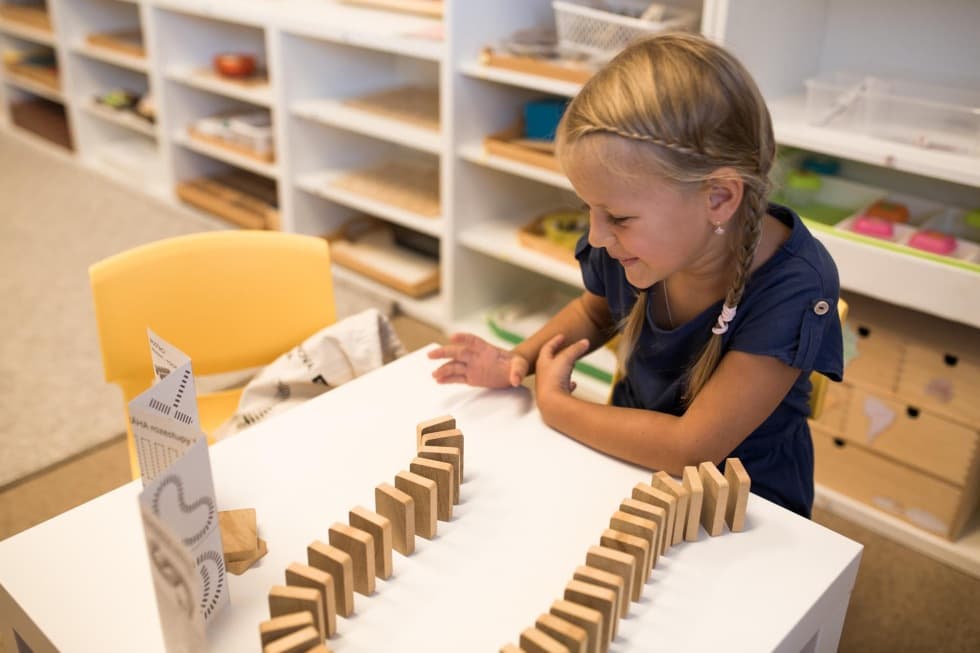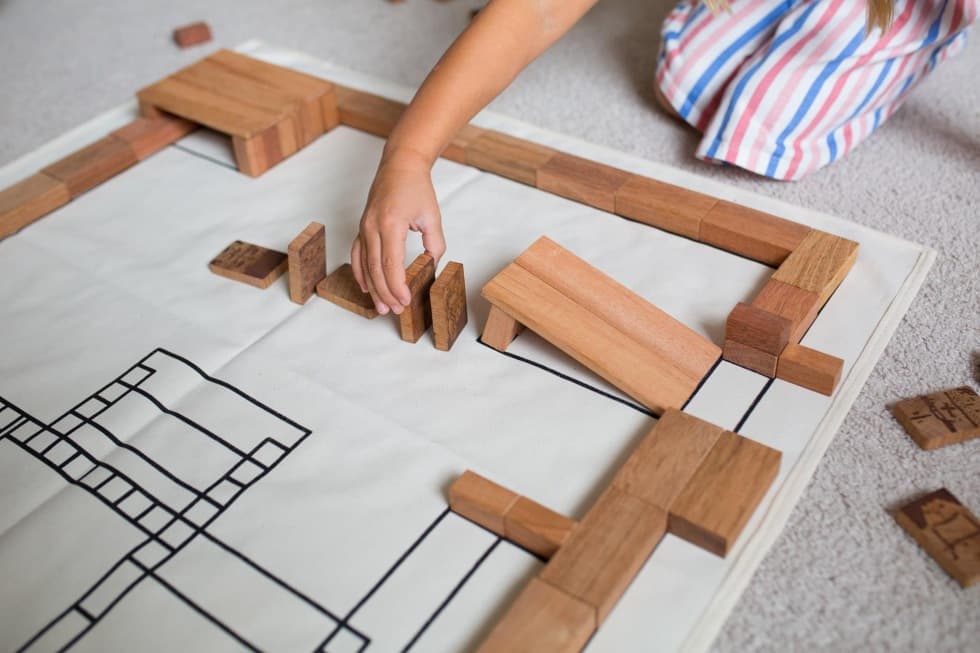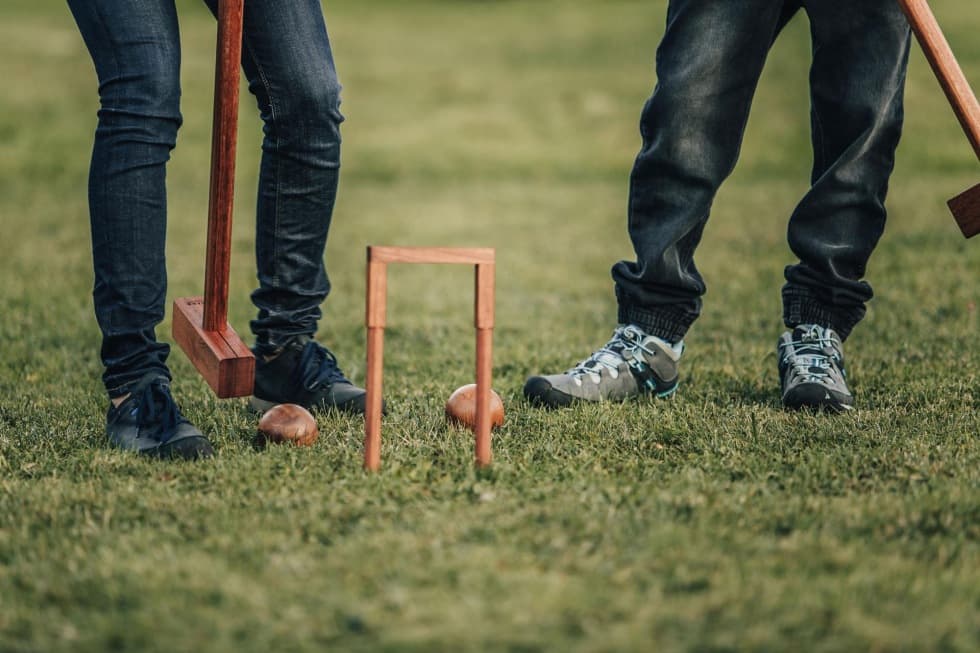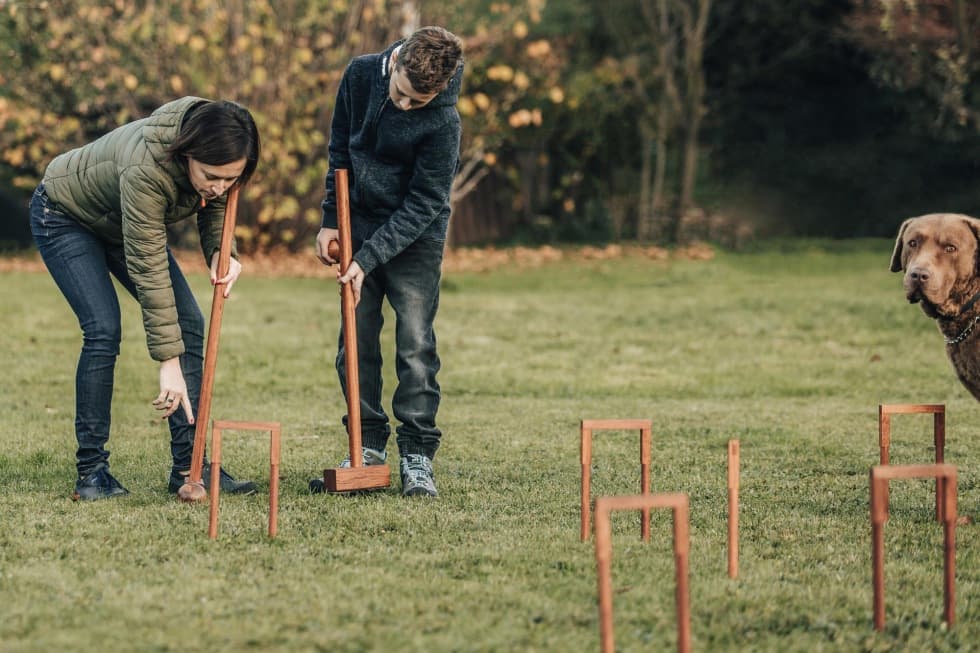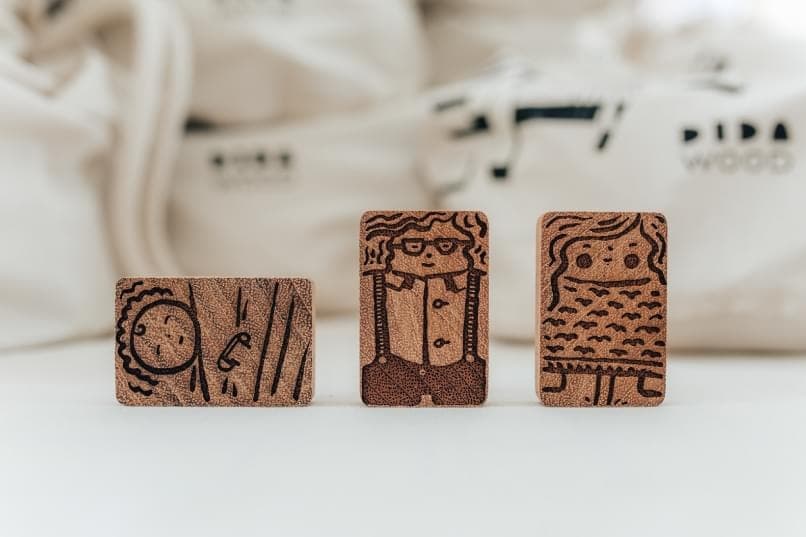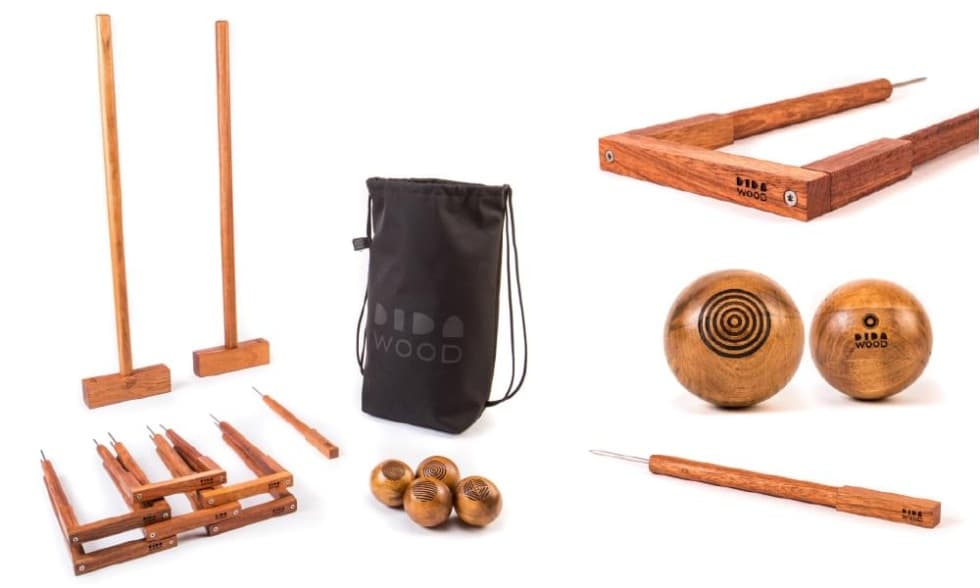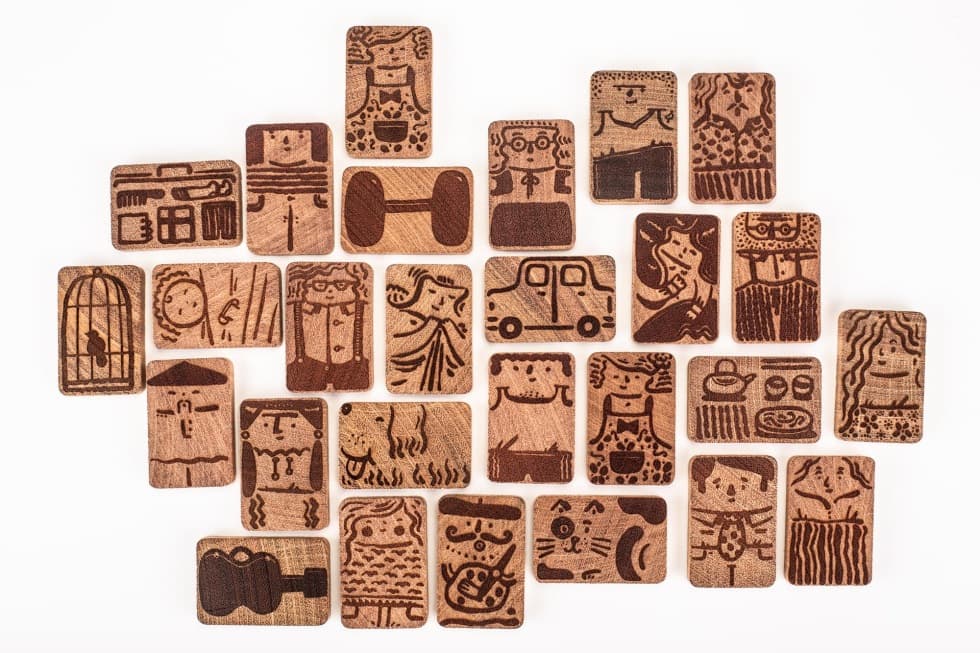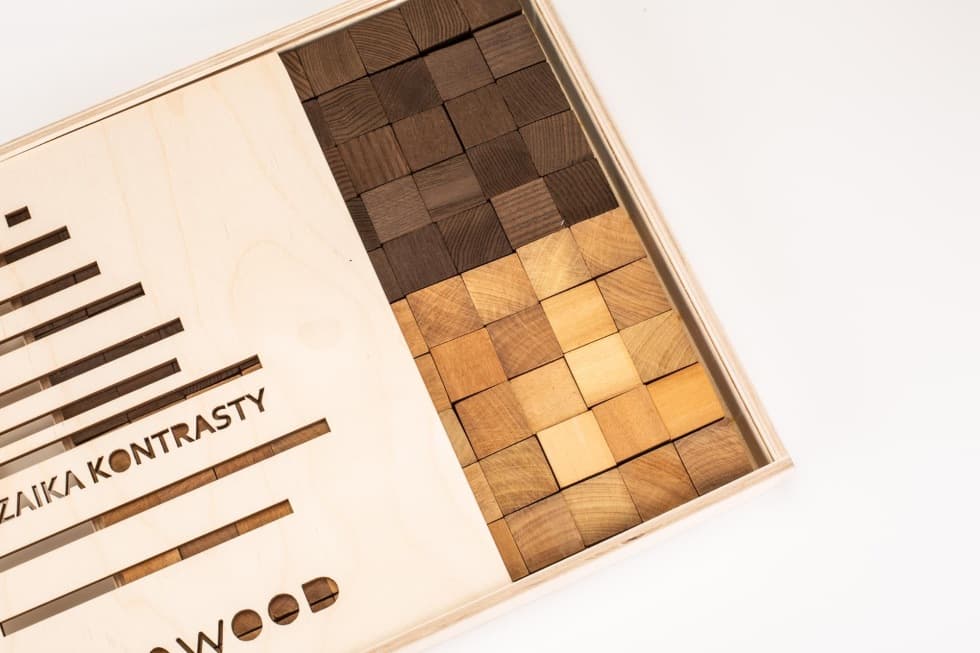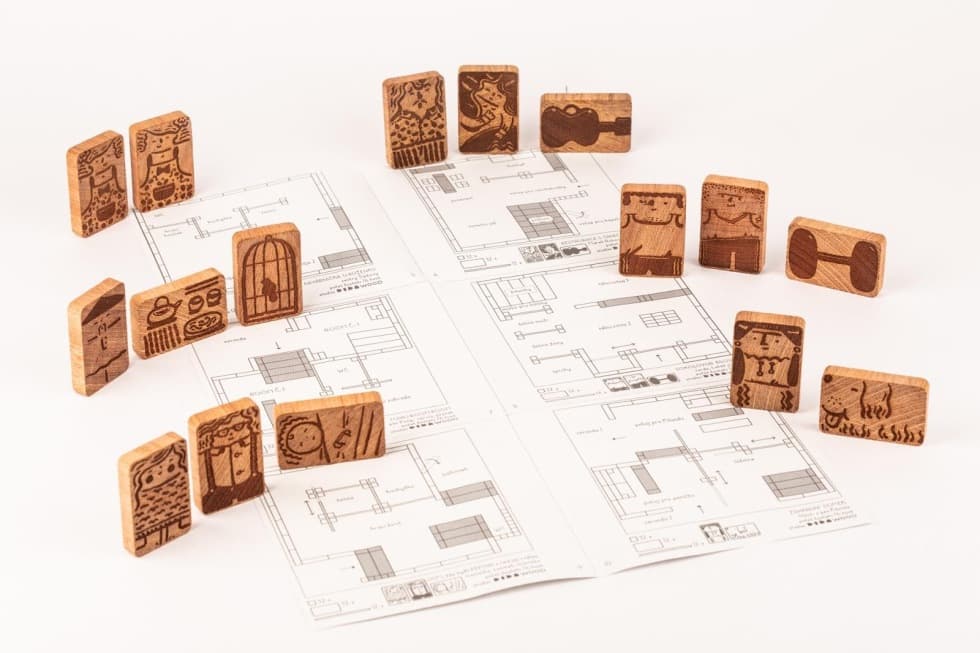 Dominoes, off with the polka dots!
We are rebels against the mundane. Don't expect to find the classic dominoes with dots in here. We produce dominoes with original and funny cartoon characters instead. Each piece has its own story and a room in which it comes to life. Your children can easily find themselves in a mountain lodge, gym or café. There are no limits to imagination.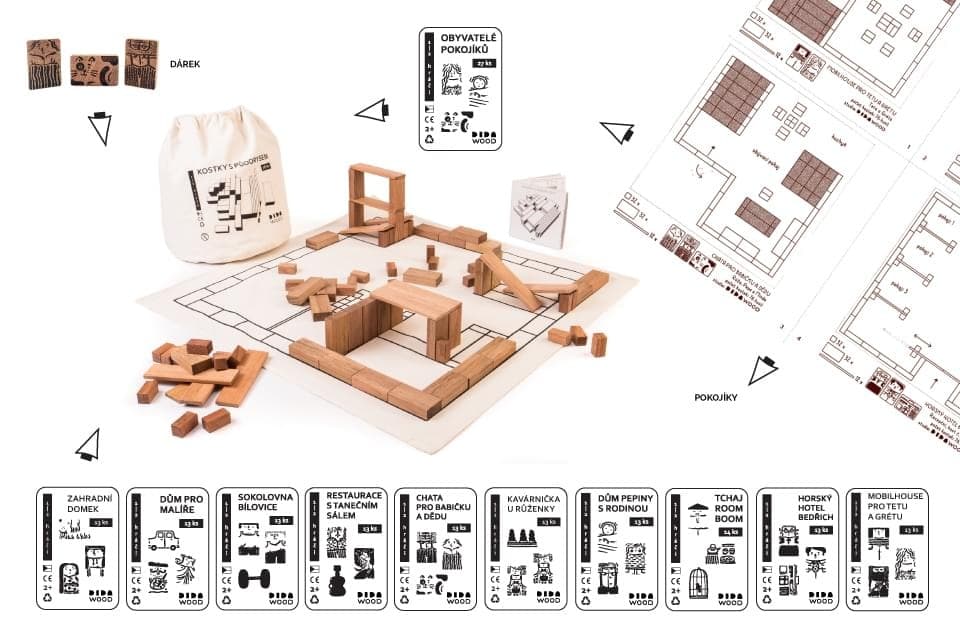 Master builders
We want to create products that can be combined and interconnected. Use our building blocks and a fabric floor plan to build rooms, houses, cafés and mountain lodges. Domino characters then make the whole building cosy and create a story your children can direct. The game involves 27 selected characters and a total of 10 rooms. And there's even more! Turn over the mat to start from scratch – there is no print to guide you, just use your imagination.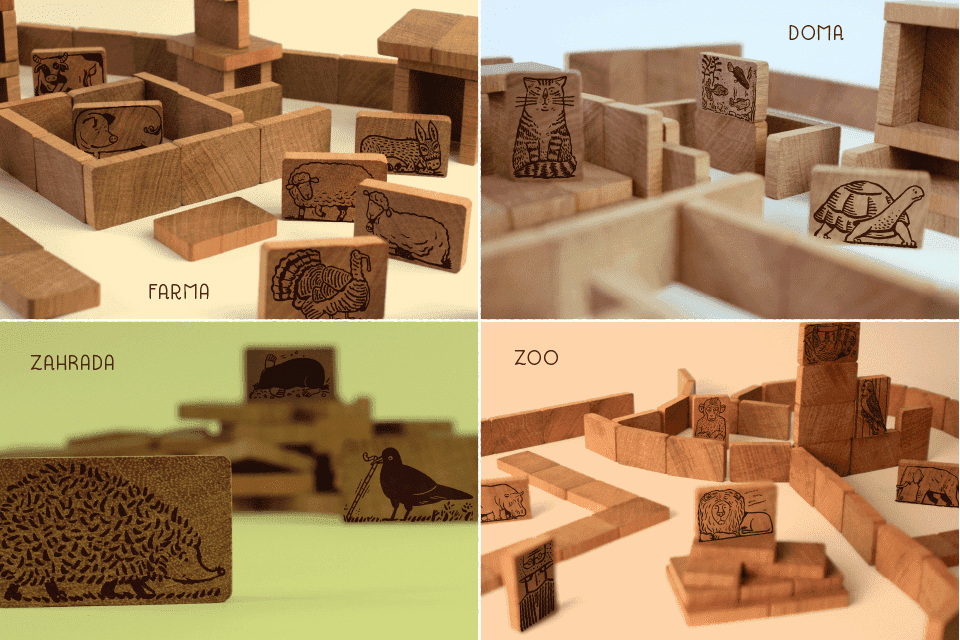 From the life of animals
Where do animals live, what do they do and what do they eat? The upcoming series of dominoes will answer all of these curious questions.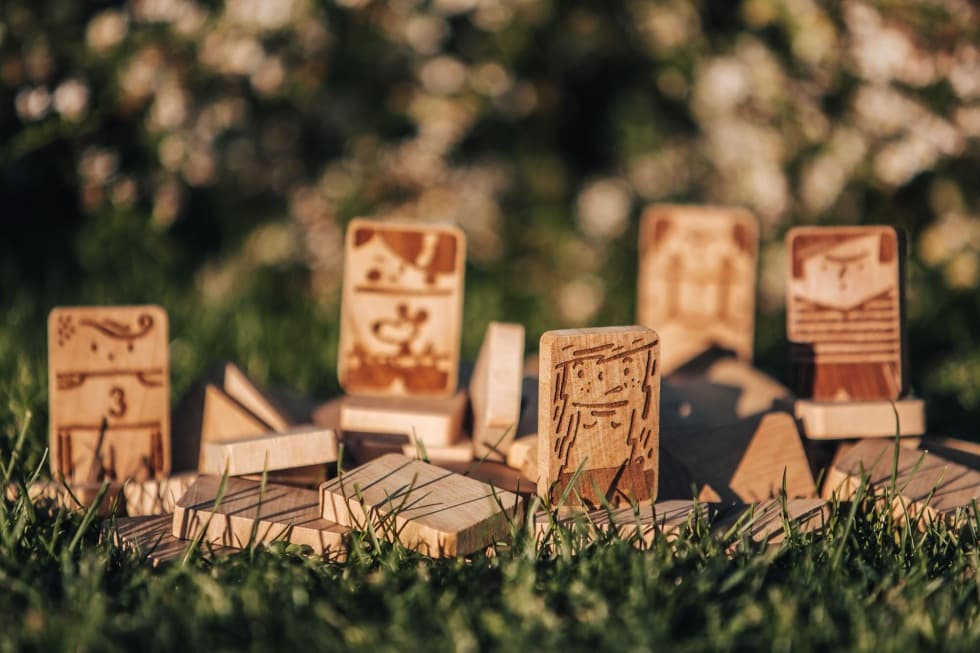 Our domino sets are smart and fun, set the blocks up and topple them down. And what's more, you can build pretty much anything you want. Put the blocks on top of each other, create shelters for domino animals or draw your own characters on blank pieces.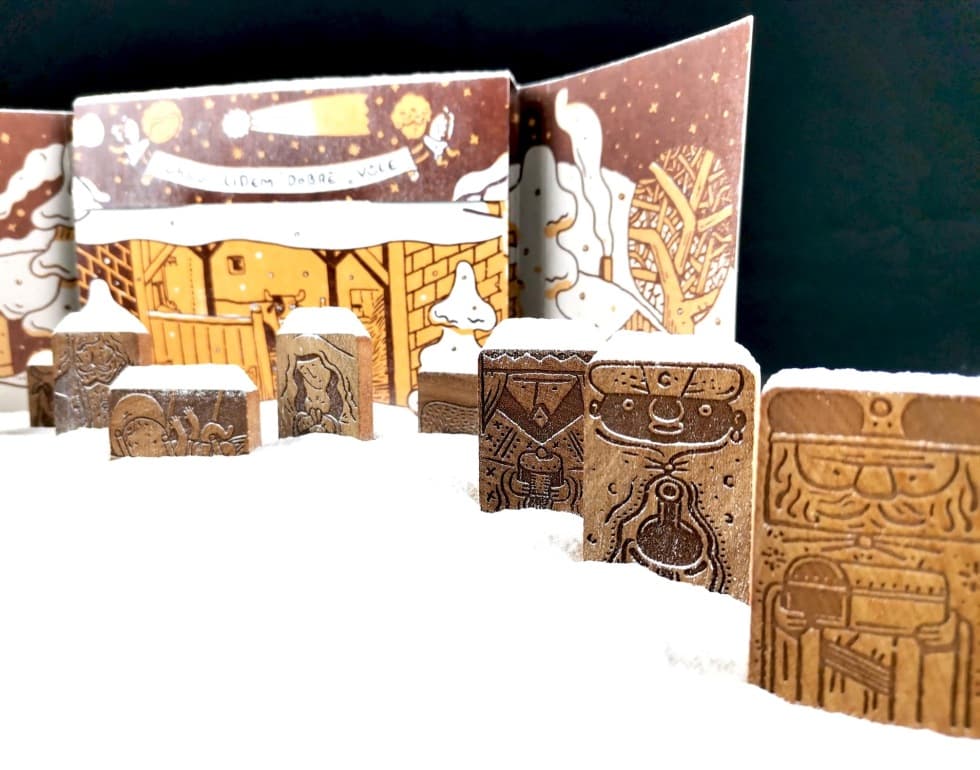 Dominoes with scenery
Coming soon.