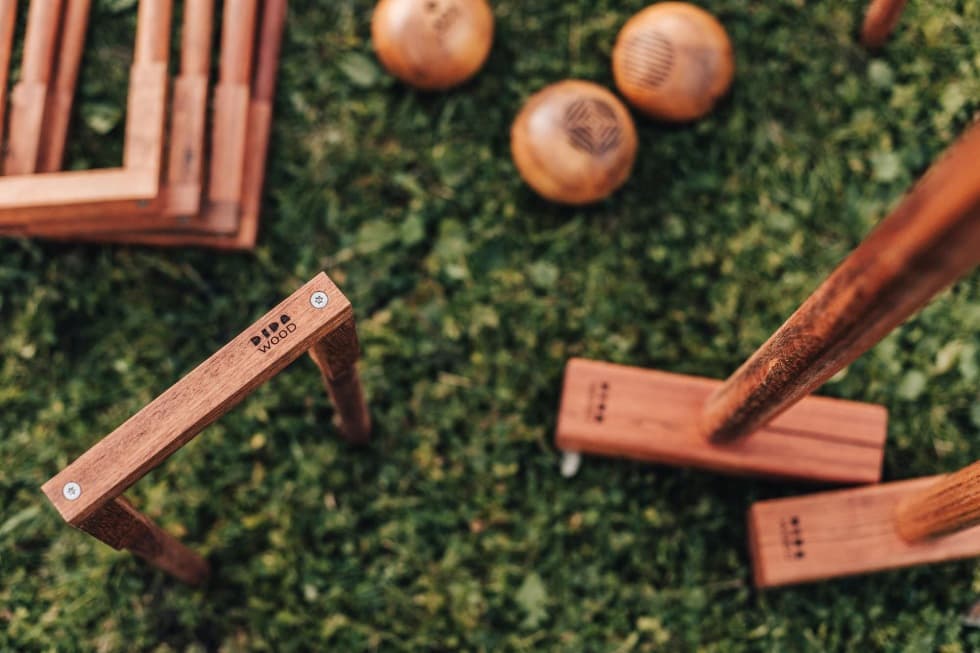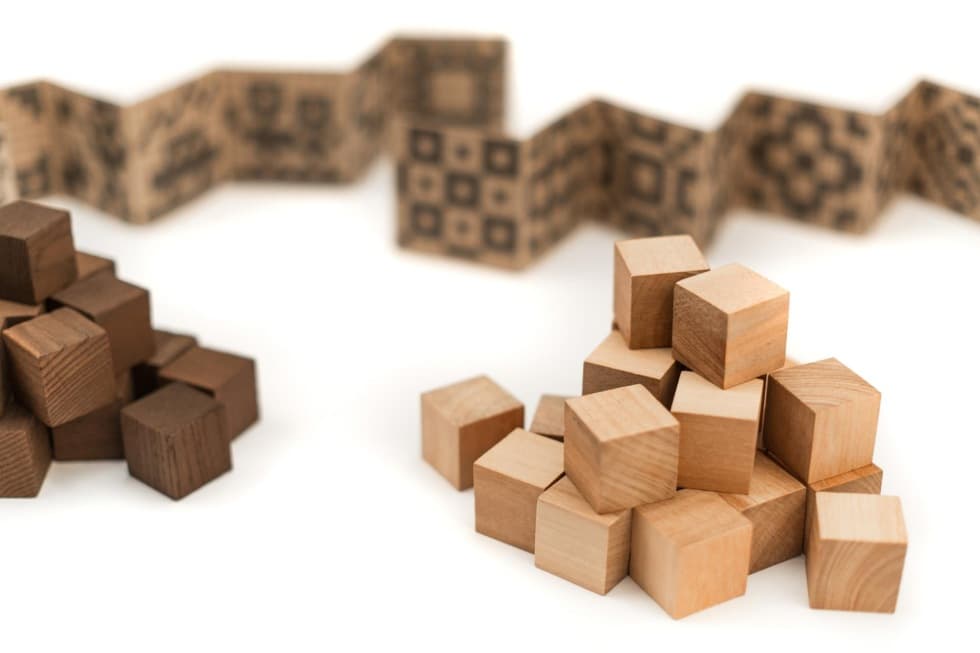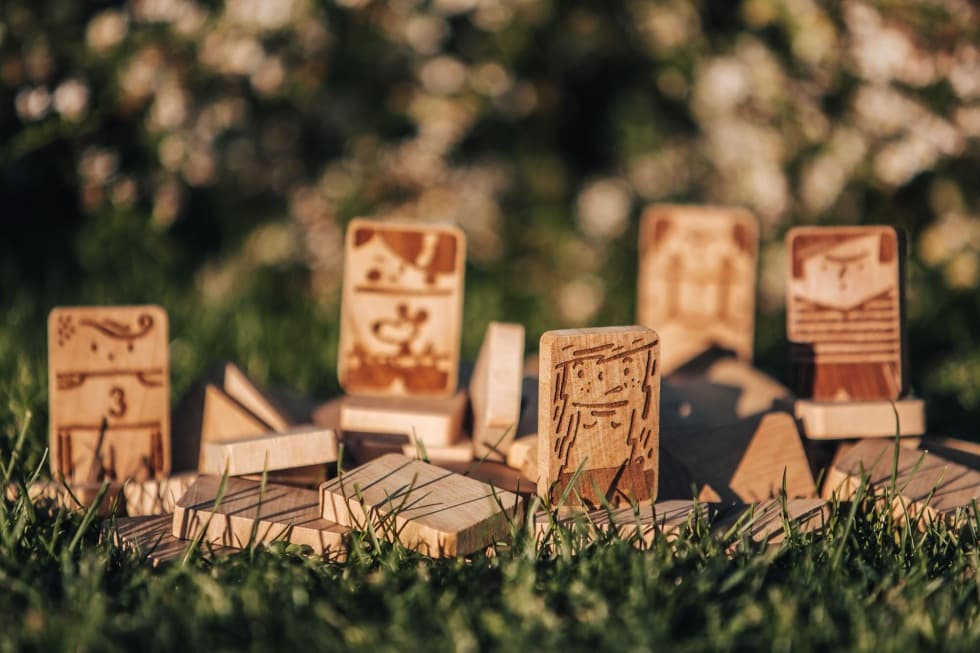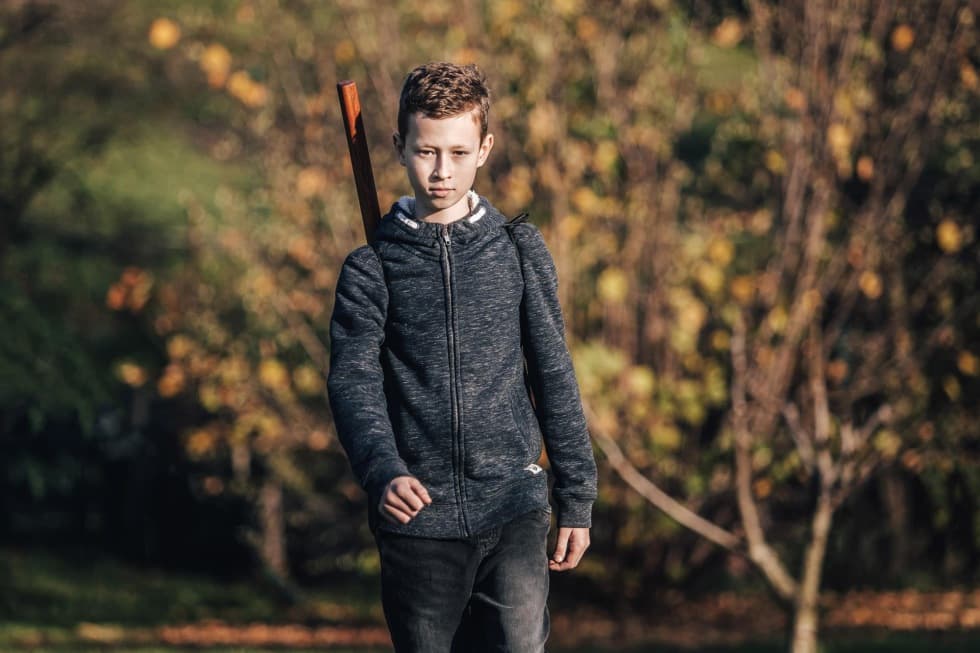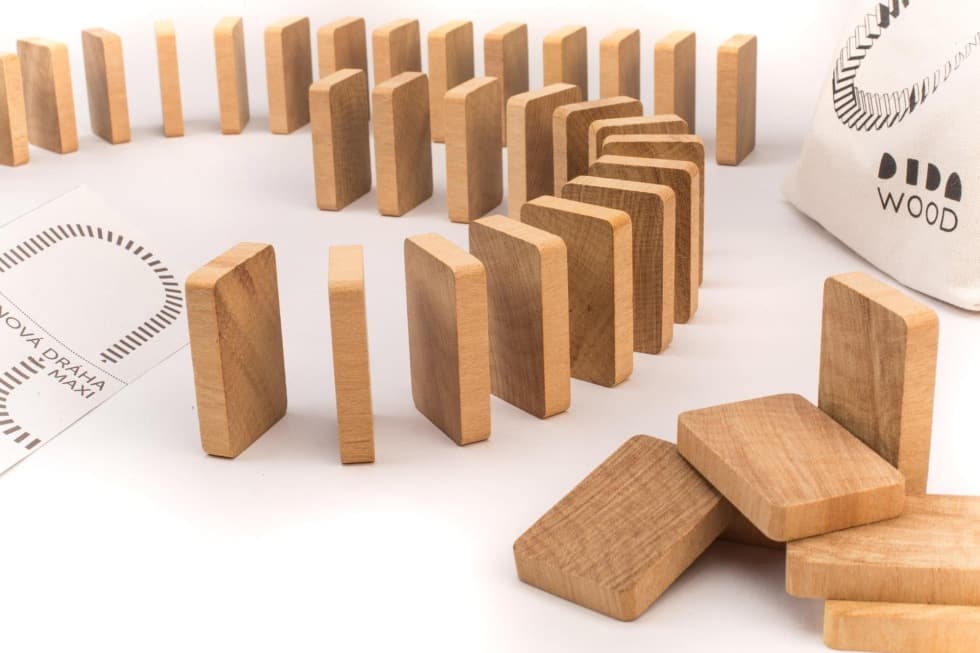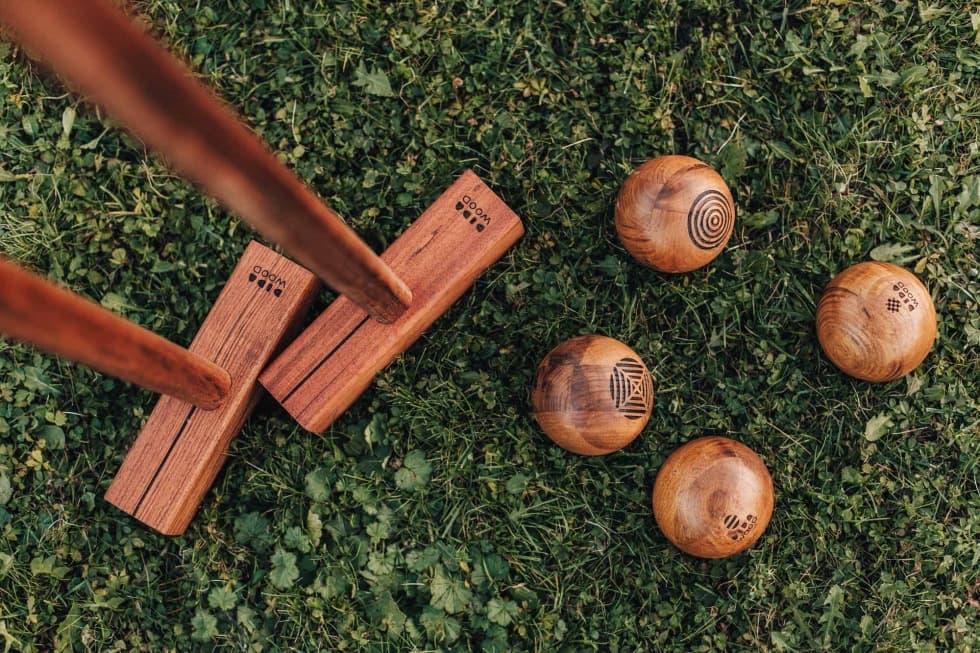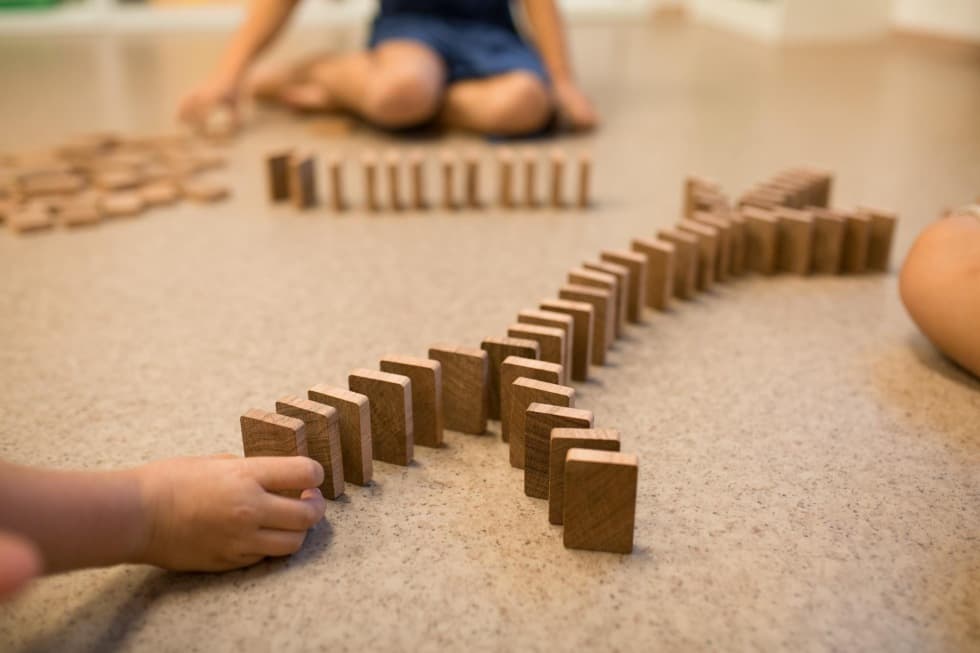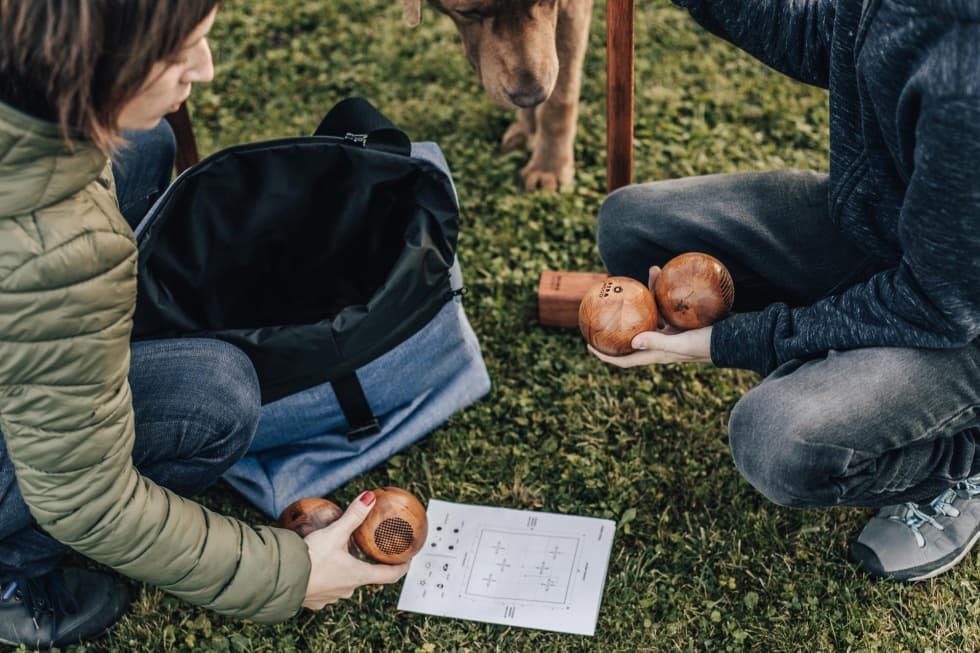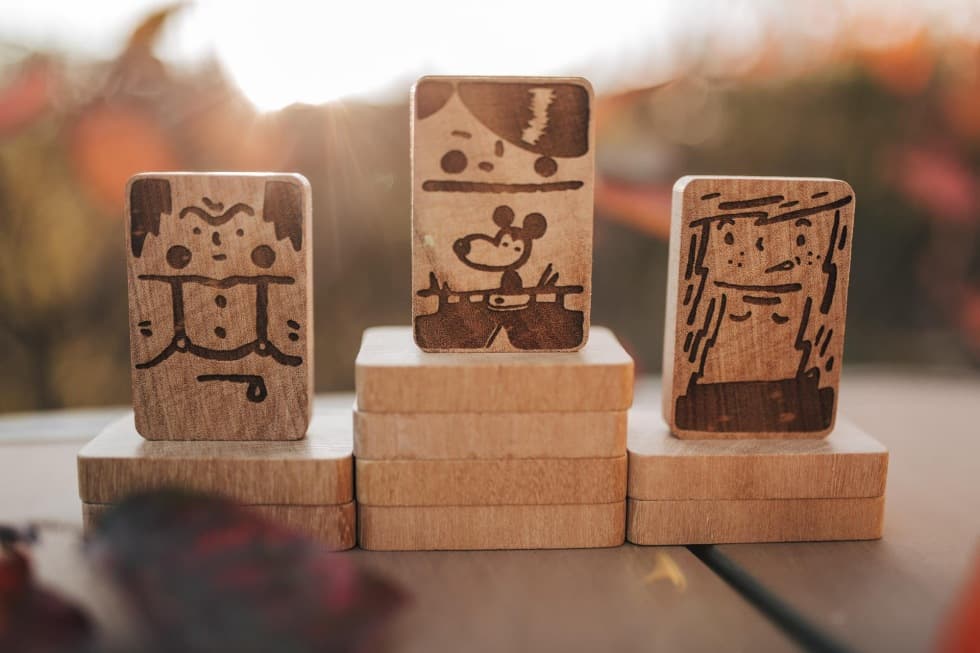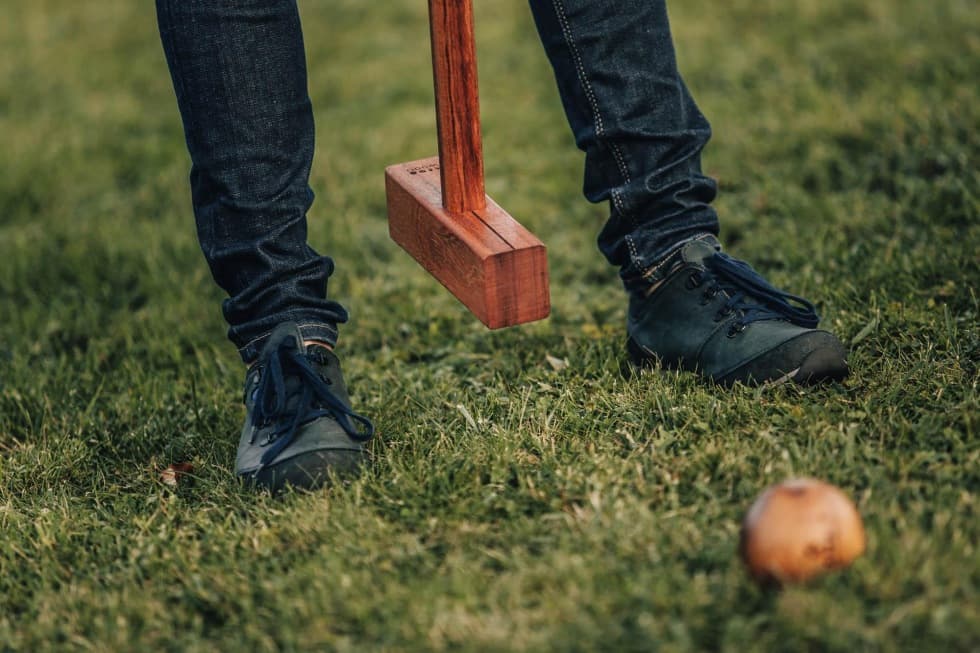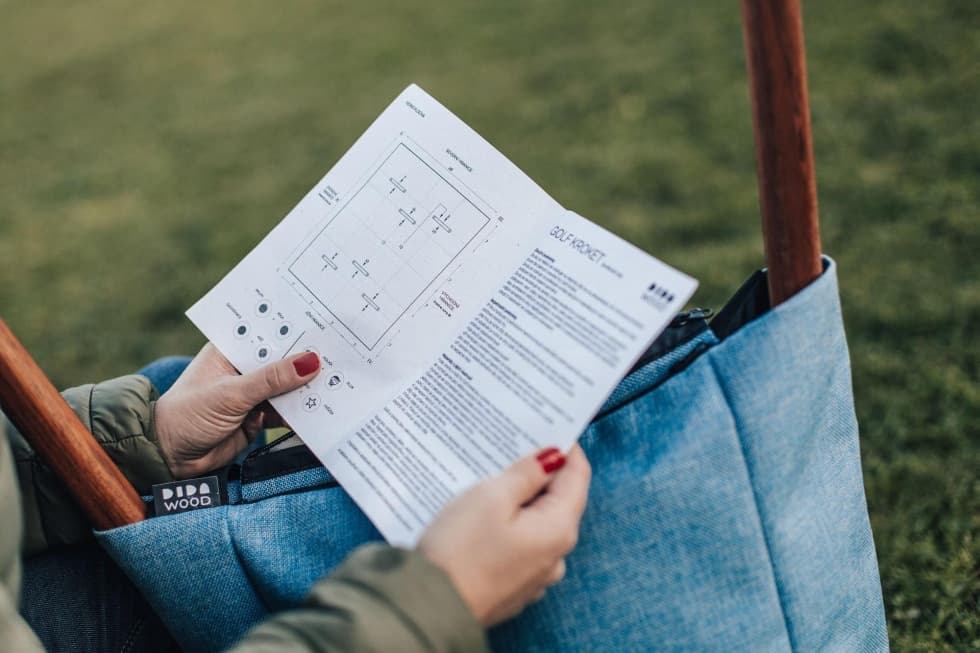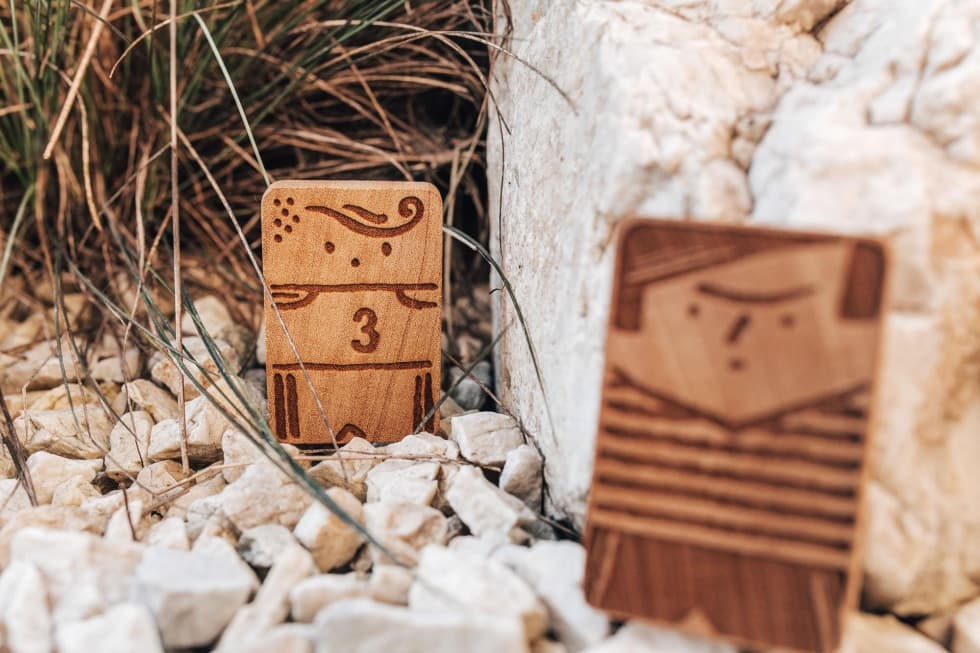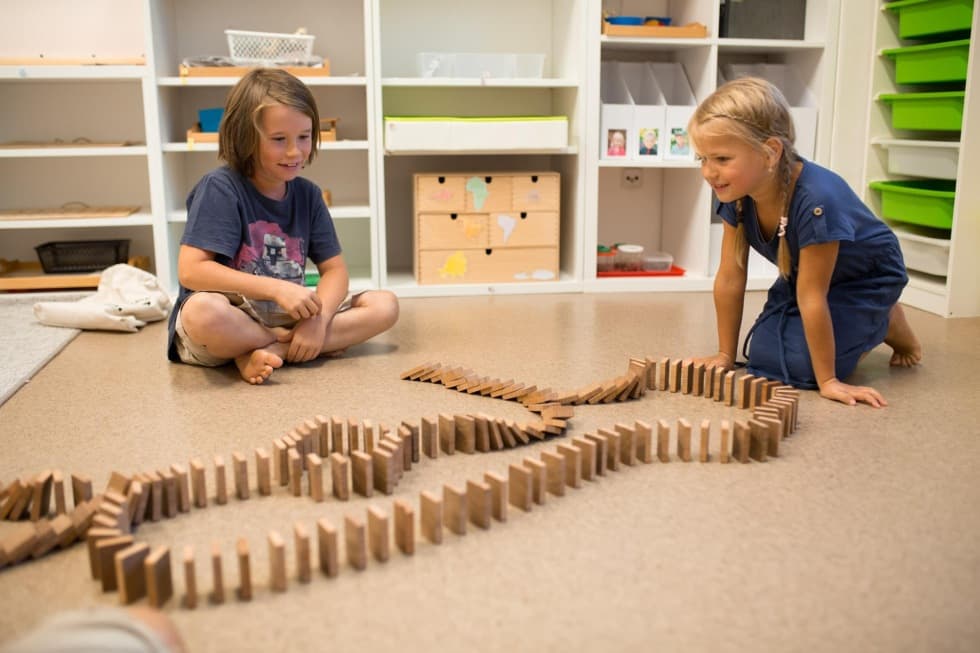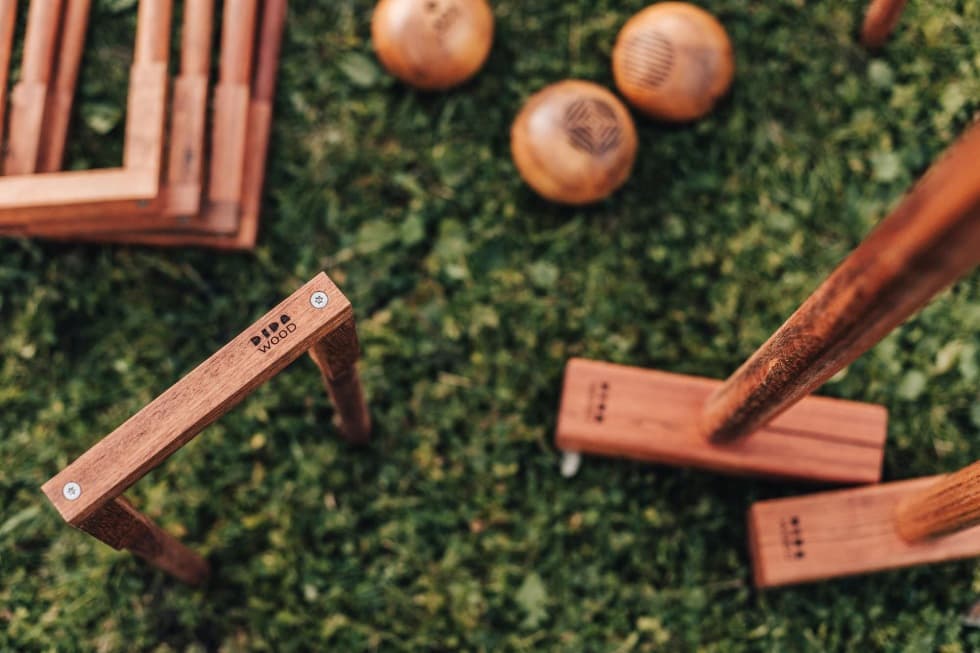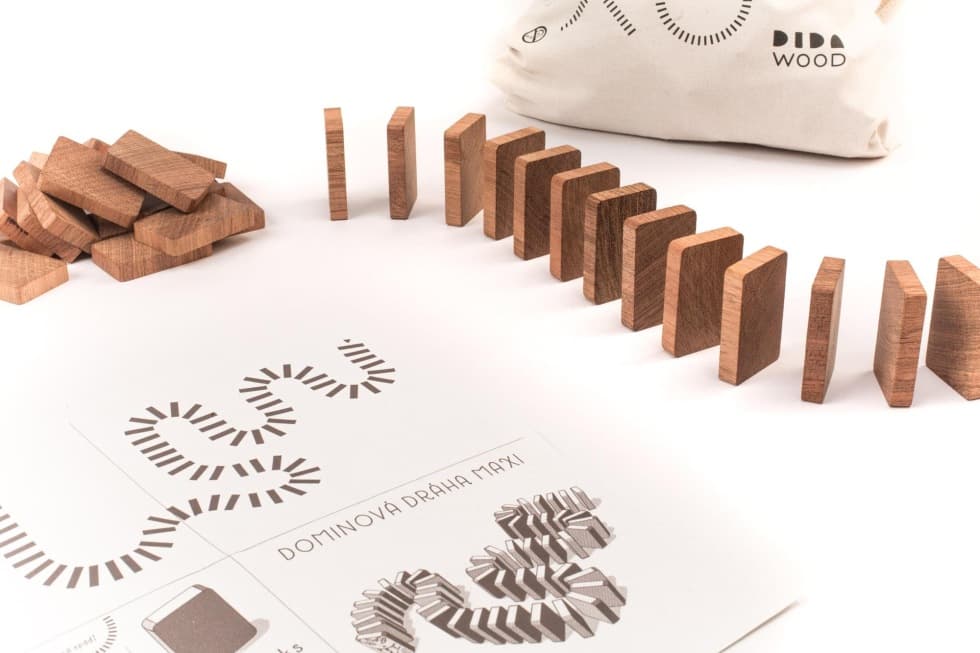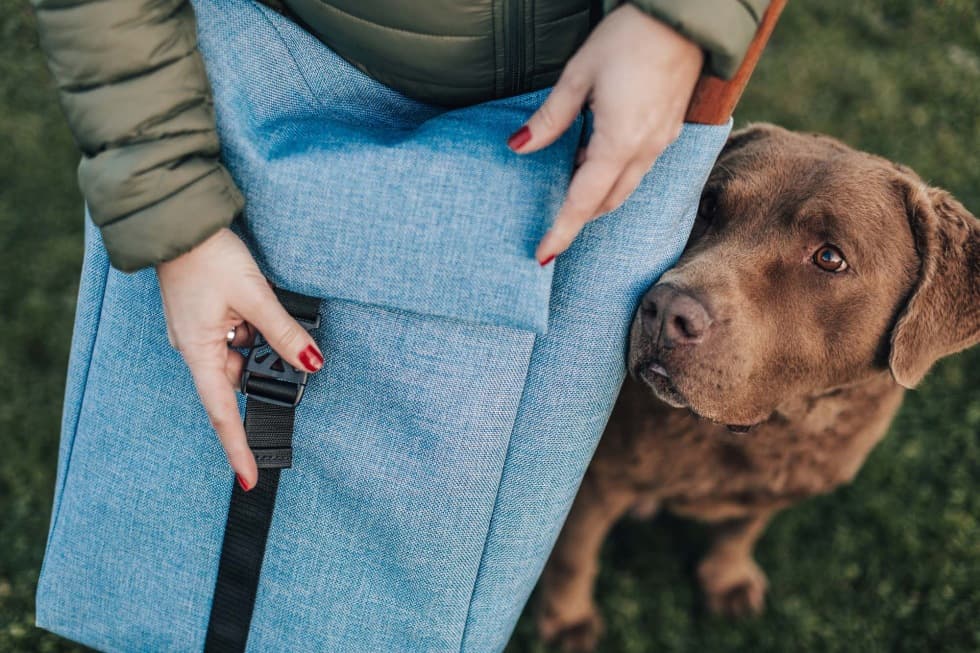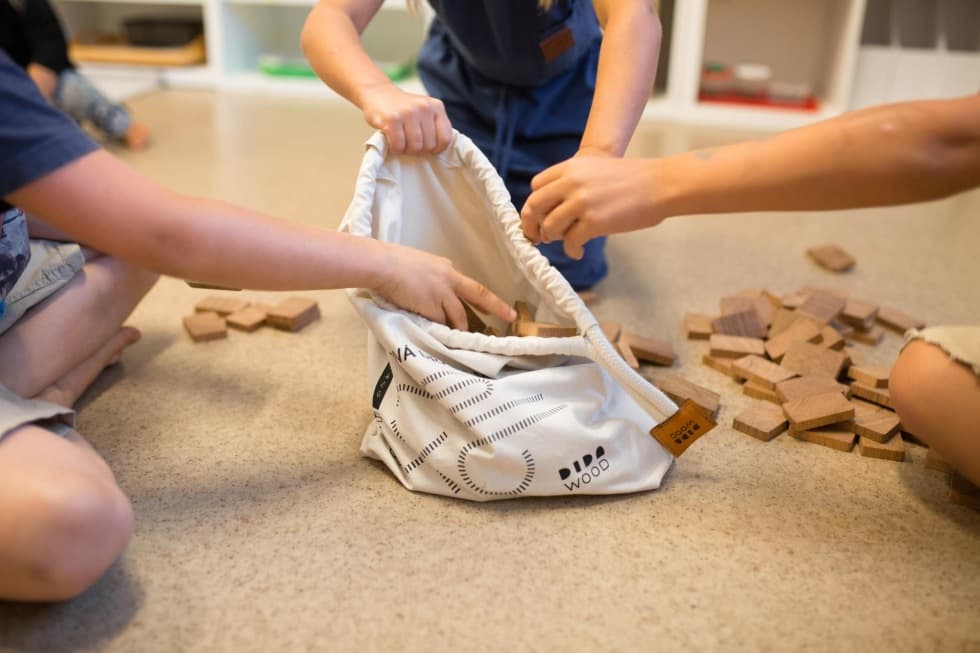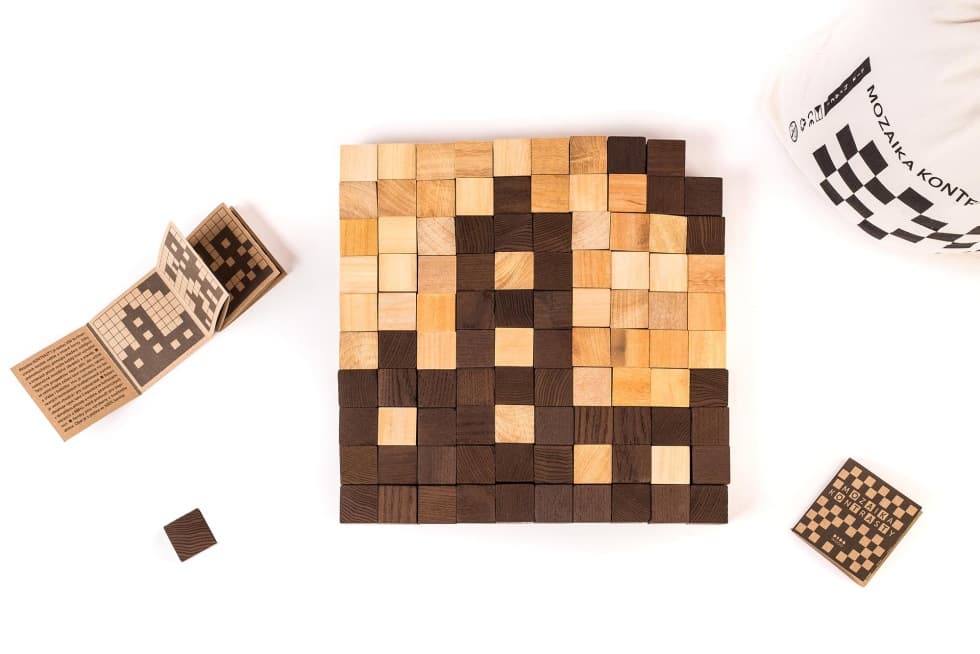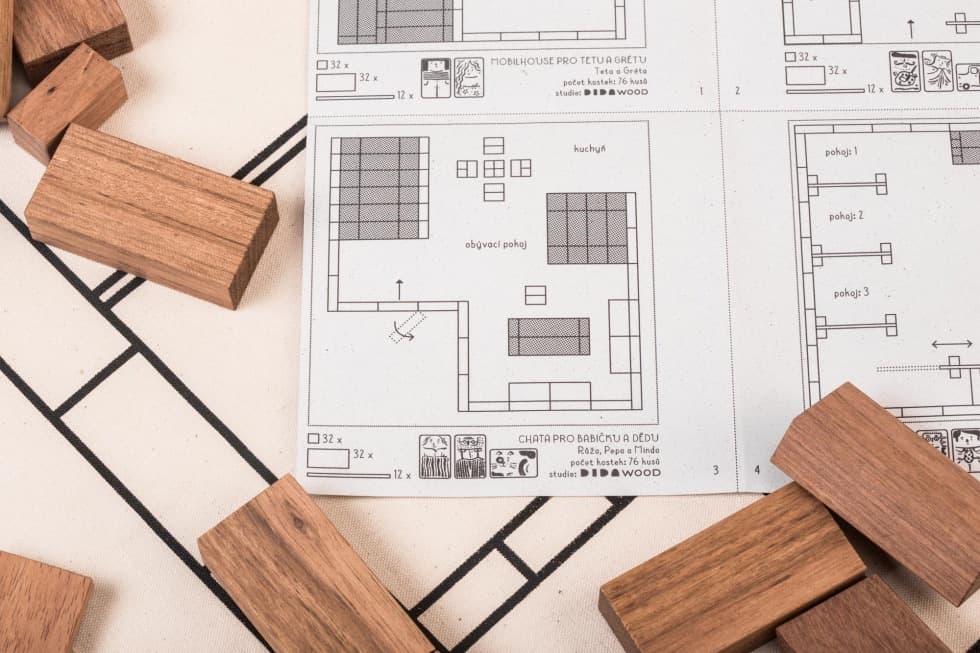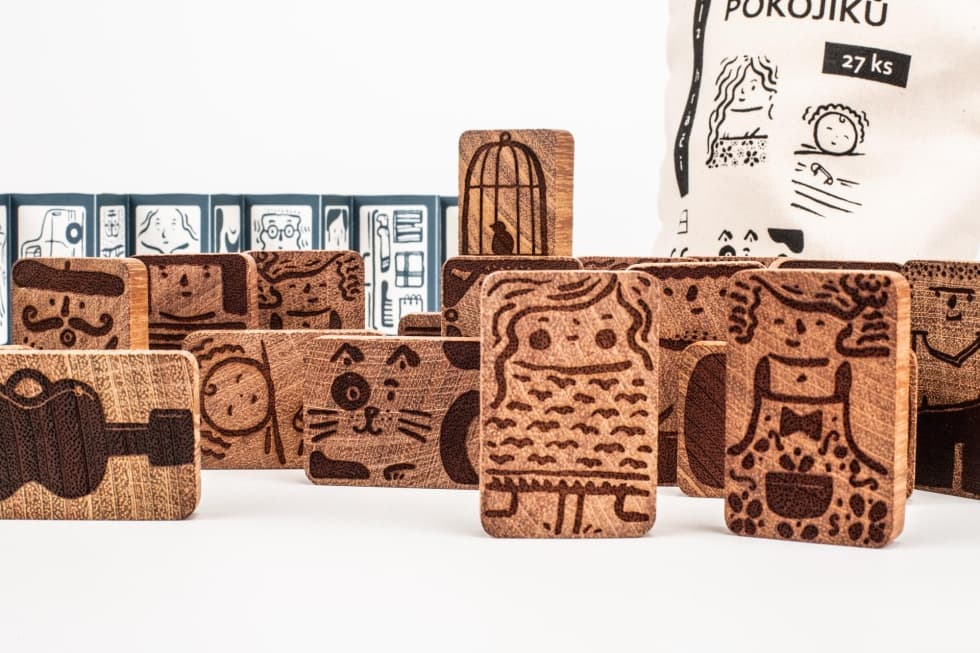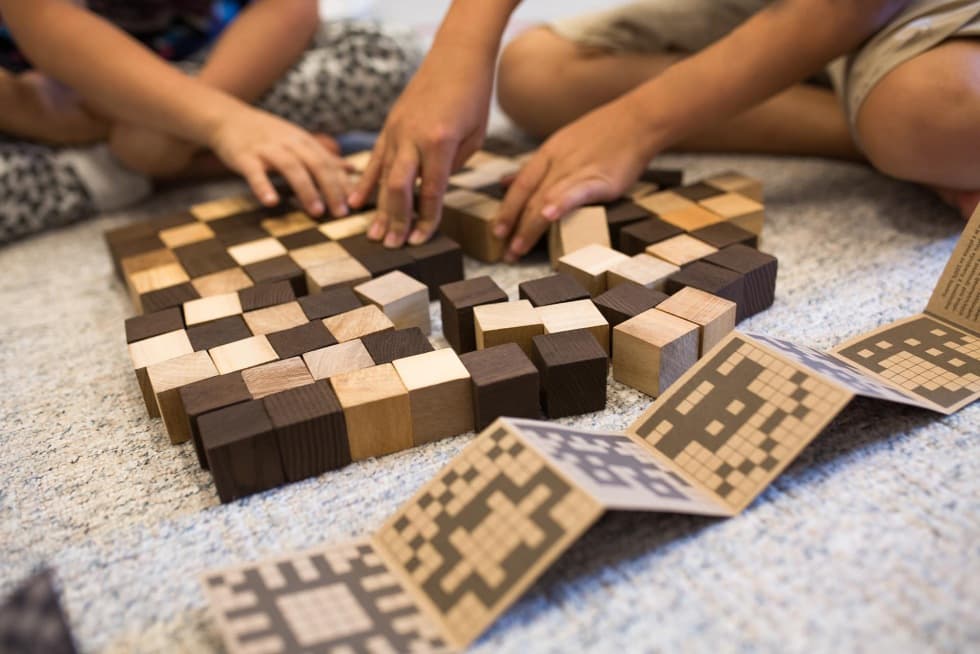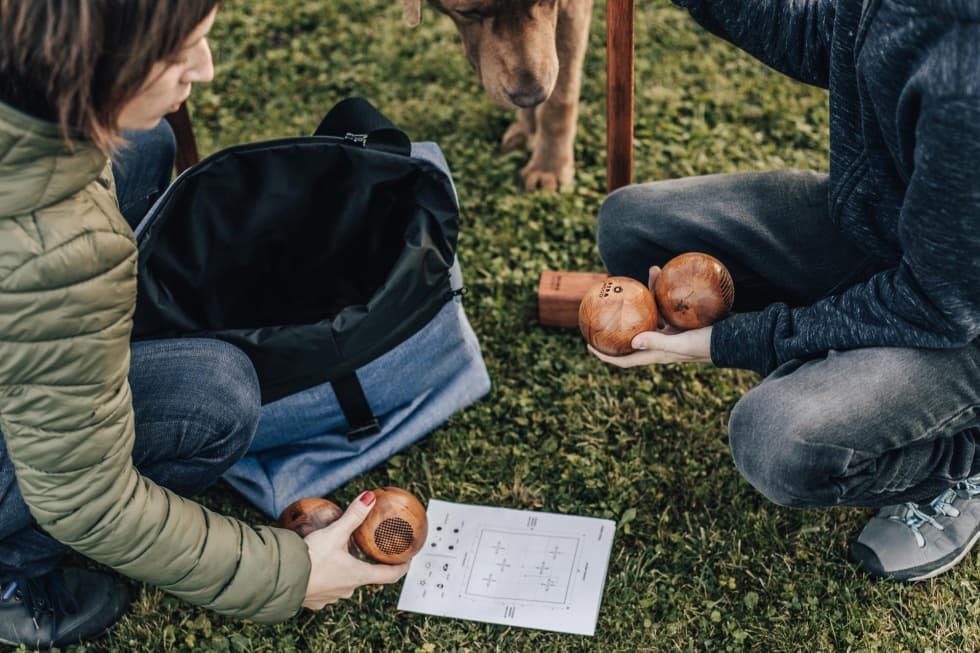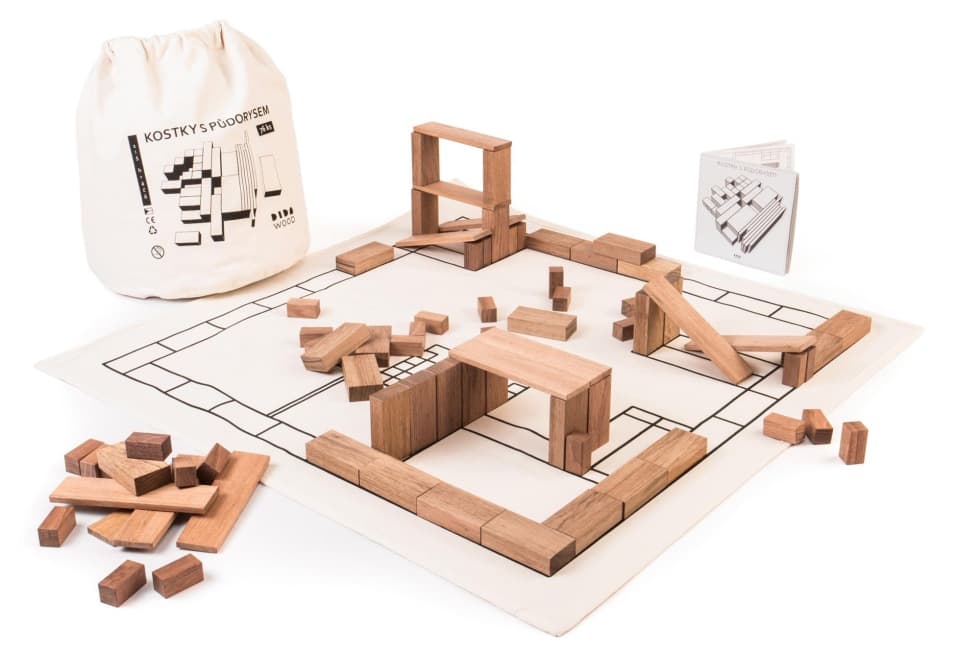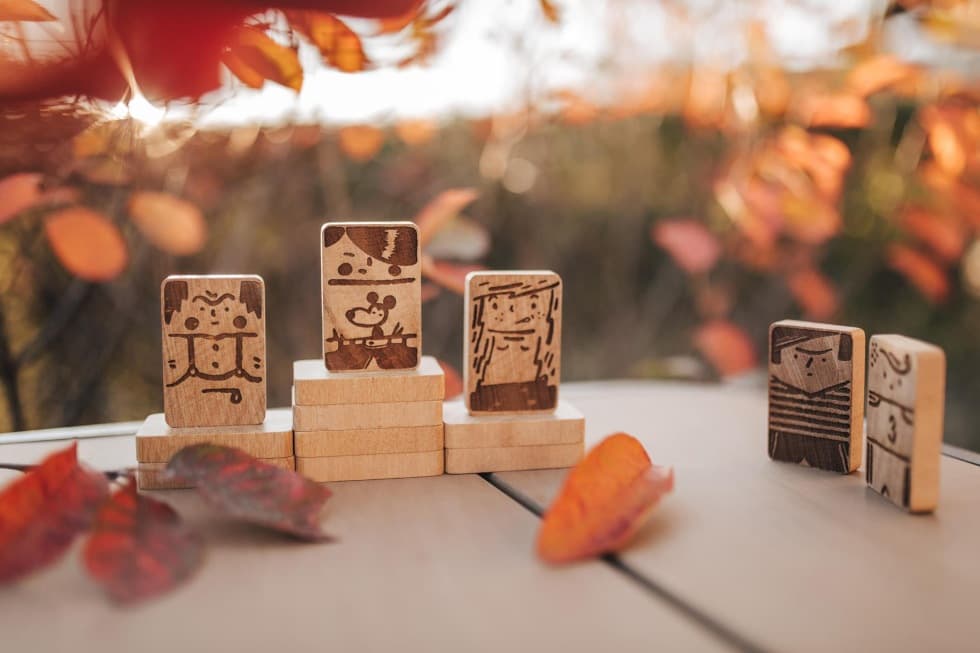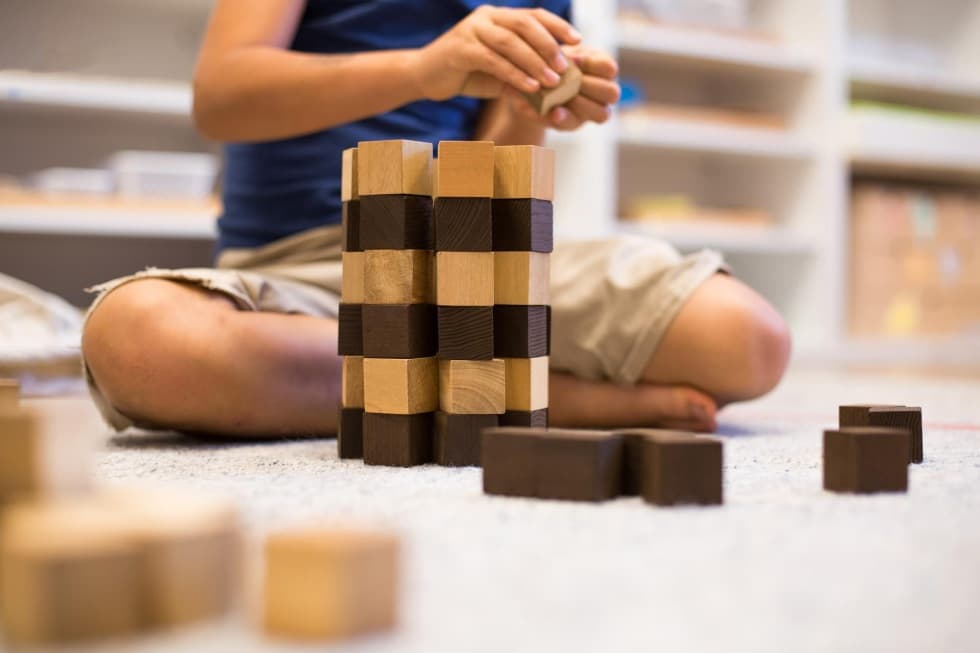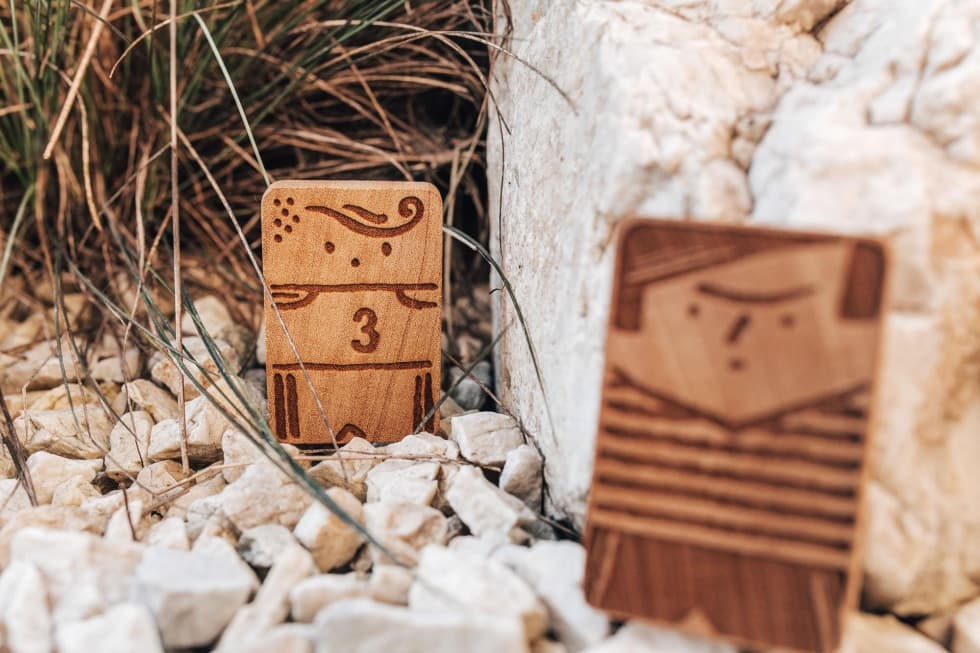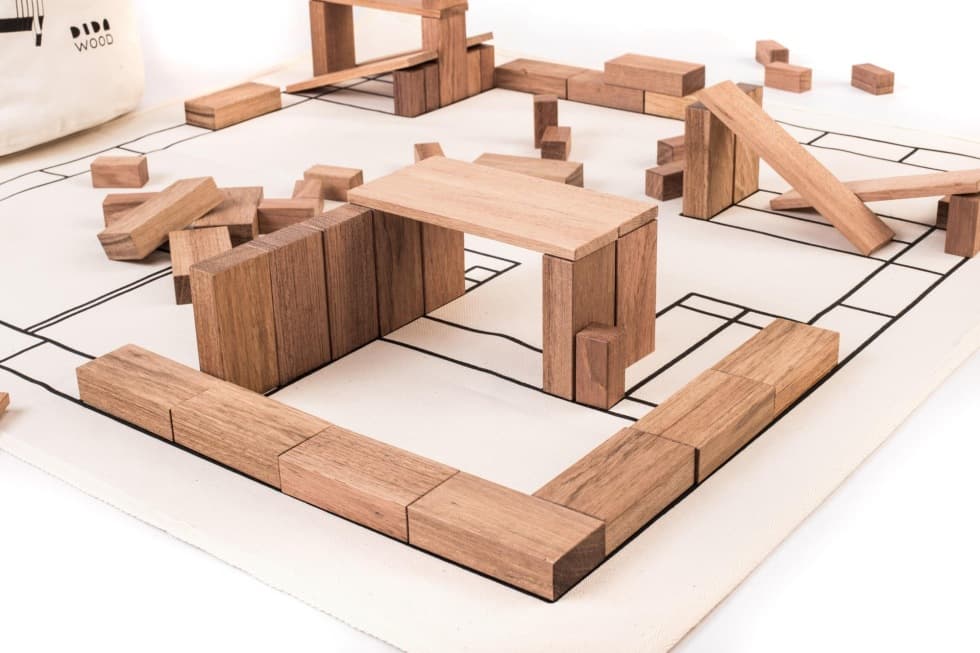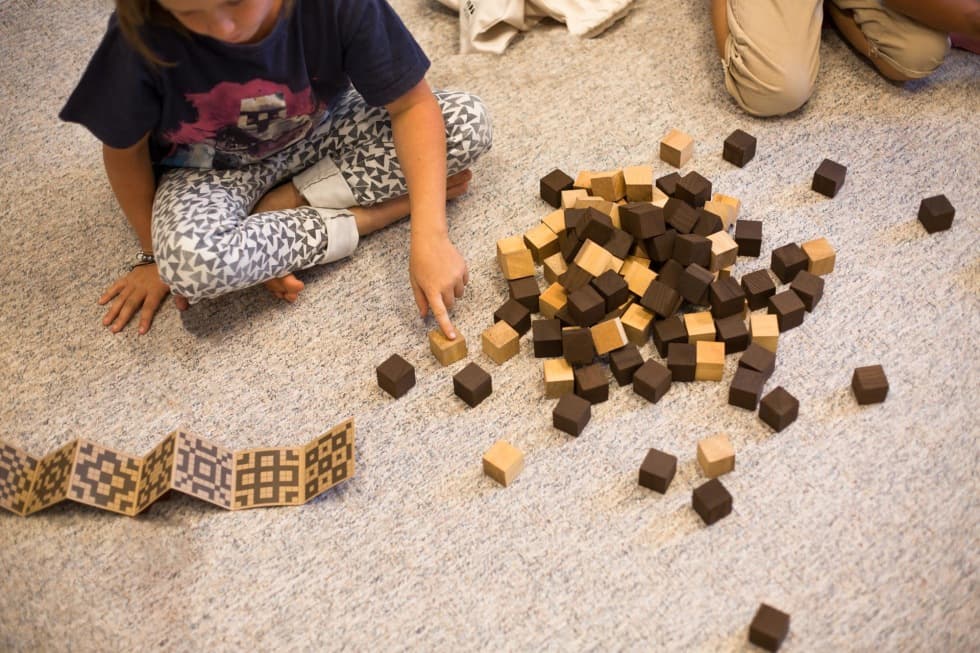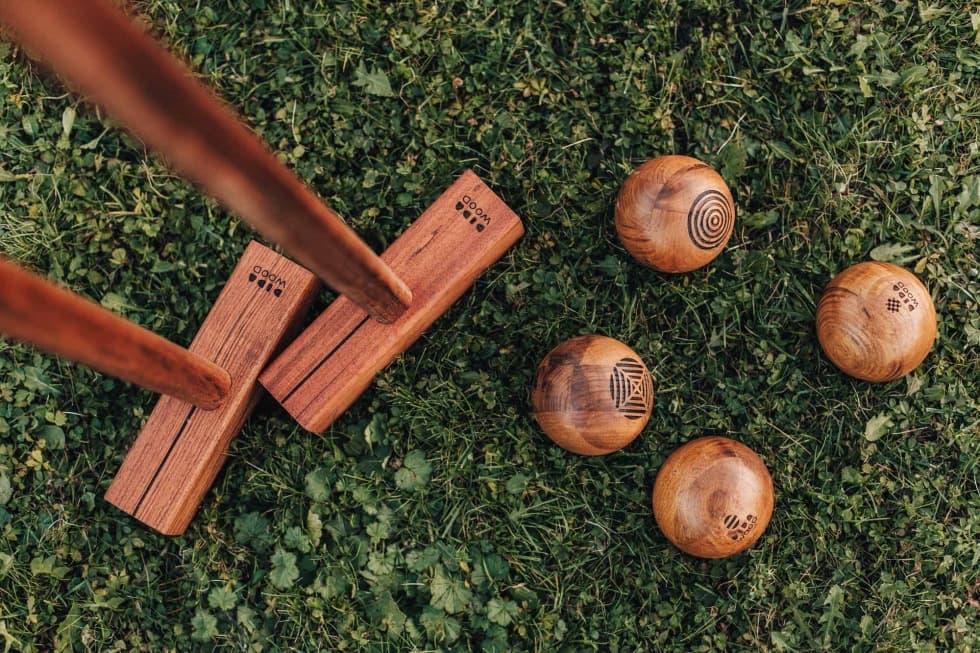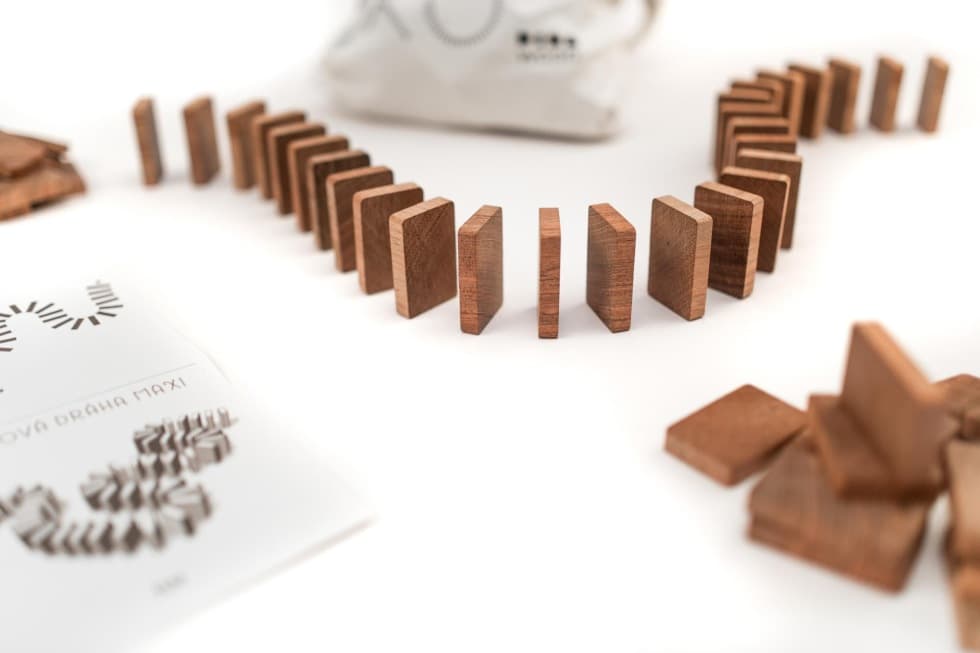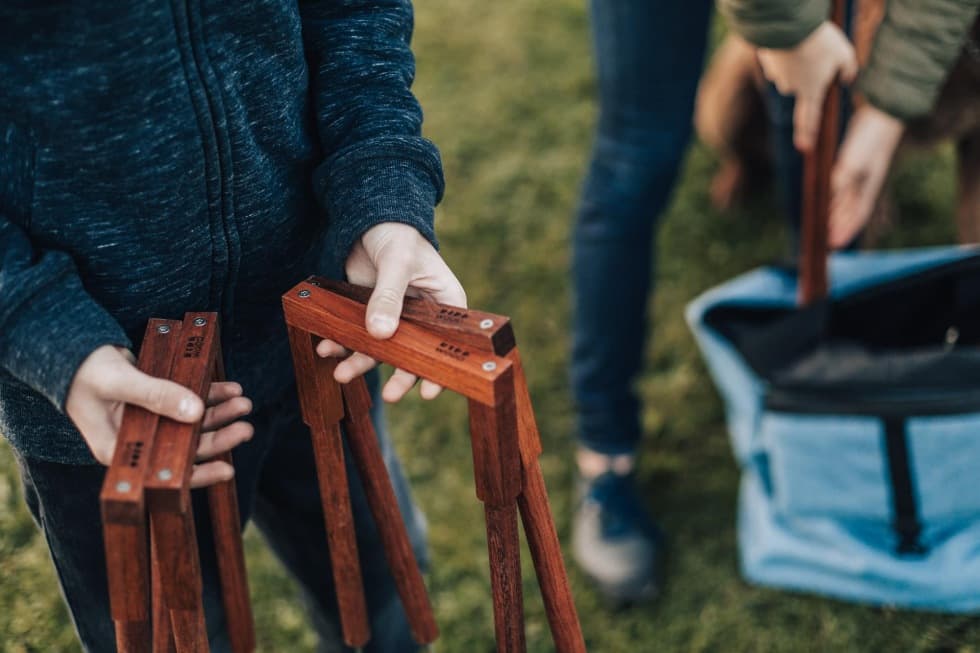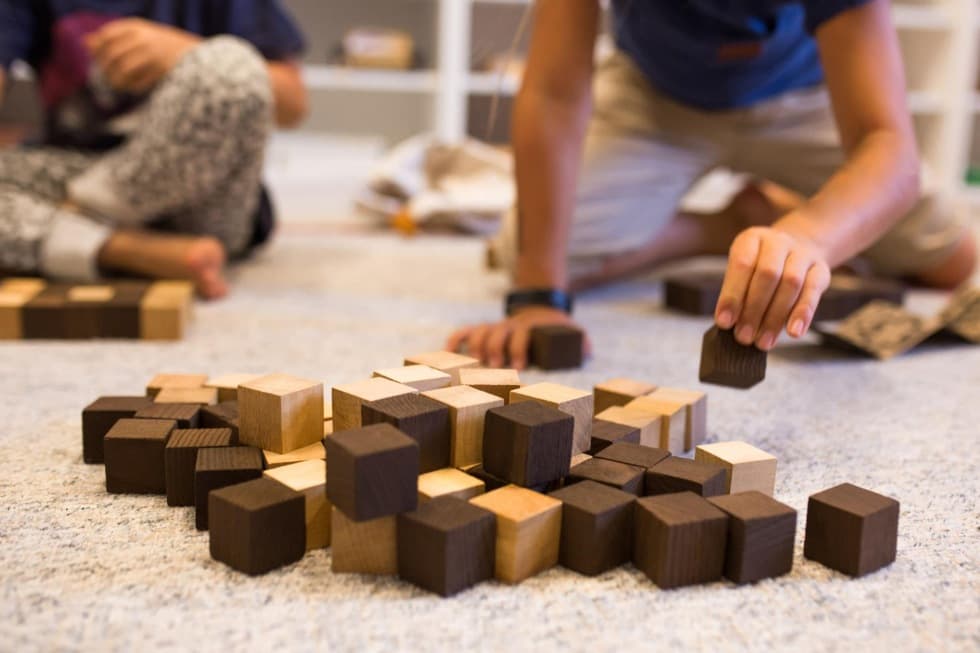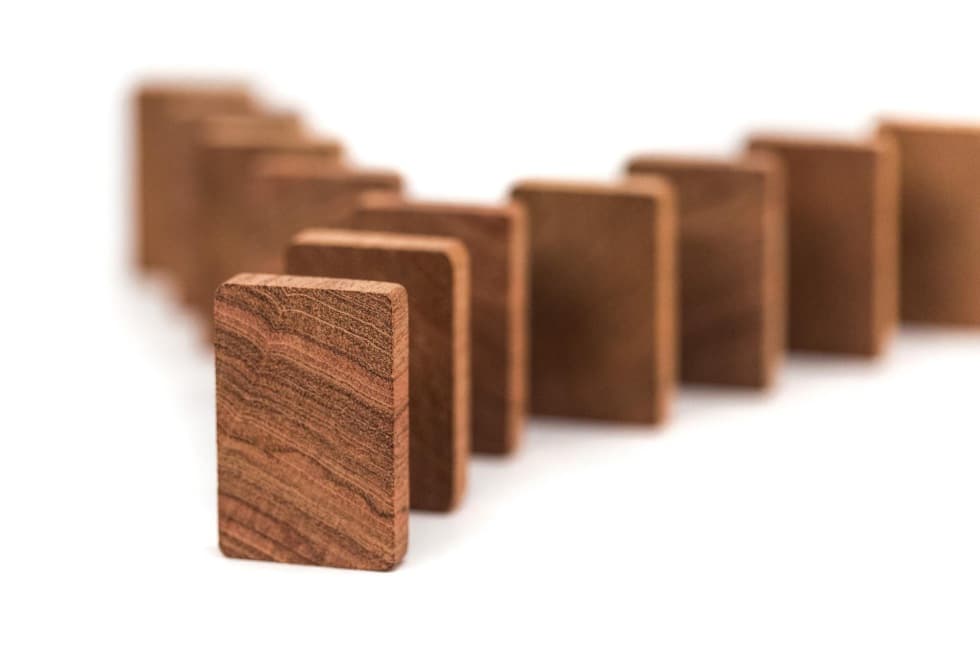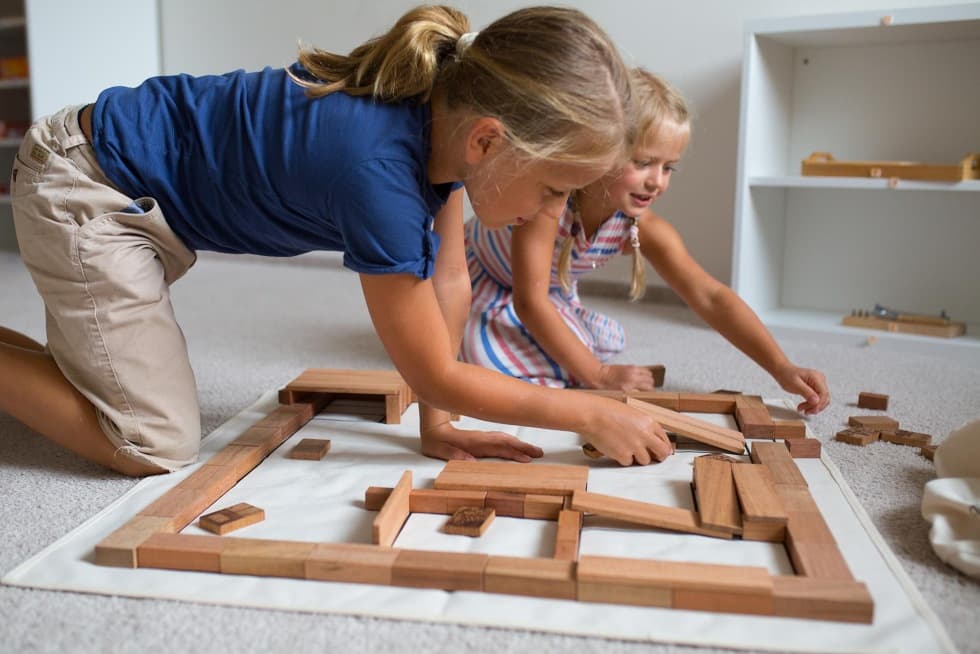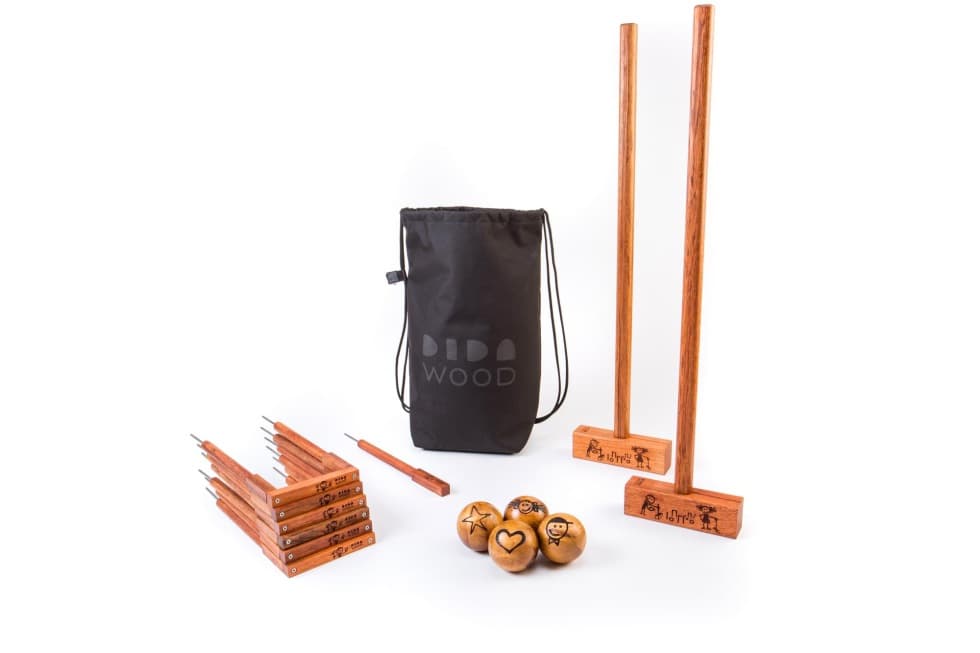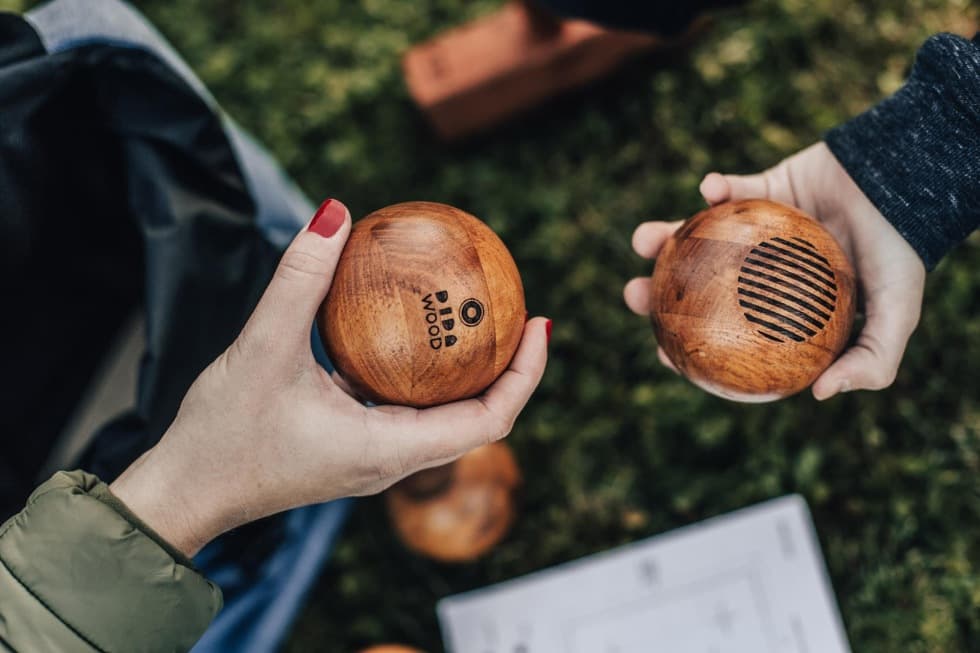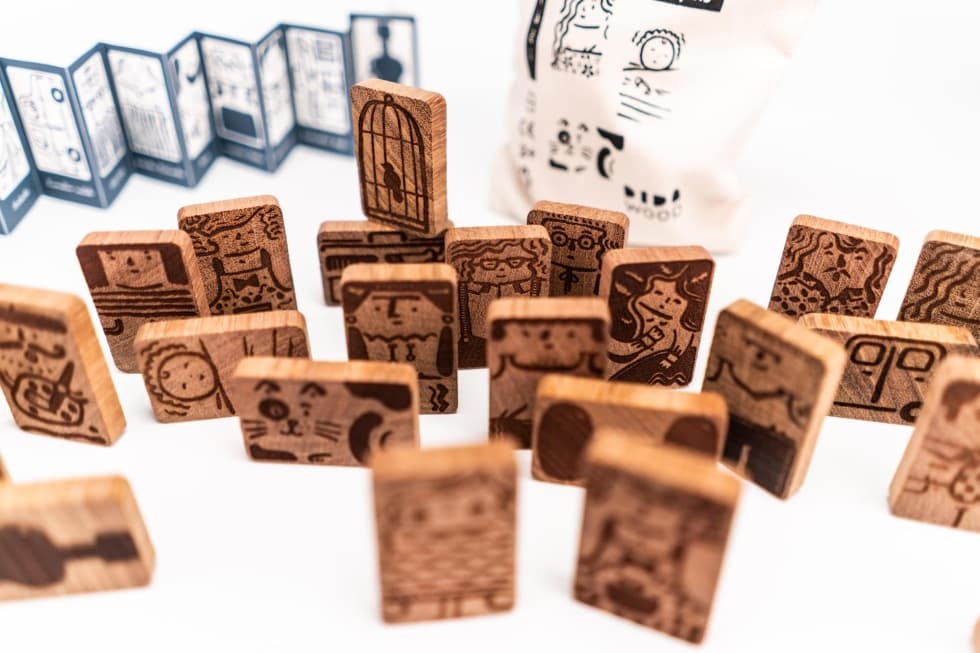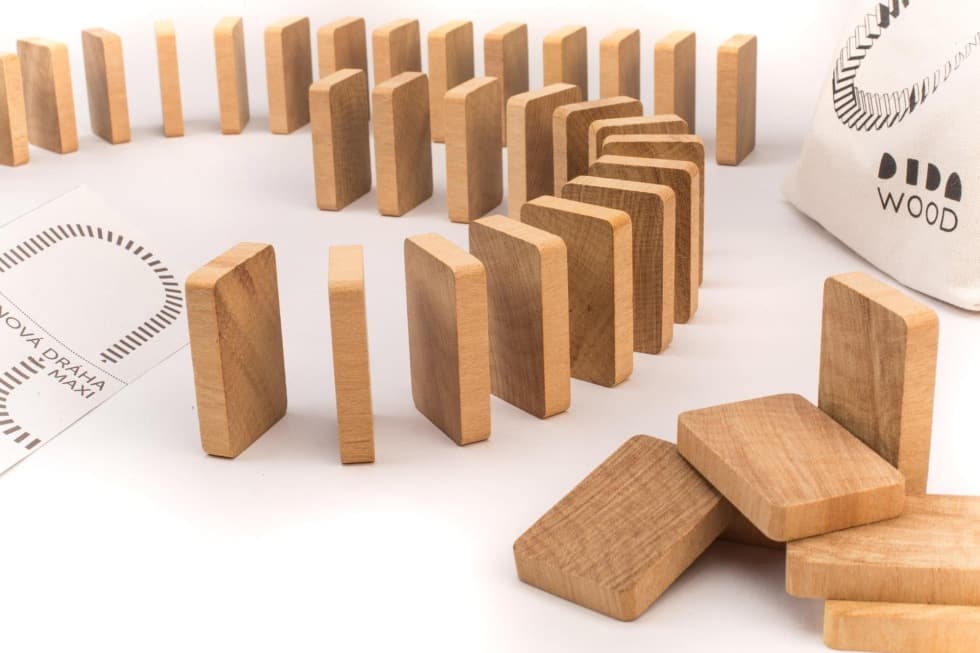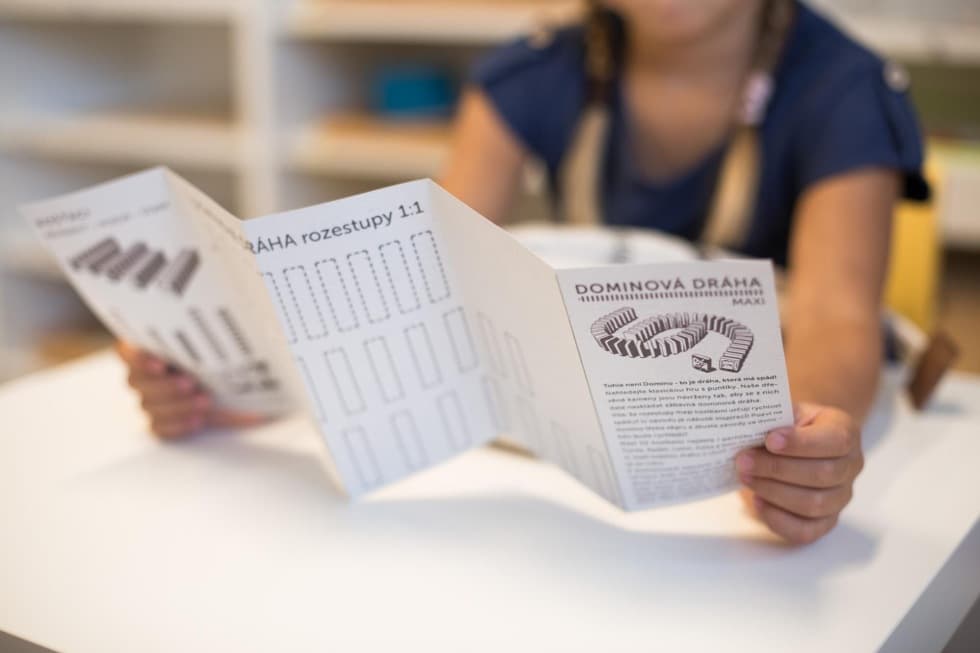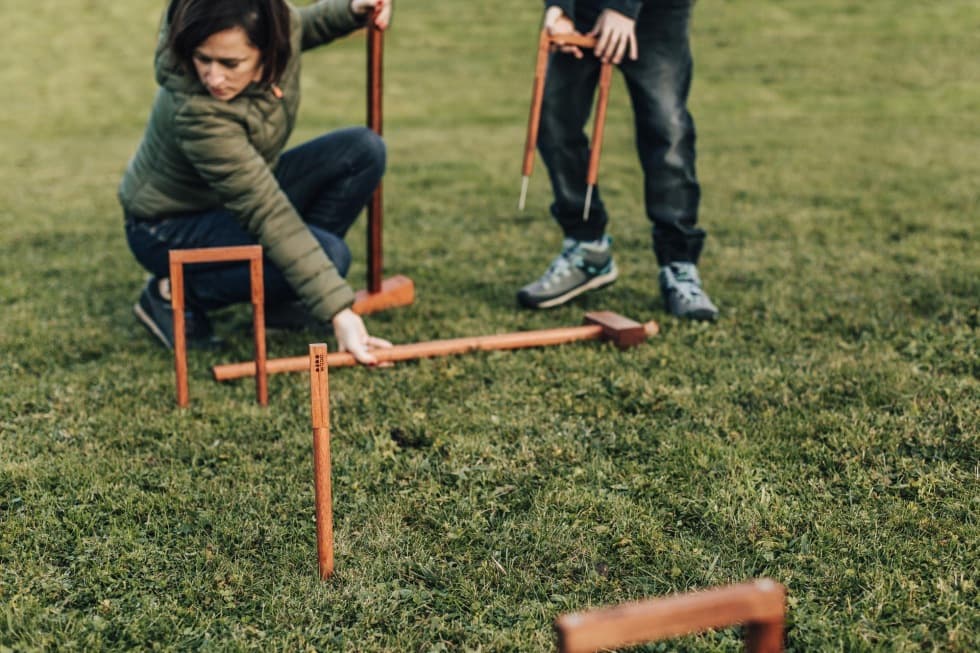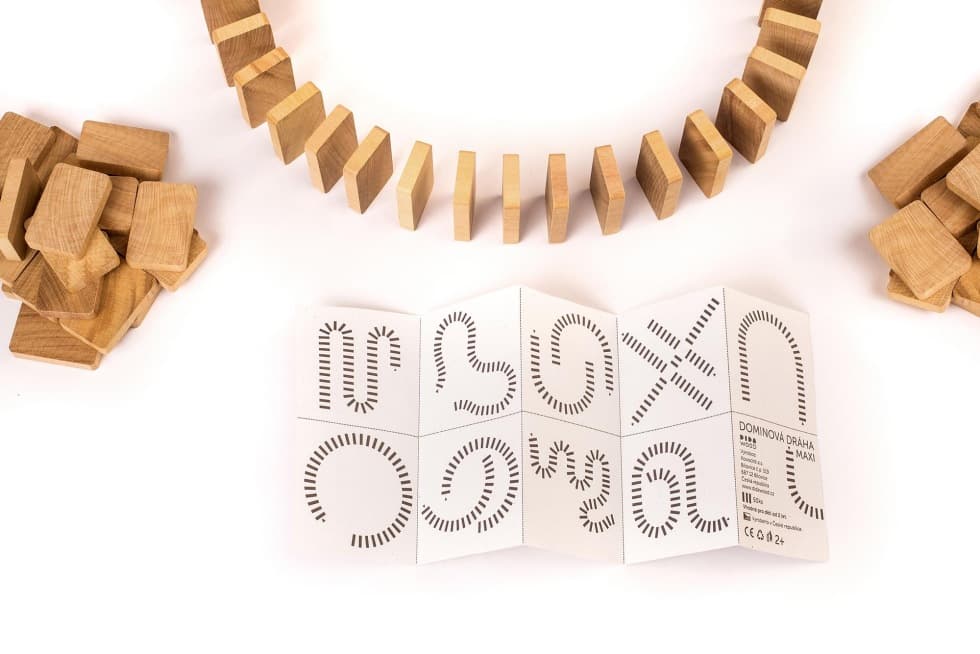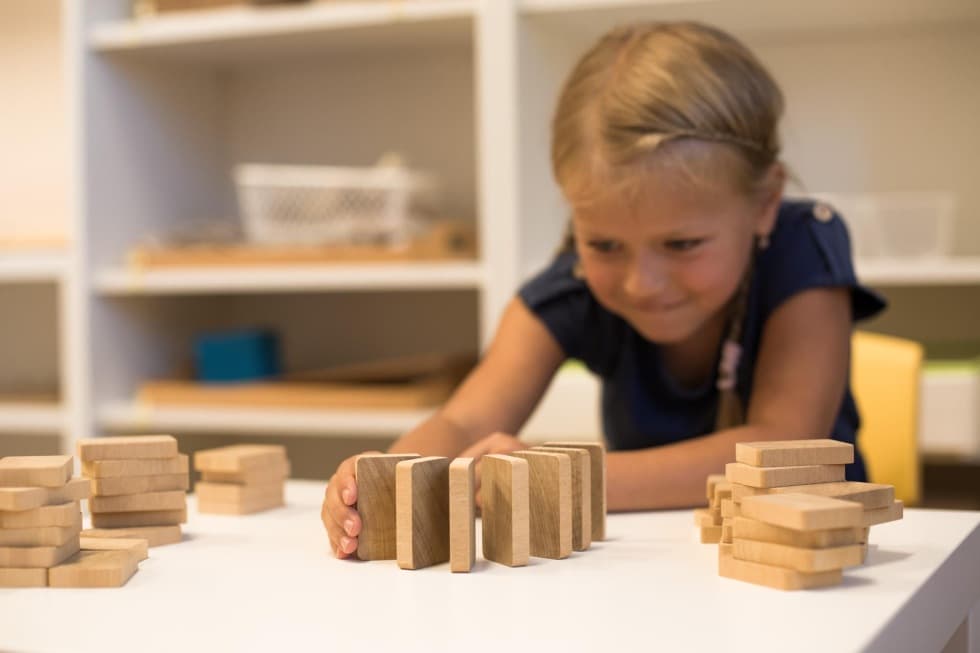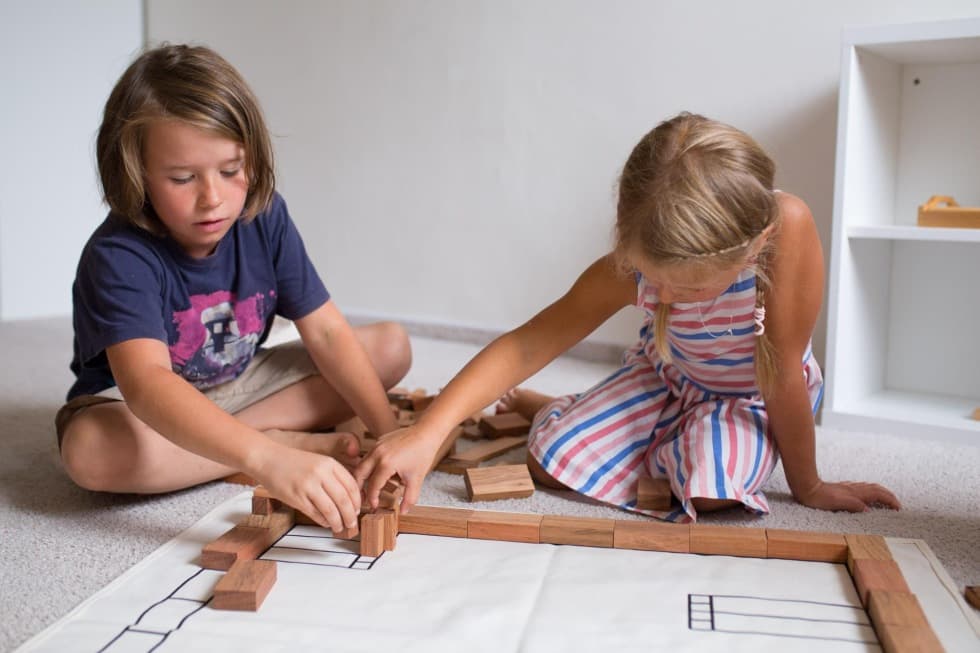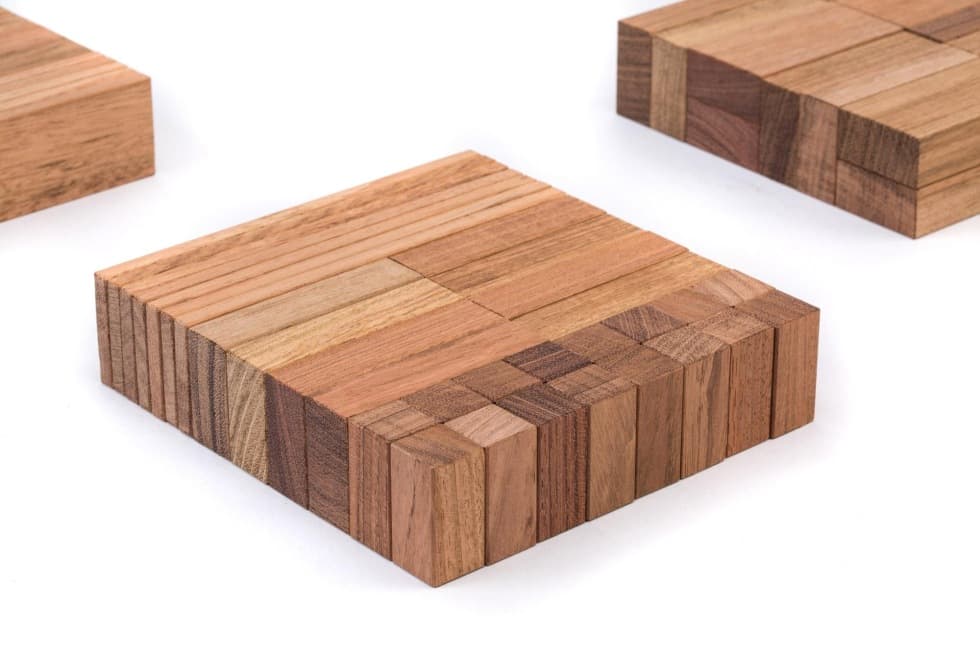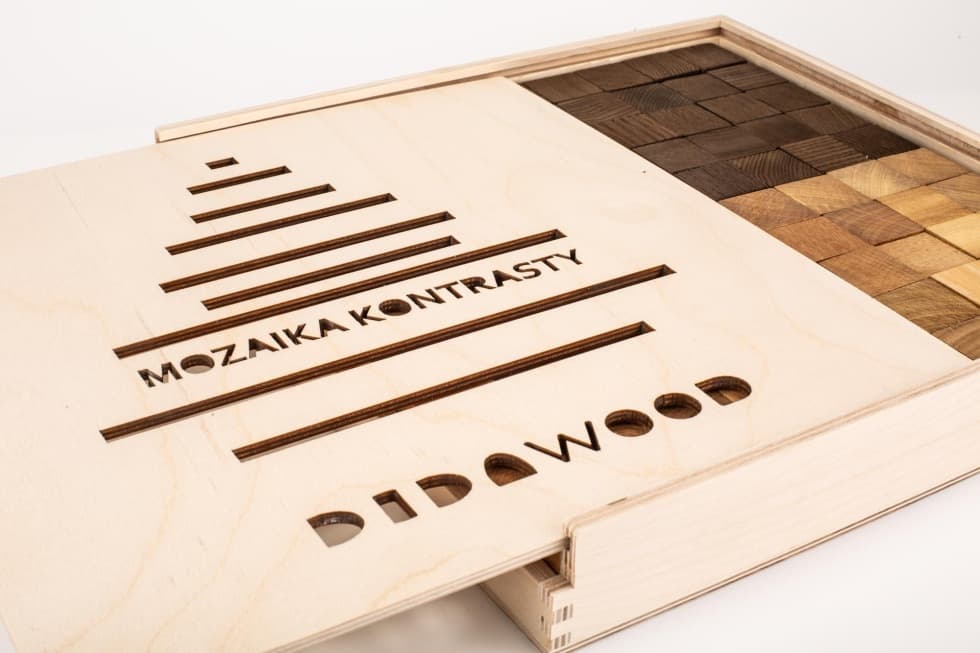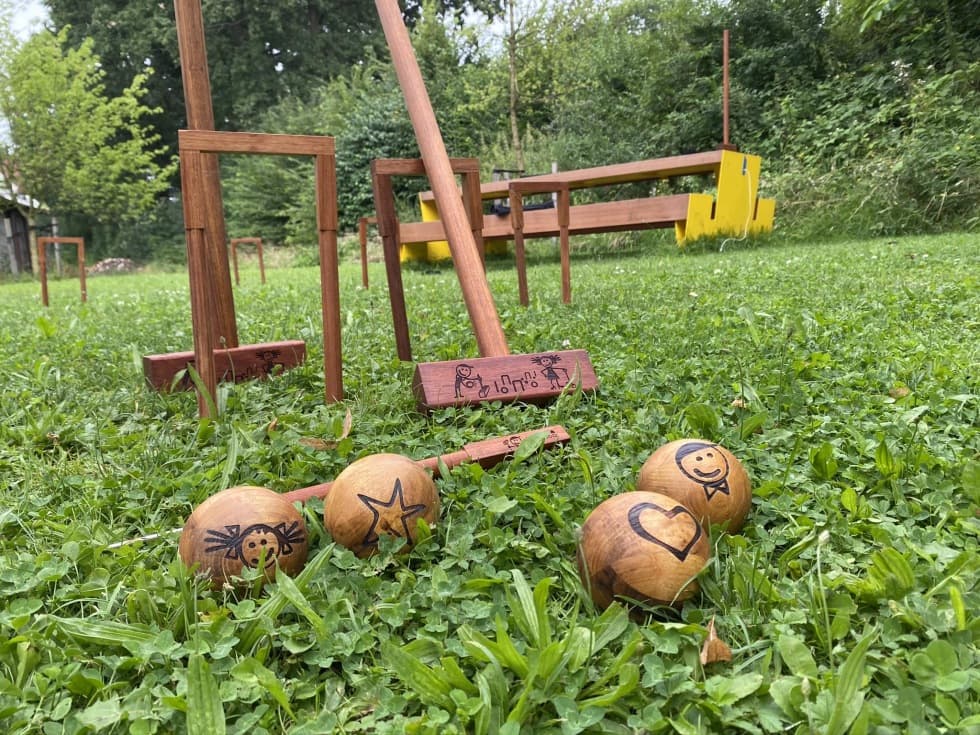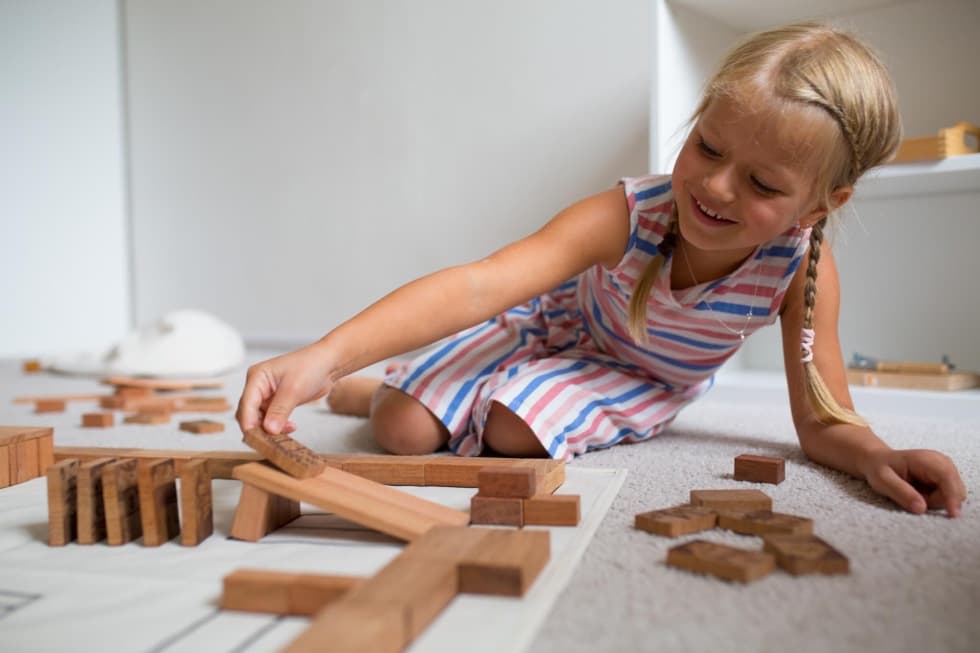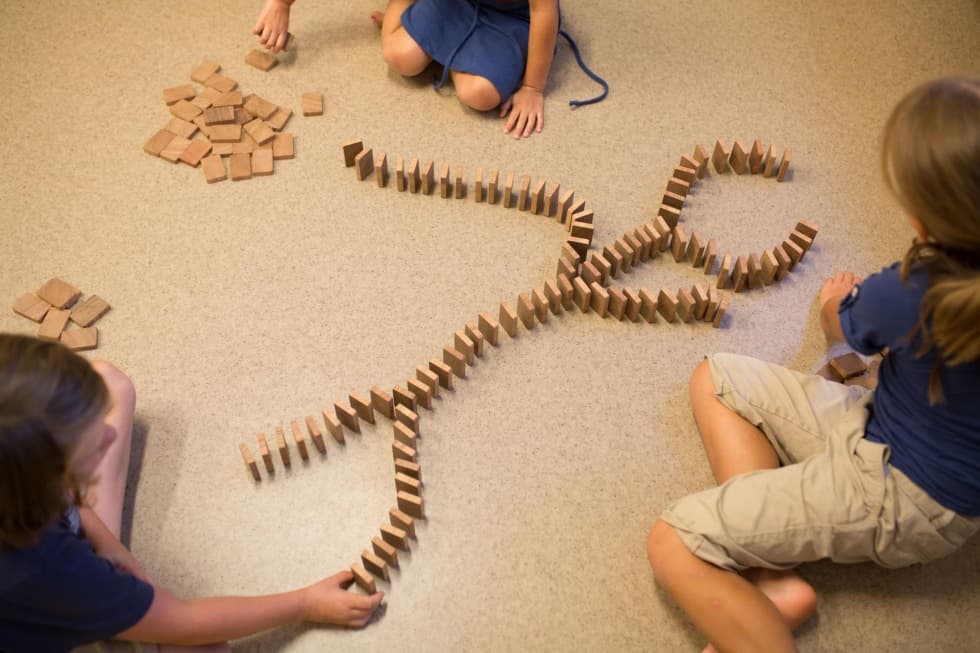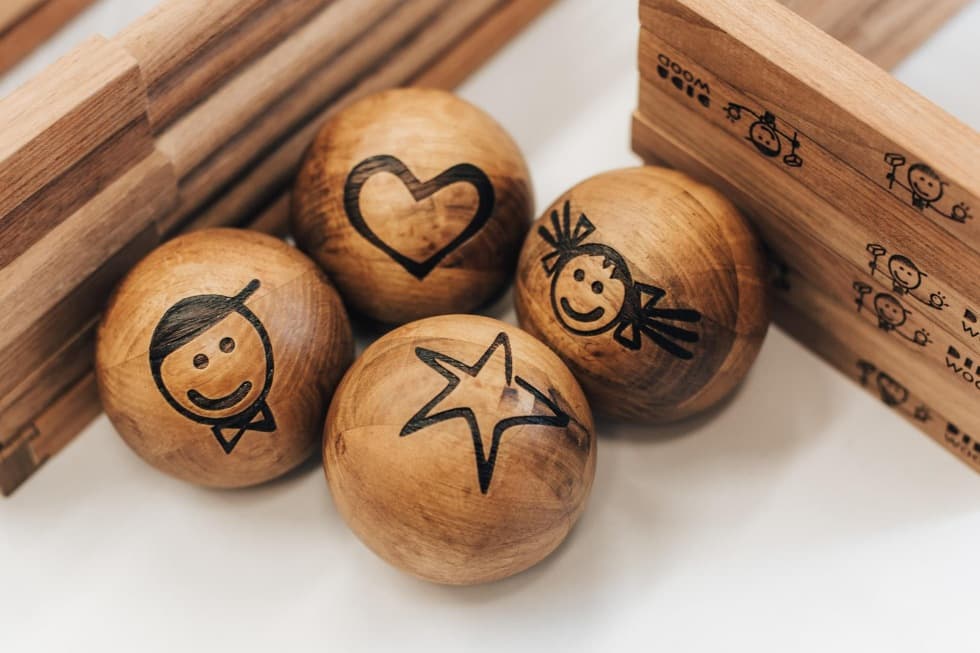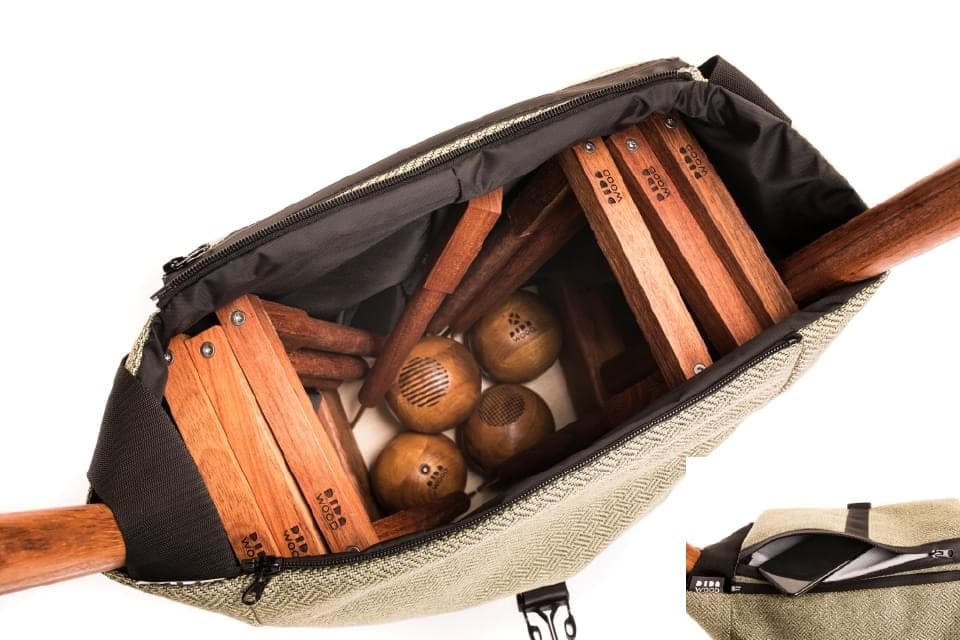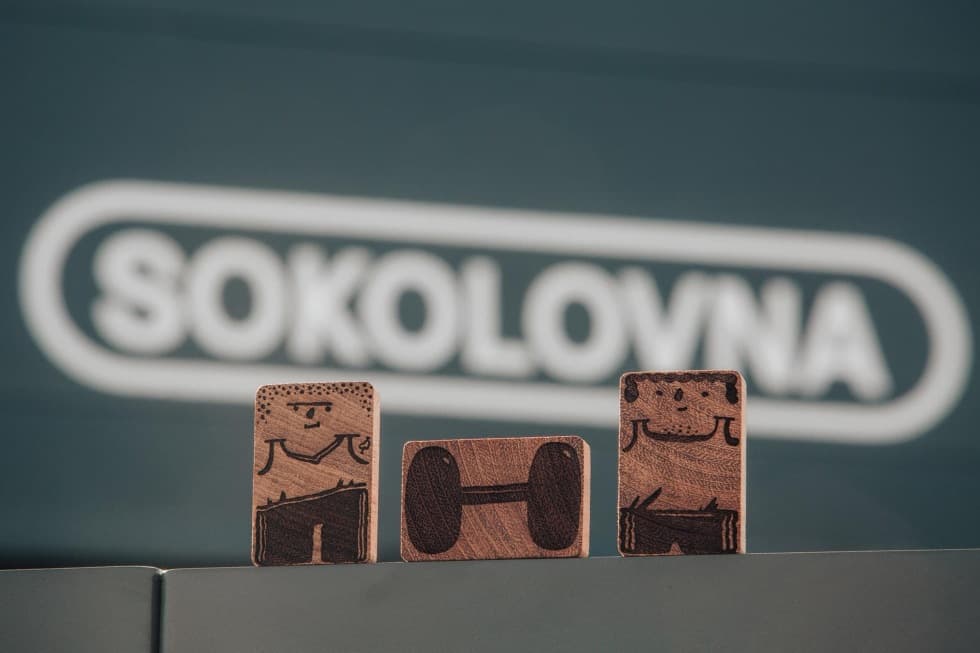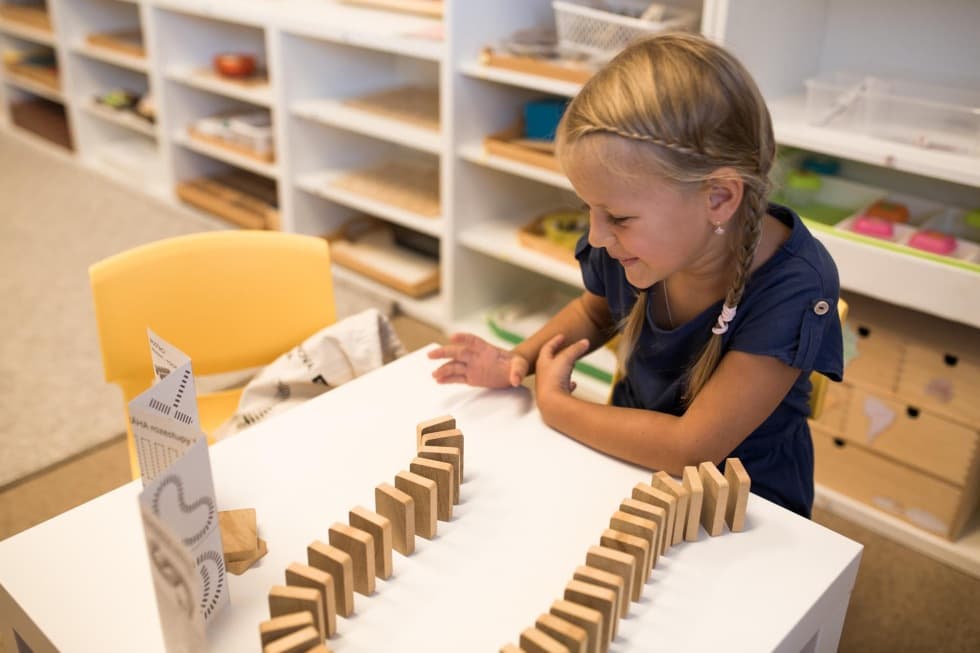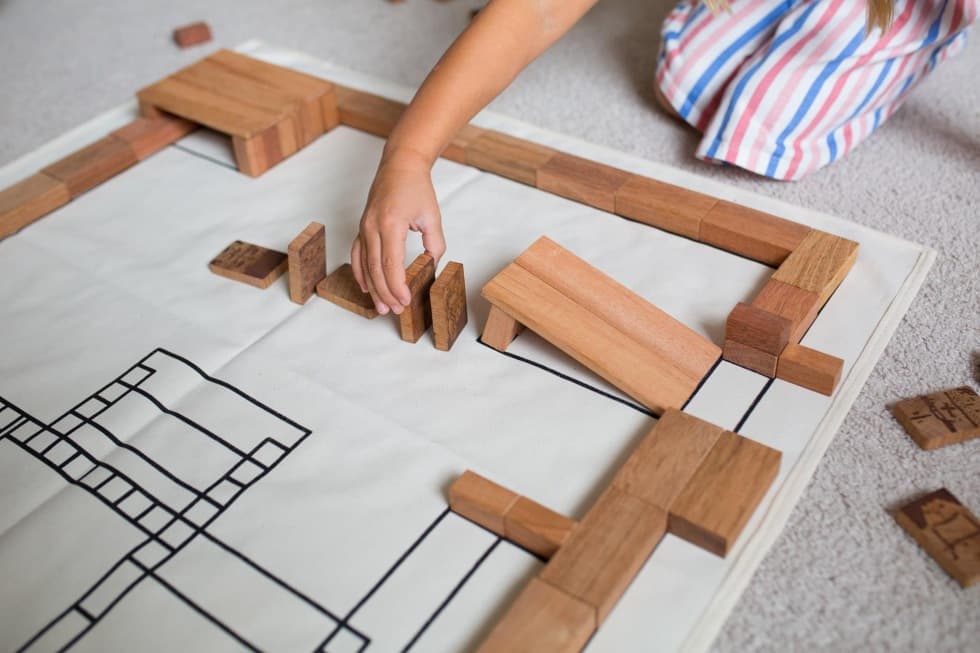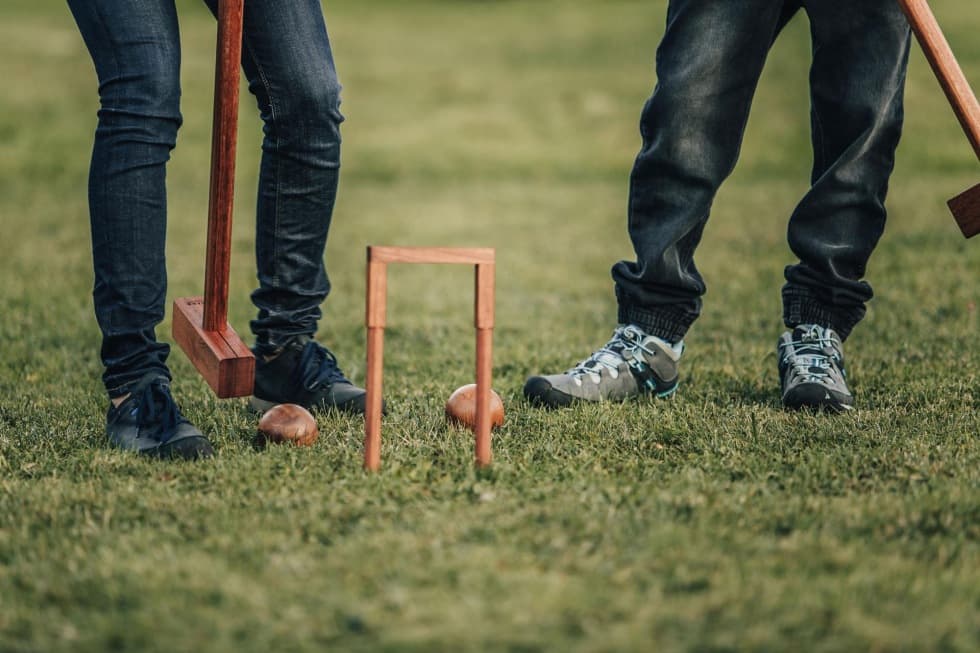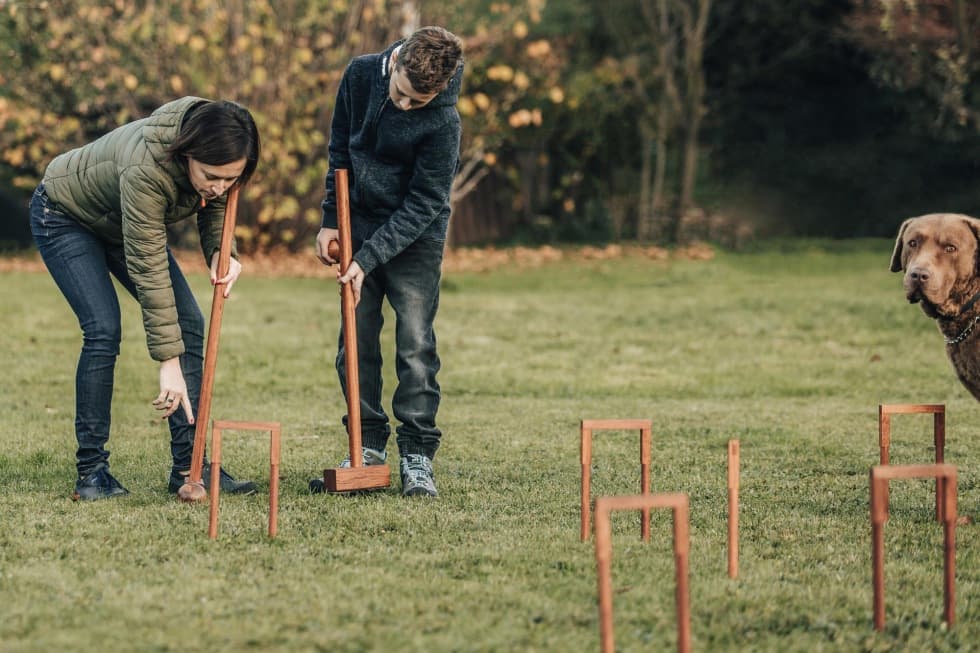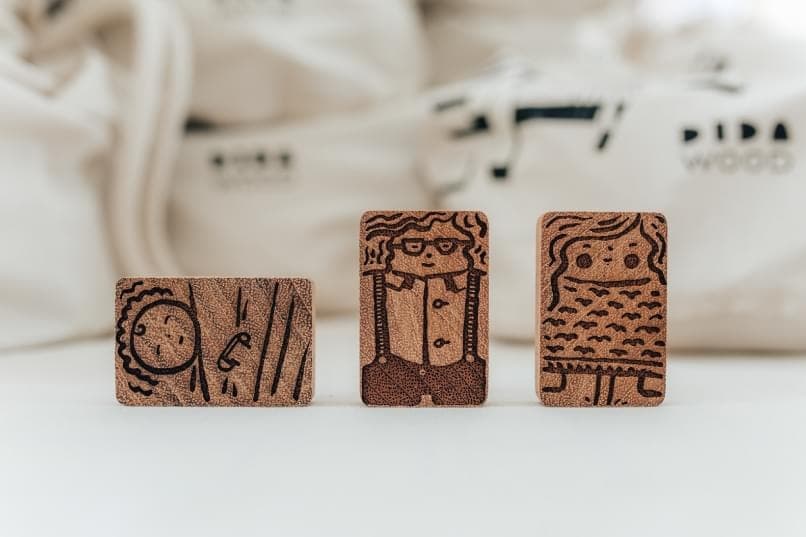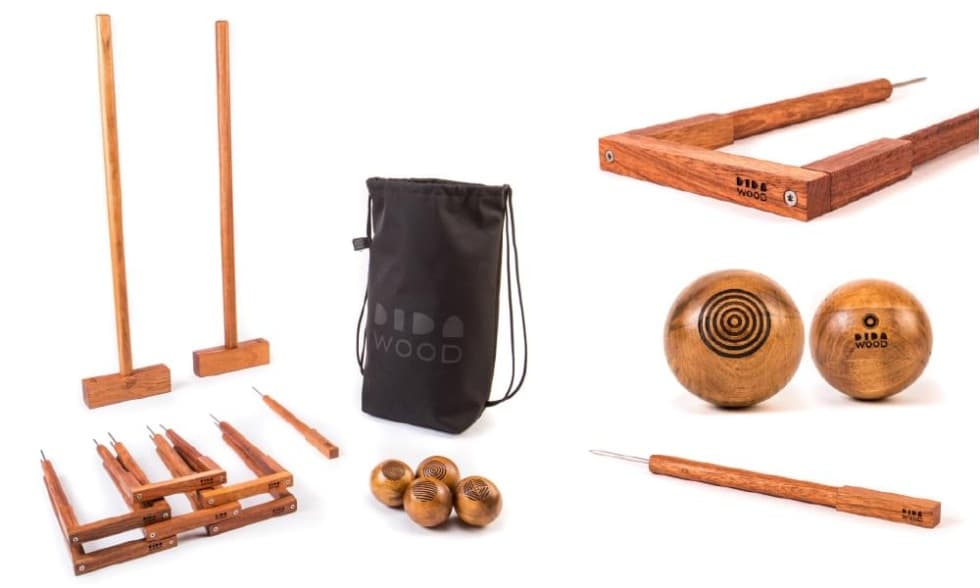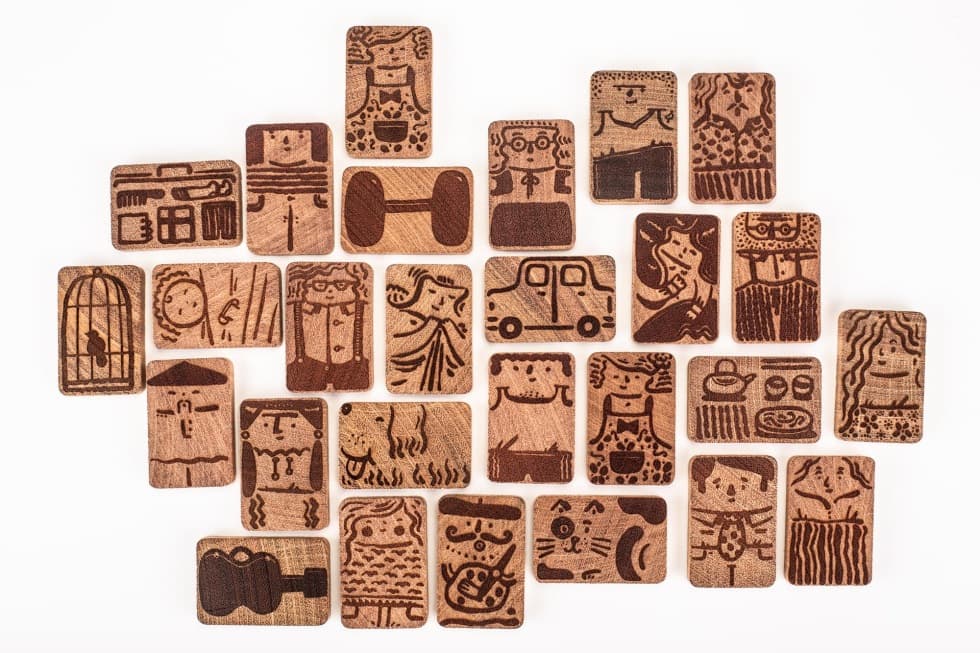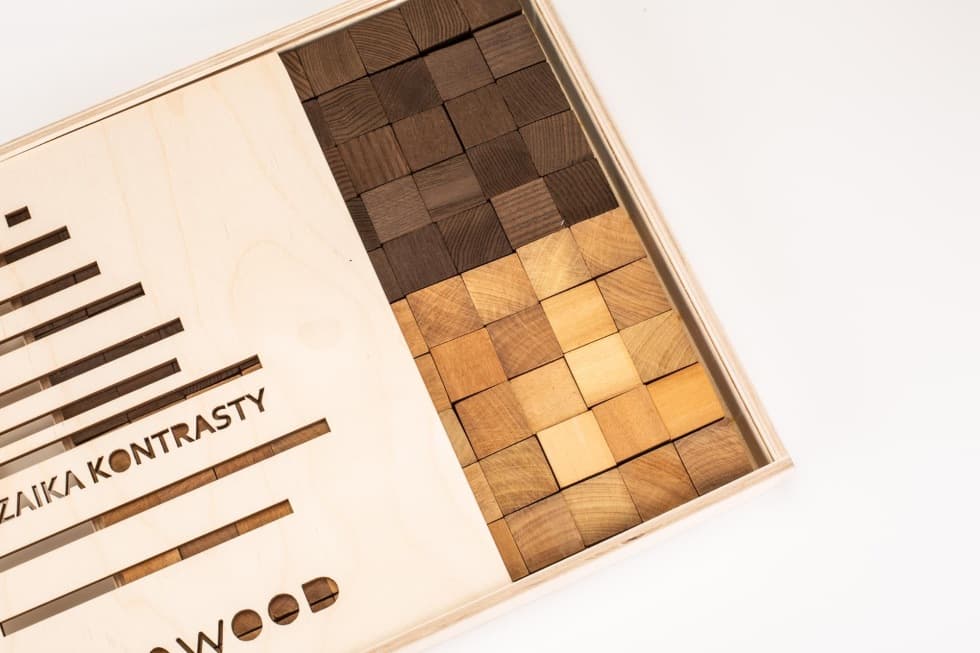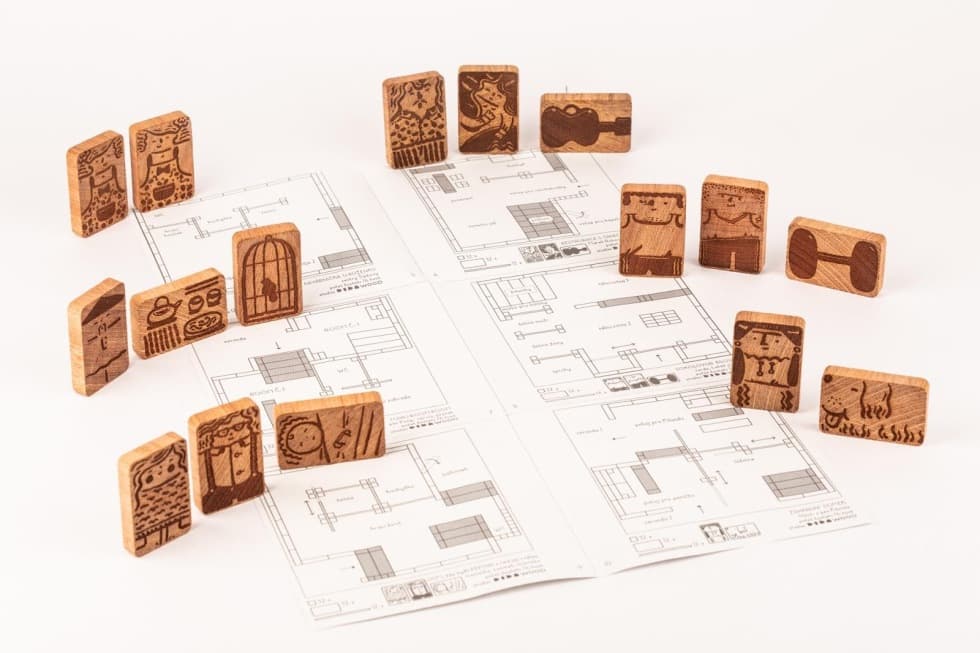 EXTRAordinary blocks
Unique building blocks that challenge established stereotypes and spice up children's games. Their flexibility is their biggest advantage. Make use of contracting colours, connect blocks of different sizes and, last but not least, combine them with other games we offer.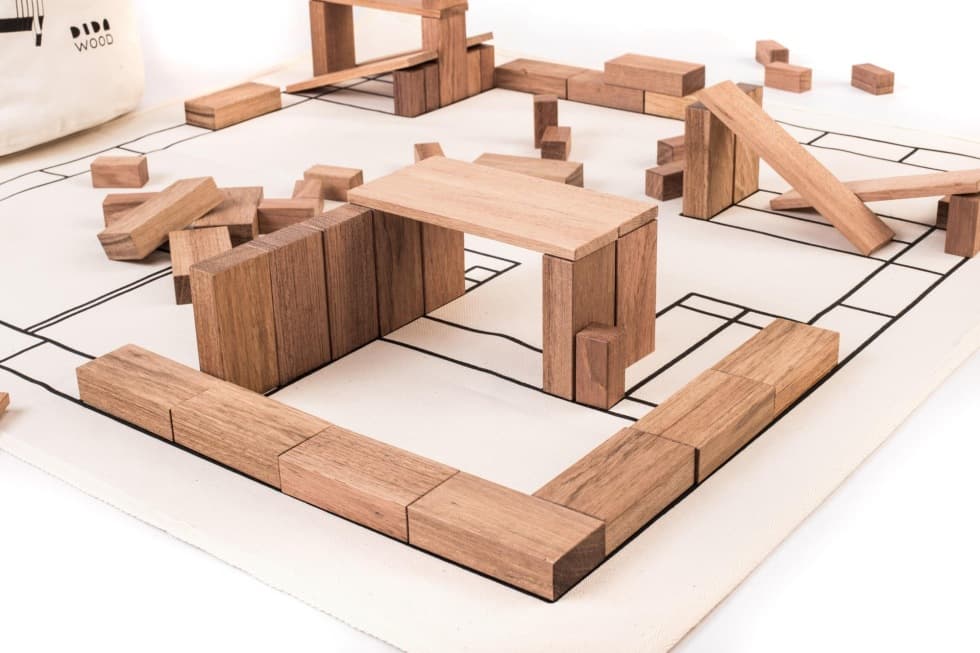 ... a set of 76 building blocks will literally turn your children into little architects.
In addition to the wooden blocks made from waste materials, you will also find room floor plans, a 1:1 canvas diagram that you can use for inspiration or to learn the basics of building, step by step. Thus, you can build Rose's Cosy Café, Frederick's Mountain Lodge, or Tchaj room boom. Individual building blocks were smartly designed so that they can be easily connected which will give you a chance to link different elements. And remember, there are no limits to your imagination!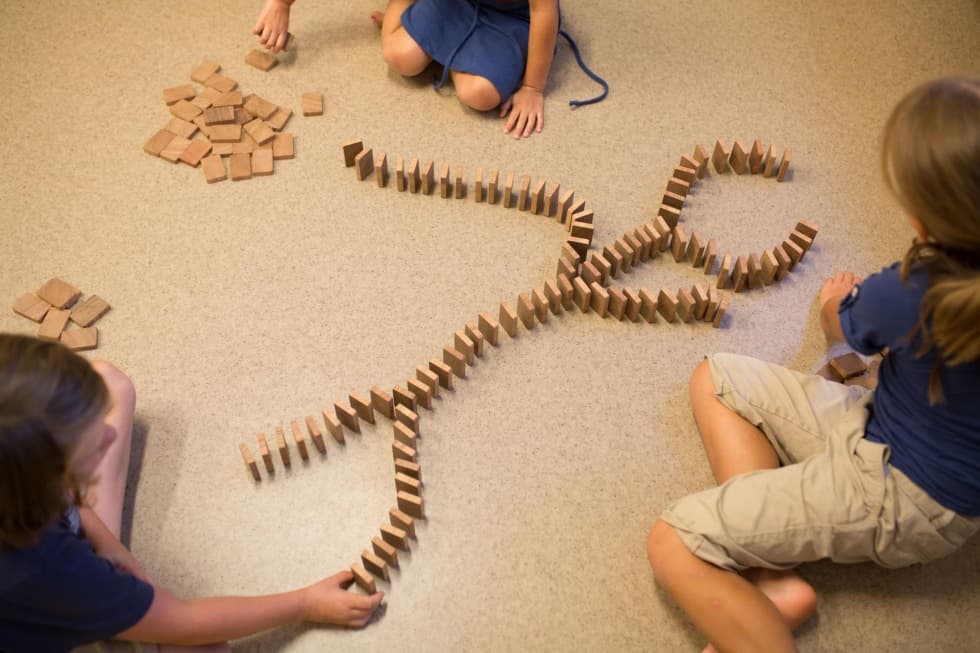 Maxi domino set + gift
... these are no ordinary dominoes; this domino set is so much more!
Build the longest and most sophisticated trail using our domino tiles. It can be winding or curvy and go in thousands of different directions.
These 150 tiles allow for other games, too. Go through the instructions and use our templates to build a ZOO, garden, farm or a house for the characters from the ANIMAL MAXI DOMINO SET.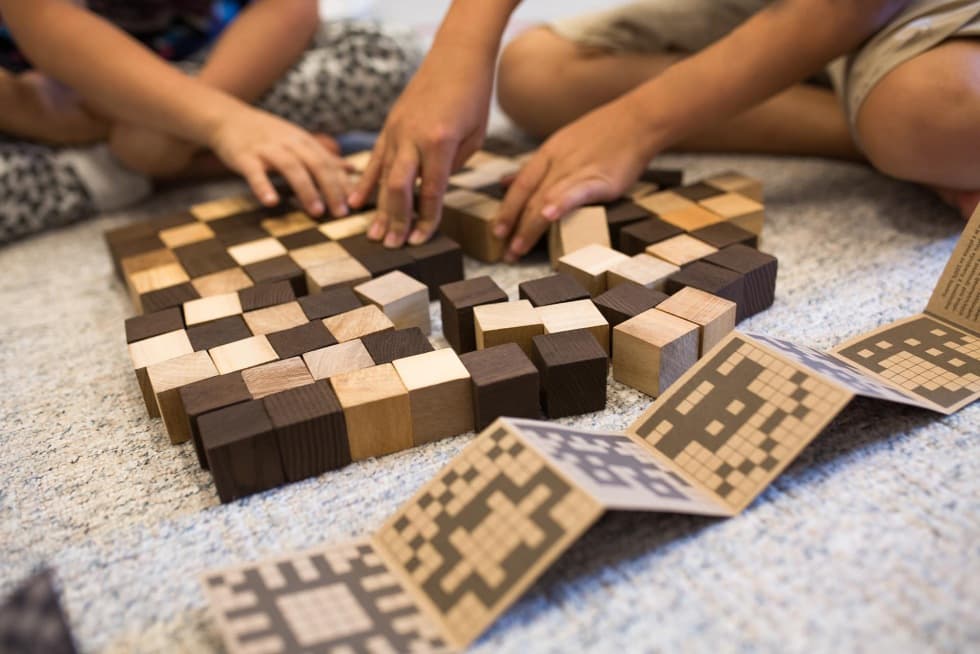 ... Not only children will fall for this cleverly thought-out game, but also moms, dads and even grandmothers will have a great time. It is also suitable for the visually impaired.
The set contains 100 cubes in two contrasting colours. The simple principle of placing light and dark blocks next to each other allows you to create an infinite number of images and structures.
The game includes 2 picture books full of patterns inspired by nature and city, shapes and flowers. However, there's really no need to stick to these images at all. Create whatever you want using our scrap wood blocks. It's entirely up to you.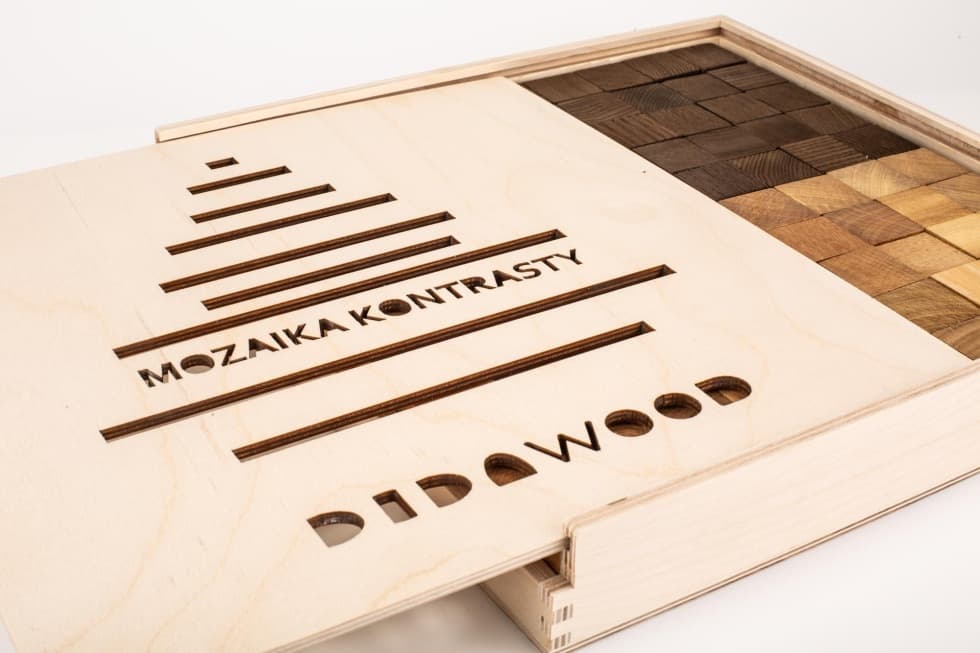 Contrasting mosaic in a wooden box
Coming soon.