Domino sets and building blocks
Don't expect the classic dominoes with pips. Set the tiles up in different shapes, use your own imagination or one of our templates.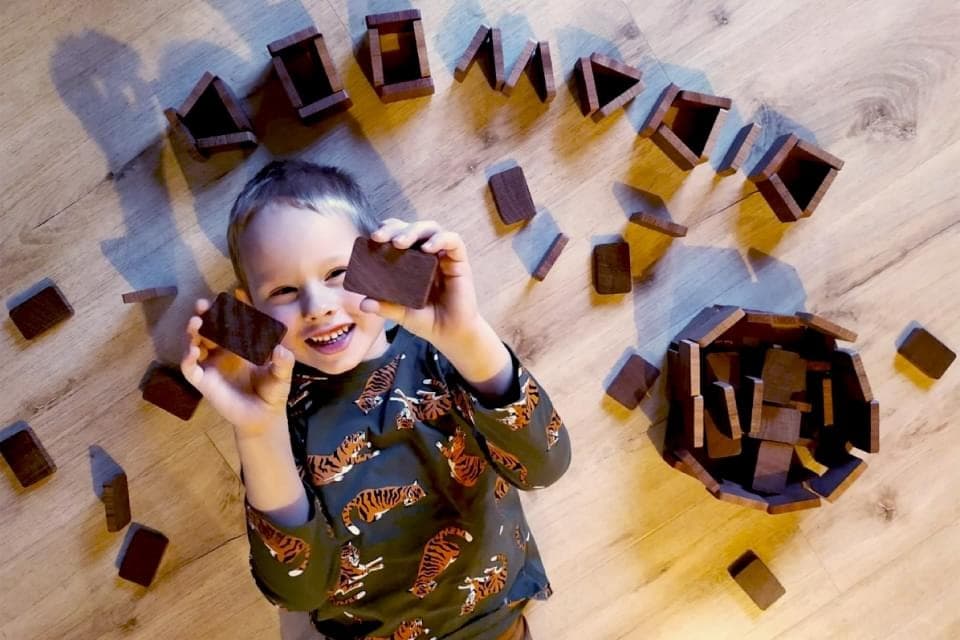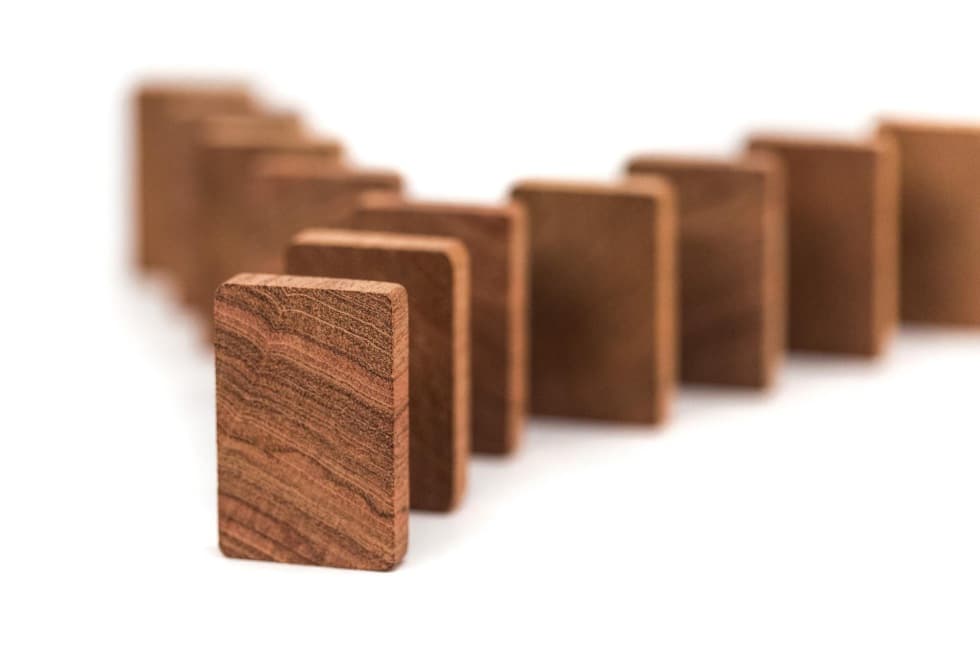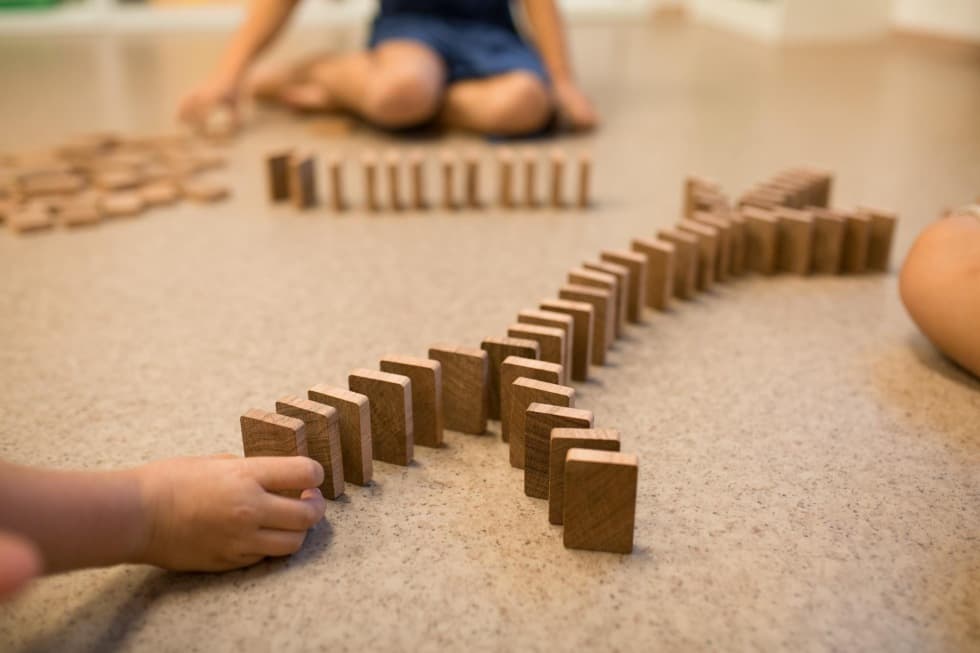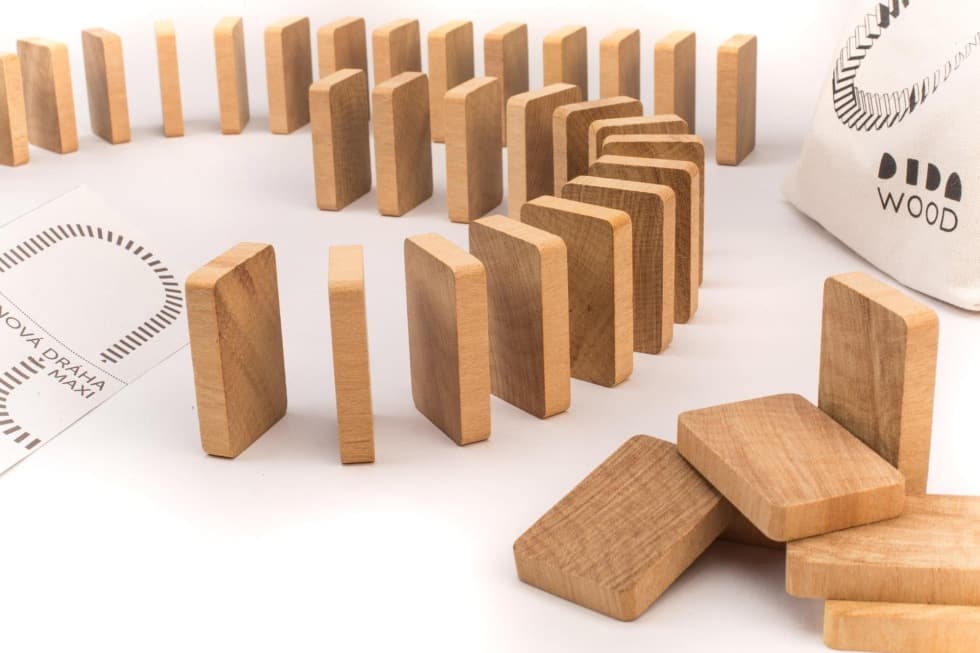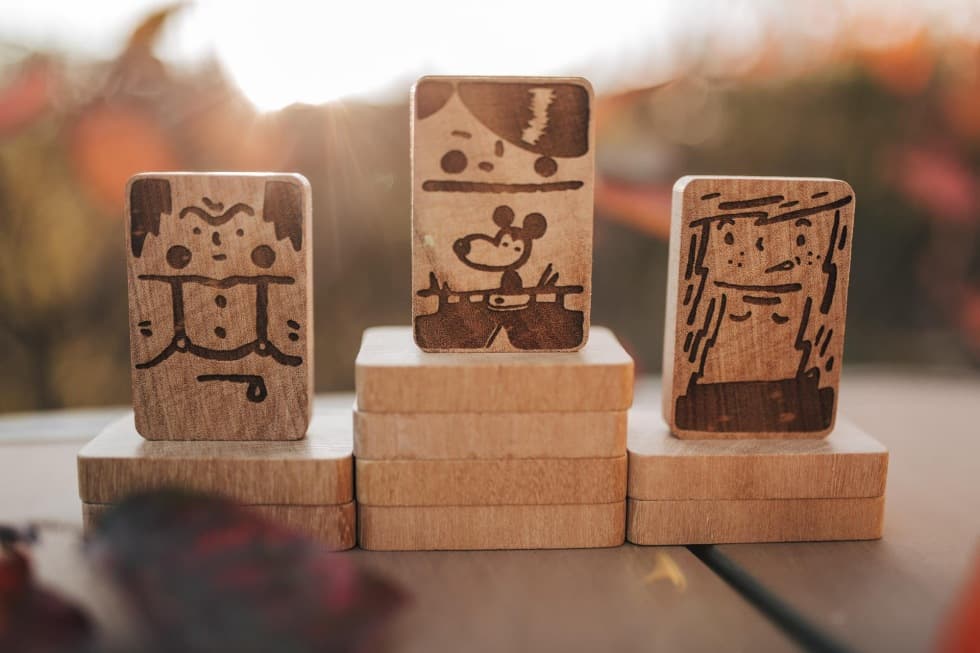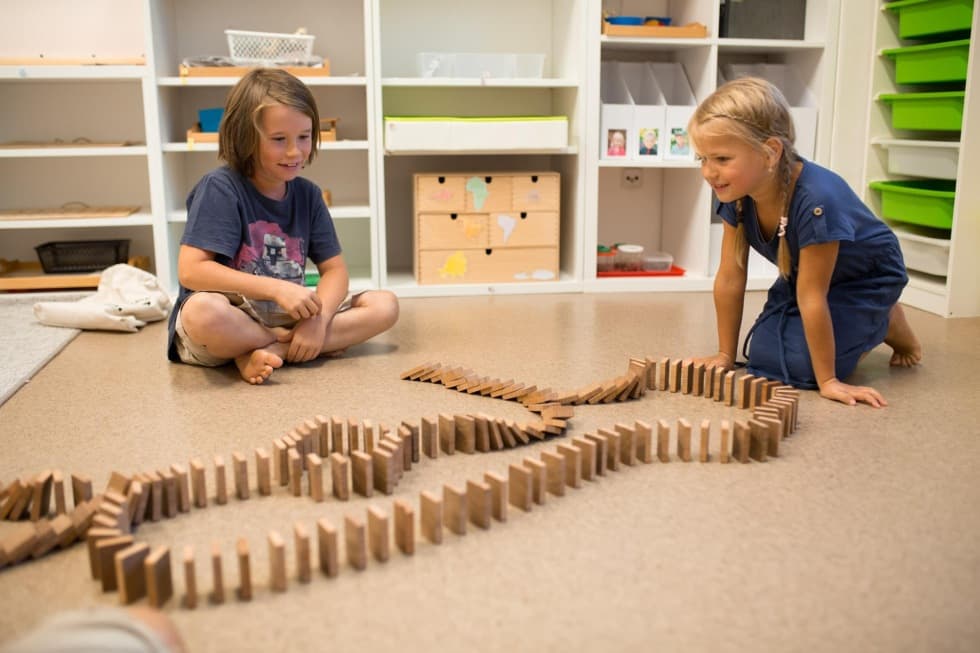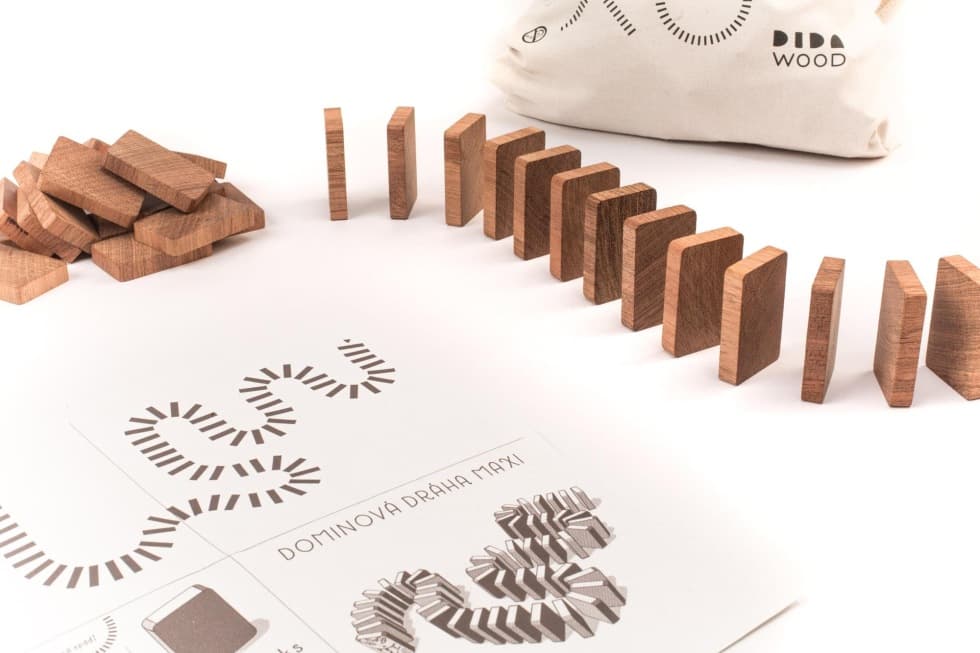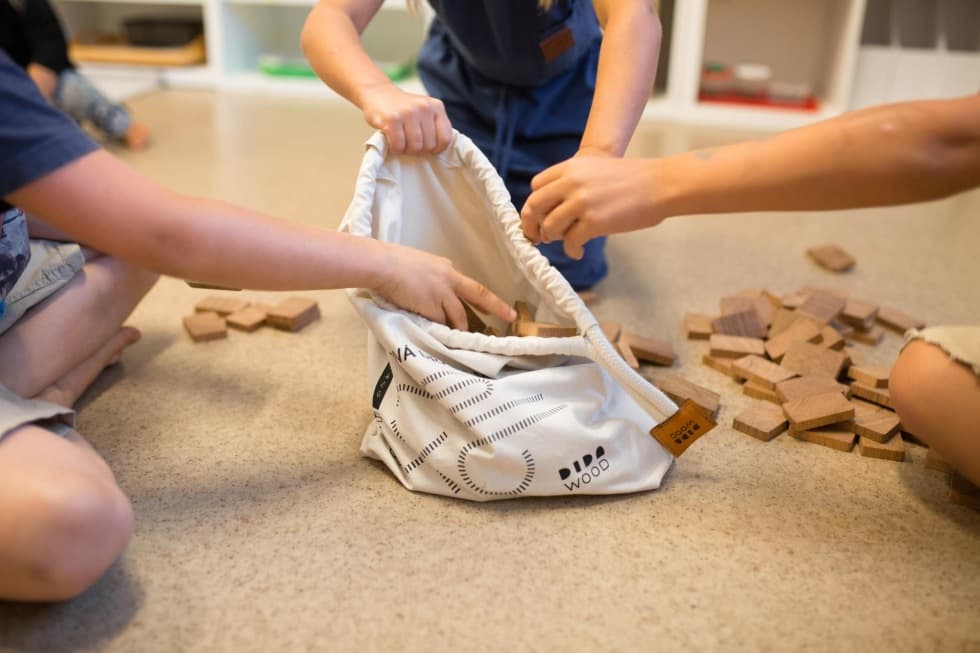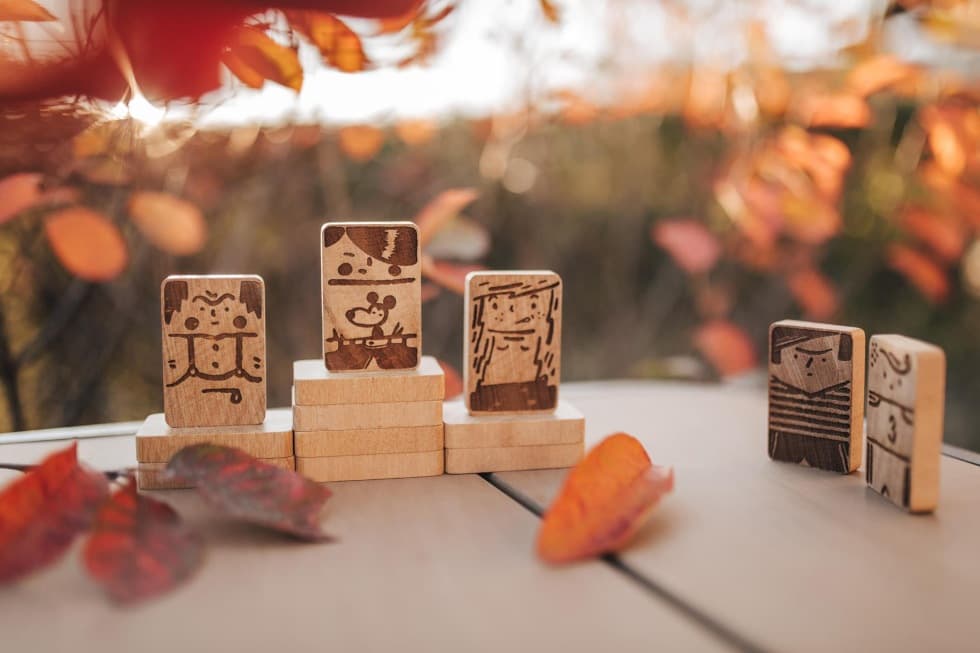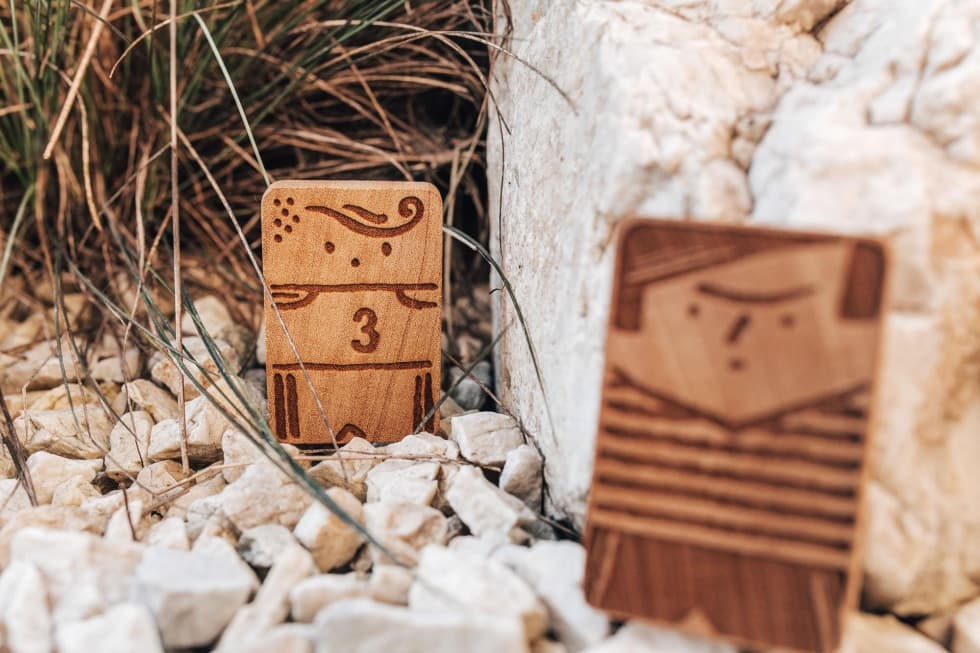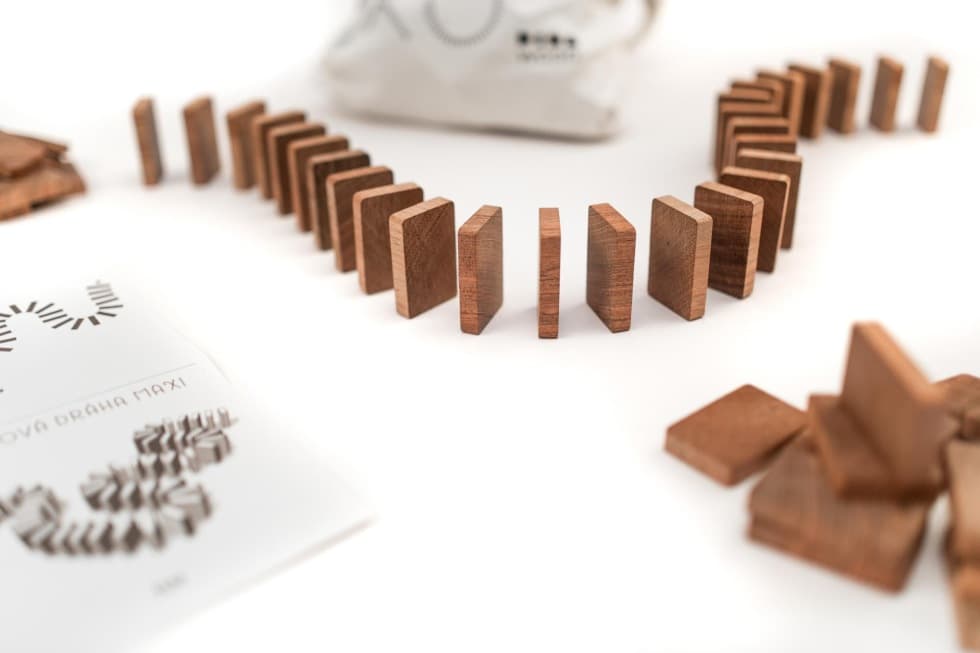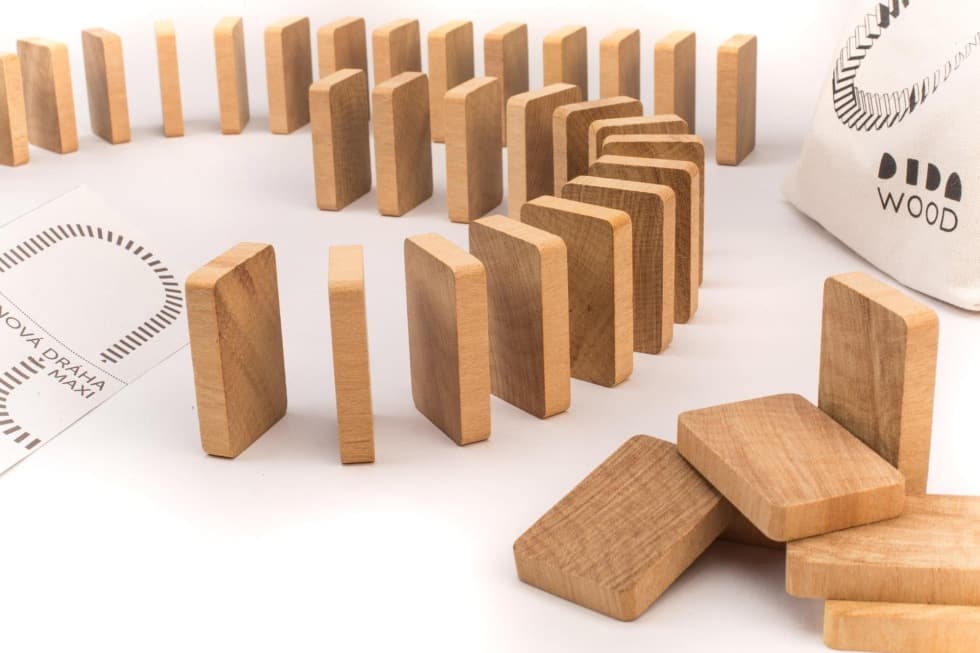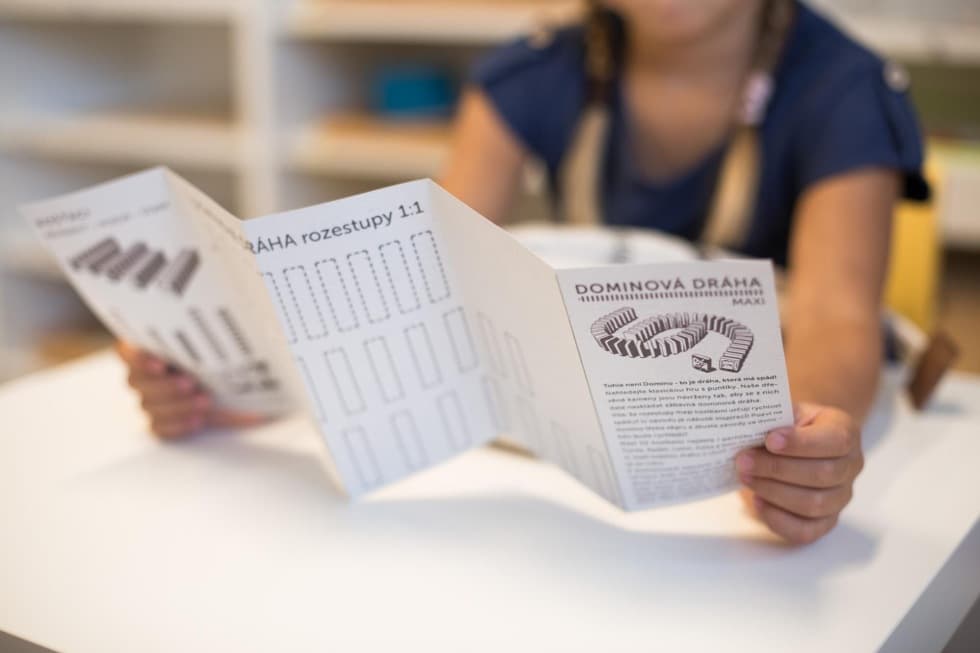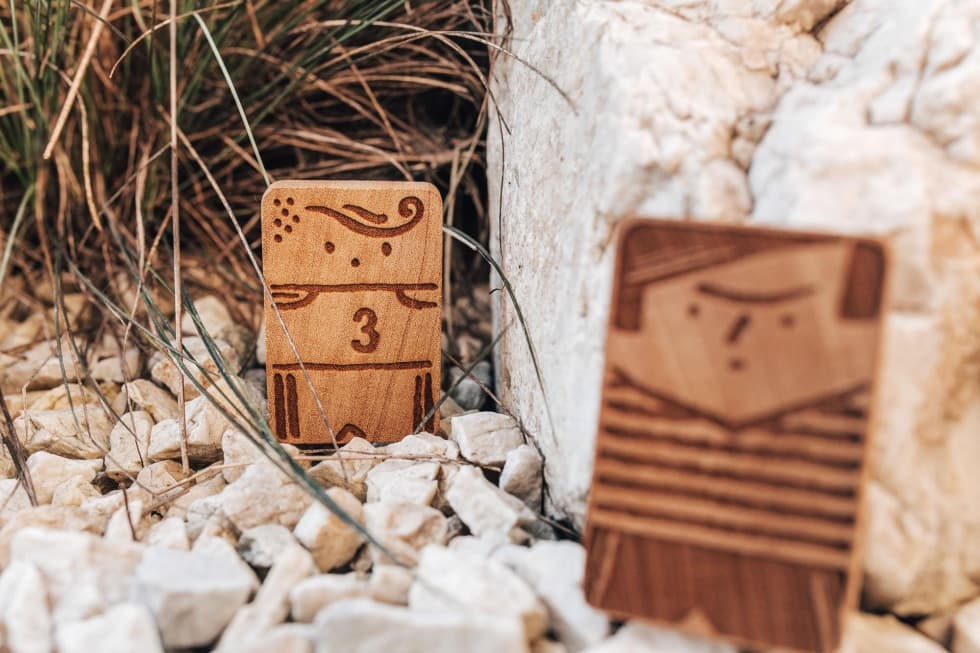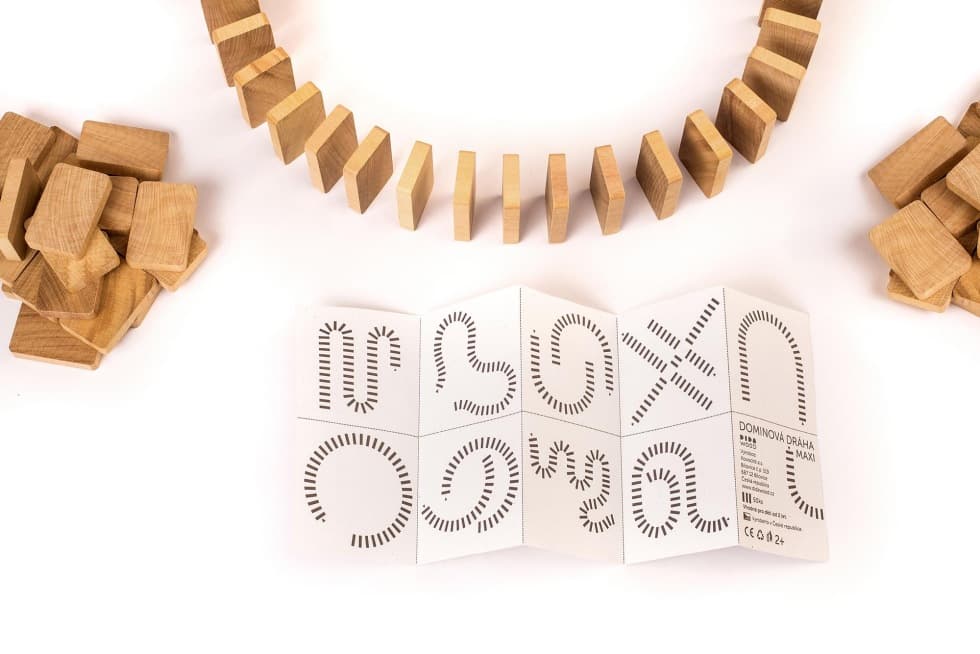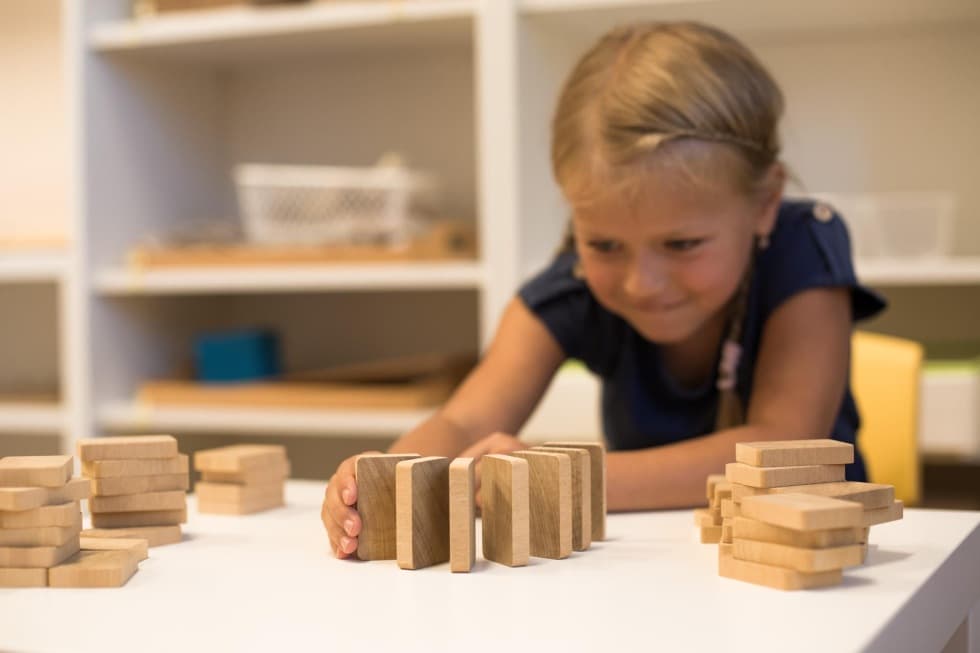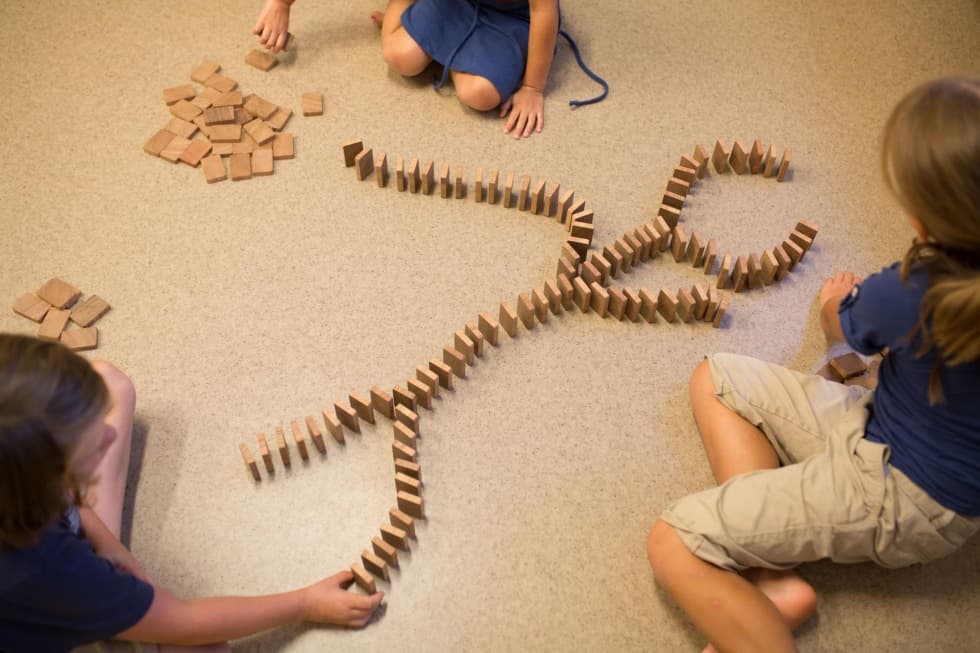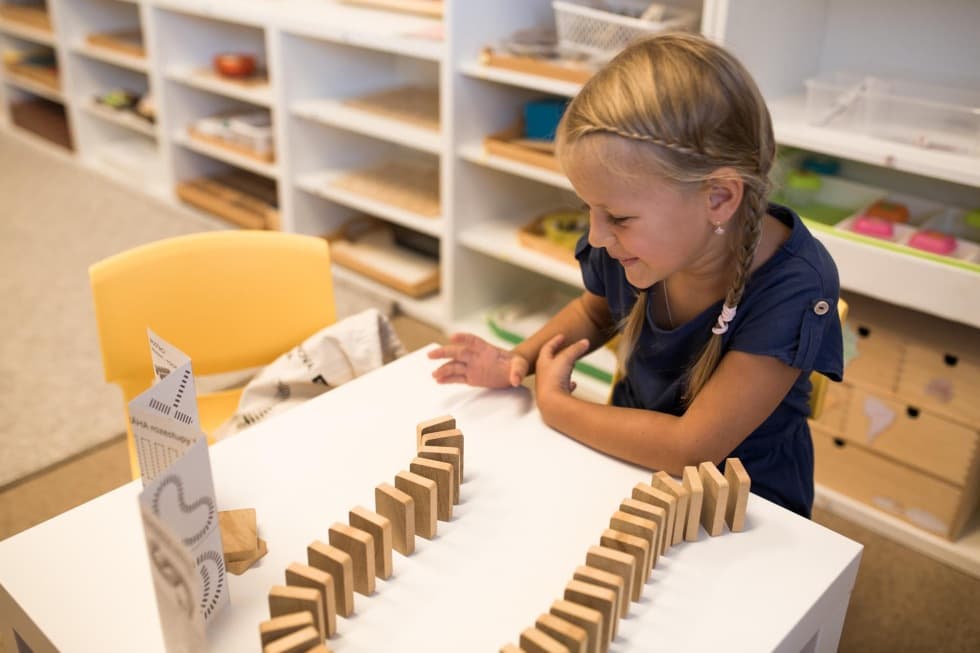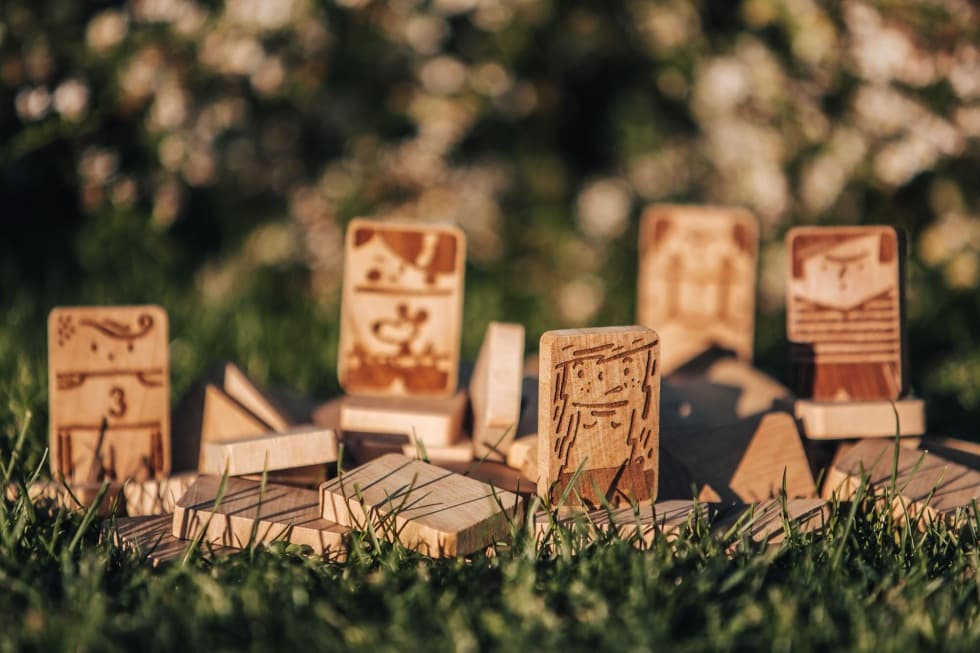 Tohle není domino - to je dráha, která má spád!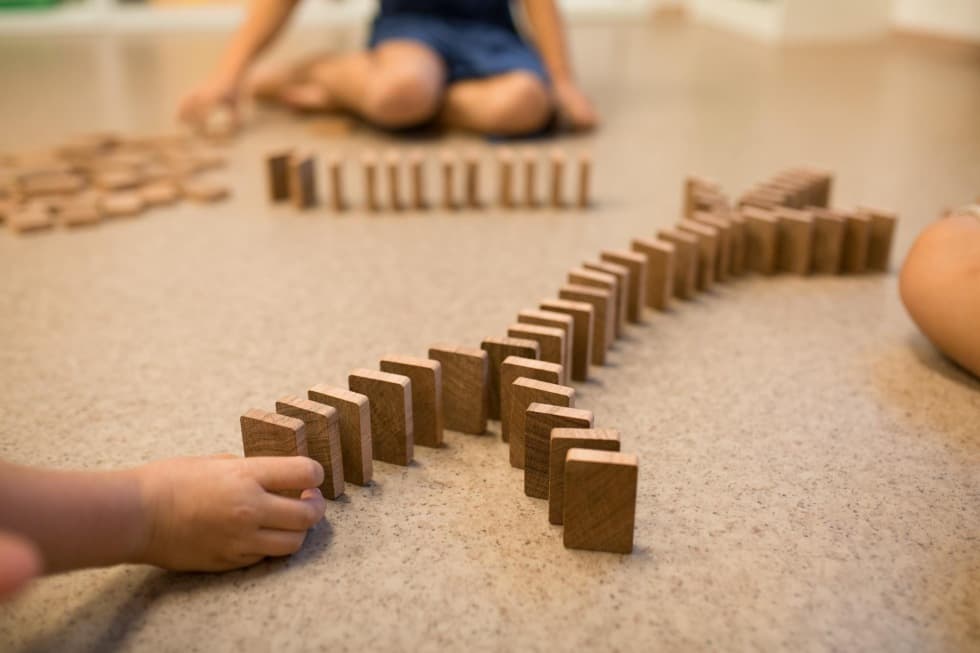 Z našich herních dominových kamenů můžete vyskládat tu nejdelší a nejrafinovanější dráhu. Vaše dráhy se mohou vlnit, točit, klikatit a větvit na tisíc způsobů.
150 kostek nabízí i další možnosti her. Podle našich předloh v návodu si postavte ZOO, zahradu, farmu nebo dům, který můžete zabydlet nejrůznějšími zvířátky z naší sady DOMINO MAXI ZVÍŘÁTKA.
Věděli jste, že rozestupy mezi kostkami určují rychlost spádu?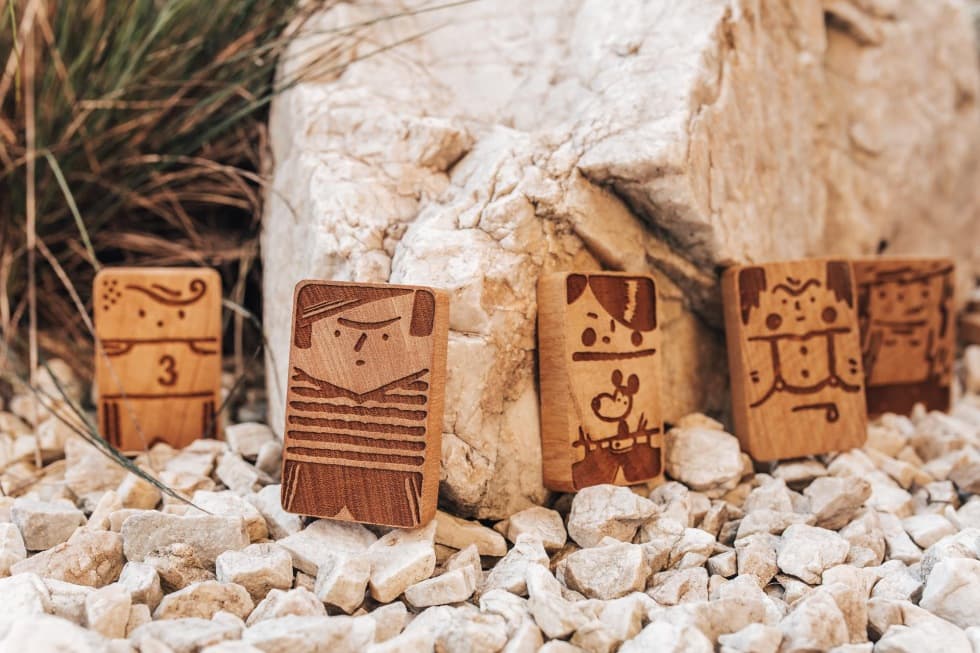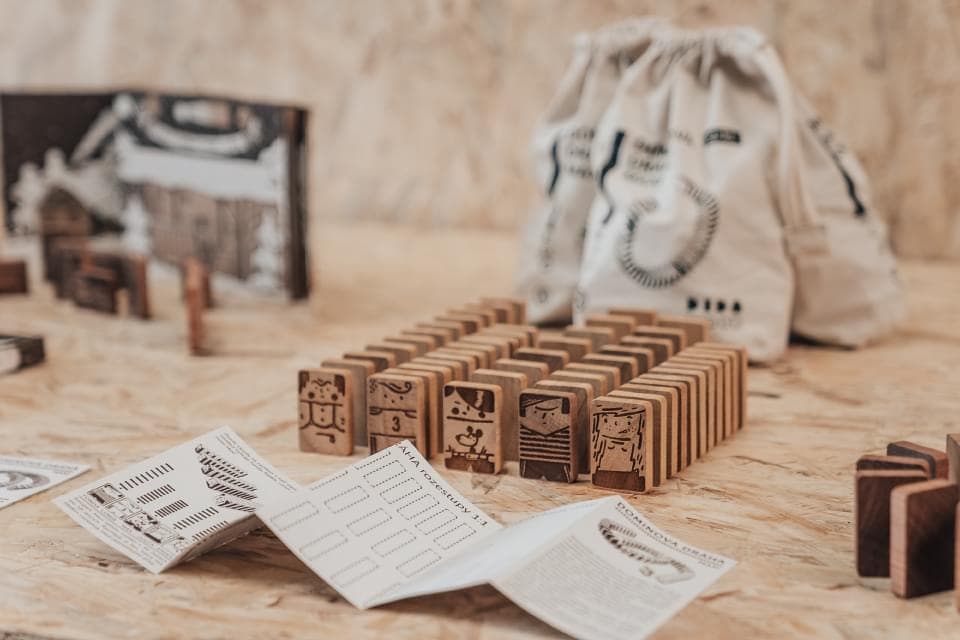 Zkuste závody ve dvou, kdo bude rychlejší? Mezi 50 kostkami najdete i partičku rošťáků. Tondu, Radka, Lumíra, Julču a Maxe - to jsou ti praví, kteří za vás každou dráhu s chutí "odpálí"!
Vytvoř si svůj vlastní domino příběh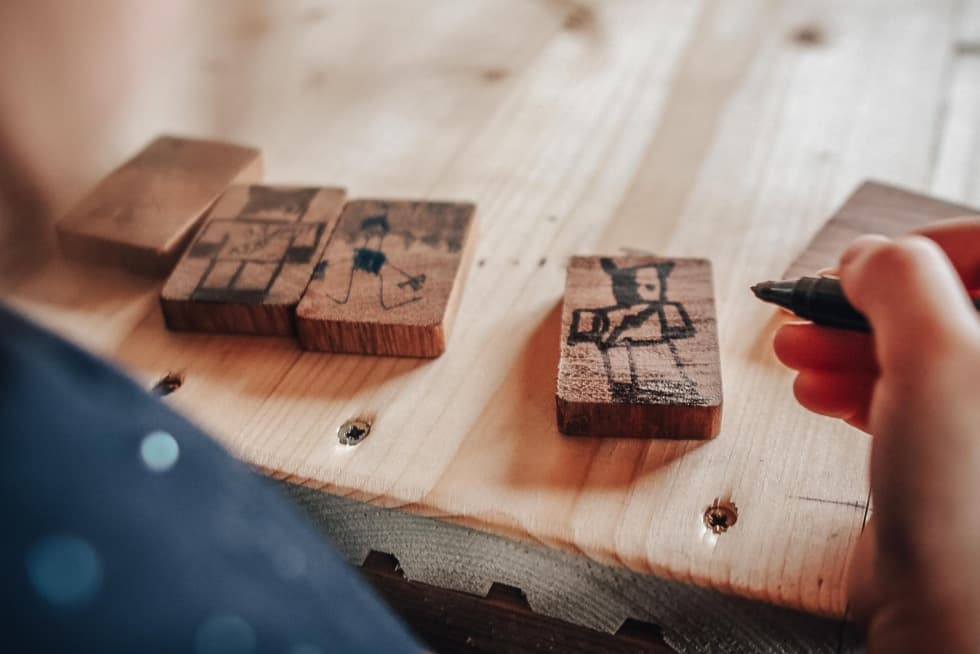 Naše dřevěné kameny jsou navrženy tak, aby se z nich dala naskládat zábavná dominová dráha. Z dominových kamenů můžete sestavovat různé tvary drah dle vlastní fantazie, ale i zkusit podle našich 9 obrázkových předloh s použitím všech 50 kostek udělat třeba hada, šneka, potrubí, emko, aj.
Pomocí pastelek a fixů, si děti mohou vytvořit svůj vlastní pohádkový domino svět.