How come our paths have crossed…
At the beginning, there was the need to create some packaging cuts, but it turned out to be a much closer collaboration.
We had a sneak peek into the production of sofas and armchairs, and we discovered leftover fabric and foam scraps, and paper tubes waiting for us. Waste materials. What a challenge! Stay tuned to see the new projects and products we are working on together with Lumco.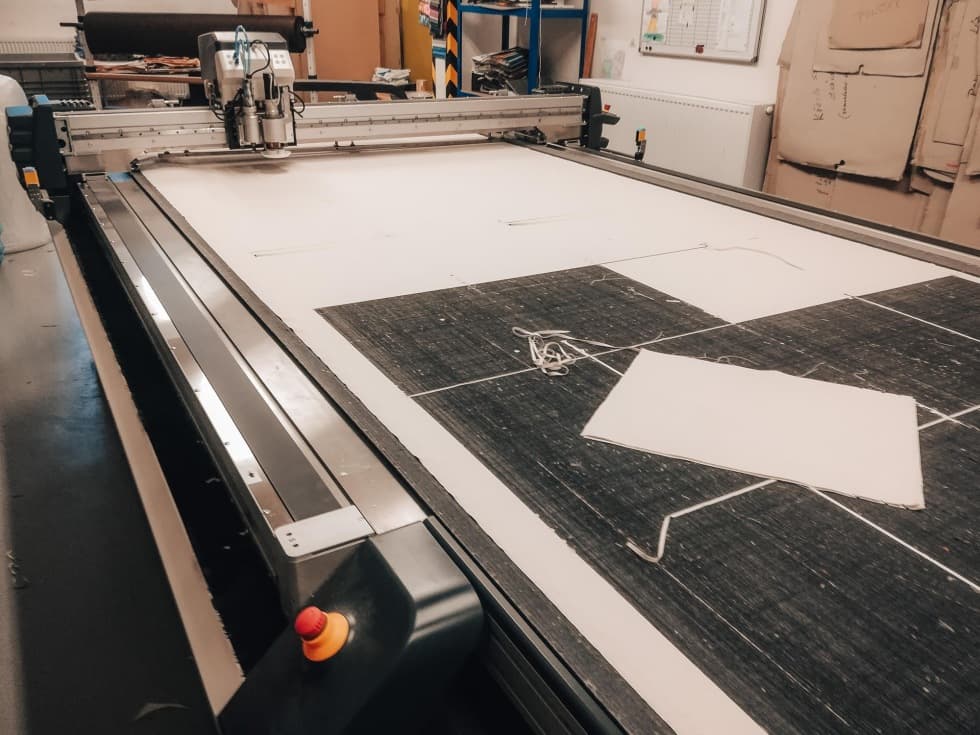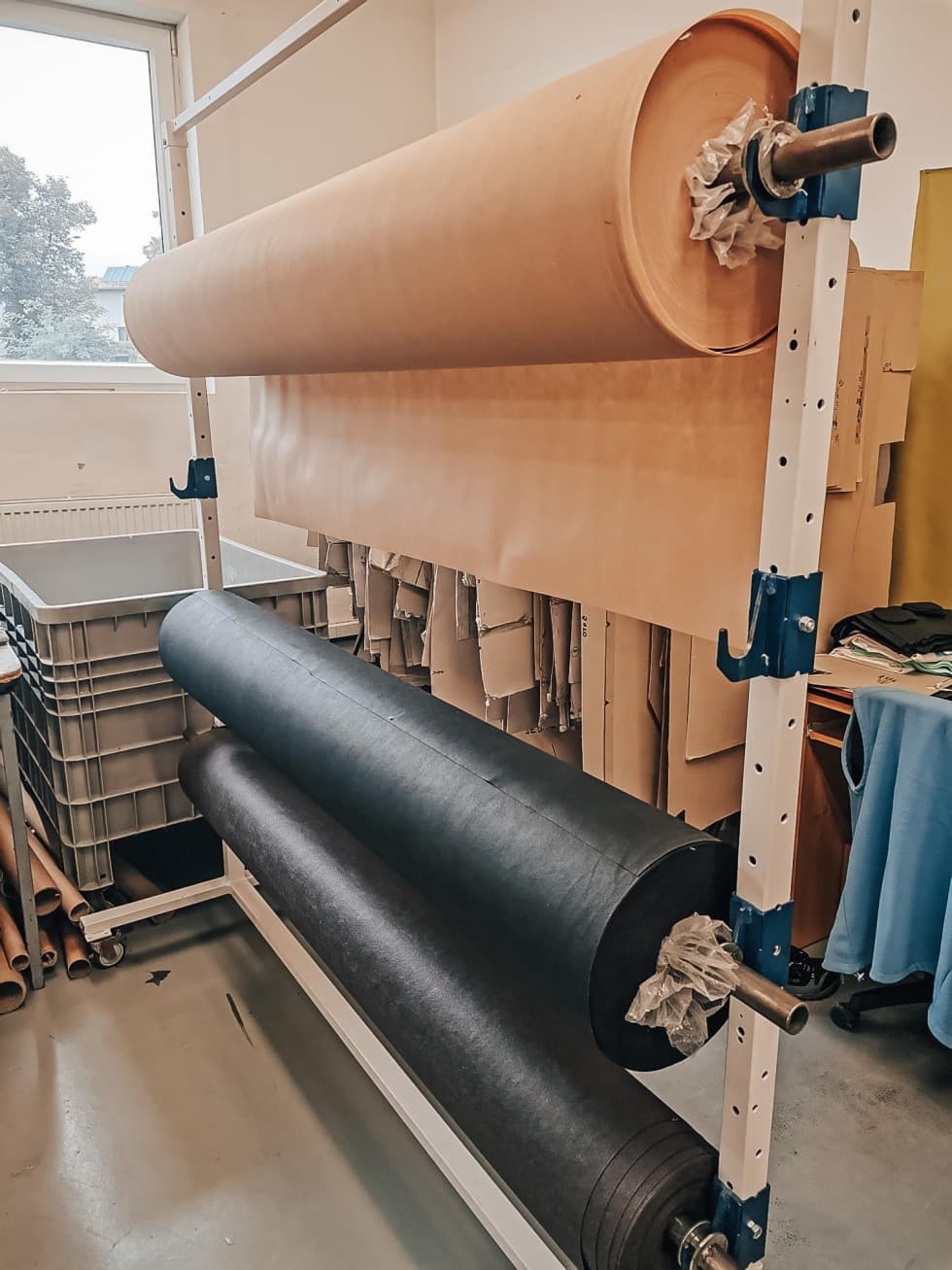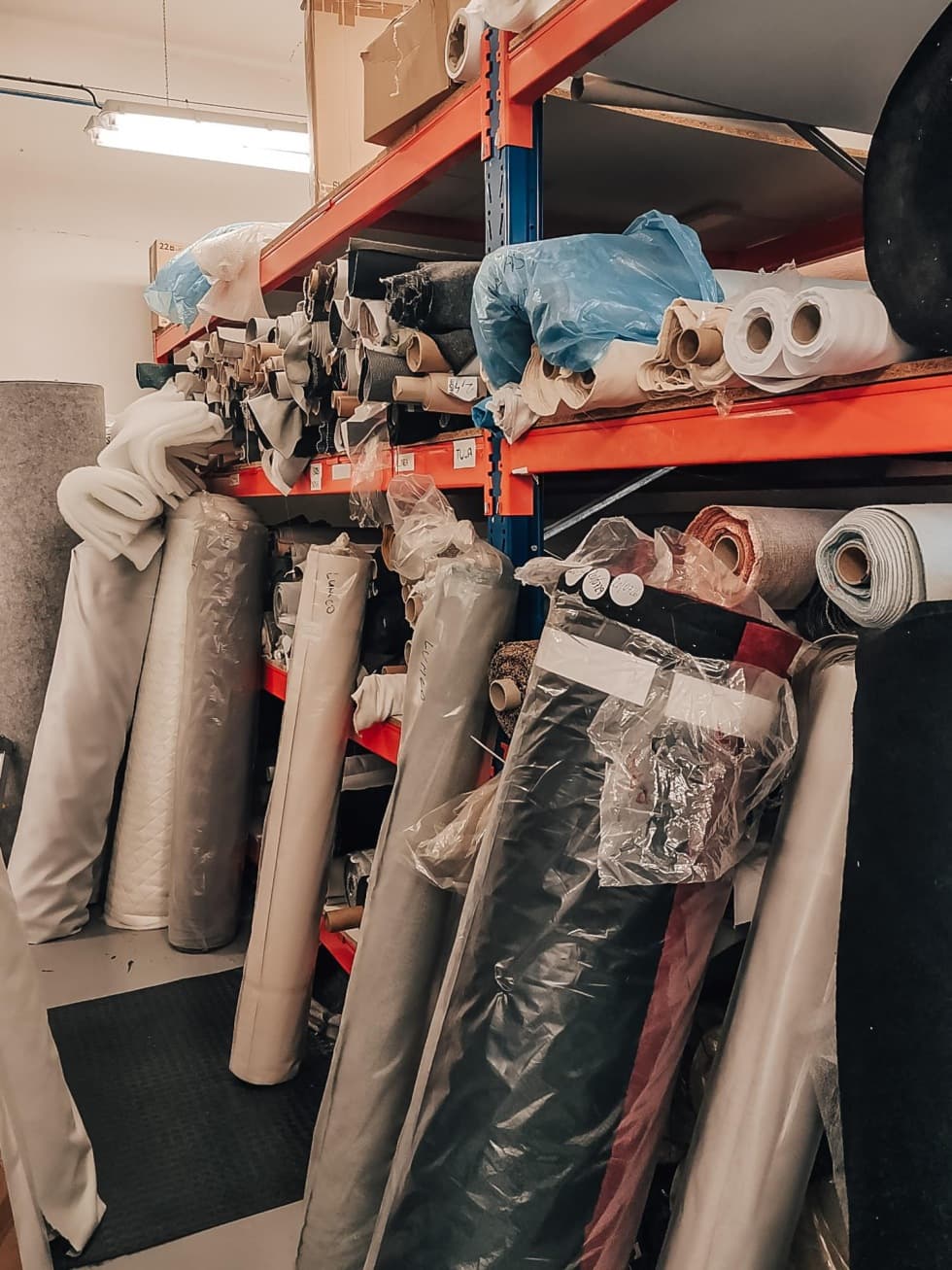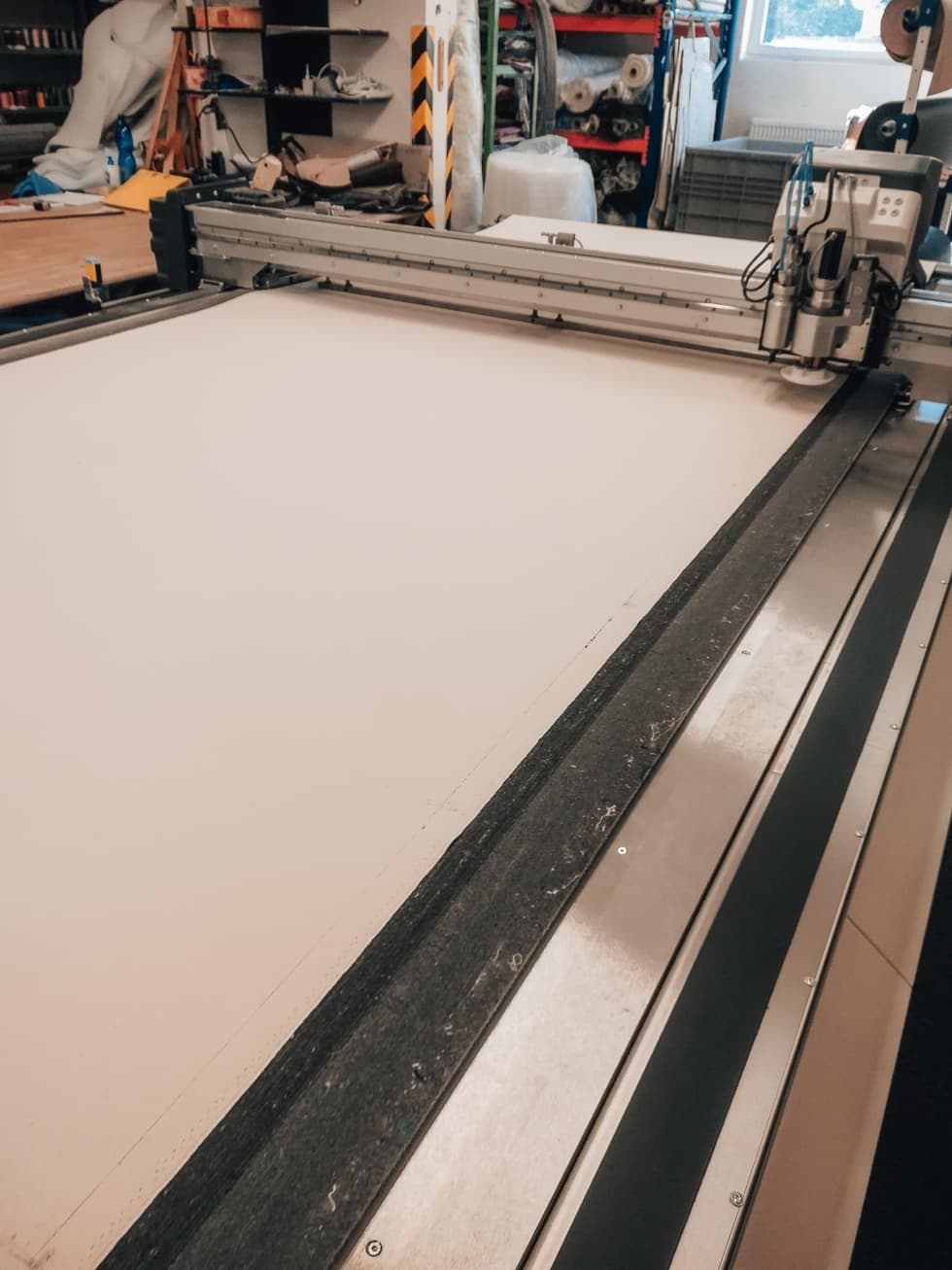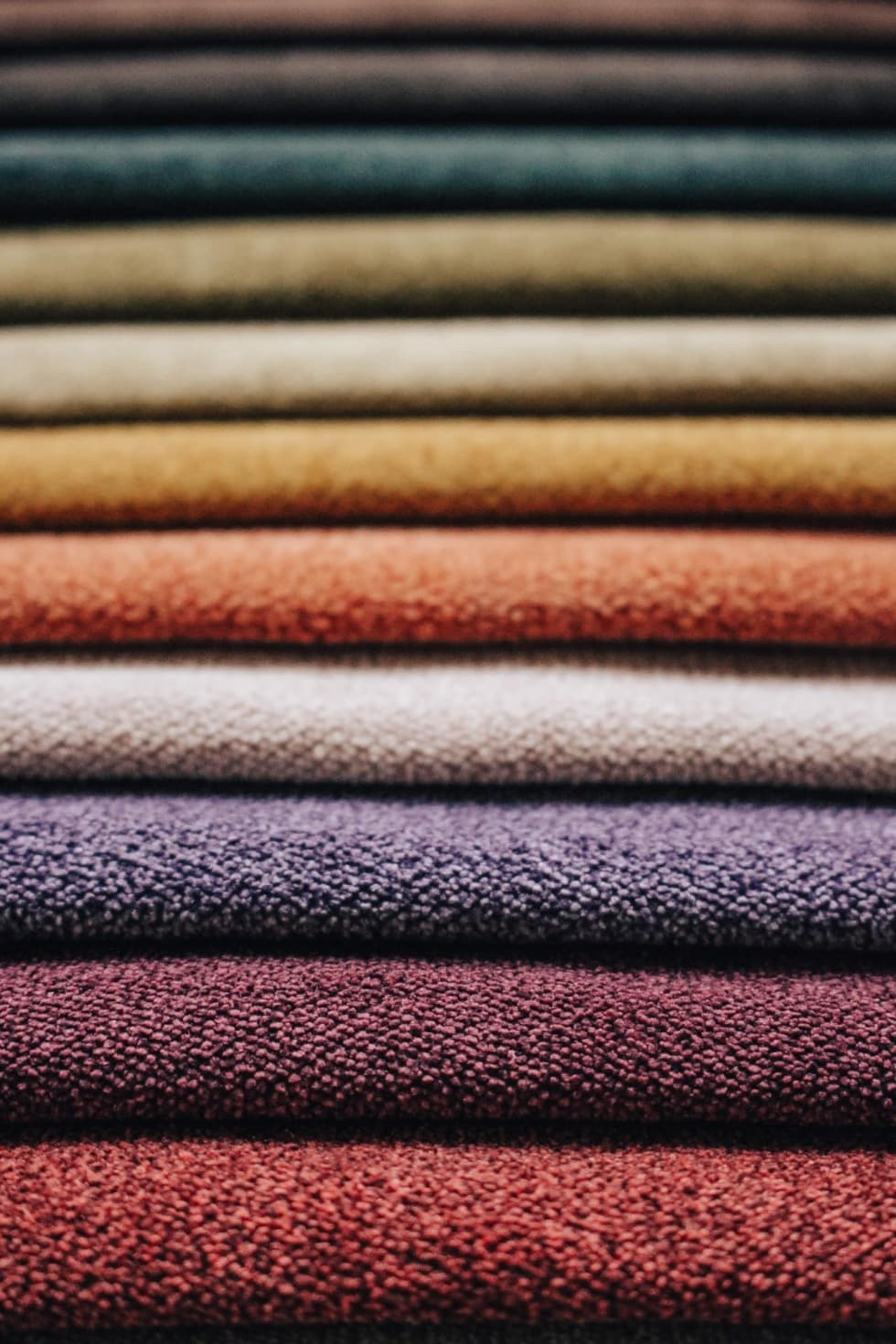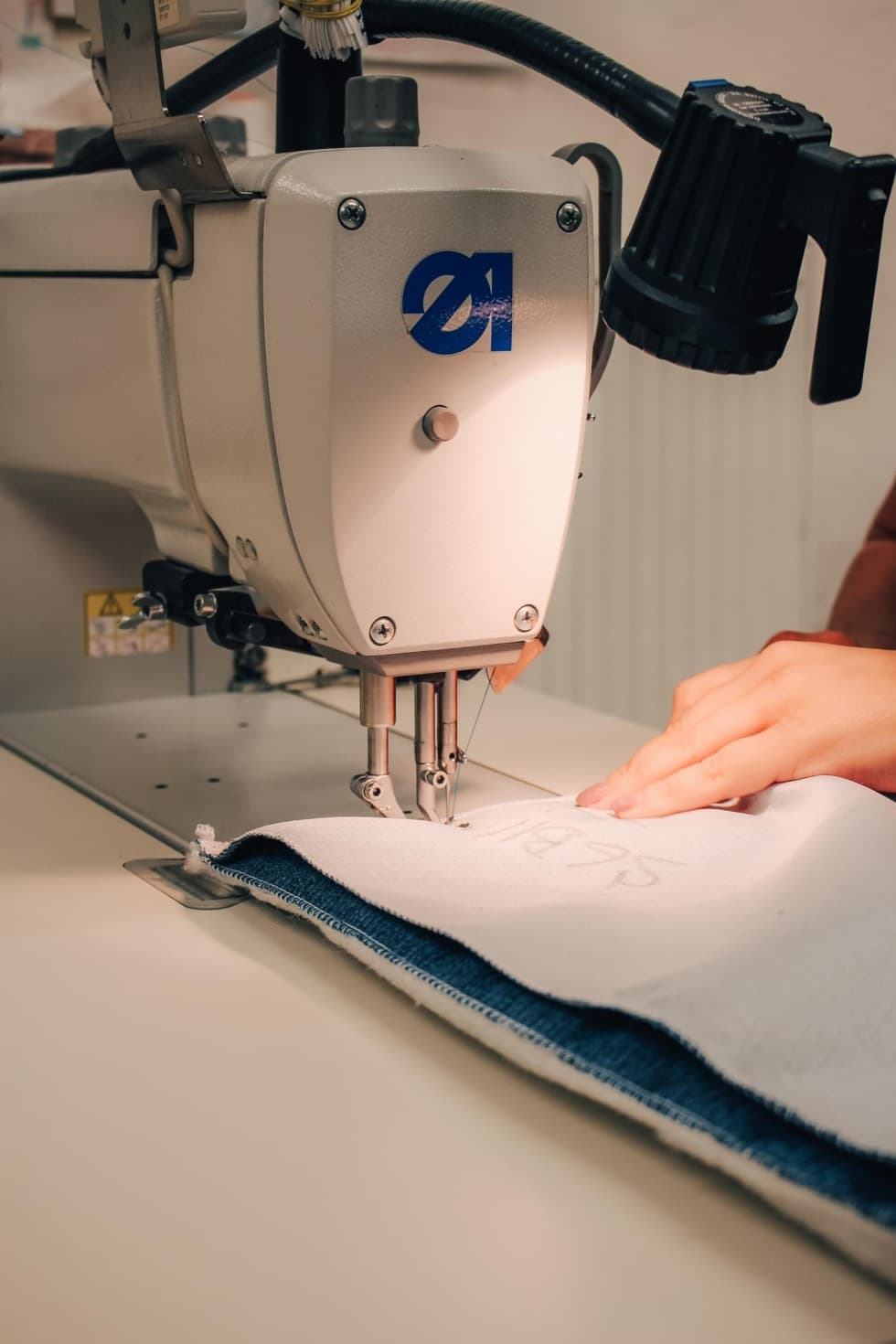 Lumco, solid Czech furniture
Lumco is not just regular furniture. The company produces smart systems that can be combined effectively. The people behind Lumco value the craftsmanship and quality of each piece of furniture leaving the workshop for a new home.
For more information, see www.lumco.cz.