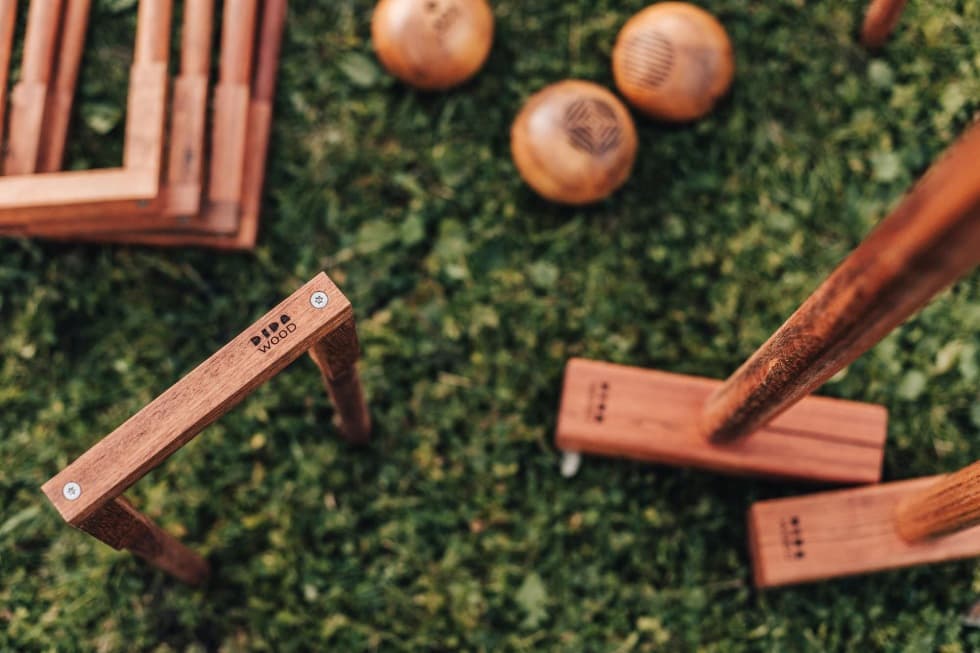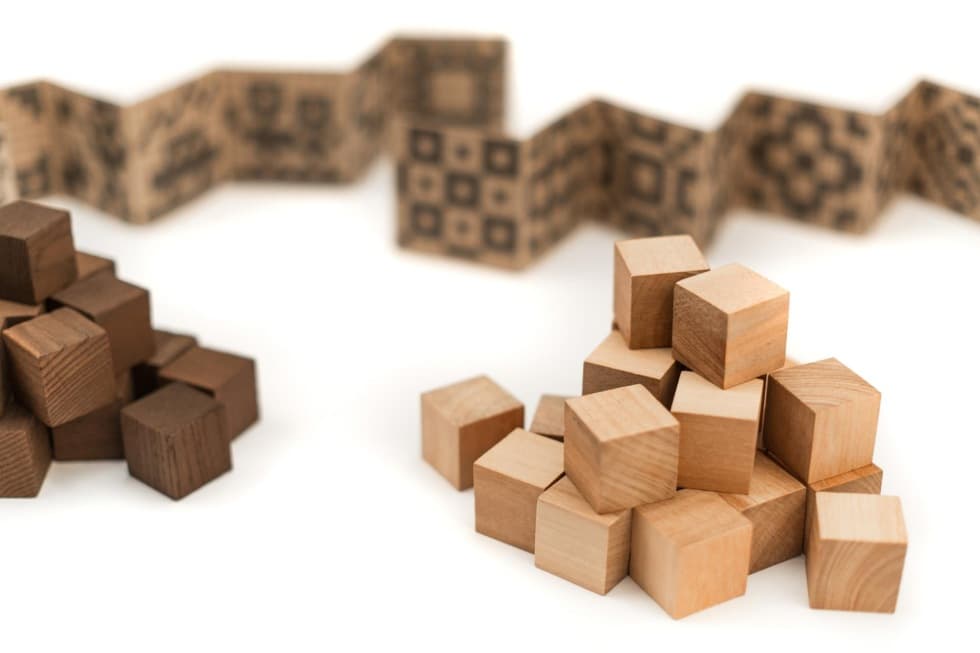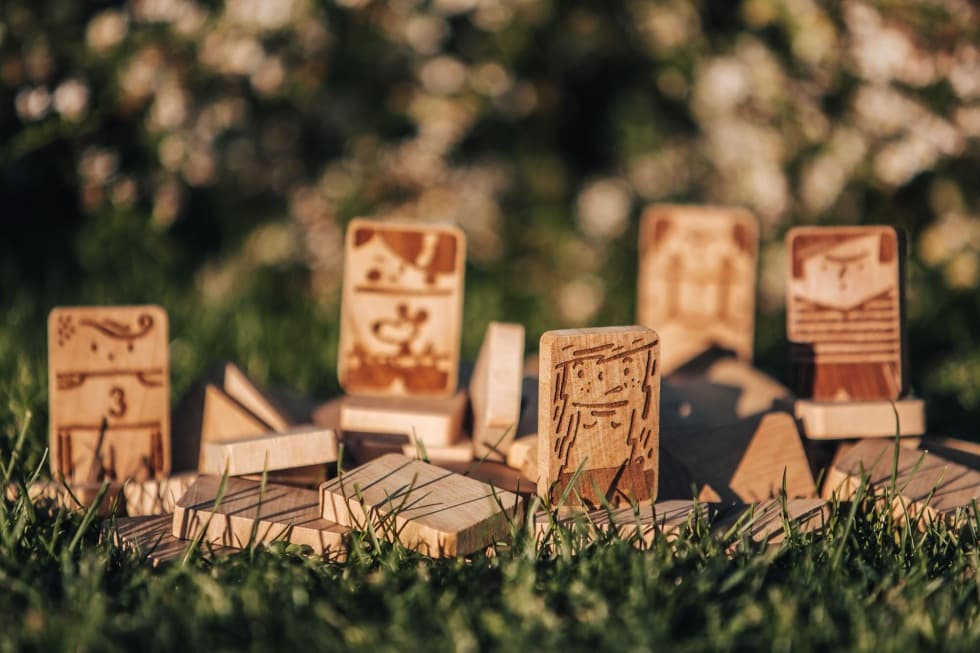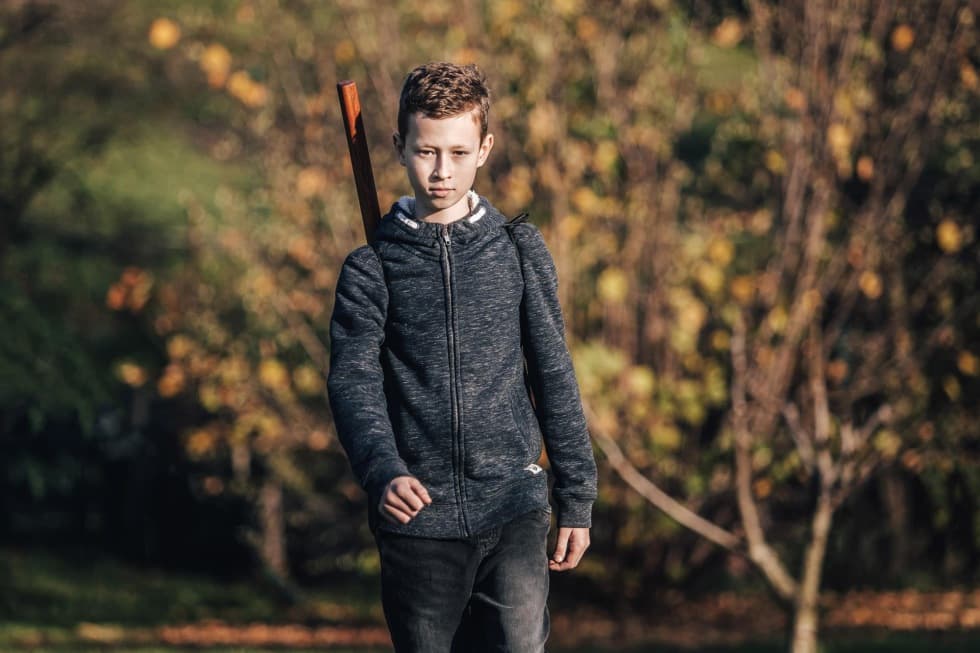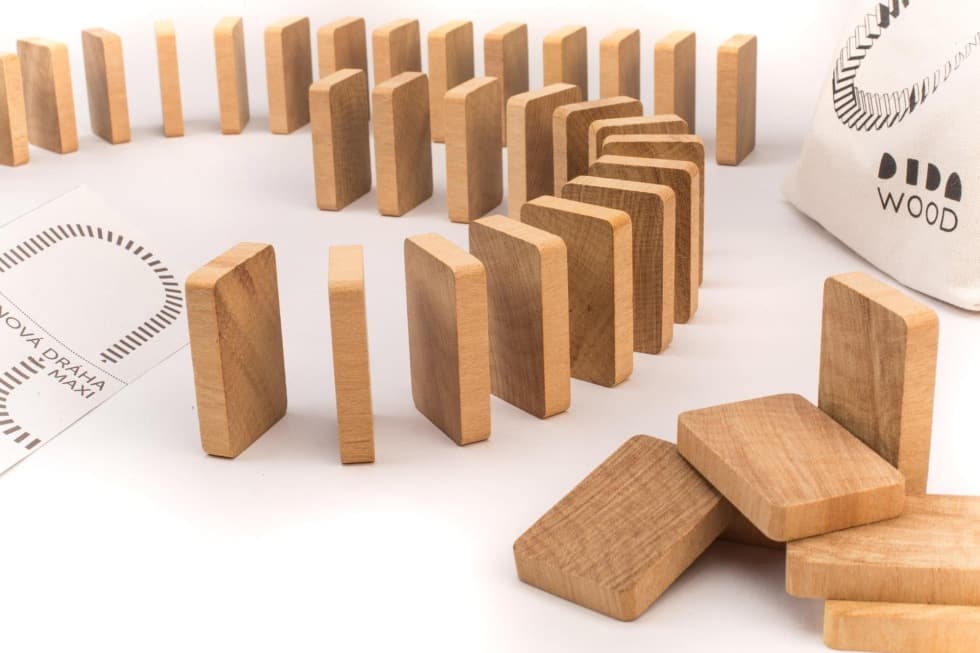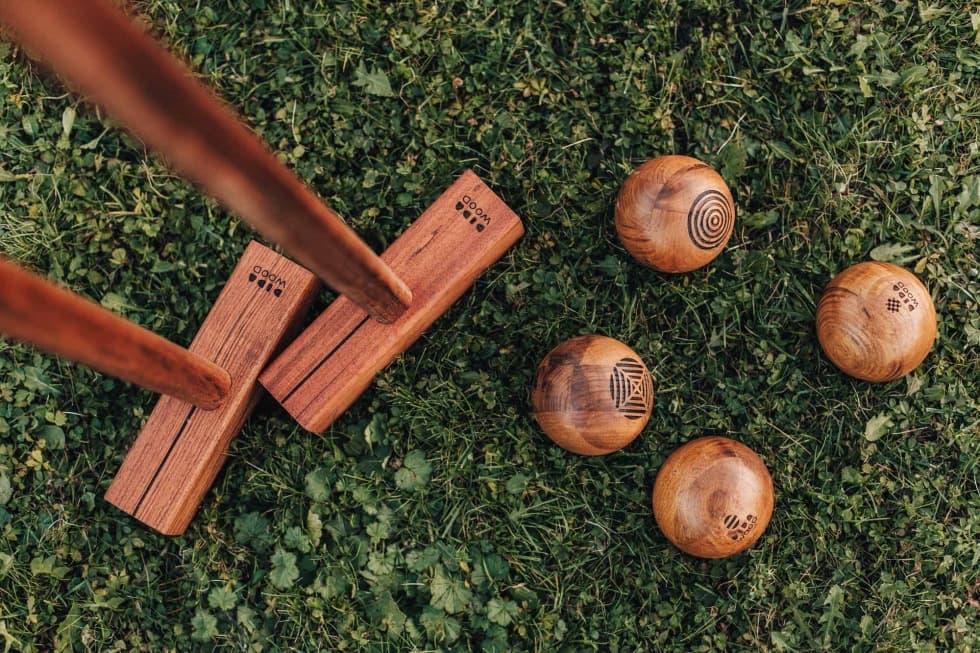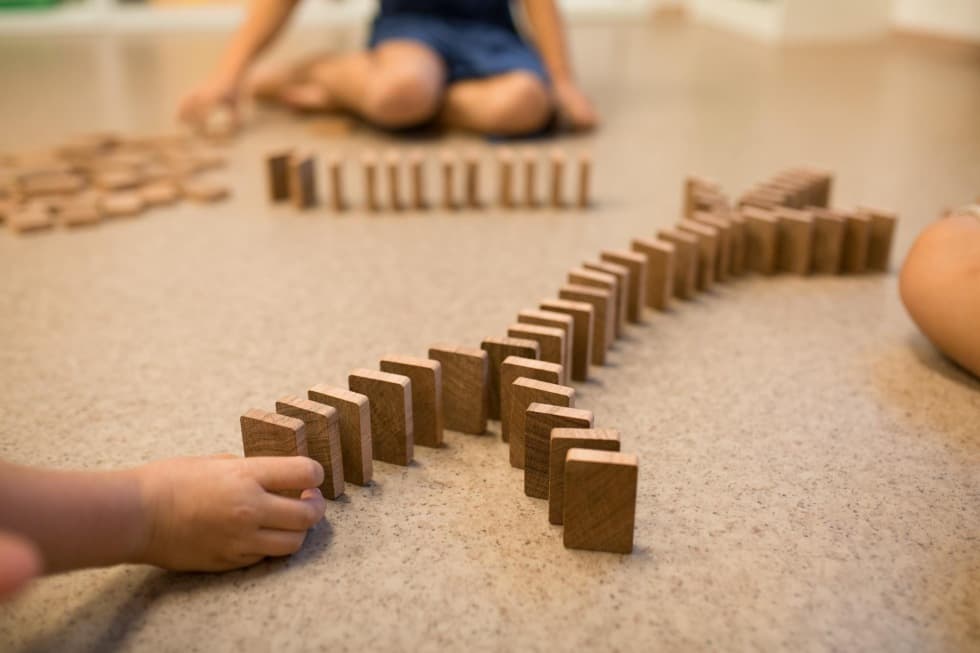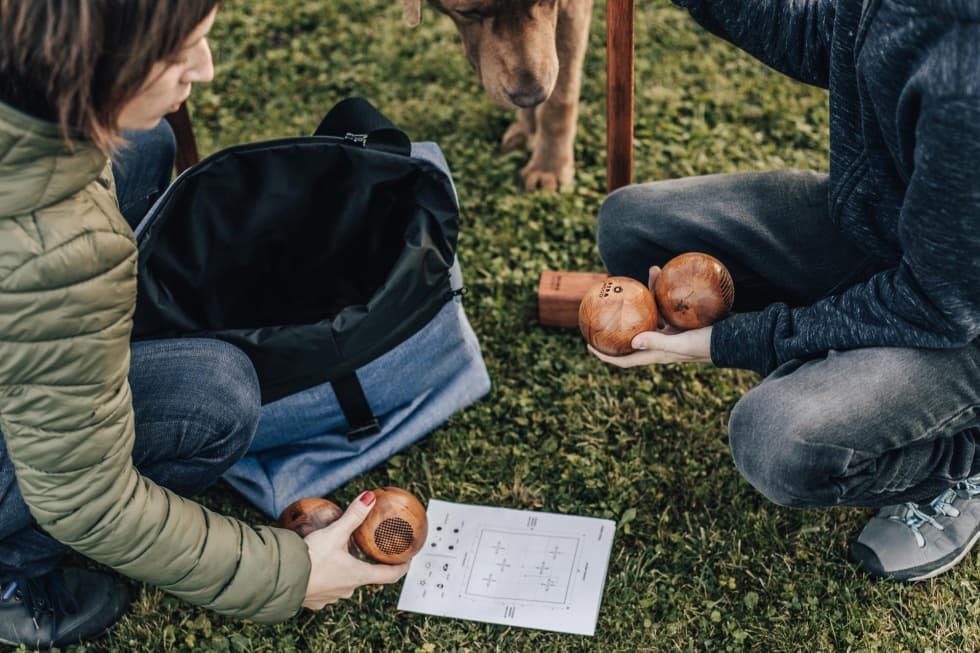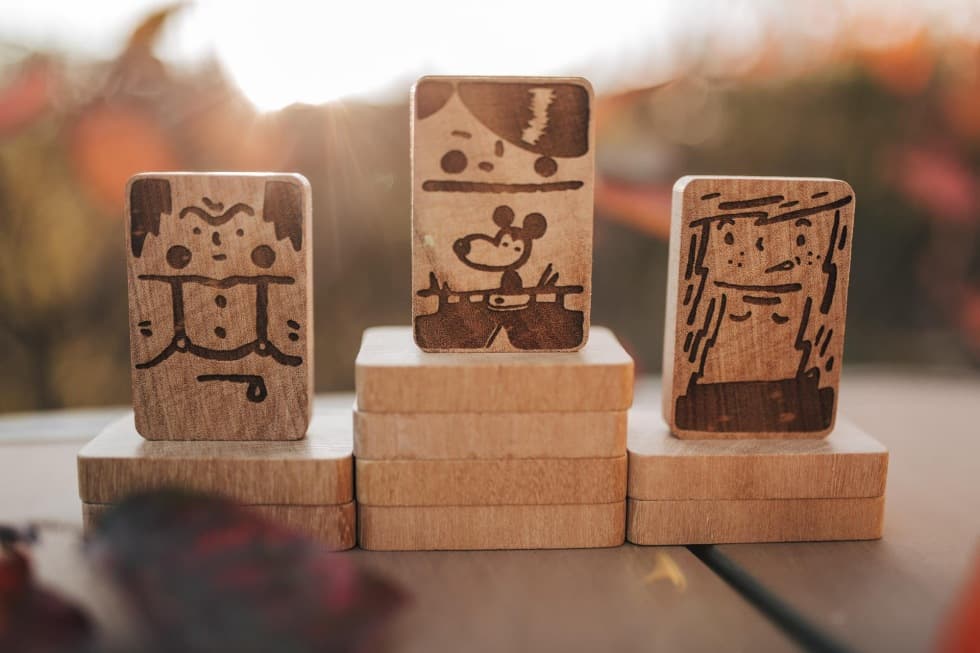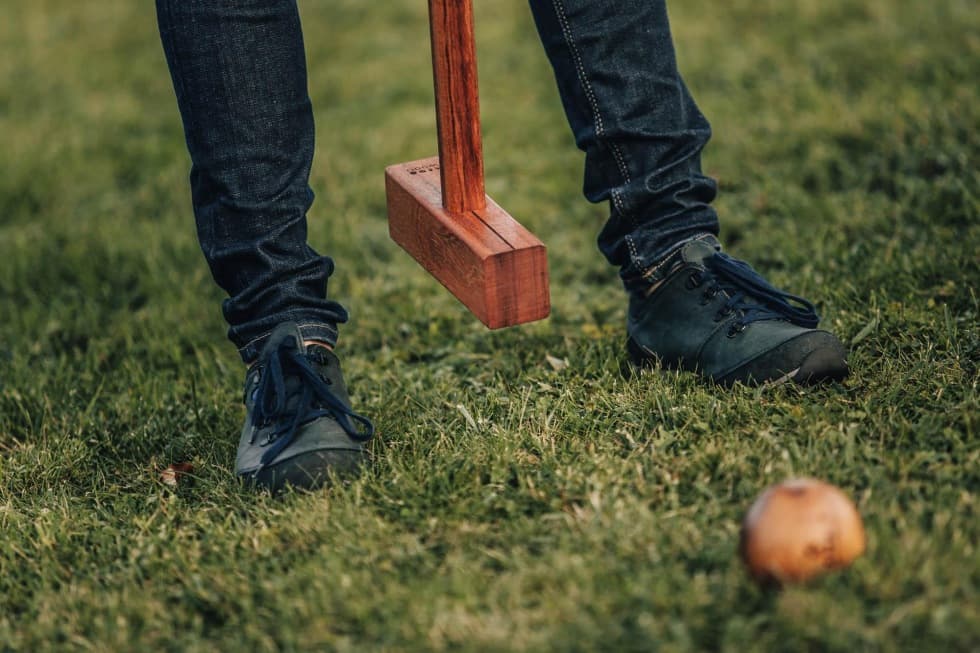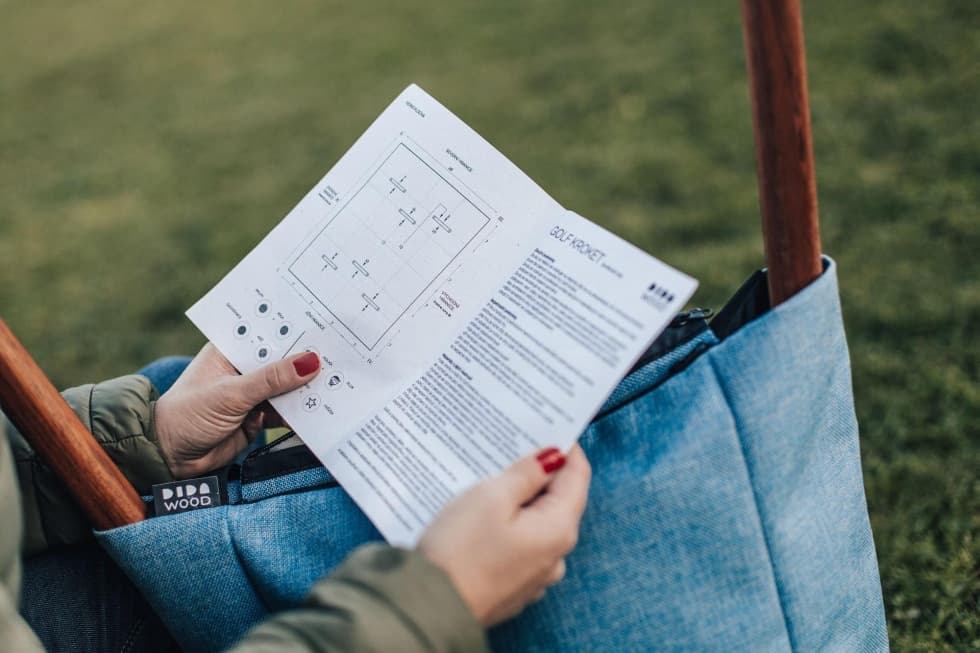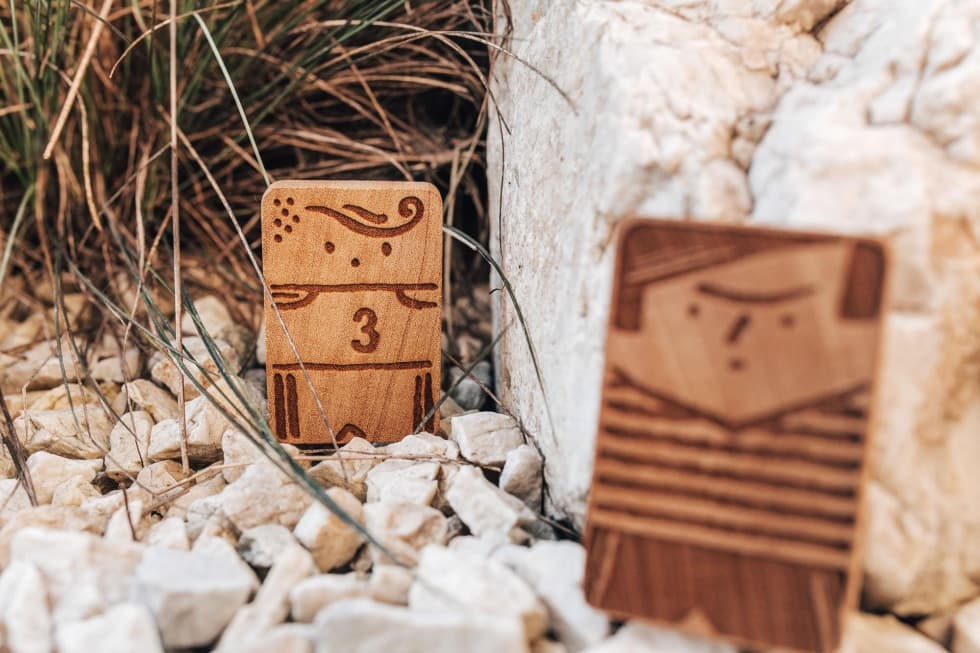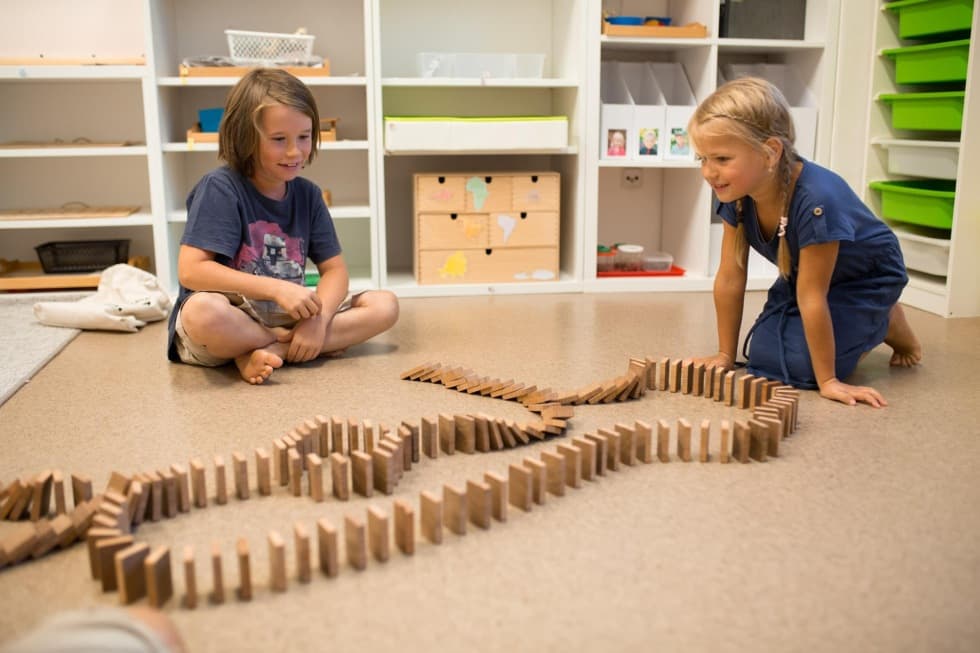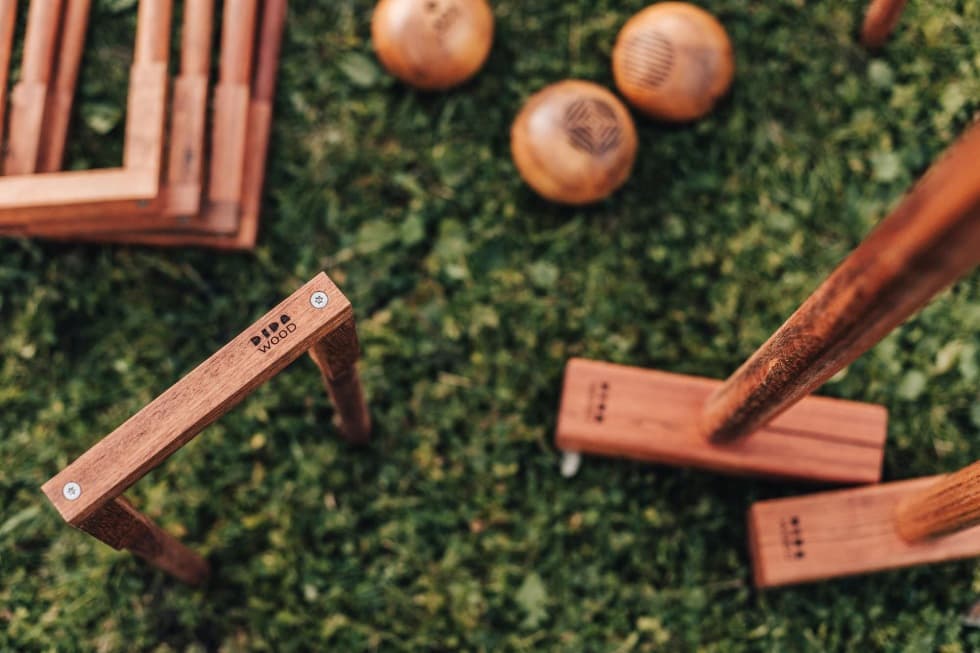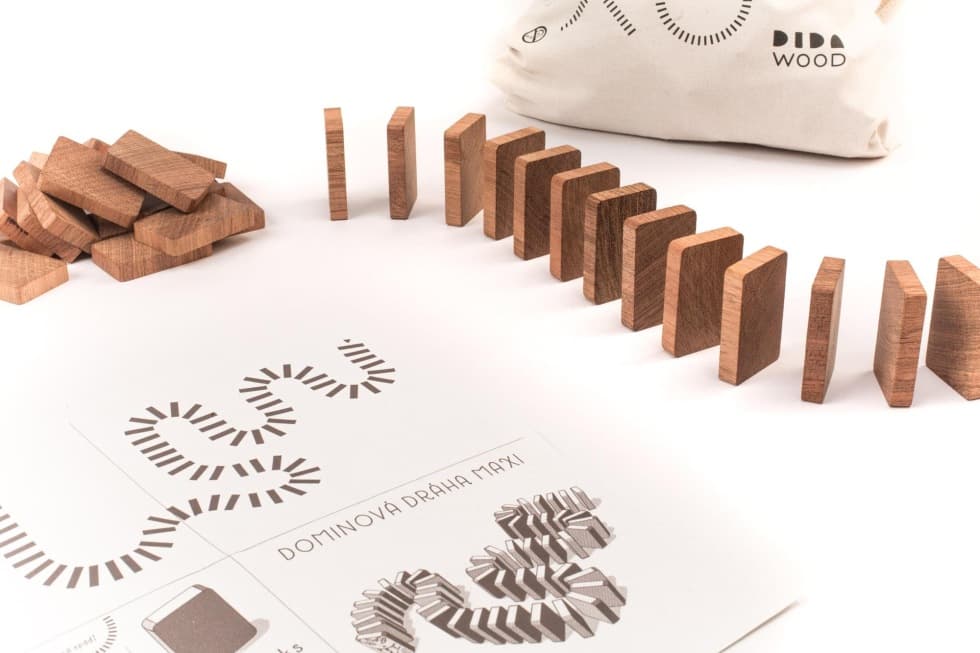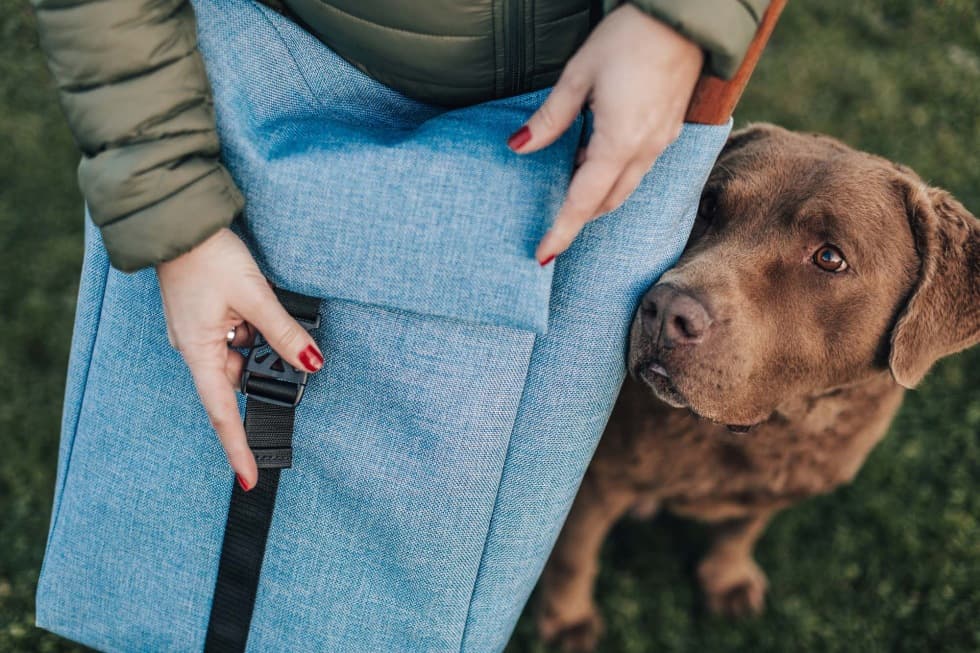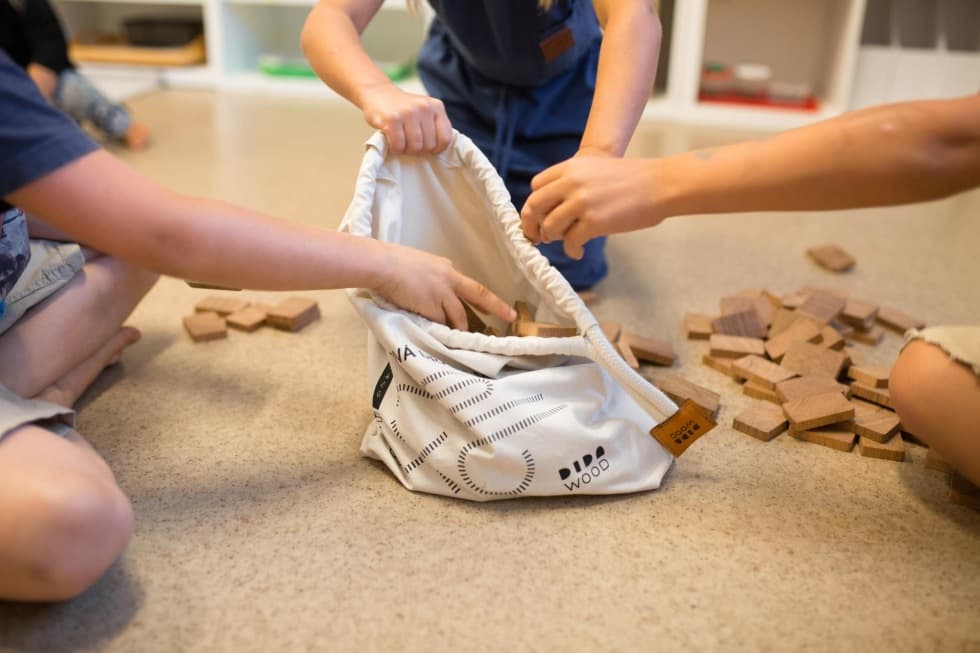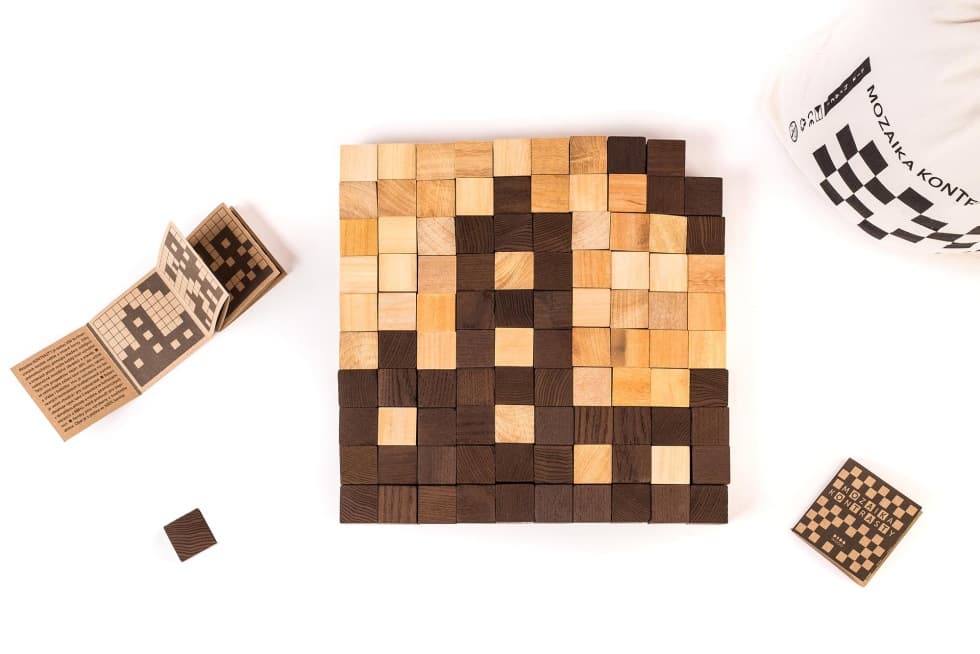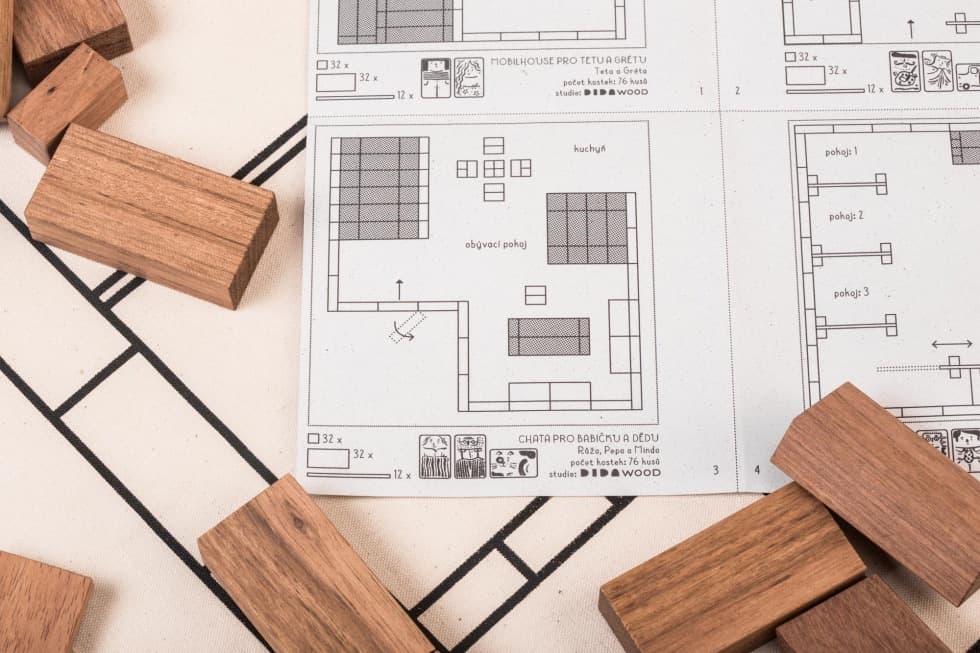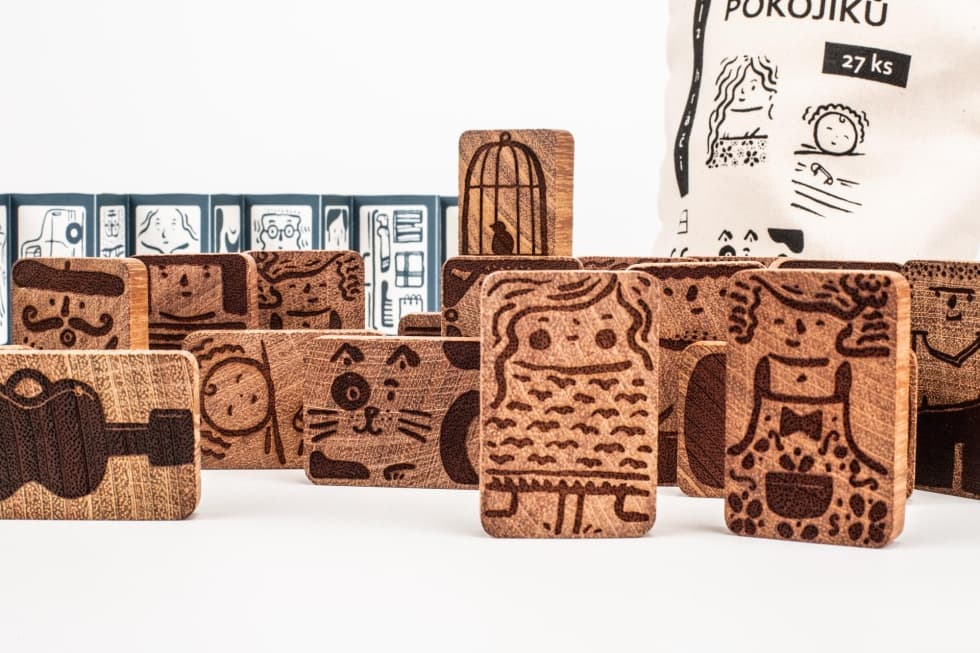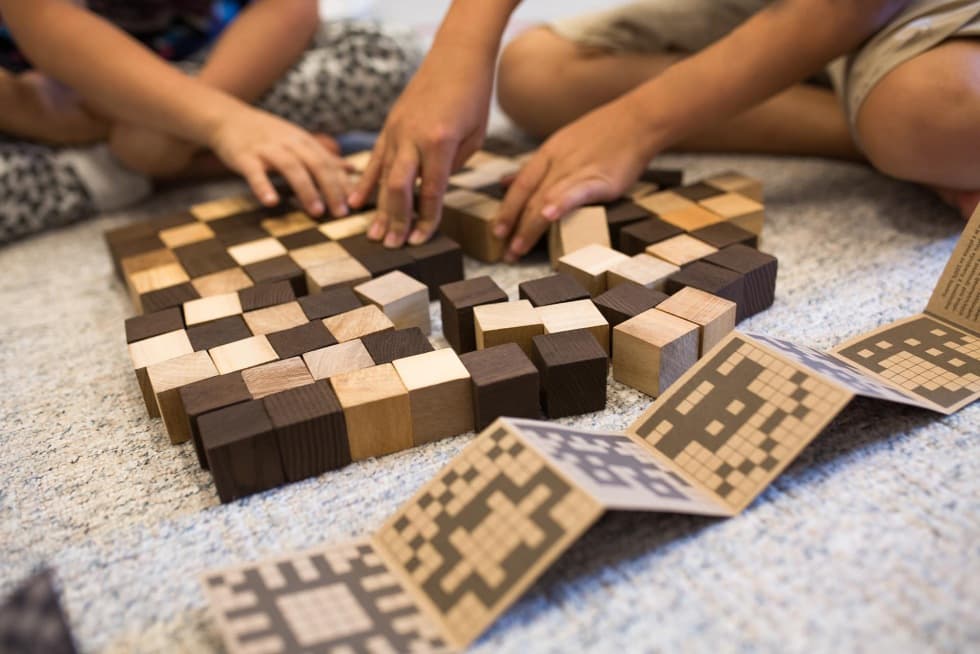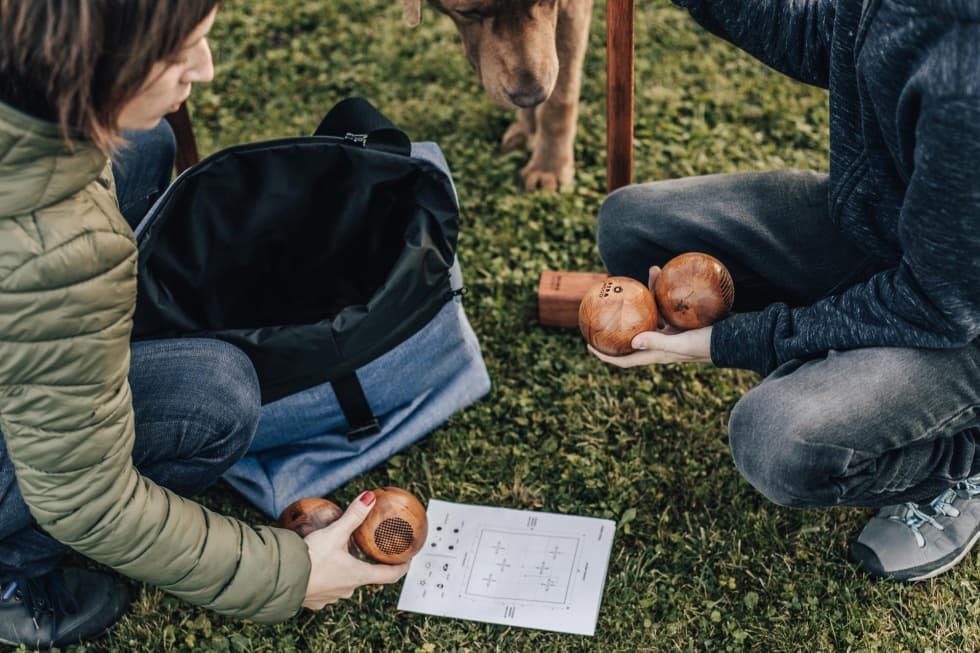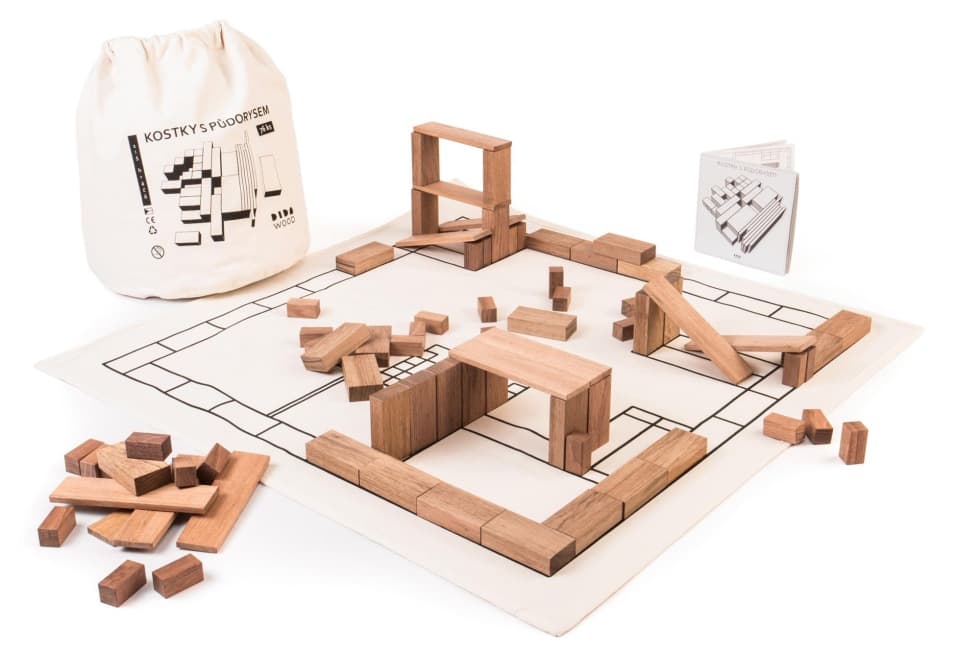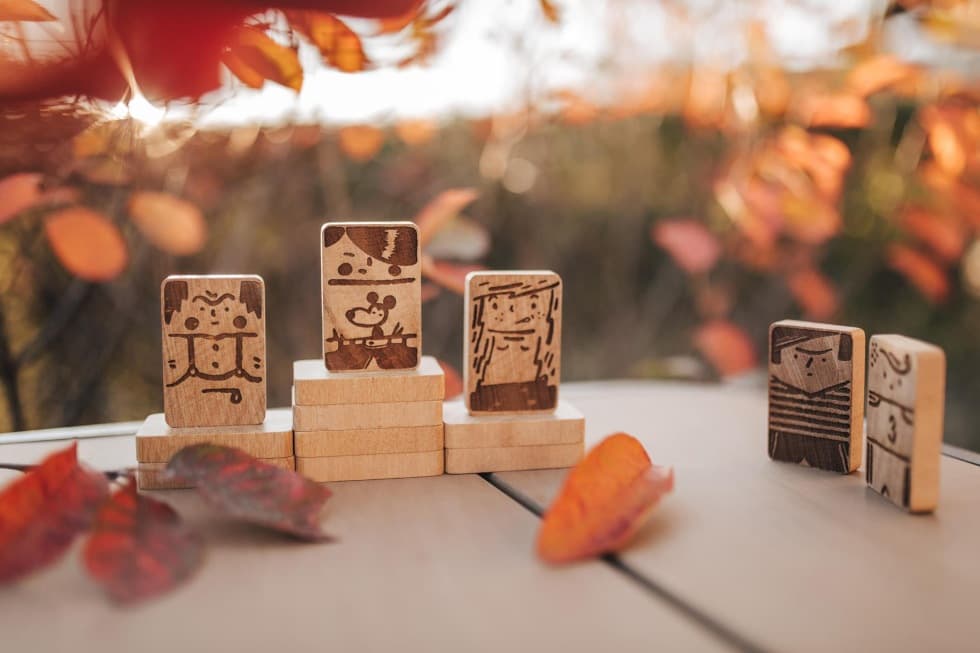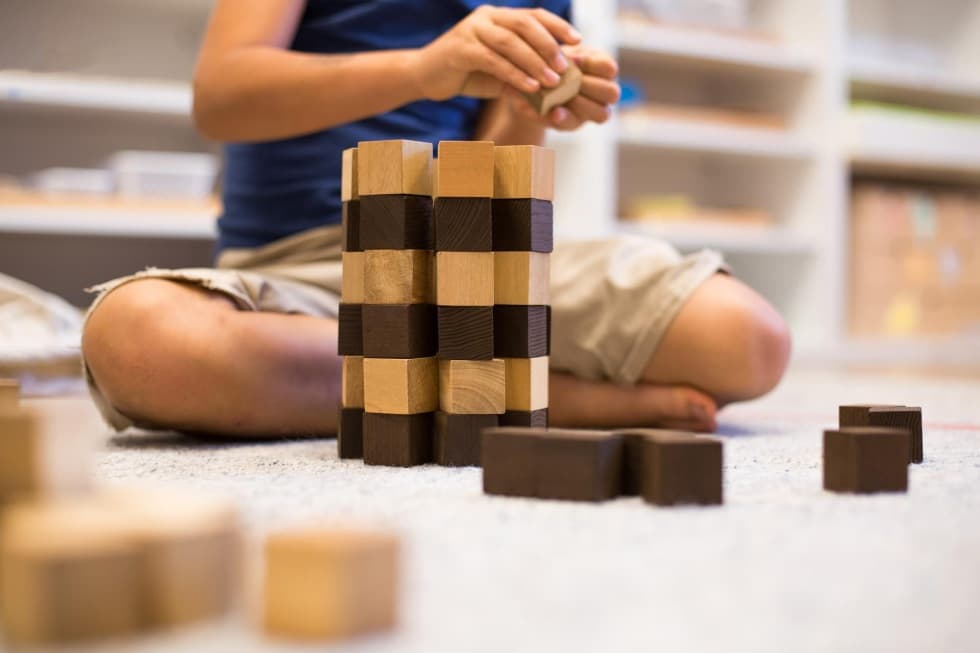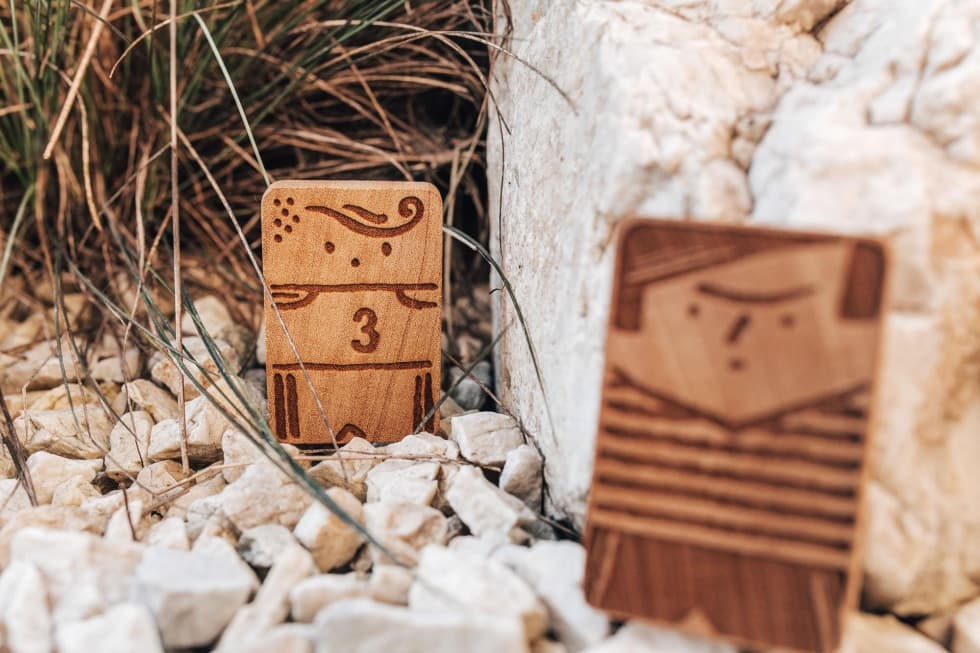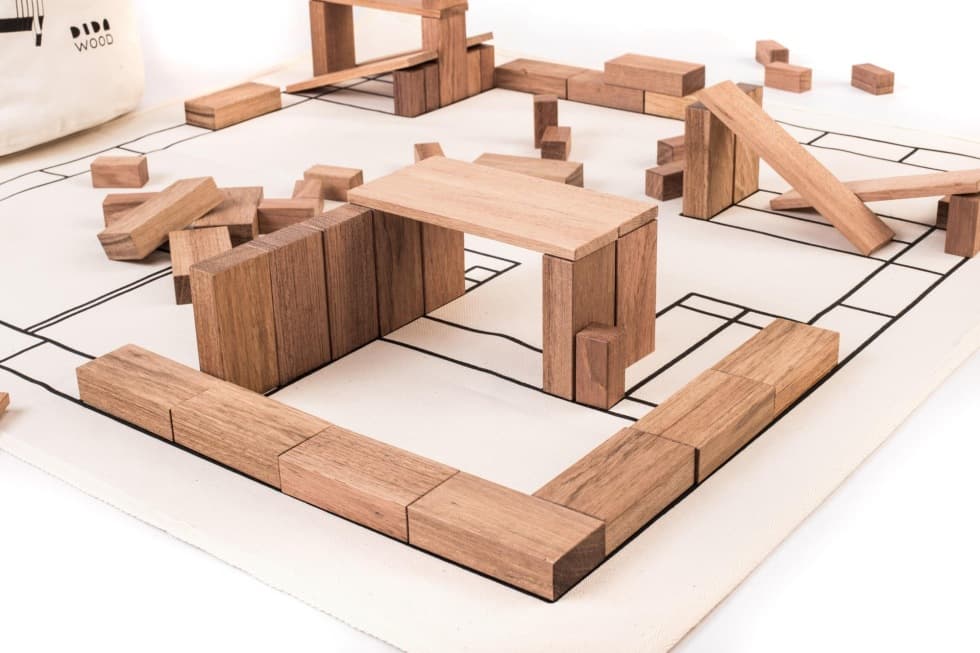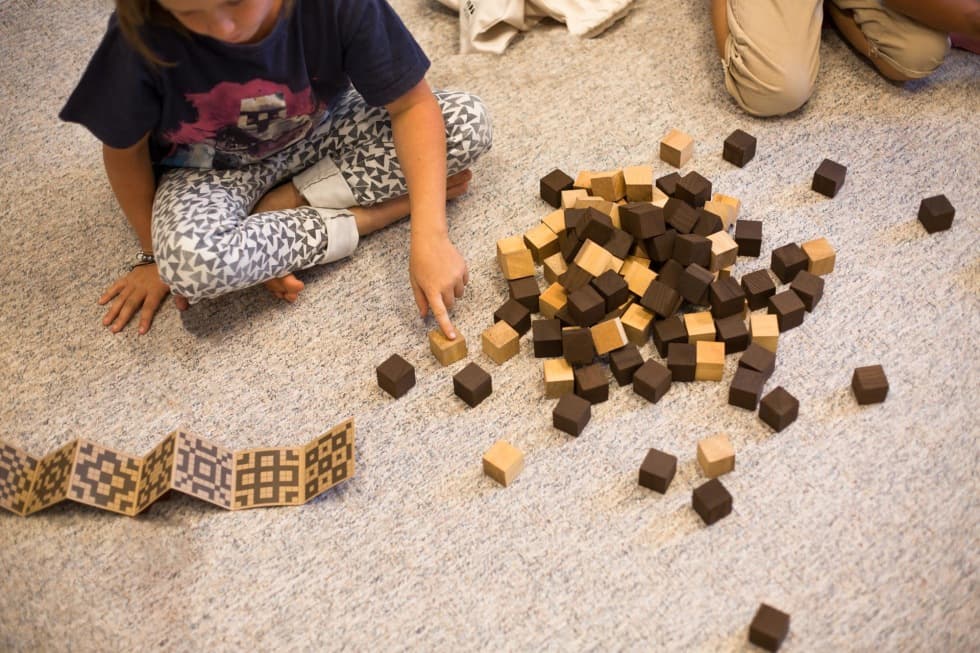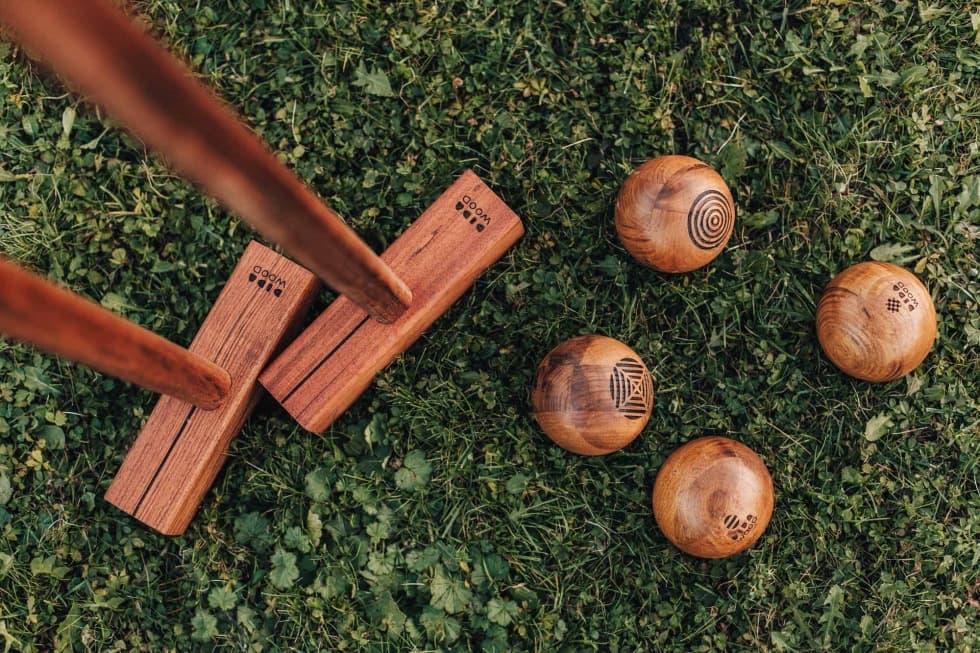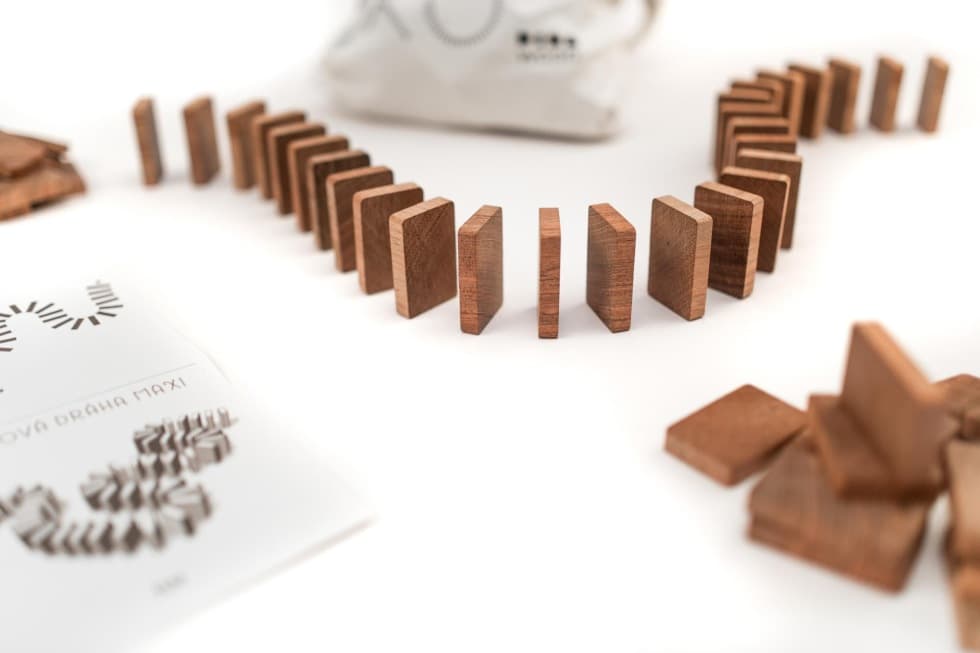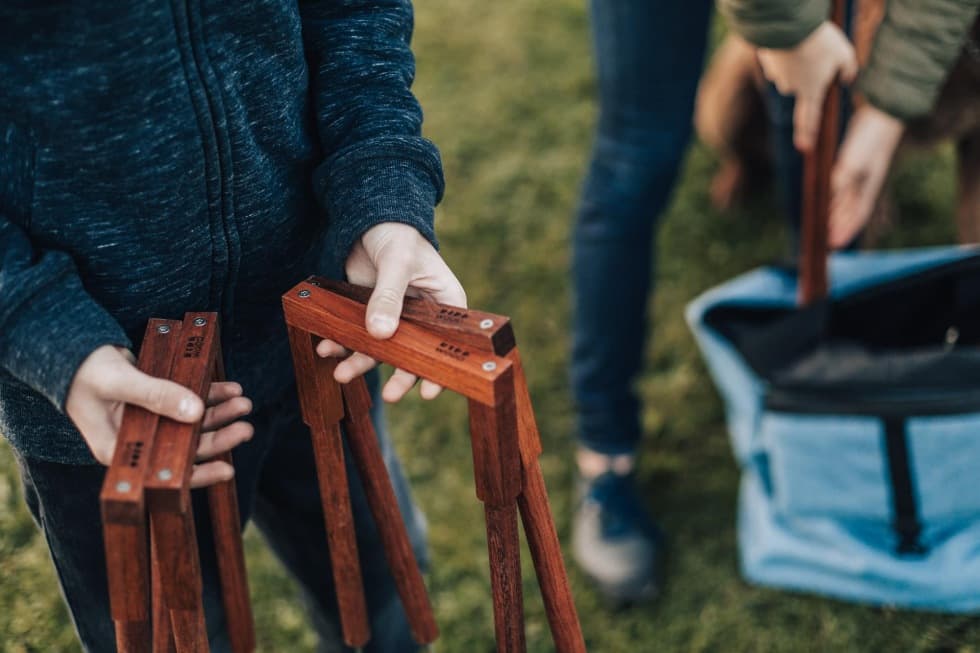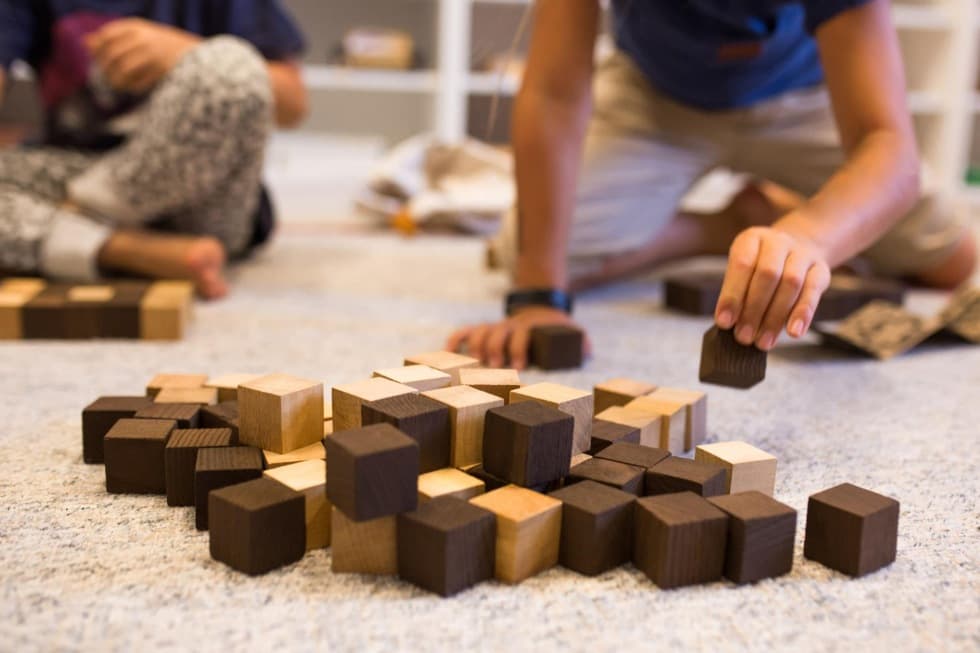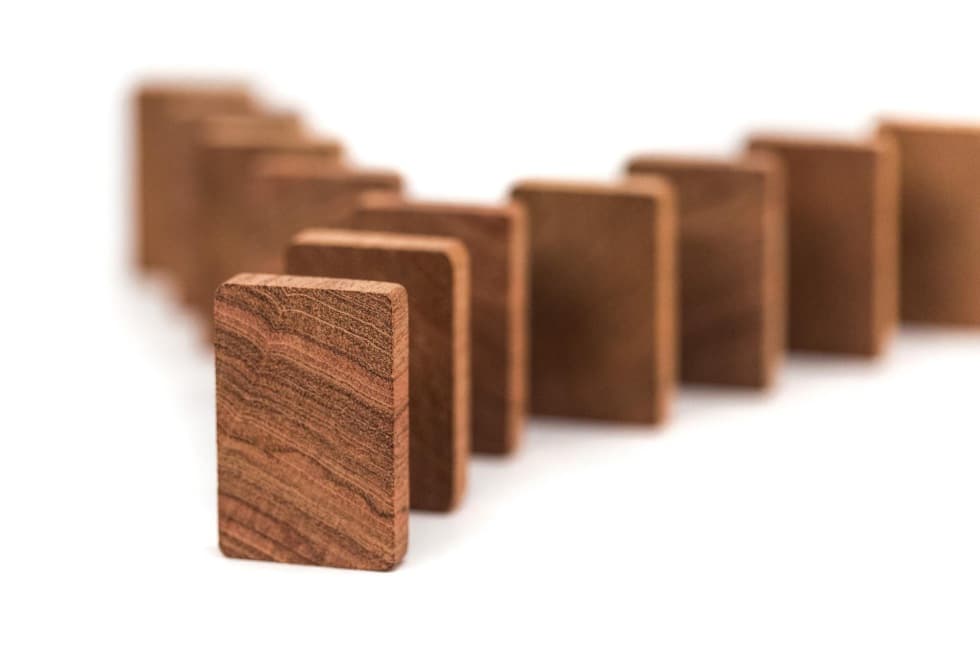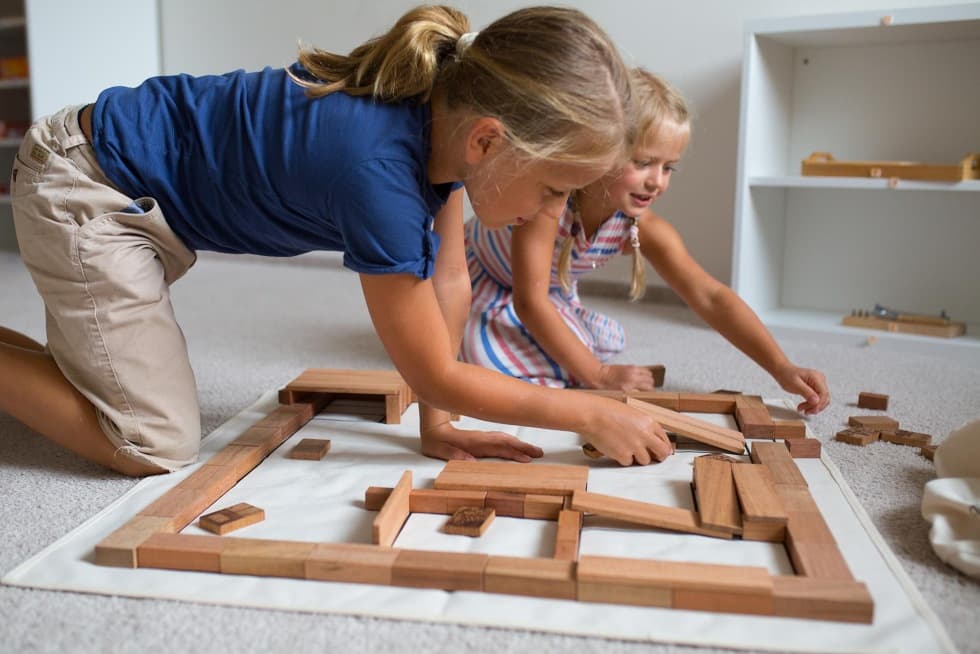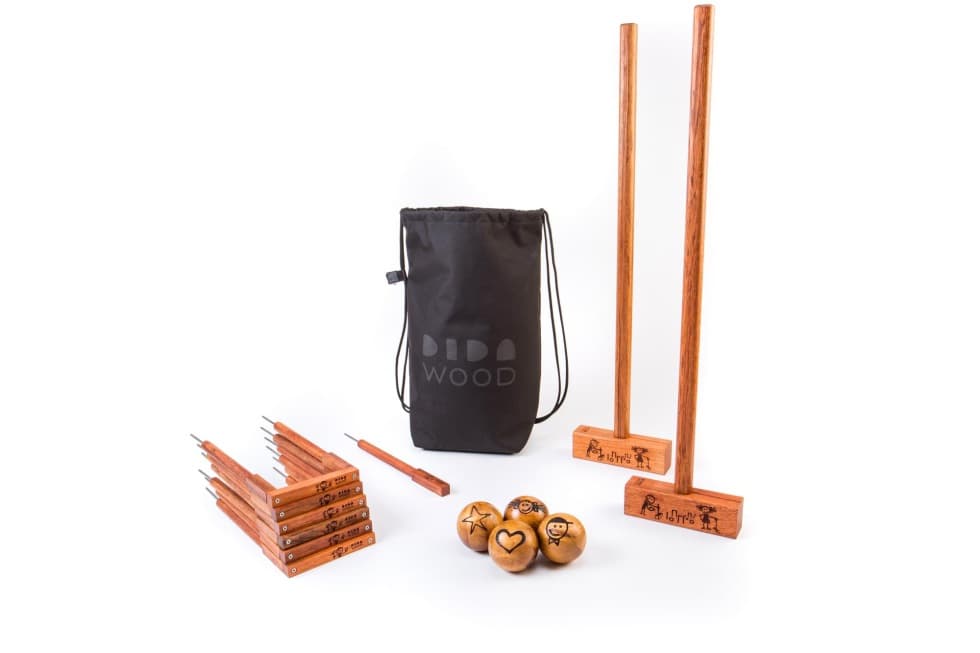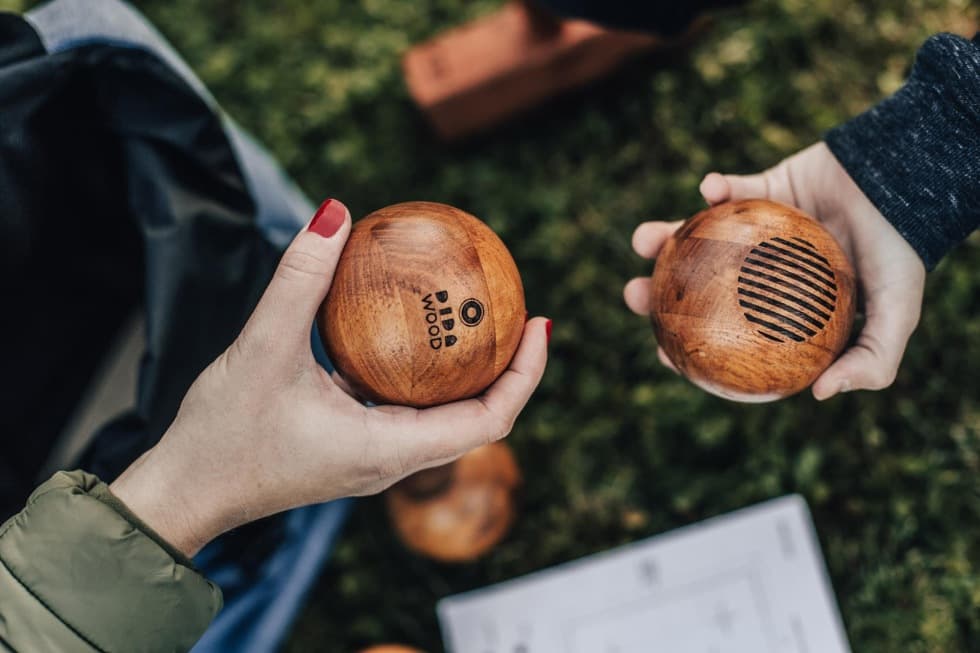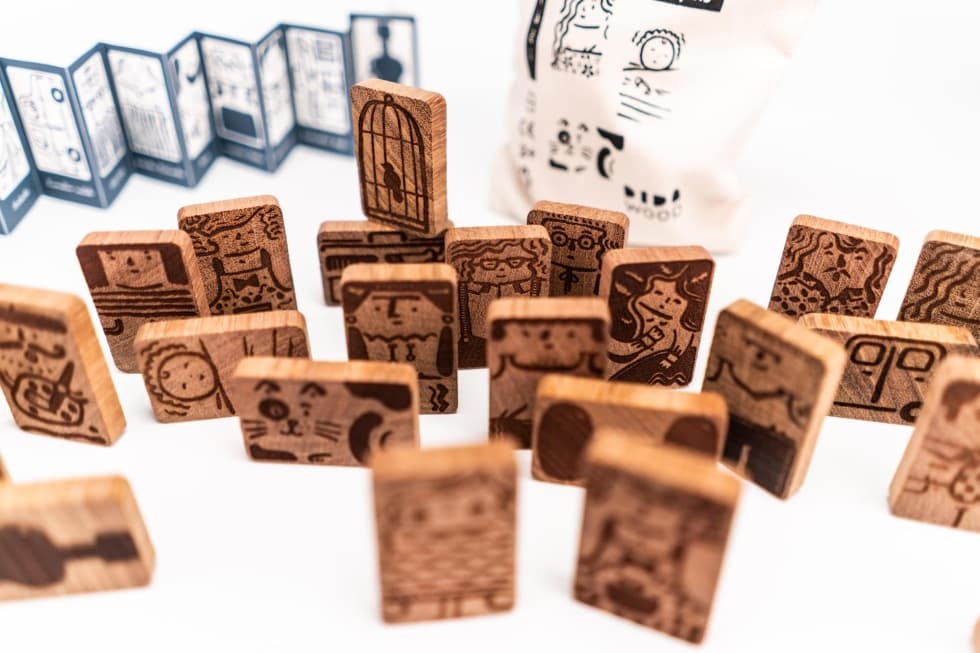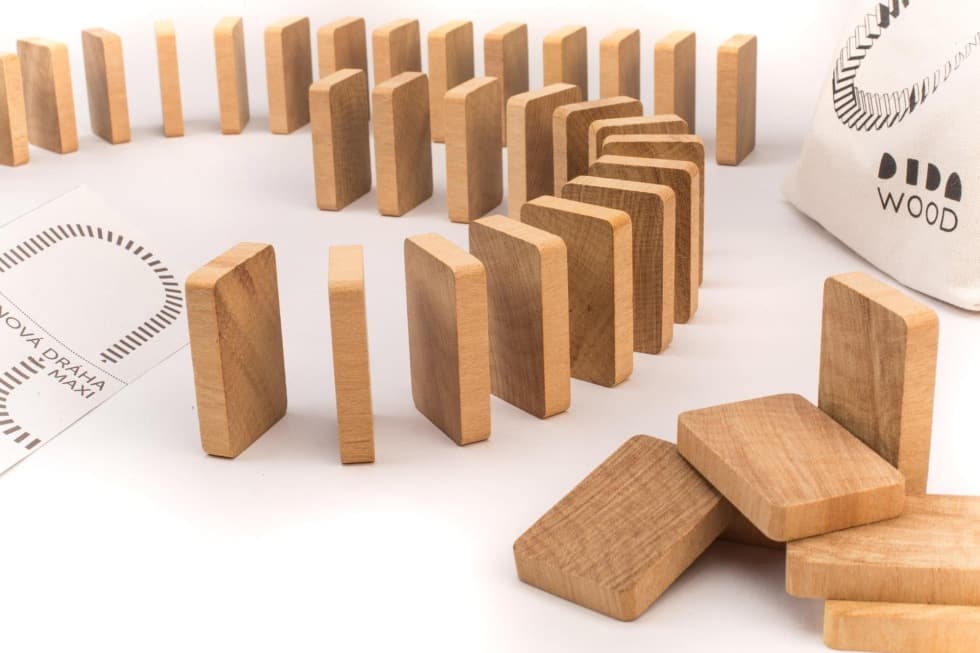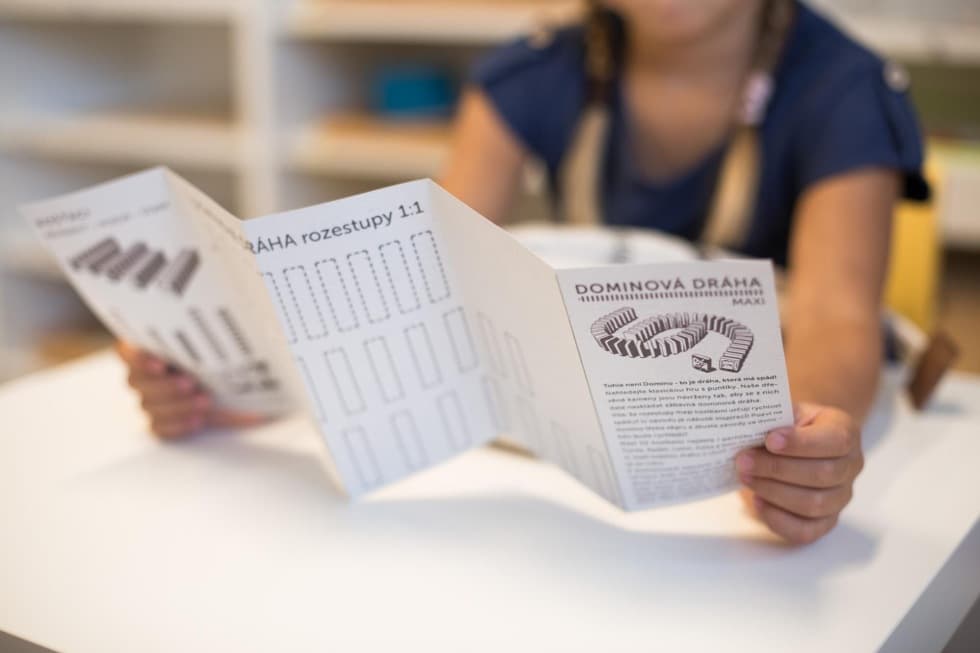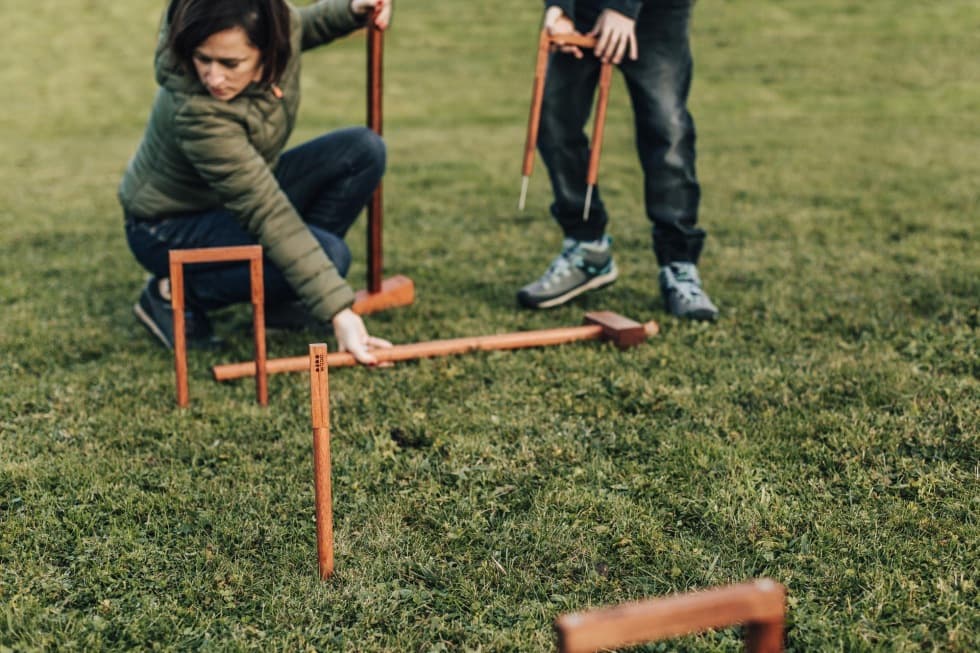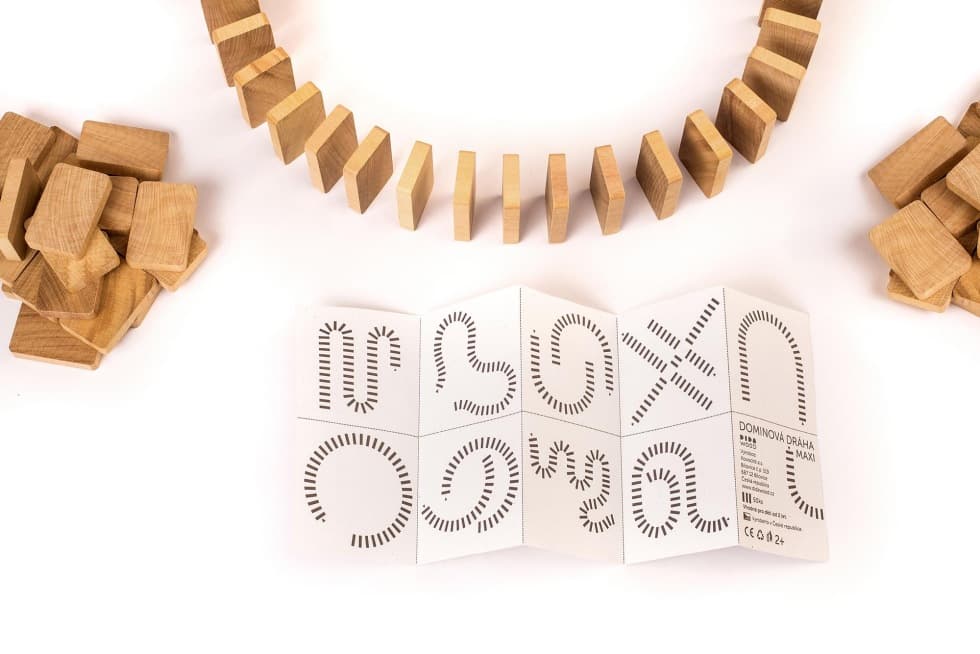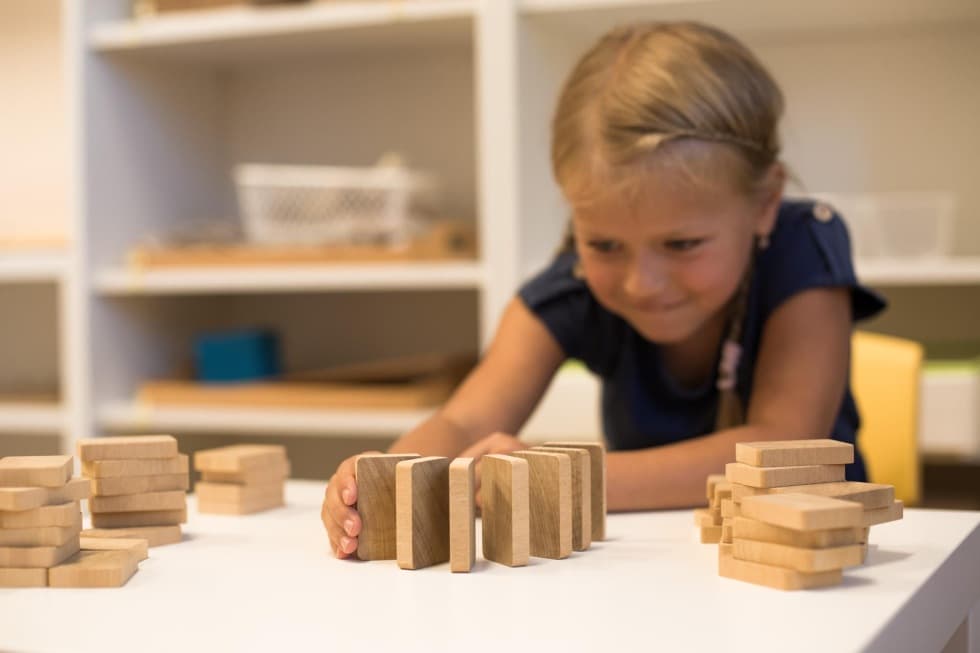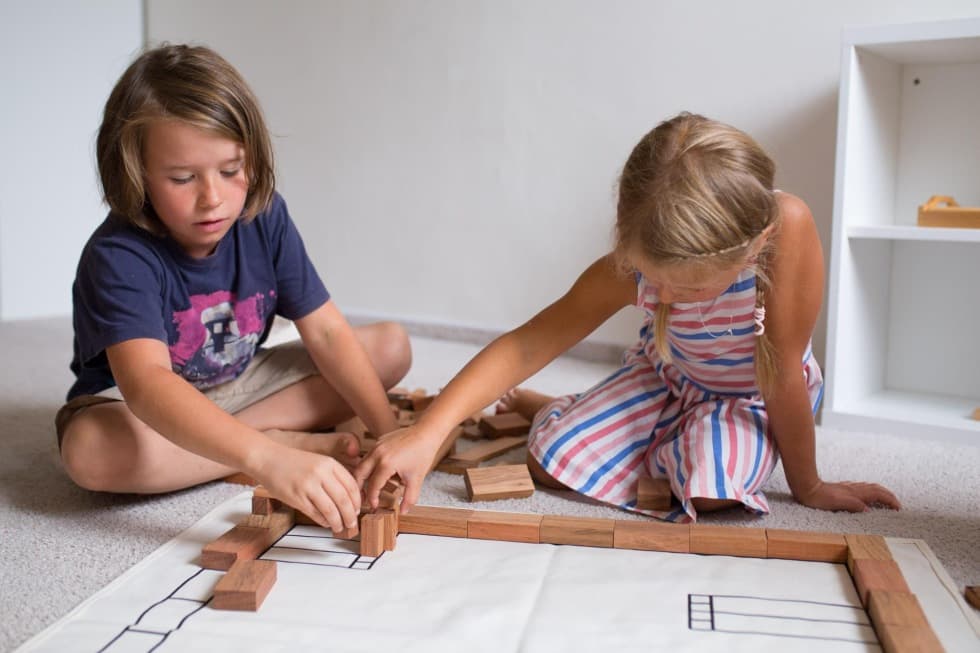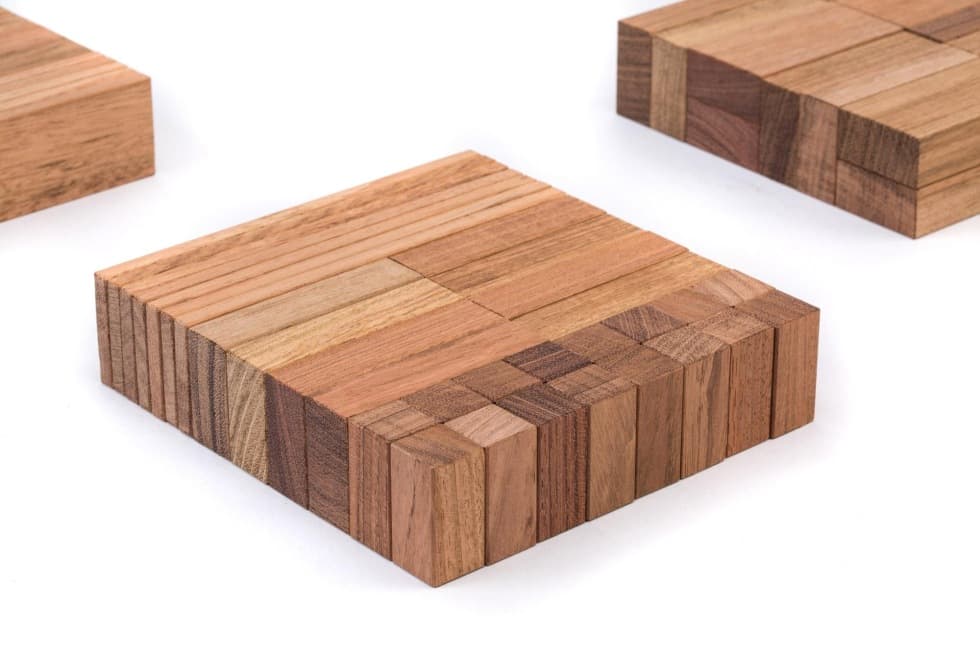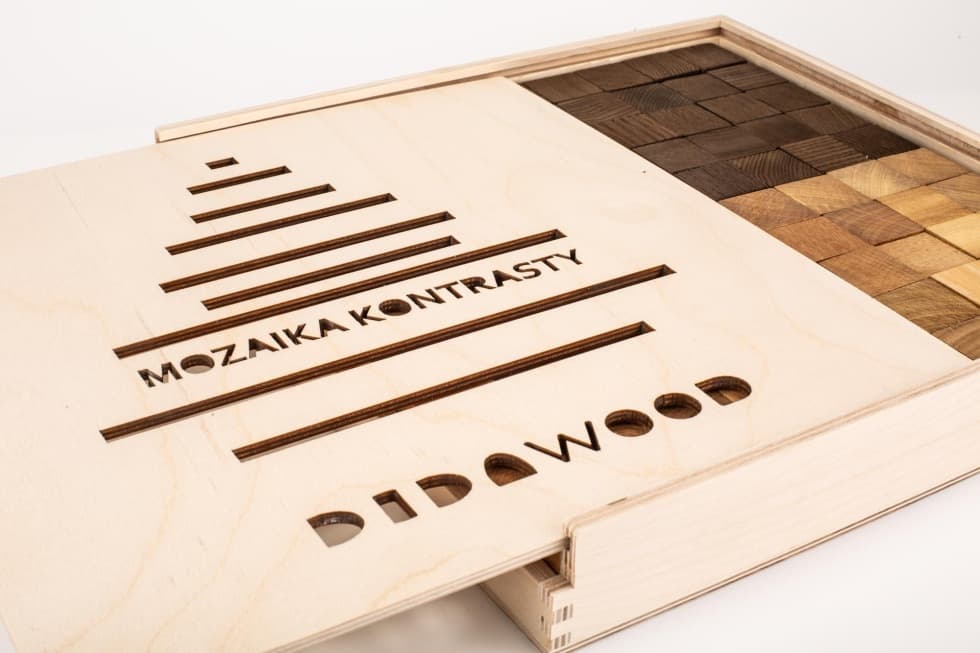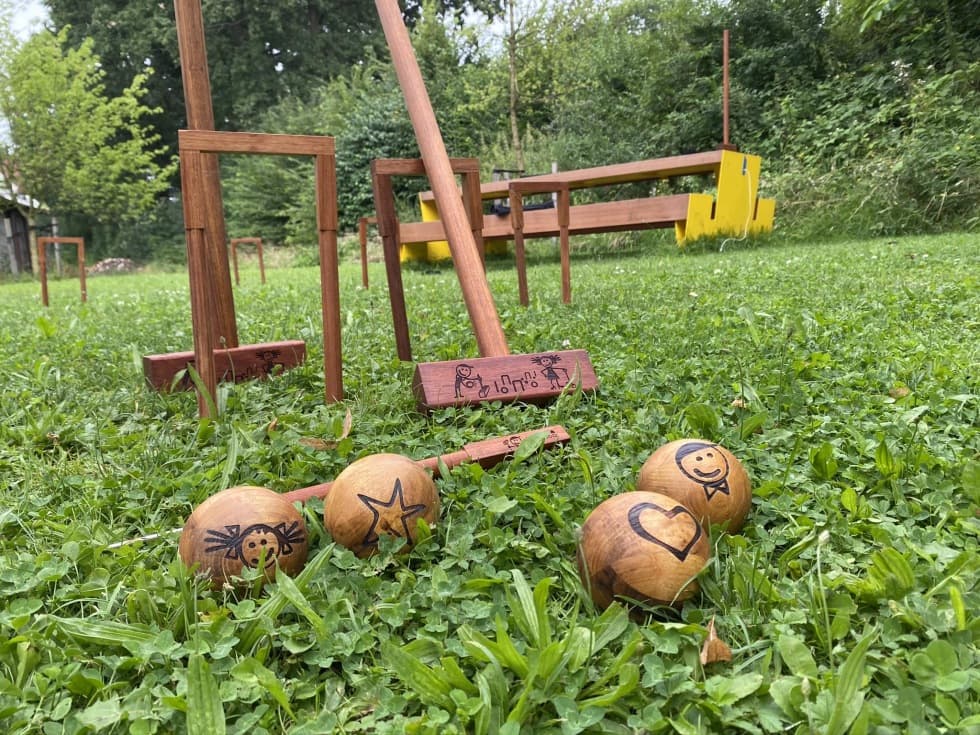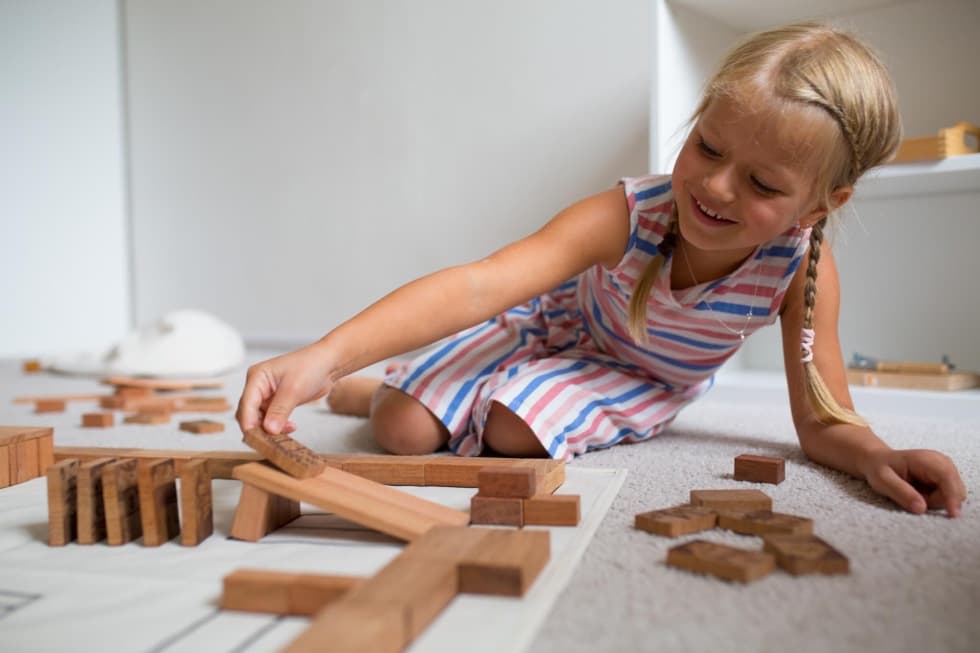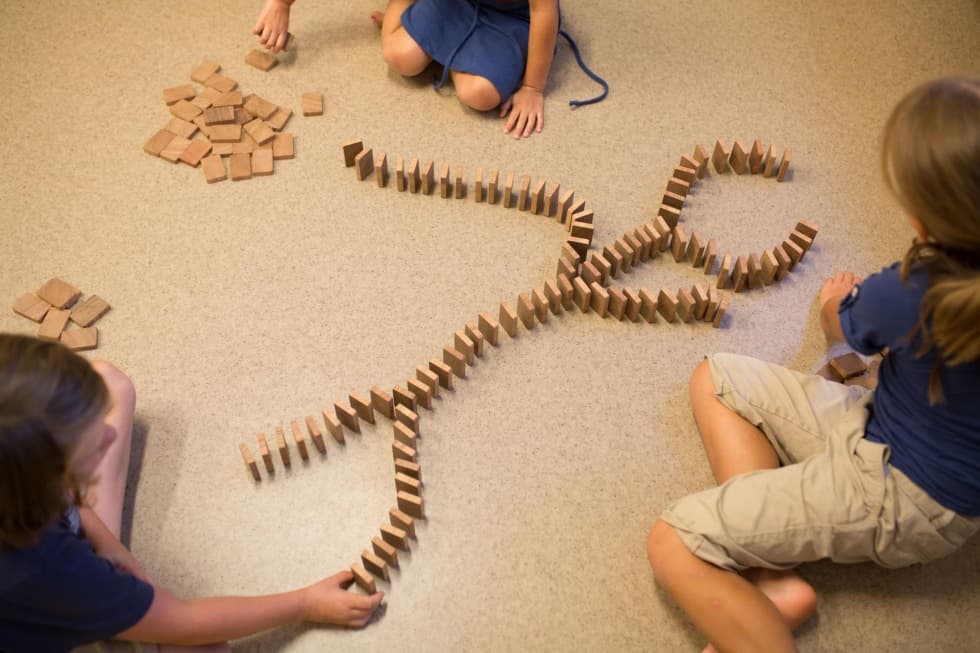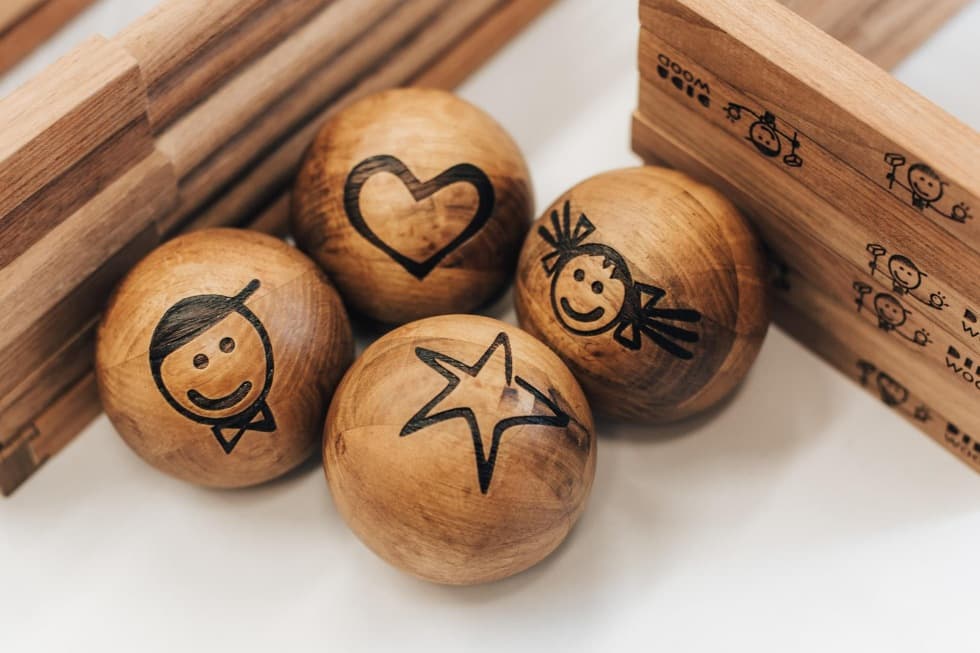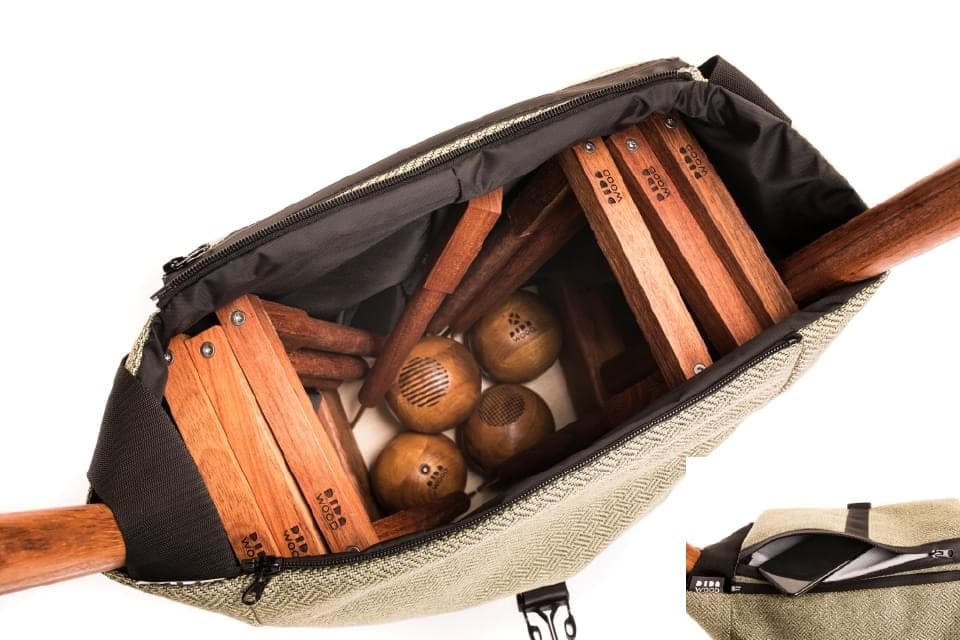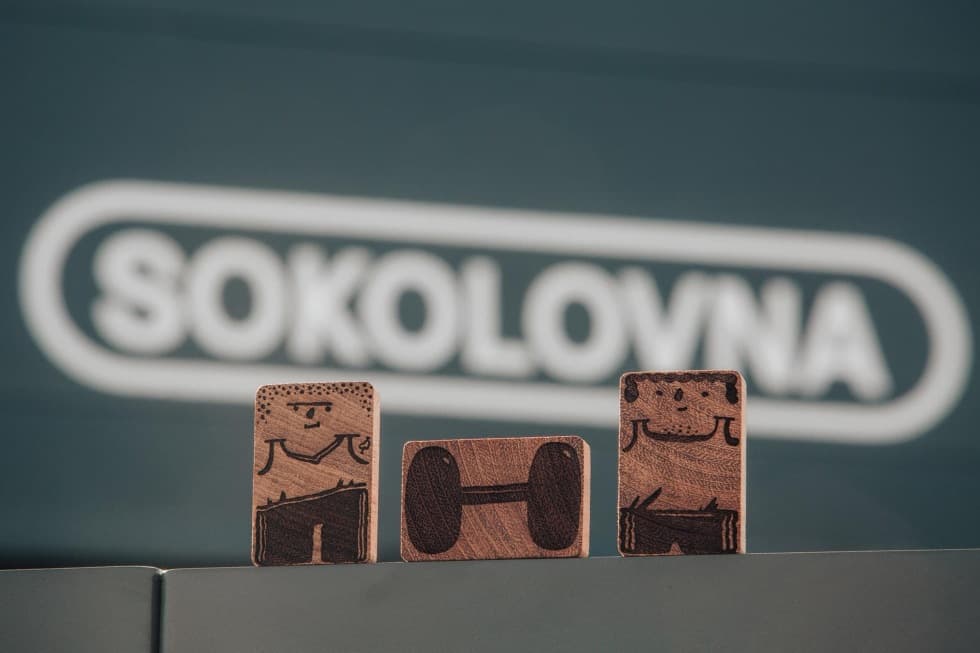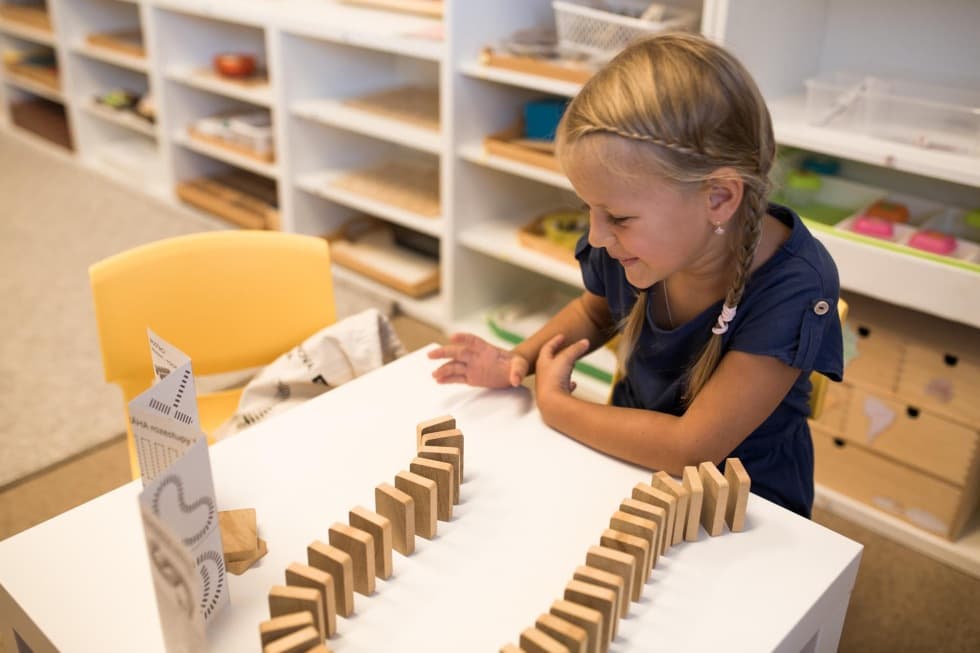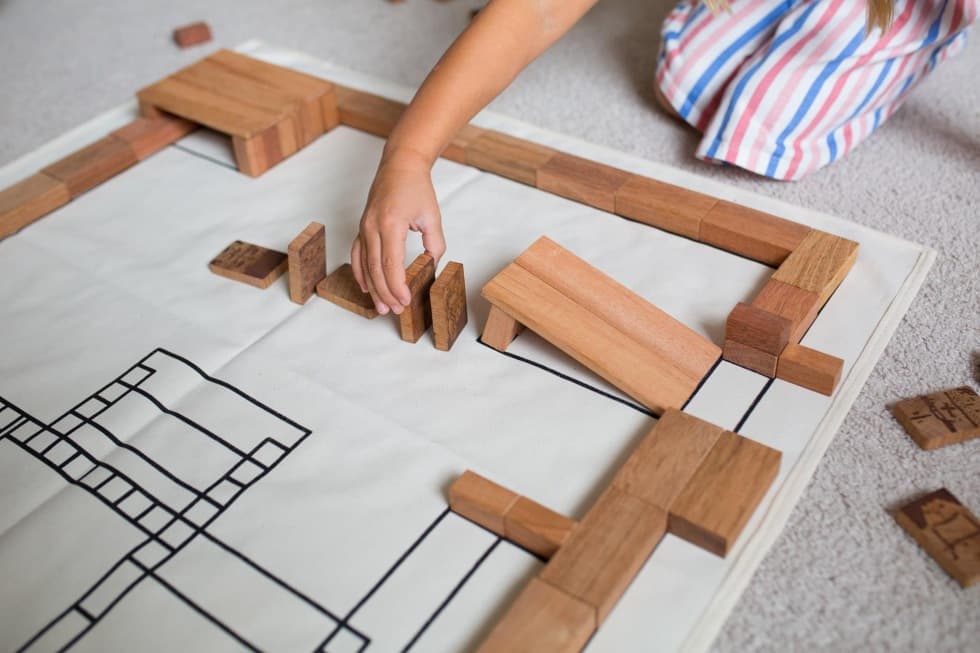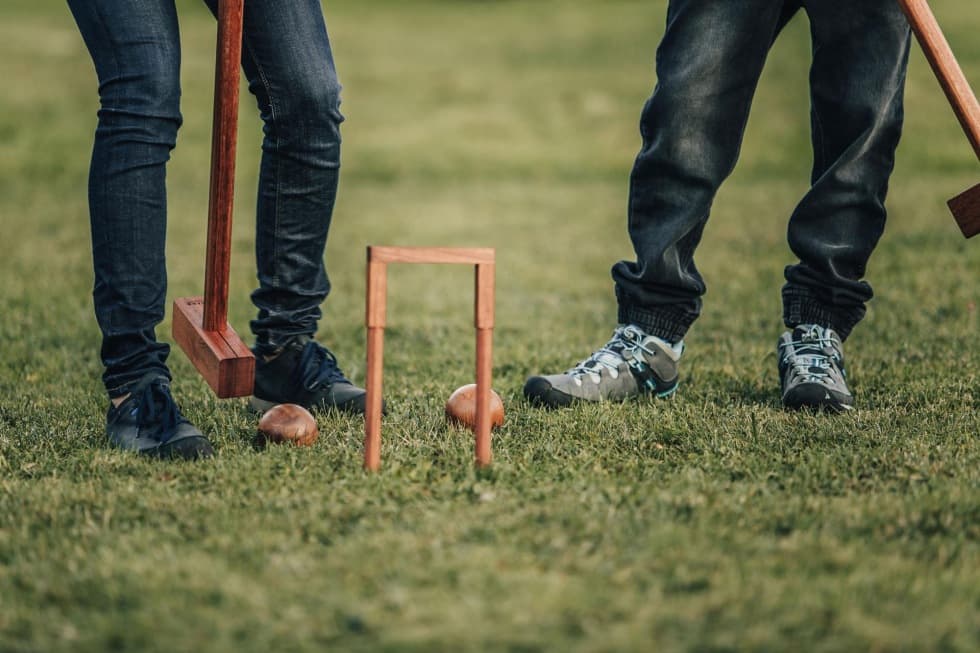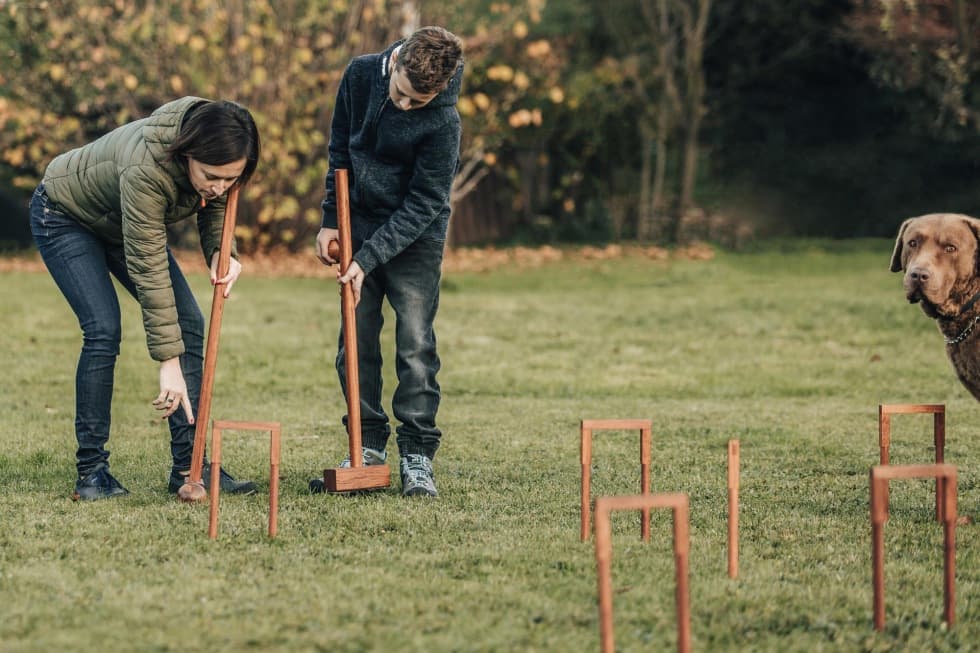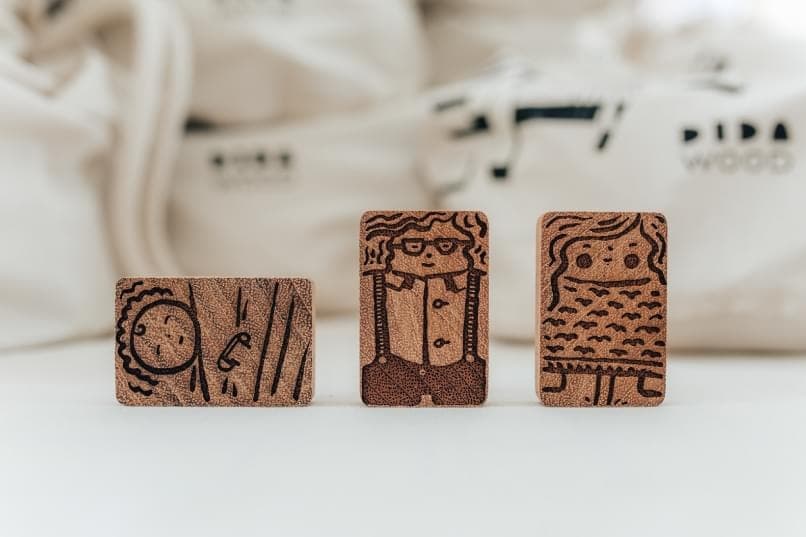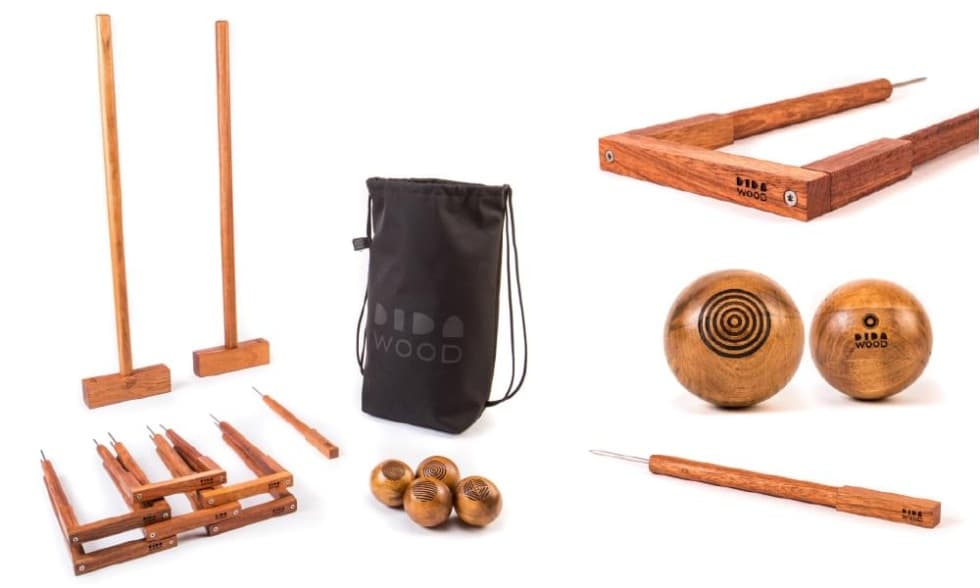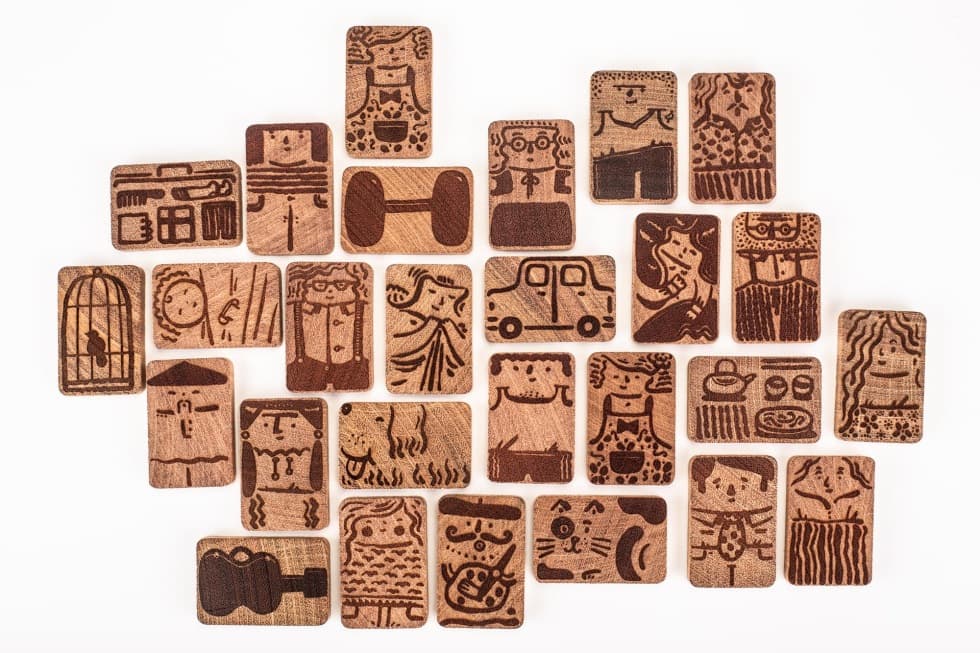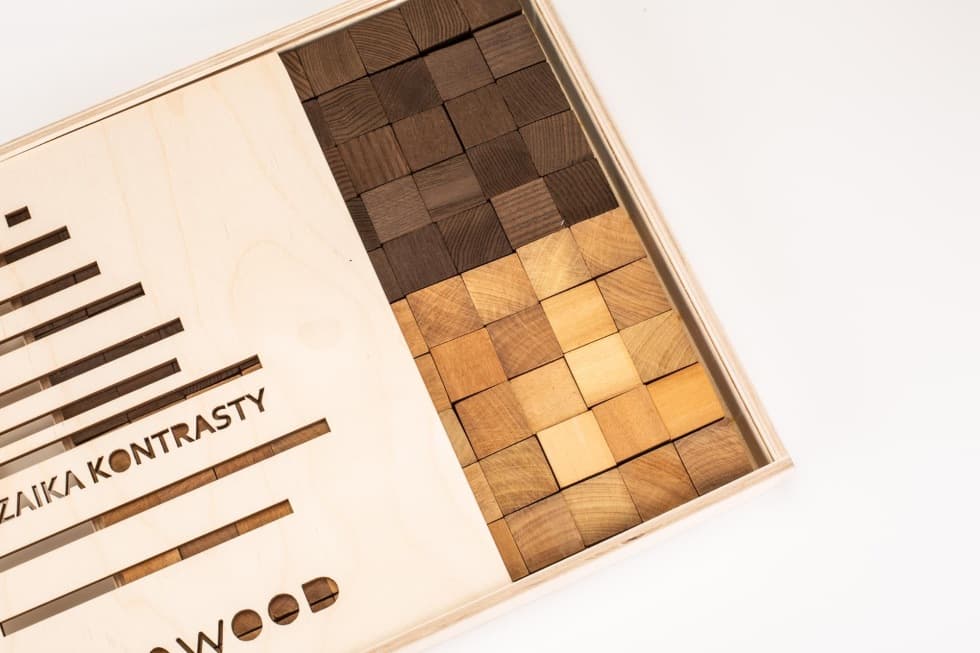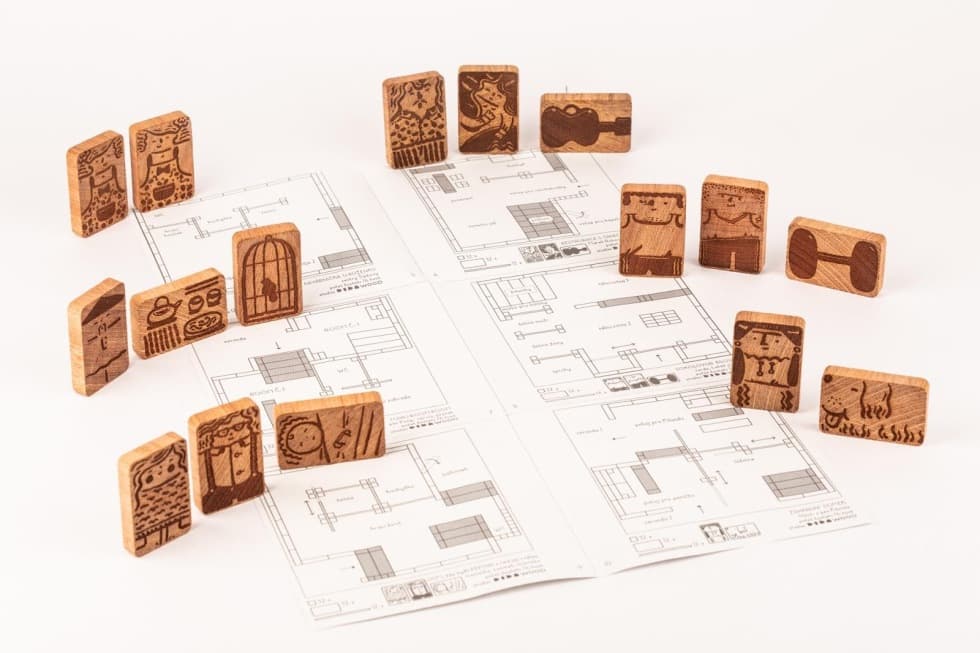 Master architects
From a simple summer house to Rose's Cosy Café or the coolest gym for strong men. The total of 10 rooms house 27 characters that come alive in the hands of architects who create their story. Everyone will find their favourites.
Rooms with a story
We thought there were too few characters to choose from, so in the end we decided to create 13 or 14 characters and objects for every room. Children will love them, and what's more, every room has its own story and every character has its own unique personality.
Read the story we created to your children and let their imagination create stories of their own.