Maxi domino set + free gift
Designed by Monika Lacková, graphic design created in collaboration with UUtěrky.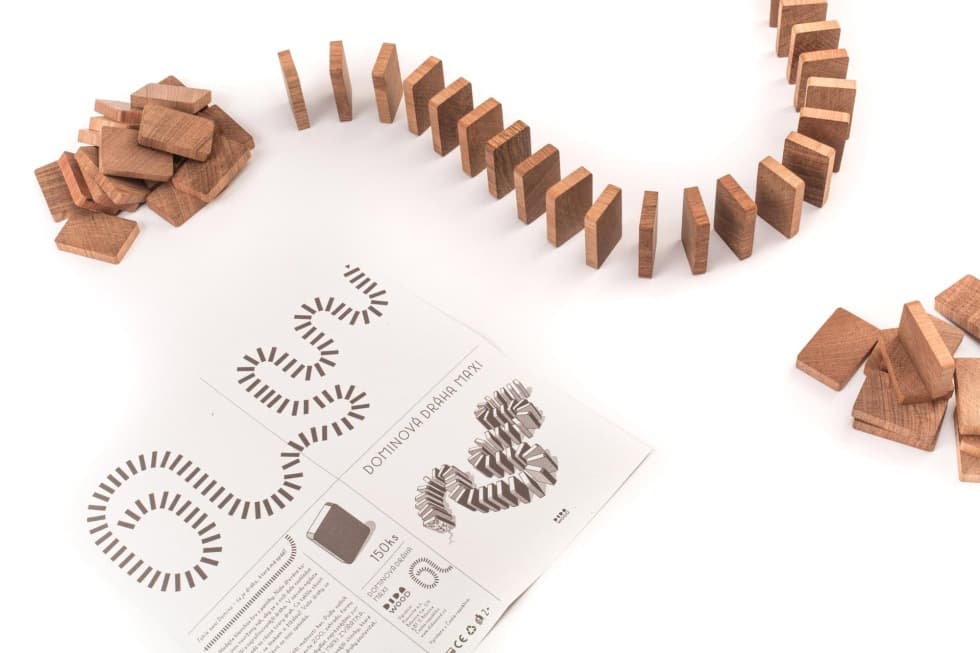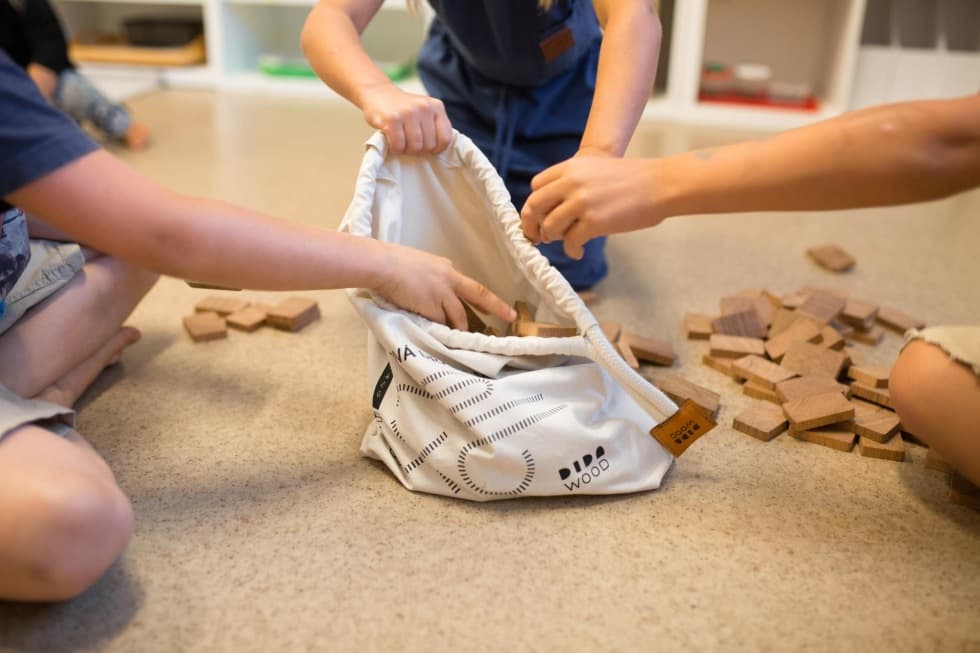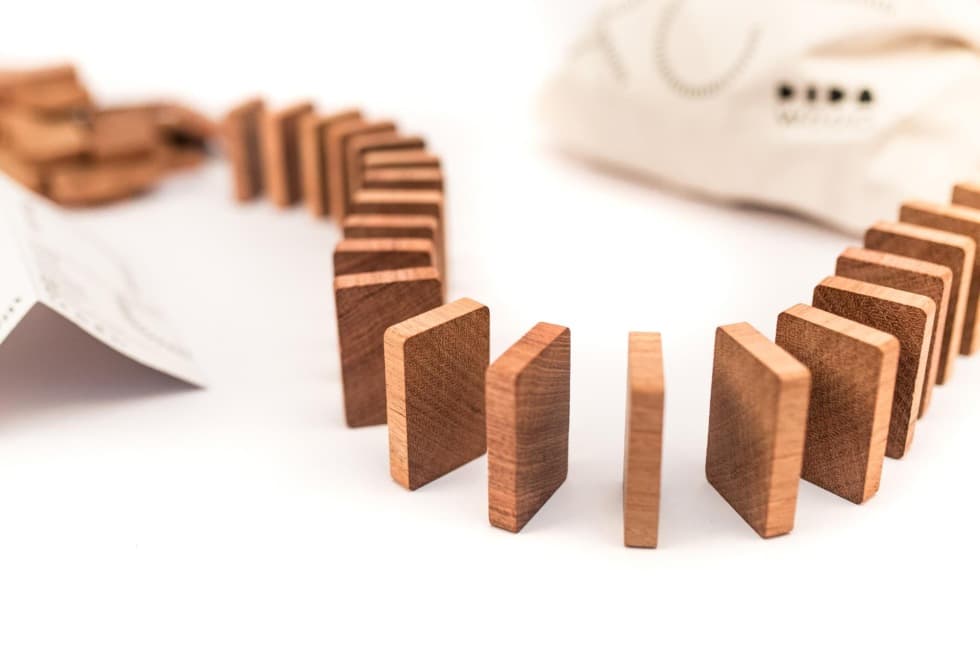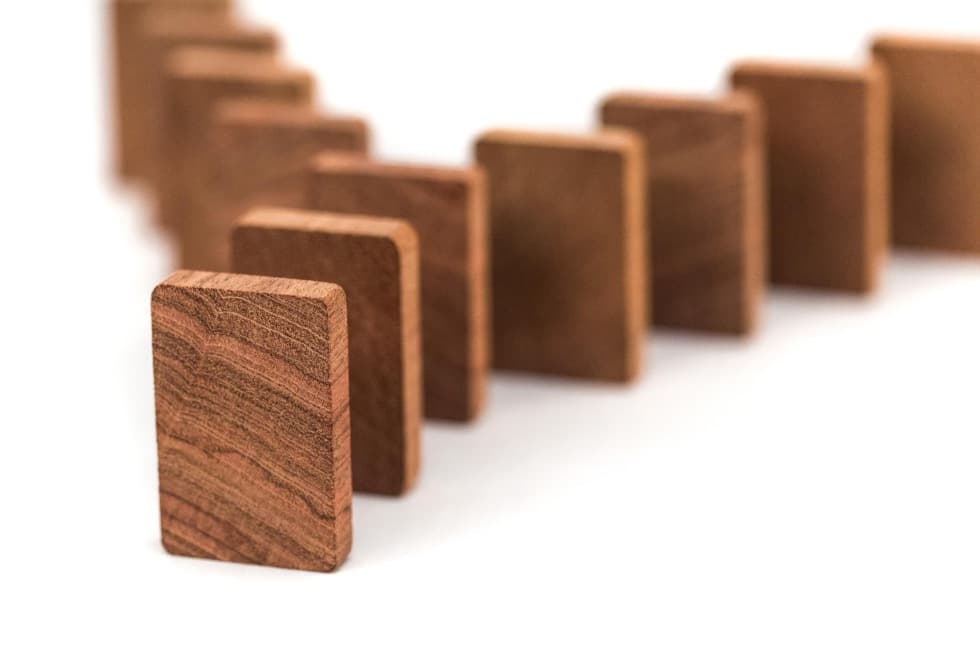 ... design, build and topple domino creations with these cool tiles or use them to build a proper home for your domino animals.
Forget the standard tiles with dots. Make the longest and most sophisticated line using our maxi domino tiles. Straight or curvy? You decide. How about matching a snake with a snail or an earthworm?
There are also other games you can play with these 150 tiles. Follow the instructions and build a ZOO, a farm, or a house for MAXI DOMINO ANIMALS. We are sure you can come up with some exciting projects to build yourself. You can also combine the tiles with figures from other toy sets we offer.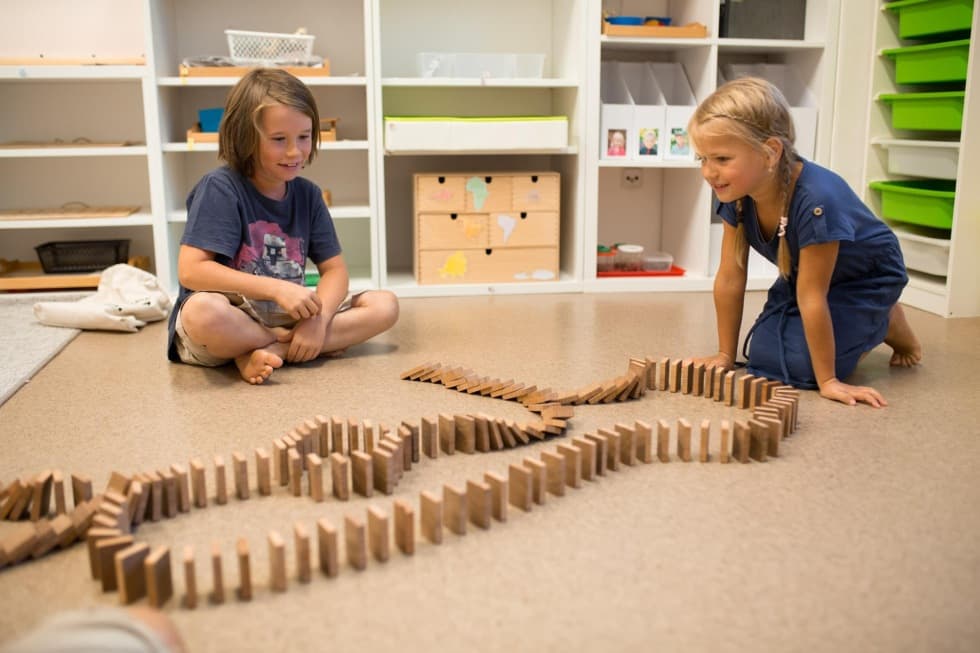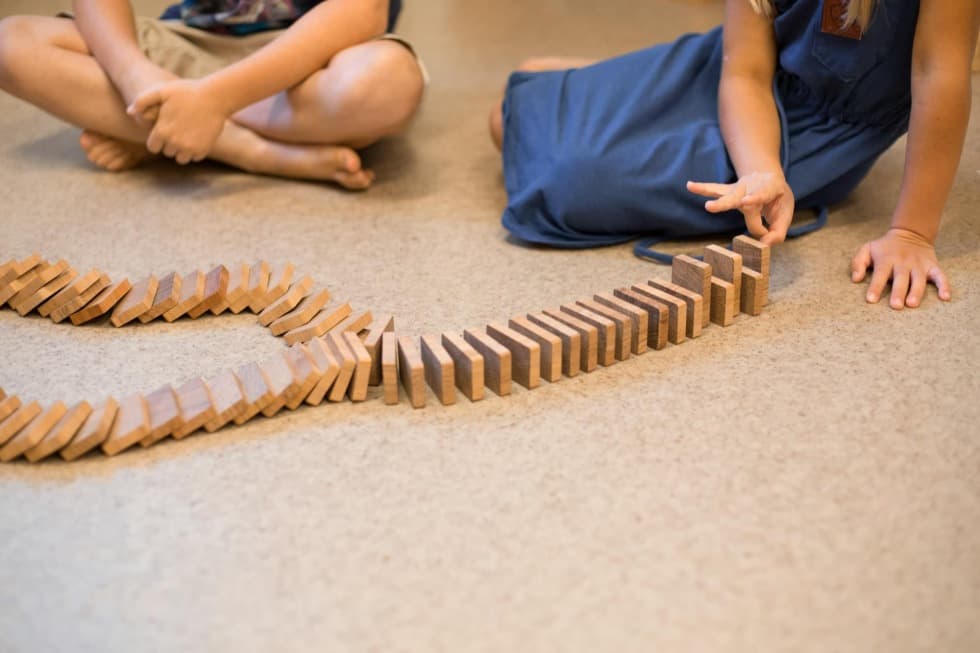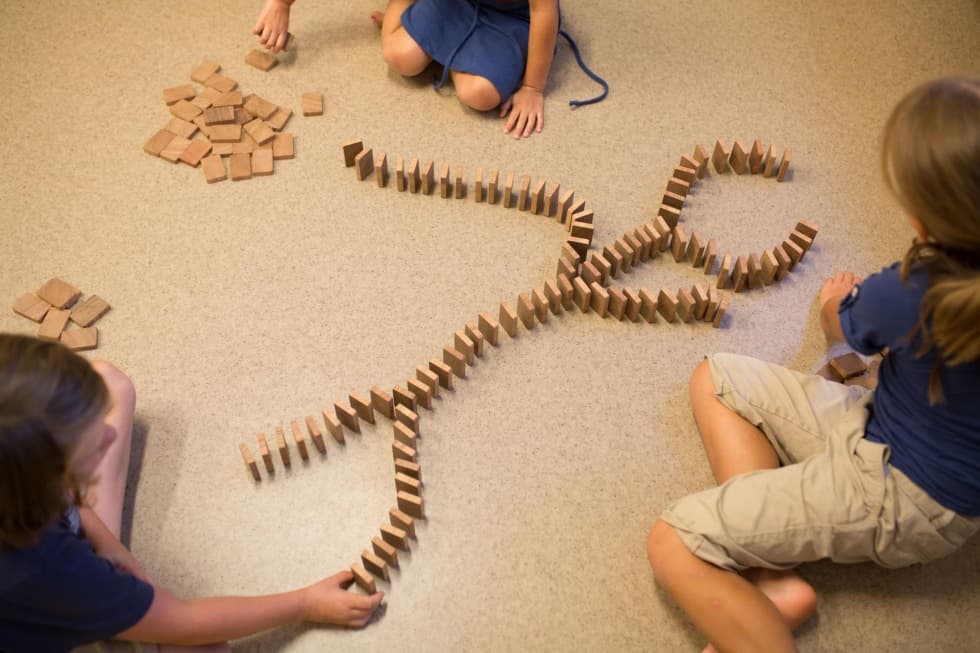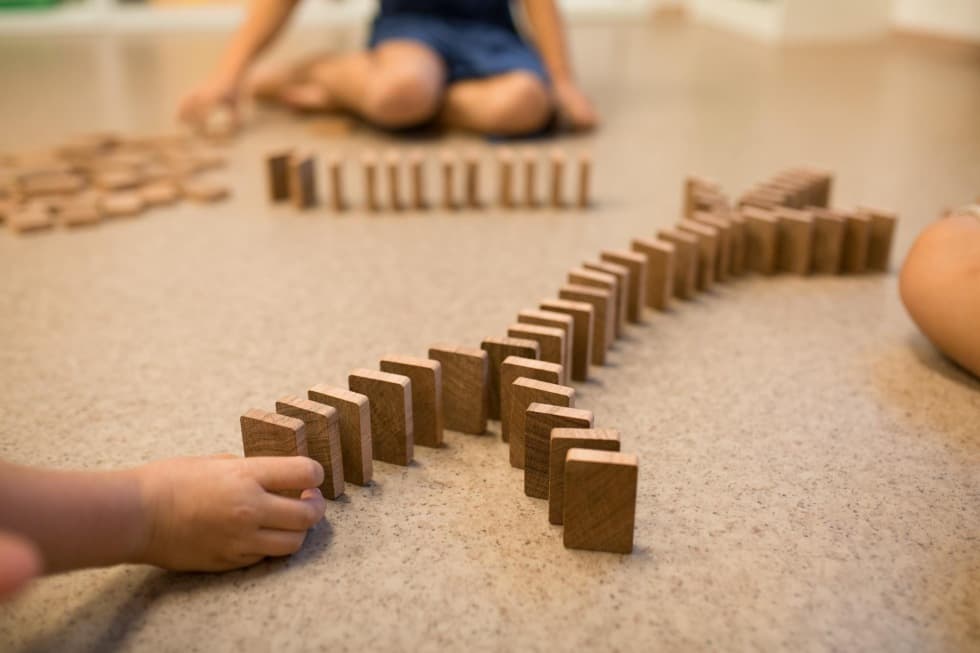 A copying pattern with instructions