Rooms with a story
This game set comes with 10 different stories. Read them with your children and let their imagination work. Each story is different, and so are its main characters. Your kids will love them! The main aim here is to become an architect who builds and furnishes homes for the toy characters using wooden blocks and paper cut-out objects.
We teach how to plant trees
.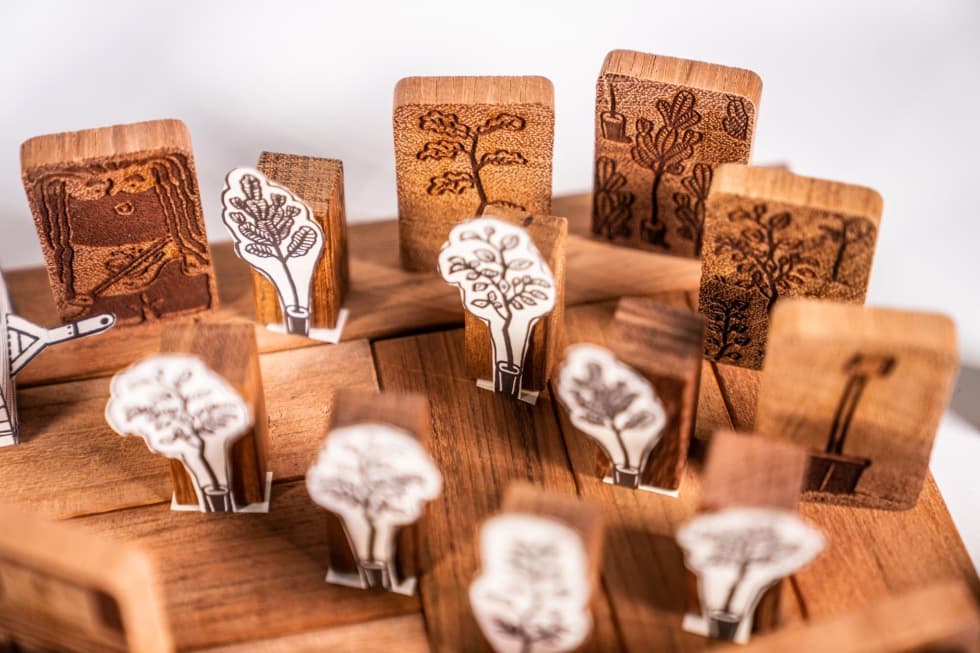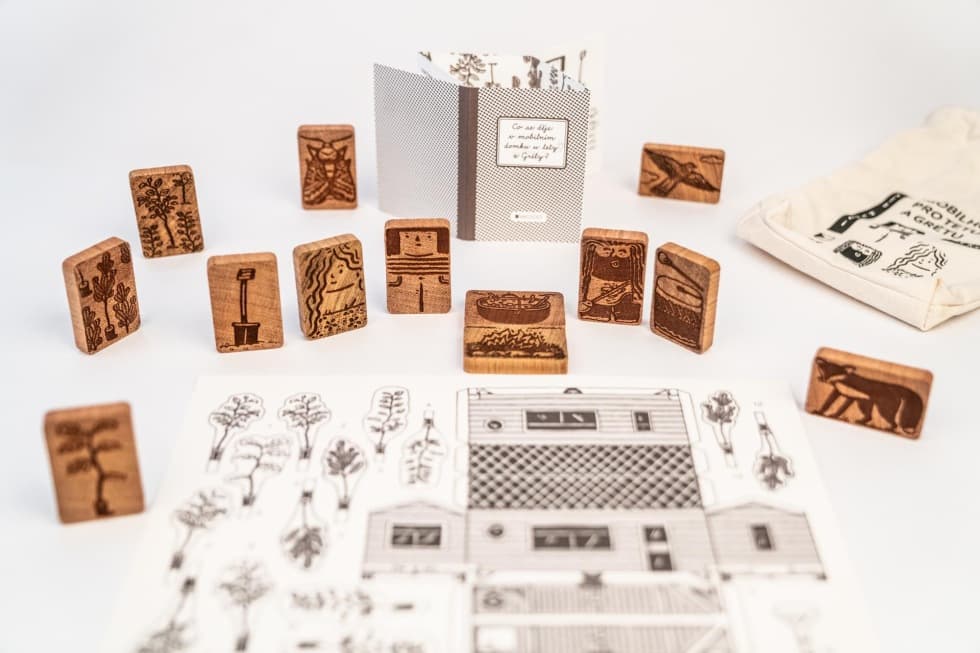 You know, Aunt Ina always supports a good cause. She has decided to plant trees as she wants to help to grow forest. But you can't plant a forest in one day!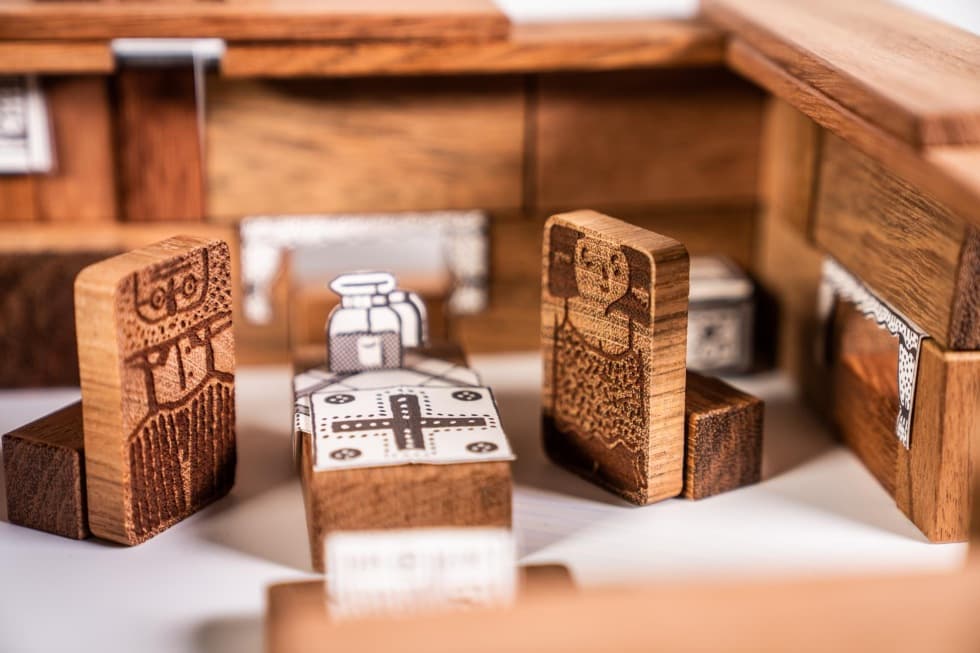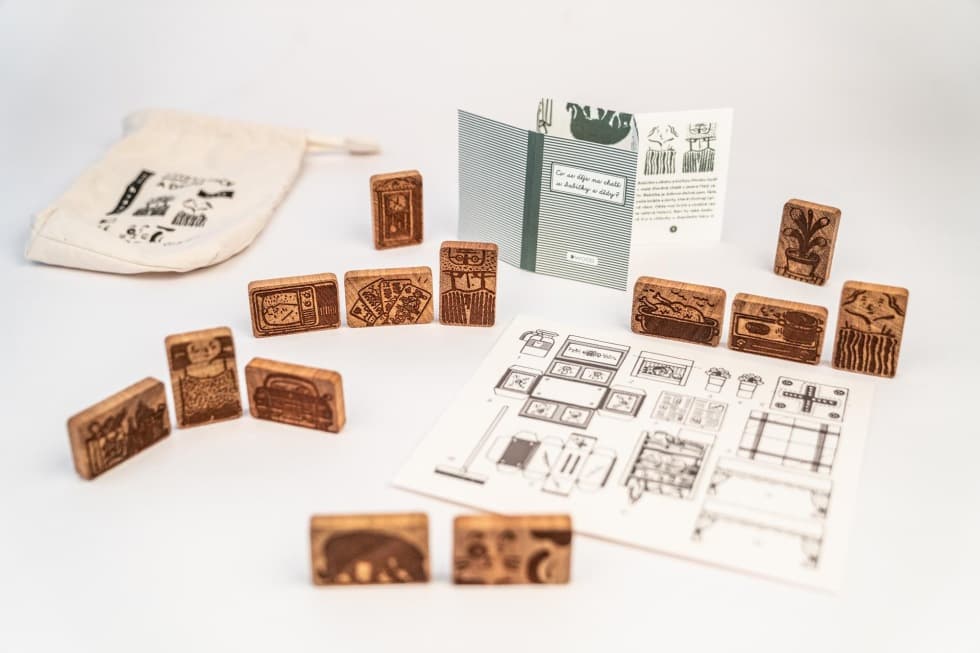 Charles is an artist and apart from being a decorator, he also creates very interesting paintings. He lives with his sweetheart Flo in a small house with a spacious studio and a garage.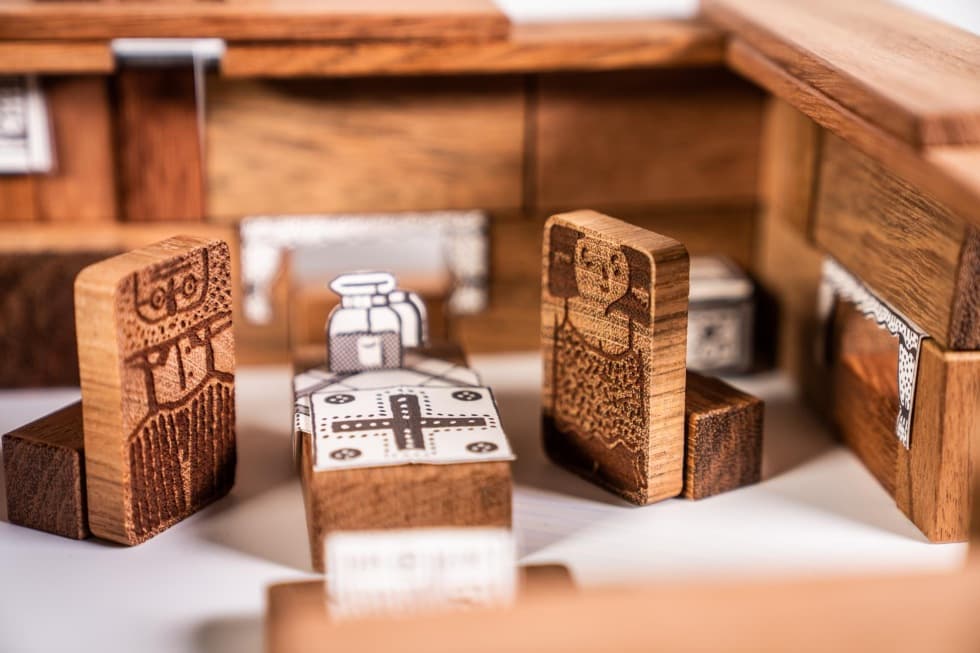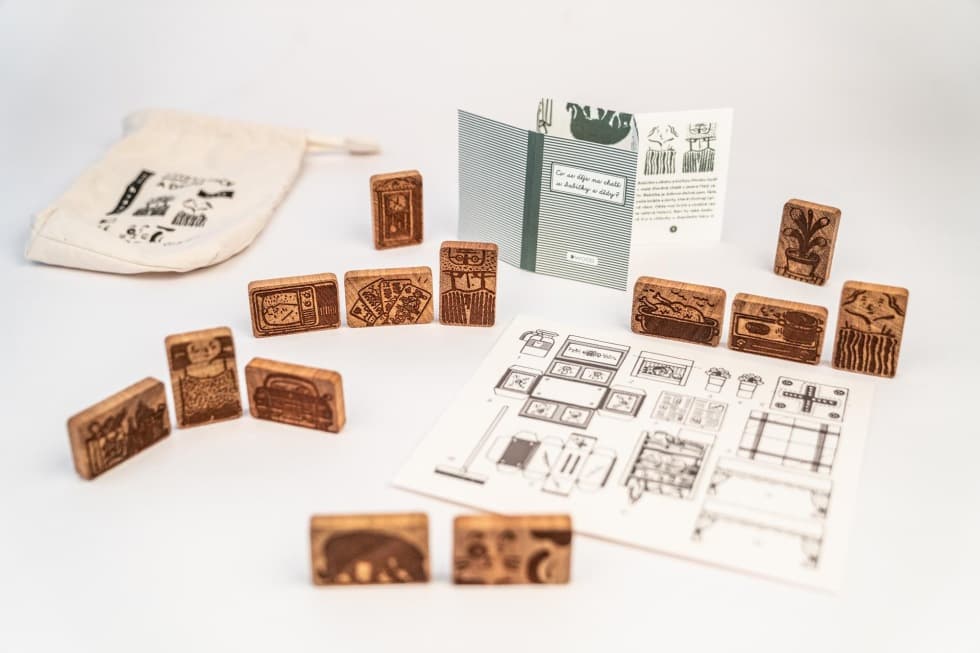 Grandma, Grandpa, and Missy the cat live in a small wooden cabin by the Little Bay Lake. Their granddaughter Alice and her shaggy friend Henry come to visit them every Sunday.
Beauties of nature and new adventures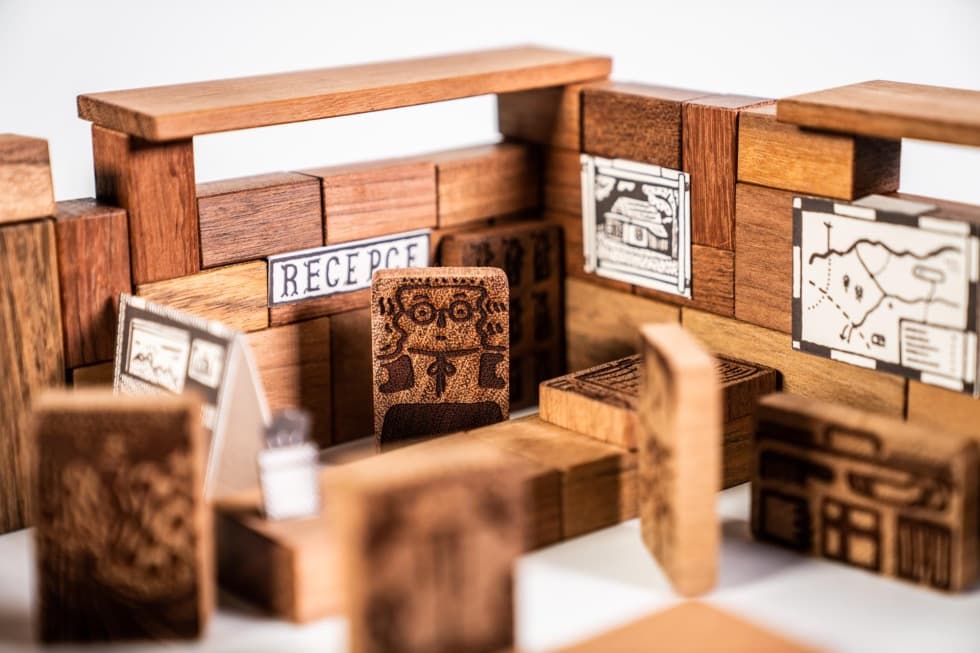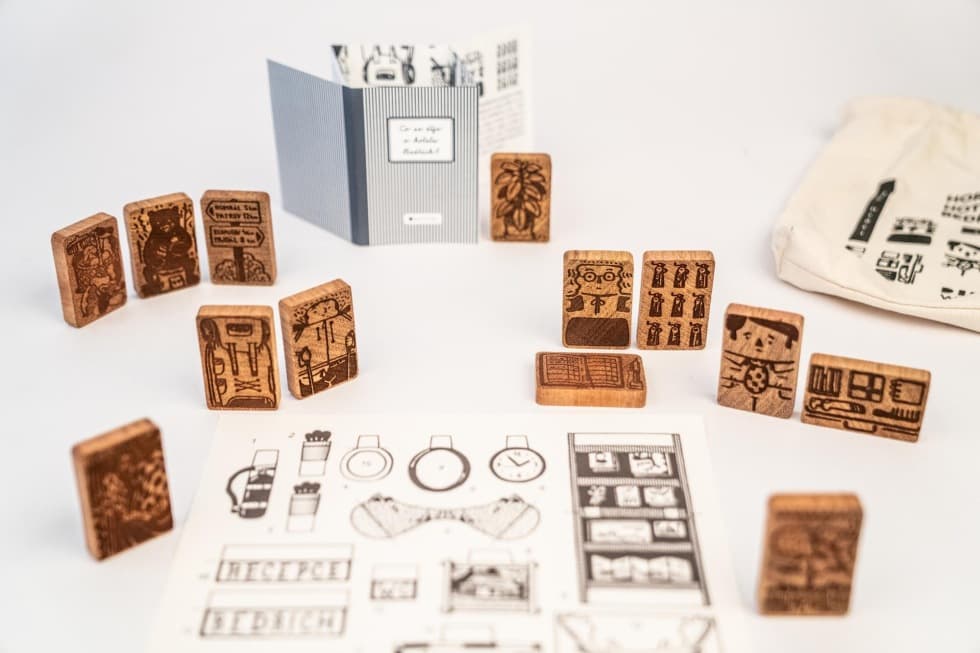 Bedřich mountain lodge is located on a hill called Slatina. There are mature oaks, beech and hornbeam trees as far as the eye can see. The hotel is a popular destination for hikers and sports enthusiasts, but also for people who just want to relax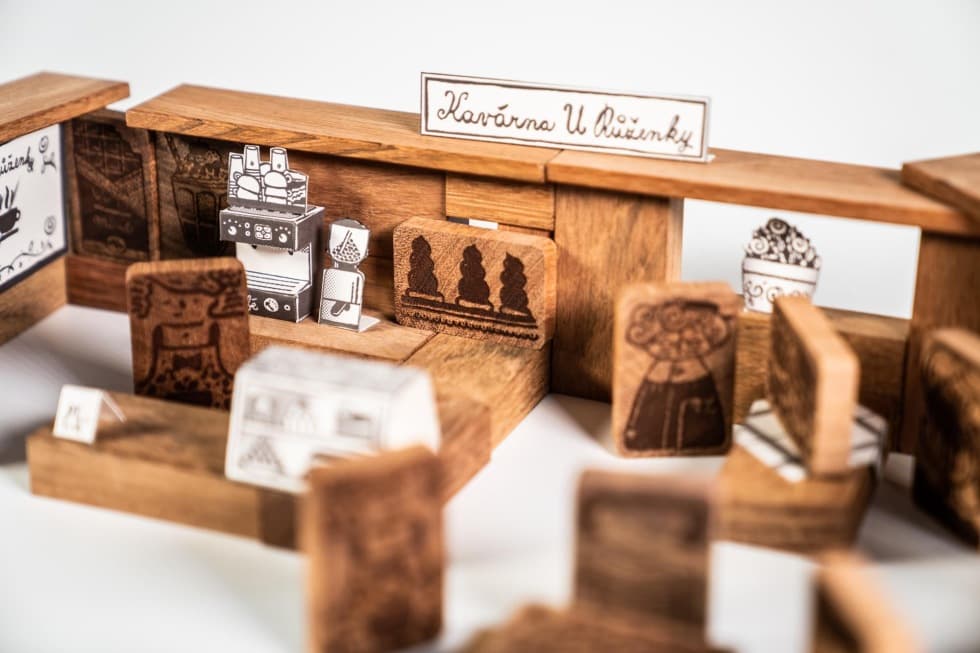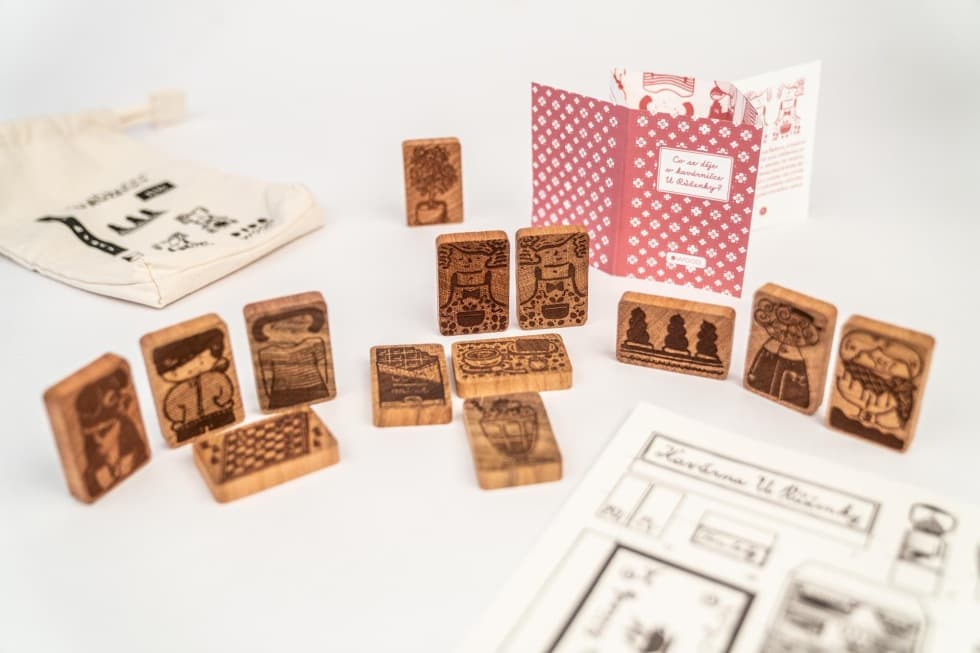 Sisters Lisa and Barb Hebble do their favourite yoga routine as soon as they wake up, and then go to a café. Right at the entrance, there is a blooming rose bush that welcomes visitors with its delicious scent.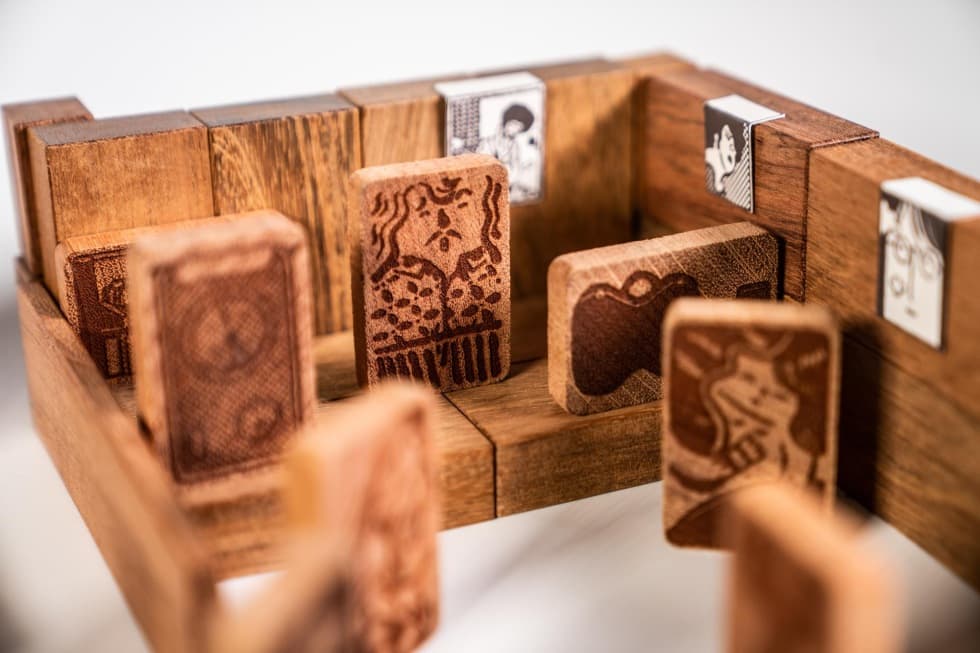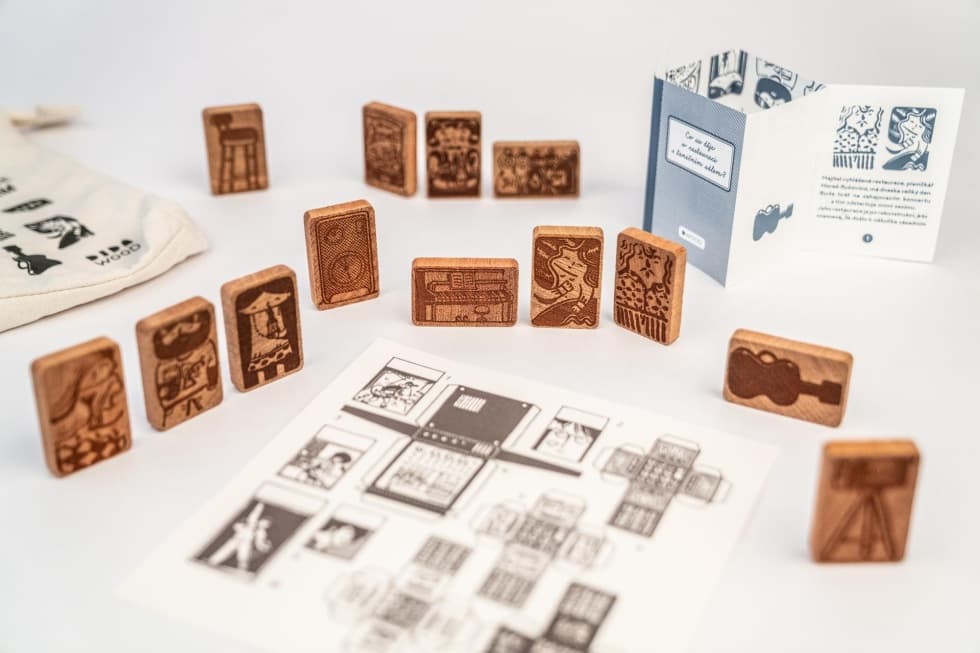 Today is a very important day for the restaurant owner, singer-songwriter Mark Glove. He will be playing at the opening concert to kick off the winter season. Mark can't wait to see the reaction of the audience. Everything has to be just perfect tonight.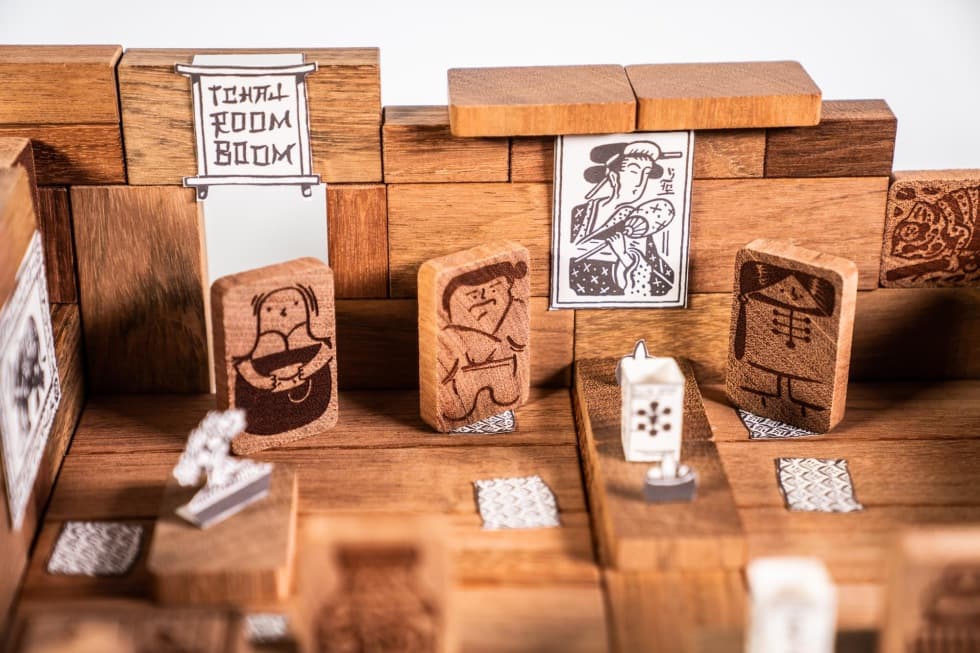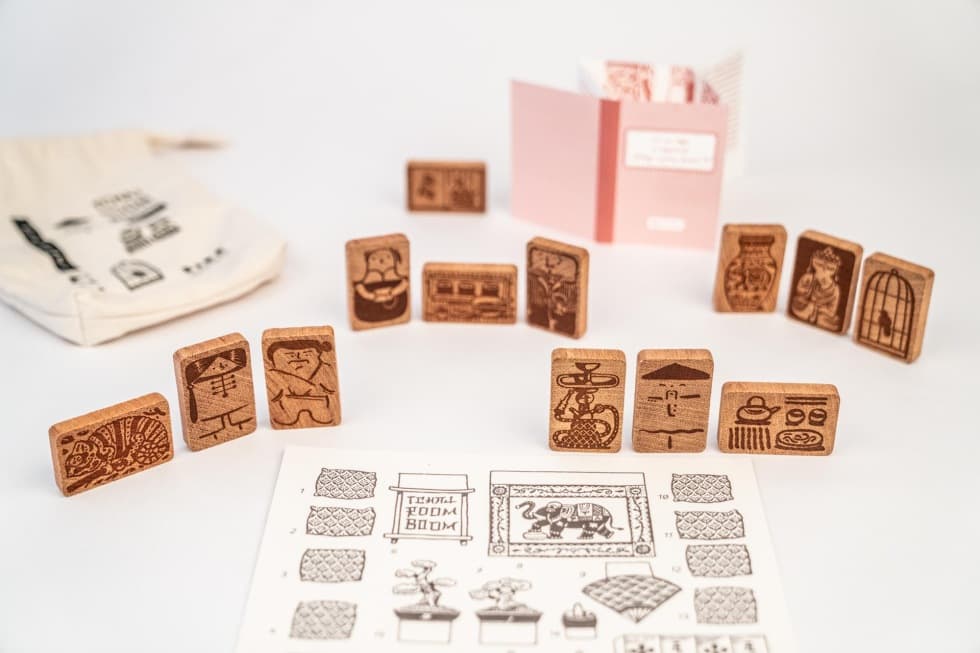 Mr. Pong's Tea Room is a small house with a glass wall. It is located on the outskirts of town. The smell of sandalwood creates a pleasant atmosphere inside. Mr. Pong is a cheerful guy who came to live here from the Japanese island of Honshu.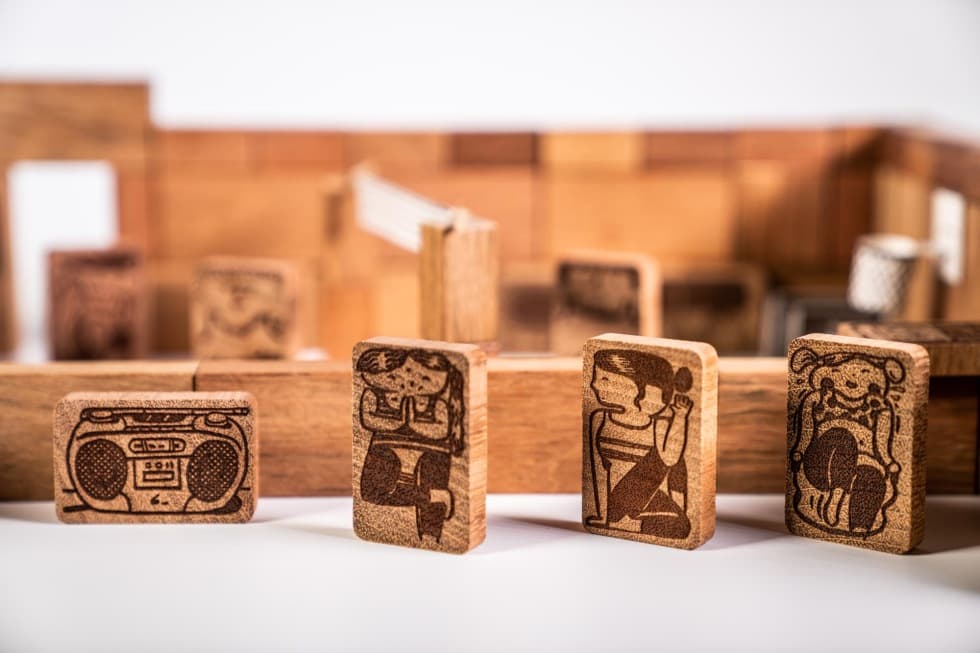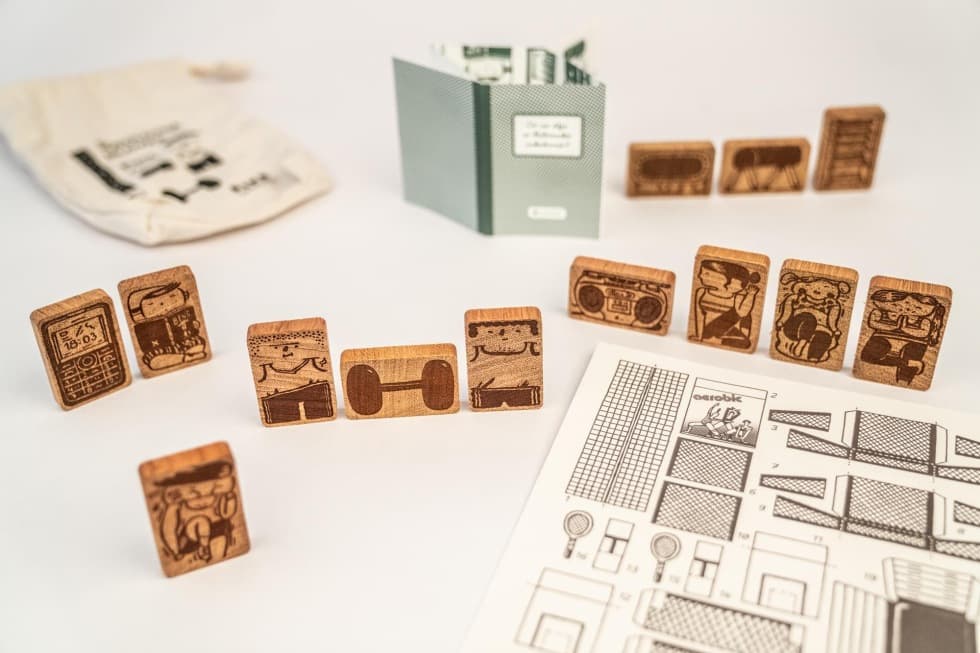 The spacious Bílovice Gym is located near the Bílovice park. You might see people doing Tai-chi through the window in the afternoons and every Thursday there is a group that meets to play volleyball.
We take care of our loved ones
.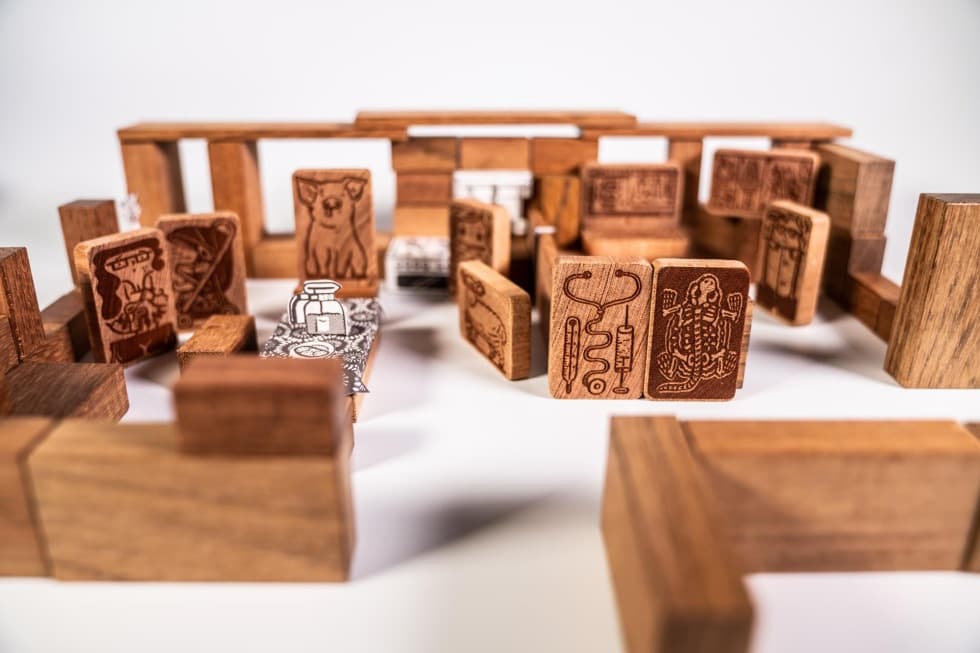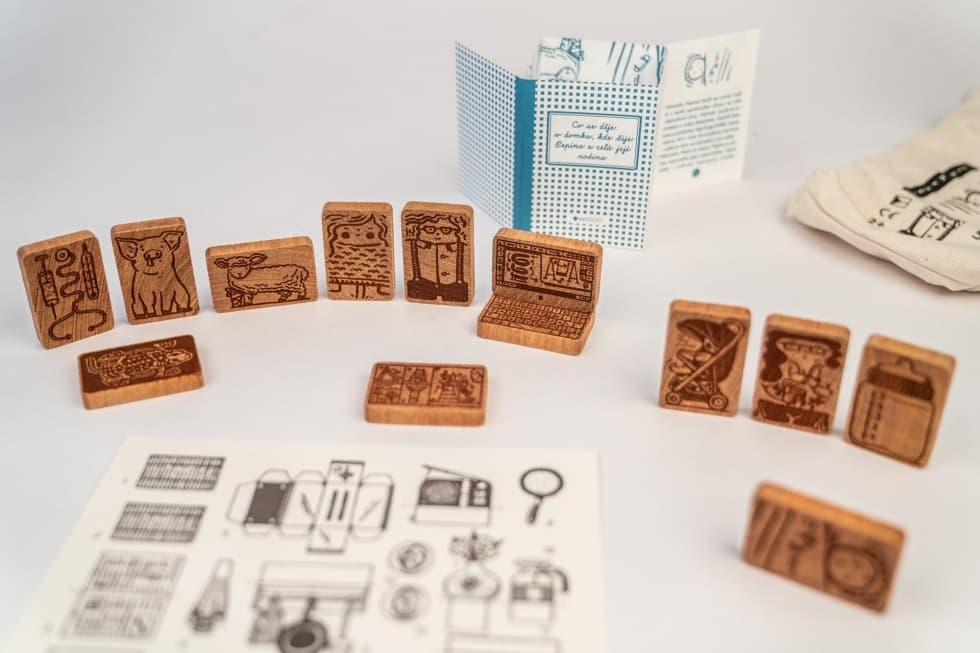 Baby Peppa lives with her parents in an apartment in a block of flats on the corner of Jablonova Street. Her daddy, Jonah, is an architect who's focused on details. Her mum, Stella, takes care of Peppa and sometimes helps out as a vet.
We take care of the animals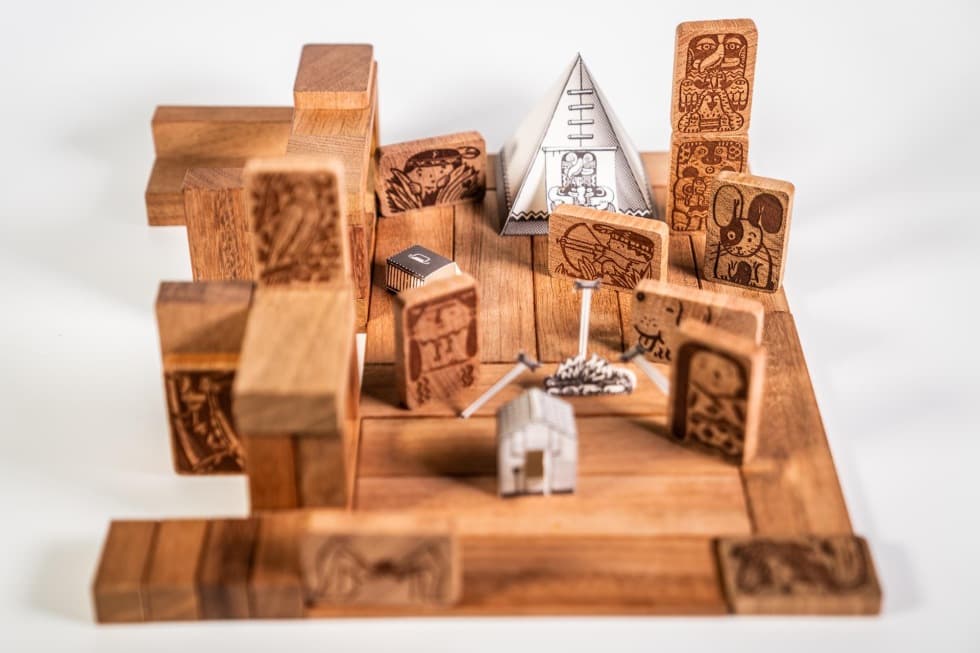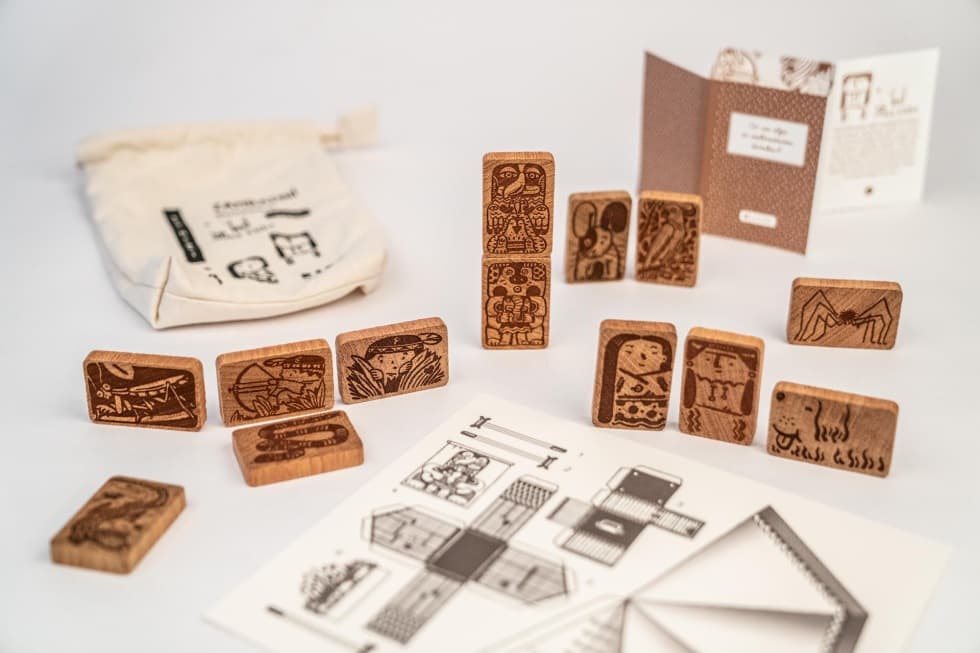 There is a small house that belongs to Nsho-chi in the middle of a kiwi fruit orchard. She lives there with her animal friends. Peanut, a little dog, has his own room right by the front door.