Imaginative art sets
Fun and imaginative art sets for children. Your young creatives will keep their crafty little hands busy gluing, cutting, and drawing..
#originaldesign #tvoření #hra #výtvarnésety #rozvojpředstavivosti #handmade #udržitelnost #zerowaste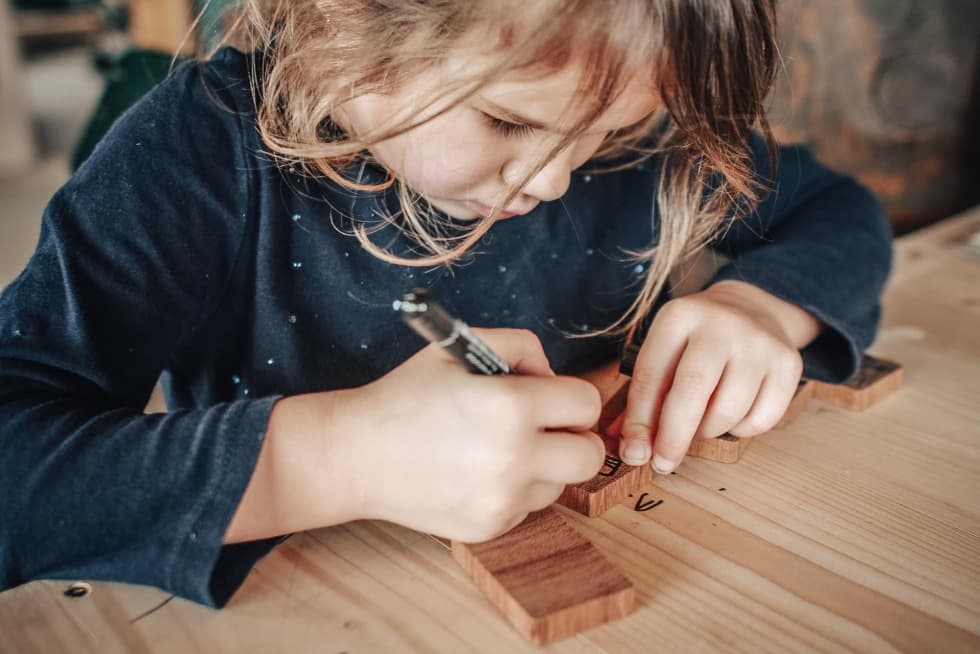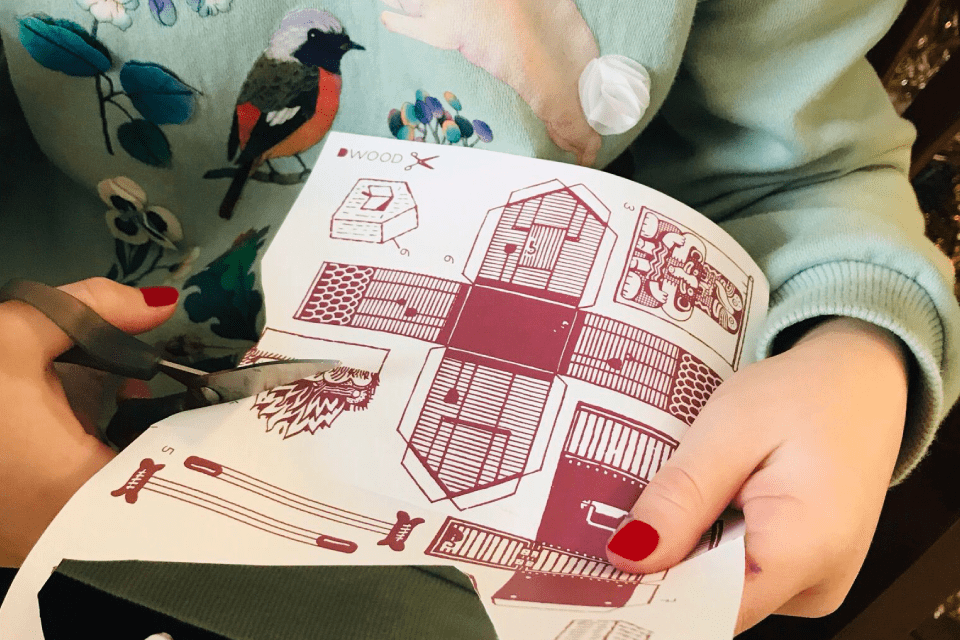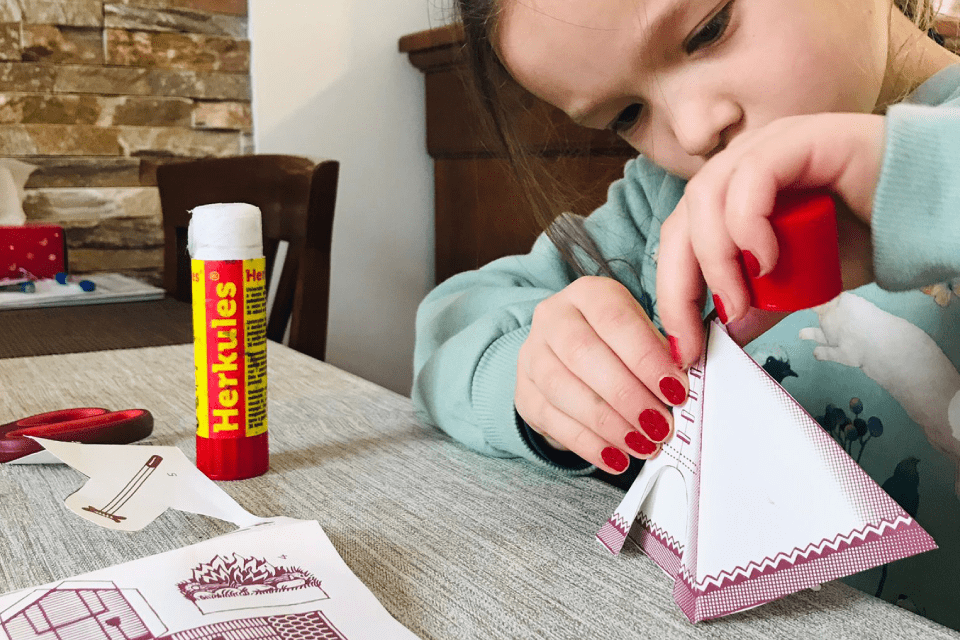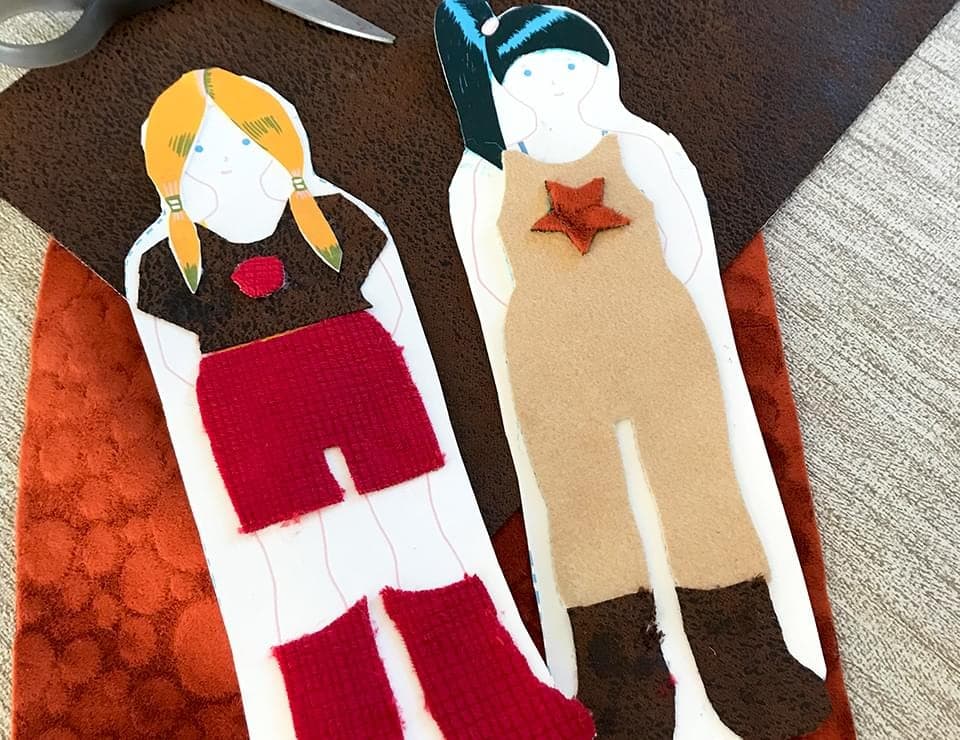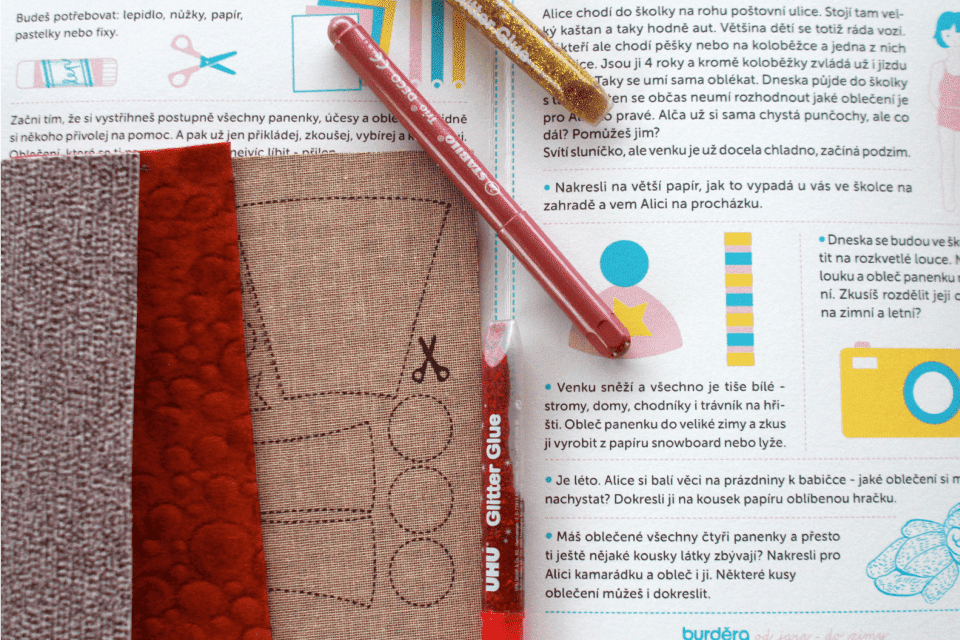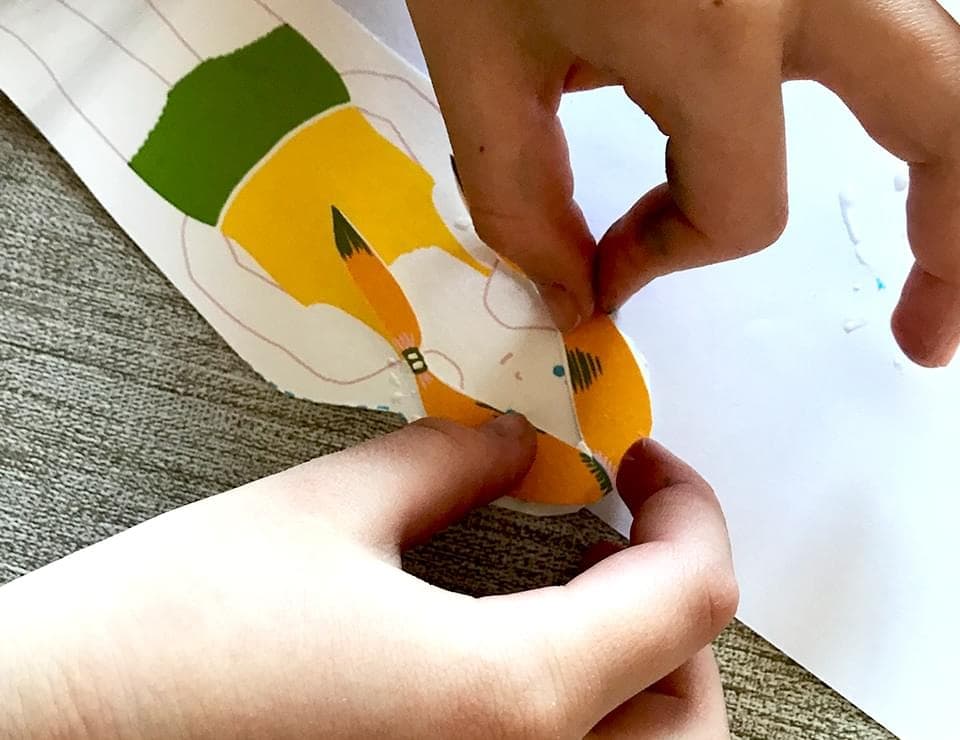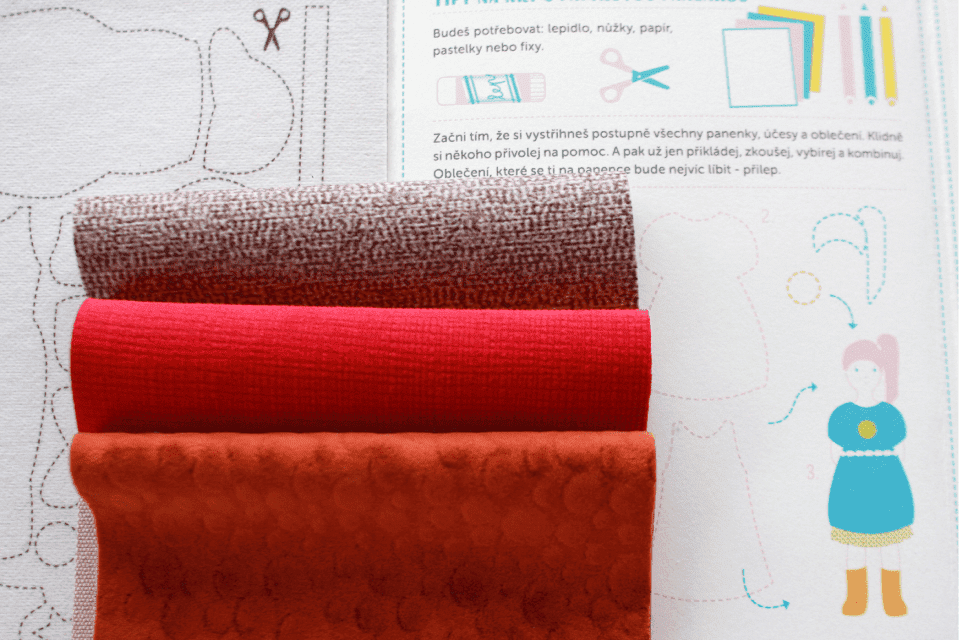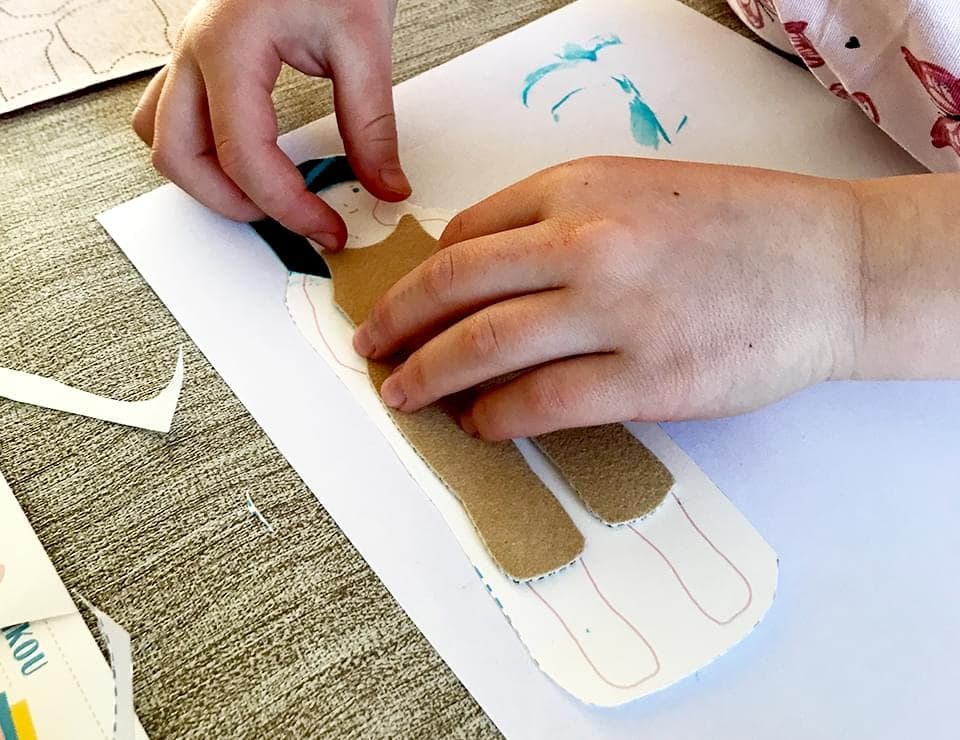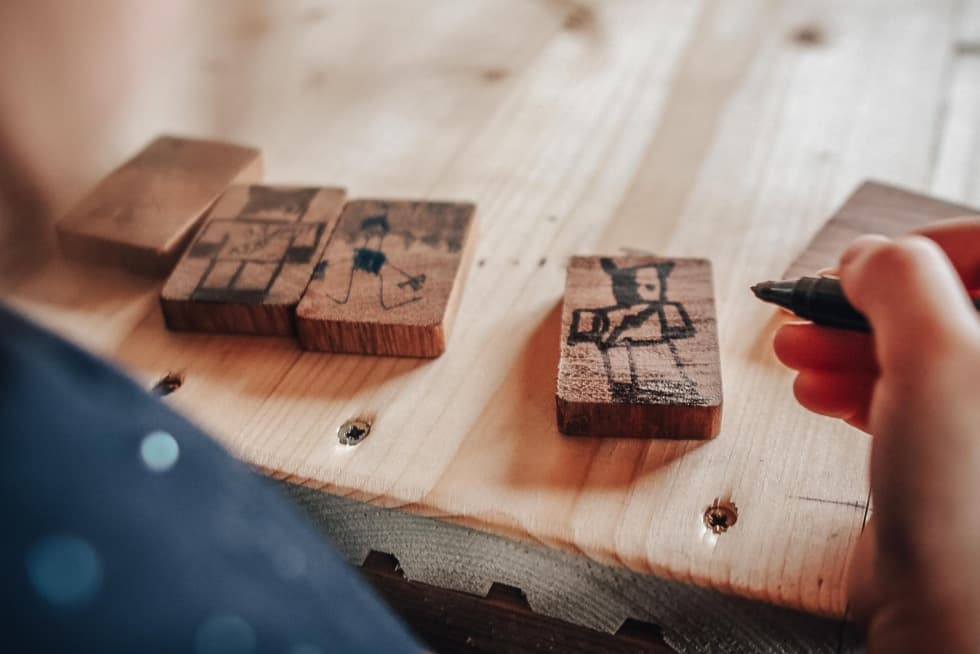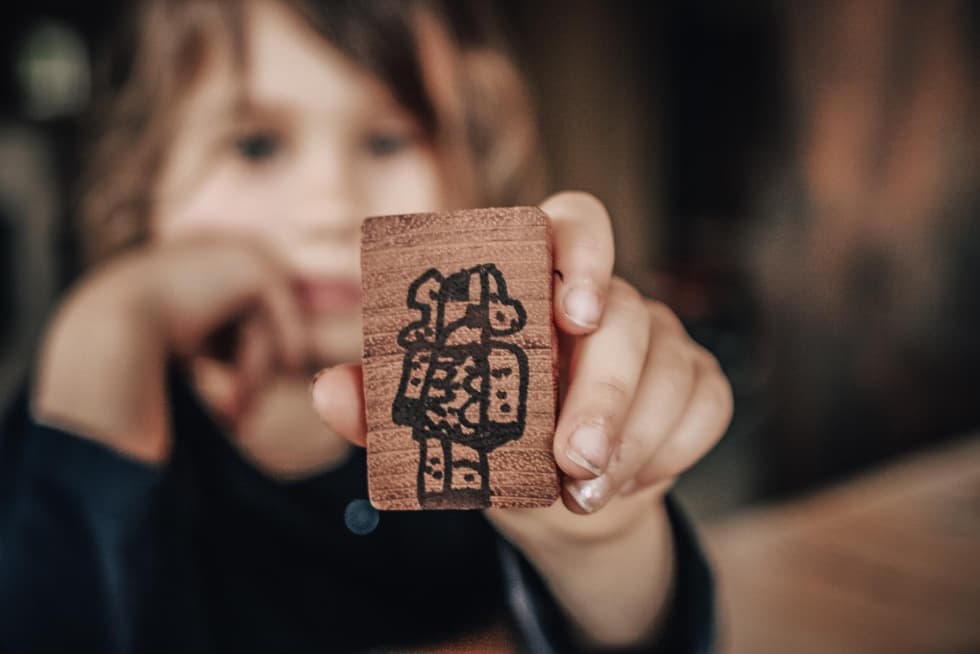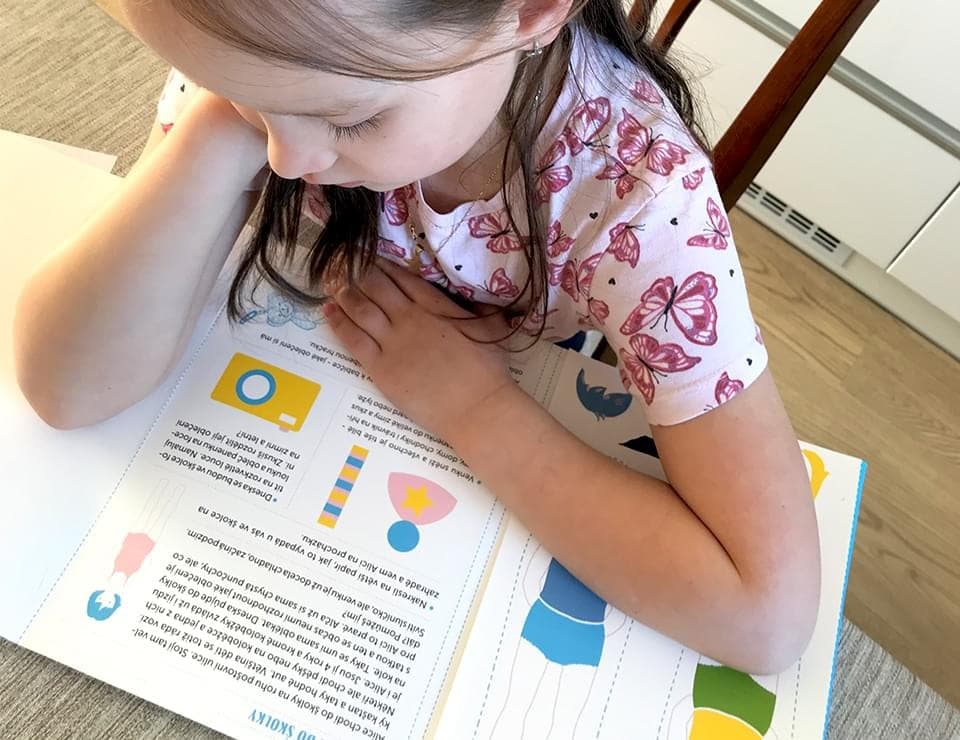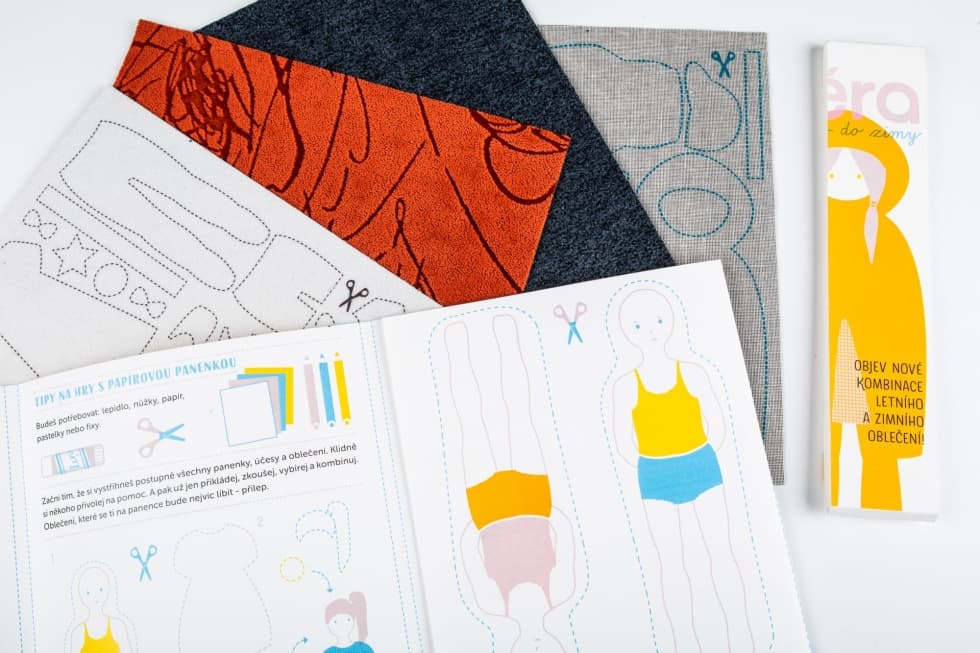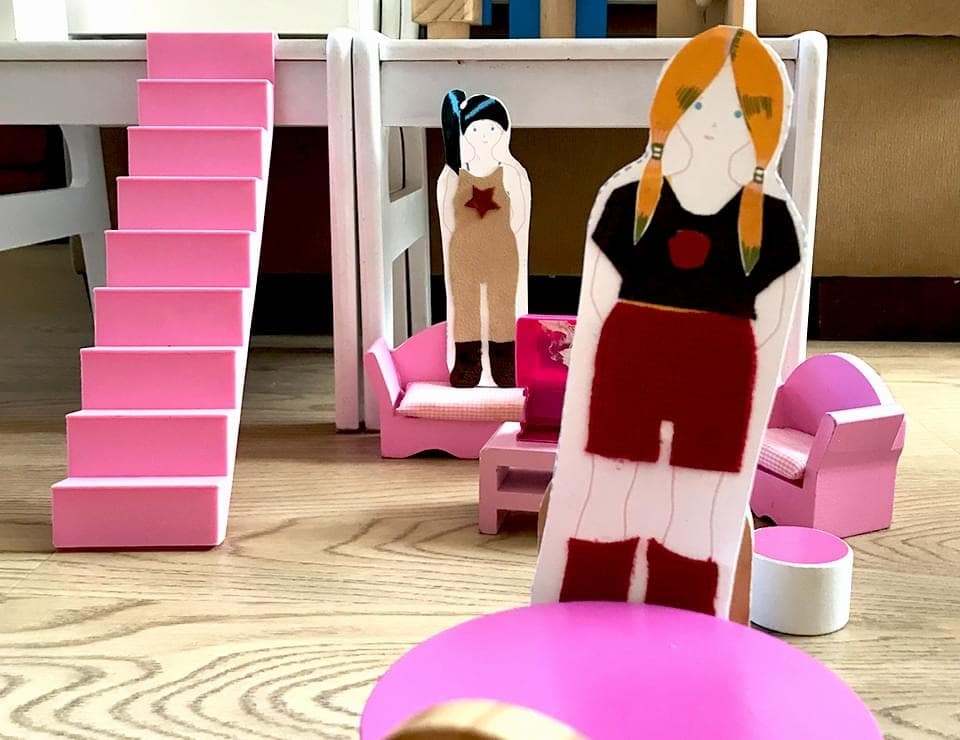 Glue - draw - create - play!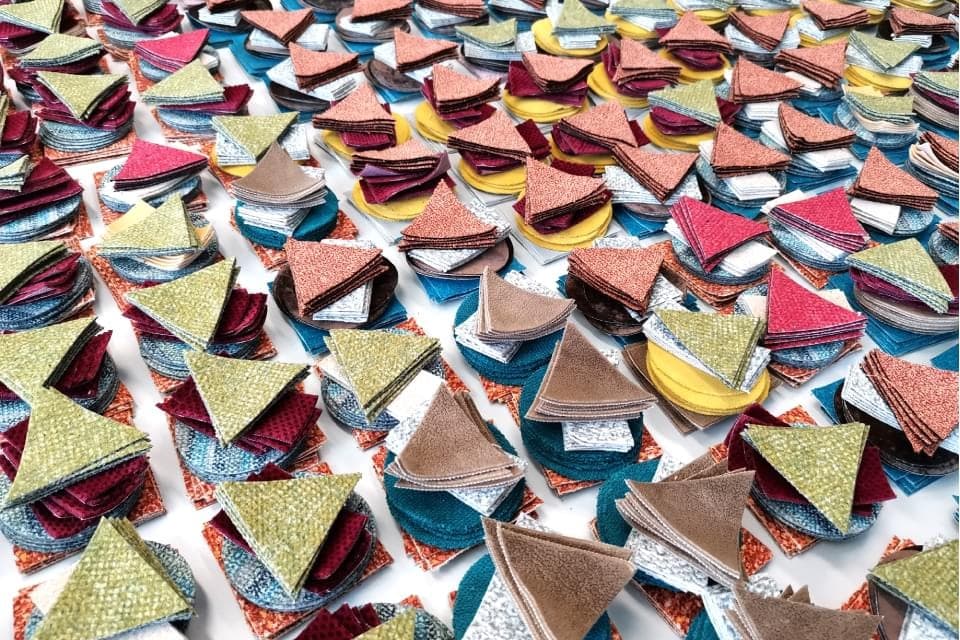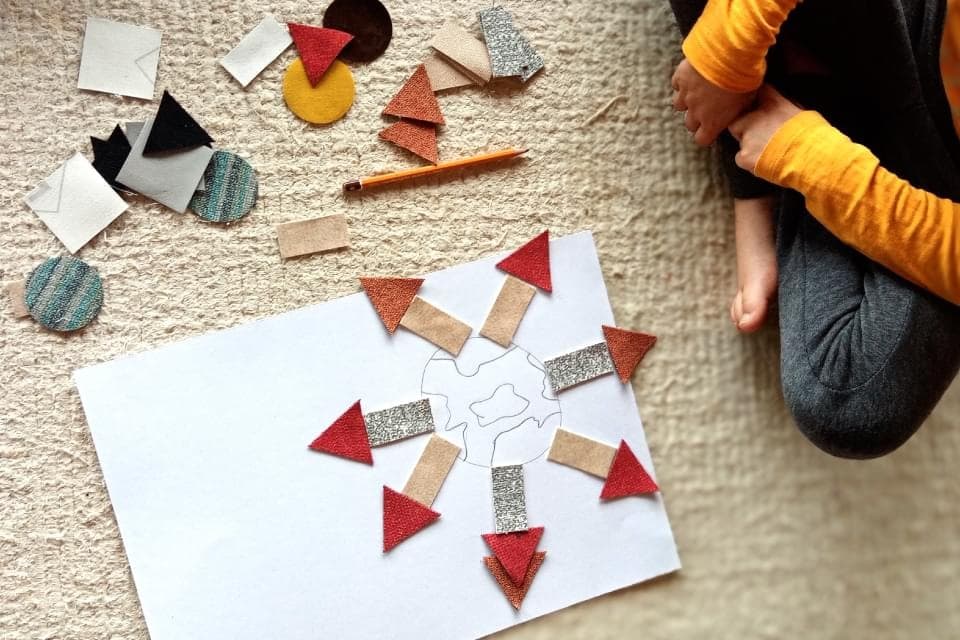 There's a little envelope for you, but don't look for letters in it. There's an art kit instead. It includes 20 fabric shapes and 5 different ideas on how to use them.
Create and draw your own character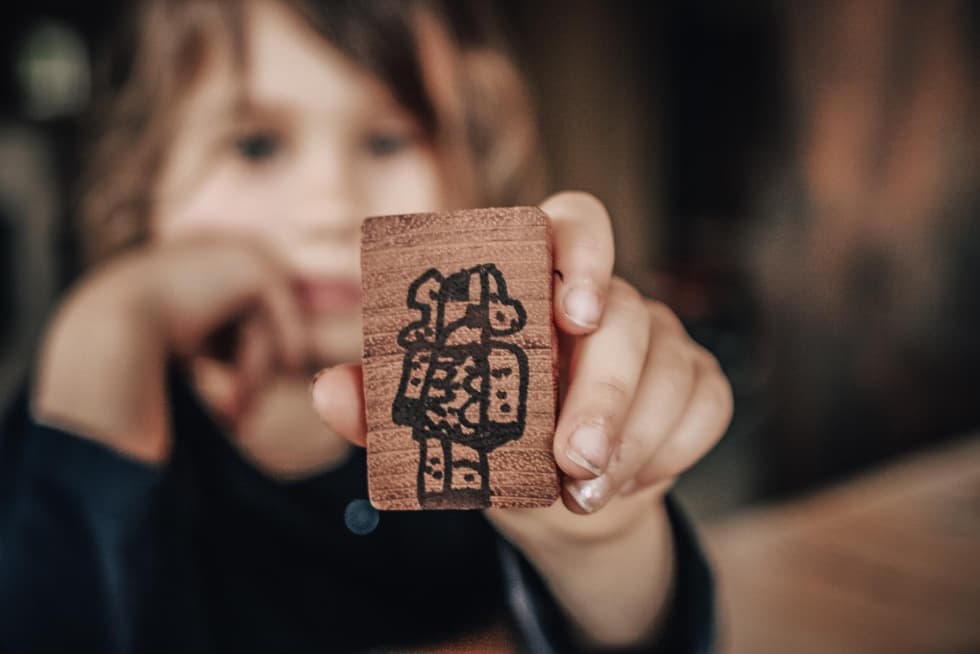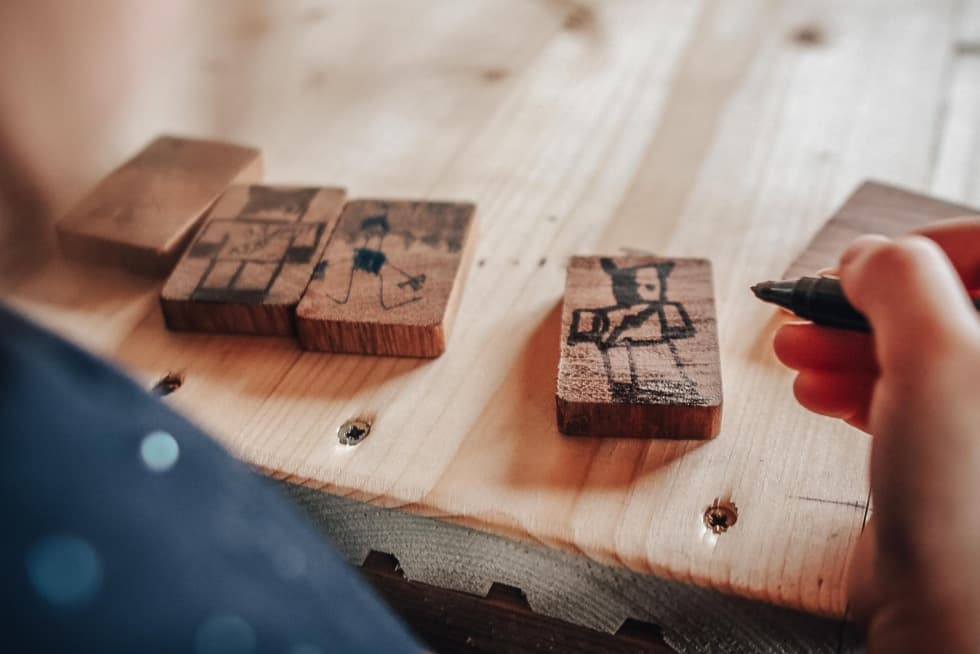 Our dominoes are not just ordinary tiles. Set them up and topple them down or create your own characters. Use your imagination and your crafty little hands.
Burdera art and craft booklet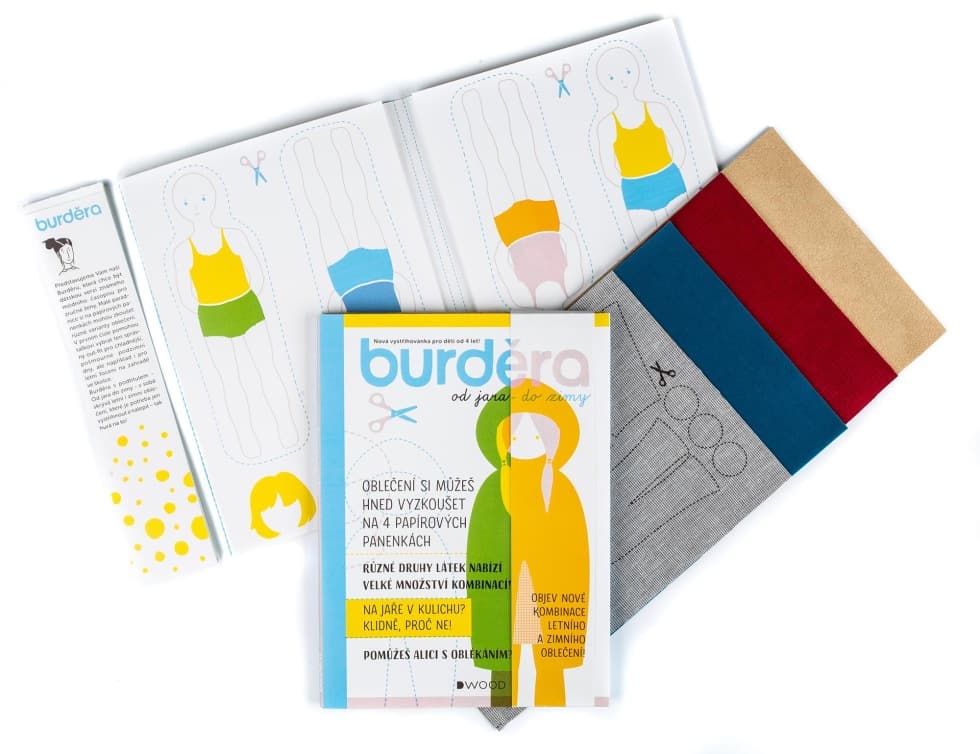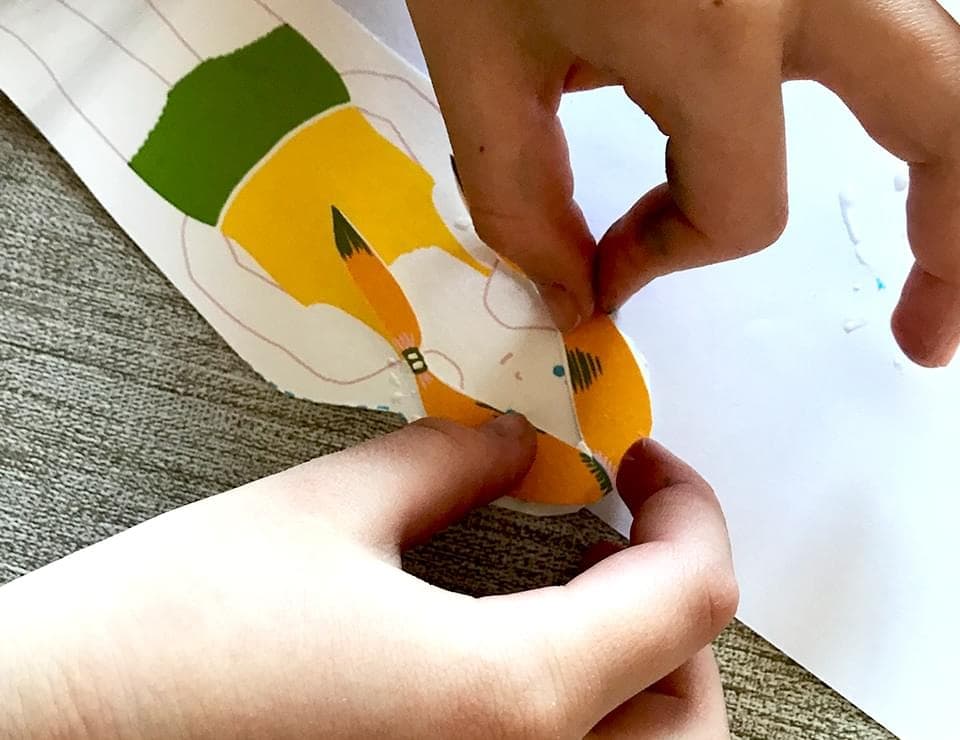 A super thin fashion magazine. A story and a set of instructions, cut-out worksheets, fashion designs, but also different types of fabrics. There is so much you can do!
All this is included in our new edition of cut-out worksheets called "Burdera".
Build, cut out and lay out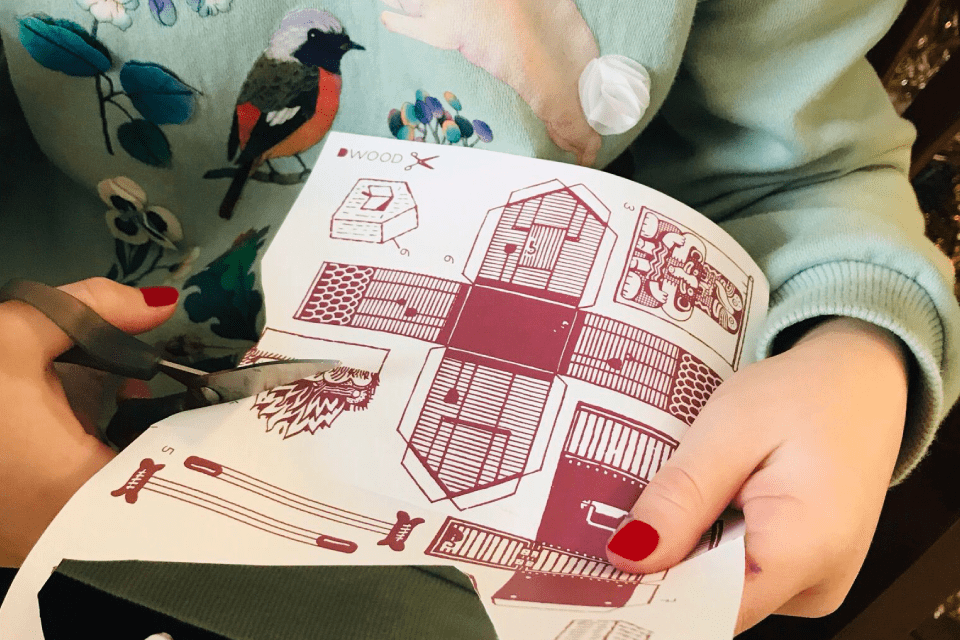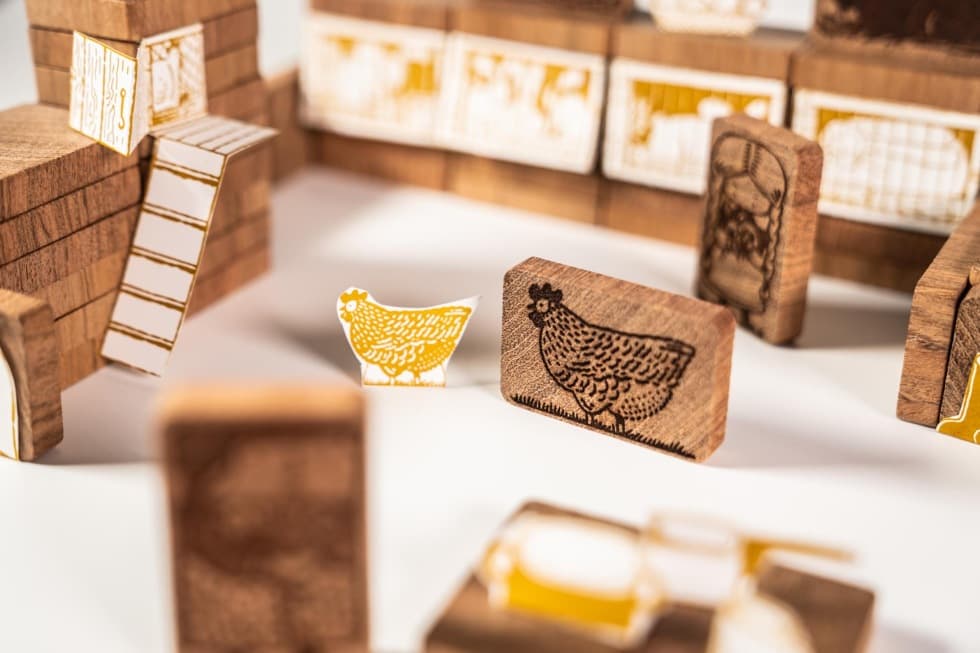 Game sets don't just consist of blocks. They also include cut-out worksheets. Once you've finished construction, you can start adding details to the whole building to make it even more beautiful. Let your children be creative while practicing fine motor skills using scissors.