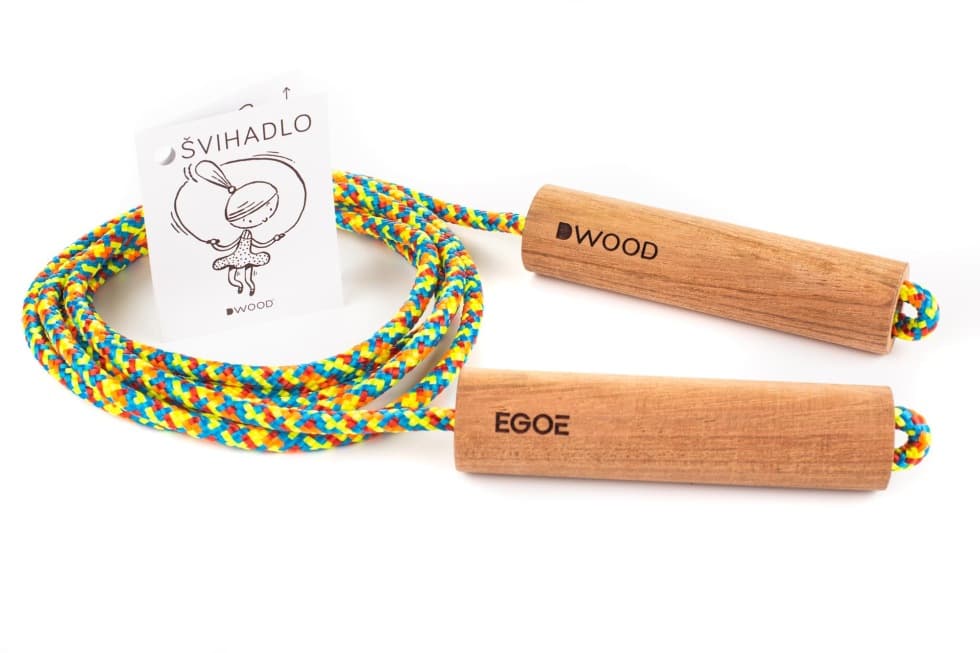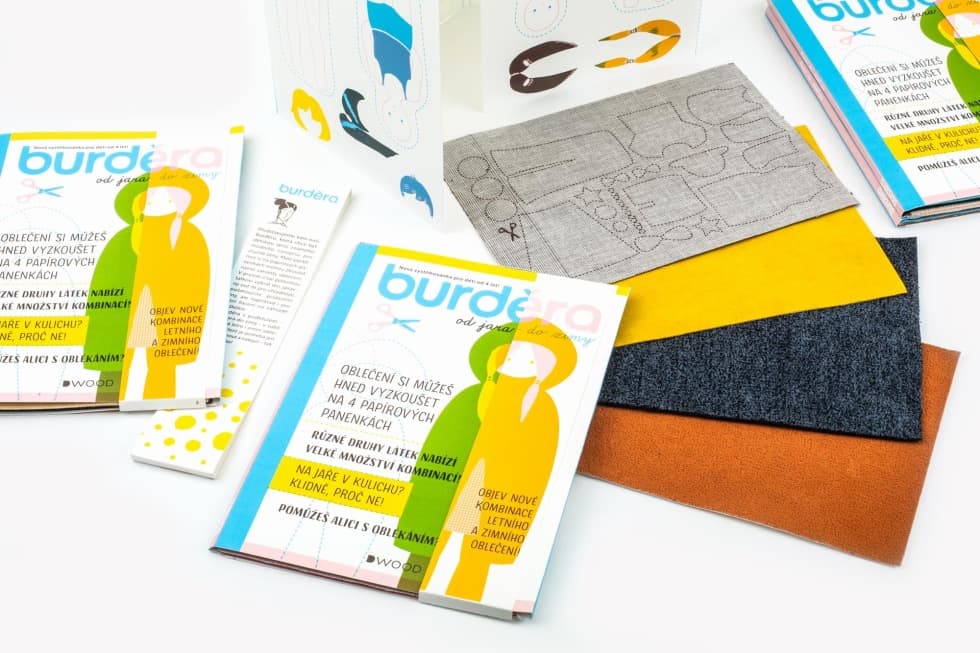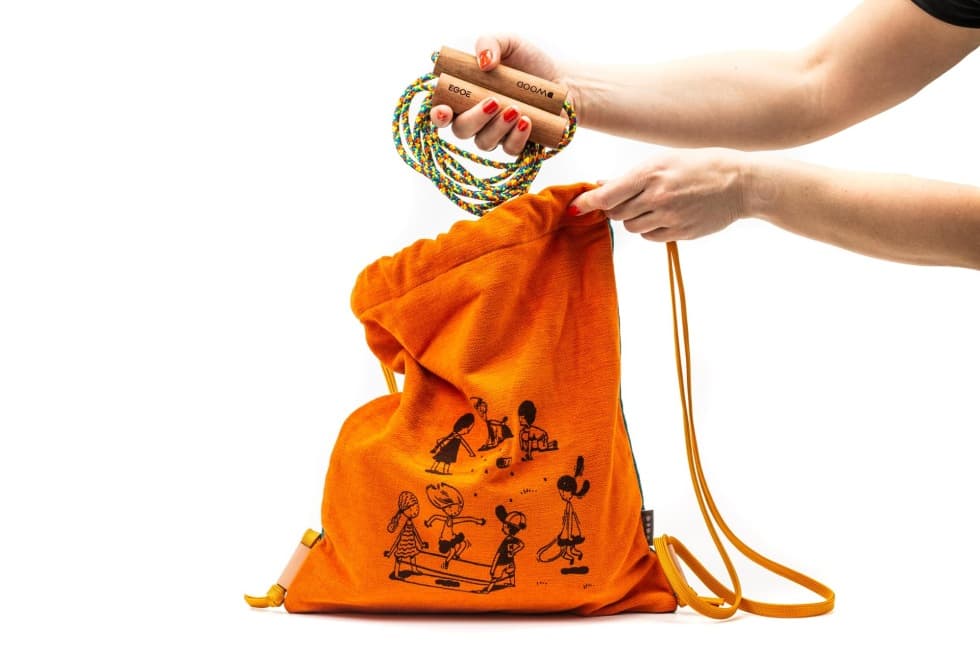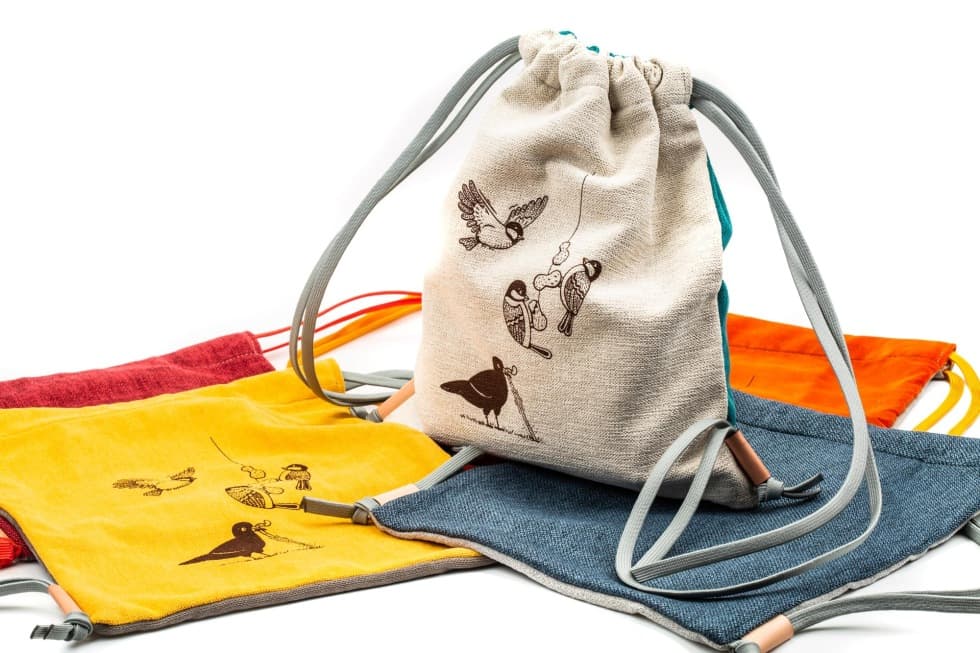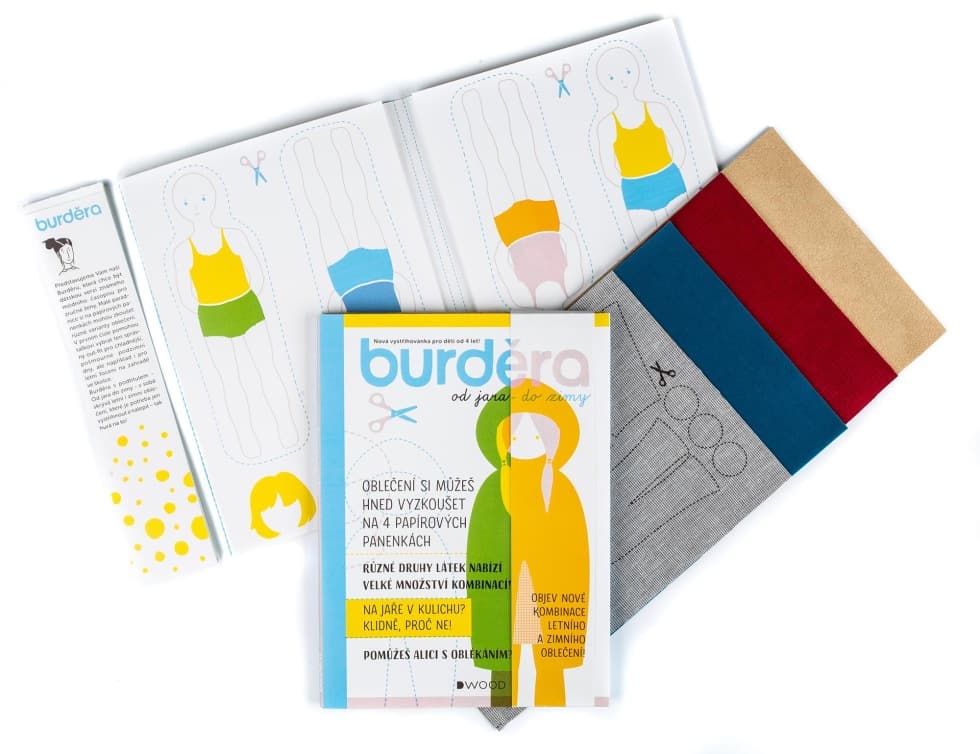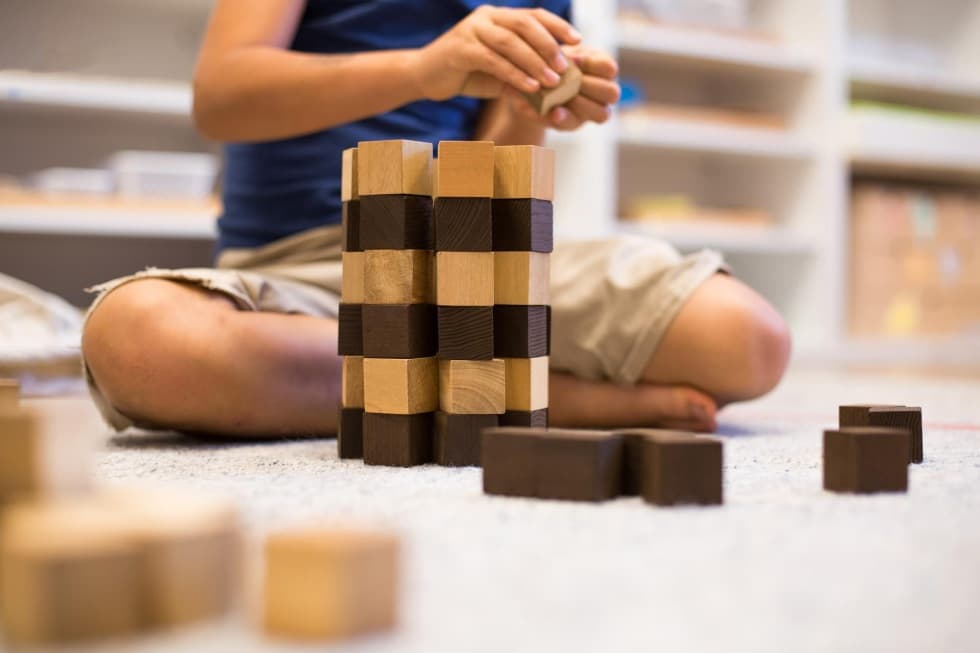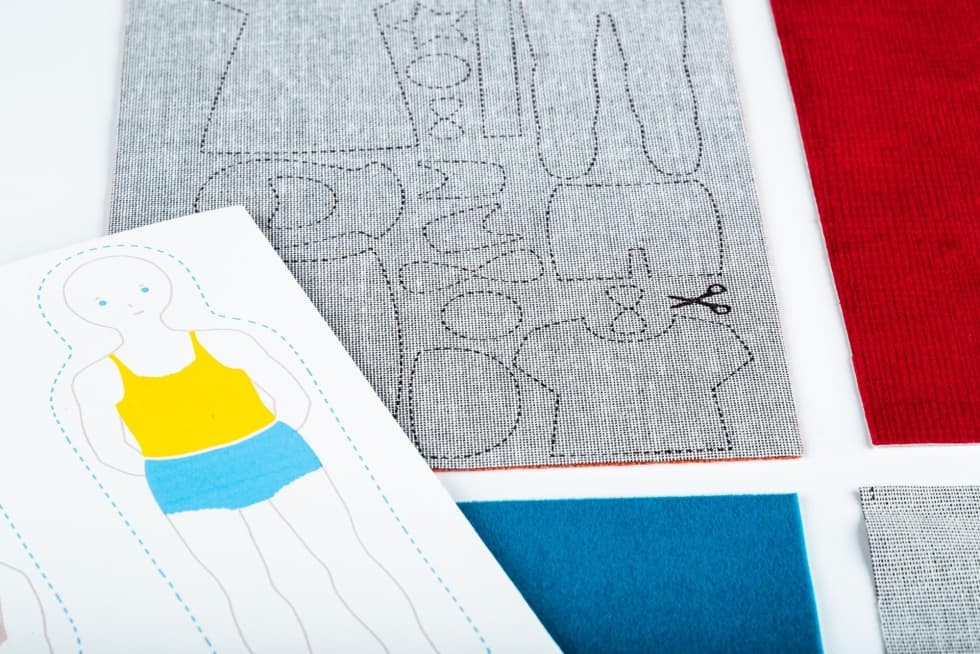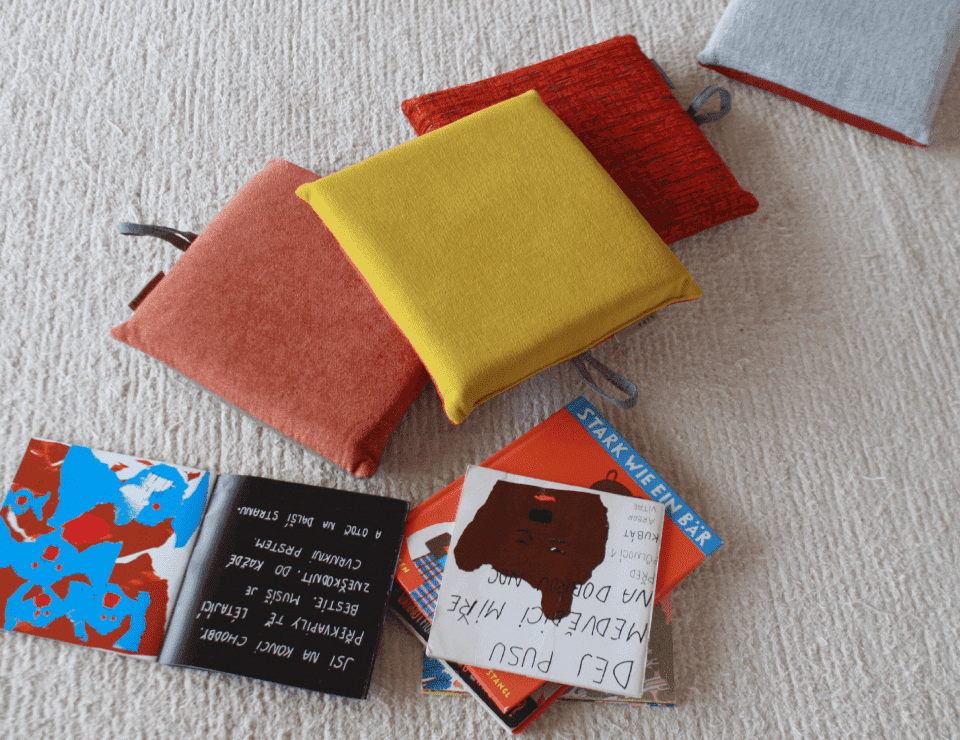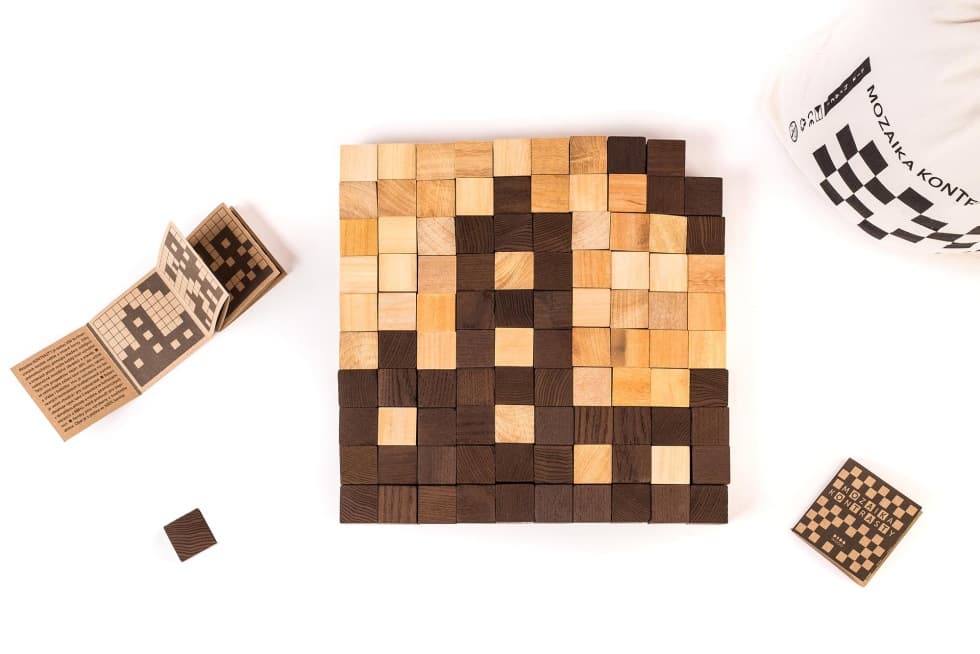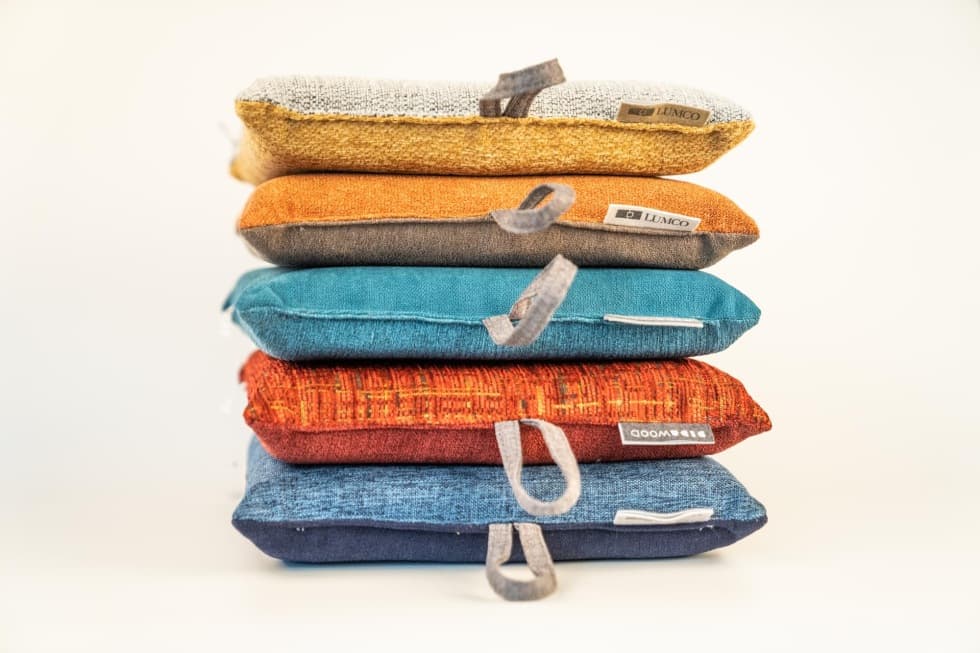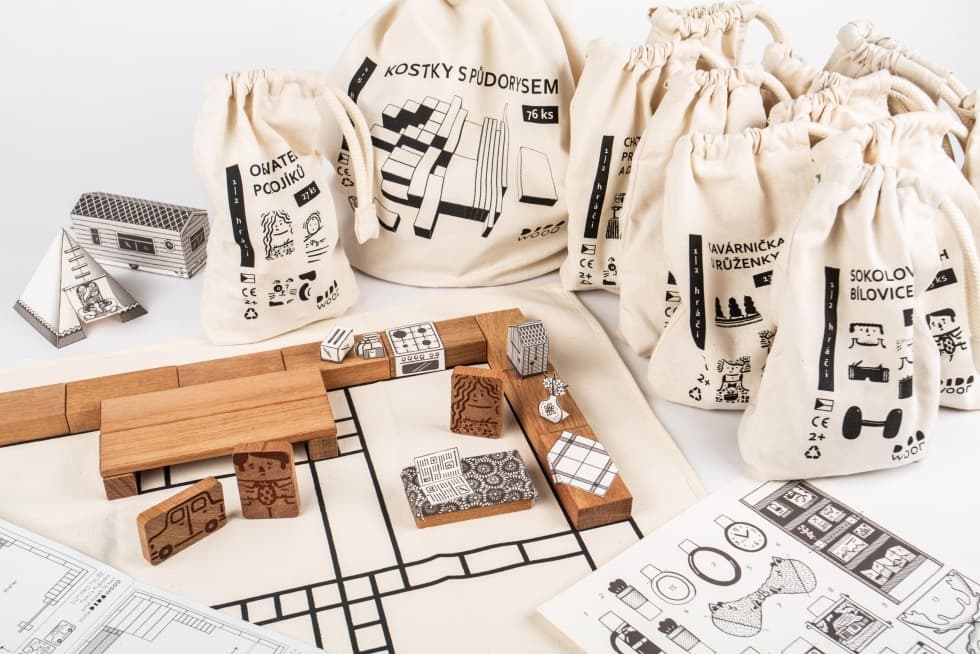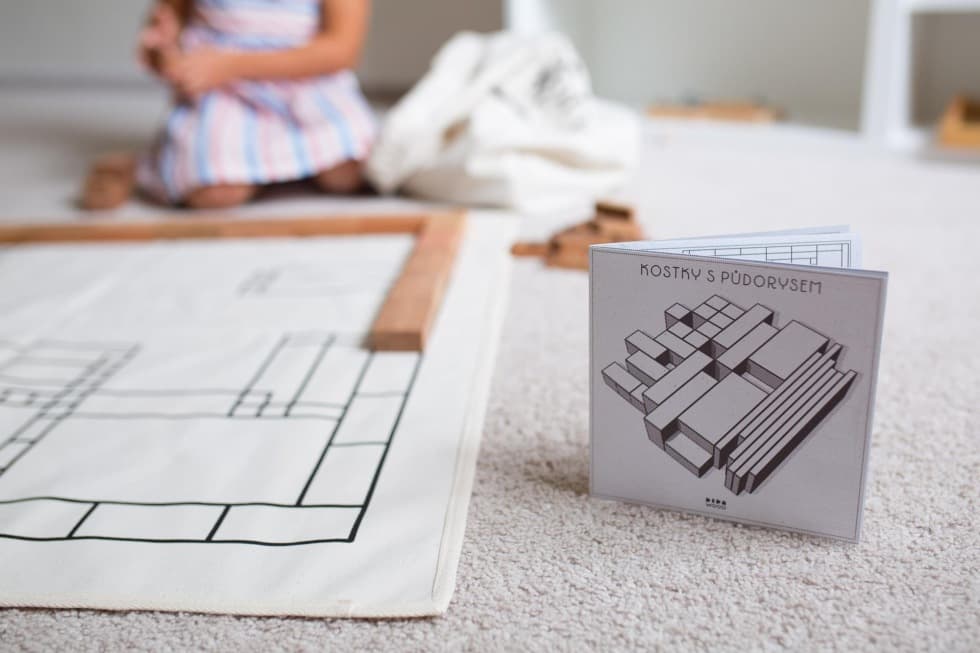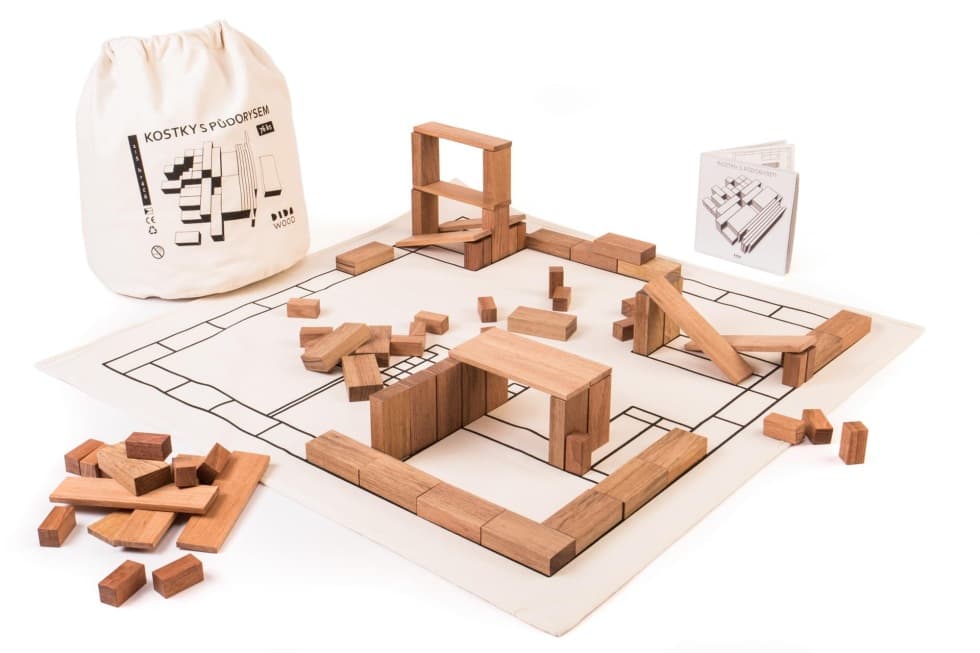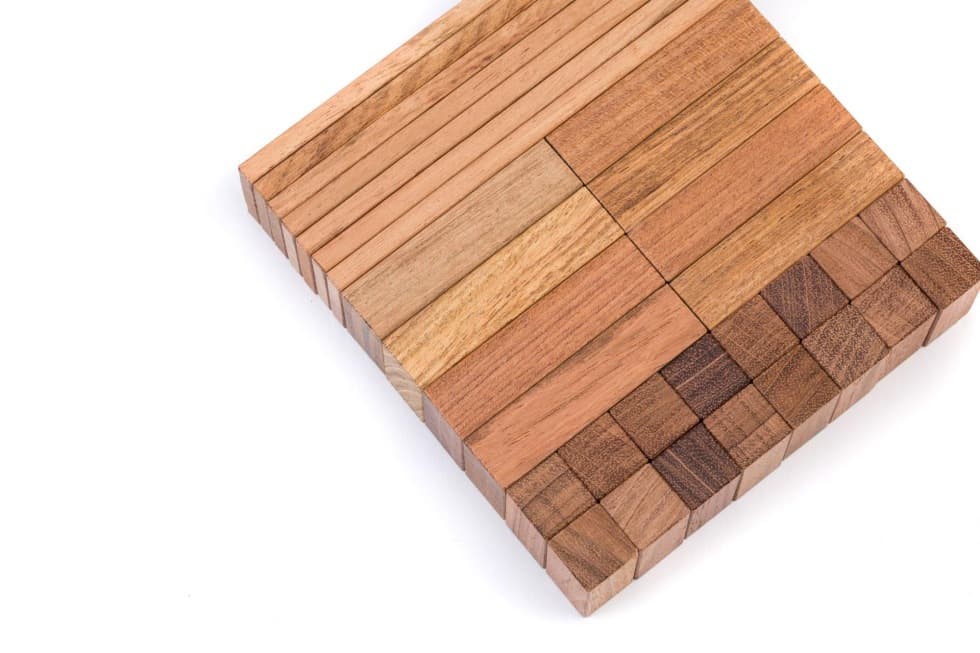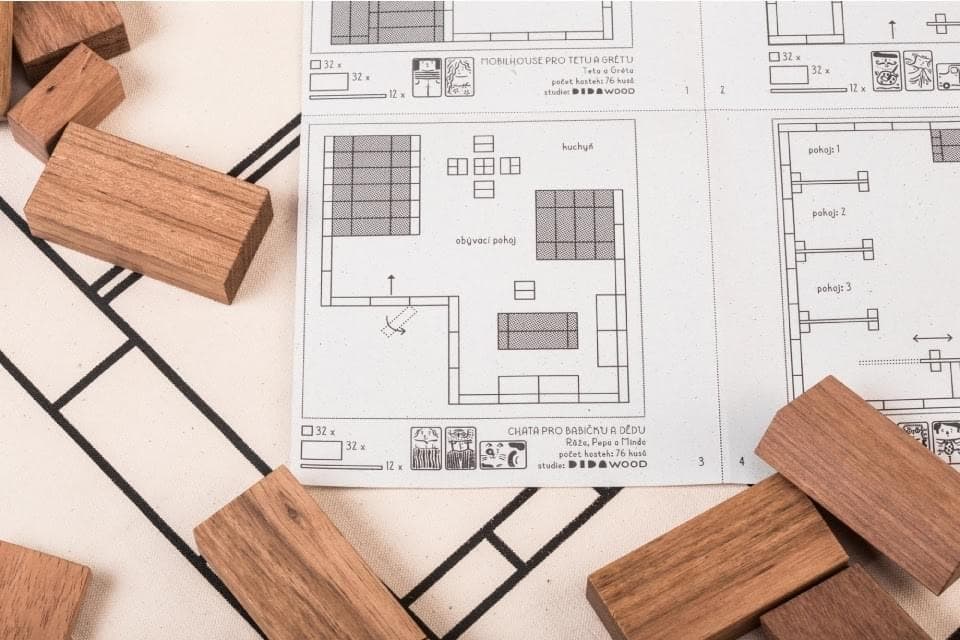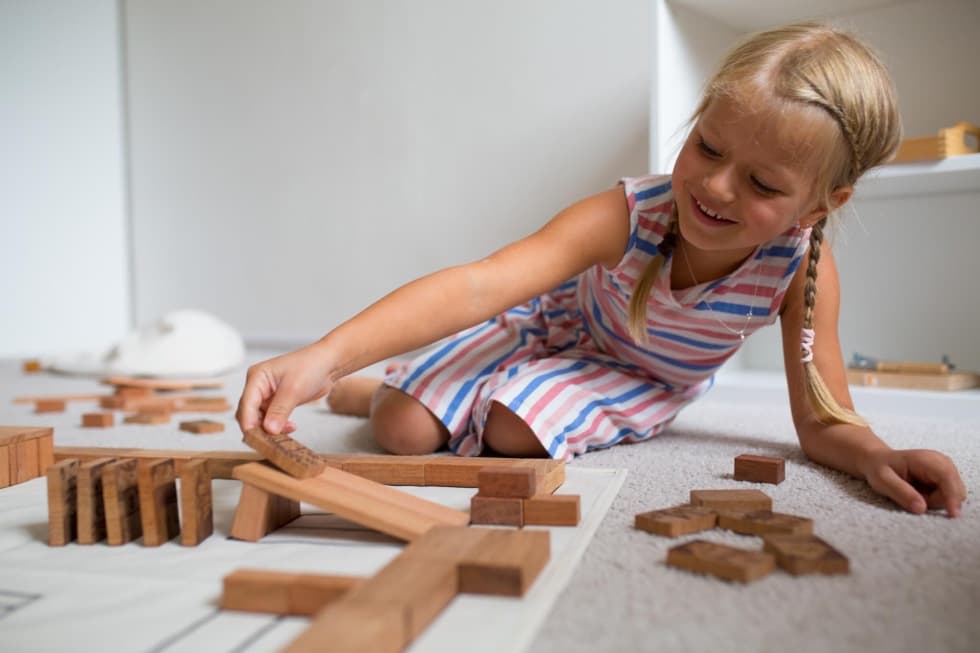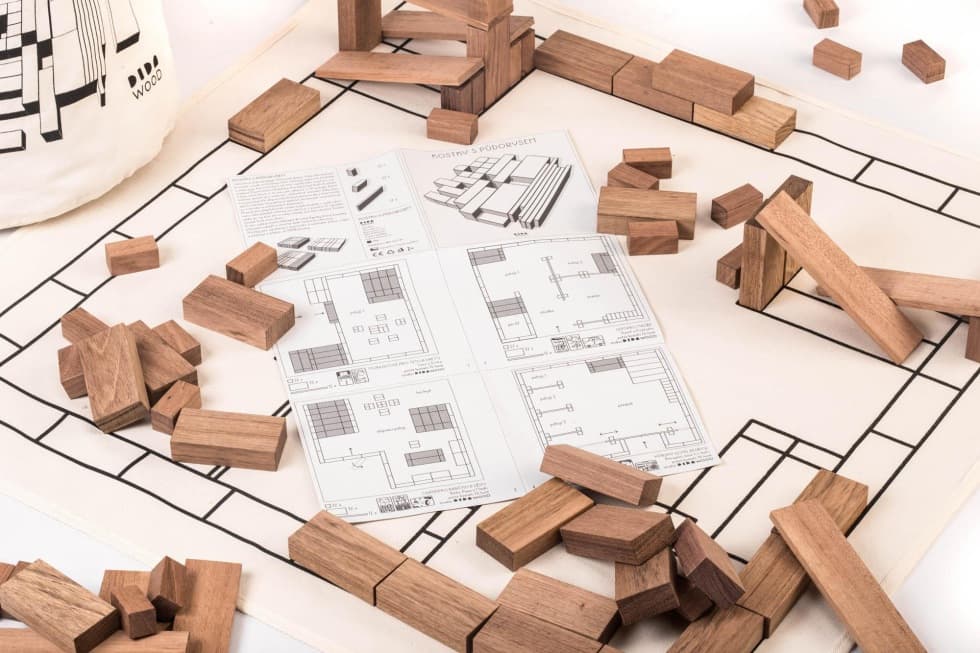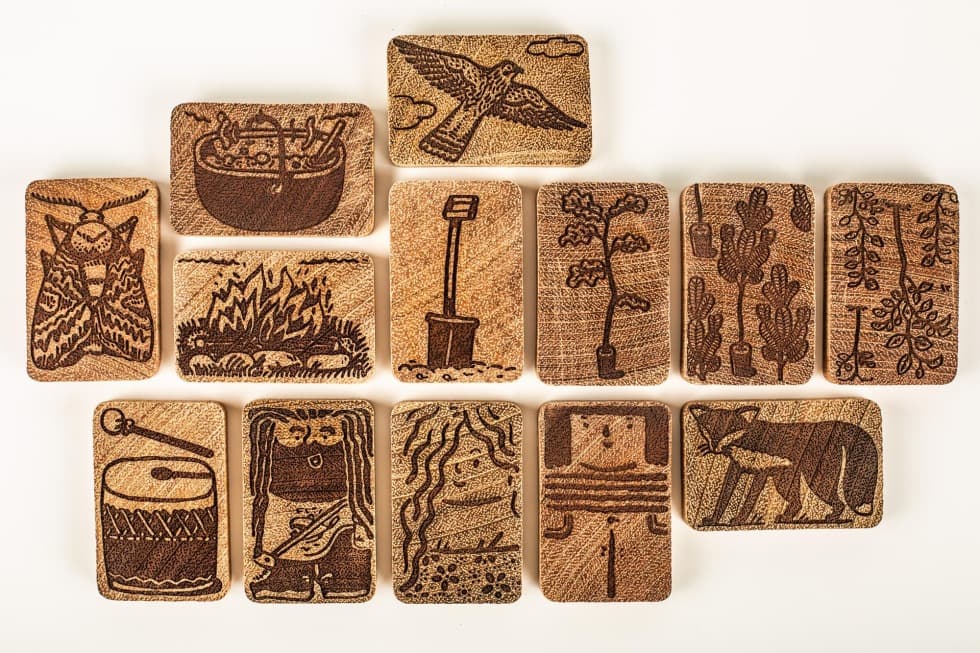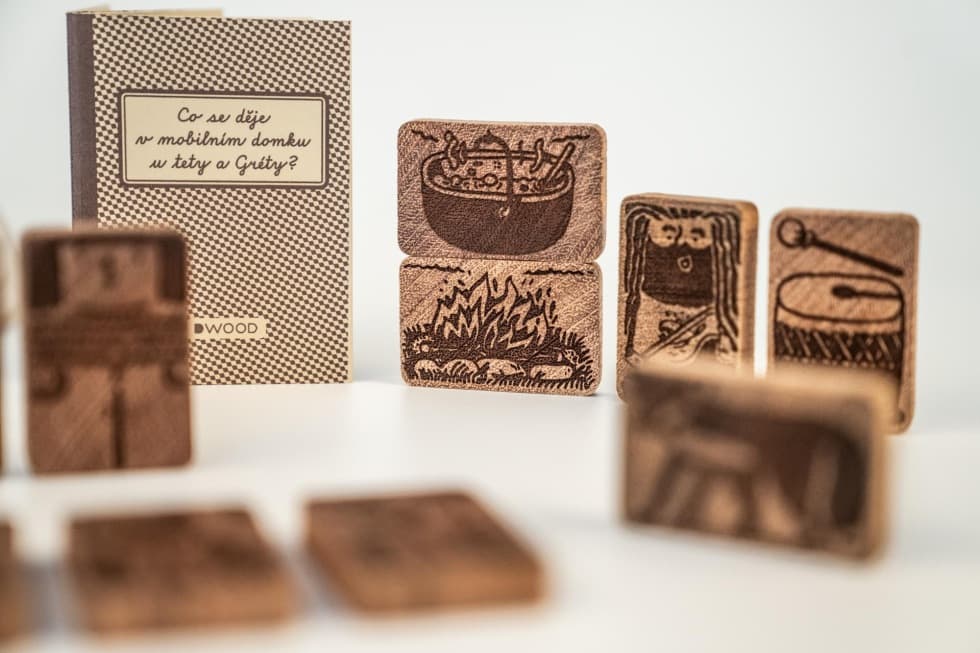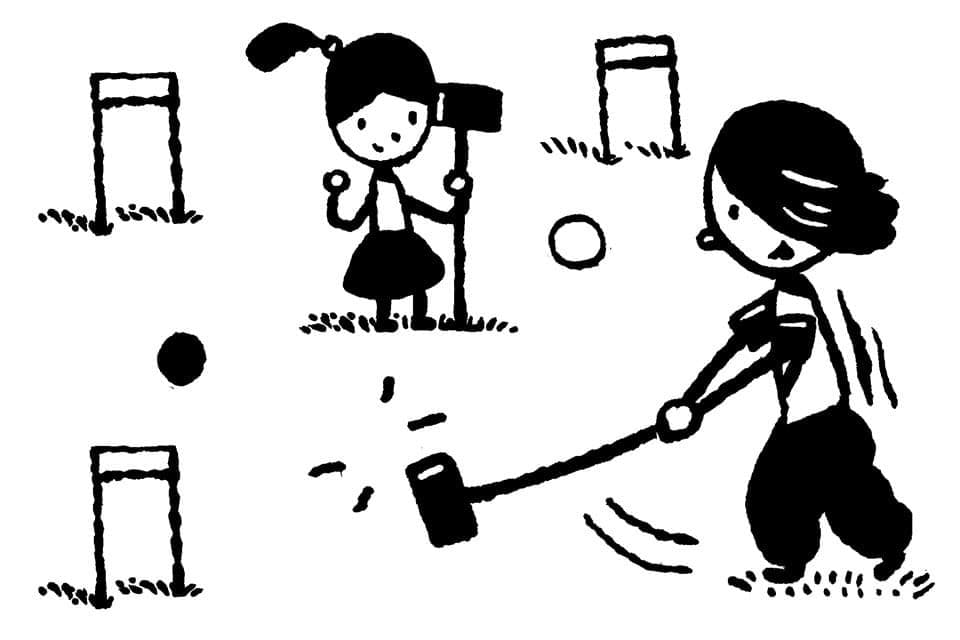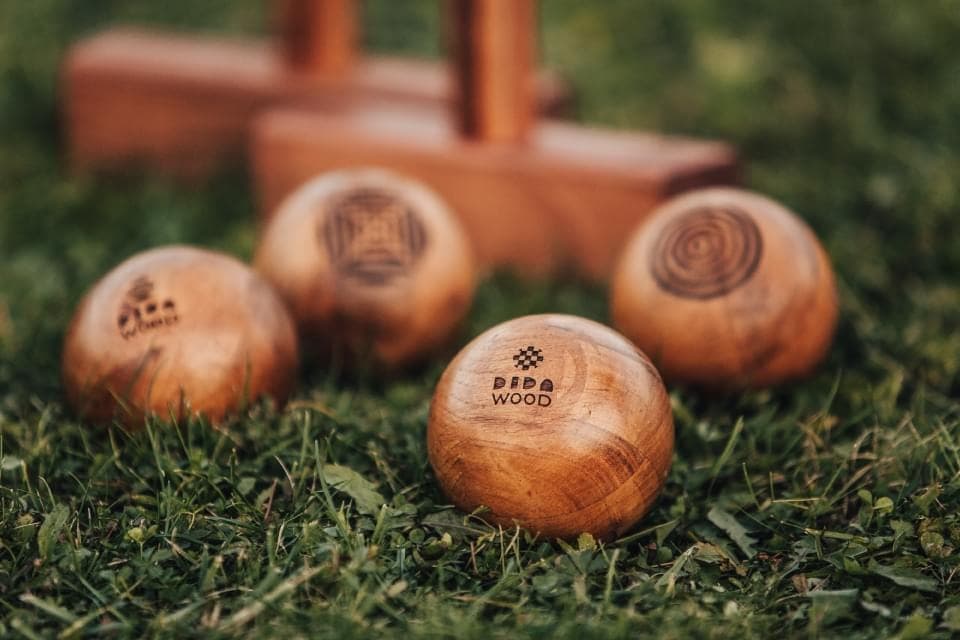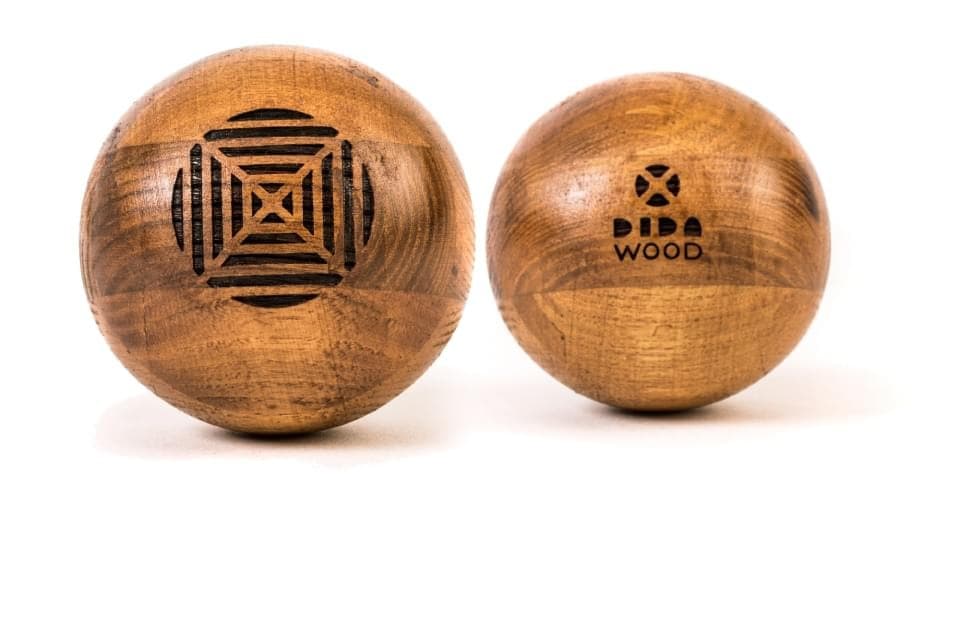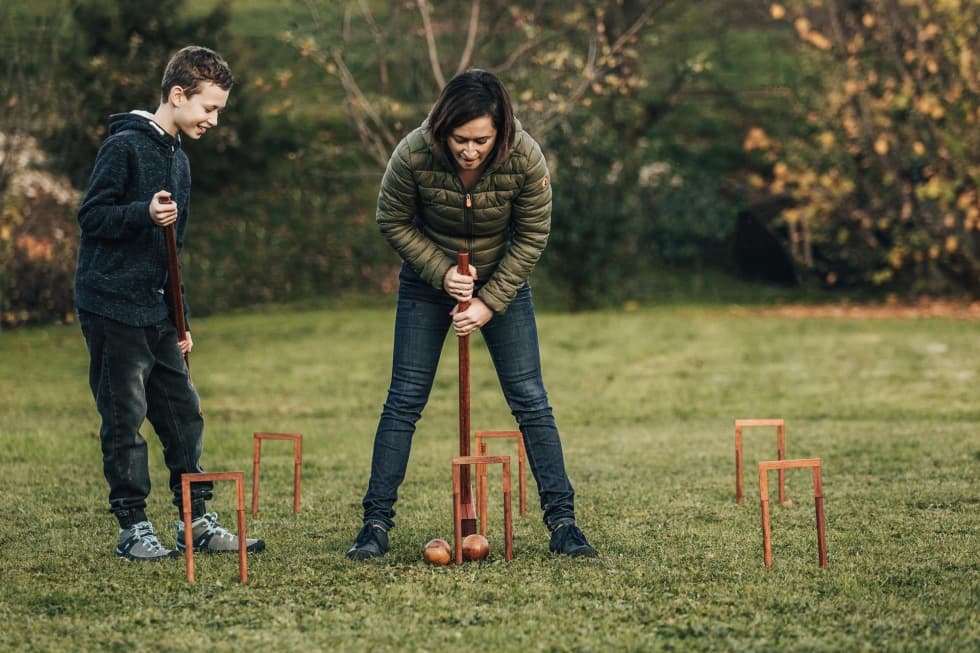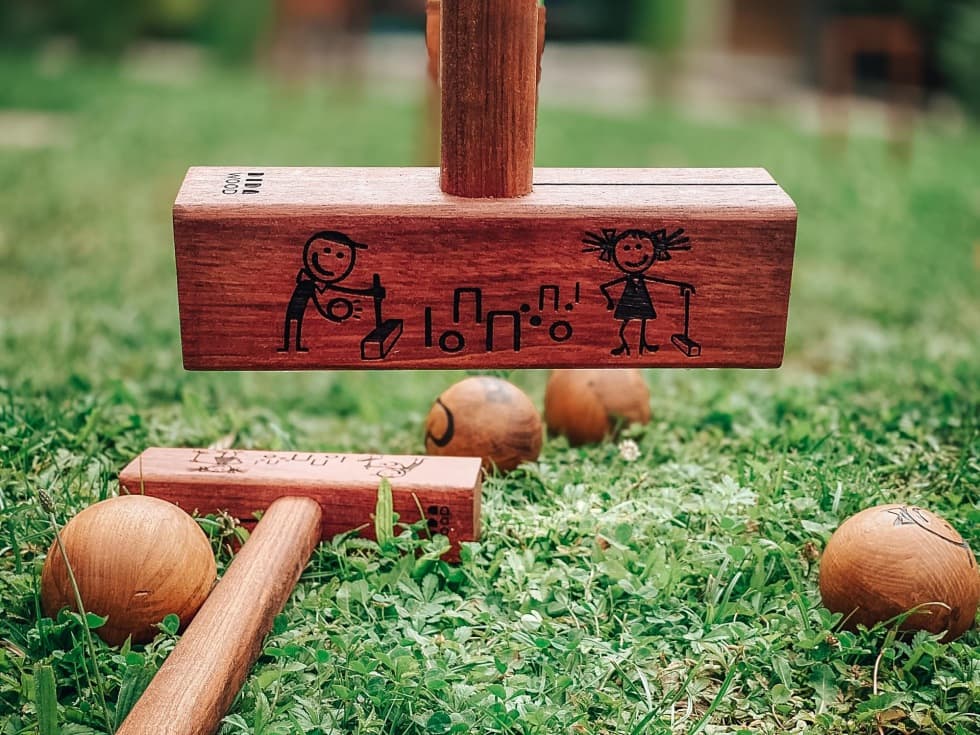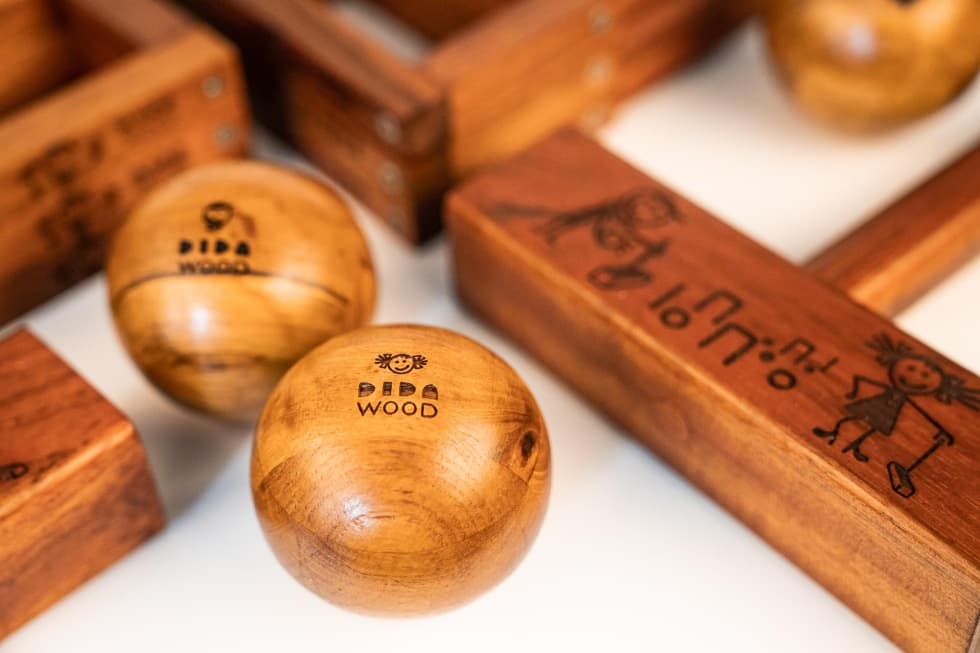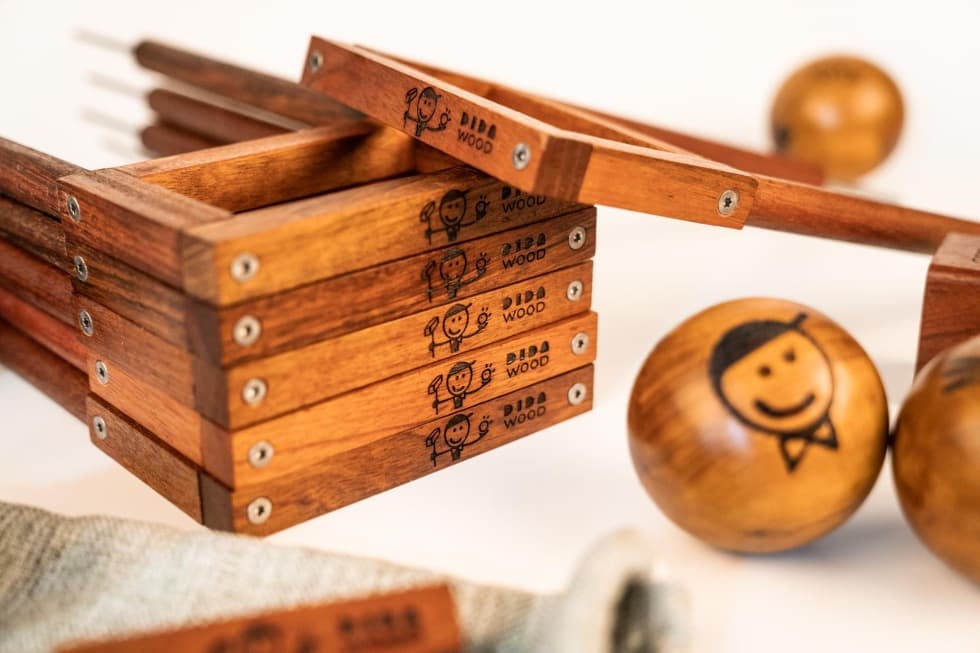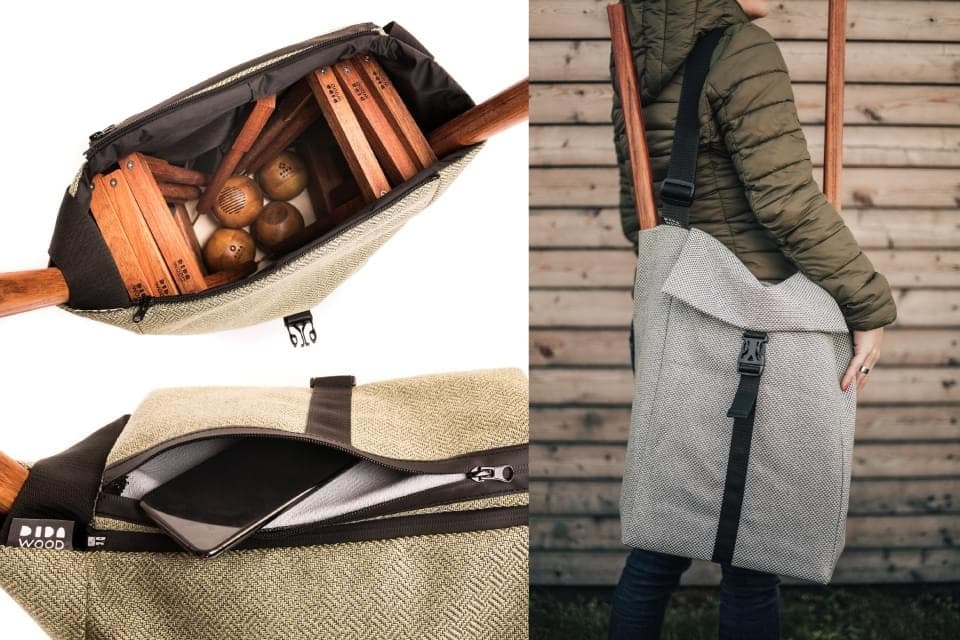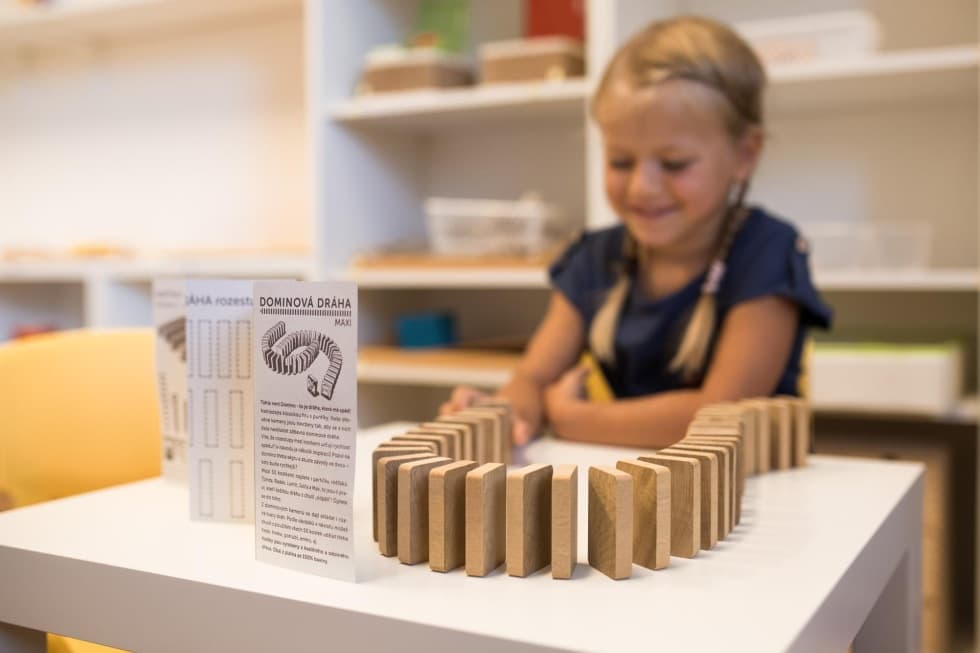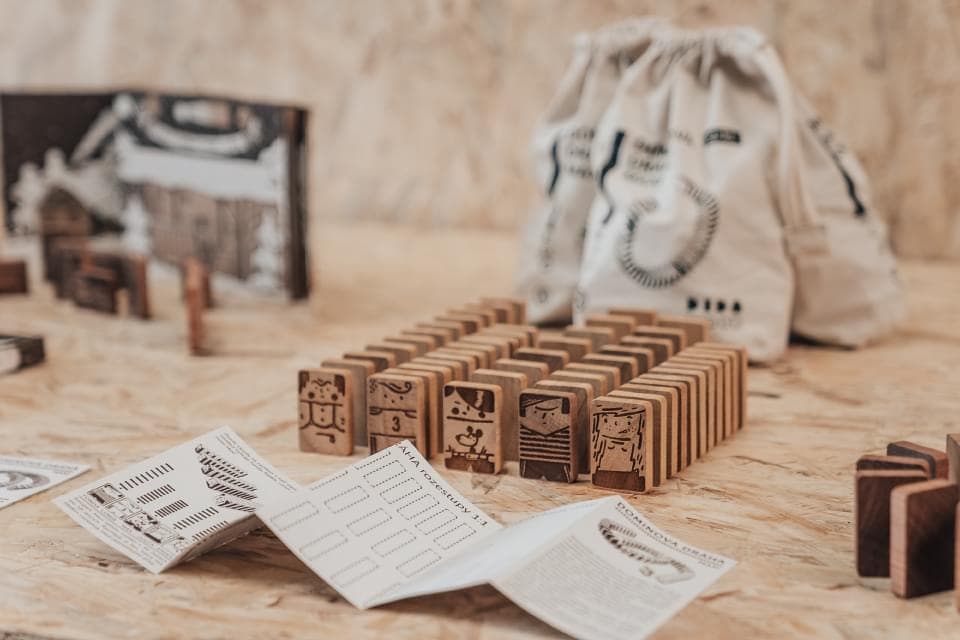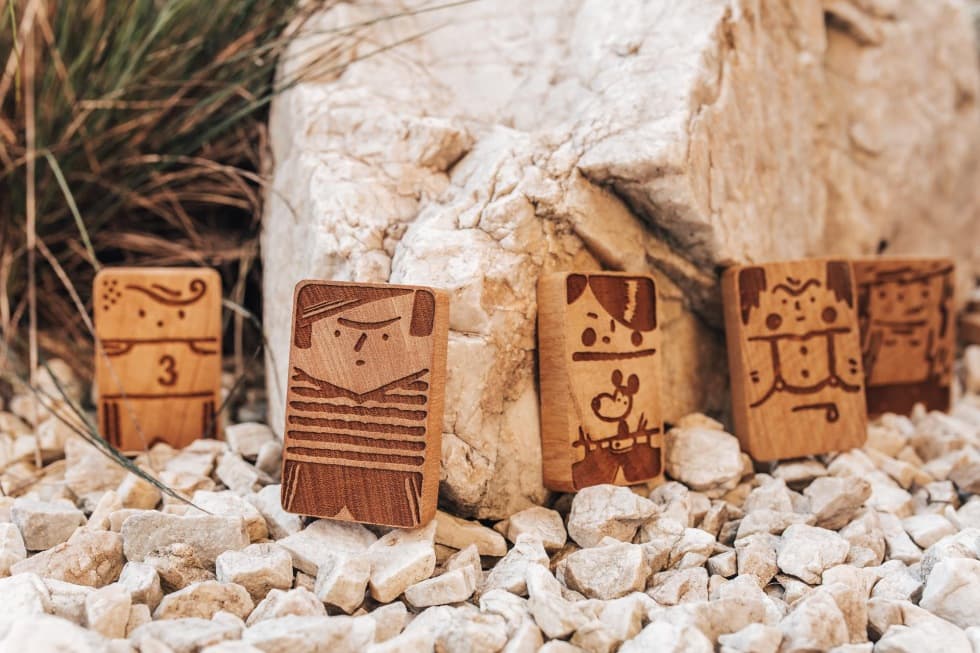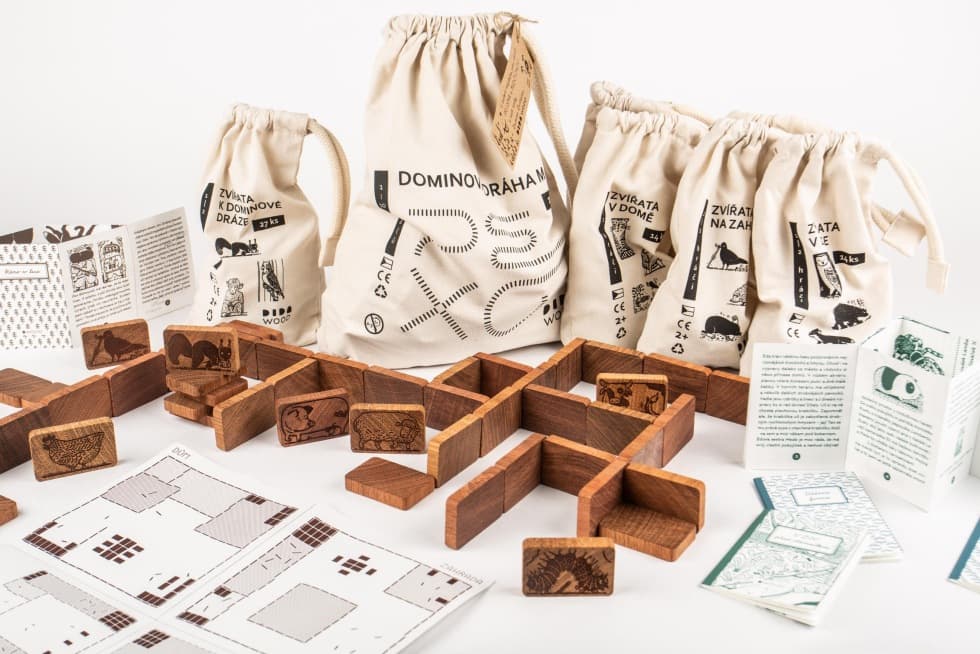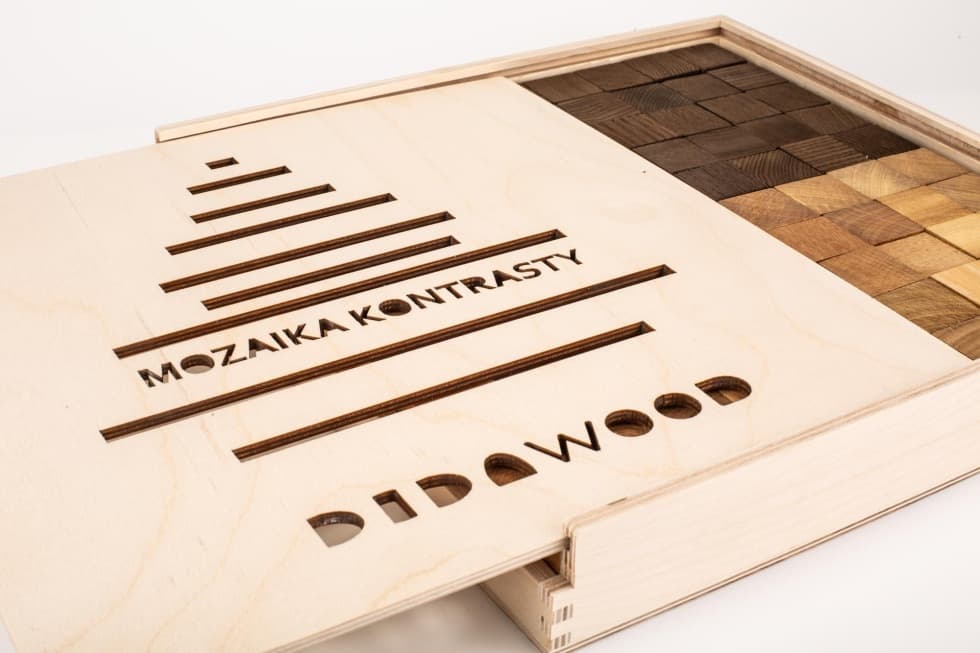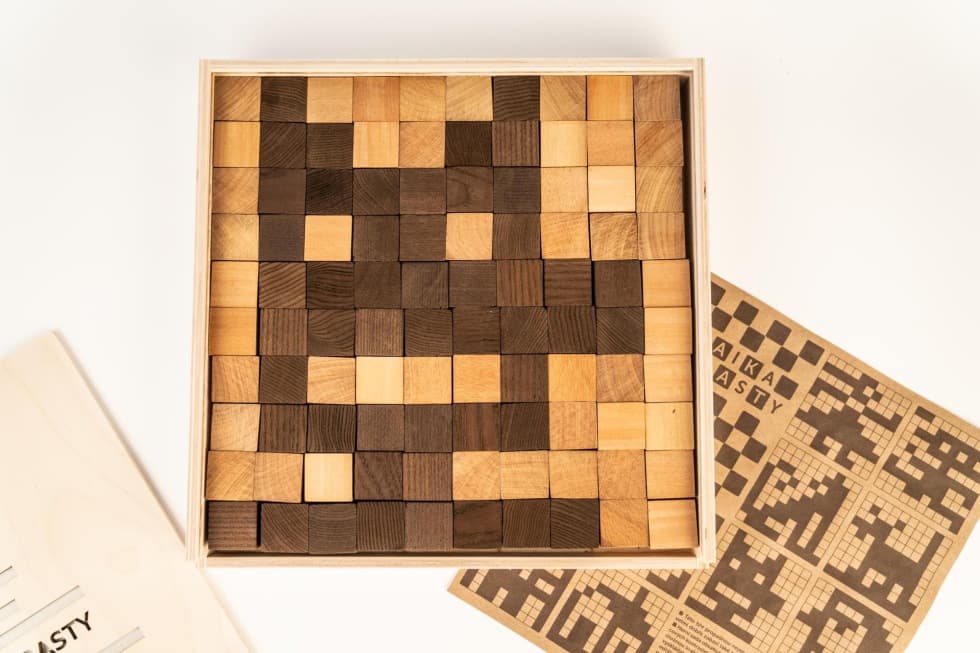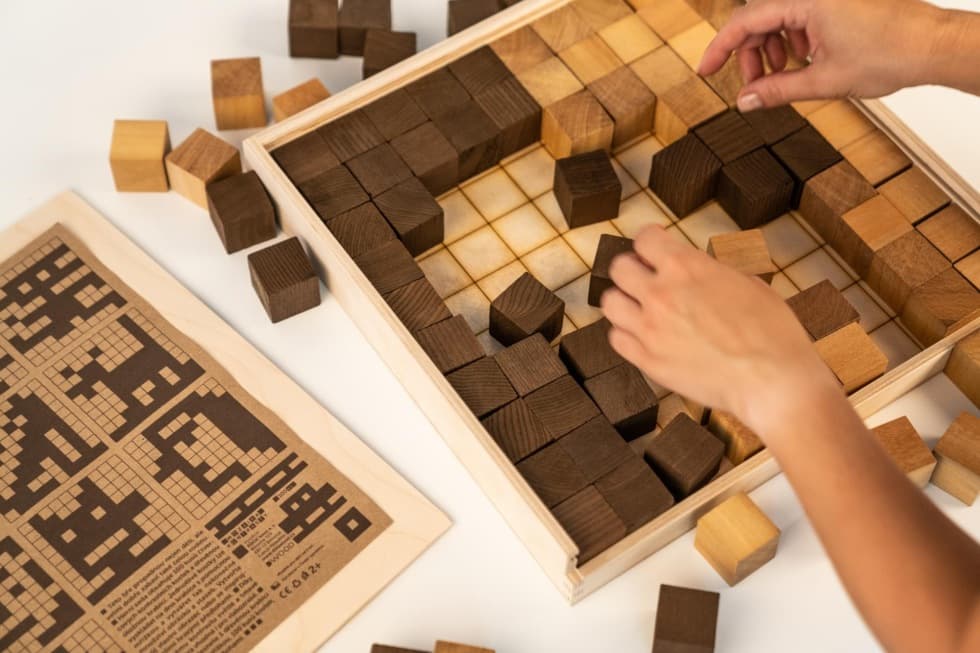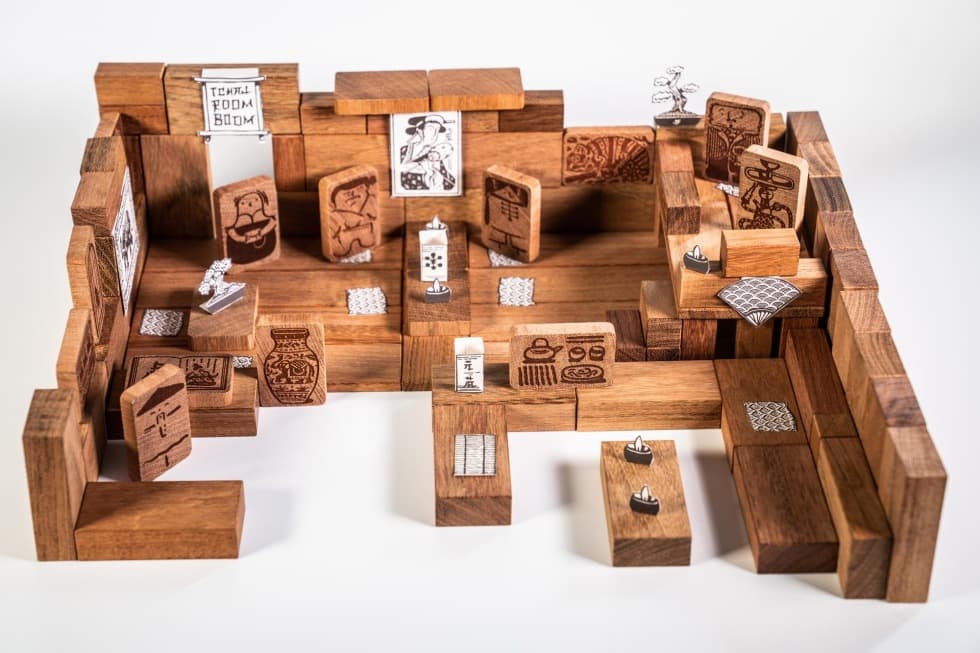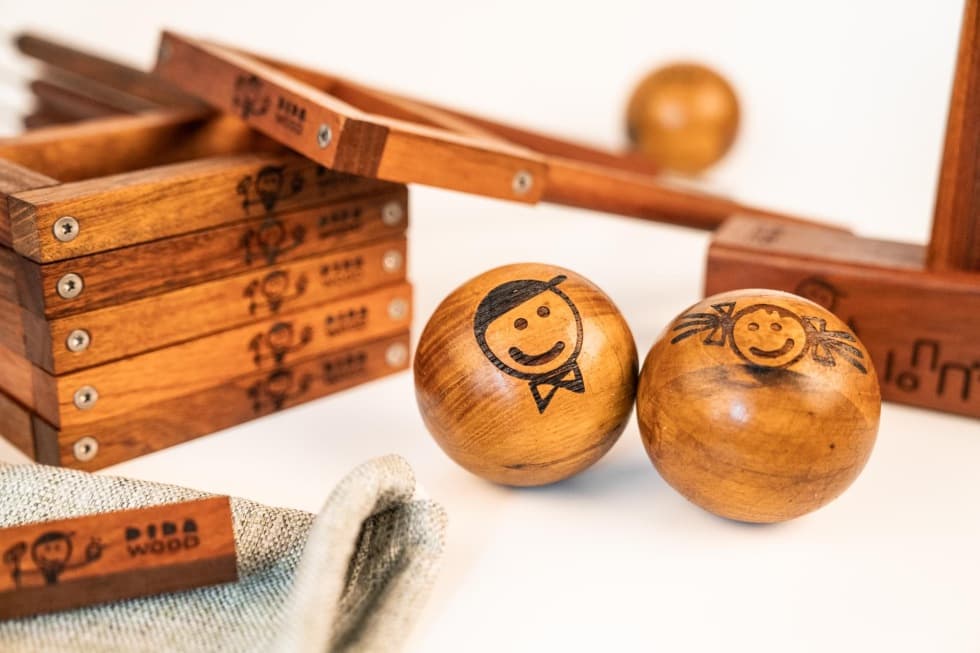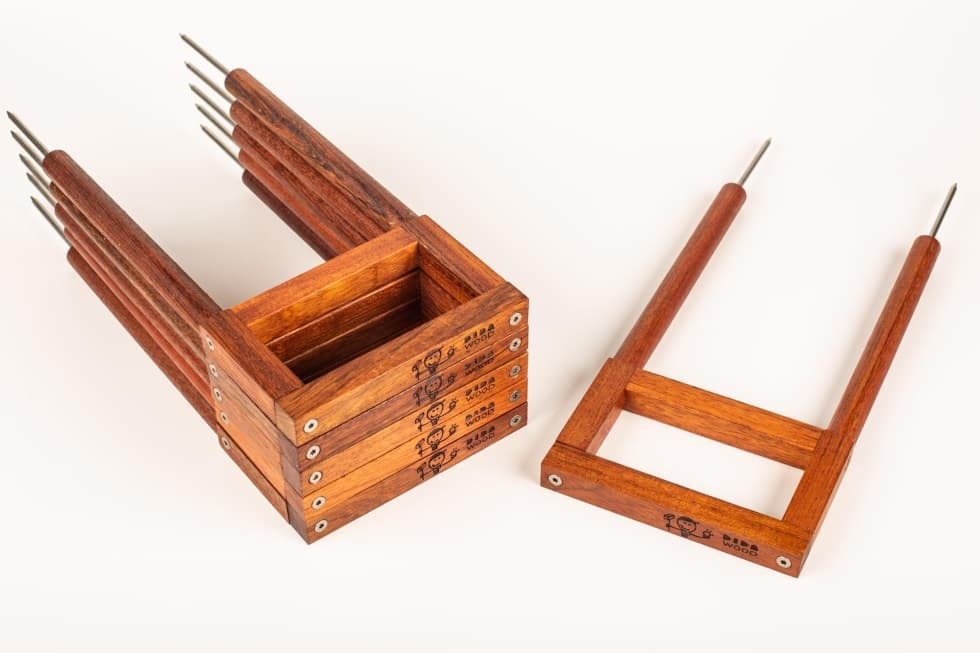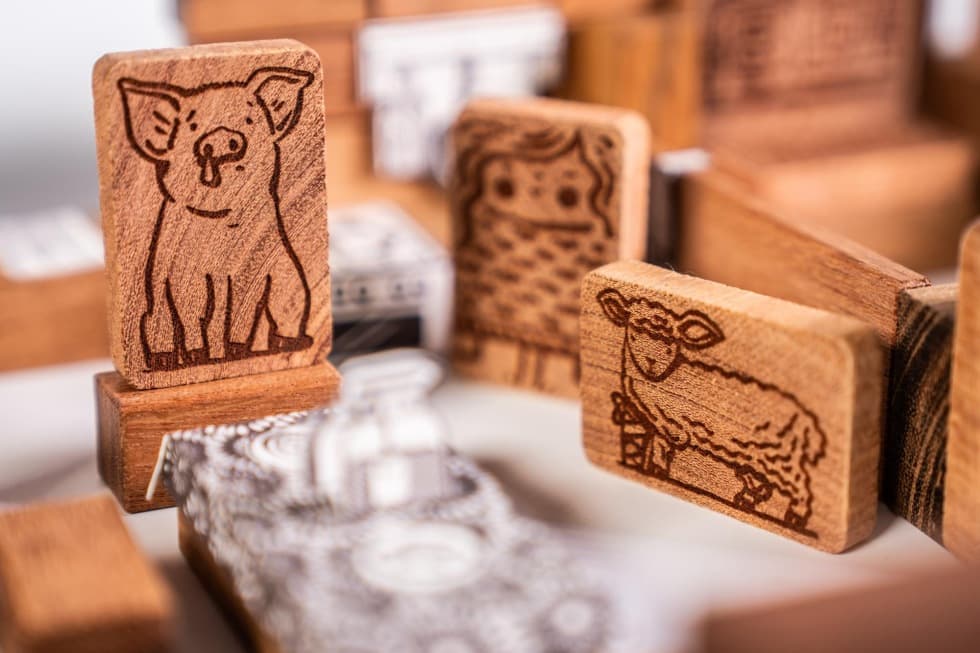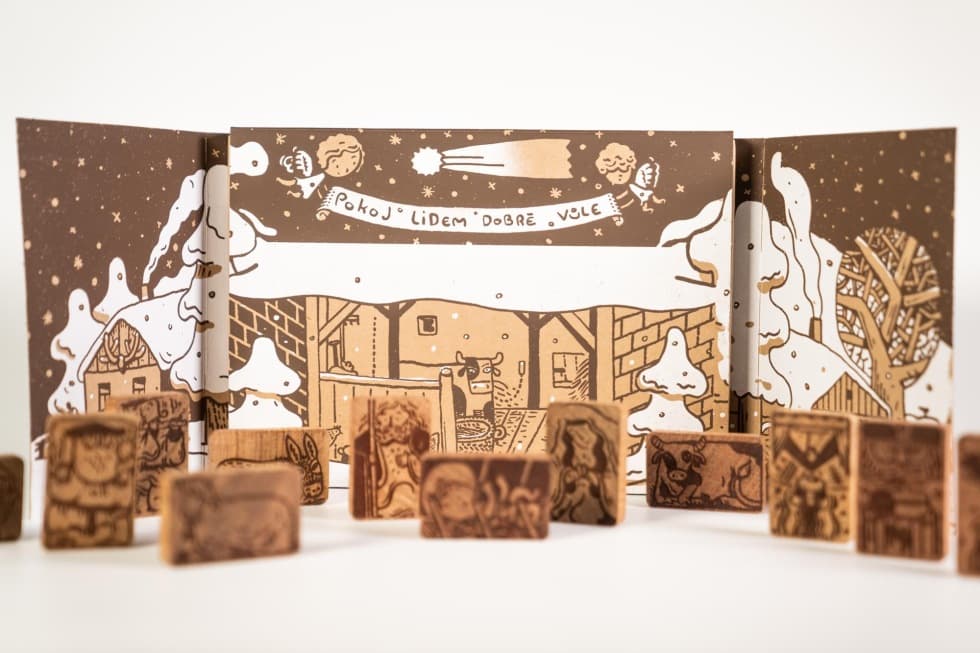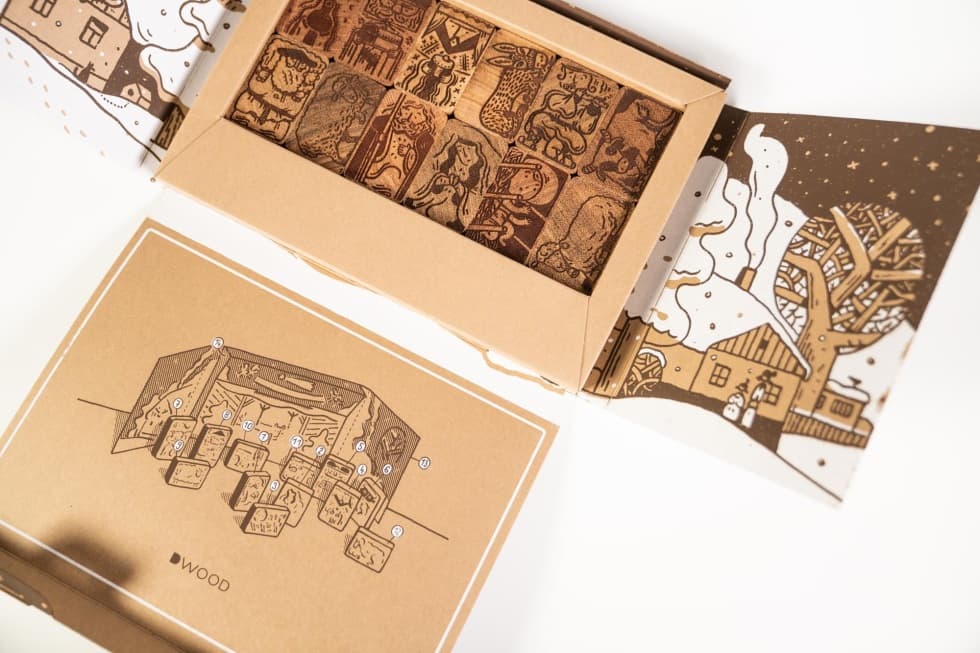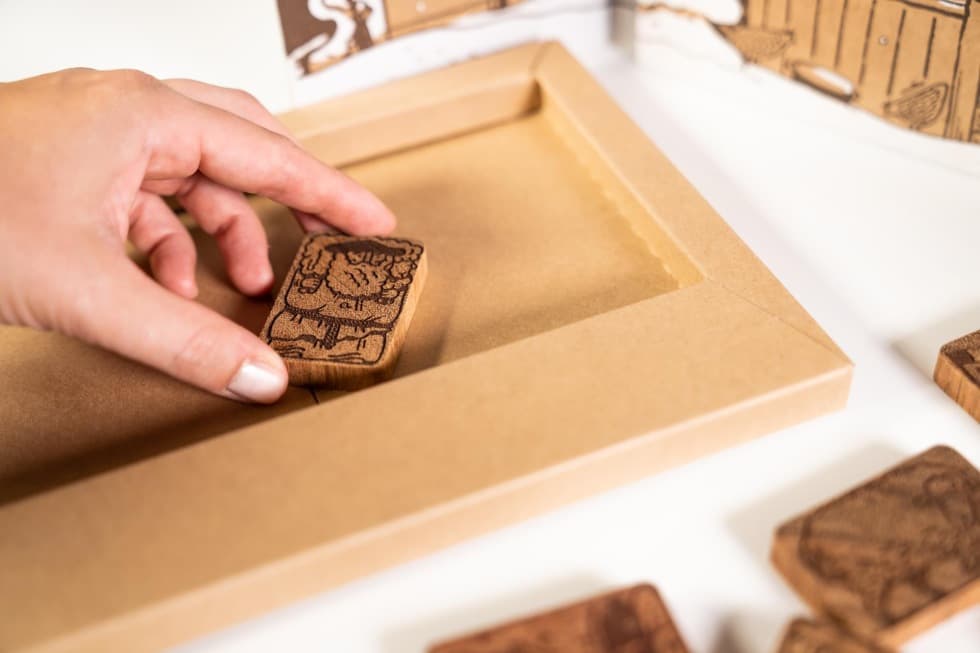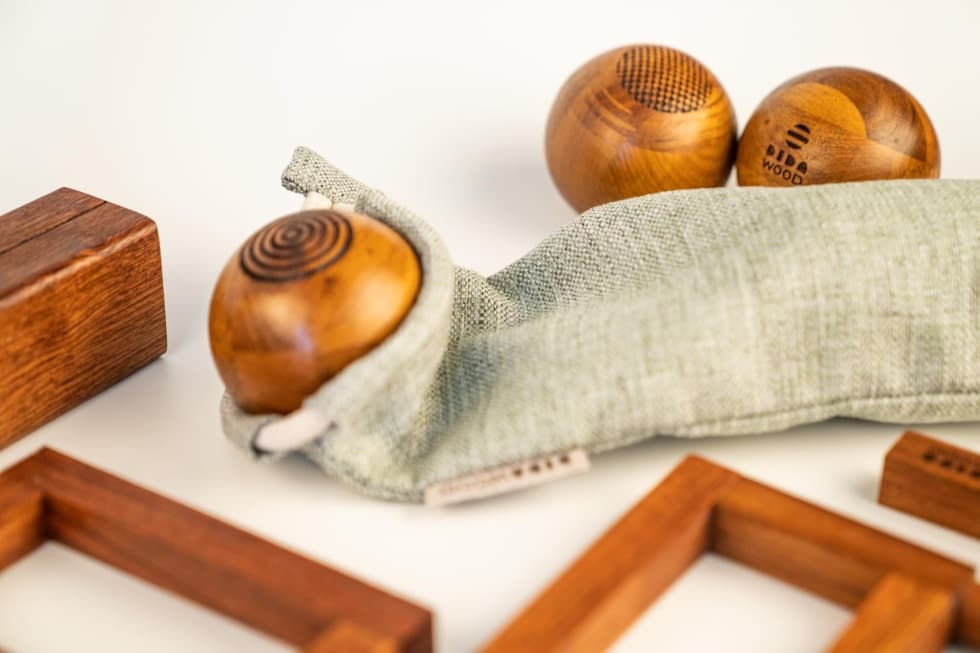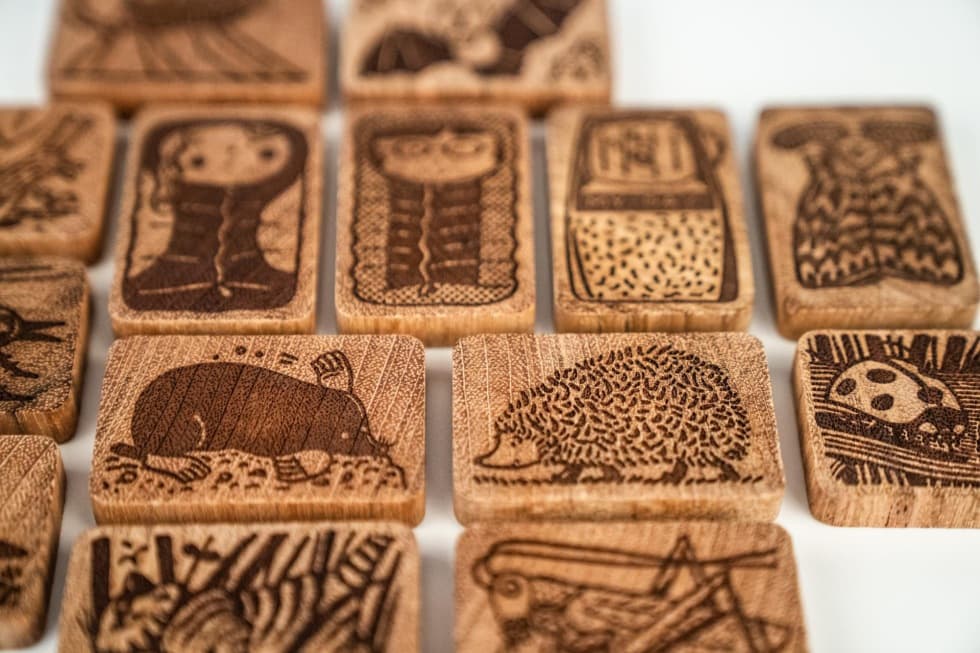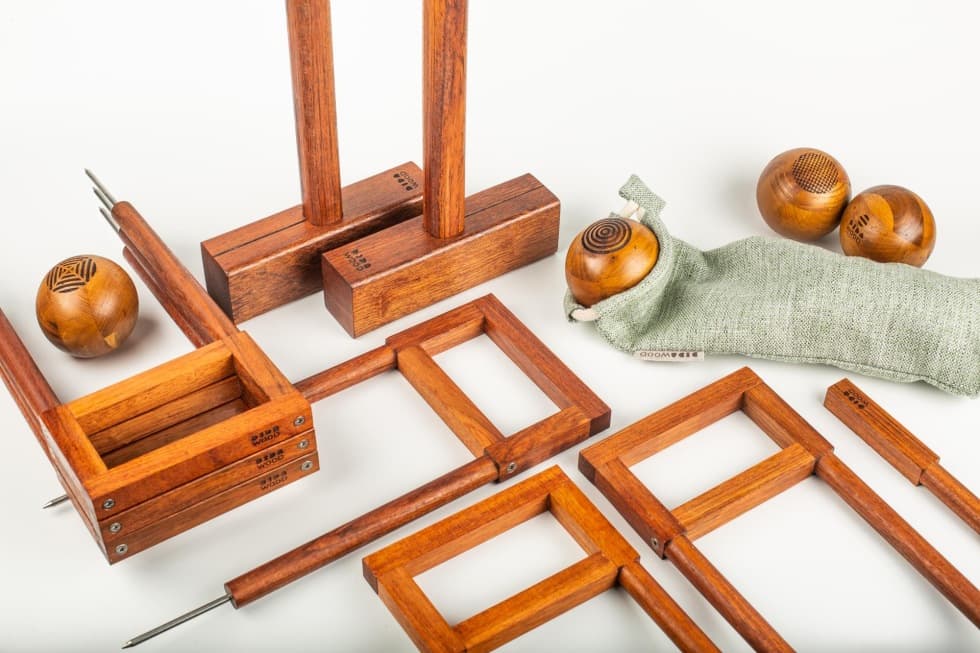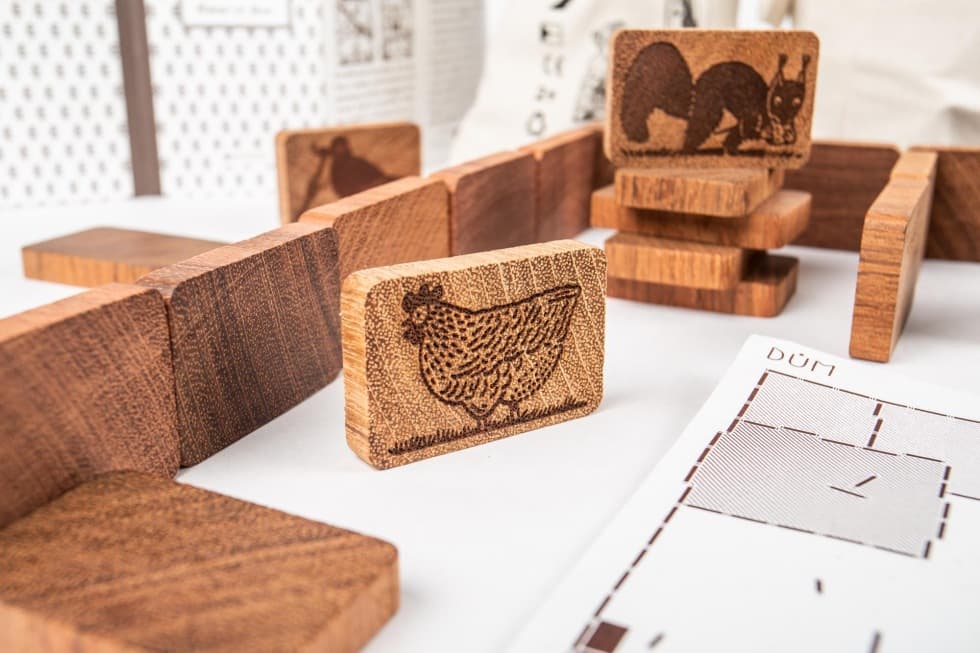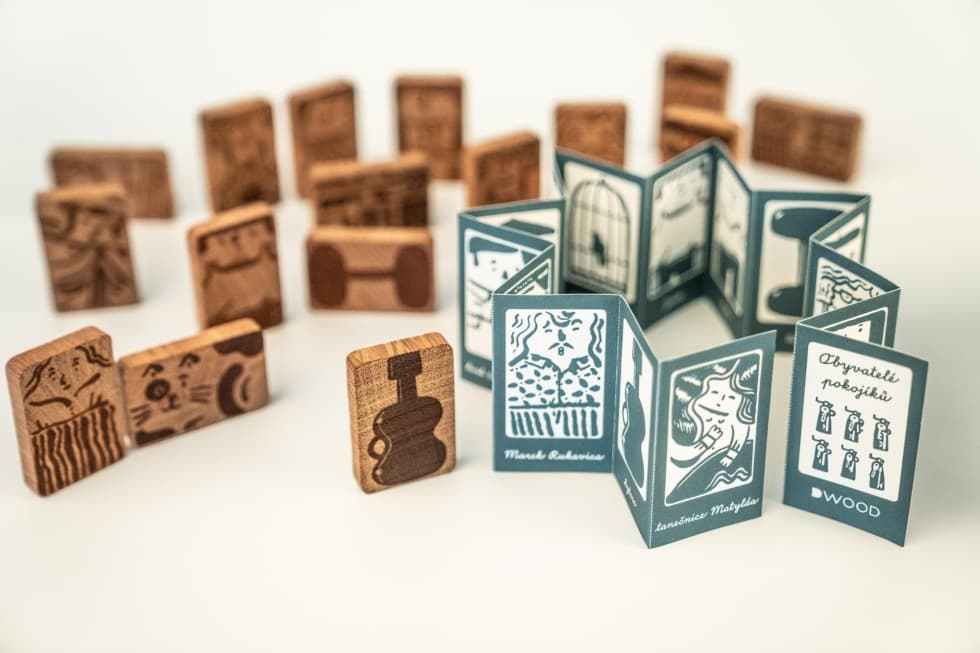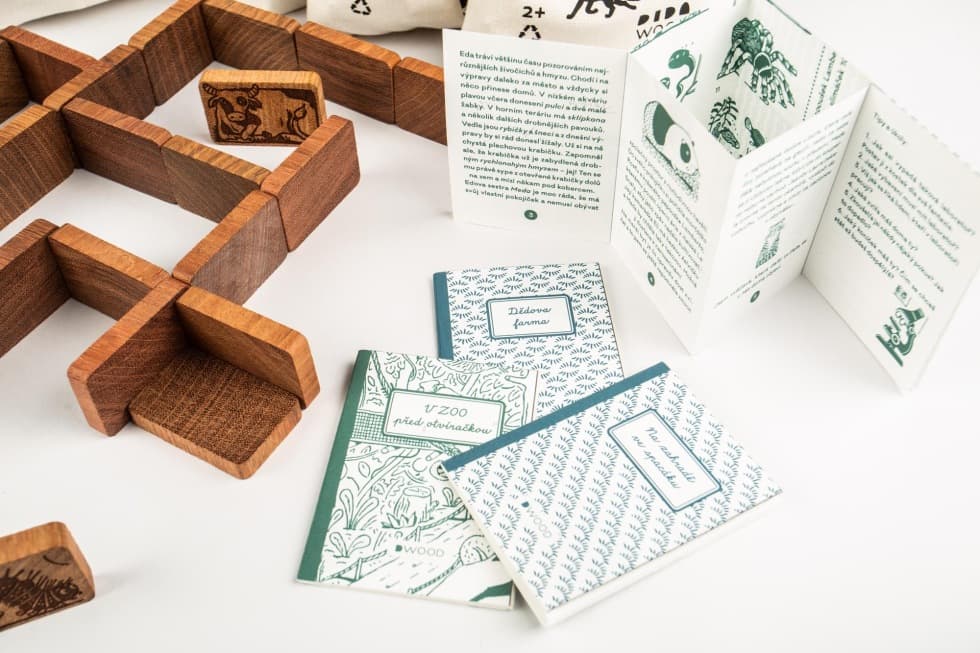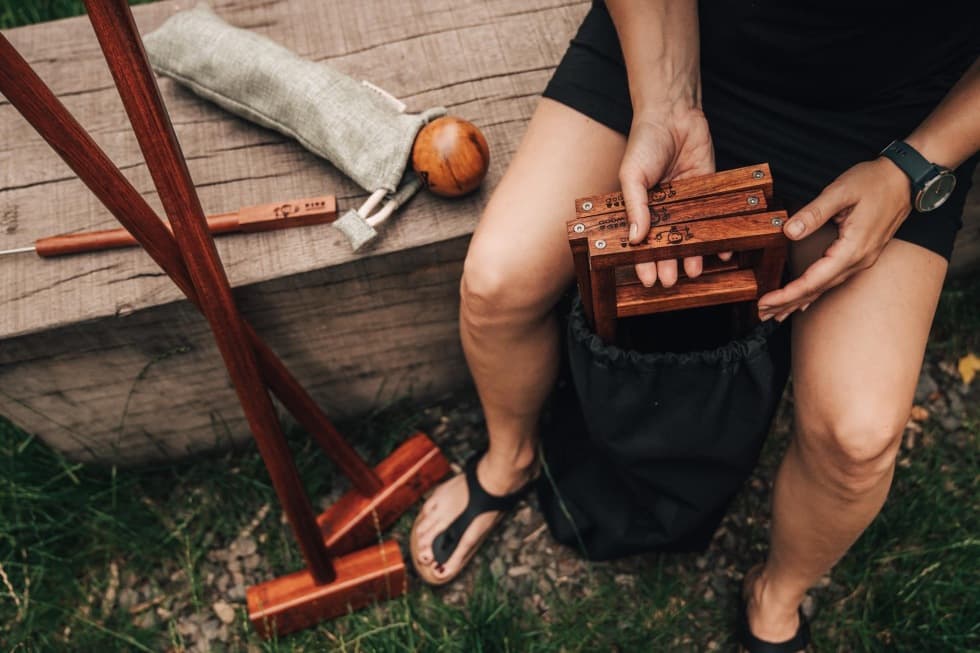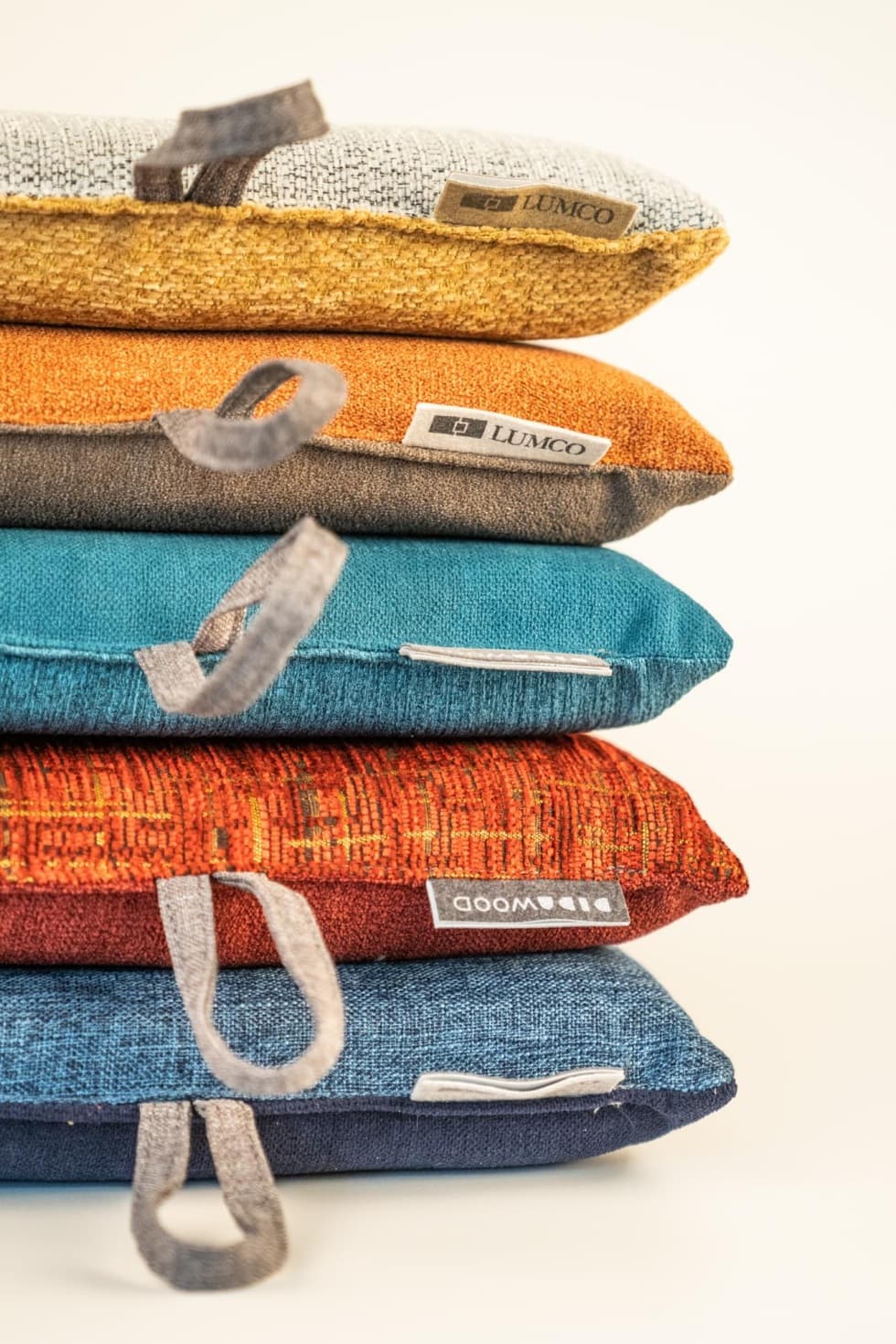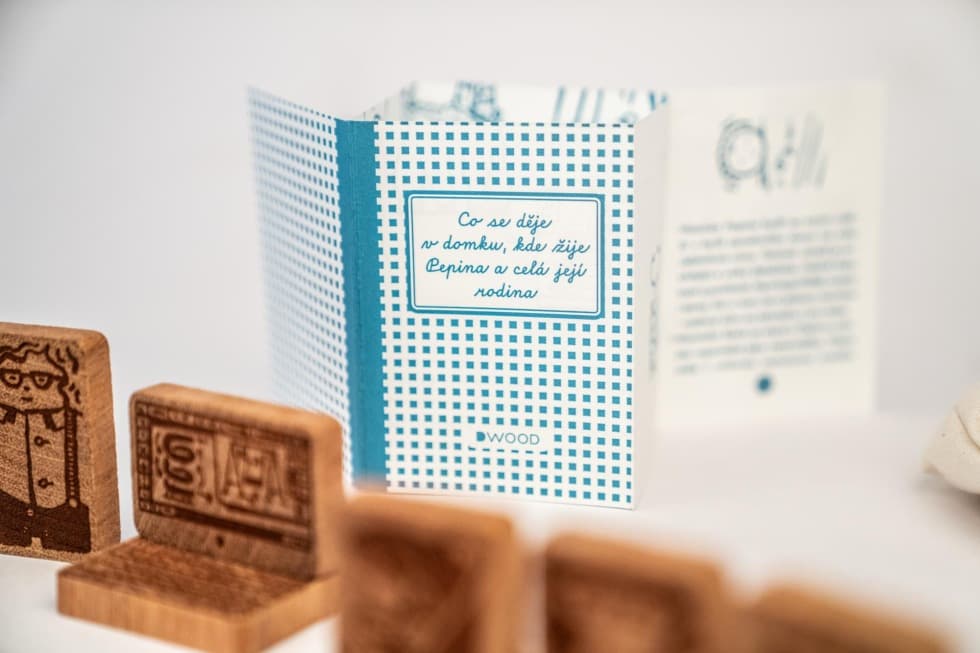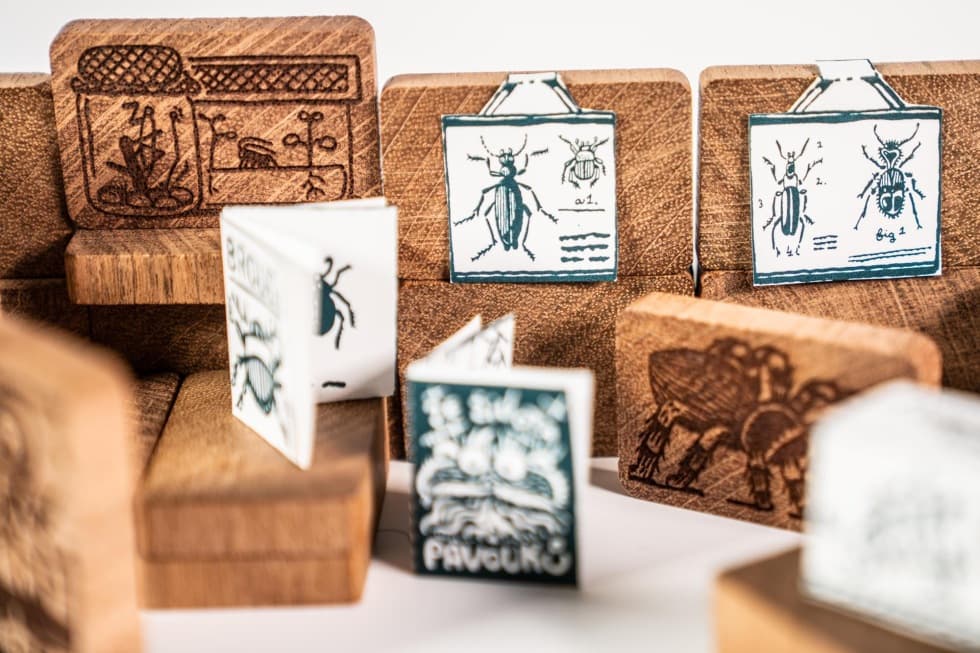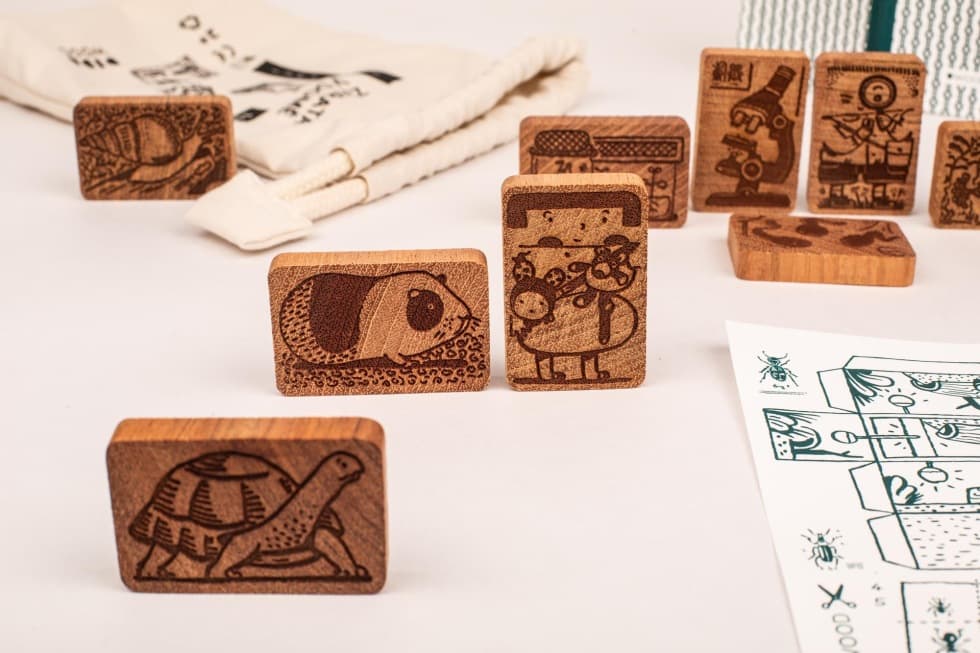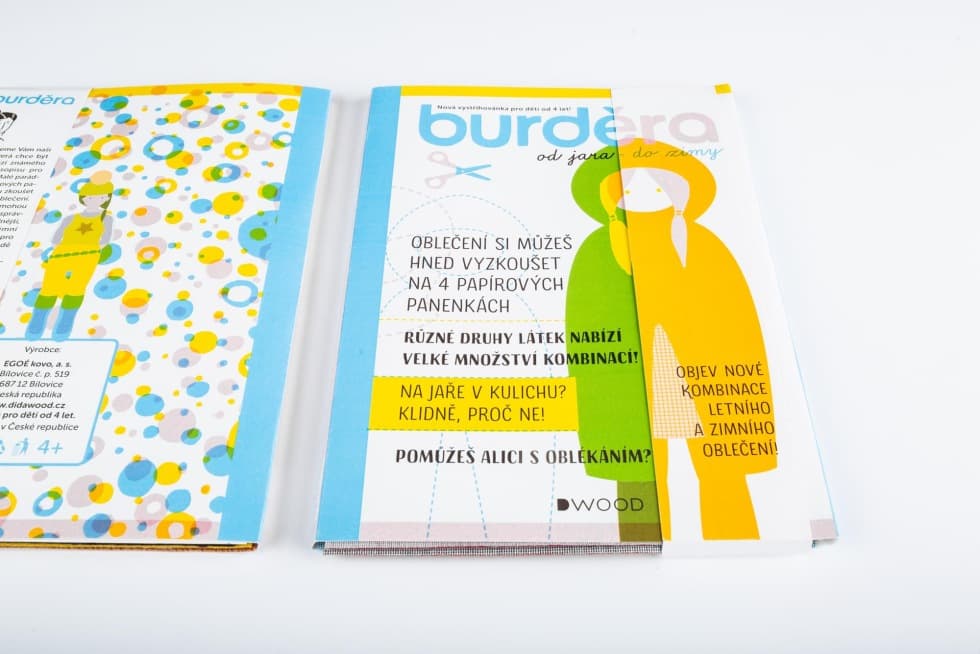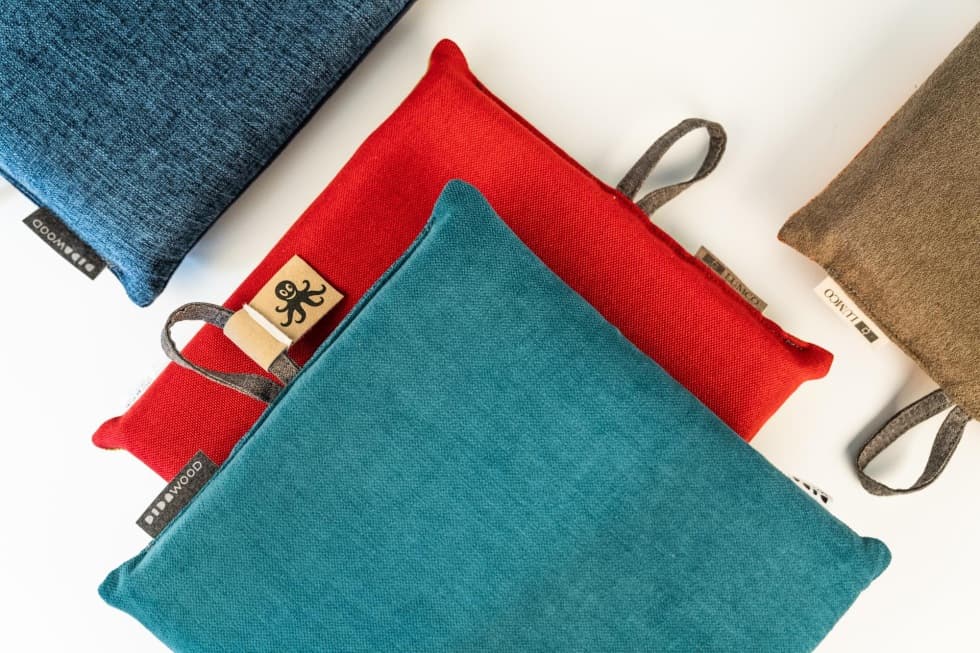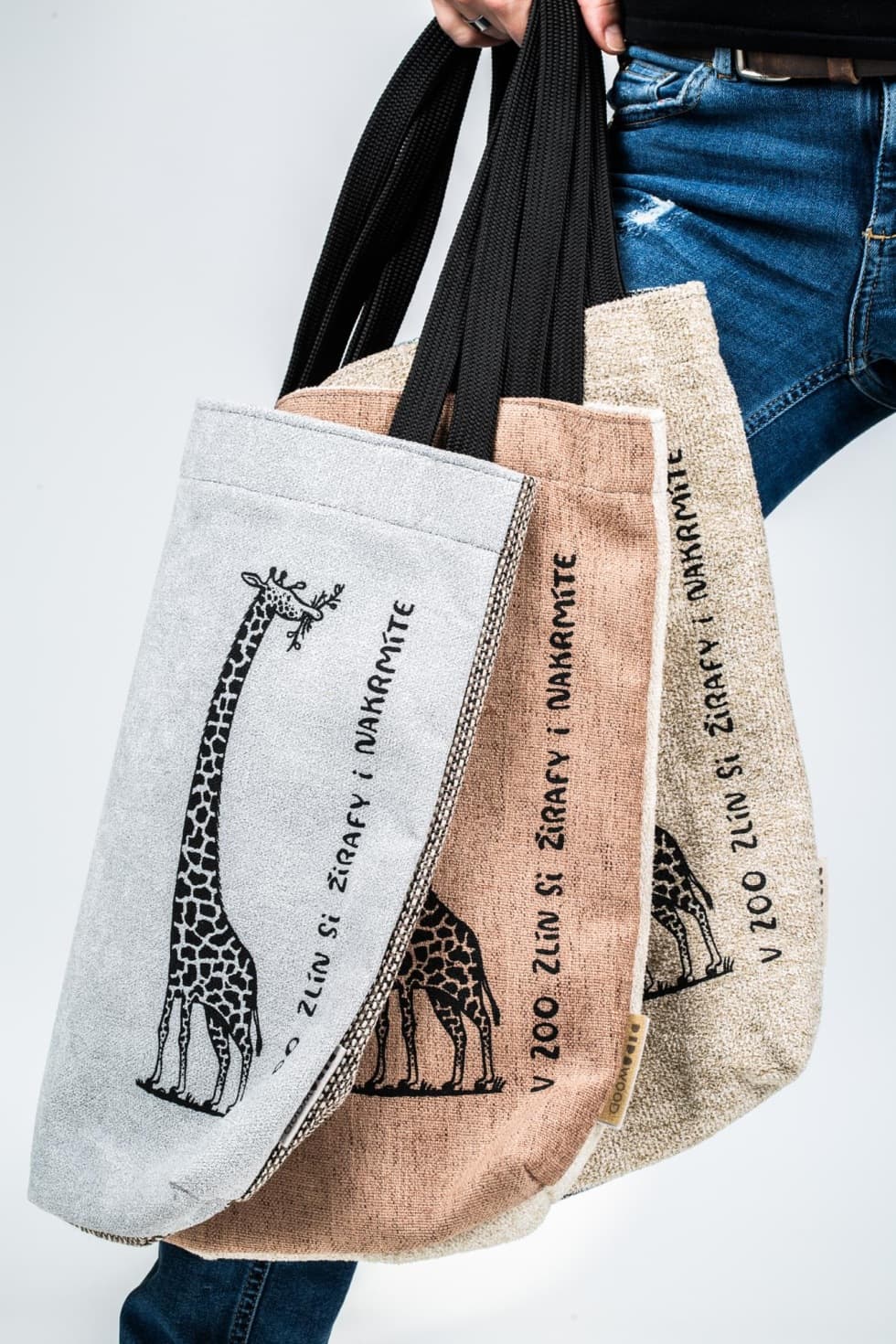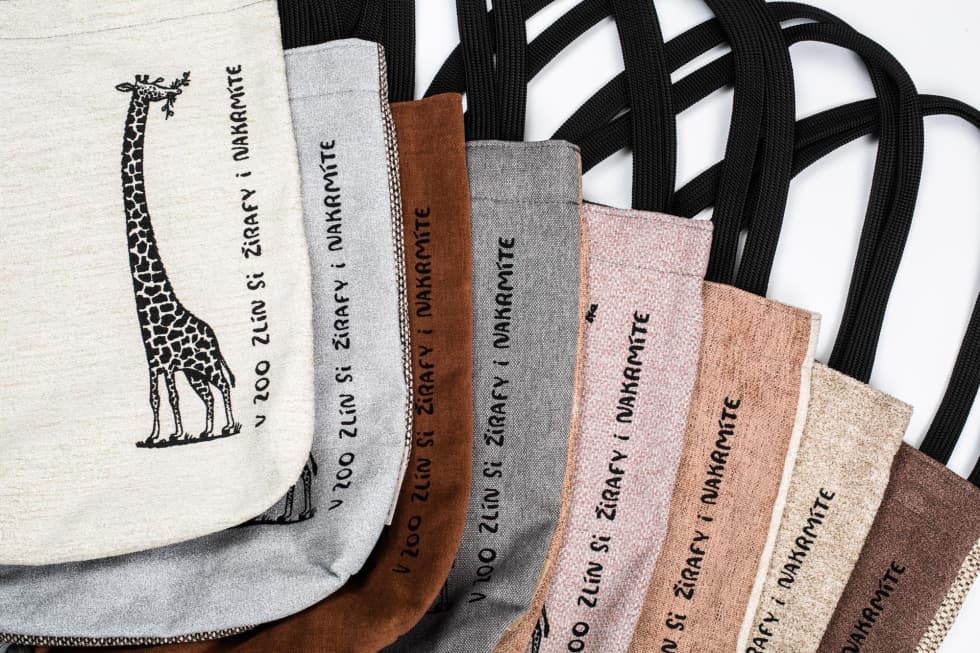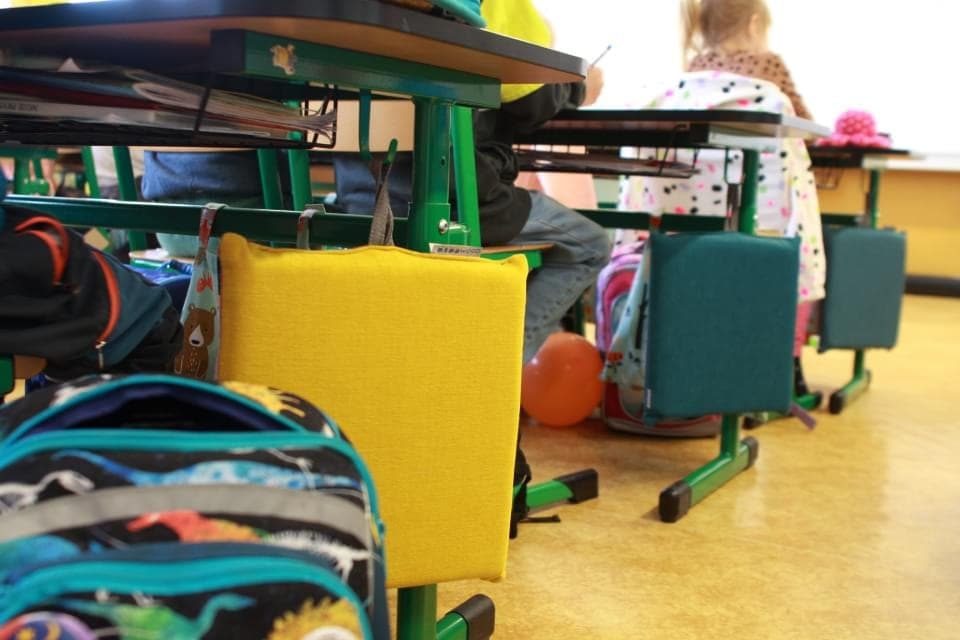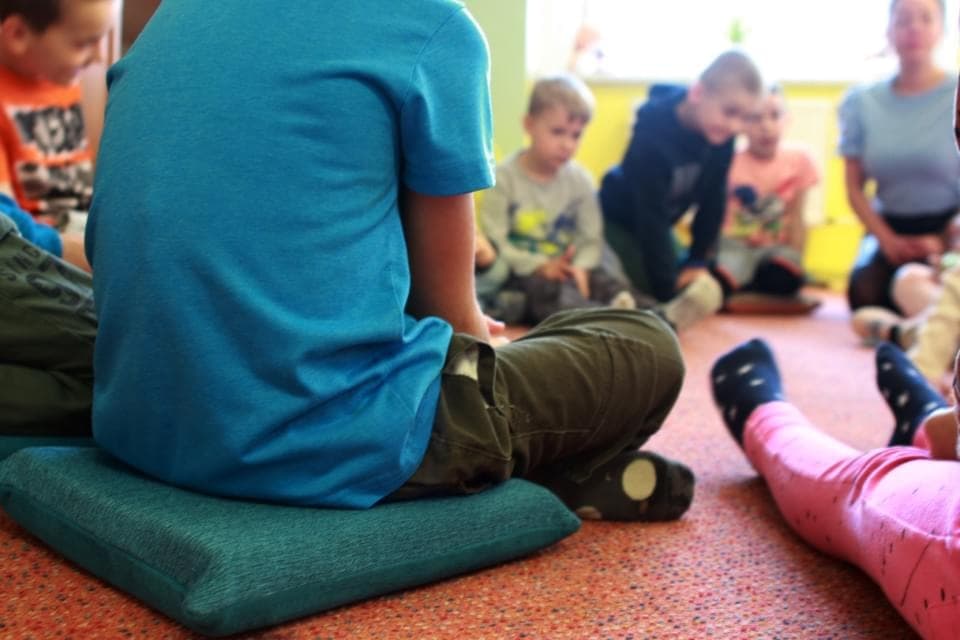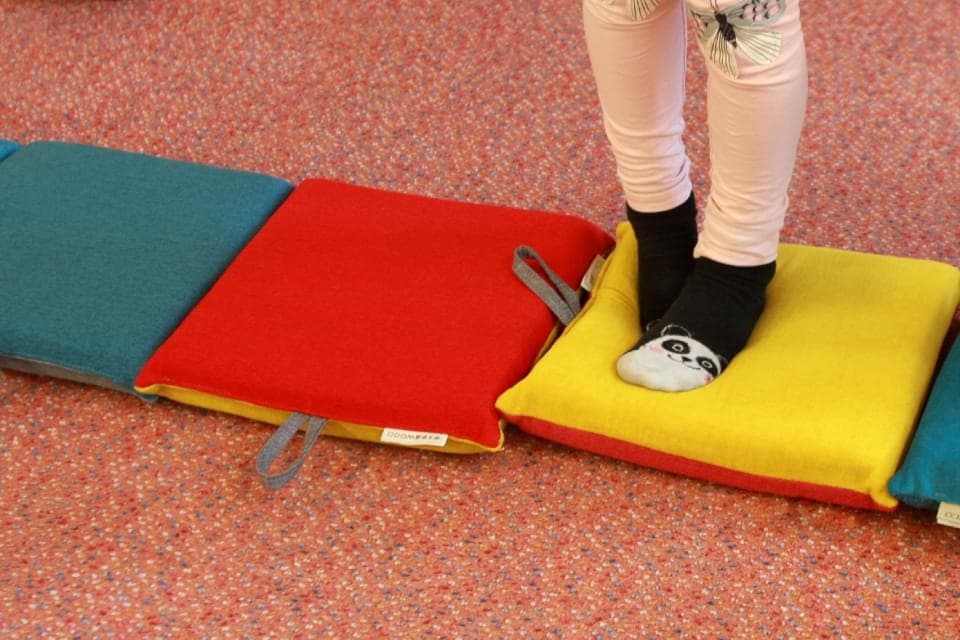 We make games and toys from waste and scrap materials. Do you want to sell our products?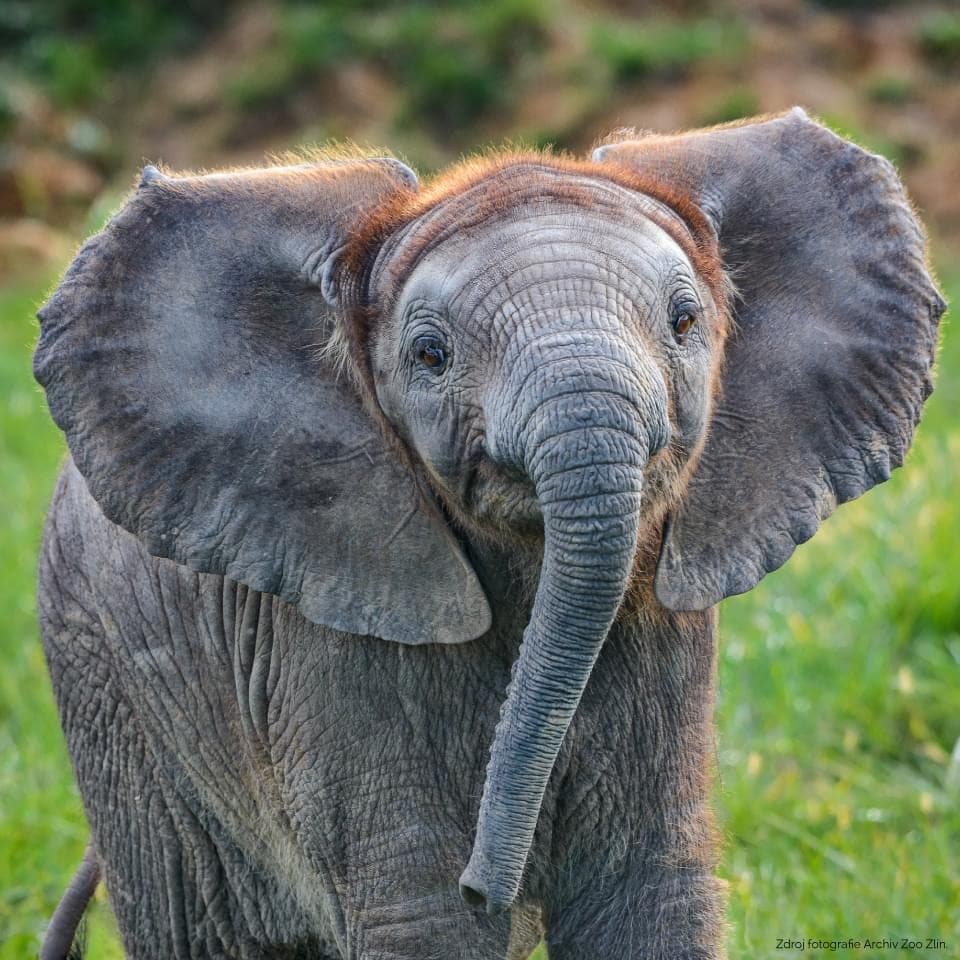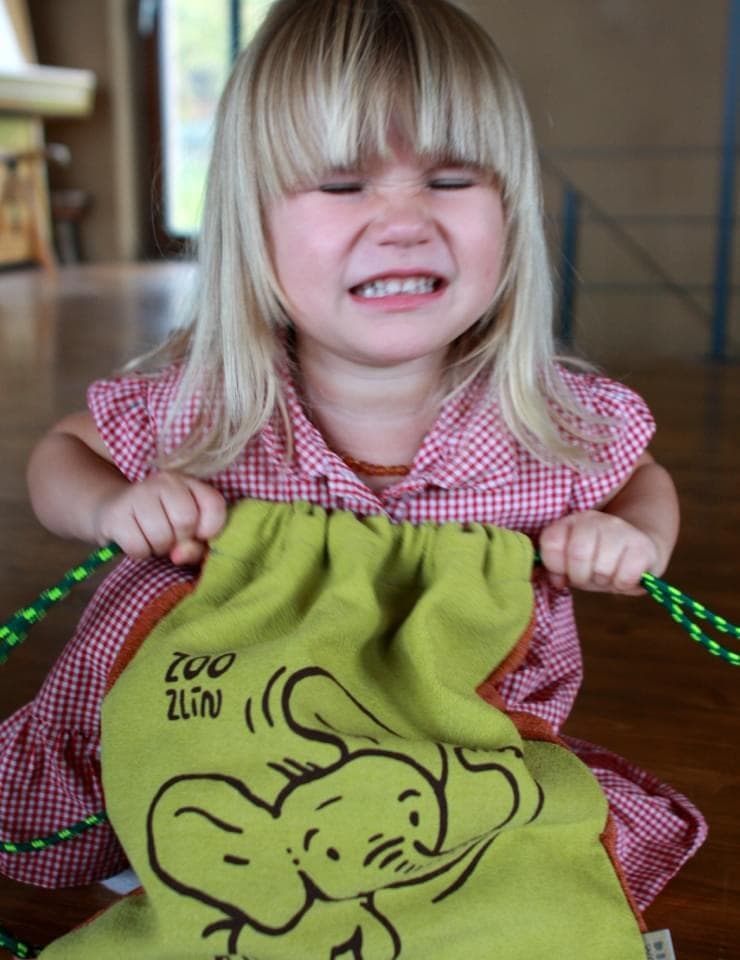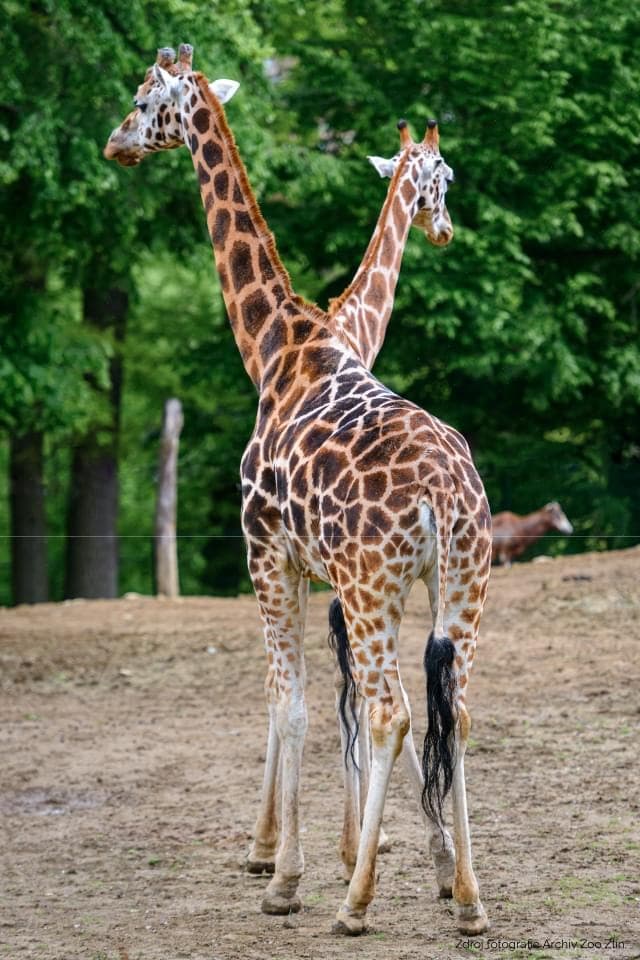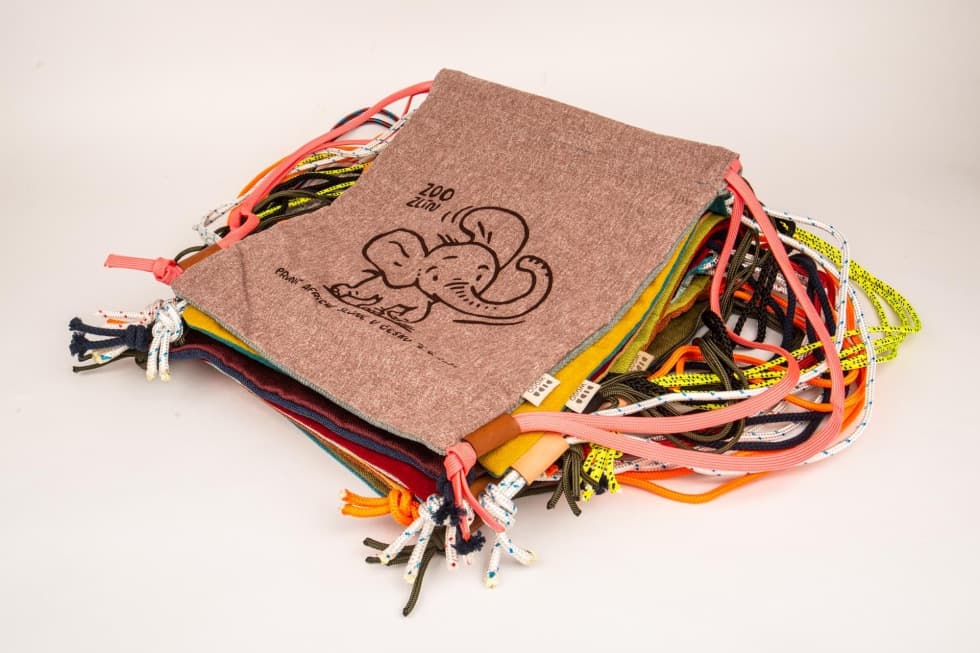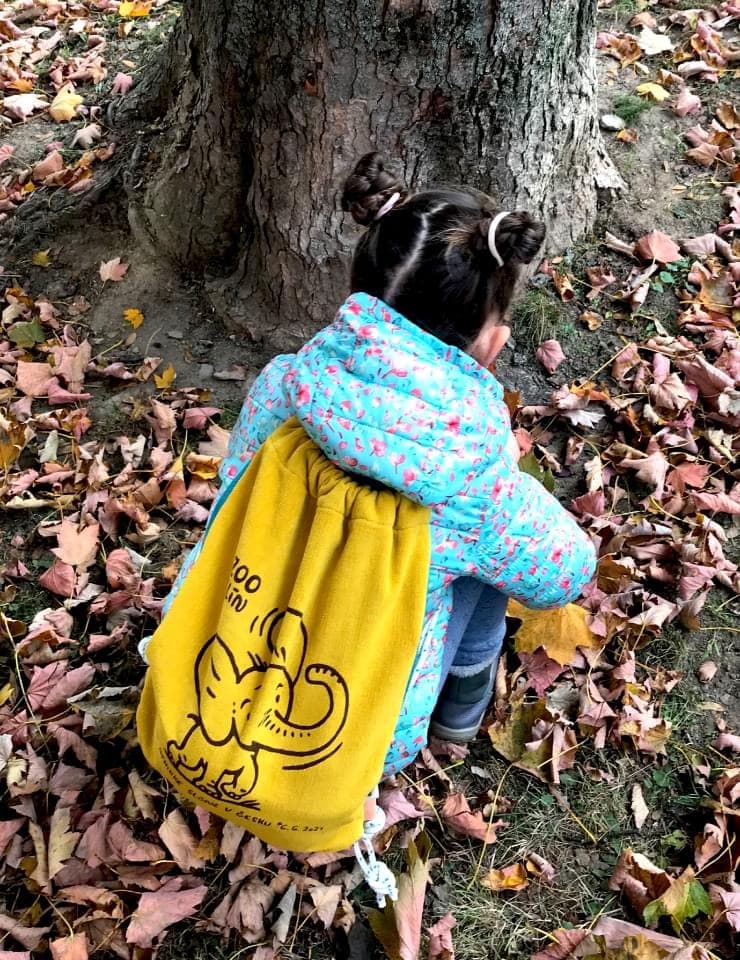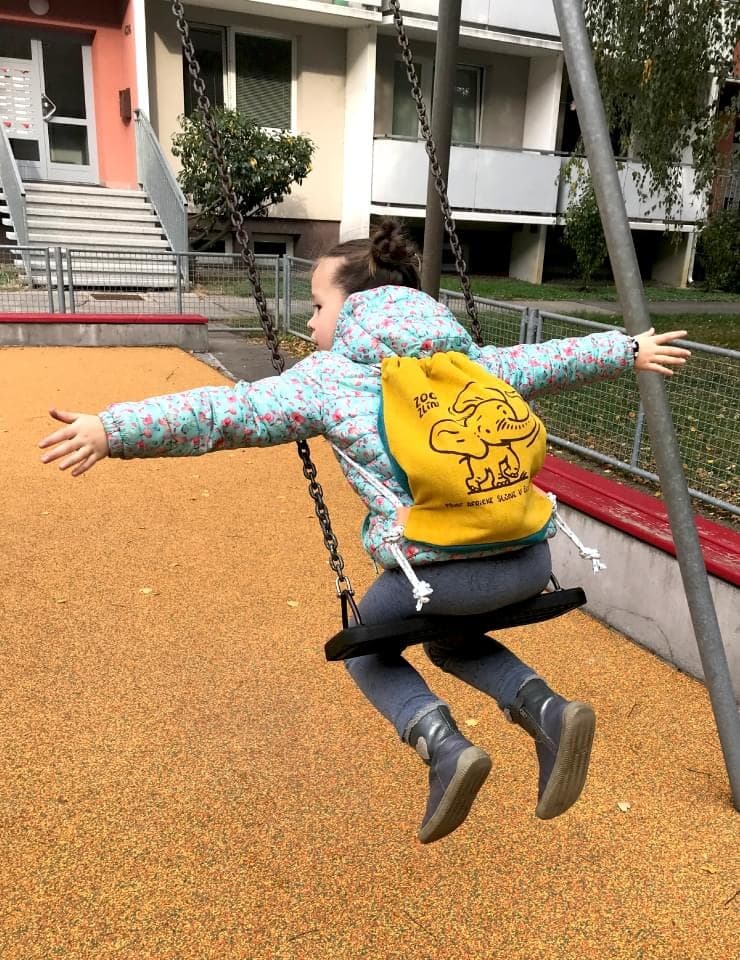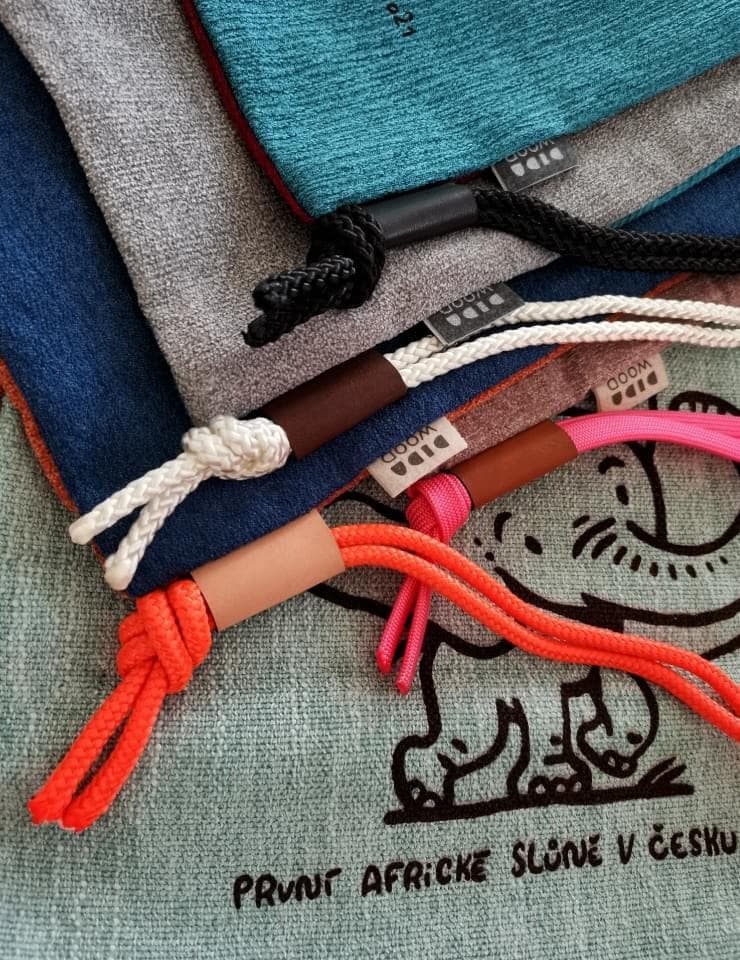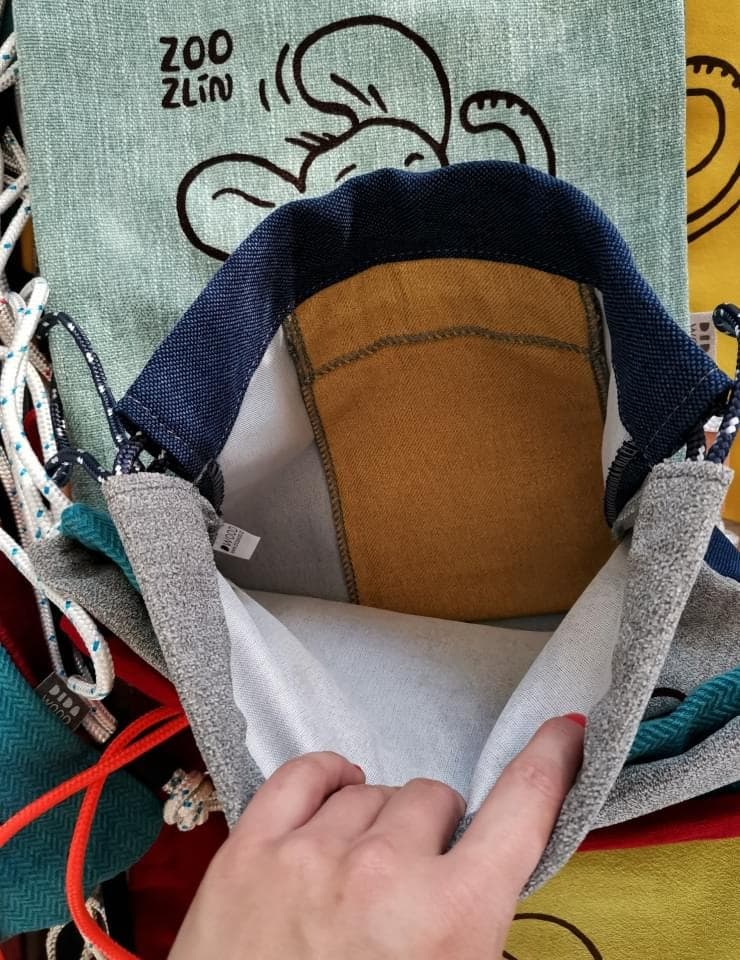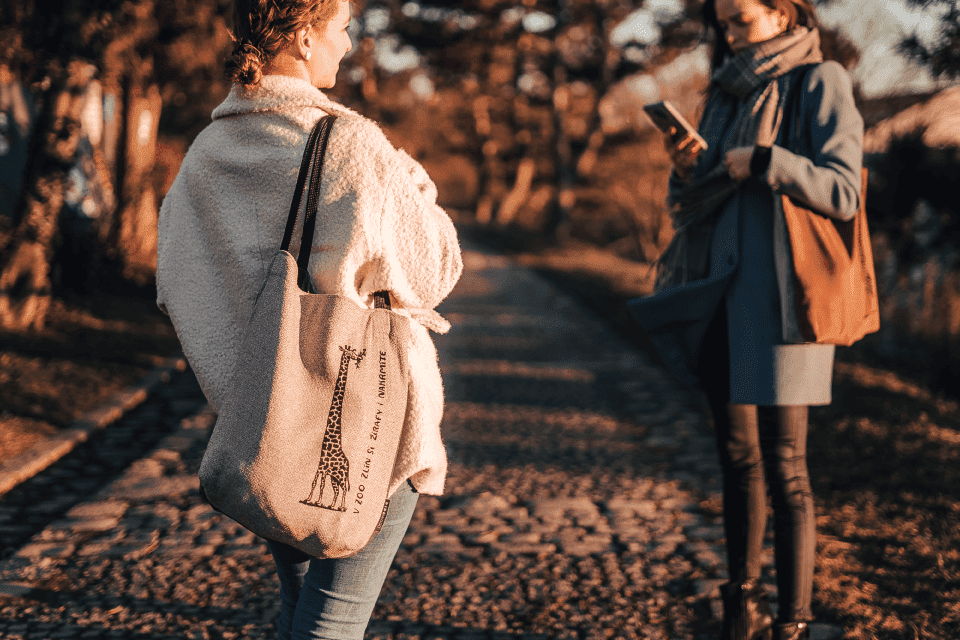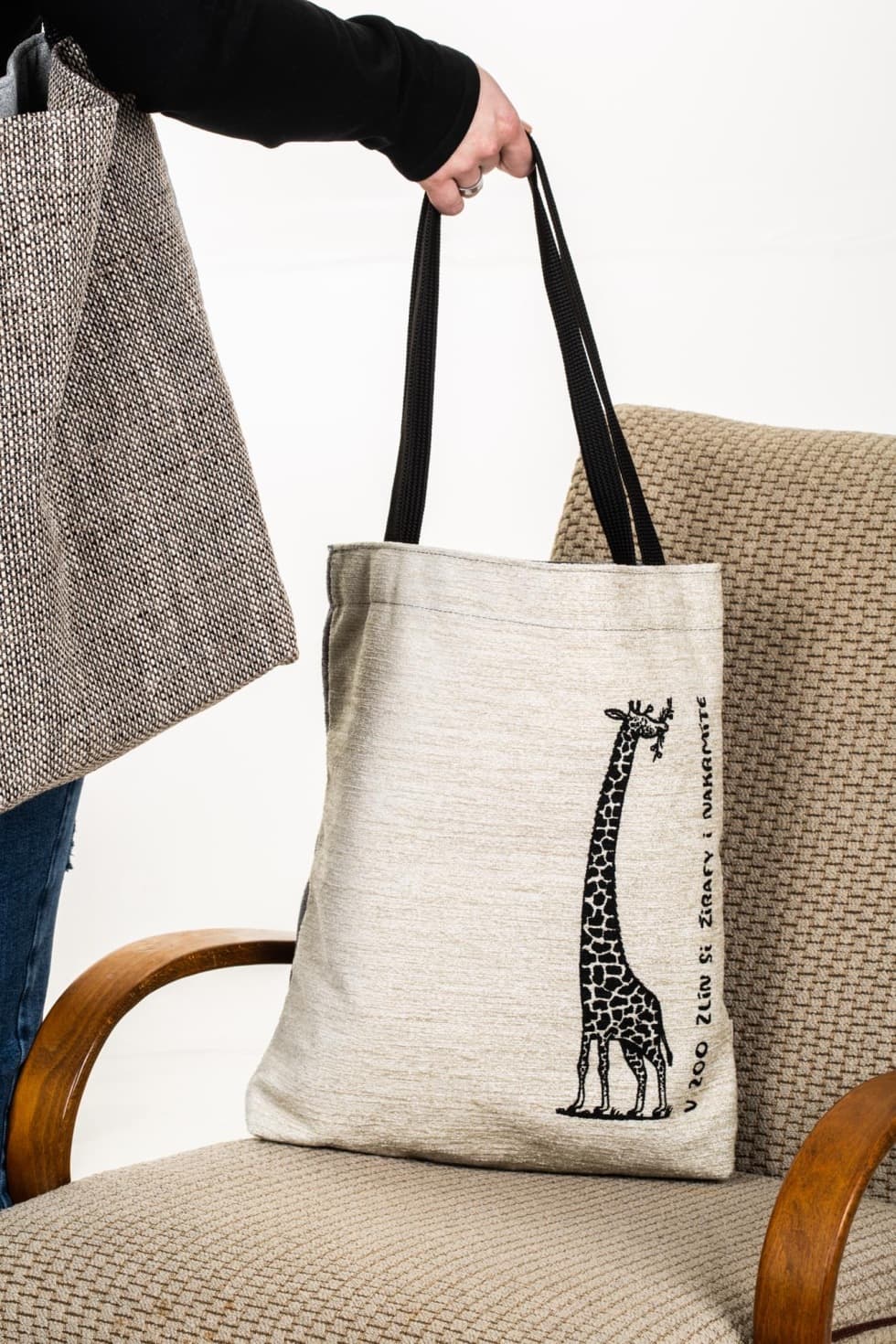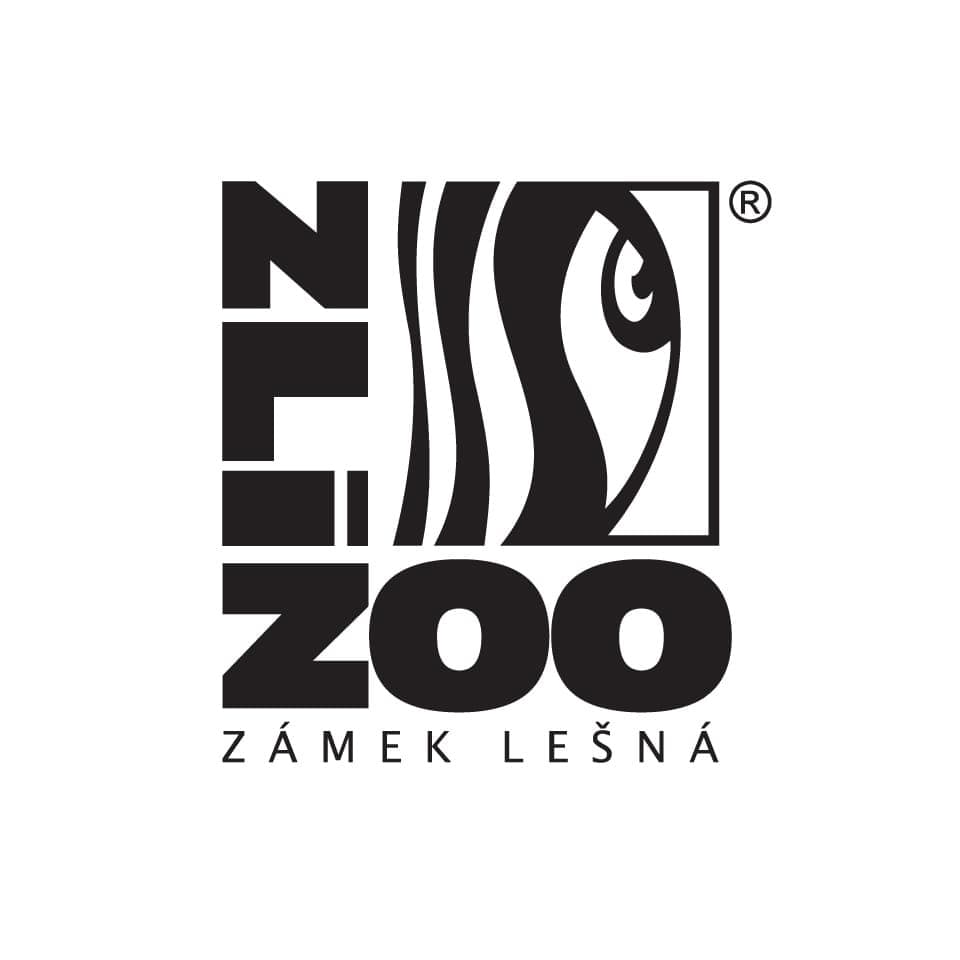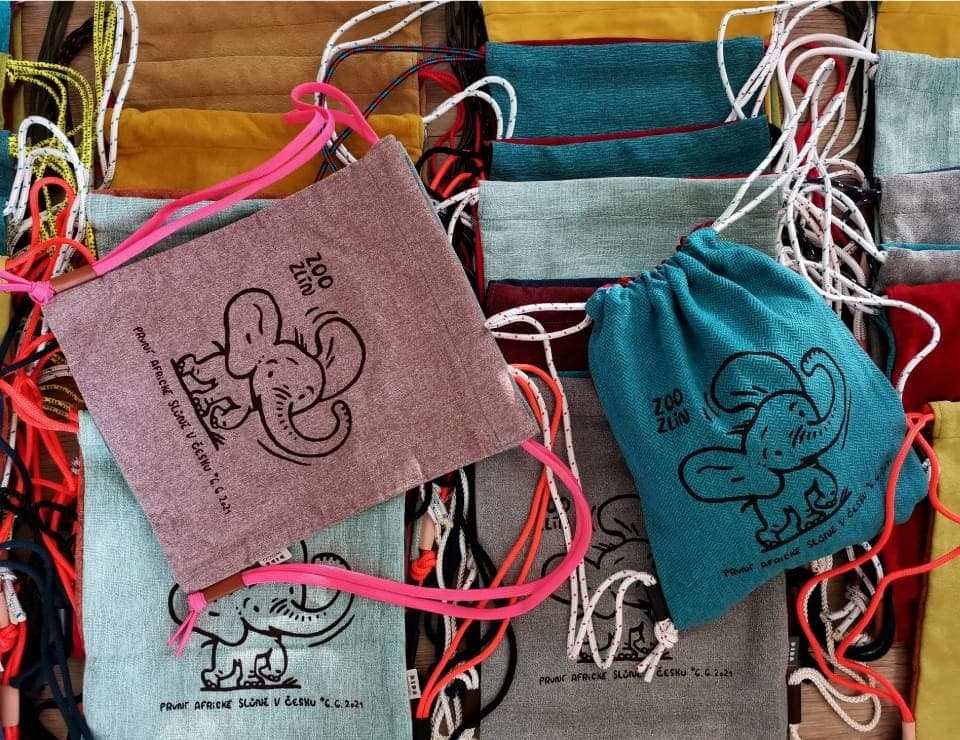 With sustainability in mind, we design and manufacture products that serve a good cause. They are original, and custom made for our partners who share the same passion.
Buy one of our products and donate a specific amount of money to help animals.
A big thank you to everyone who appreciates our approach.
Do you wonder how and what our products are made of?